Travel reviews by Mr & Mrs Bee-eater from UK
Thank you for an outstanding holiday
Tanzania and 1 other country between 27 Dec 2007 and 15 Jan 2008
"It was an experience of a lifetime and probably one of the best overall holiday experiences we have ever had.

The holiday organisation was absolutely superb and we have nothing but praise for the team at Expert Africa. We stayed in 5 /6 different locations and every transfer was done on time with the minimum amount of holiday time being wasted.

Our 8 days safari in Southern Tanzania was by far the best element and Beho Beho will go down as one of our favourite places in the world. Your recommendations for visiting Selous was just right.

In retrospect we wish we had done a little bit more research on Zanzibar and what we were looking for in the relaxation resort. Having spent 8 nights in the bush we would have liked somewhere with some evening activity, if only some music playing or a local bar to walk to. Our fault and something we have learnt for the future. We still had a good time but this would have made it absolutely perfect.

A big thank you to everyone at Expert Africa for a great holiday. We will not hesitate in recommending you to anyone wishing to travel to Africa.

Do you cover India?"
Feedback response
As with all of our travellers, we asked these travellers for their suggestions as to how we could improve what we do. They commented:

"Not sure how you can improve on what was a great experience.

The weakest link of our holiday was Unguja Resort. It was good rather than outstanding. Perhaps, as we did say in our initial enquiry that we wanted something not too remote this was the wrong location for us for 5 nights. Having given it a lot of thought, in retrospect we would have preferred just 3 nights in Unguja and 2 nights in Chumbe and used these 3 nights to visit another bush camp."


Arranged By Claire Scott

---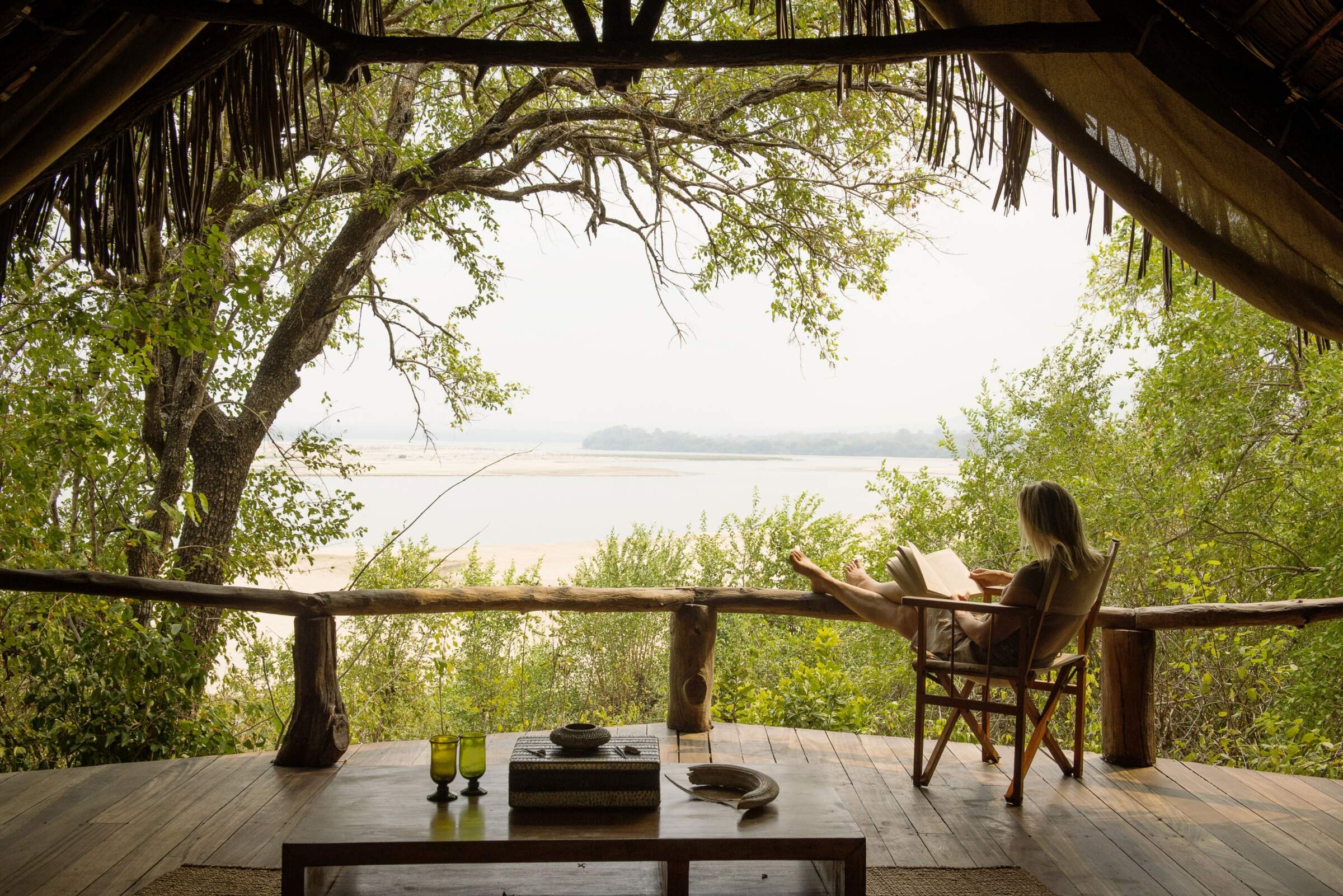 Sand Rivers Camp
"Sand Rivers Camp review"
2 nights
Arrived 28 Dec 2007

Sand Rivers fly-camping
"Sand Rivers fly-camping review"
1 night
Arrived 30 Dec 2007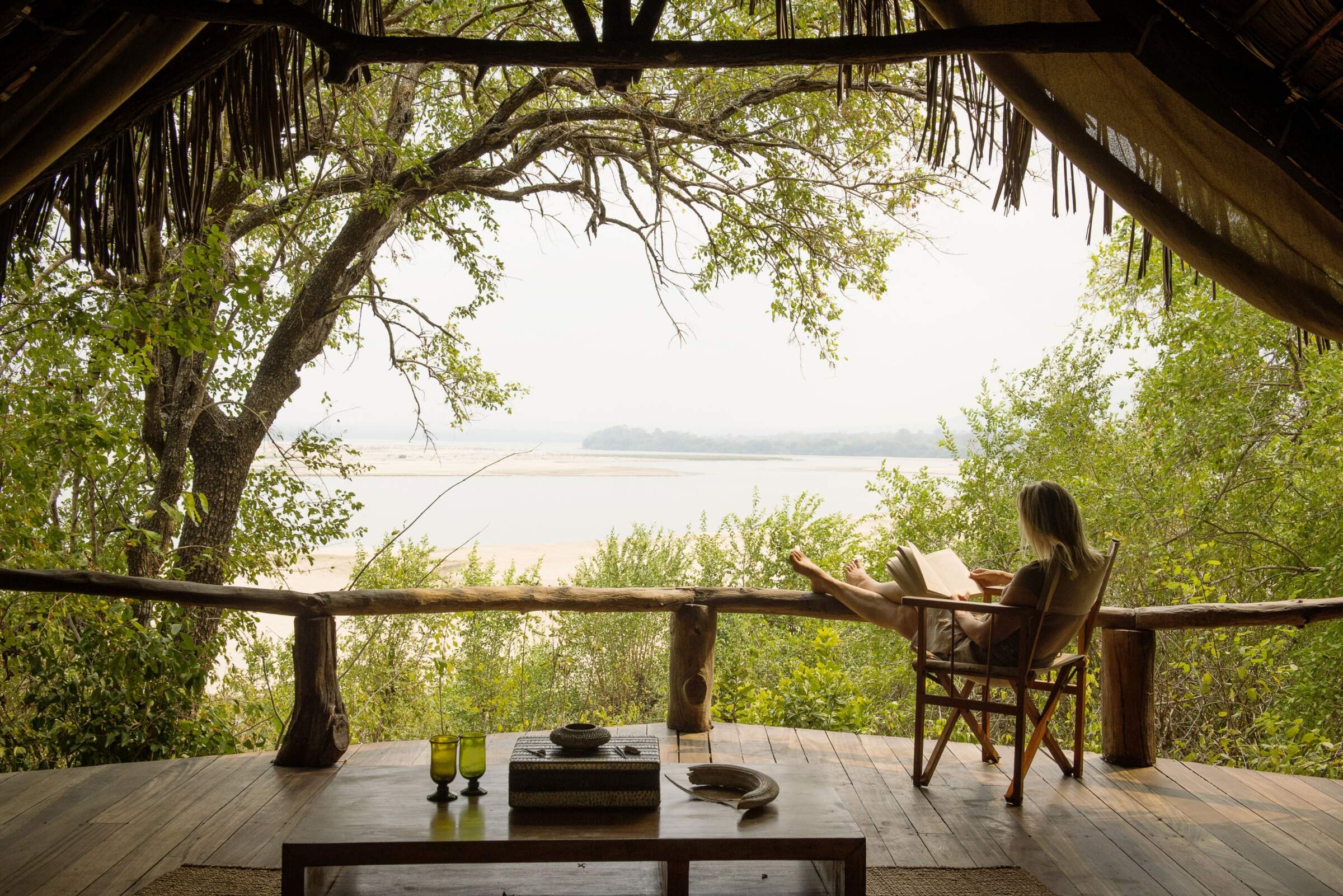 Sand Rivers Camp
"Sand Rivers Camp review"
1 night
Arrived 31 Dec 2007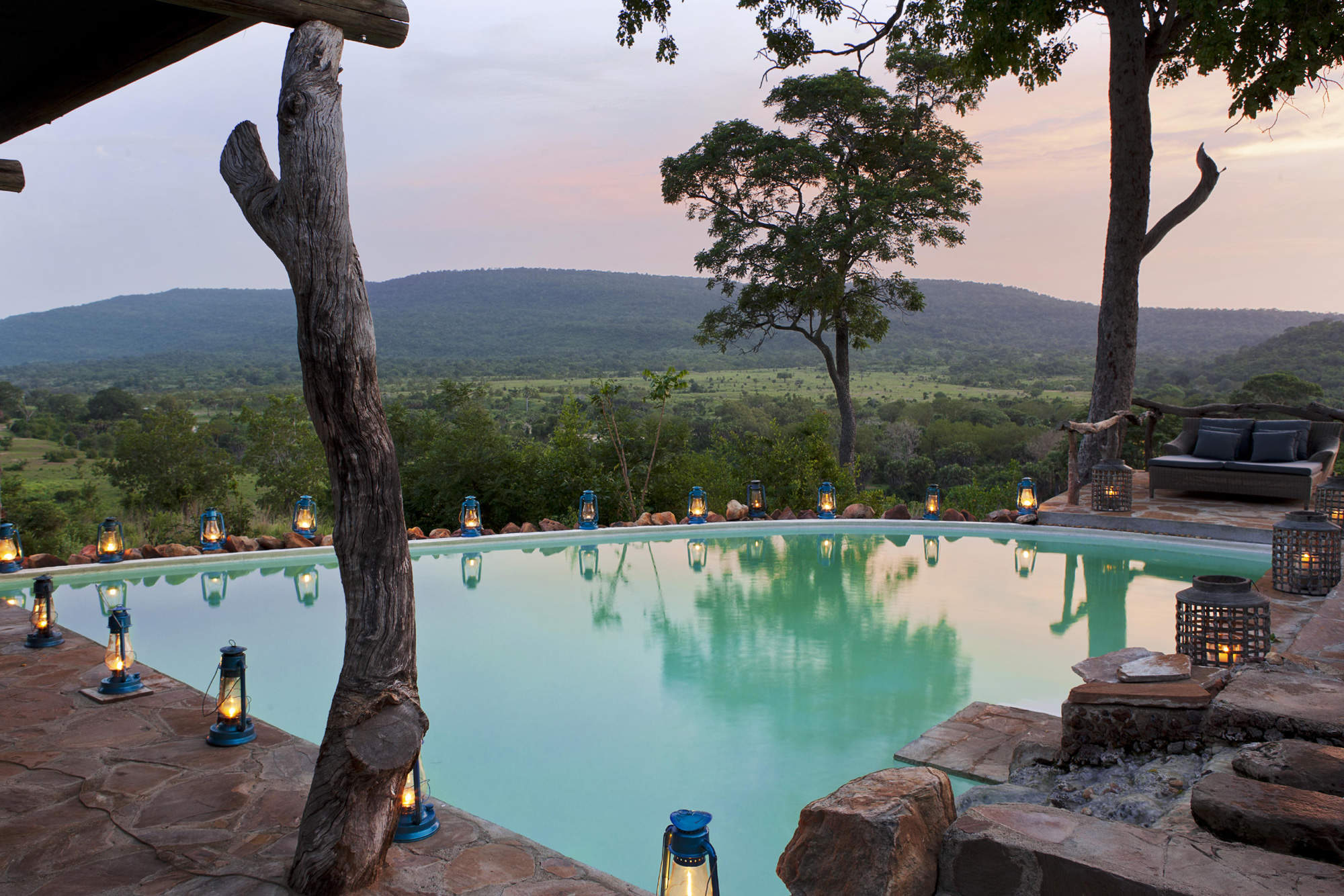 Beho Beho
"Beho Beho review"
4 nights
Arrived 1 Jan 2008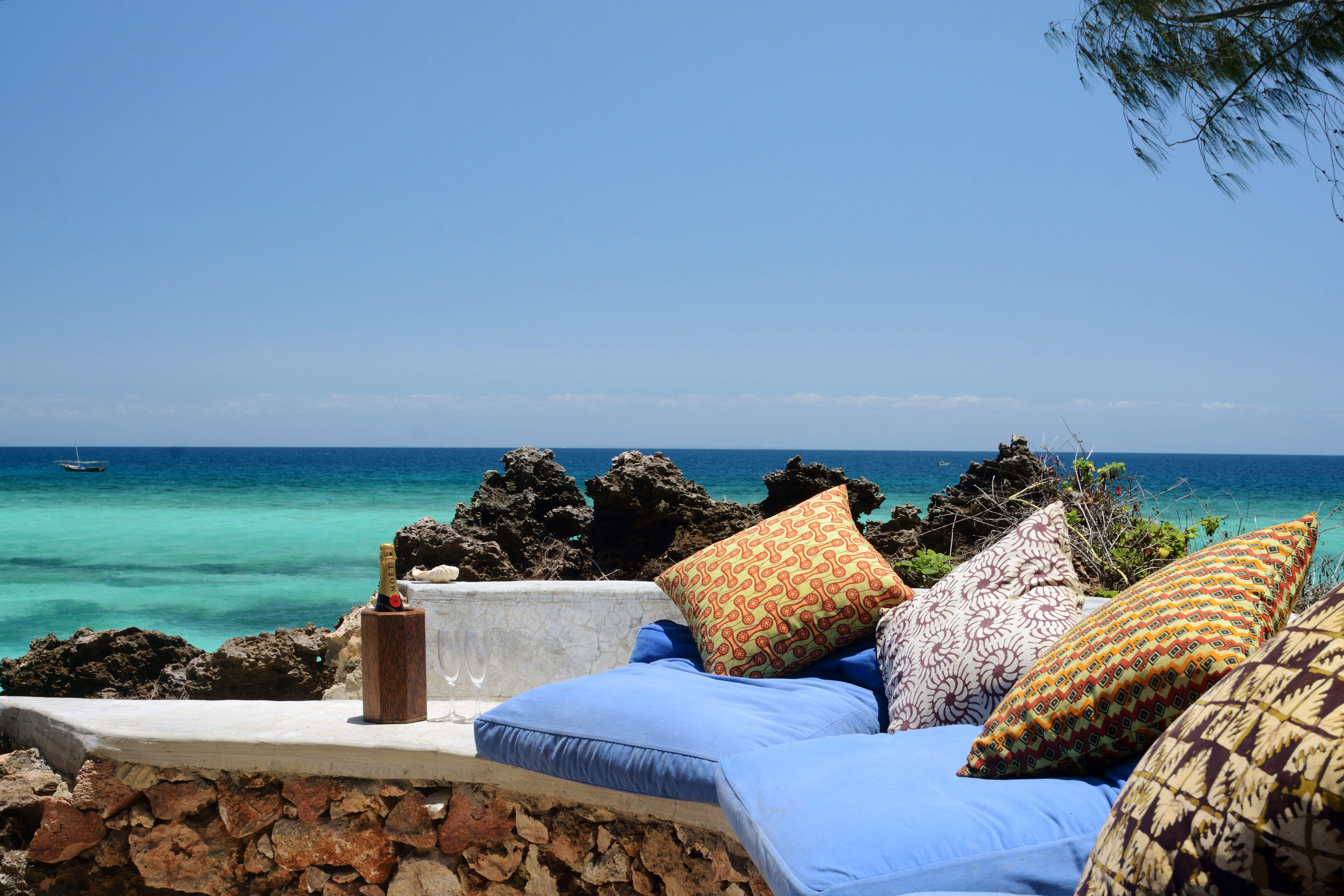 Unguja Lodge
"Unguja Resort, a good new resort hotel"
5 nights
Arrived 5 Jan 2008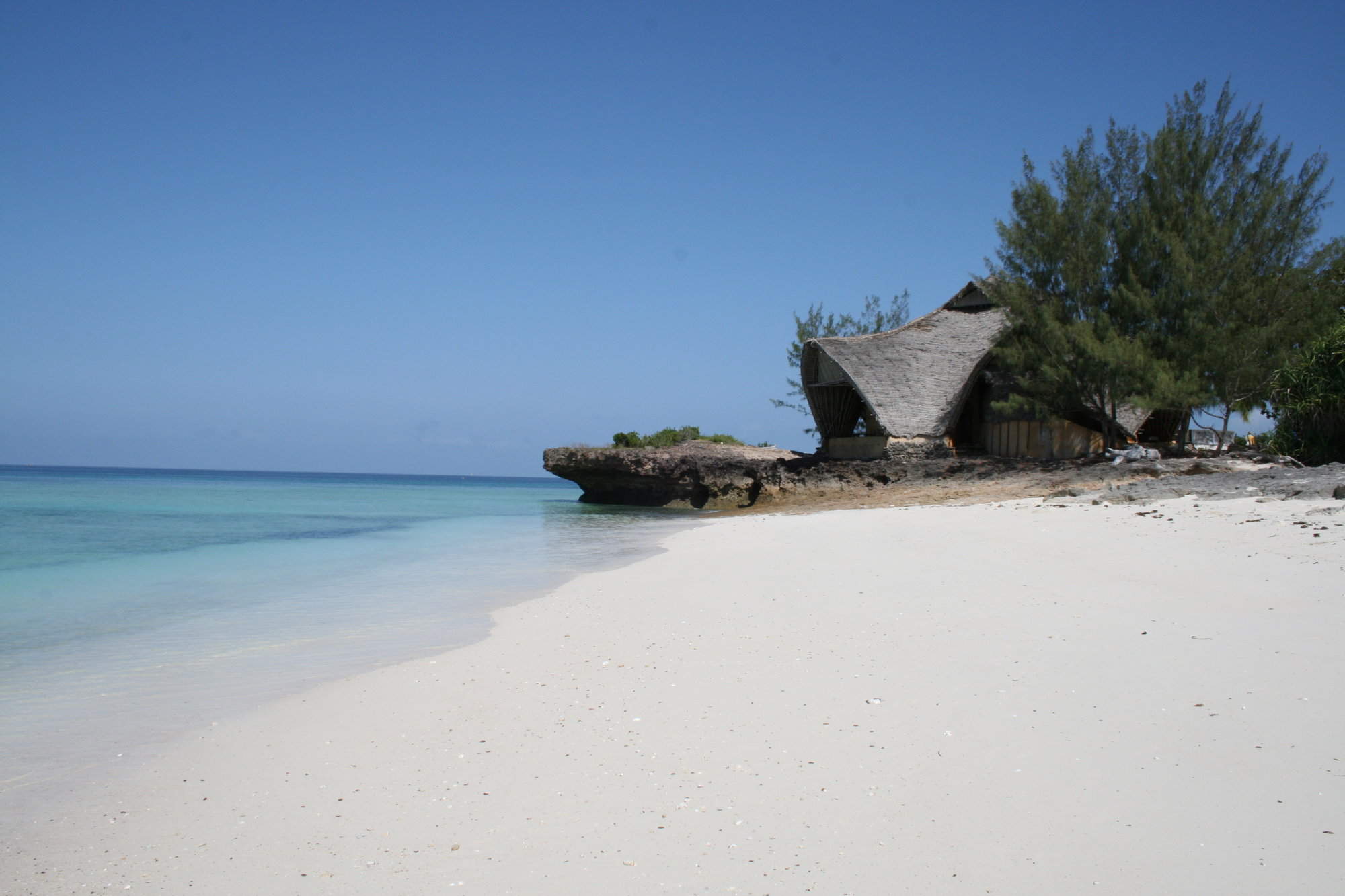 Chumbe Island Lodge
"Unique Chumbe Island"
3 nights
Arrived 10 Jan 2008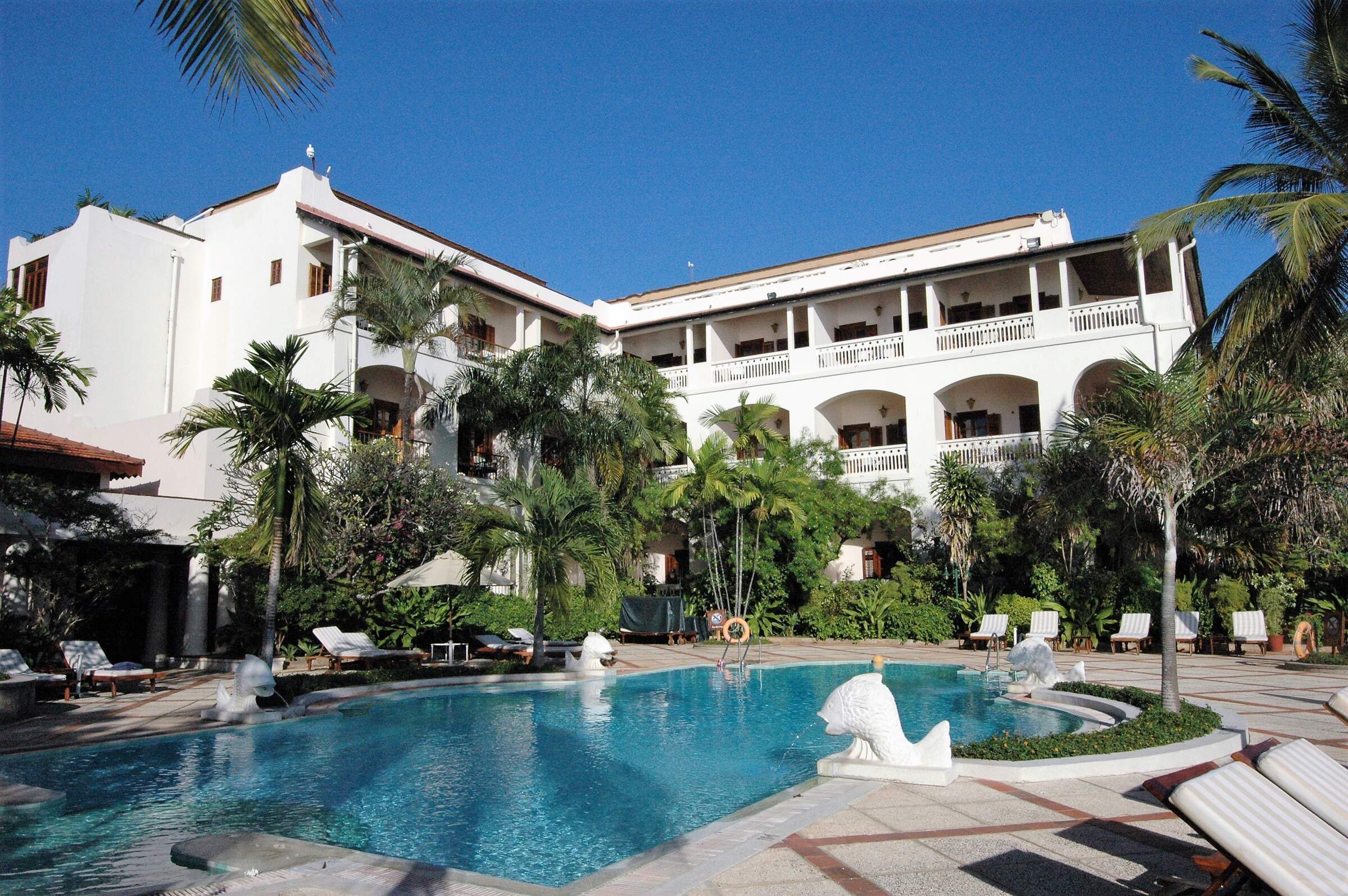 Serena Inn
"Serena Inn review"
2 nights
Arrived 13 Jan 2008