Travel reviews by The H family from Berks
A memorable holiday in the best sense
Kenya between 7 Jul 2013 and 22 Jul 2013
"This was a really well organised holiday where everything went like clockwork from our first contact with Expert Africa to getting off the plane at the end of the trip.

The Meru and Pinewood resorts were faultless and the quibbles with Mara could easily be fixed.

I would highly recommend both Expert Africa and the itinerary that we followed, it really was a special experience for all 4 of us.

Suggestions to help us improve our trips or our service:

No, keep up the good work!"
Arranged By Richard Trillo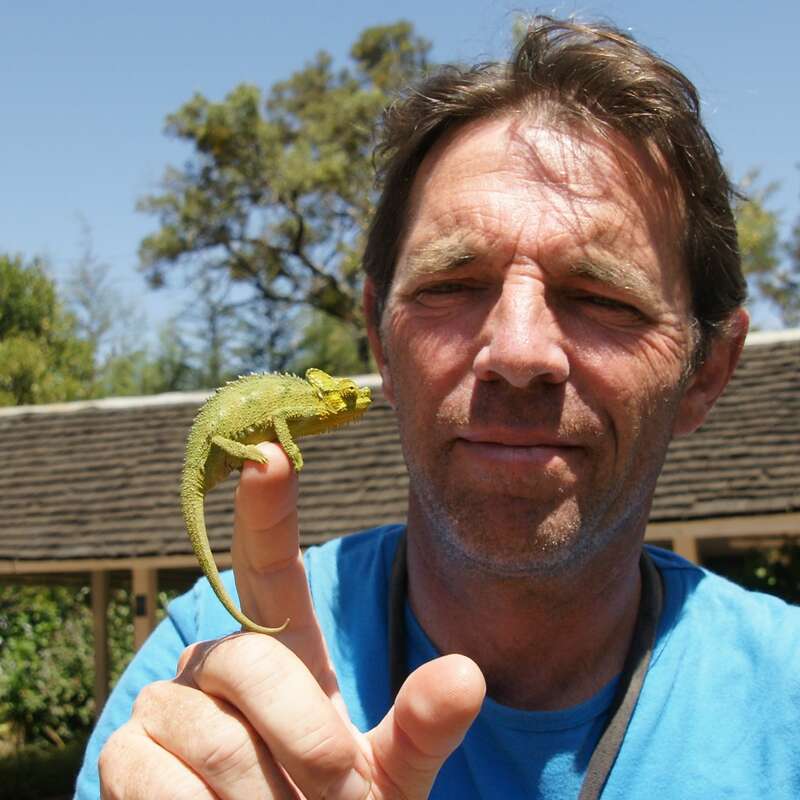 ---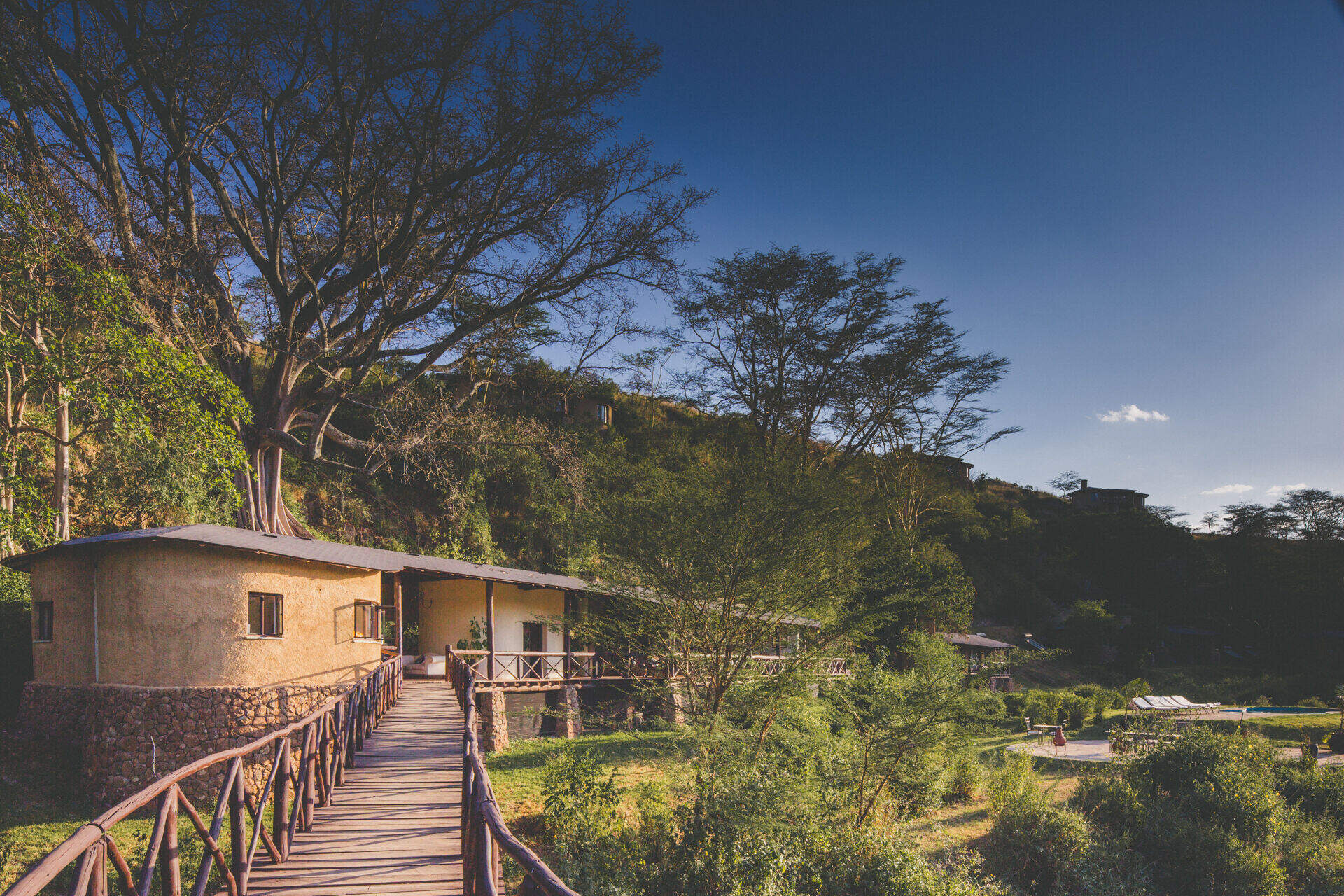 The Emakoko
"The Emakoko review"
1 night
Arrived 8 Jul 2013

Offbeat Meru
"safari at Offbeat Meru"
3 nights
Arrived 9 Jul 2013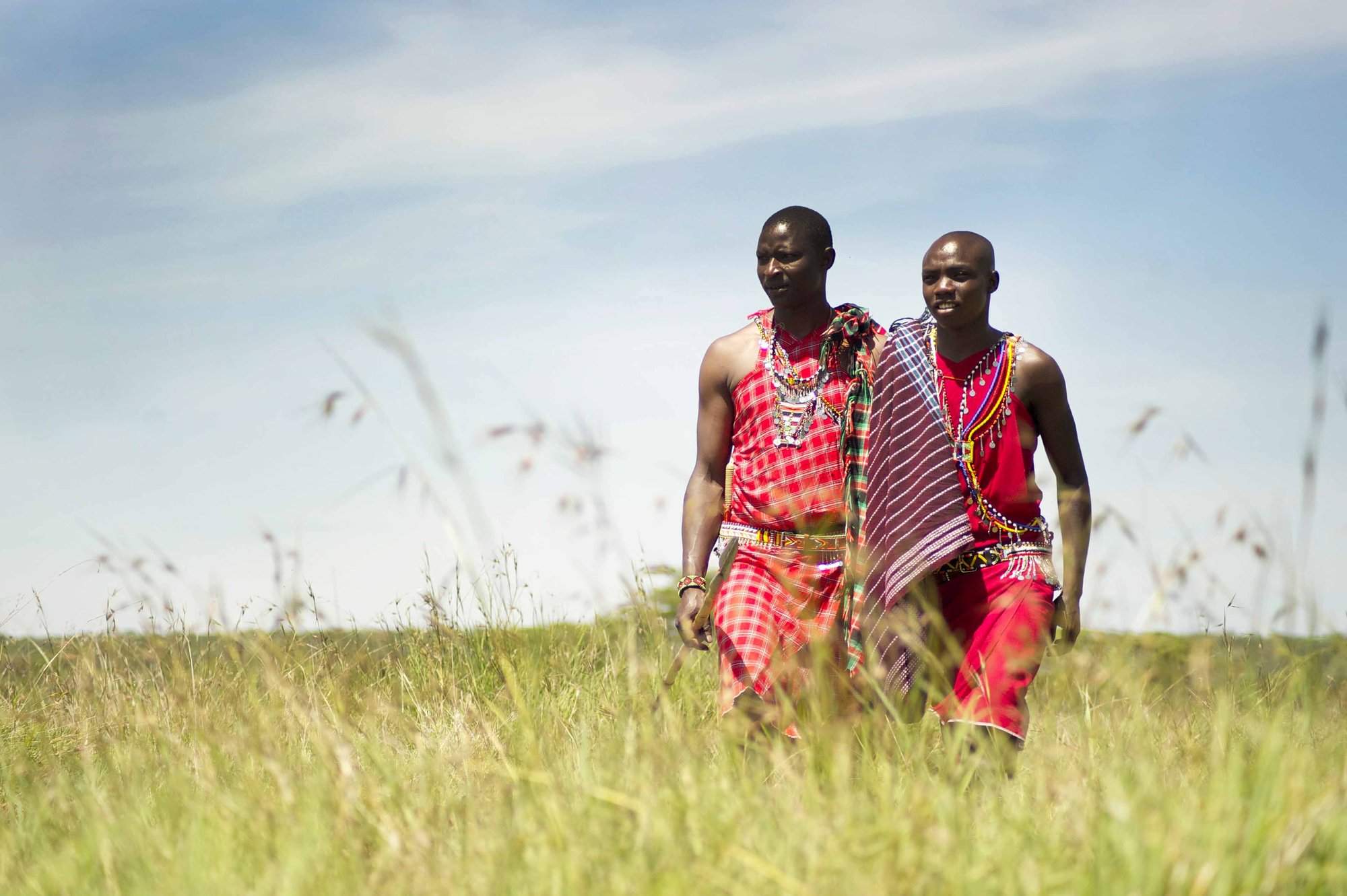 Encounter Mara
"Encounter Mara review"
3 nights
Arrived 12 Jul 2013
Feedback response
---
We had a response to these comments from Encounter Mara, who are pleased that the H. family enjoyed the tents, views and guiding, and sorry that their stay wasnt perfect. It was unfortunate that the family were unwell, which may well have tainted their overall impression. The manager thought he and the staff had done all they could to make them family comfortable with their illness, though he acknowledgess that in the middle of the day during siesta, it can sometimes be difficult to locate a senior team member.

On the question of hot water, the camps usual policy is to fill a thermos flask in guests bathrooms every evening for washing the next morning. It would seem that their thermoses were not being refilled and Encounter have addressed this. They have also altered the height of shower chains and apologise for the oversight.

Encounter do provide wake-up calls with tea/coffee on request, and it has been stressed to the waiters that they must offer this the evening before.

The dining arrangements are very flexible here and the manager believes guests should have a choice. This may not have been communicated clearly to the family, who obviously enjoy the group-dining experience, and the camp apologises for that.

Encounter Mara have assured us that they greatly value constructive feedback. As a result of this they have tightened up their early morning hot water procedure and improved the way they communicate information about wake-up calls and dining options.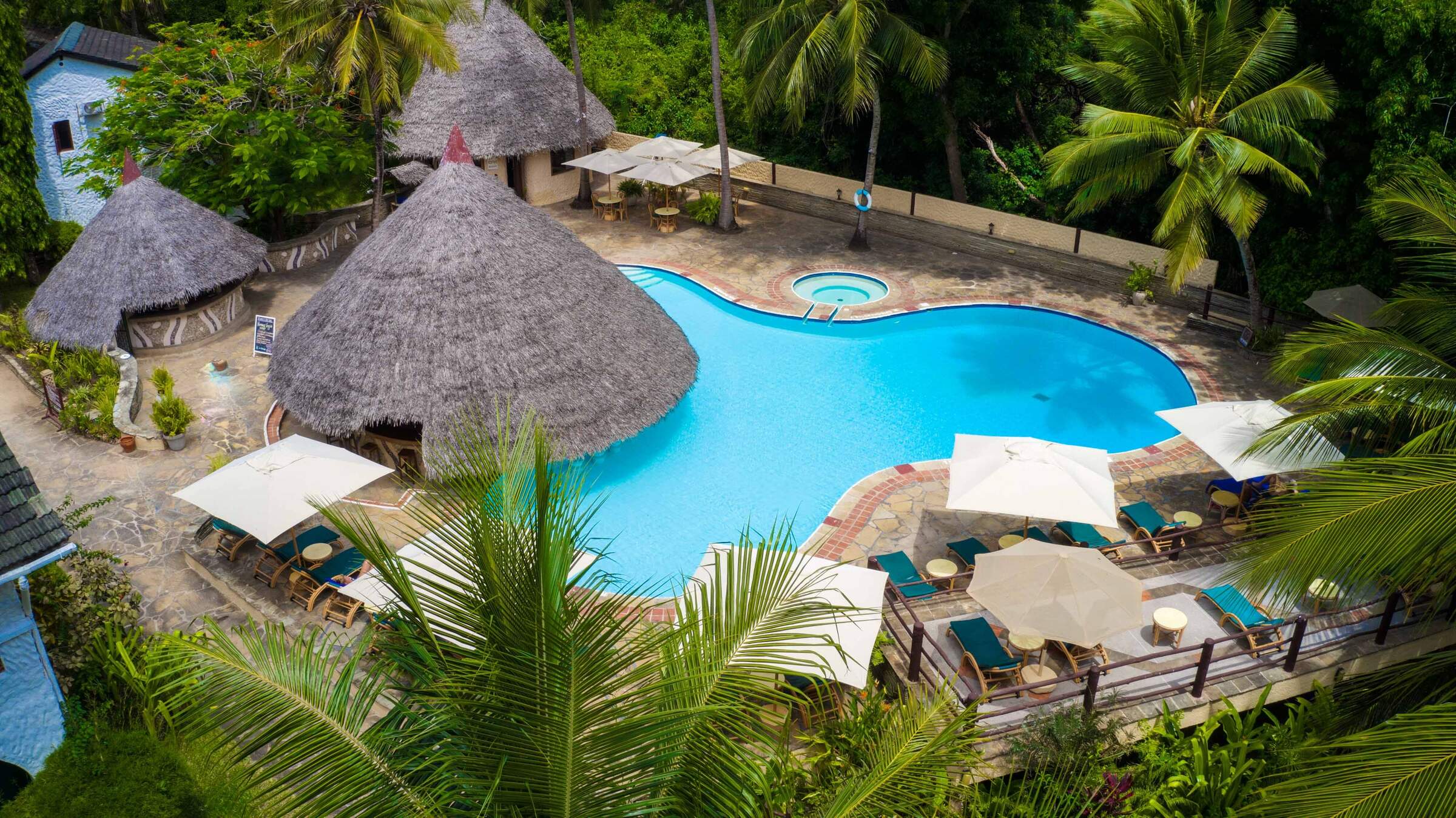 Pinewood Beach Resort
"Pinewood a perfect chill out after safari"
6 nights
Arrived 15 Jul 2013