Travel reviews by Mrs V & Mr H from Greece
Life changing. Planning our next trip already
Tanzania and 1 other country between 9 Jan 2014 and 23 Jan 2014
"This was our first time to Africa. We were overwhelmed by the vastness of the country, its rich culture wildlife and complexities of its people and history. More of an experience than a holiday, we would probably concentrate on 2 destinations next time as we felt rather tired with all the flights.

One thing is for sure, once you have been Africa stays with you, and you will quite possible never look at the world the same way again!"
---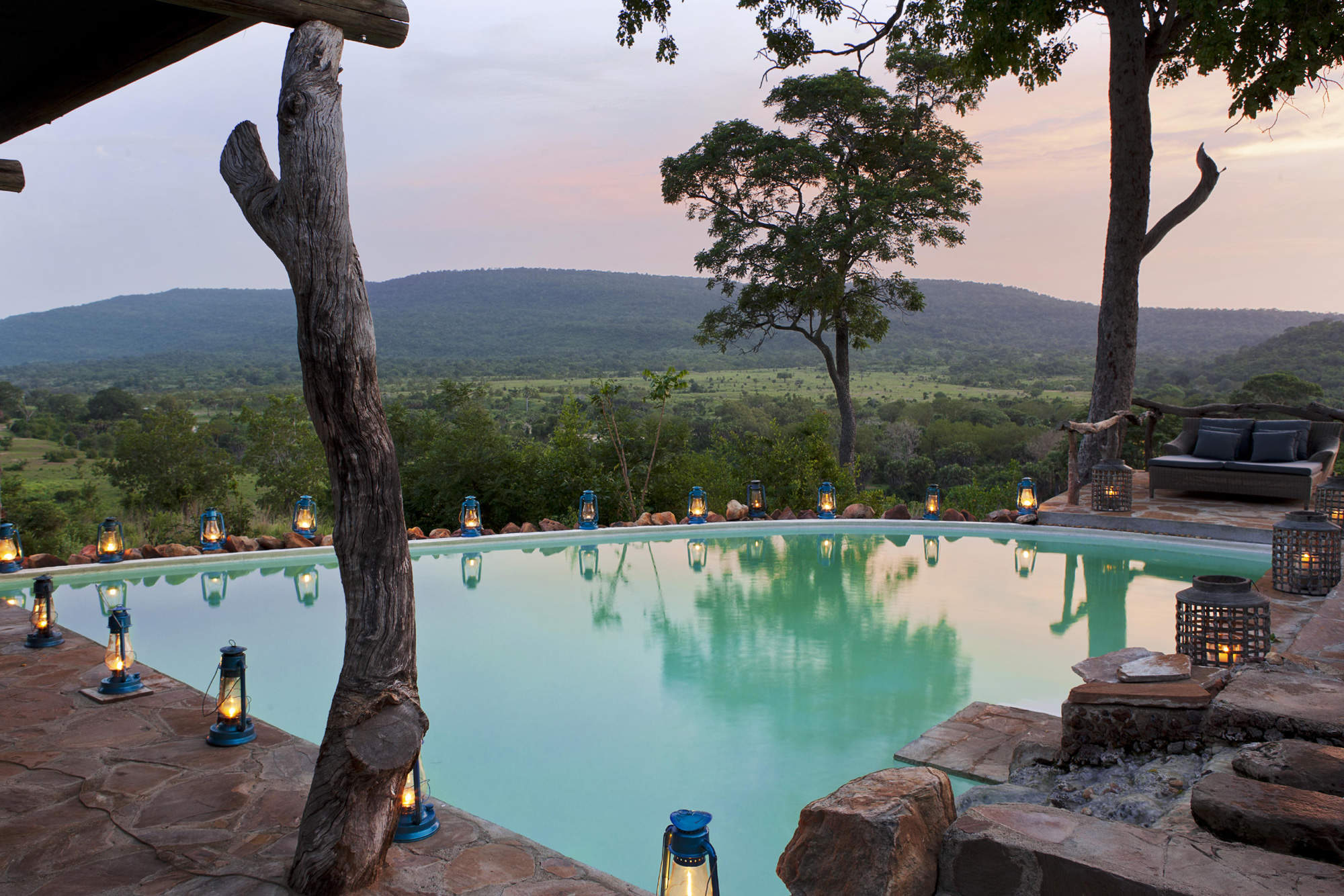 Beho Beho
"Luxury in the Wilderness"
3 nights
Arrived 10 Jan 2014

Pole Pole
"Great location, a little tired"
4 nights
Arrived 13 Jan 2014
Feedback response
---
Expert Africa forwarded these travellers' feedback to Pole Pole, who thanked them for their feedback.

They are sorry to hear that these travellers felt that the management was struggling. The new manager has been in place for three months, and has received only positive feedback up to this point. Any management change here is done under close supervision and regular monitoring. No maintenance issue was reported during these travellers' stay and so without further clarification as to what the issues were here, it is difficult to comment further on this.

Pole Pole assures us that the vast majority of their feedback tells them that their staff is friendly and helpful. Sometimes the discrete Swahili way, which many find charming, may come across as shy.

Mafia Marine Park is not fenced or distinctively separated from the rest of the island. Pole Pole considers it a privilege to be inside the protected Marine Park, which makes Mafia a great diving destination.

Pole Pole are sorry that they didn't meet these travellers' expectations, and are never happy that clients go away less than satisfied, no matter the reason why.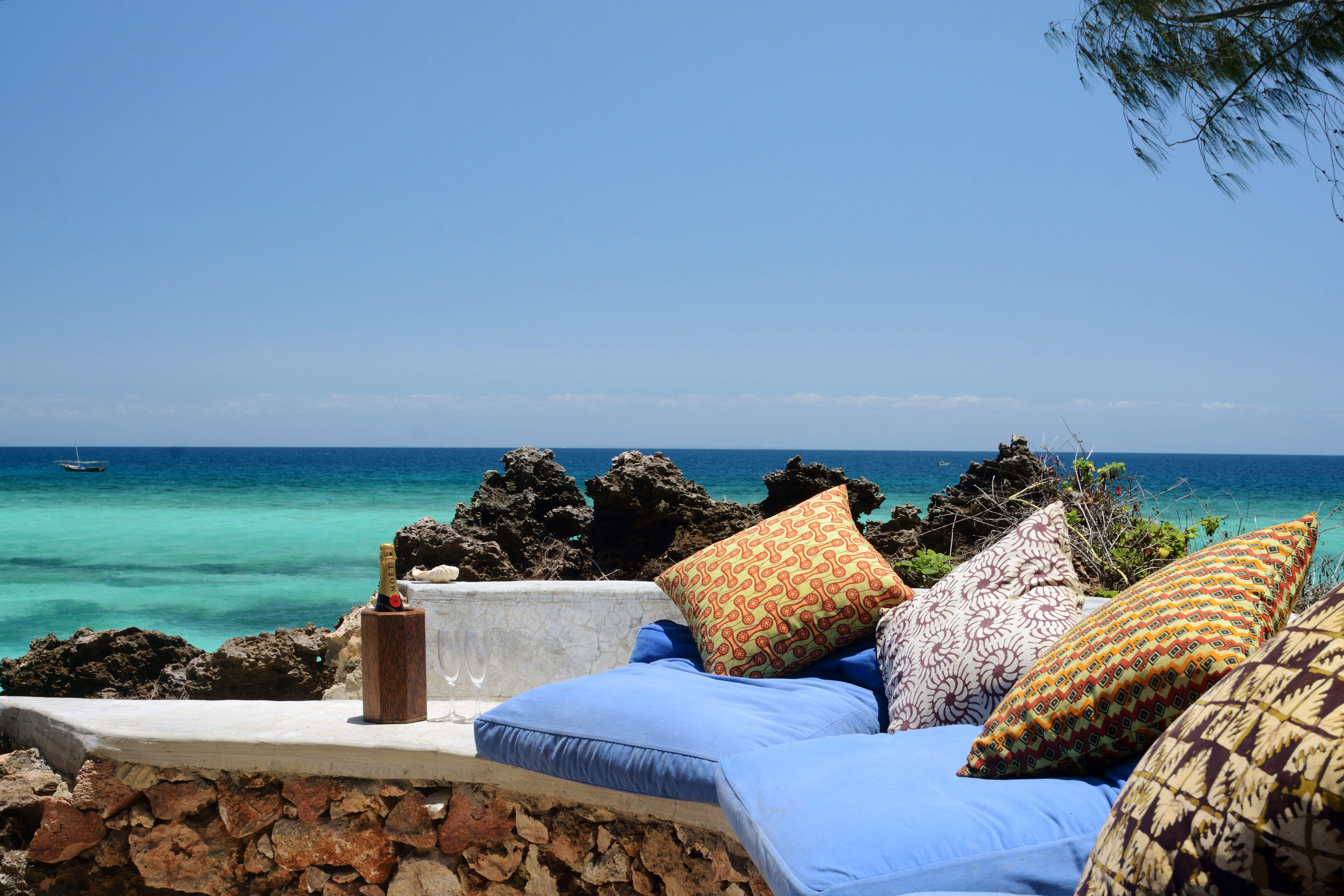 Unguja Lodge
"Beautiful bright well cared for and relaxing"
5 nights
Arrived 17 Jan 2014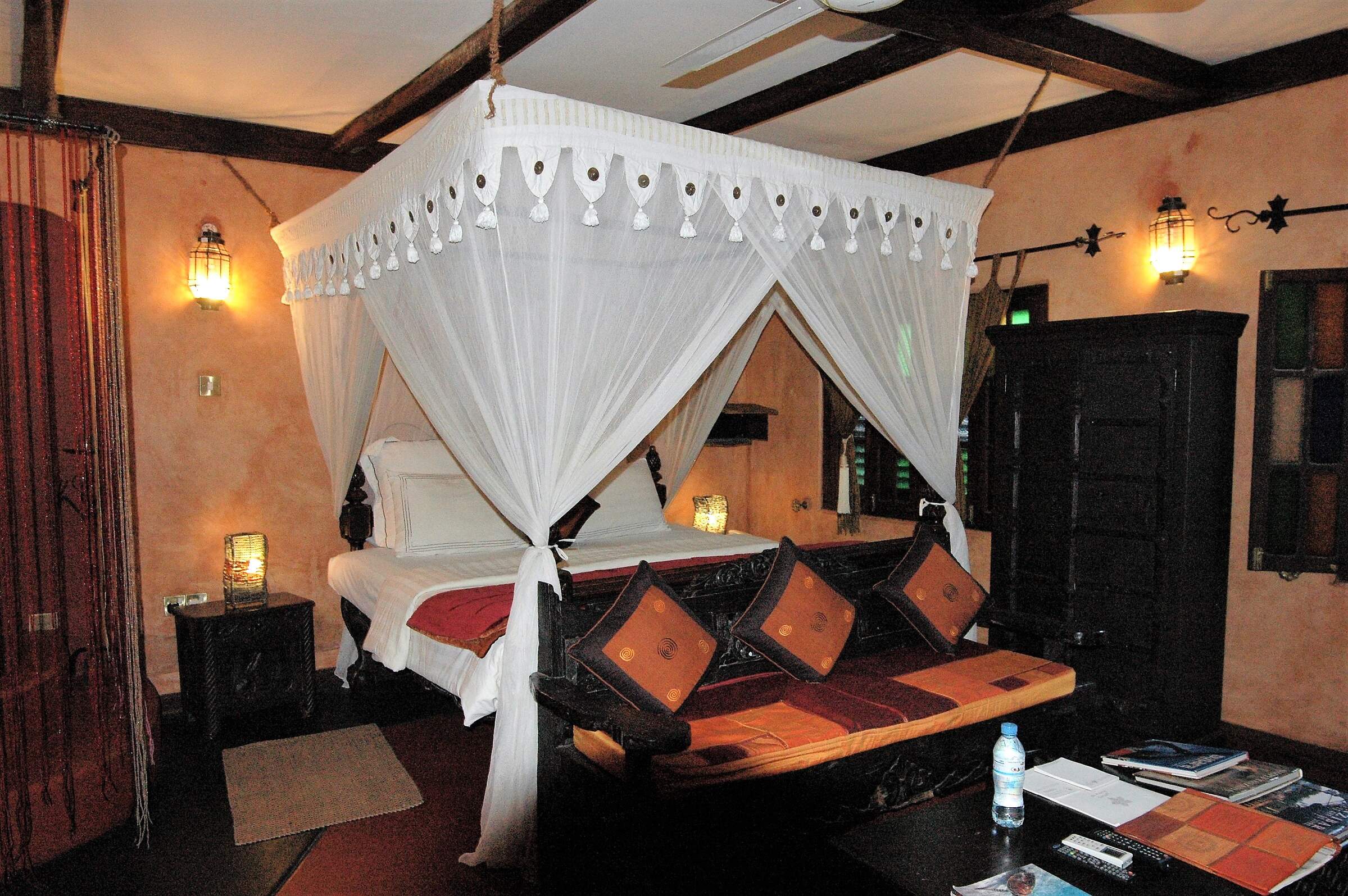 Jafferji House
"Myserious and Eastern in heart of Stone Town"
1 night
Arrived 22 Jan 2014