Travel reviews by Rob from Watford
Unforgettable Rwanda - June 2016
Rwanda between 5 Jun 2016 and 19 Jun 2016
"This trip far exceeded my expectations for all the reasons mentioned previously.

It was designed specifically for my requirements by Ellie Walkingshaw who I owe a debt of gratitude to. It is a pleasure dealing with knowledgable people who have got the T-shirts ! Thank you.


As usual in Rwanda, Expert Africa arranged a private guide for this traveller. He commented:

I have been fortunate in my travels to have experienced some of the best guides in the world - underwater as well as on the land !! NAYEBARE SAM is without doubt in that elite band. He recognised early on that I had a real passion for the natural world and the desire to record that with my cameras. Sam worked tirelessly to make sure that I obtained everything that I wanted as far as is humanly possible.

He is clearly well known and respected by others and that is used to the benefit of his clients in many ways.

He is passionate about his country and that was an inspiration to me.

In summary I am so pleased to call him friend. Thank you Sam - you will never be forgotten.


Suggestions to help us improve our trips or our service:

This is the second time I have used Expert Africa - keep doing what you are doing !"
---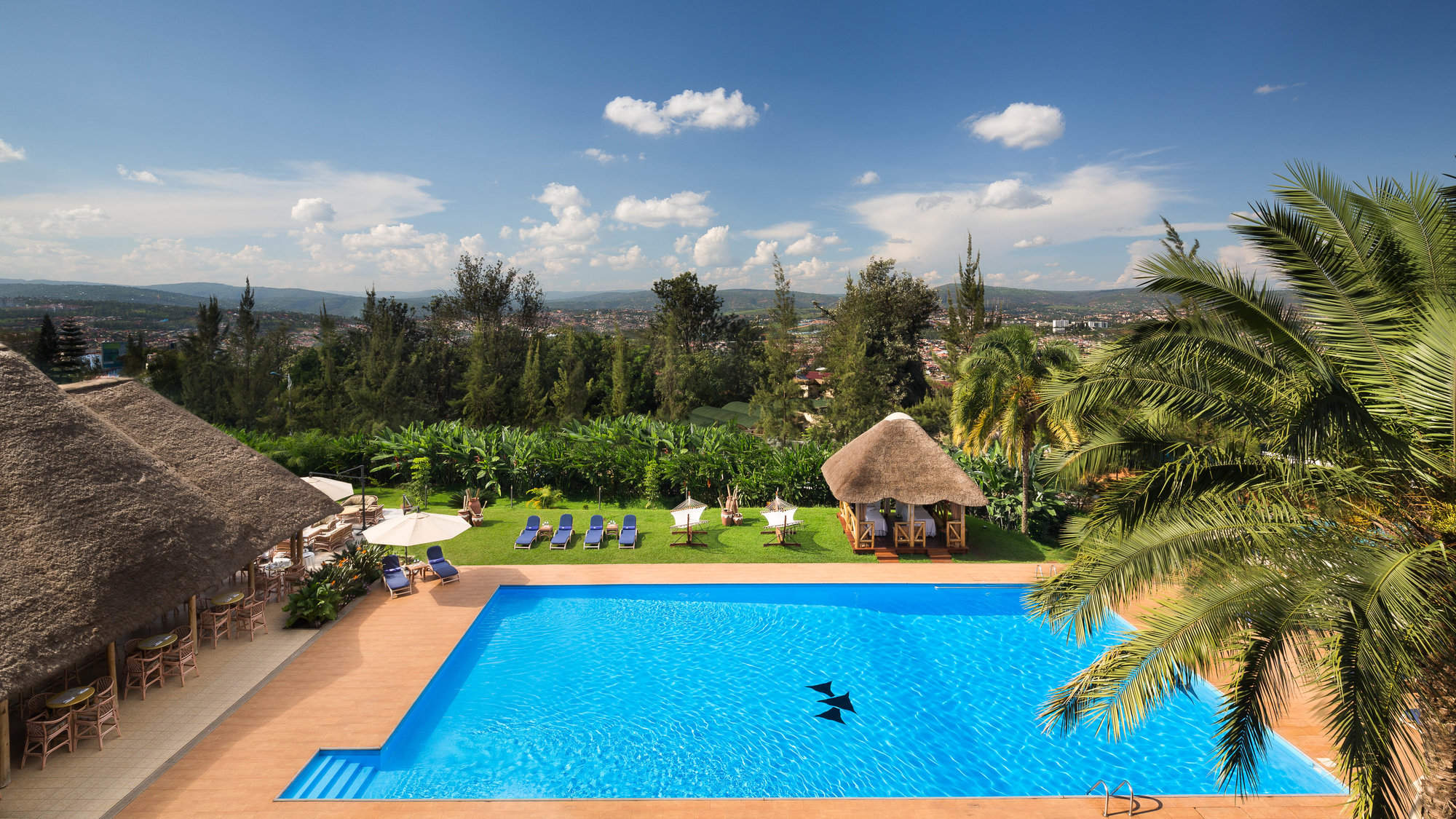 Hotel des Mille Collines
"A great location for central Kigali."
1 night
Arrived 6 Jun 2016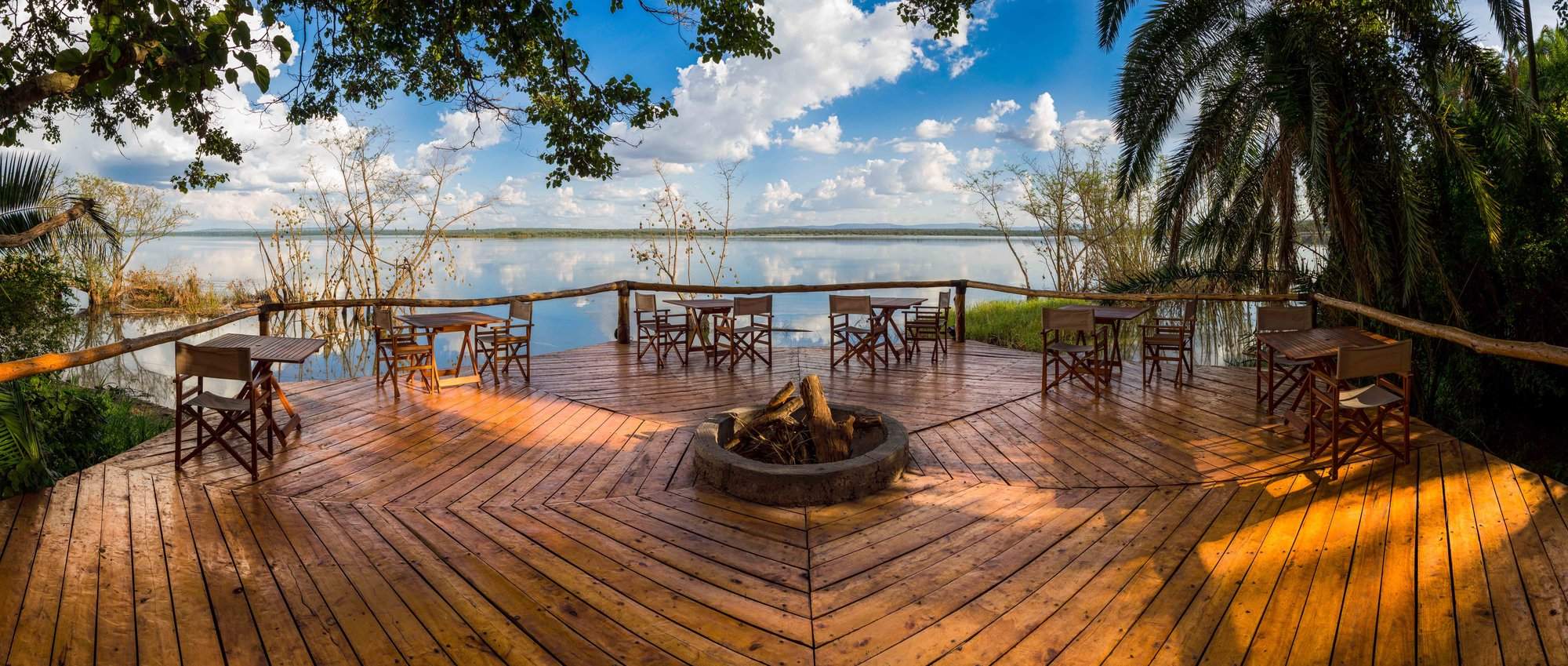 Ruzizi Tented Lodge
"Outstanding location."
2 nights
Arrived 7 Jun 2016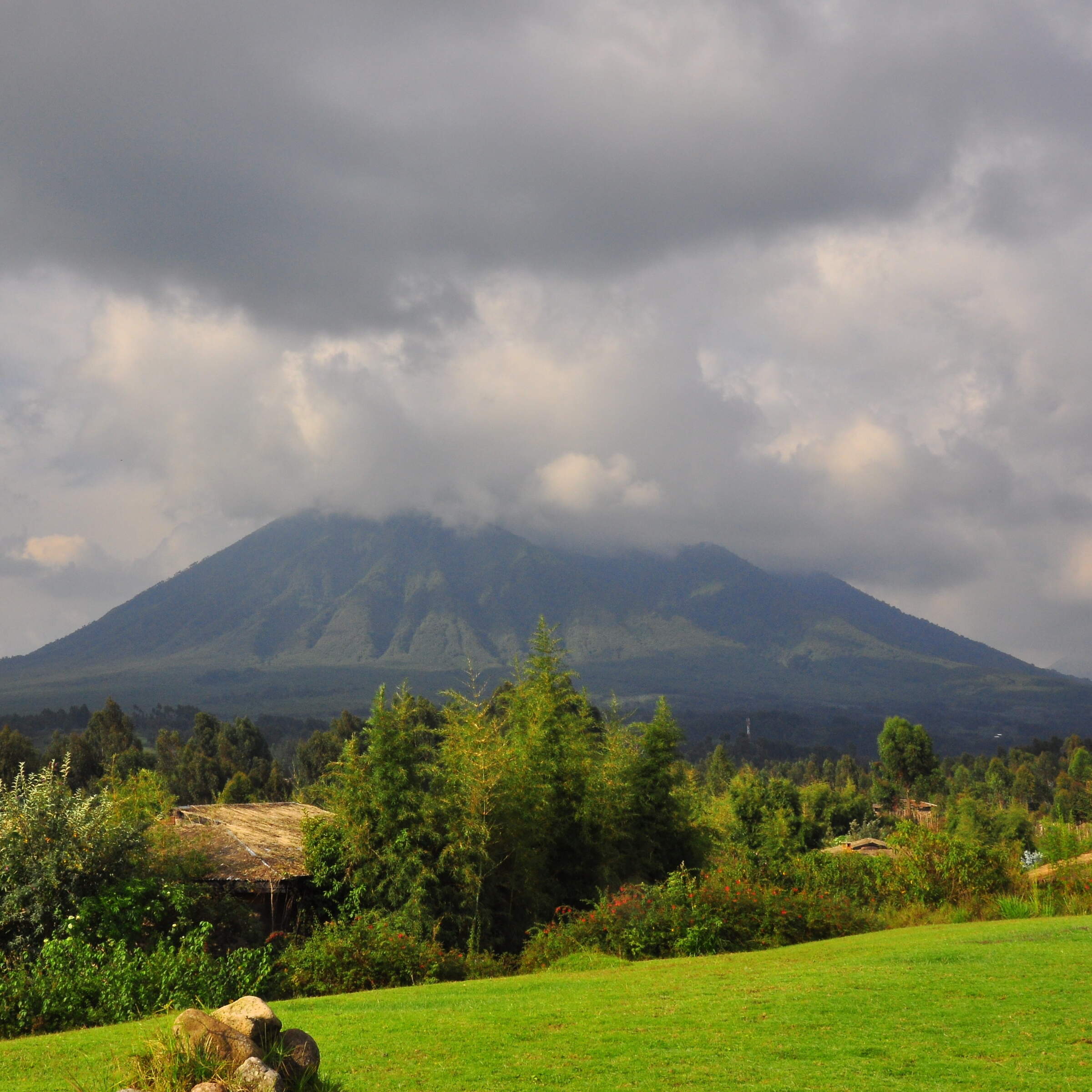 Mountain Gorilla View Lodge
"My sort of place !"
4 nights
Arrived 9 Jun 2016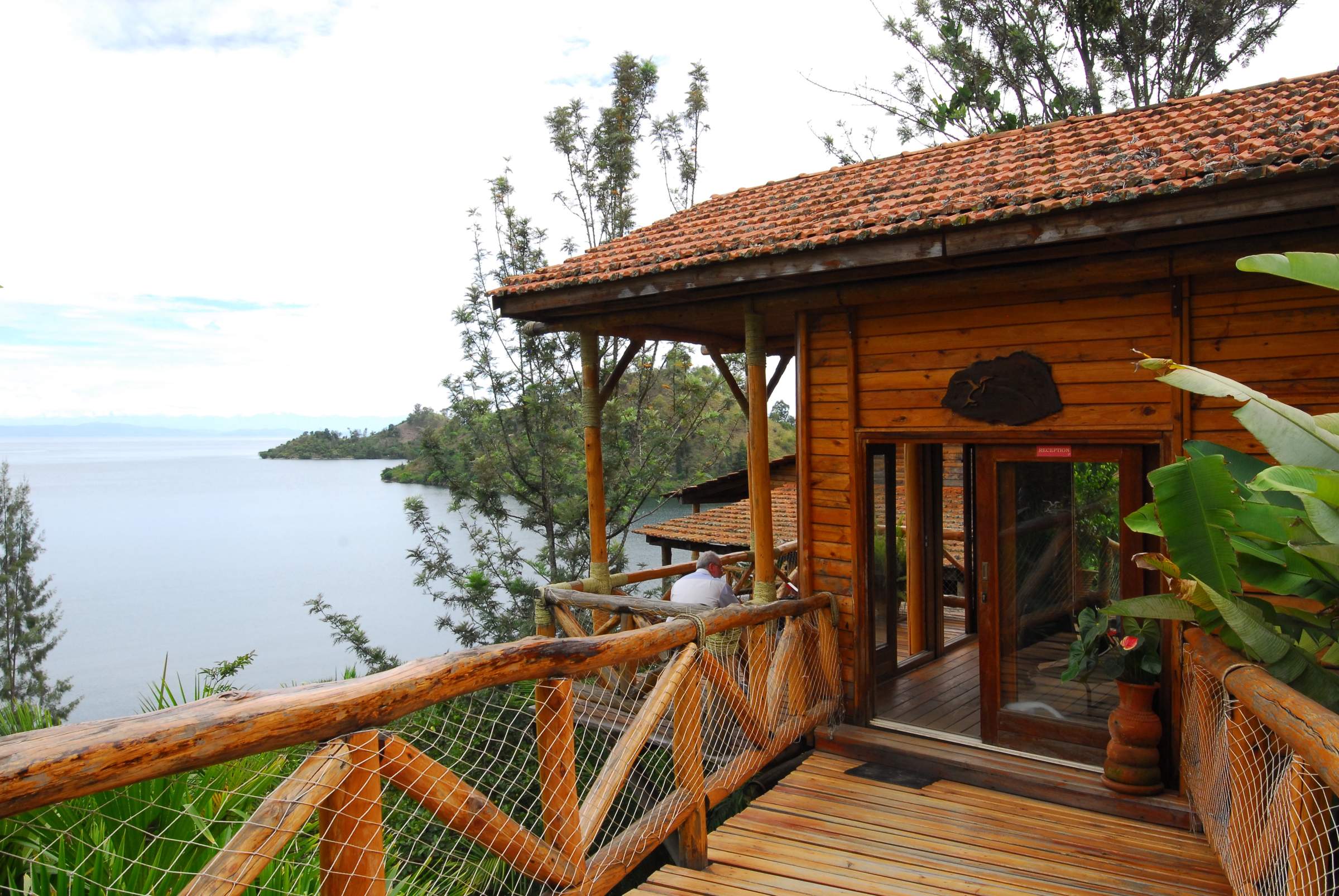 Cormoran Lodge
"Beautiful Lakeside location."
2 nights
Arrived 13 Jun 2016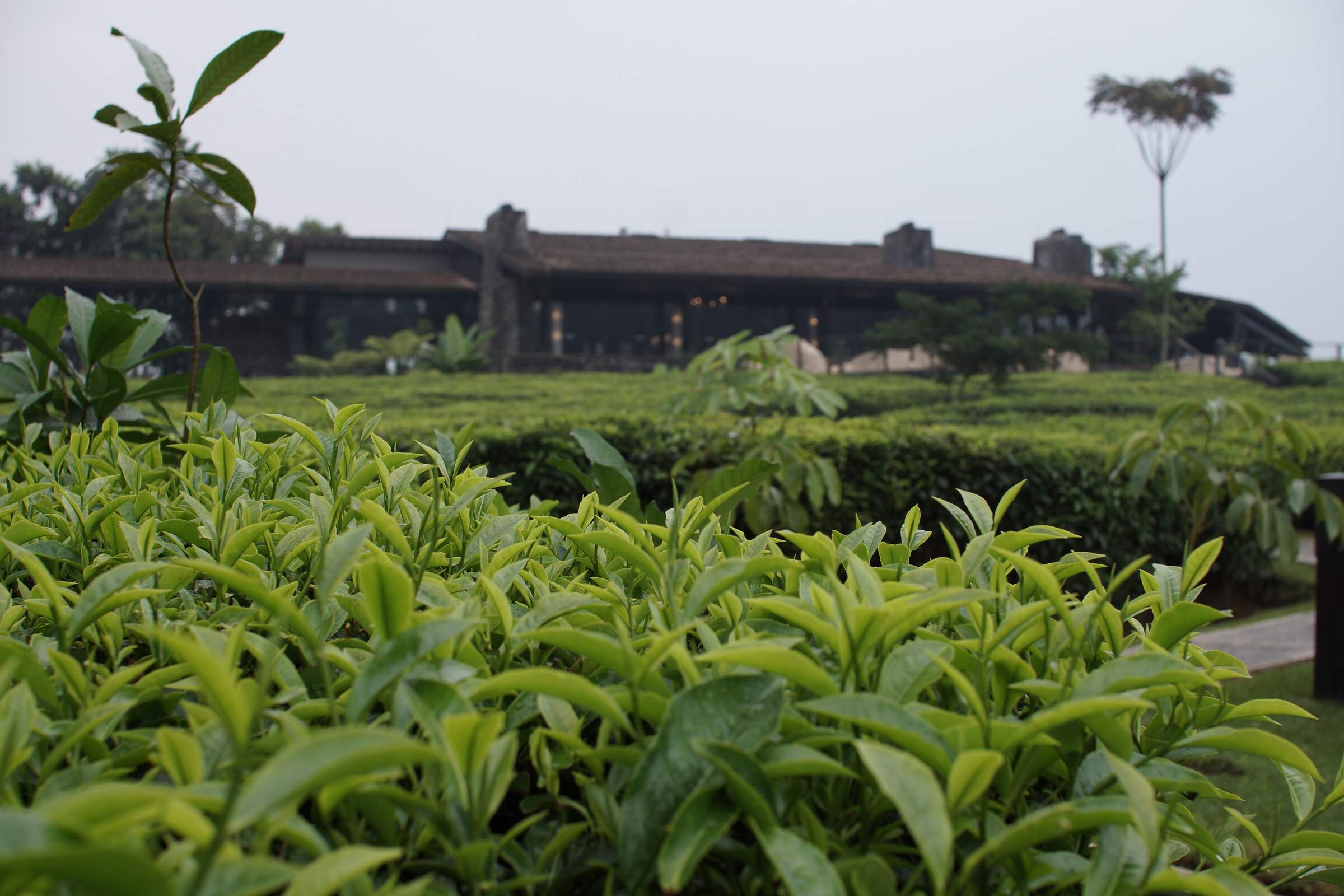 Nyungwe House
"Would not be out of placed in Knightsbridge !"
3 nights
Arrived 15 Jun 2016