Travel reviews by Mr & Mrs M from Arizona
Botswana and 1 other country between 12 Jun 2014 and 25 Jun 2014
"If I had lots of money, I would not do the same vendor (both Kwando camps) to experience something different; however, overall it was a great trip. Arrangements were flawless and we thoroughly enjoyed ourselves.

Maruska was great to deal with as a planner."
Arranged By Maruska Adye-Rowe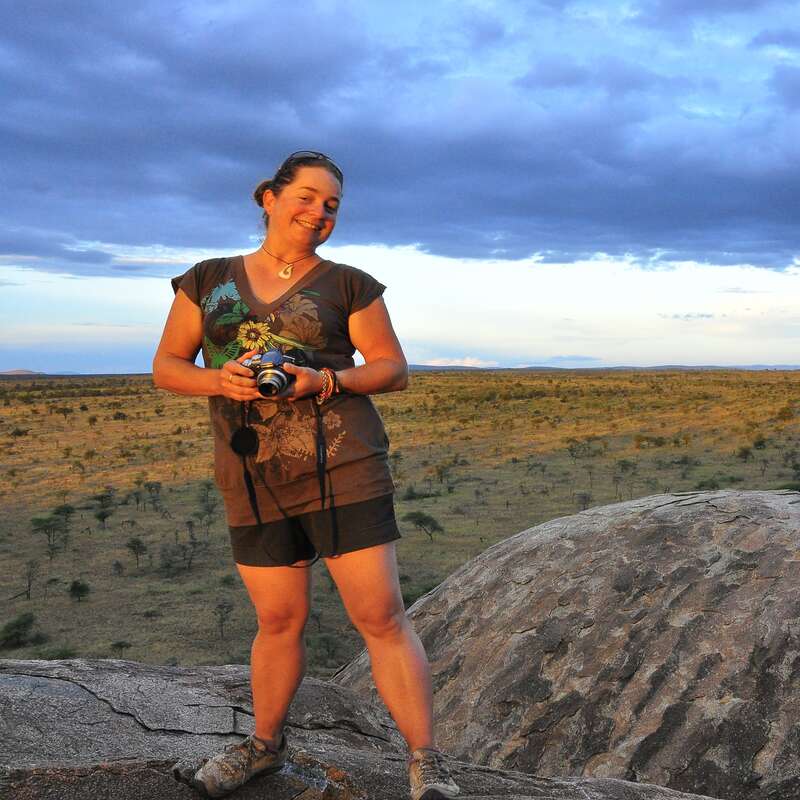 ---

Protea Hotel Fire & Ice
"Cute Hotel"
2 nights
Arrived 12 Jun 2014
Lodge not featured by Expert Africa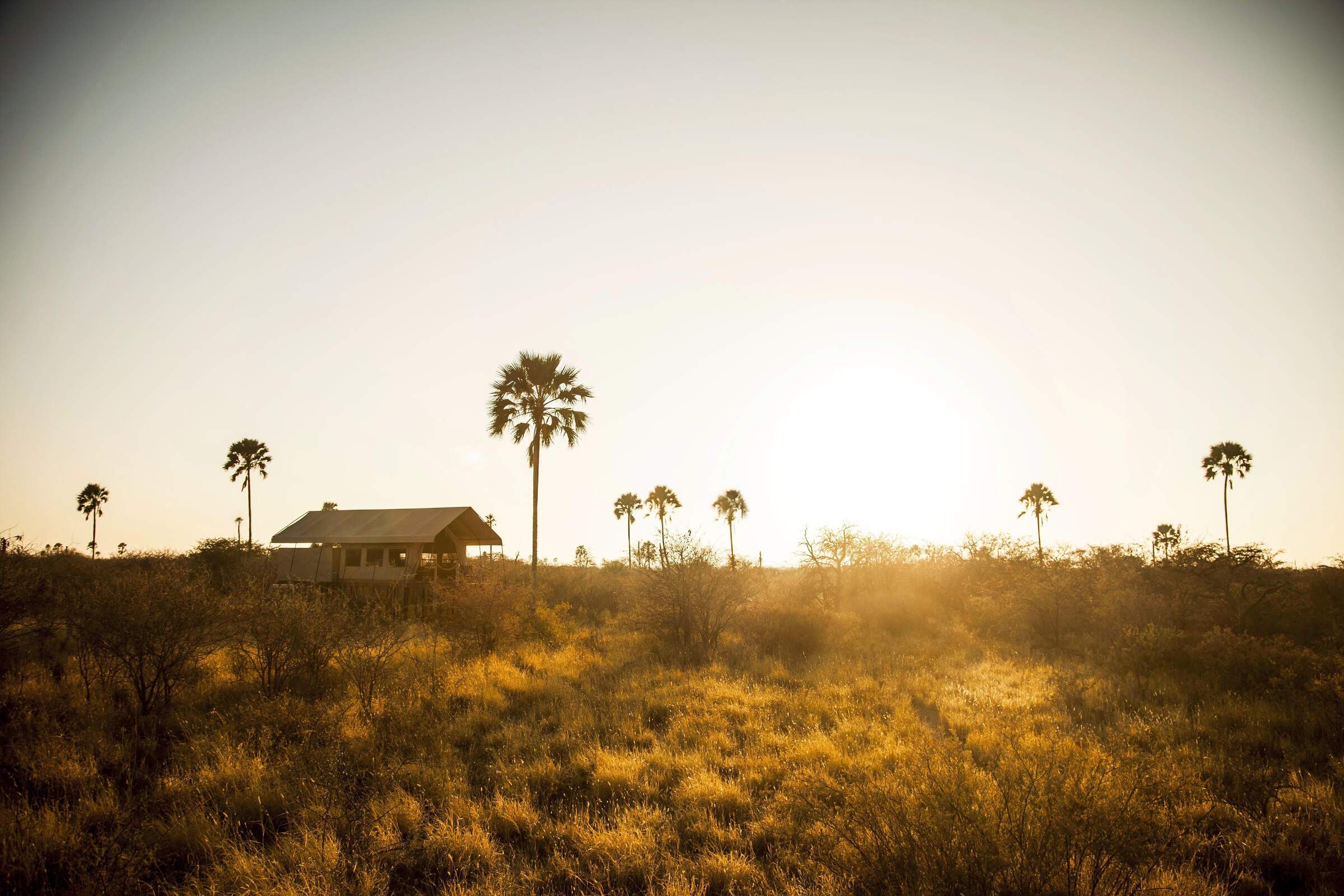 Camp Kalahari
"Meerkats Rule!"
3 nights
Arrived 14 Jun 2014
Feedback response
---
We forwarded these client's comments on to Camp Kalahari who came back to us with the following reply:

"Thank you very much for the feedback sent through below and we are so happy these guests had a wonderful time at Camp Kalahari.

Generally on arrival guests are taken to their tents, and when they are being shown around they do get asked to please pack medication and nightly necessities into a specific draw - so that when it is time for the sleep out the staff know to take all the stuff in that specific draw with them to the fly camp and then guests will be well prepared for the sleep out."

We're sorry to read that on this occasion there seems to have been a breakdown in communication between the camp and these guests. Camp Kalahari have assured us that they are looking into what went wrong and that they will do their best to prevent similar oversights happening in the future.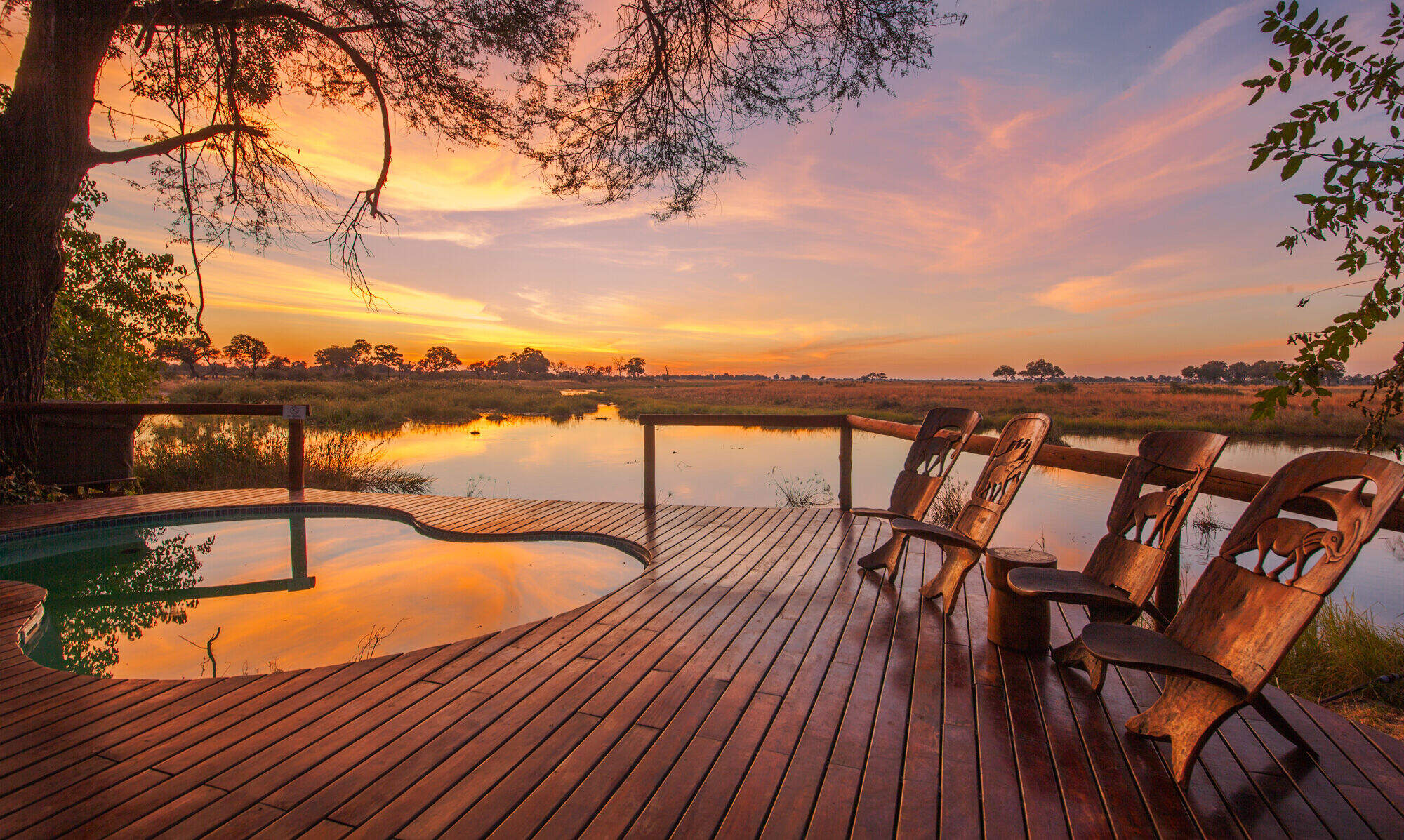 Lagoon Camp
"Beautiful Rooms!"
3 nights
Arrived 17 Jun 2014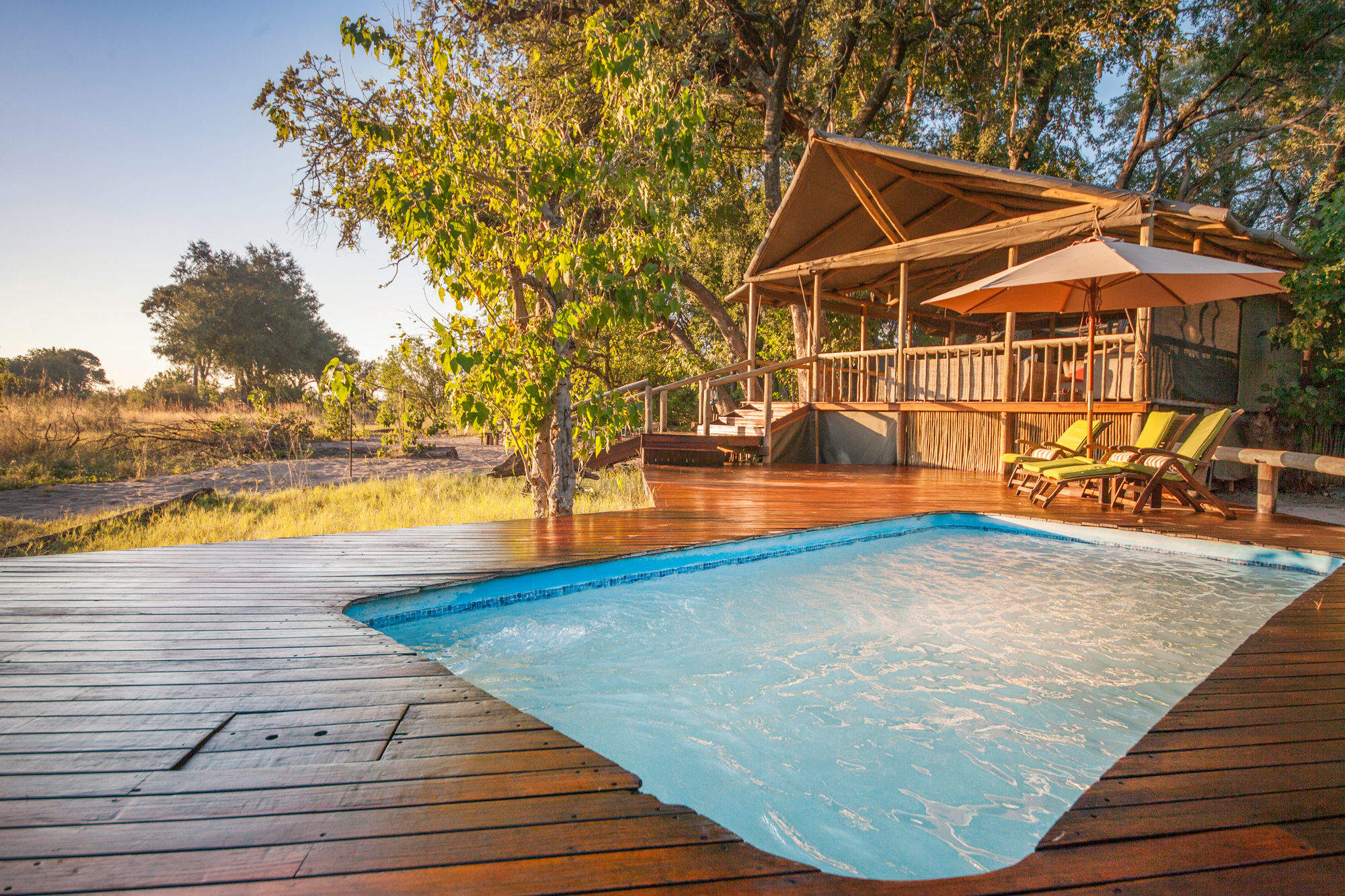 Little Kwara
"Lions!"
3 nights
Arrived 20 Jun 2014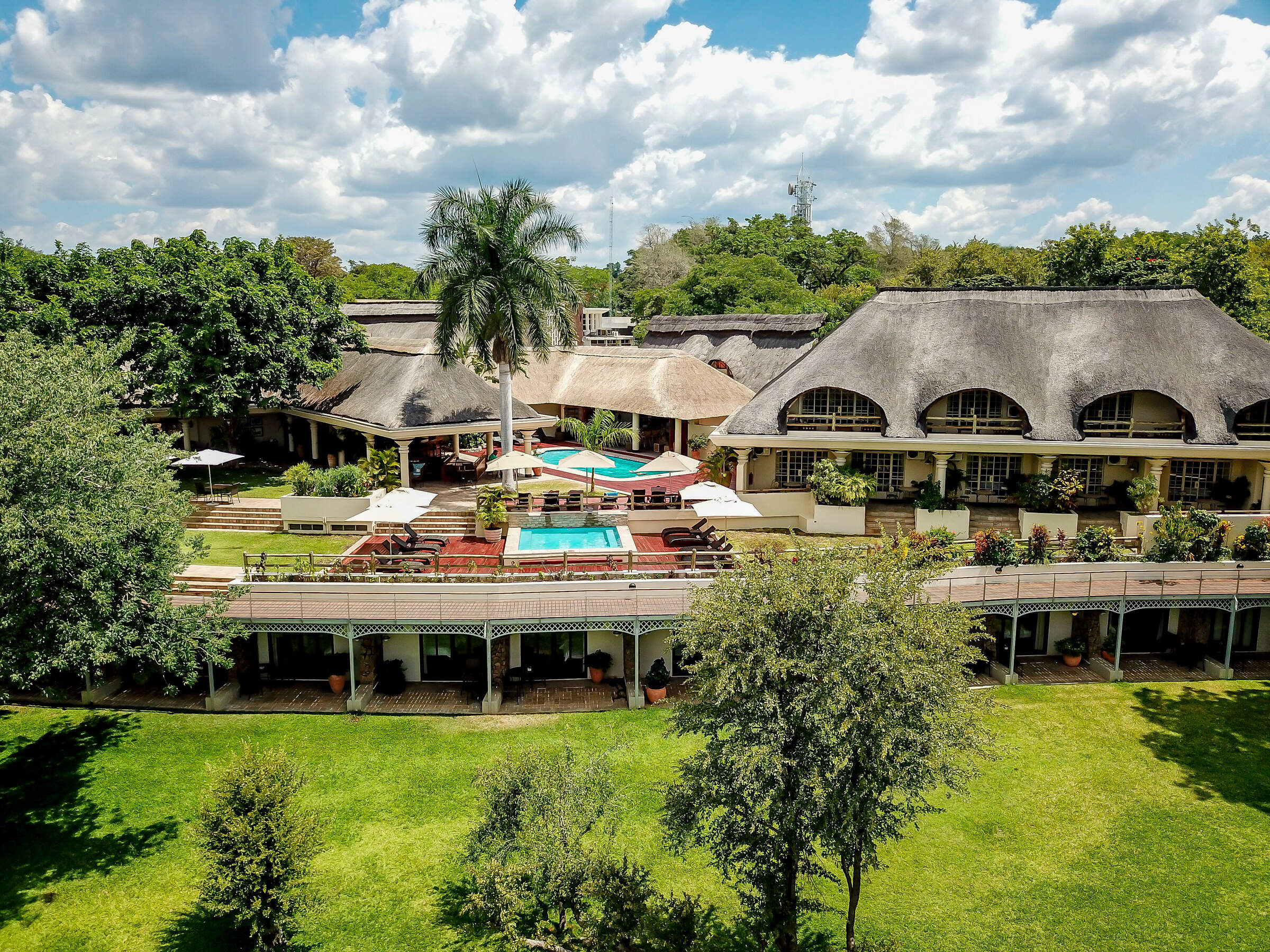 Ilala Lodge
"Nice Lodge"
2 nights
Arrived 23 Jun 2014
Feedback response
---
As with all of the feedback we receive from our travellers we forwarded these guest's thoughts on to Ilala Lodge who had the following response:

"Thank you for highlighting your concerns in the feedback on your recent stay at Ilala Lodge. The telephone directory is placed on the telephone itself and gives the number to dial for all enquiries. We do offer room service and if placed using the number provided the Restaurant would have delivered the order directly to the room. We will look into the menu being incorrect at the entrance of the Restaurant as this should be up to date - please accept our apologies for this inconvenience.

Once again thank you for your valued feedback and we hope you enjoyed the rest of your holiday."