Travel reviews by Mr & Mrs S from Hungary
Namibia between 28 Mar 2015 and 11 Apr 2015
"We fell in love with Africa. The good trip is when everybody in the family is happy. When we sat in our return flight from Namibia to home and the first question of our kids was that when we come back to Africa - it was clear that we had a very good trip.

The older generation of our family was really impressed by the beautiful nature, the very friendly people who really cared if we enjoy our trip, the good food and by the cleanliness.
I did not expect that Namibia is such a perfect destination if you travel with kids. We were really impressed by the beautiful nature (which is really very special - we had not seen such places before, and so many wild animals) and since everything was very clean (even if you have the biggest sandpit on the earth which is questionably clean than it is not really the one of a lifetime experience) the kids could play very well - so everybody could find something interesting.

We were very surprised by the very good food, the good meat, the homemade bread (which is I presume a practical solution for big distances) and also homemade desserts and also the `house wine` was very good everywhere (which was of course South African wine but with overall good quality) - and everywhere was kids` menu available.

Everywhere we really liked the design of the camps and lodges, they were always very unique and matched with the surrounding nature and they were at very good locations.

So all in all and last but not least I think that you are really experts of Africa because you proposed us a brilliant itinerary, we saw very different places with each of them being beautiful, interesting and unique and very good camps and lodges to stay. We were extremely happy with the perfect organisation, everything was easy to understand and follow we received all the relevant info - I do not think that something was missing or not relevant.

We had an excellent time. Thank you very much!!"
Arranged By Tracy Lederer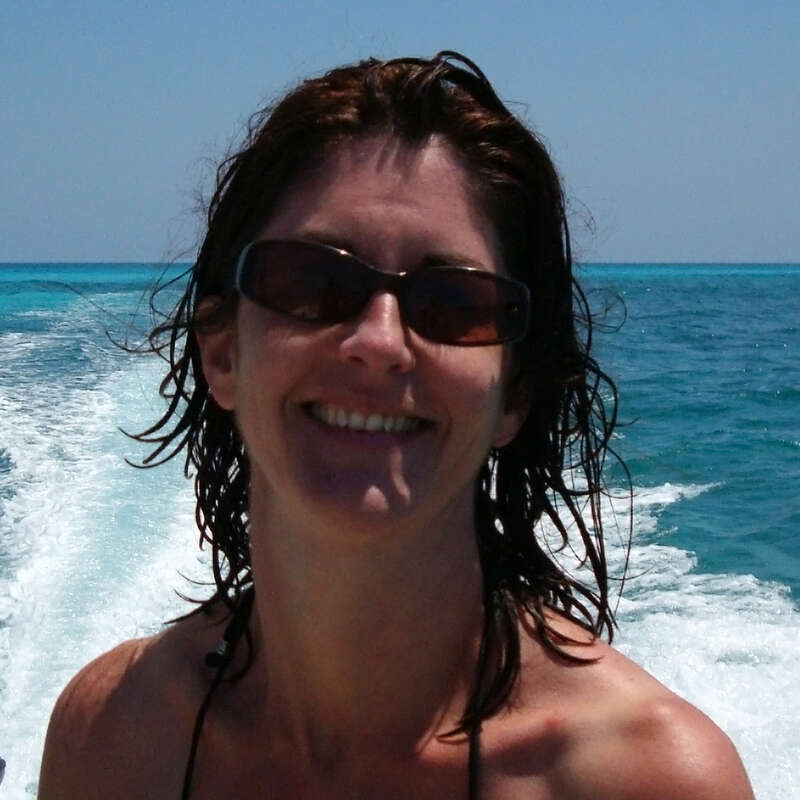 ---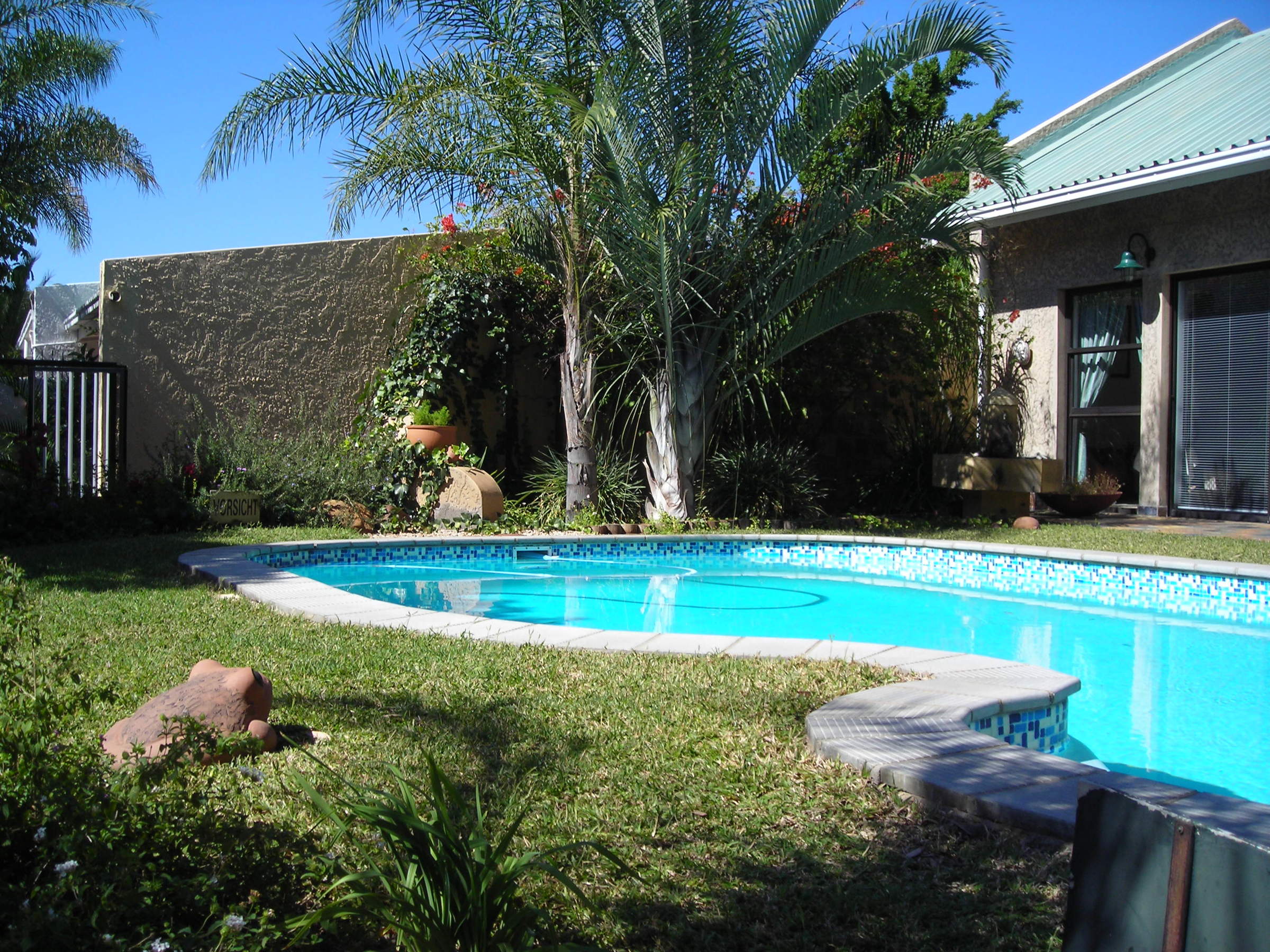 Haus Sonneneck
"Haus Sonneneck review"
1 night
Arrived 28 Mar 2015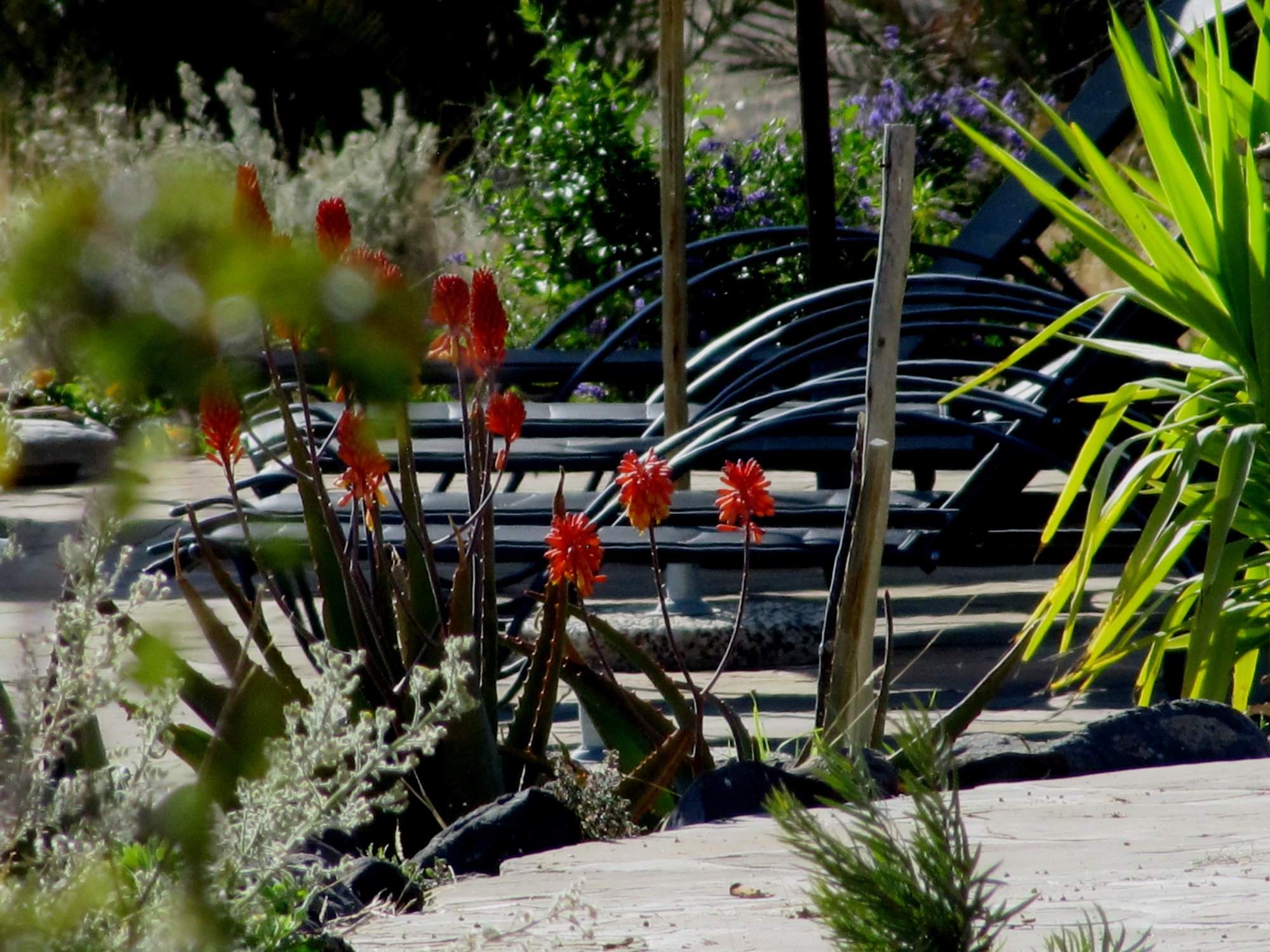 Zebra River Lodge
"Zebra River Lodge review"
2 nights
Arrived 29 Mar 2015

Kulala Desert Lodge
"Kulala Desert Lodge review"
2 nights
Arrived 31 Mar 2015

Sandfields Guesthouse
"Sandfields Guesthouse review"
2 nights
Arrived 2 Apr 2015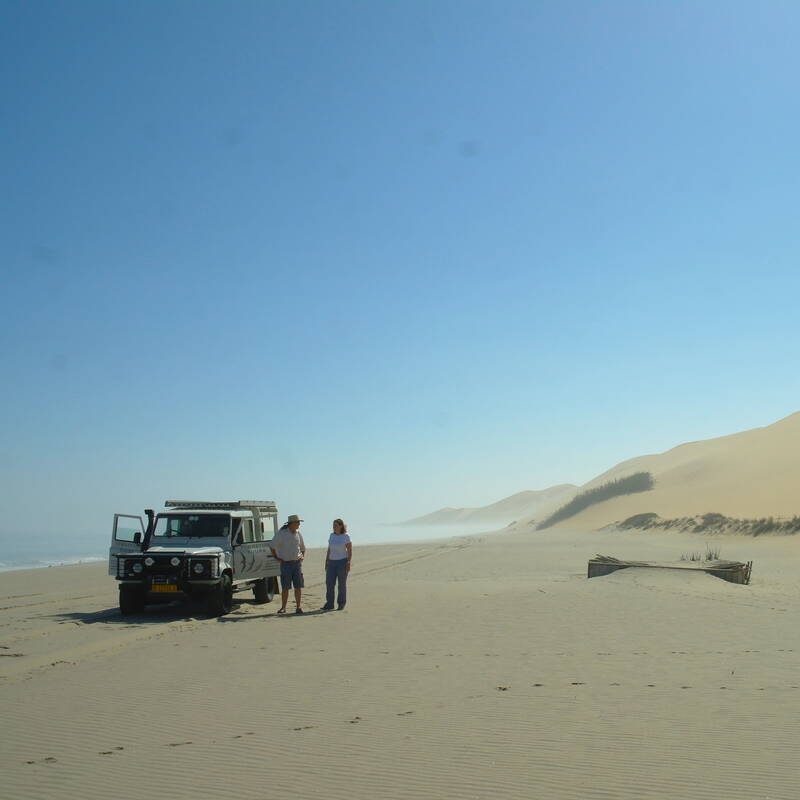 Coast and Sandwich Harbour
"Sand dune drive"
3 Apr 2015 • All-day excursion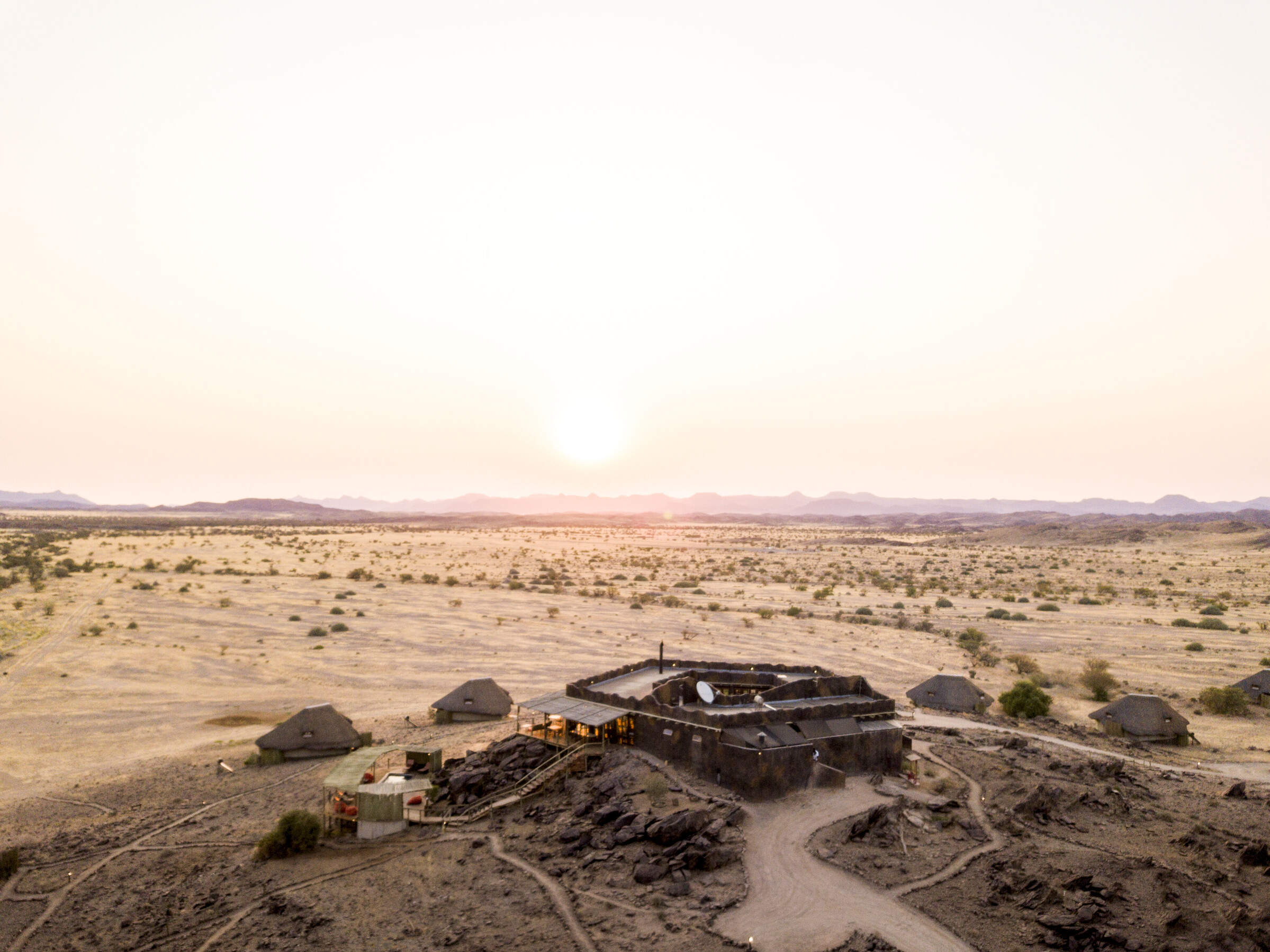 Doro Nawas
"Doro Nawas review"
2 nights
Arrived 4 Apr 2015

Anderssons Camp, Namibia (this camp has since closed)
"Anderssons Camp review"
2 nights
Arrived 6 Apr 2015
Feedback response
---
We had booked and confirmed at family room for these travellers. We are in touch with the lodge (Wilderness Safaris - who own it) to find out what happened and will update this feedback once we receive a reply.
Lodge not featured by Expert Africa

Mushara Bush Camp
"Mushara Bush Camp review"
2 nights
Arrived 8 Apr 2015

Erongo Wilderness Lodge
"Erongo Wilderness Lodge review"
1 night
Arrived 10 Apr 2015