Travel reviews by Mr & Mrs D from Harrow
South Africa between 13 Jan 2015 and 2 Feb 2015
"The trip was very successful and enjoyable. This is despite the unexpected weather difficulties (delayed rains meant that game in the Transfrontier Park was less profuse than normal for January and temperatures were uncomfortably high, followed by a sudden startlingly chilly period in Tswalu).

One point on timing, although the road from Upington to Twee Rivieren is tarred for the whole route, sticking to the speed limits it still takes about 2.75 hours to drive.

Visits to the Kgalagadi Transfrontier Park nowadays are now notably more regimented than in our earlier visit in the 1980s. However we had the impression that the organisation there was pretty good.

There were no good maps of the Transfrontier Park available in the area of the park. The only map provided in the park was a black and white A4 photocopy. The best map available to us was the coloured photocopy provided in Expert Africa's documentation.

When we left Jo'burg International airport on 31 January for our trip back to UK we were given particular warning at the check-in desk that from 1 February the airport would be being much more rigorous about baggage limits etc. We don't know whether or not this is an issue to watch."
Arranged By Tracy Lederer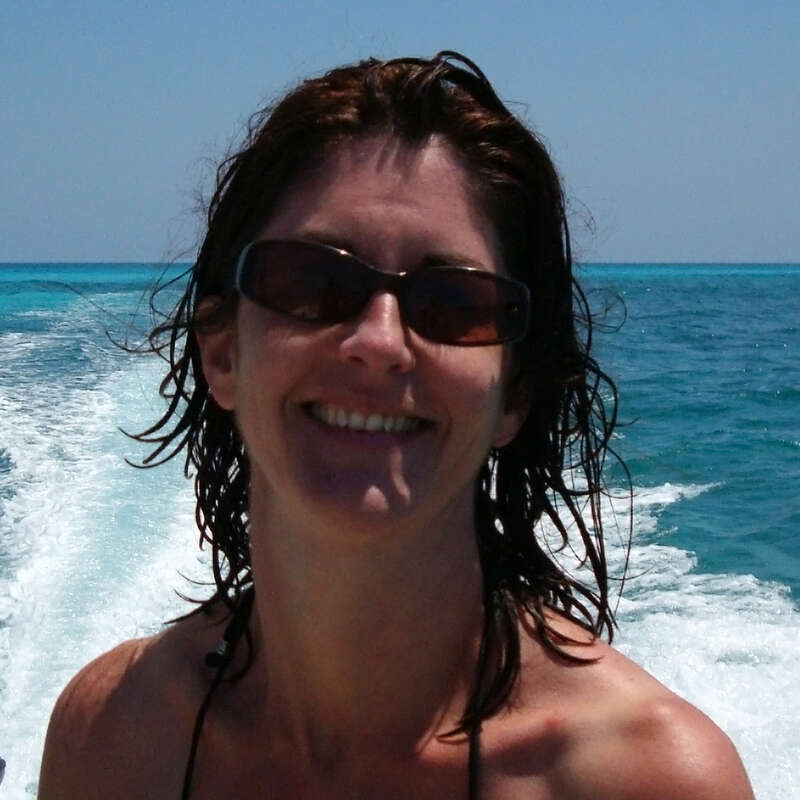 ---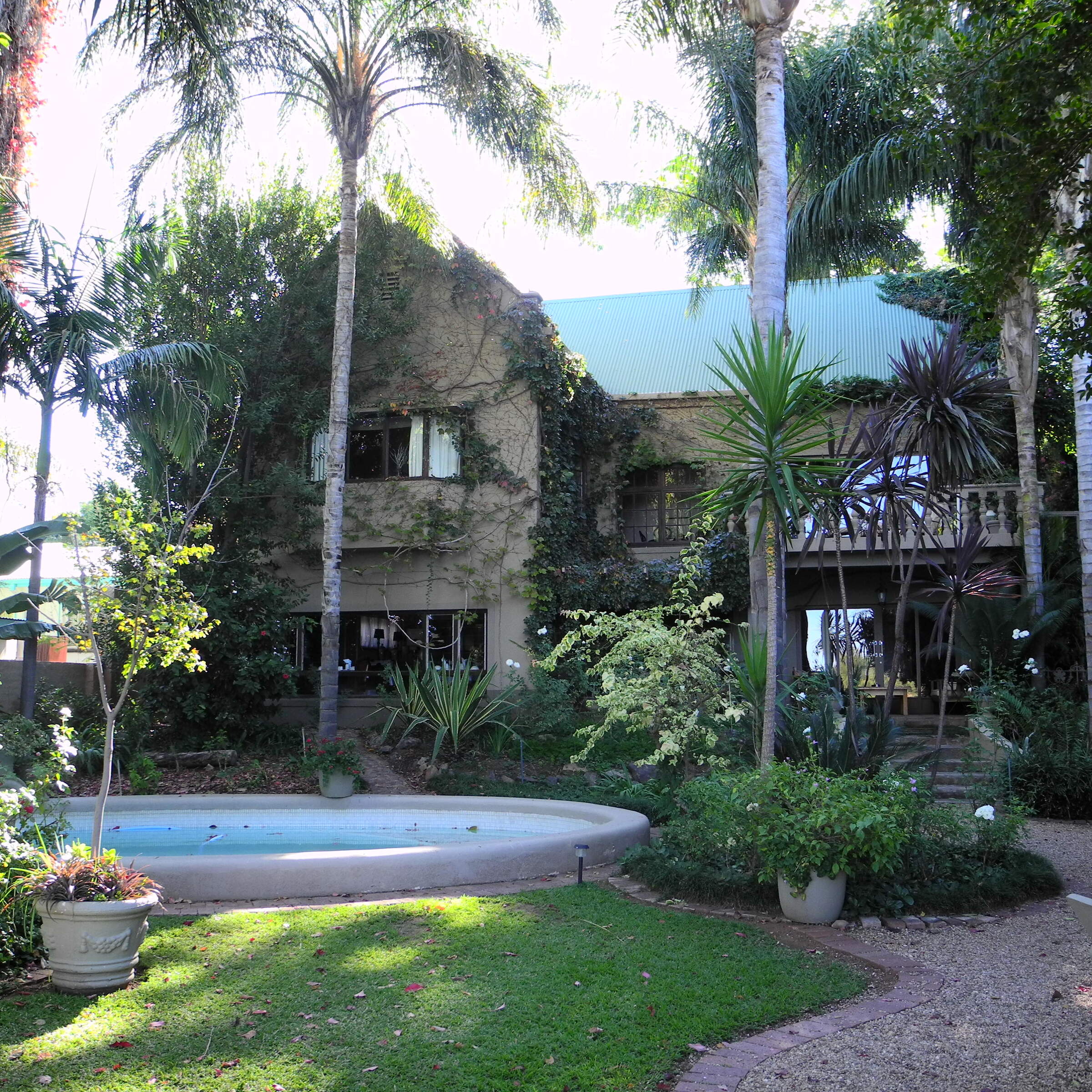 Le Must River Residence
"Le Must River Residence review"
1 night
Arrived 17 Jan 2015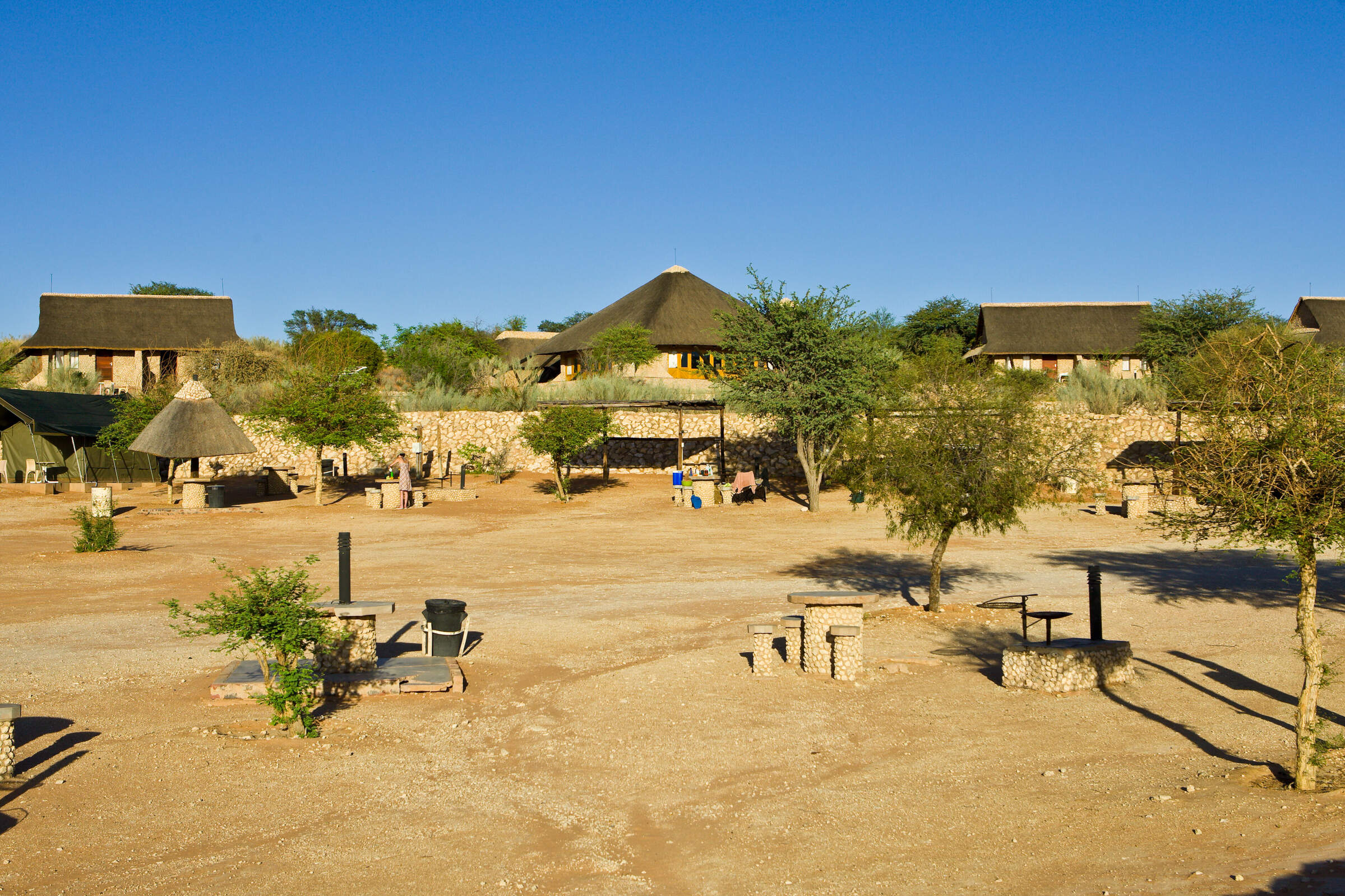 Twee Rivieren Rest Camp
"Twee Rivieren Rest Camp review"
1 night
Arrived 18 Jan 2015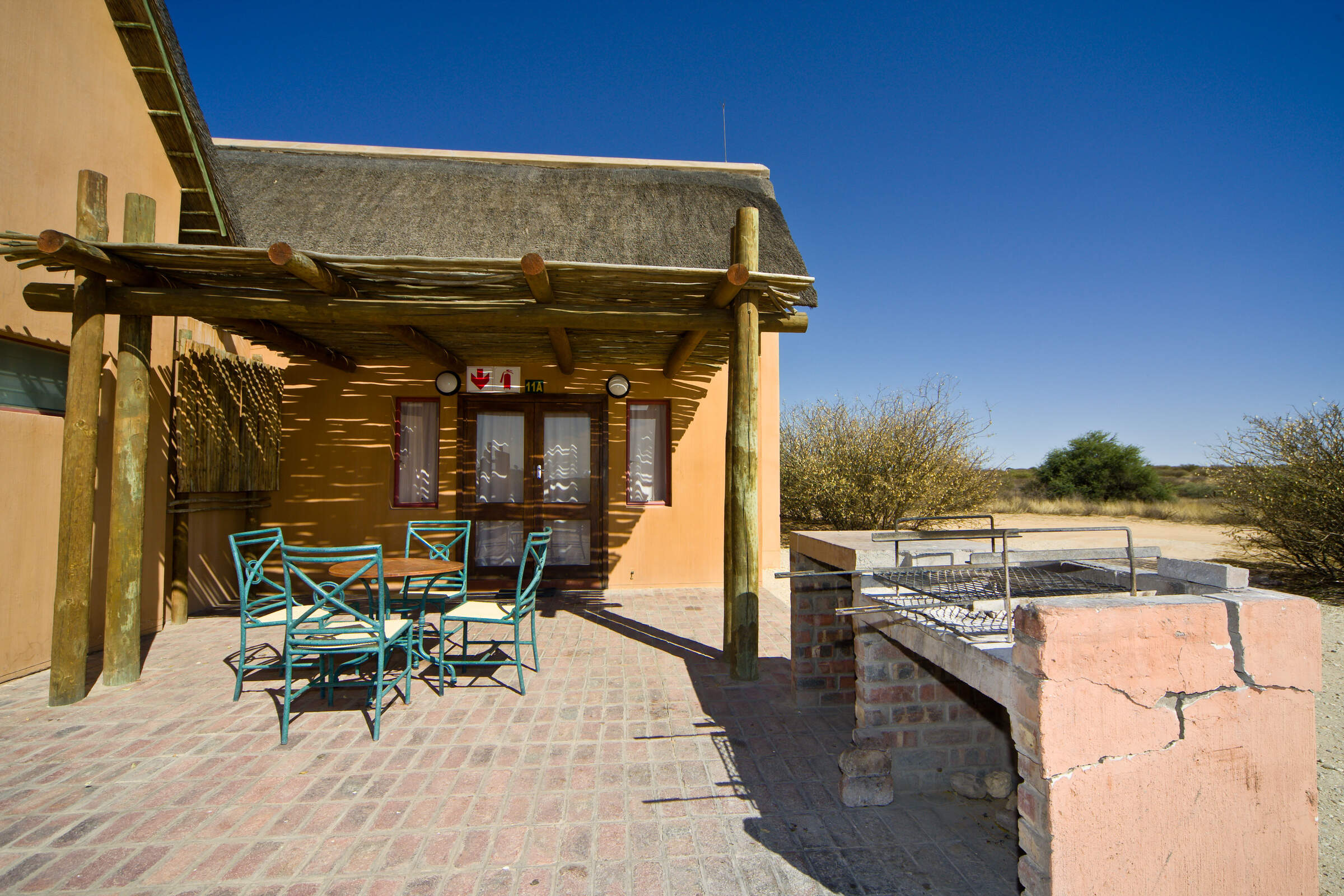 Nossob Rest Camp
"Nossob Rest Camp review"
1 night
Arrived 19 Jan 2015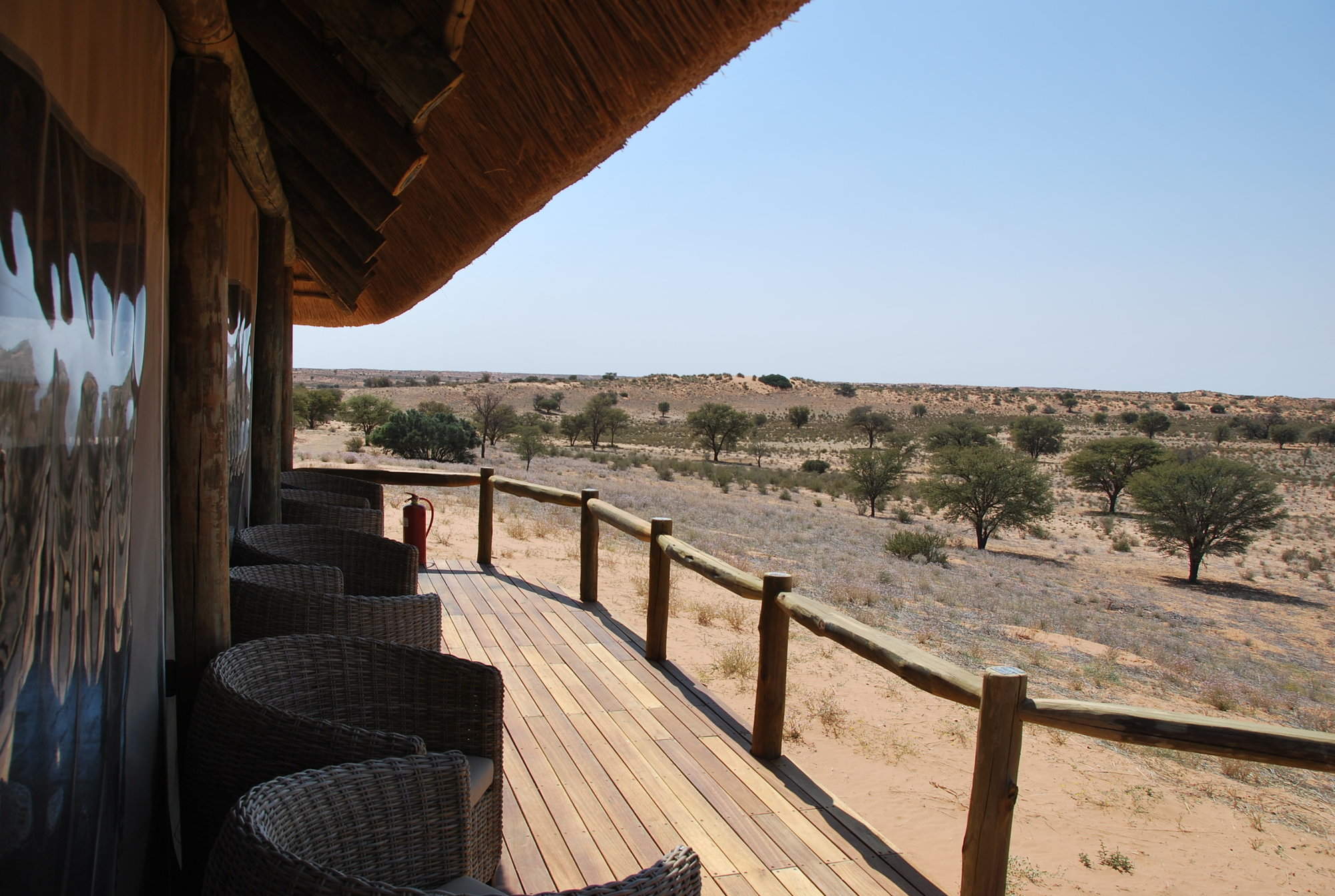 Ta Shebube Rooiputs
"Ta Shebube Rooiputs review"
1 night
Arrived 22 Jan 2015

Tswalu
"Tswalu - an impressive operation"
4 nights
Arrived 24 Jan 2015
Lodge not featured by Expert Africa