Travel reviews by Ms J from Dublin
Primates Hiking in Rwanda January 2015
Rwanda between 27 Dec 2014 and 5 Jan 2015
"We were looking for an economic hiking holiday to see primates. We were disappointed that we could not go hiking through farmland without a guide after our primate hike was short. We were disappointed that 2 of our 5 primate visits were very short hikes although we are aware that it depends on where the animals are in the forests. We loved the friendly contacts with the locals when we did escape our guide. Rwandan tourism is very tightly managed with little freedom for the traveler. It obviously works as it is very expensive and the country looks affluent.

We asked for a long hike for our second gorilla trek and were persuaded we should have a medium one. It turned out to be short and slow due to one visitor being disabled. We sympathized with the family but it did not meet our objective which was to incorporate hiking with an experience. We were very impressed at how readily the Rwandans make it possible to carry people up in a litter and enable them to enjoy the gorilla experience. A lesson to me on humanity and how selfish I and the Western world can be.

It was not clear beforehand that we would be expected to tip absolutely everyone and the numbers involved. For one Gorilla trek - dancers, 2x guides, 3x trackers, 4x guards plus porters if engaged. We had to try to change dollars into small denominations and avoid any drinks not included in the price due to this tipping as we did not have the money. They say it is voluntary BUT it is made VERY clear that everyone expects a tip as '' otherwise they will go back to poaching''. After the huge cost of the holiday and permits we did not expect this. Whilst Rwanda is lovely and we have no regrets we cannot recommend it to friends. it cost me a years salary after tax for the two of us! We are not in the targeted wealth bracket but it was fun to experience that sort of life for a short period. Primate safaris were excellent.

There must be a cheaper option for hikers and backpackers.
Visiting the north east of the country would have been better instead of Serena Kivu
I loved the Nile Congo route and am glad to have done it before the new road.
Expected to ask and tip people if one takes a photo of them.

Thanks for a memorable and great very special holiday. No complaints - just feedback as requested."
Arranged By Elizabeth Chapman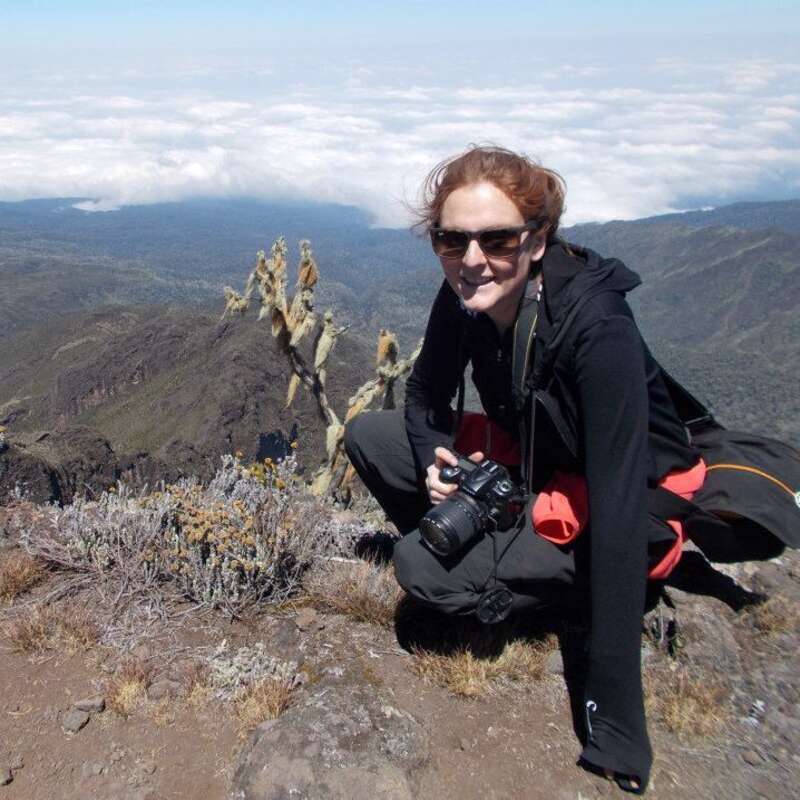 ---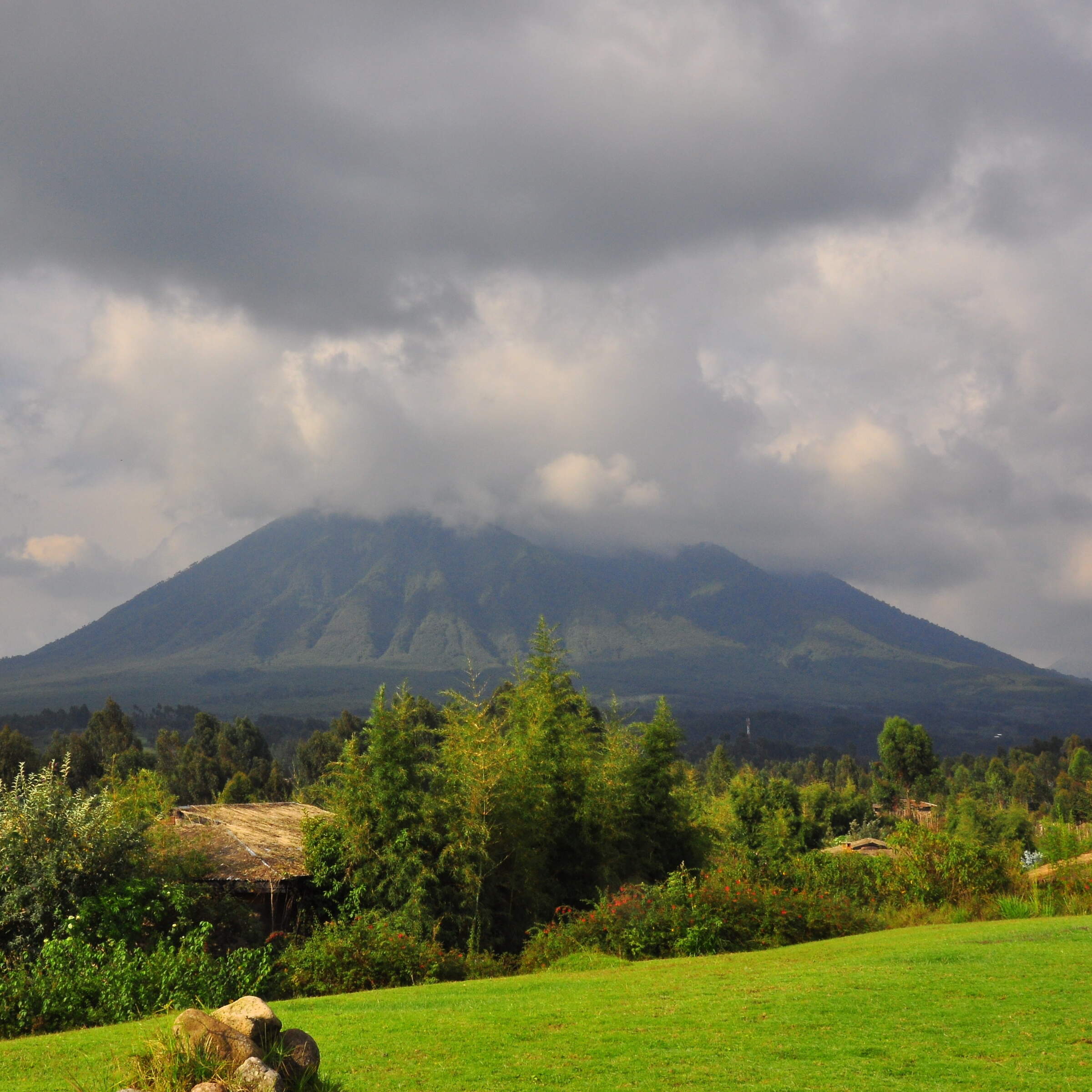 Mountain Gorilla View Lodge
"Gorilla Mountain View Lodge review"
4 nights
Arrived 28 Dec 2014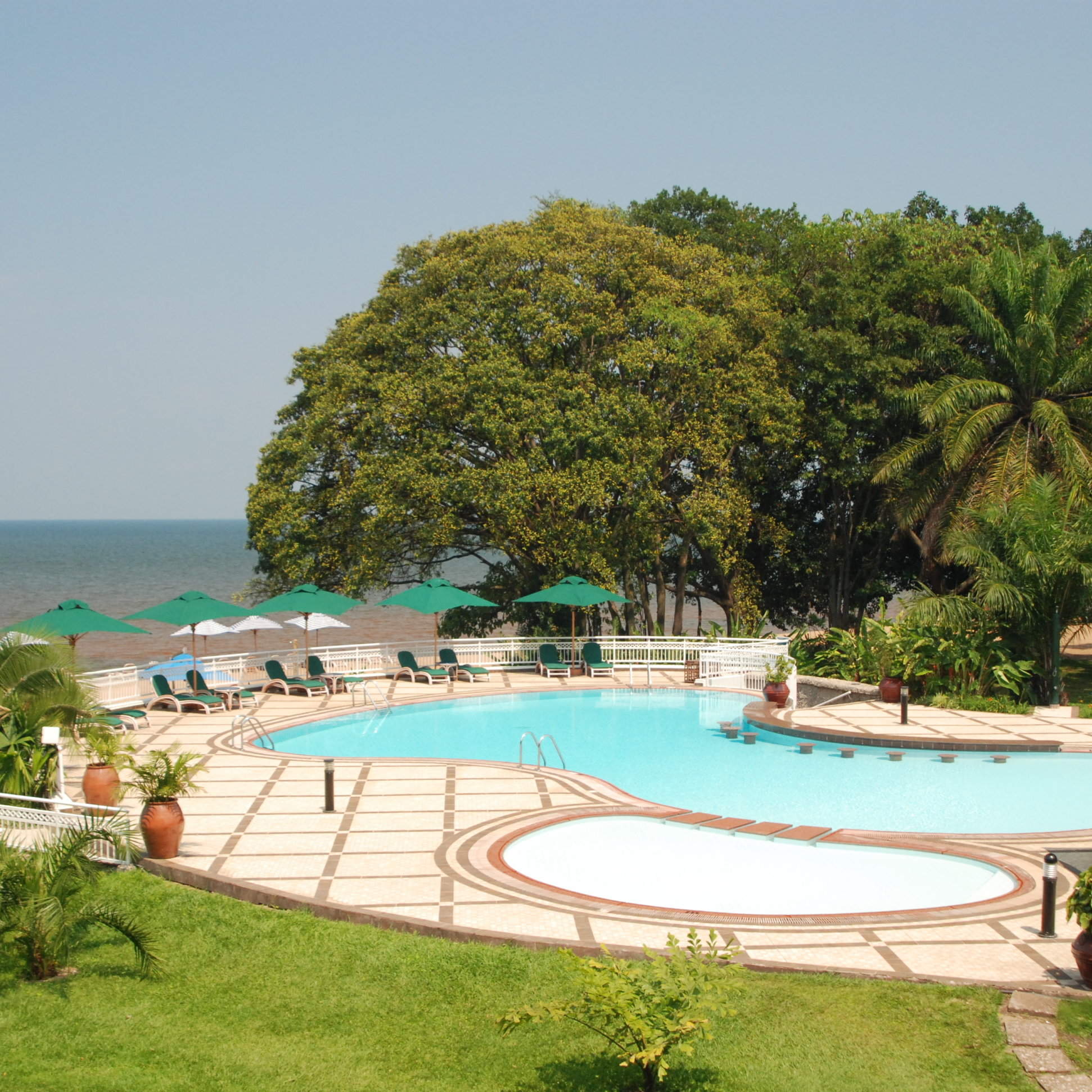 Lake Kivu Serena Hotel
"Lake Kivu Serena Hotel review"
1 night
Arrived 1 Jan 2015

Nyungwe House
"Nyungwe Forest Lodge review"
2 nights
Arrived 2 Jan 2015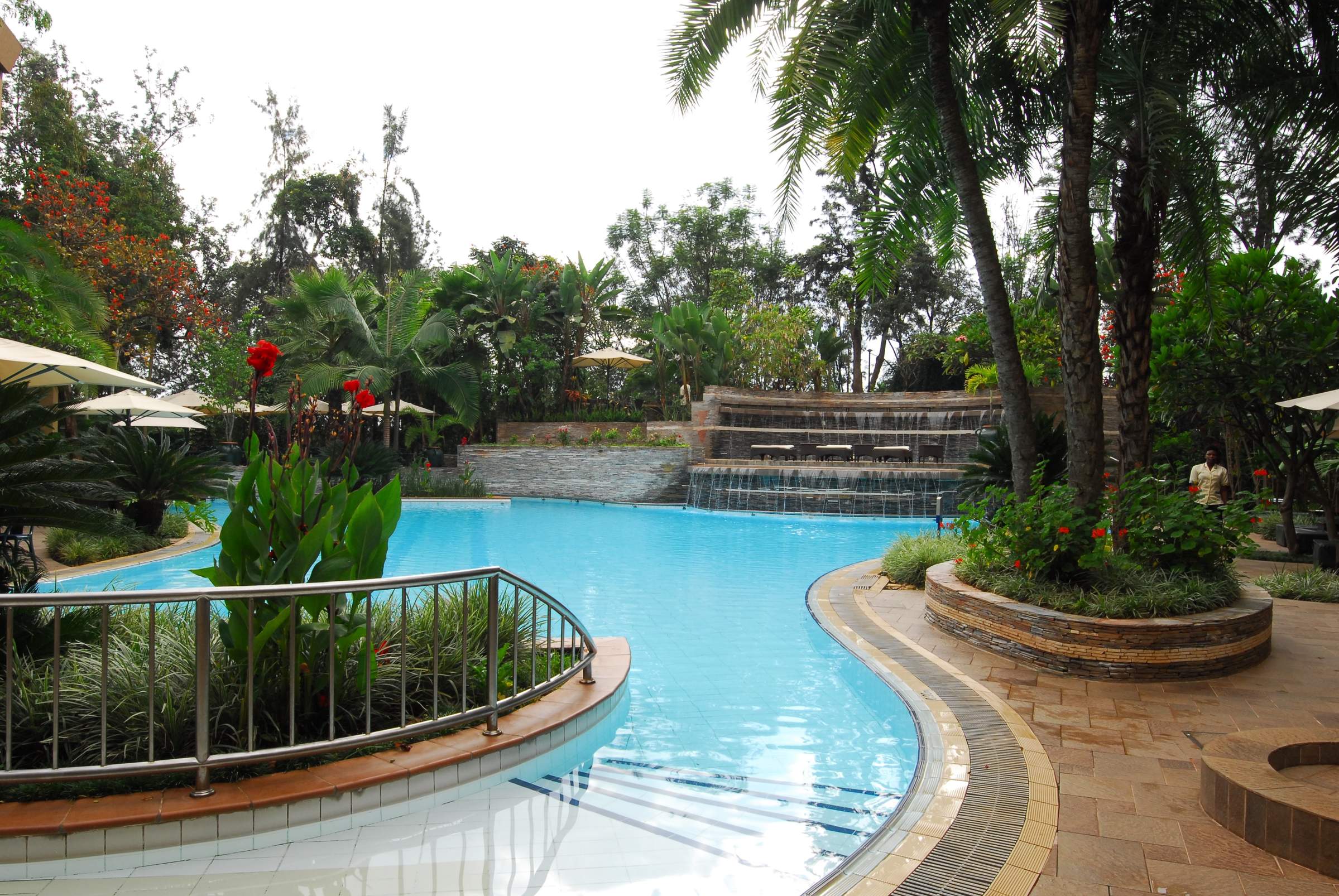 Kigali Serena Hotel
"Kigali Serena Hotel review"
1 night
Arrived 4 Jan 2015