Travel reviews by Ms V & Mr D from Illinois
Rwanda and 2 other countries between 2 Oct 2007 and 17 Oct 2007
"We had excellent experiences with gorilla tracking in Rwanda, game viewing in the Serengeti and enjoying the sun on Zanzibar. We would recommend all of these experiences to friends.

While we would recommed going to the Selous, we can not recommend the Lake Manze Camp. This camp was not a good match for us. However, the Lake Manze Camp was the only camp in Selous that had availability on our preferred days. We knew that there were risks with going to this camp as it was so new (in that there may be some procedures that may need to be worked out). We did not expect the full Italian experience. We were expecting that there would be an African experience.

We already talking about our next trip to Africa. We know that we will go again.

When we do, we plan on contacting Expert Africa.

Feel free to include us on the mailing list for your 2008 brochure. Thank you!!!"
Feedback response
We're very pleased that these travellers enjoyed their whole trip so much – they covered a lot of ground.

Amidst the successes, we're sorry that Lake Manze Camp wasn't a good match for them – even if it did provide two of their best game drives. This trip was booked quite late; about 5-6 weeks before they travelled. The options in Selous were very limited. We advised them that Lake Manze was very new (it had opened just three months earlier), and because of this it had space and was relatively inexpensive.

We feel confident that the issues they did experience there – of a heavy Italian bias and an inexperienced guide – were very much teething troubles, and look forward to hearing more from more recent travellers about the camp. We hope it will be as successful as its much-loved sister-camp, Mdonya Old River Camp, in Ruaha National Park.
Arranged By Claire Scott

---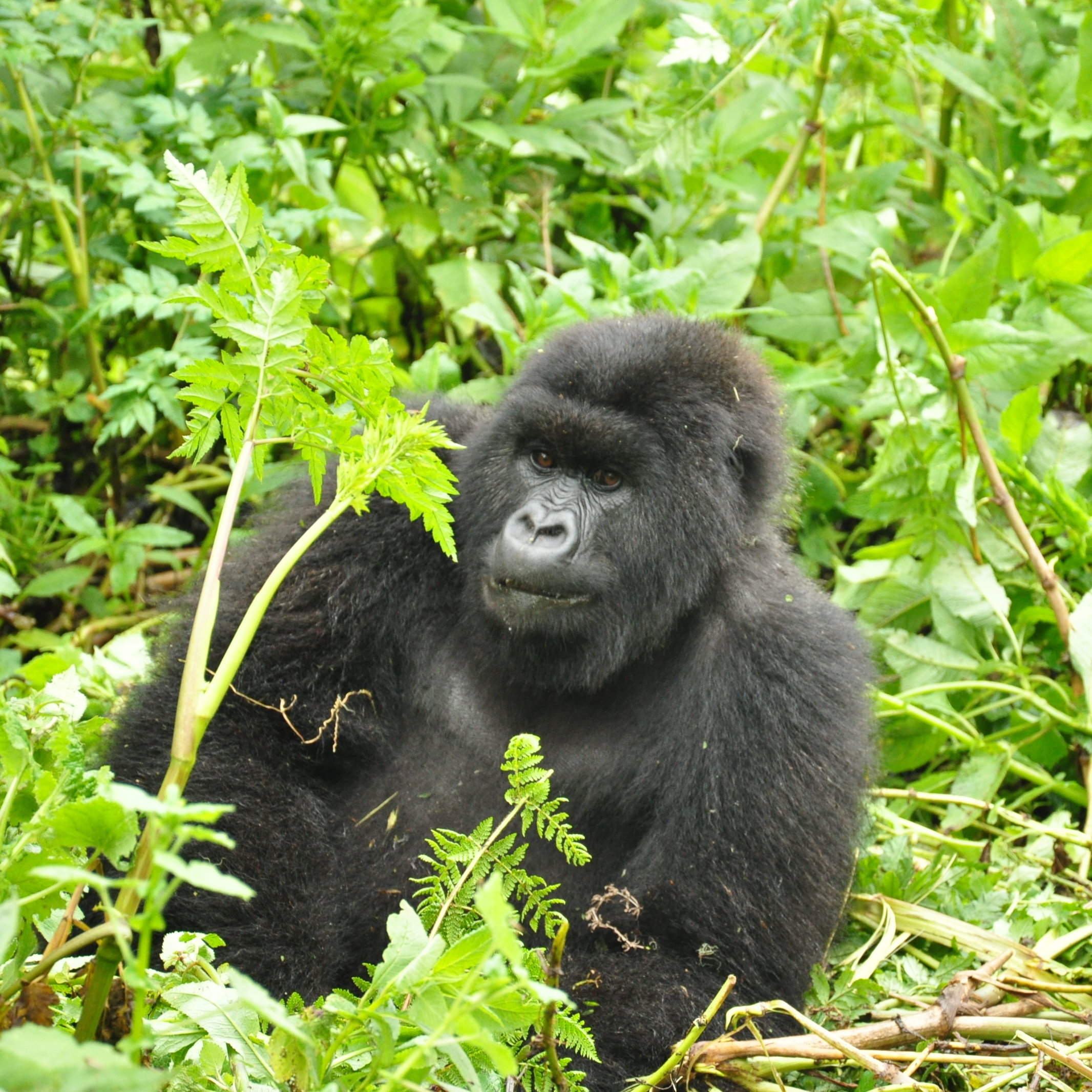 Gorilla's Nest
"3 night safari at Gorillas Nest Lodge"
3 nights
Arrived 3 Oct 2007

Macushla House
"Brief overnight at Macushla House"
1 night
Arrived 3 Oct 2007
Lodge not featured by Expert Africa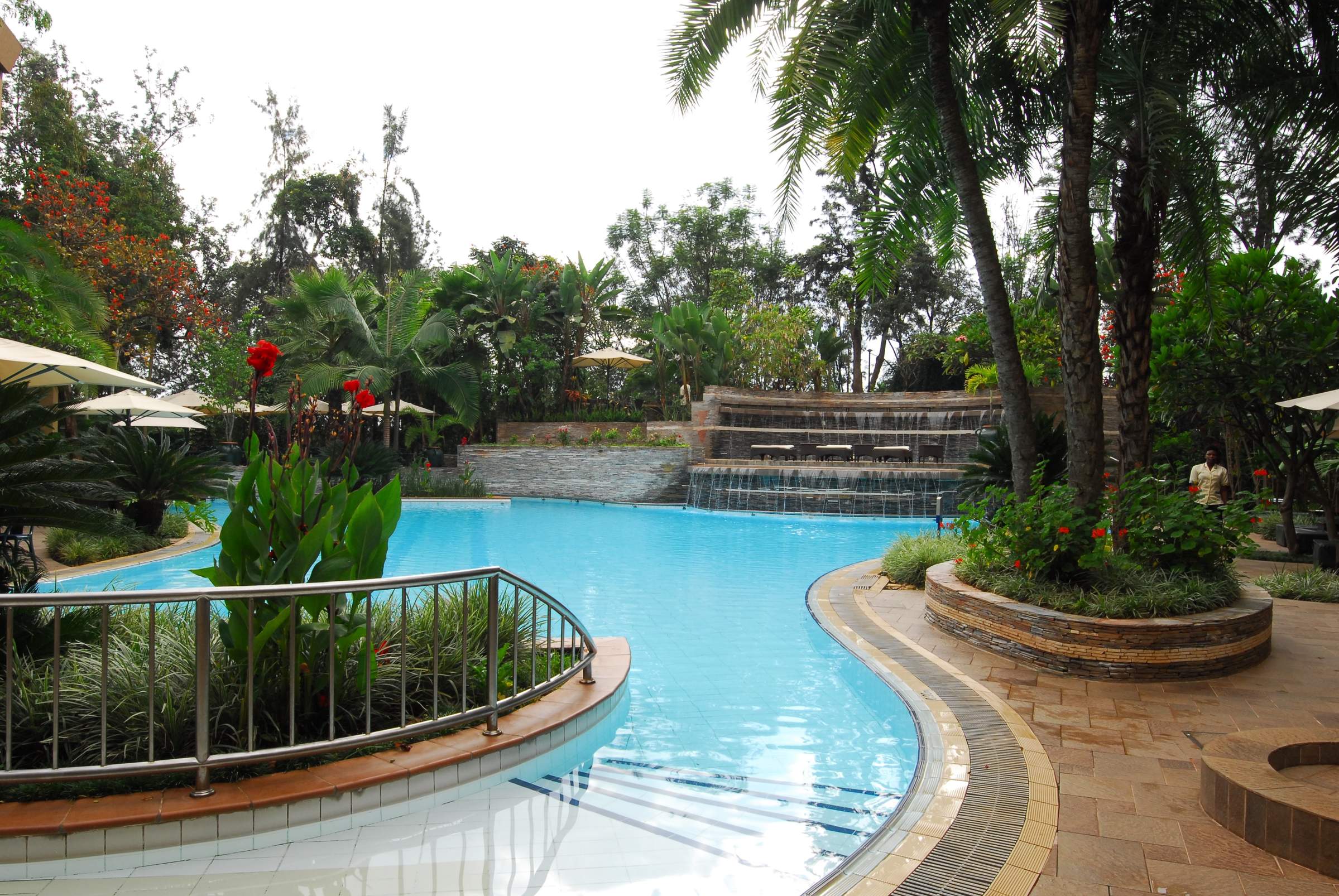 Kigali Serena Hotel
"1 night at the Kigali Serena"
1 night
Arrived 6 Oct 2007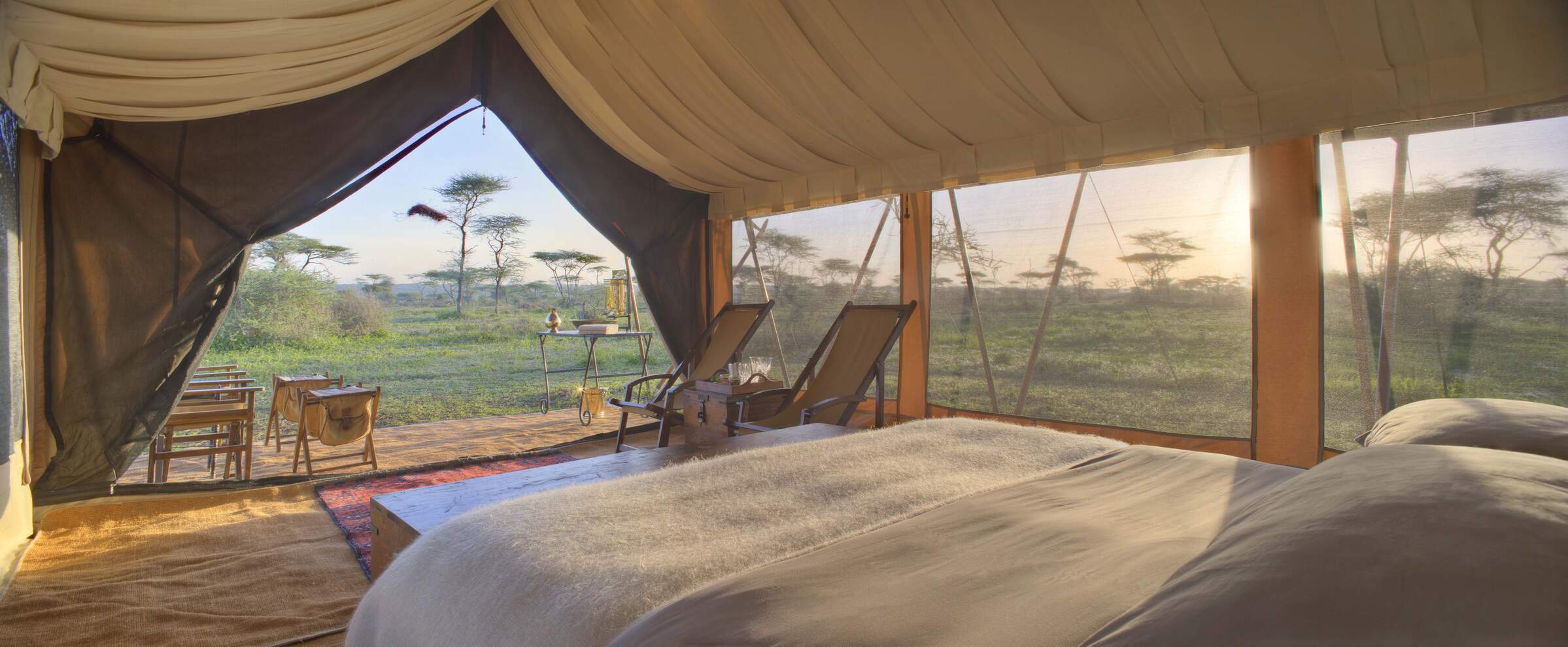 Serengeti under Canvas
"Fantastic safari at Serengeti Under Canvas"
4 nights
Arrived 7 Oct 2007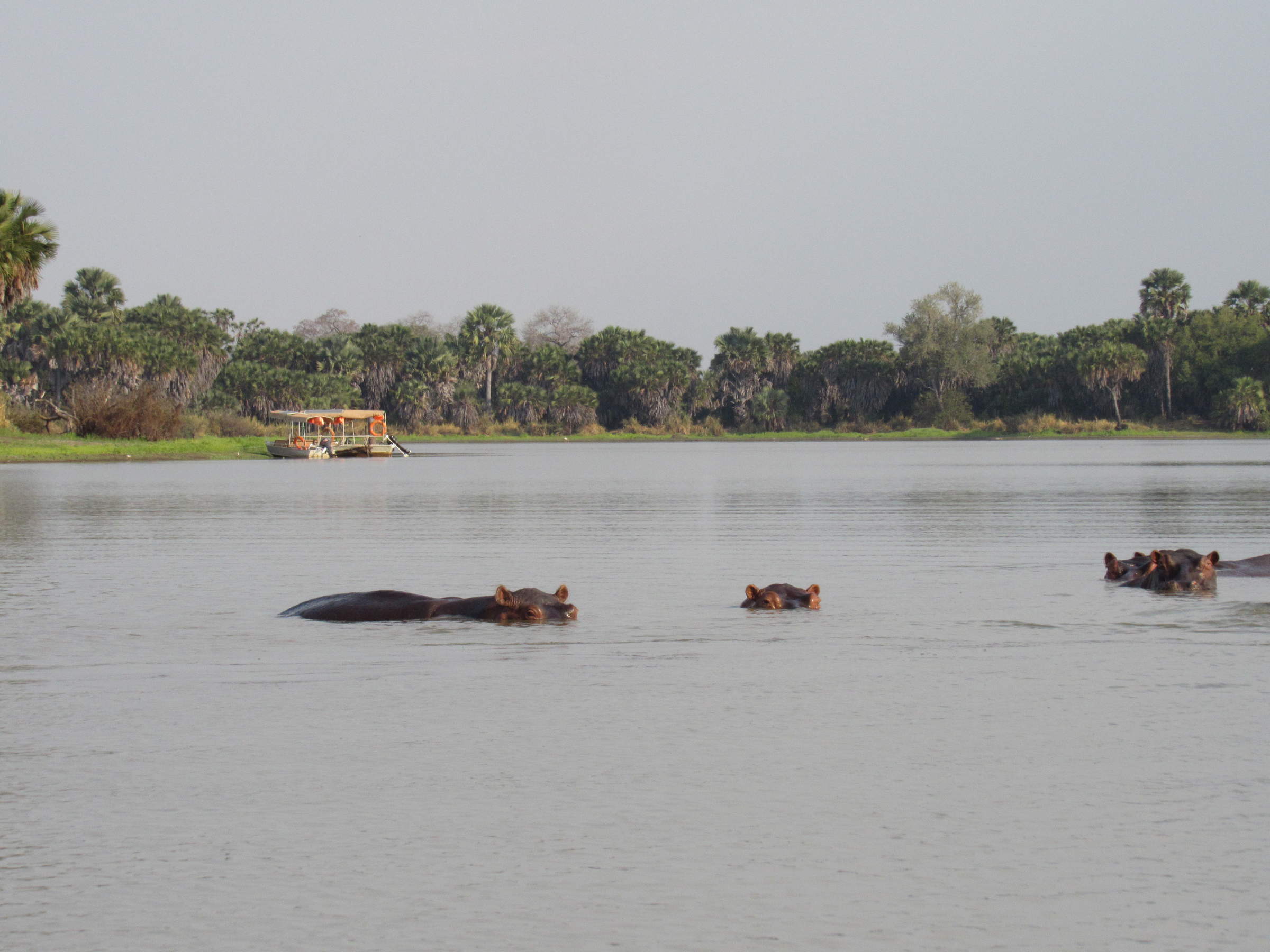 Lake Manze Adventure Camp
"3 night safari at Lake Manze Camp"
3 nights
Arrived 11 Oct 2007
Feedback response
---
We put all of these points to Lake Manze's managers. Firstly, they comment that although their Italian guests might have been the most obvious and vocal – there was also a sprinkling of Spanish and English guests there at the same time as these travellers. These travellers visited when there were many Italians in camp; but at other times there has been a majority of English travellers. It varies!

Lake Manze is a new camp, and had been open only three months before these travellers visited. (Hence it's such good-value!) They are still refining their guiding and many aspects of the camp's staffing. Their chefs were trained at a leading restaurant (which serves mostly Italian food) in Dar es Salaam. So there is sometimes an Italian emphasis on the food; but it's not exclusively Italian. They advise that more variation is being introduced into the menus as the camp becomes more established.

Joseph and Simon were new staff. They worked together for a few game drives, but after comments from these travellers, the manager reassigned them to work alongside some of the camp's more experienced staff members – who could help to train them further. There was clearly a misunderstanding here, as neither of these staff members has been sacked!

Apparently 3 out of 5 of Lake Manze's vehicles now have their own sets of binoculars for the guides; they hope to purchase another 2 pairs shortly – and rectify the problem encountered by these travellers.

As we realize at Expert Africa, a new camp like this, run by committed management team, will have some issues at first – but then it has been sold at a particularly good-value rate for its first few months, recognizing that it was just starting up! We're cheered that these travellers enjoyed such superlative game drives with Vincent & Abraham – and that the camp's team are working hard to overcome these various teething troubles well before 2008.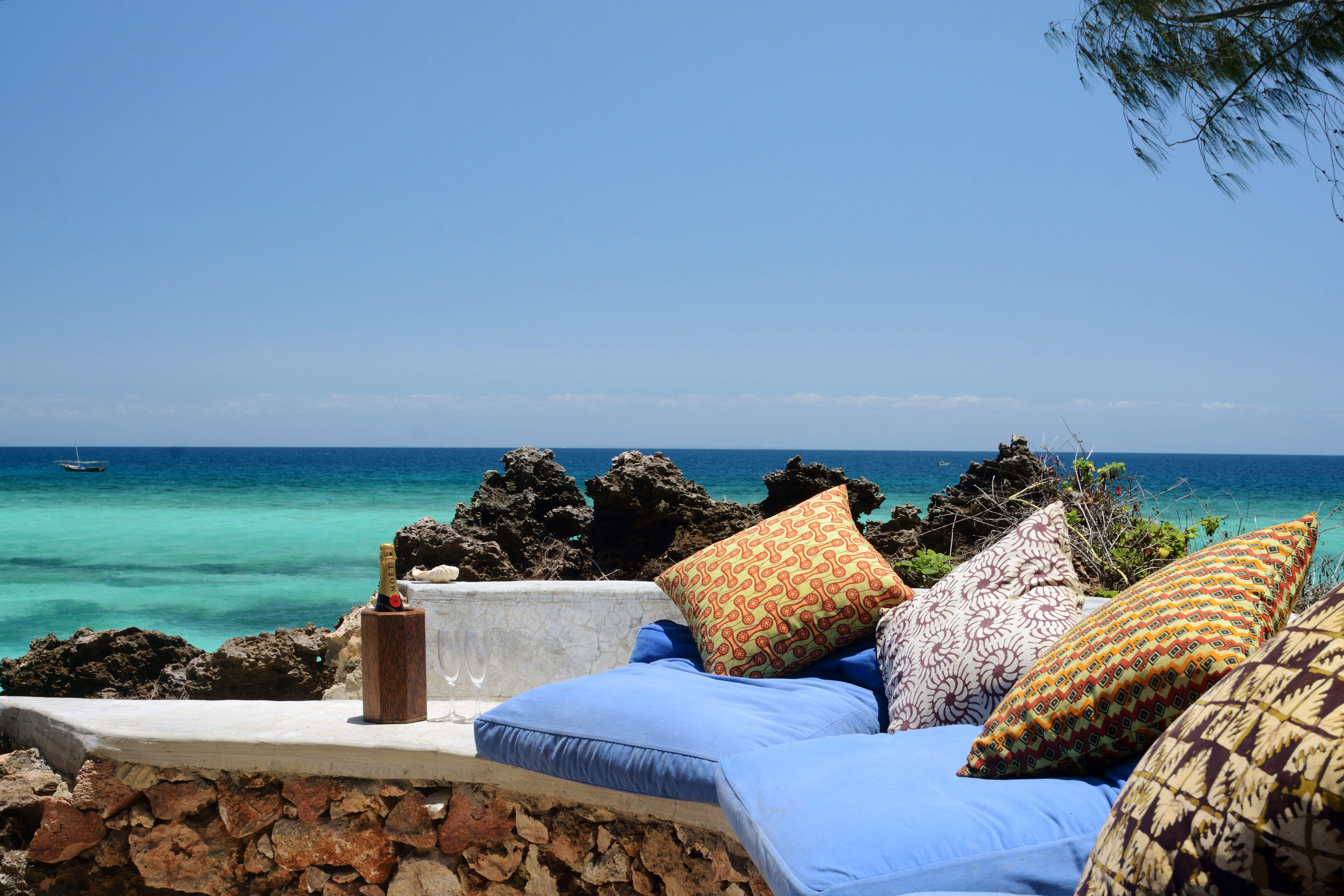 Unguja Lodge
"A Beatuiful Stay at Unguja Lodge"
3 nights
Arrived 14 Oct 2007