Travel reviews by Dr M from Twickenham
Zambia and Malawi revisited
Zambia and 1 other country between 14 Sep 2009 and 30 Sep 2009
"The trip was excellent and very much enjoyed.

Everything worked well and the trip was tailormade for us in a sensitive and thoughtful manner, thanks to Anna who really knows her clients and their preferences. Definitely to be recommended"
---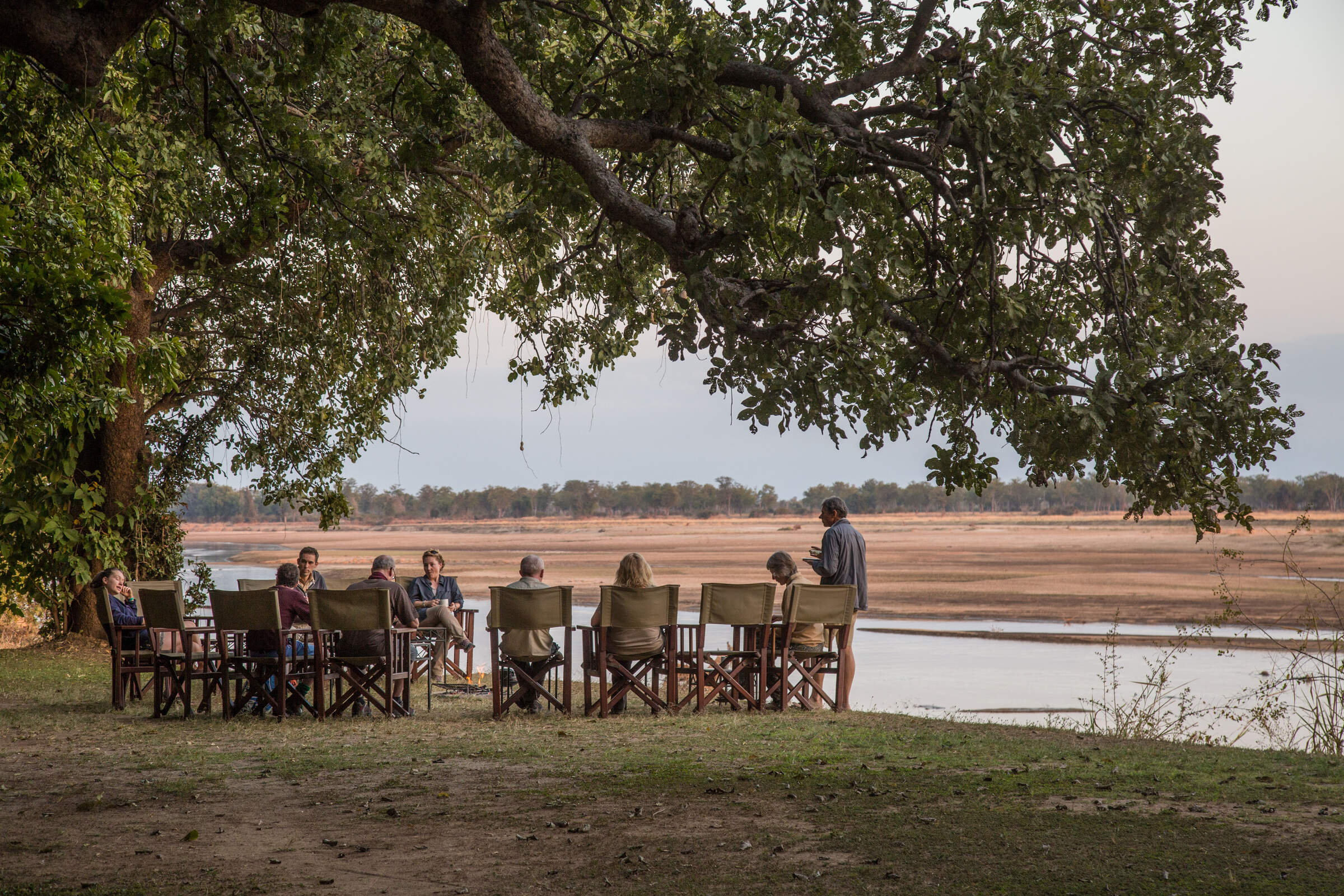 Tafika
"Tafika adventure"
3 nights
Arrived 14 Sep 2009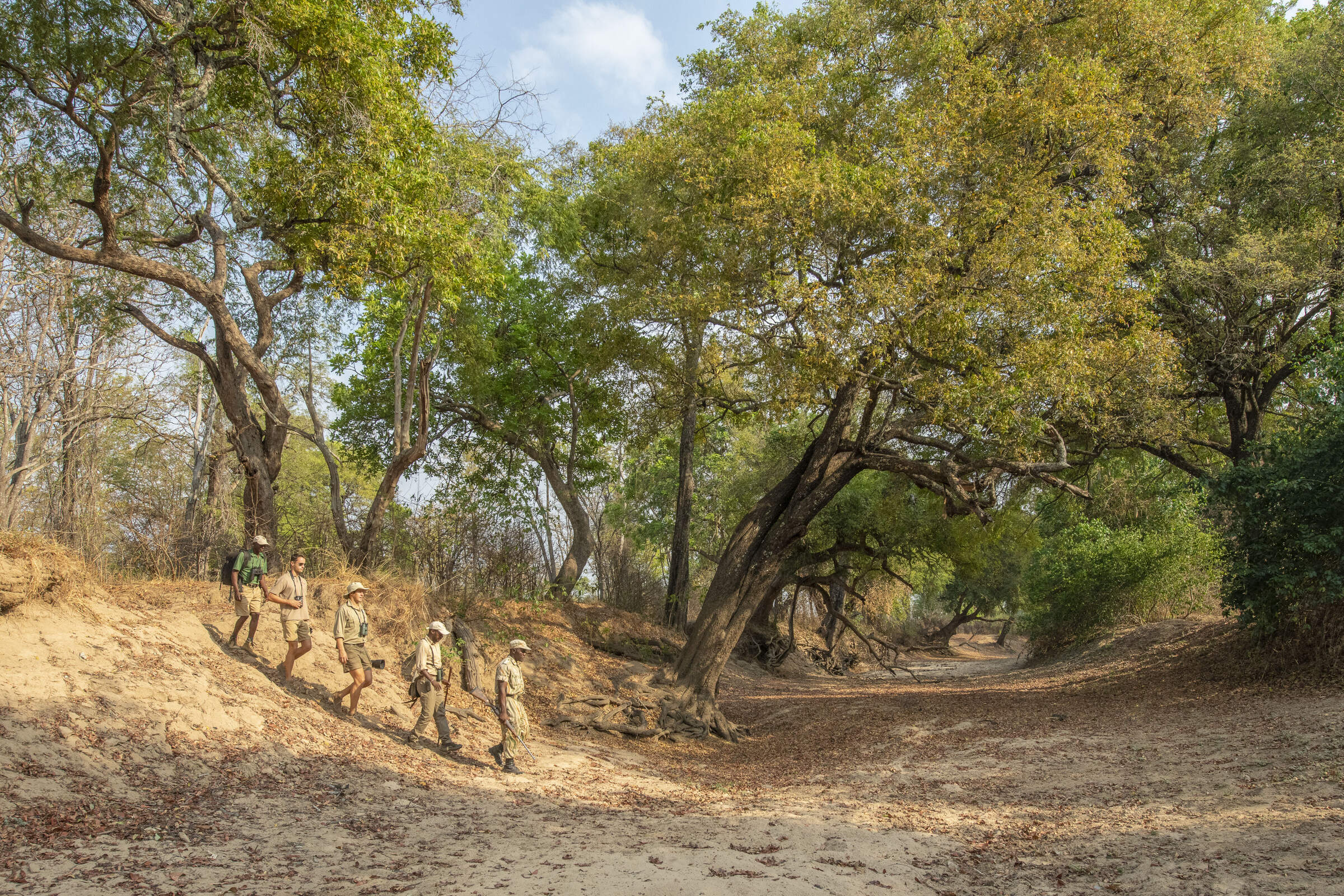 Chikoko Tree Camp
"Chikoko tree camp hot- spot"
2 nights
Arrived 17 Sep 2009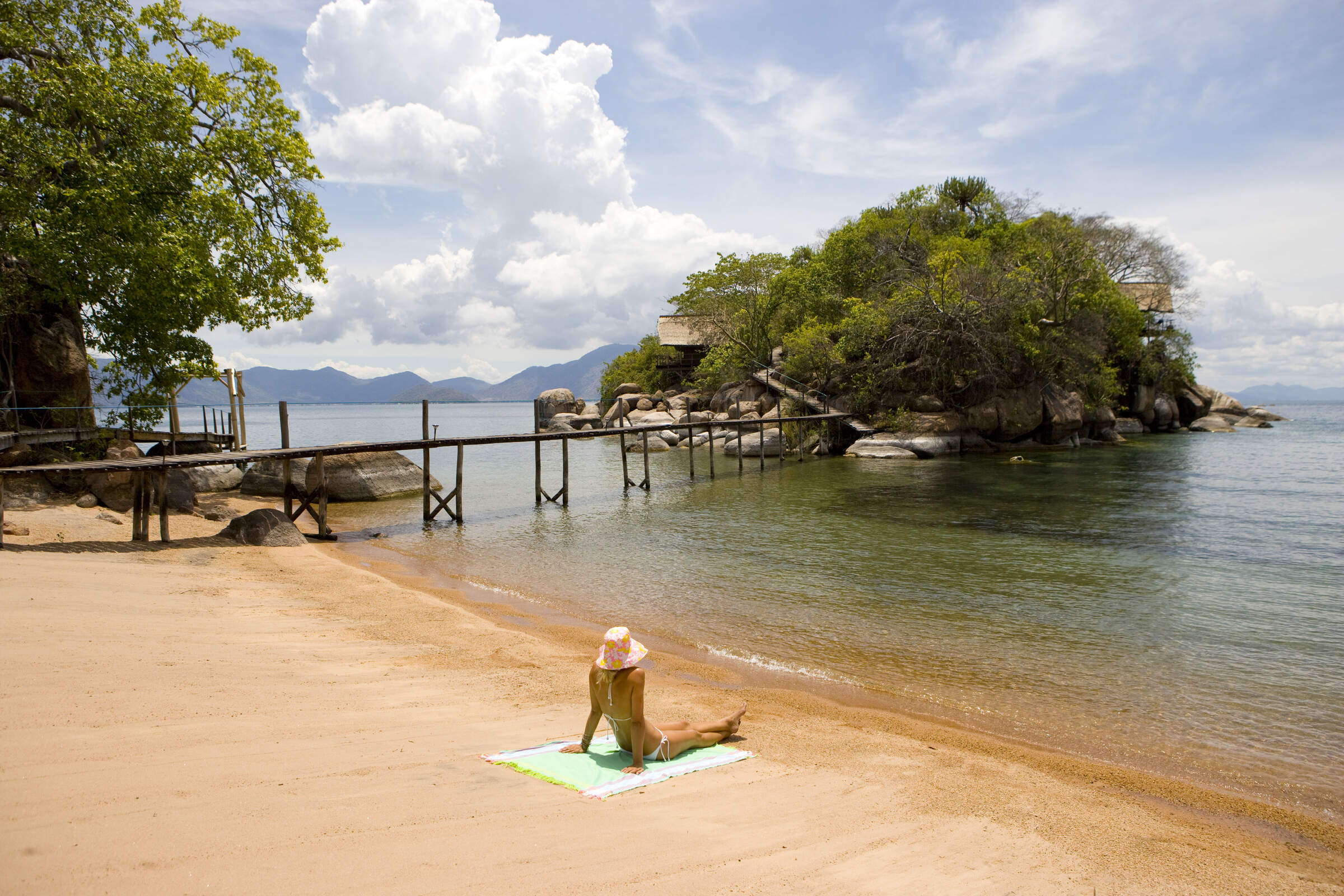 Mumbo Island
"Mumbo, third time"
4 nights
Arrived 19 Sep 2009
Malawi between 18 Sep 2007 and 2 Oct 2007
"Marvellous trip and Wilderness Safaris deserve great praise. They were efficient, friendly and welcoming. Their staff are of the highest quality and excellent drivers. They took great pains to make sure all went well. Our 2 drivers, Mike and John were knowledgeable and thoughtful. We could not have asked for better.

The only thing that could be improved is the choice of vehicle. We had a Toyota landcruiser first and this was fine. However, 2 long journies in a Landrover was tough as the seating is cramped and really uncomfortable. We think the landrovers should be pensioned off and replaced now! All round this was a wonderful experience and we would recommend the trip, without hesitation.

Expert Africa were very helpful , knowledgeable and efficient. A pleasure to deal with. Thanks from us all...we'll be back."
Arranged By Claire Scott

---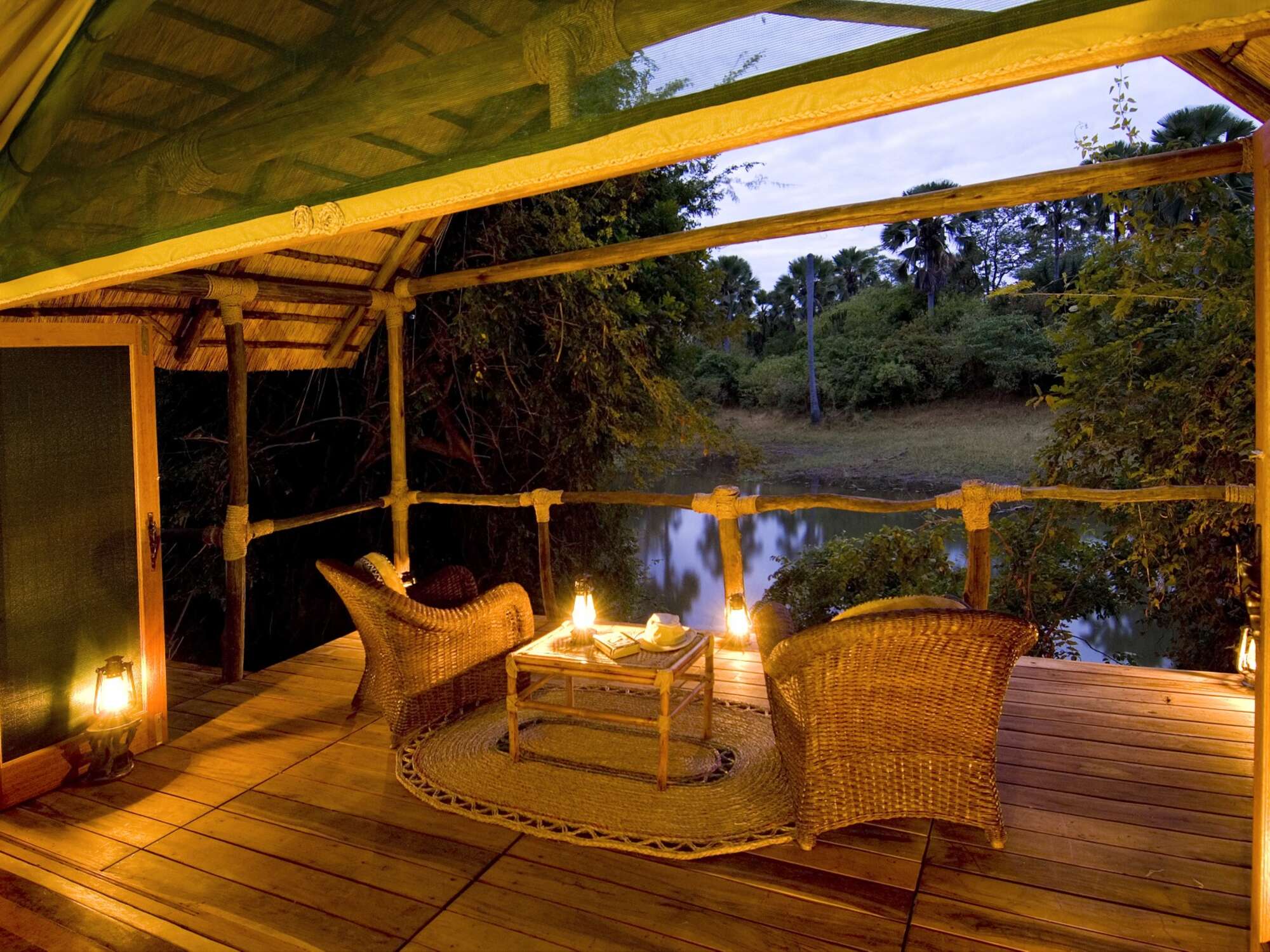 Mvuu Wilderness Lodge
"Wonderful experience at Mvuu Lodge"
2 nights
Arrived 18 Sep 2007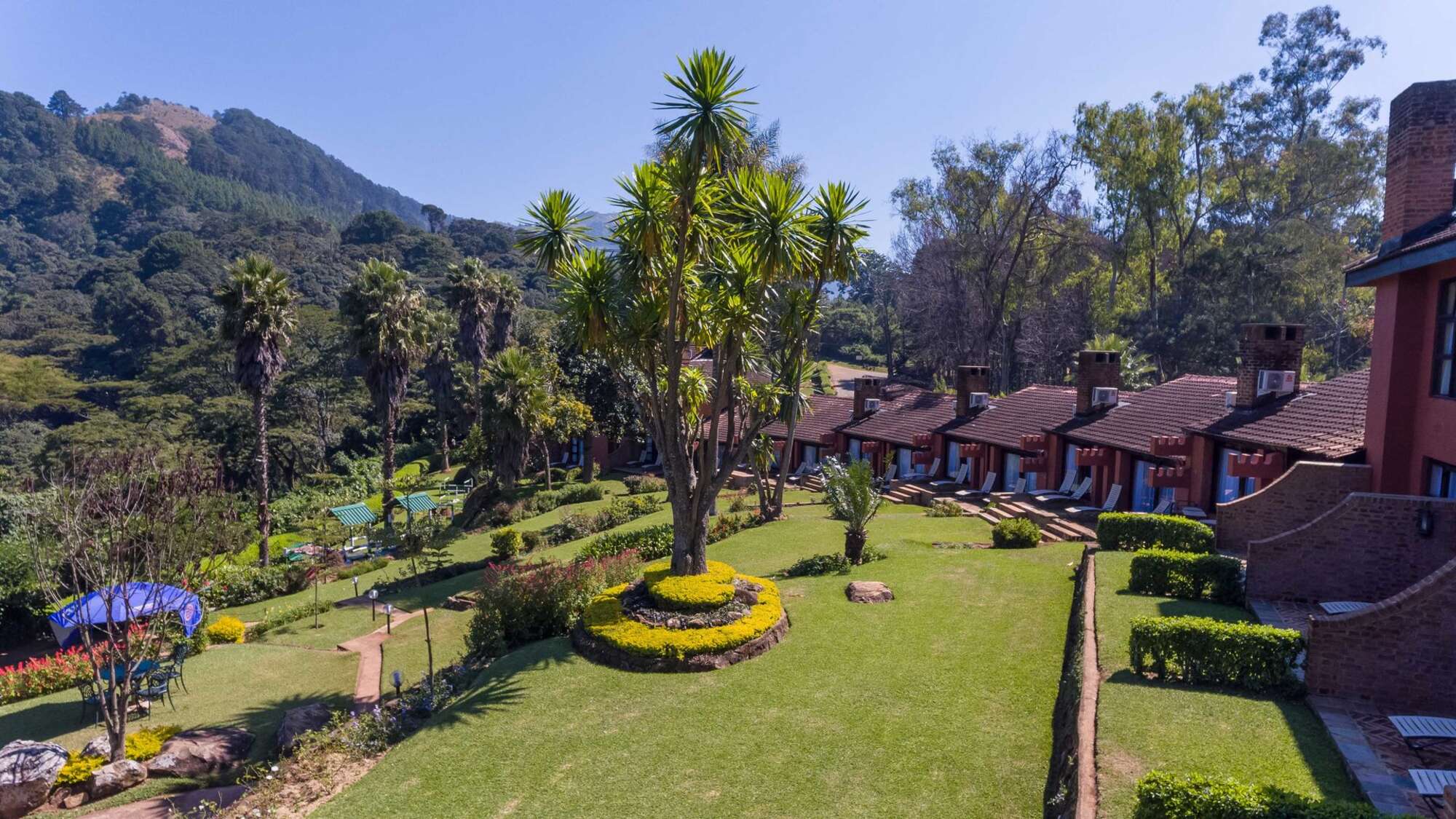 Ku Chawe Inn
"Zomba and Ku Chawe Inn"
2 nights
Arrived 20 Sep 2007

Own Arrangements
"Marvellous Mumbo Island"
7 nights
Arrived 22 Sep 2007
Lodge not featured by Expert Africa

Kayak Africa
"Danforth Lodge Cape McClear"
2 nights
Arrived 29 Sep 2007
Lodge not featured by Expert Africa