Travel reviews by Mrs JR from London
Kenya between 14 Jun 2015 and 22 Jun 2015
"Kicheche camp was extremely well run with great service and management. Rekero was quiet, and a wonderful unique experience, but clearly management is going through a transition. This is understandable. Walks at Naboisho camp were fantastic, as was the wildlife there. Service was decent but not up to standards of the other camps. Transfer on the final day in Nairobi with Southern Cross was a disappointment and uncomfortable since the two guys took us to the mechanic to switch vehicles, stopped at an unsolicited tourist shop, got lost, and were nowhere to be found after dinner, requiring us to search the hotel to find them and tell them we were ready to go to the airport."
Feedback response
We are delighted that overall these guests had such an enjoyable trip and we very much appreciate their comments on the camps – further expanded in the actual reviews.

On their last day, these travellers had an afternoon free in the Nairobi area and booked an excursion to Kiambethu tea farm with us. We have heard back from Southern Cross and they are very disappointed with the conduct of their driver. Drivers are not authorised to make unrequested stops, nor to transport other drivers to their vehicles. They also say they should always be fully prepared for the route of every journey (as indeed we have invariably found them to be), and should always be found as and where arranged after travellers have finished meals and other visits. On this occasion, the very experienced driver clearly performed well below expectations and Southern Cross sincerely apologise to these travellers for this lapse. Expert Africa has been using this company for a number of years and we have always found them highly professional and competent.

Arranged By Richard Trillo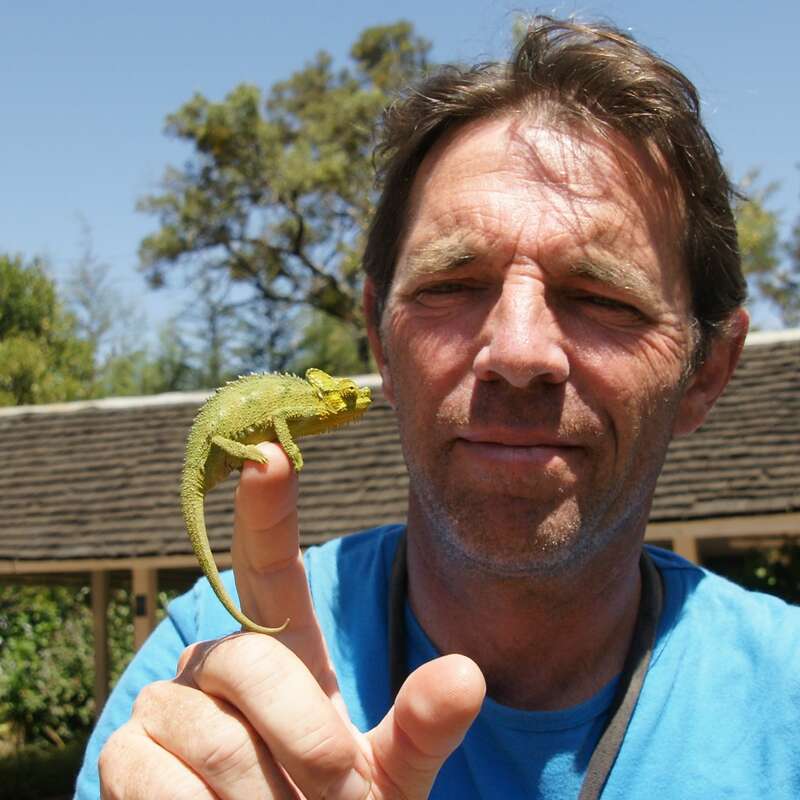 ---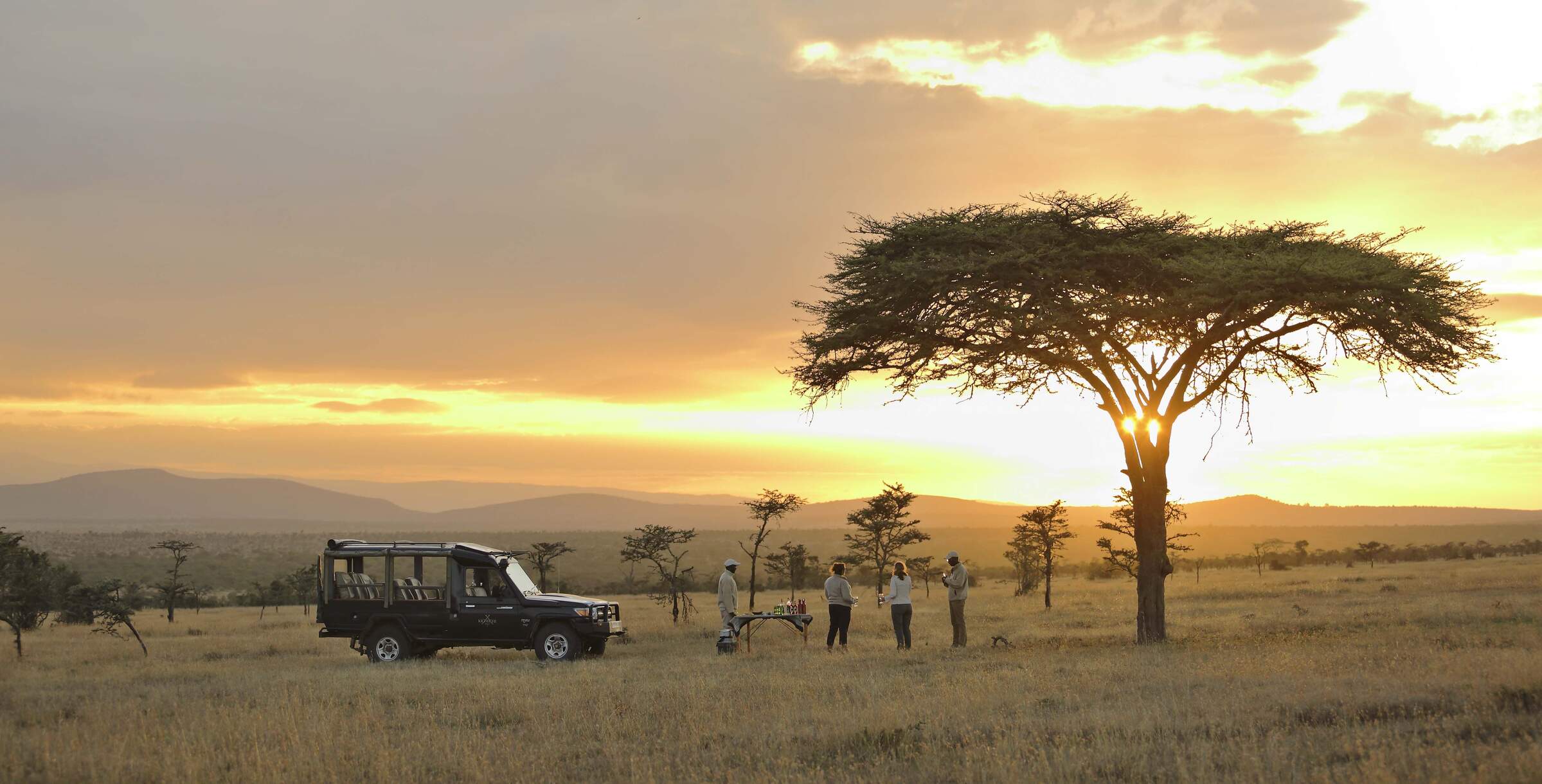 Kicheche Laikipia
"Great Service, Food, and Wildlife"
3 nights
Arrived 15 Jun 2015

Rekero
"Rekero review"
2 nights
Arrived 17 Jun 2015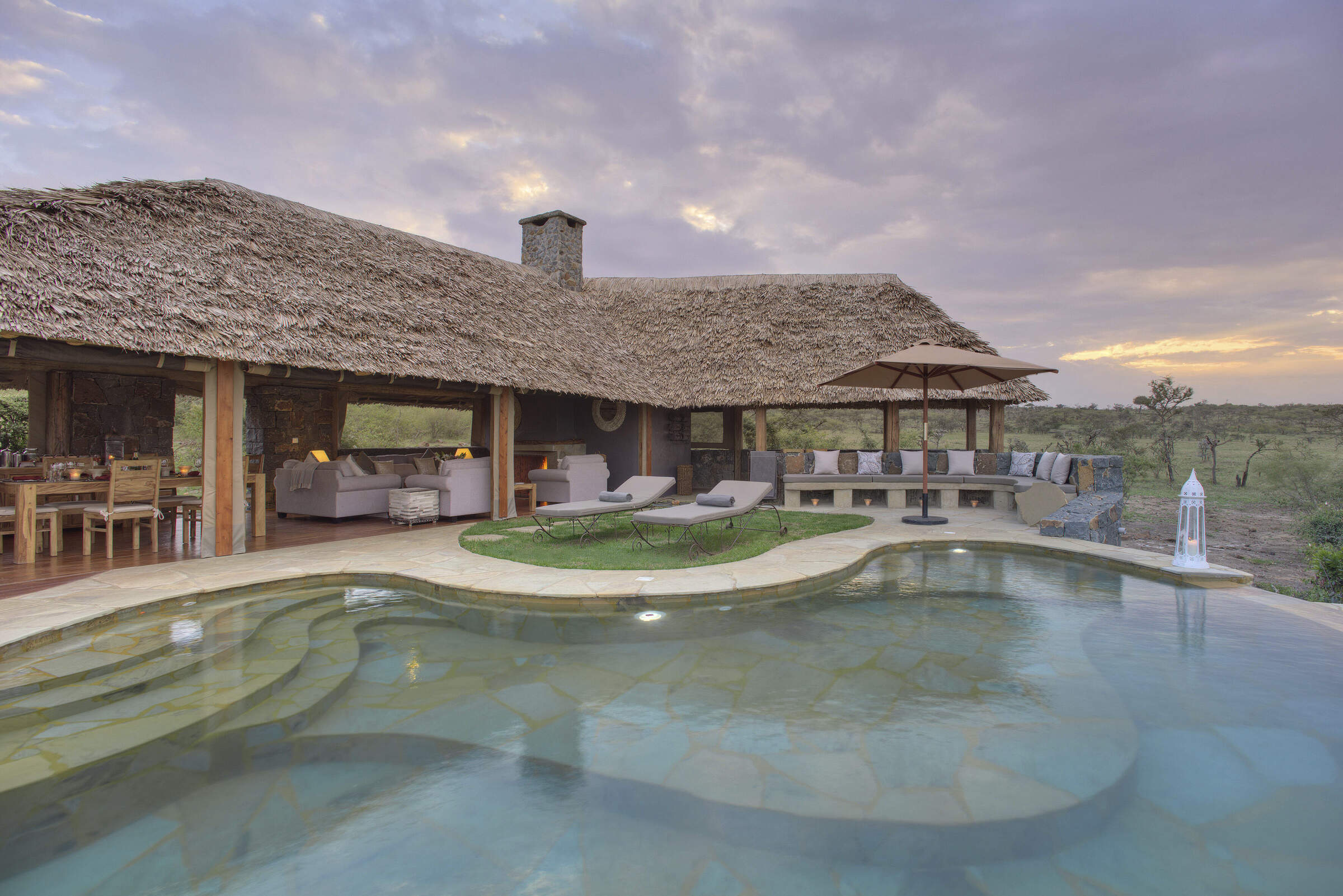 Naboisho Camp
"Naboisho Camp review"
3 nights
Arrived 19 Jun 2015
Feedback response
---
Naboisho Camp have responded to say they're very grateful for these travellers' positive remarks, and delighted that the walks with Roelof were a success. They are so sorry that the kitchen repeatedly overlooked Mrs J's dietary requirements, which Expert Africa clearly flagged up to the camp, both when we first booked their room, and when we reconfirmed the booking a few days before departure. They also extend their sincere apologies if the service and guiding felt inconsistent – normally the guide these travellers had gets great feedback from guests. The camp will be reviewing its systems (they tell us this is a constant process) and will be even more vigilant about guests' needs in future.