Travel reviews by The M family from Michigan
Kenya between 21 Aug 2015 and 4 Sep 2015
"Kenya has left an imprint on our souls. 20 years ago I came to Kenya, and have been dreaming about returning ever since. Being able to return with my husband and children in tow, is truly a dream come true. Any and all expectations I had, or we had as a family, were shattered. We were amazed by the beauty, the wildlife, the people of Kenya, and we will never be the same. We are truly better for it. The education my children received on this adventure is beyond anything we could have provided in books, and they will never forget it.

Richard Trillo is fantastic, knowledgeable, and worked hard for us to build us an itinerary that would fit our young family and our budget, not to mention putting it all together very last minute. He also worked behind the scenes with my mom to surprise me on my birthday for a spectacular Champagne bush breakfast, and went out of his way to secure little things like car seats in Nairobi, and I am sure many other things I am unaware of. There was not a single hiccup with all of the flights, transfers, cabs, drivers, hotels, camps, etc. Everything ran smoothly, we felt extremely well taken care of, and never had to worry about a thing. I would definitely recommend Expert Africa, and Richard Trillo, to anyone wanting to plan something truly special.

Special Thanks to Sweetwaters Serena Camp, Offbeat Mara and Pinewood Beach Resort for being the lead roles in our trip of a lifetime.

My only regret is having to come home. You will fall in love with Kenya, your heart and soul changed forever. We only hope to be able to visit again, and not 20 years from now. We wish to inspire others to travel to Africa, Kenya in particular, thru our stories and our photos on our website www.diagnosiswanderlust.com. We met solo travelers, honeymooners, couples, and families and it is a wonderful destination for all of the above. If you have been dreaming of an experience like this, don't wait, make a plan, and just do it. You will never regret it.

Suggestions to help us improve our trips or our service:

I honestly cannot think of anything.

I promise to let you know if I think of anything. Everything was professional, complete, and fantastic."
Arranged By Richard Trillo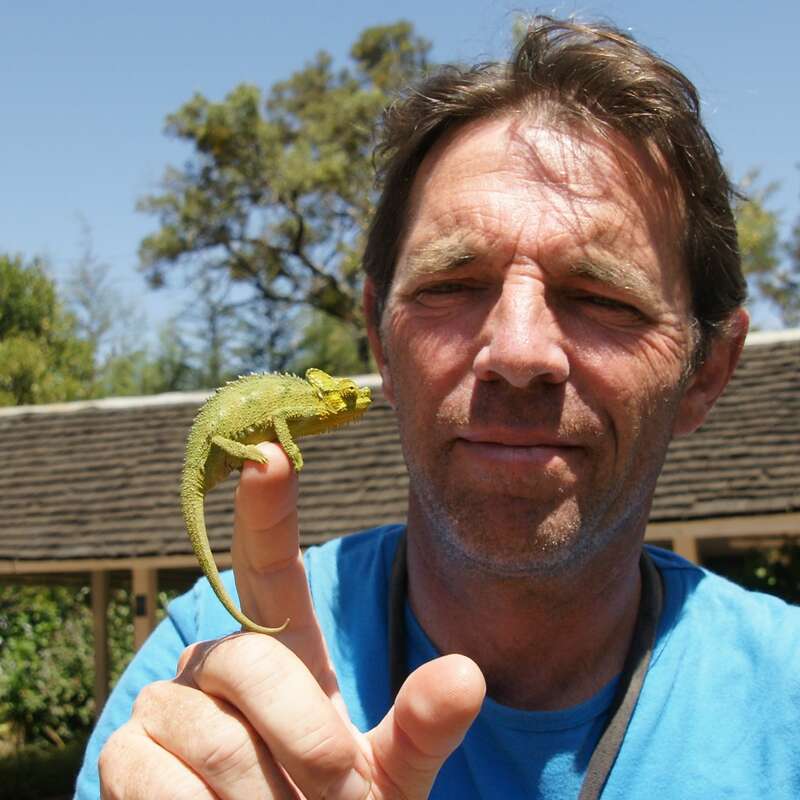 ---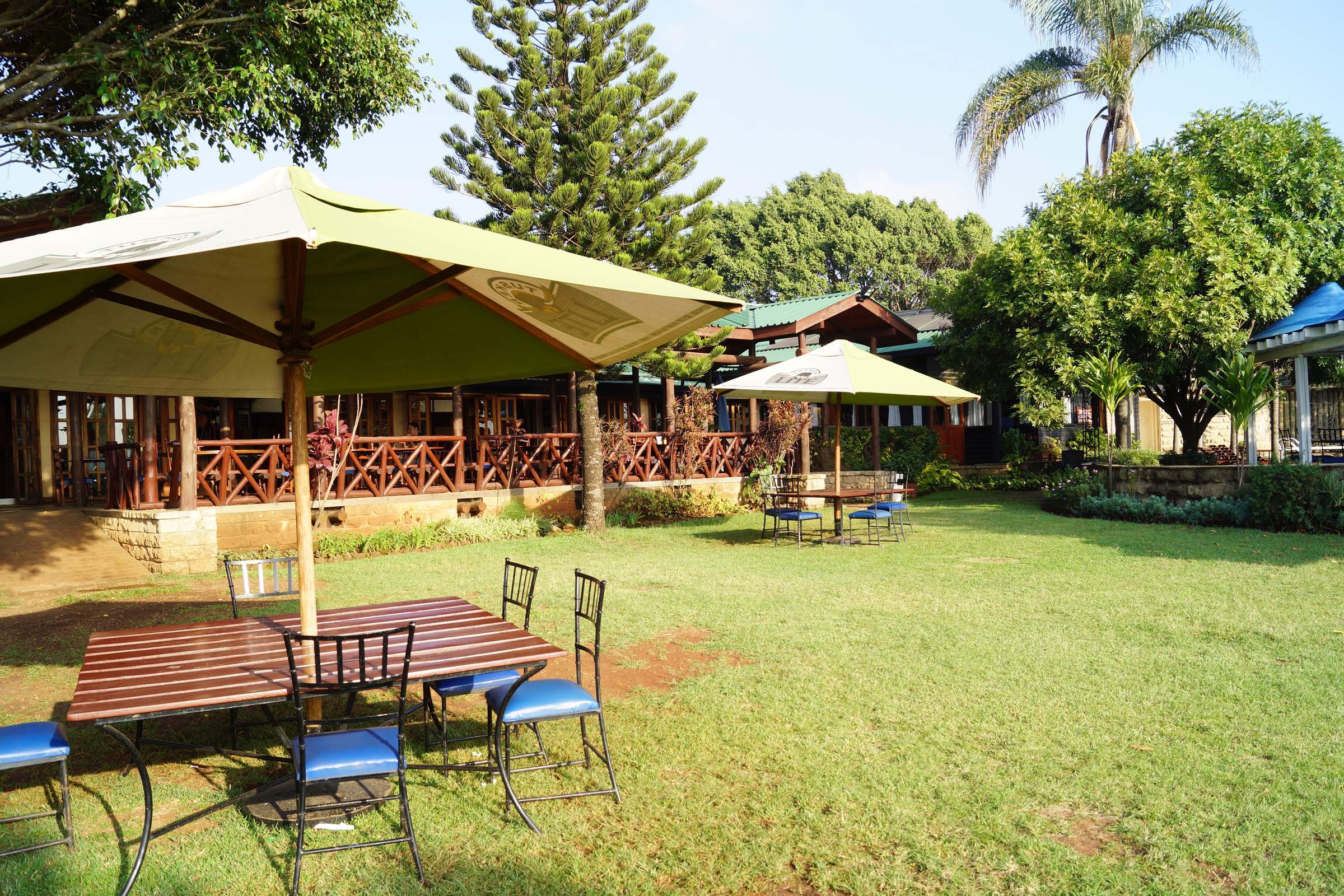 Aero Club of East Africa
"Location Location Location"
1 night
Arrived 22 Aug 2015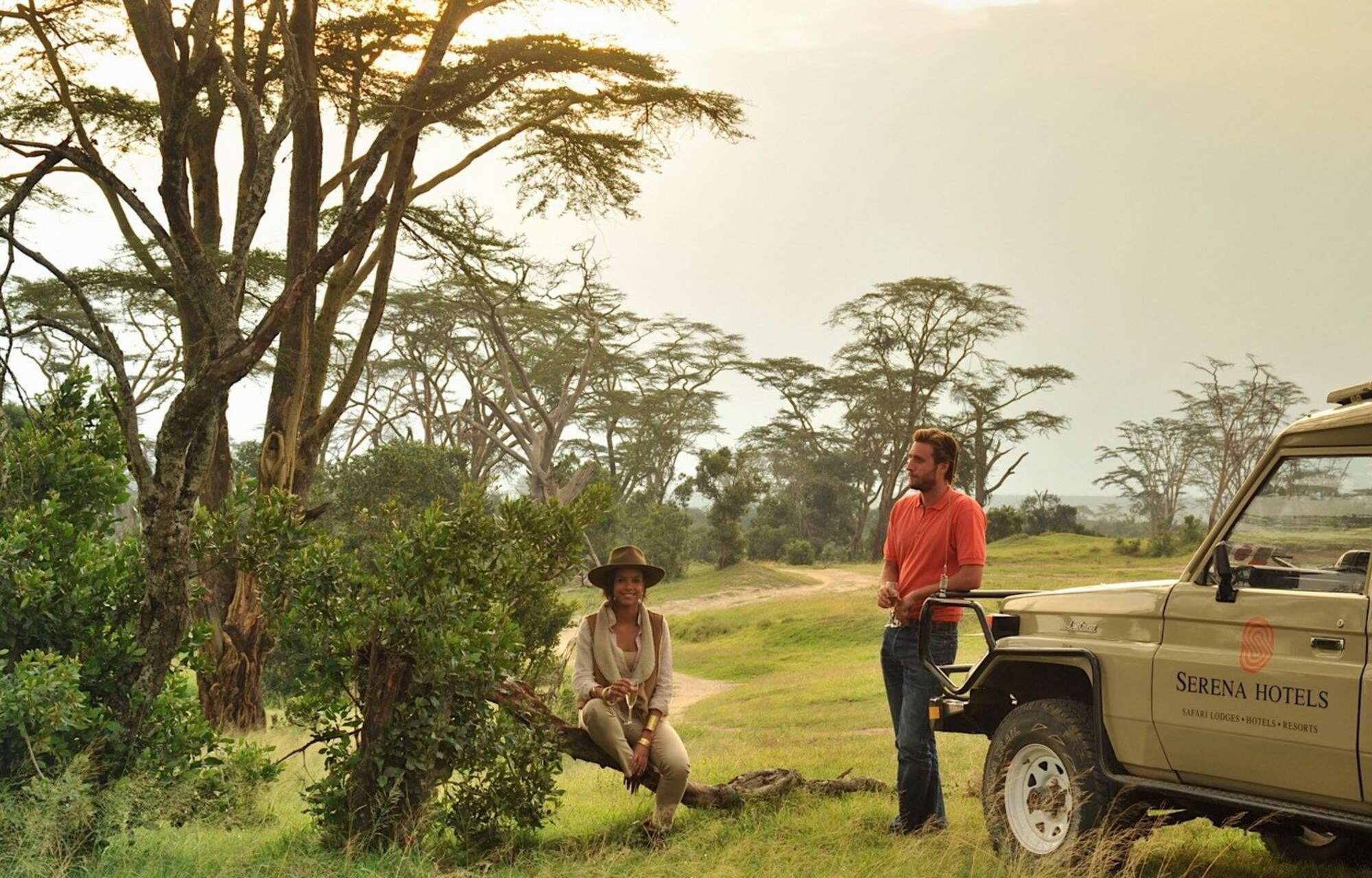 Sweetwaters Serena Camp
"Sensational Sweetwaters Serena"
3 nights
Arrived 23 Aug 2015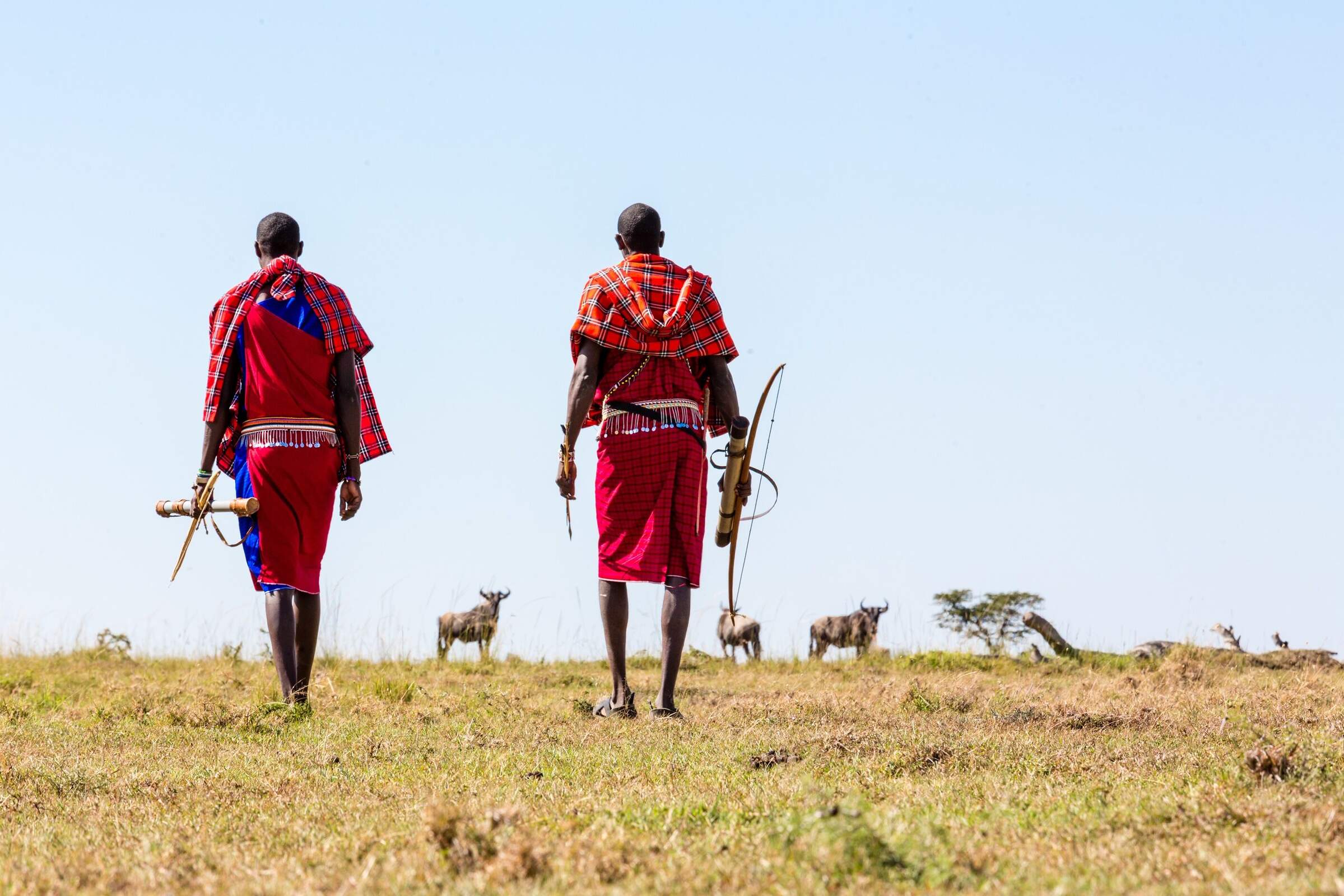 Offbeat Mara
"A True African Safari Experience"
3 nights
Arrived 26 Aug 2015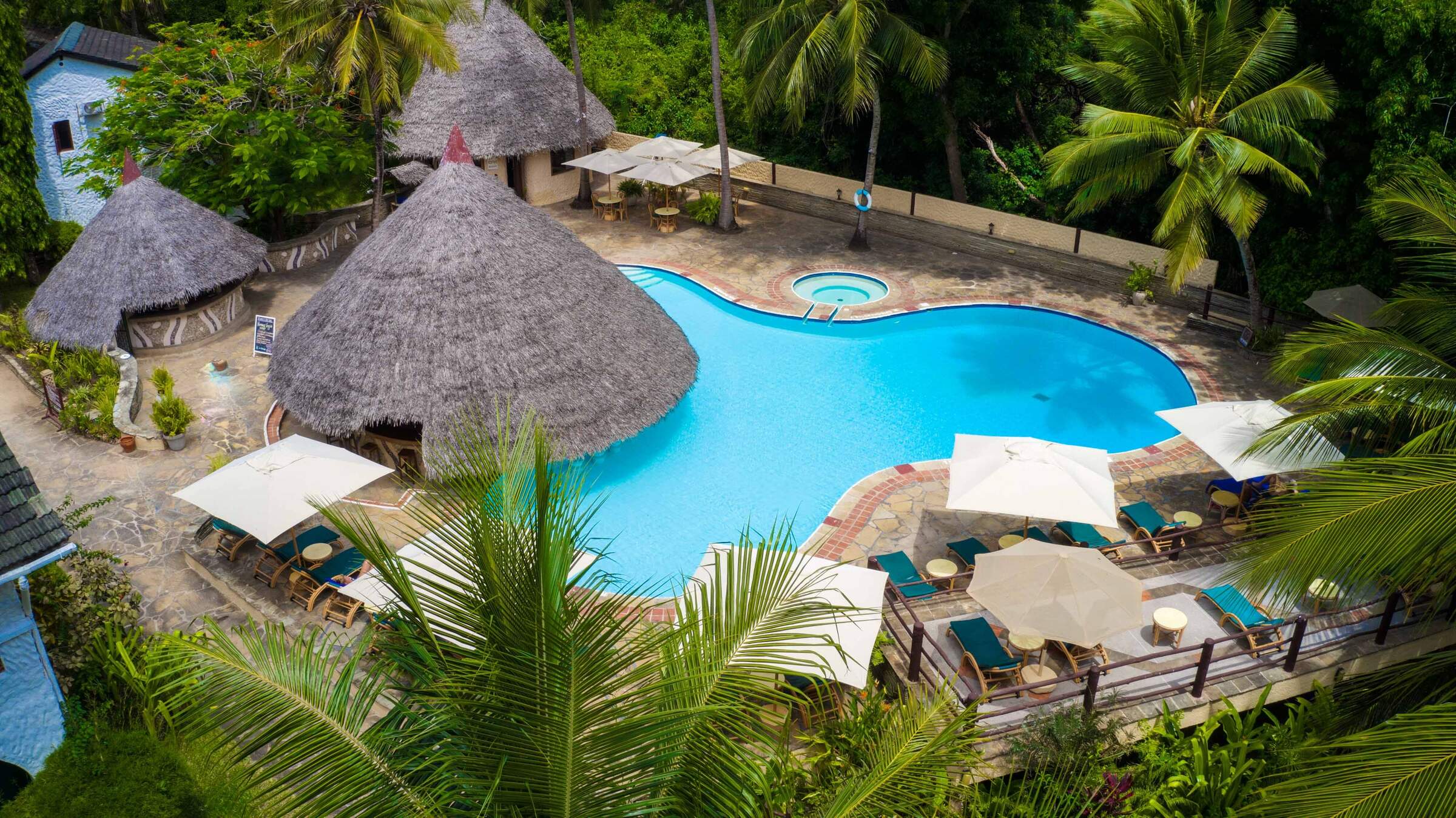 Pinewood Beach Resort
"Crystal Clear Waters of the Indian Ocean"
5 nights
Arrived 29 Aug 2015