Travel reviews by Pandc from Evesham
Fantastic trip despite the airlines!
Kenya and 1 other country between 23 Aug 2019 and 9 Sep 2019
"I have already covered airline problems, we also had a very unfriendly and unprofessional experience with immigration at Nampula.
As advised we were prepared to get our visas at the airport. We were met on the run way by a shouting official, eventually determined he wanted our visa. He took our passports while we waited for the luggage which did not appear.

In the visa office we presented the visa forms provided by yourselves which were rejected, with a lot of shouting, and new cards were presented to us to fill in. The official asked my husband what we were doing in Mozambique, replying 'tourist' he shouted that we could have our visas after everyone else. After issuing visas to at least 2 other people who arrived after us we got our visas. Full finger prints were taken, photographs taken, our money was checked for fakes! We definitely got the feeling we were being treated as badly and as slowly as possible.

Another point to make is that the immigration clerks who were issuing the visas were very incompetent, almost ruining my husbands passport. Can I advise that anyone's travelling via Nampula does not try to get their visas at the airport. If they don't live near London then get a visa company to do it for them and pay extra.

After all this drama we then had the 4 hour journey to Nuarro all in the dark.

Another point is that we were expecting to pay $30 each exit from Mozambique. No money was requested.

Another note regarding visas. We had not booked our return flights on the same ticket so needed to retrieve our luggage in Nairobi and re-enter the airport. This was easily done at the visa desk, a transit visa was issued for $20 each."
Feedback response
We were delighted to hear these travellers had enjoyed their trip so much, despite their airline problems and their poor welcome into Mozambique. Just before they travelled, the visa policy changed, requiring a "letter of invitation" from the hotel you're staying at. Nuarro Lodge was very helpful, and provided a letter immediately. Immigration officers are generally polite, if not always efficient or welcoming. We sought advice from our partners in Mozambique about lobbying to make visitors' arrival a more efficient and welcoming process and we understand that process is ongoing.
Arranged By Richard Trillo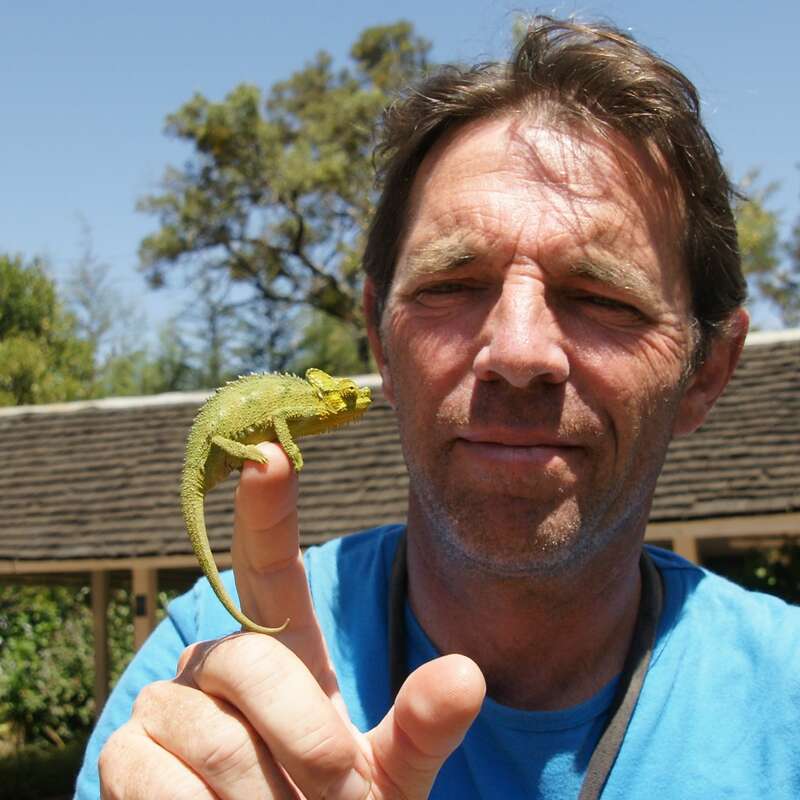 ---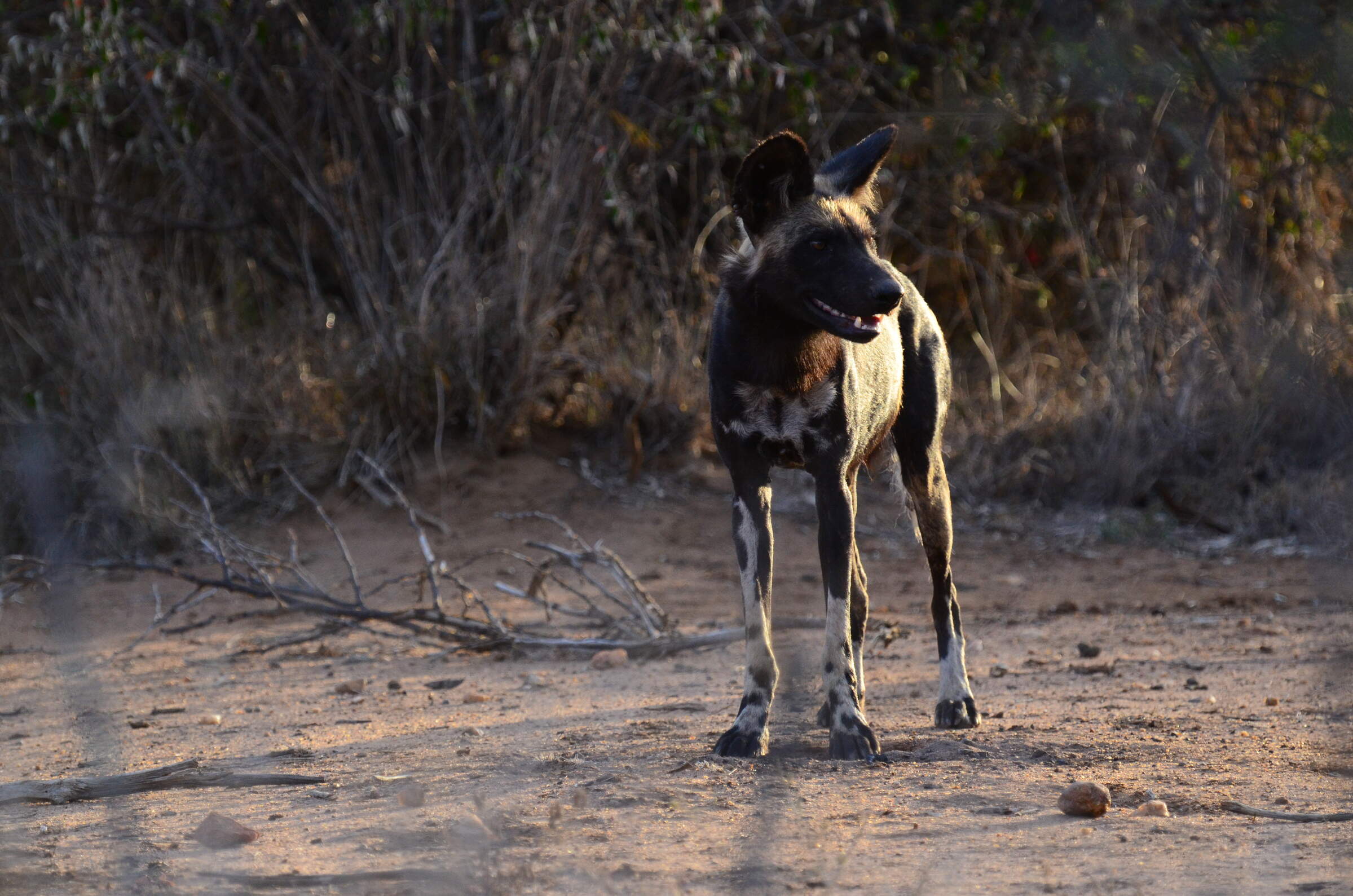 Laikipia Wilderness
"Somewhere different at Laikipia Wilderness"
3 nights
Arrived 24 Aug 2019
Sightings report
---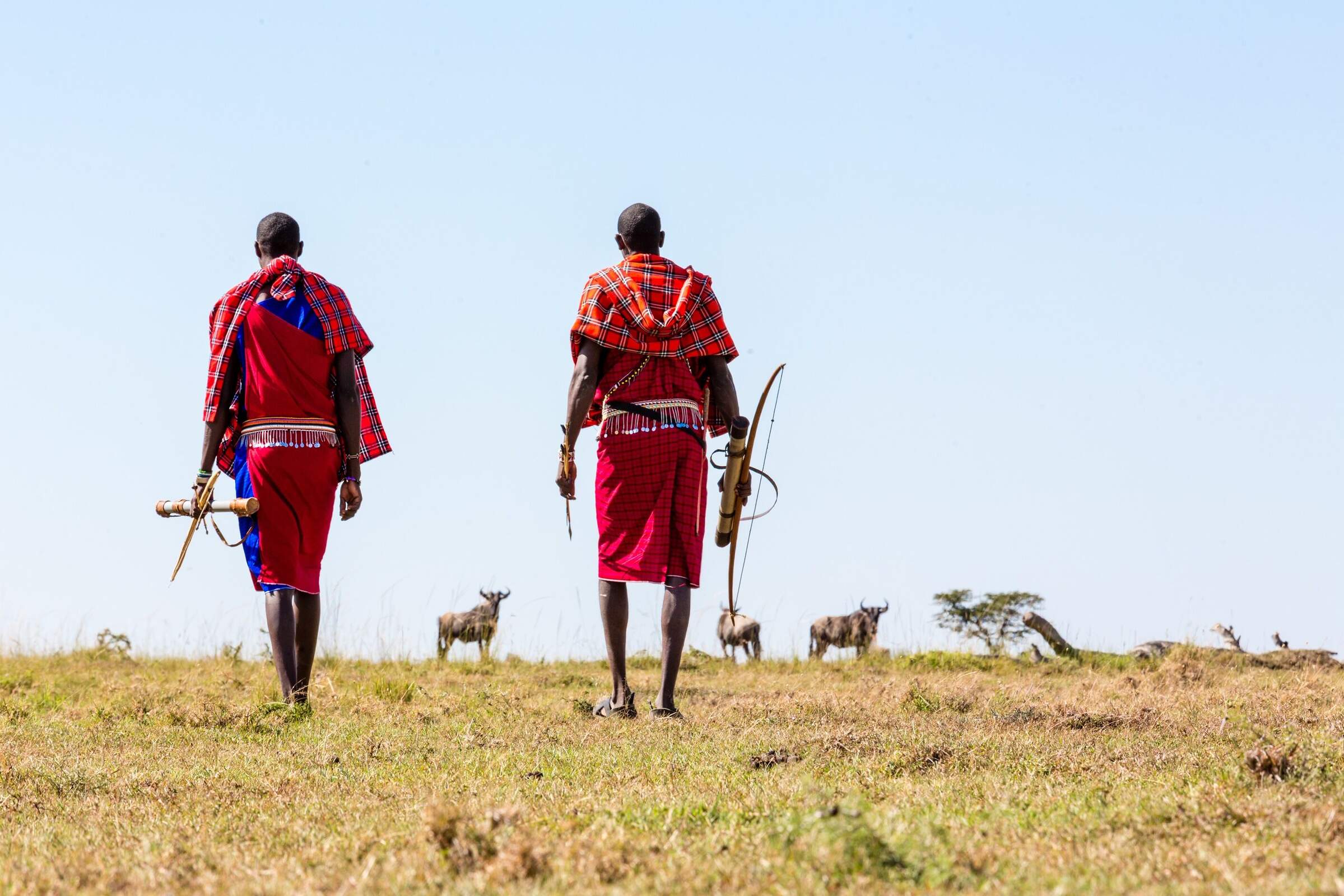 Offbeat Mara
"Wonderful welcome!"
2 nights
Arrived 27 Aug 2019
Sightings report
---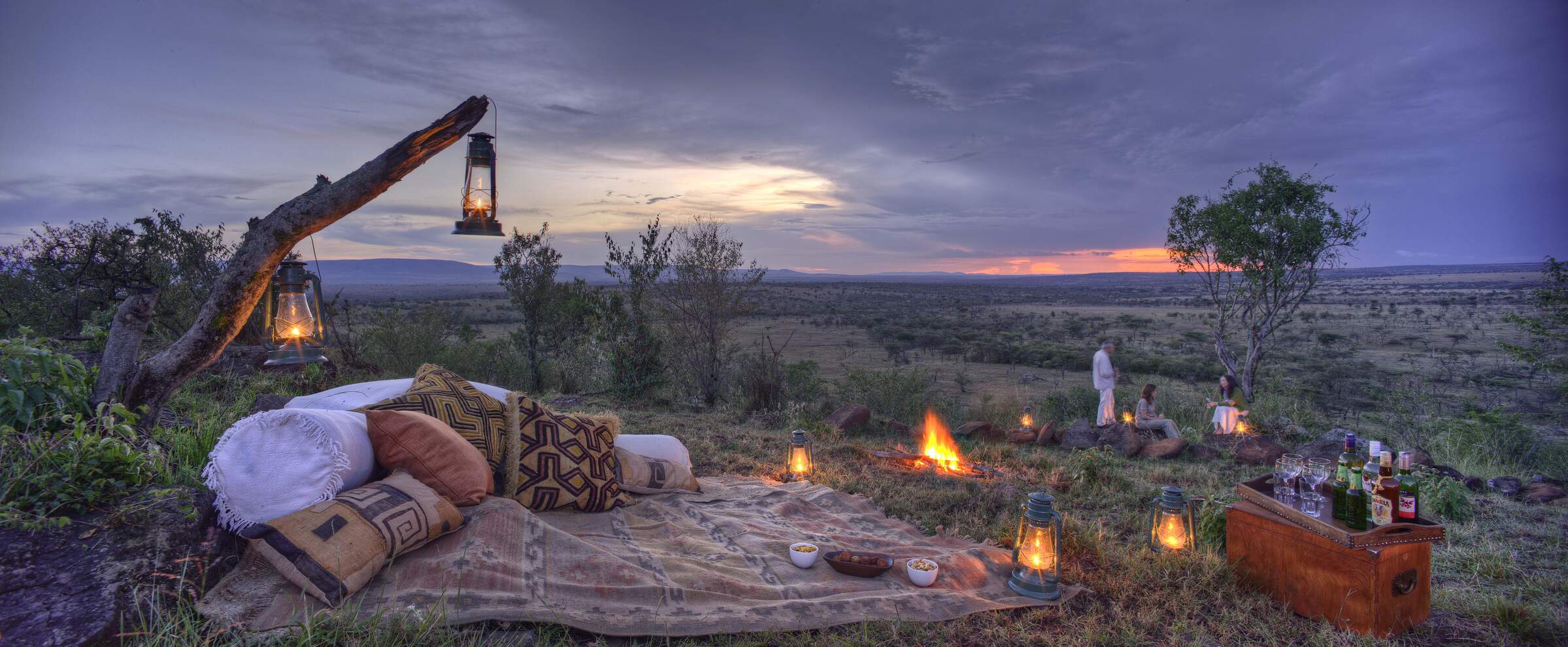 Kicheche Valley
"What a fantastic camp!"
2 nights
Arrived 29 Aug 2019
Sightings report
---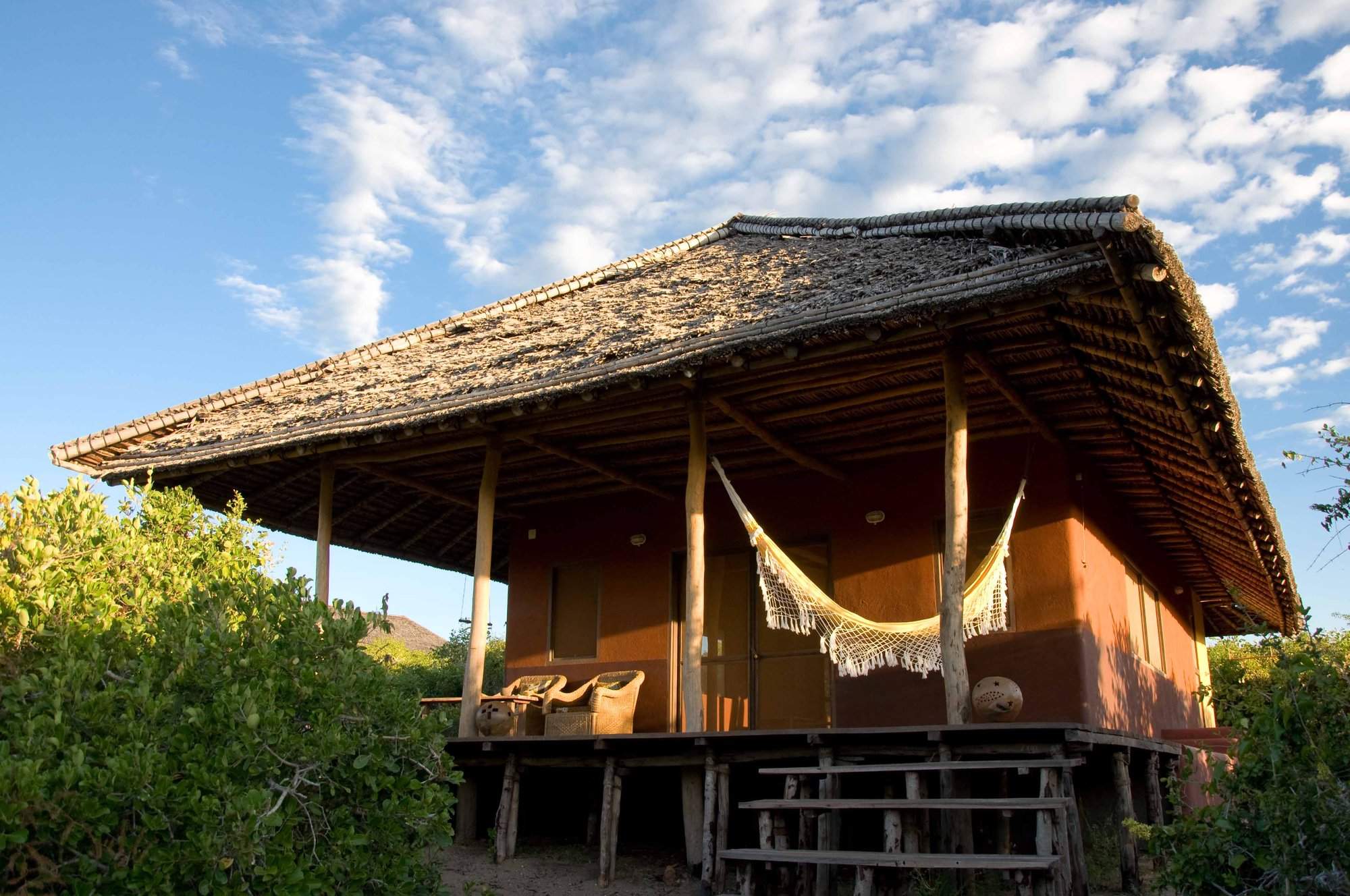 Nuarro Mozambique
"Very beautiful and very remote."
7 nights
Arrived 1 Sep 2019