Travel reviews by The Purple Rollers from UK
Tanzania - our best trip to Africa so far
Zanzibar and 1 other country between 15 Oct 2007 and 2 Nov 2007
"The balance of the itinerary was superb. We have done a number of safari holidays before, but none have been to this standard of care and attention.

It was difficult to believe that the entire schedule, with all the internal transfers, could work. It did, so our thanks to all concerned.

The standard of accommodation and variety of locations combined to give a brilliant holiday and experience.

Initially, we found the brochure difficult to interpret. This was resolved by telephone discussions on our actual requirements, after which we found it a good point of reference.

Every single query was dealt with promptly and efficiently."
---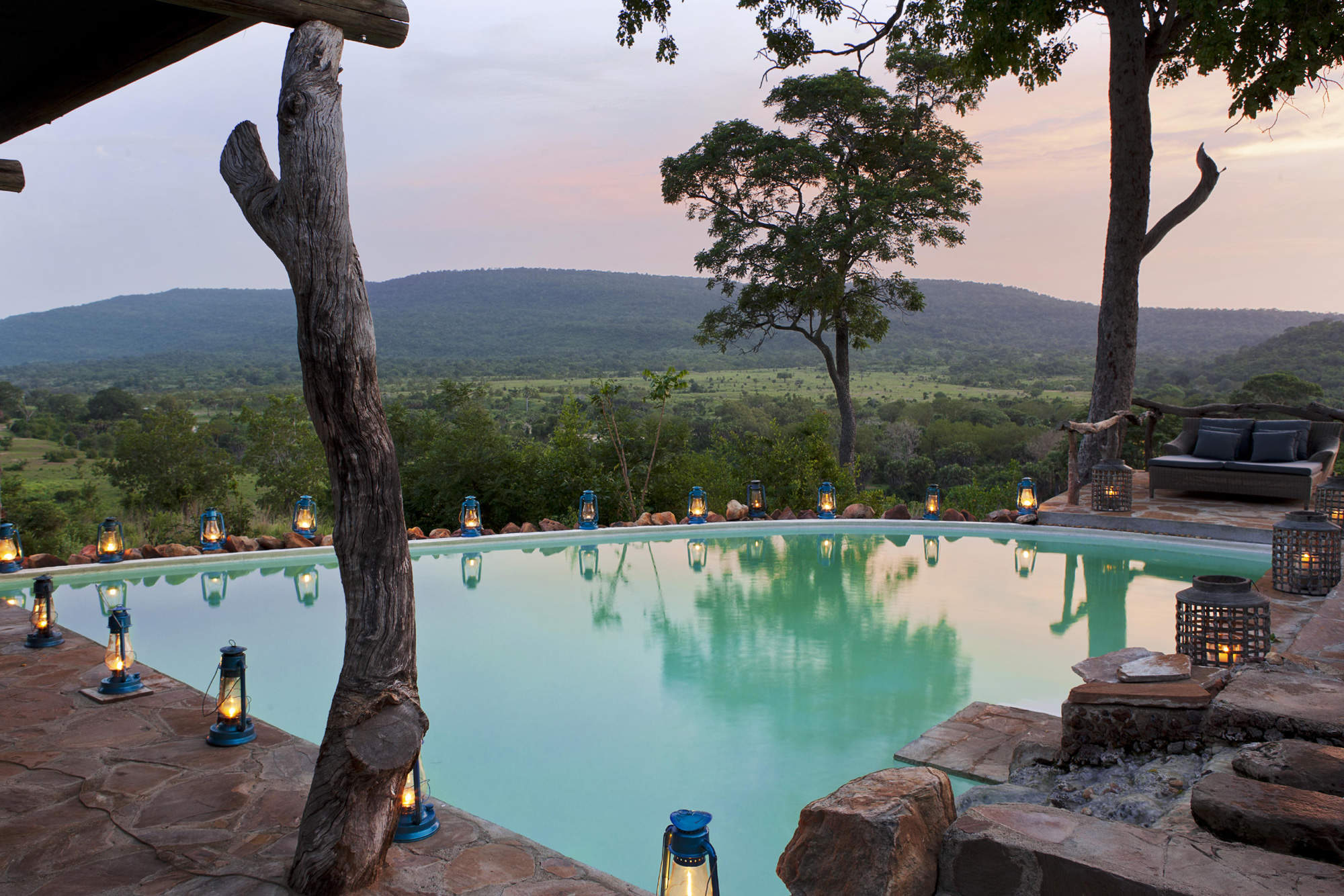 Beho Beho
"The Begho Beho five star hotel."
4 nights
Arrived 16 Oct 2007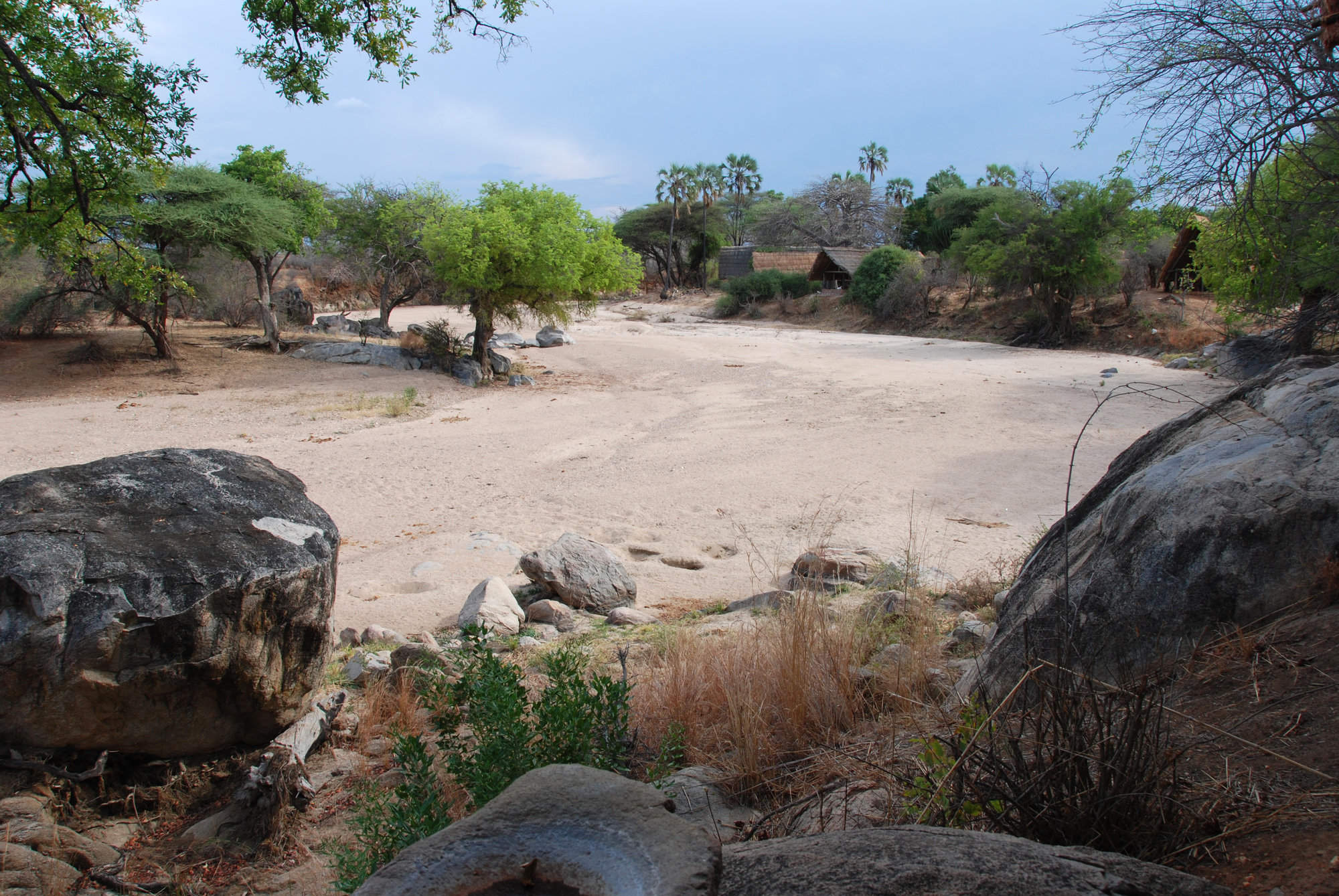 Mwagusi Safari Camp
"Mwagusi Camp and its elephants"
5 nights
Arrived 20 Oct 2007
Feedback response
---
It is great to hear that our travellers' experience of Mwagusi was so good. That said, we were naturally concerned about the comments on vehicles, so we contacted Chris Fox, the camp's owner and manager.

He assured us that they take vehicle maintenance very seriously. The camp's own garage is well-stocked with spare parts, and has several experienced mechanics who service all the vehicles regularly. If a problem did occur, a recovery vehicle with a mechanic would be dispatched immediately – although this situation is rare because of high levels of routine maintenance throughout the year.

In this particular case, the 'loose hub' was removed after this drive, and sent off to Dar es Salaam to be re-drilled.

Chris highlighted that diesel Land Cruisers can sound as if the starter-motor is playing up. The key is first clicked, but not fully turned as a period of heating is required before the car can start. Thus, in fact, this vehicle's engine was in good order, even if it didn't sound that way.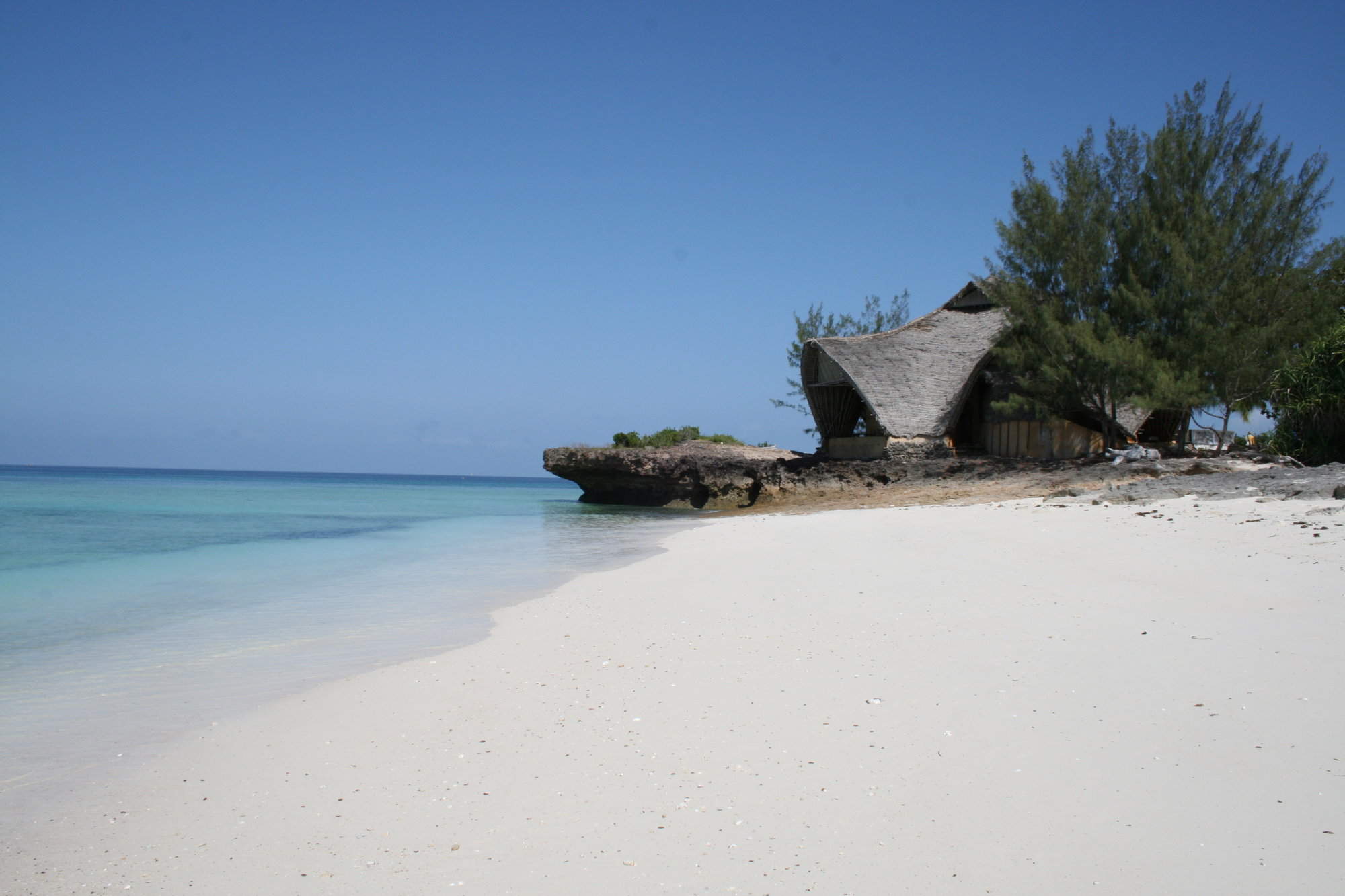 Chumbe Island Lodge
"Chumbe Island experience"
3 nights
Arrived 25 Oct 2007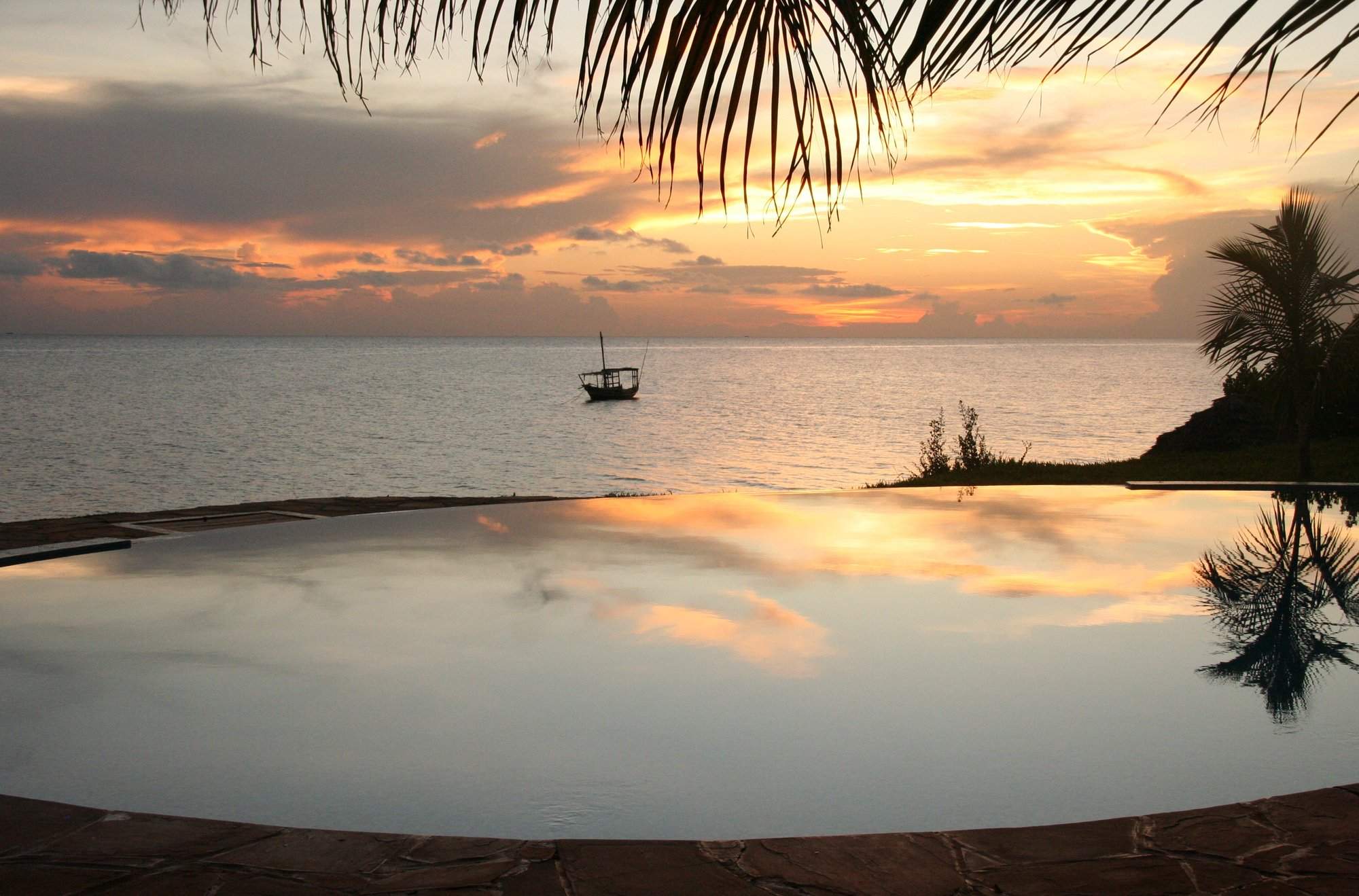 Fumba Beach Lodge
"Fumba Beach - the holiday!"
3 nights
Arrived 28 Oct 2007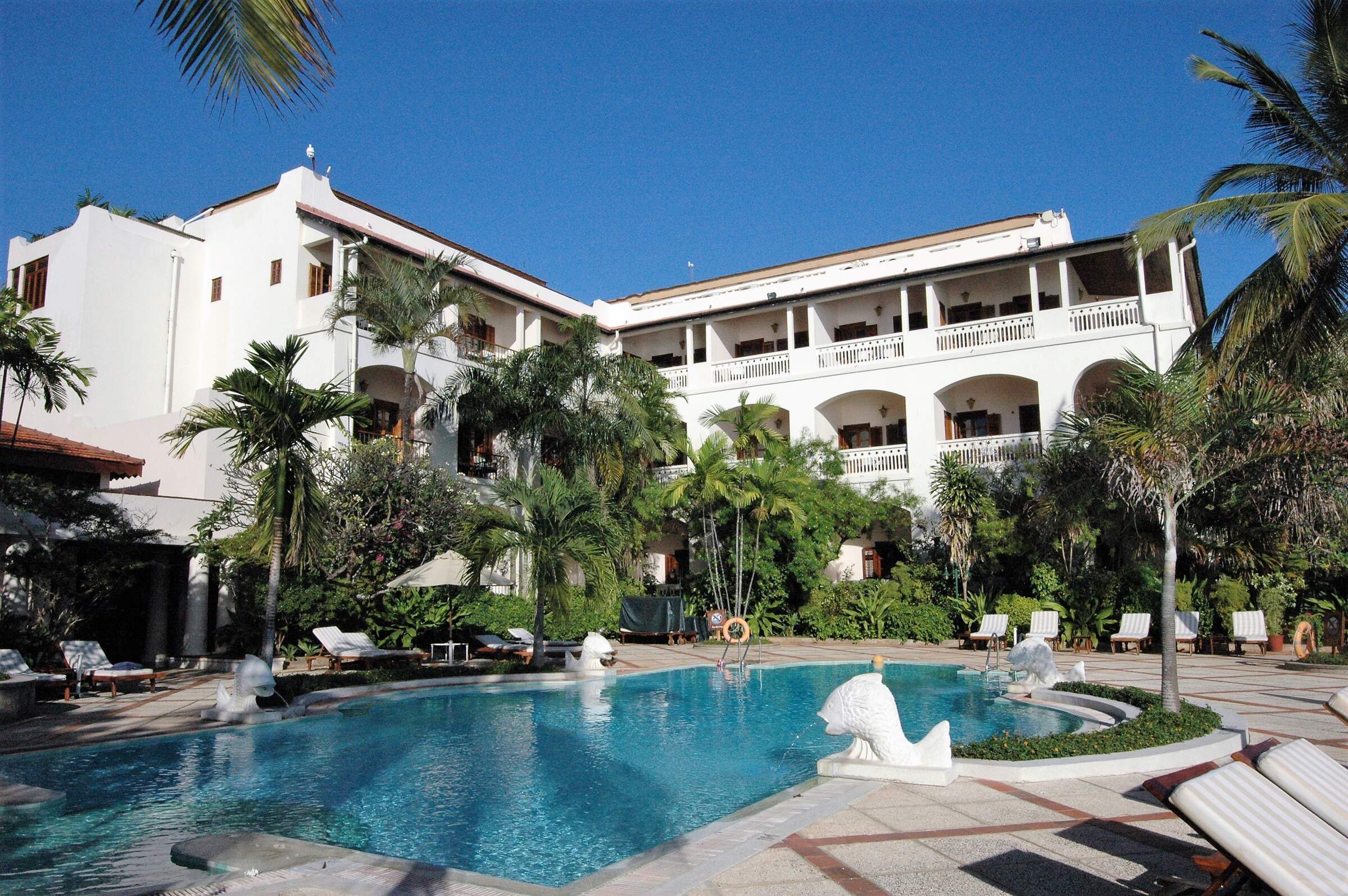 Serena Inn
"Serena Inn, Stone Town"
2 nights
Arrived 31 Oct 2007