Travel reviews by Prof J from Salt Lake City
Botswana and 1 other country between 12 Mar 2017 and 20 Mar 2017
"The trip was a big success. Everything worked as planned. Expert Africa was shown to be knowledgeable and competent. I would now recommend them without hesitation, and will in fact do so to individuals who might be good prospects for something similar.

My only period of trepidation occurred after I had transferred a vast amount of money to Expert Africa prior to the trip, and had received no assurance or proof that everything was on the up and up. I don't know what the solution is, but maybe you might consider some sort of escrow or something to reassure new customers that they had not been scammed. I know that I was worried for a few days and actually made some telephone calls to your competitors to make sure that you were for real. You will be happy to know that you passed the test."
Feedback response
We're really sorry that our lack of comms at one point caused any alarm.

We've got lots of travellers from around the world – and trust is a real issue that we understand.

That's one reason why we never process any deposit, we never actually take any money, until we have a confirmed trip and both we, and travellers, are happy with the trip that we have confirmed.

Our work Fall's under the UK's Package Travel Regulations – which were designed to provide protection for travellers in the event of a travel company going bust, or acting fraudulently.

We not only adhere to these, but we go much further and provide financial protection to anyone who just books accommodation with us, without booking a package. And we always act as 'principal' in our contracts with travellers – which gives the traveller one clear point of contact for any complaints or claims.

A traveller can check our bonding for packages with the UK's CAA – using their 'Check an ATOL' page. Our presence here means that your money was protected.

A further surety might be our membership of AITO (Association of Independent Tour Operators), and the large number of reviews from our travellers there. AITO has strict membership criteria, and is certainly the most discerning of the UK's travel industry bodies when it comes to their selection of members.

You might also have been reassured that we have been trading successfully as a company since 1997, and our parent company, Sunvil Holidays, has been trading since 1973. At no point have we ever not treated our travellers fairly, or scammed them in any way.

---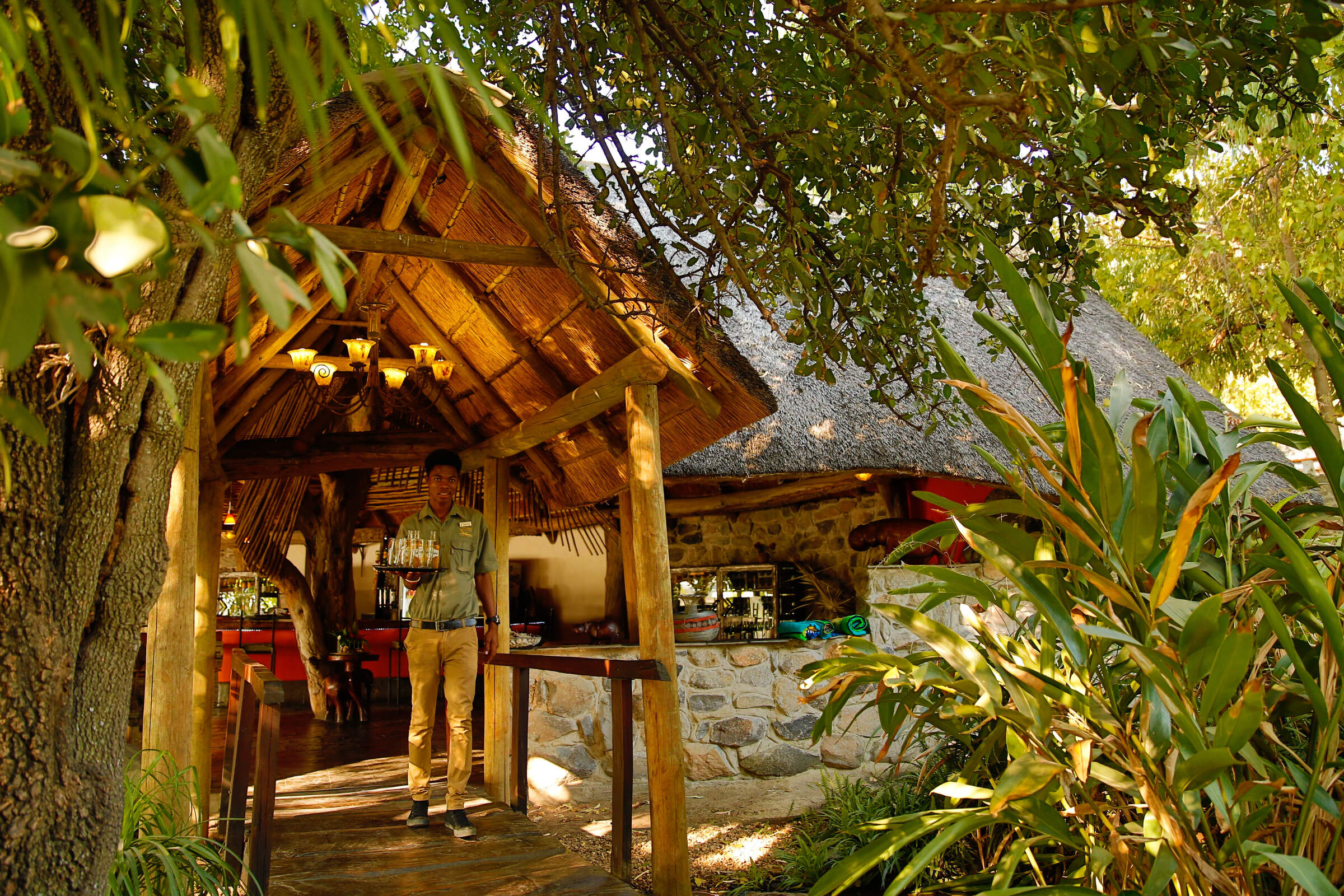 Thamalakane River Lodge
"there were some problems"
1 night
Arrived 12 Mar 2017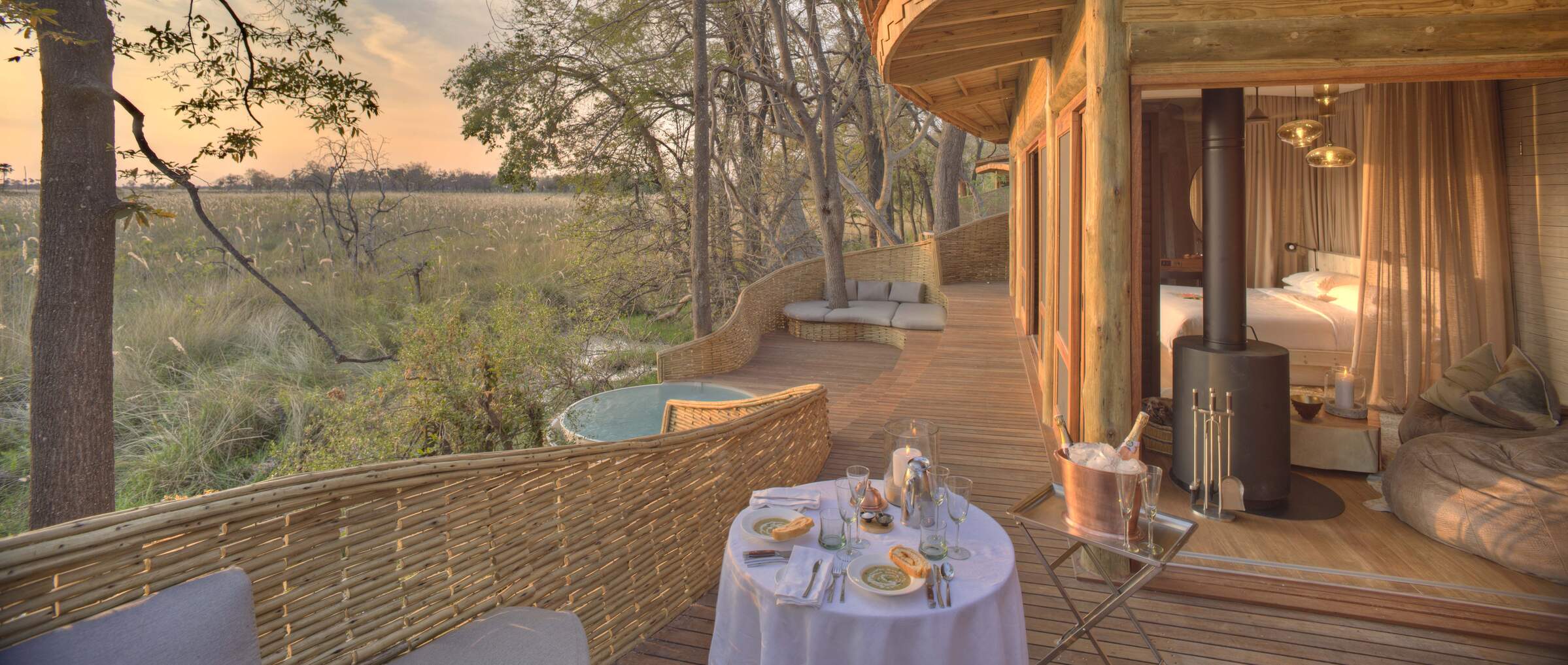 Sandibe Safari Lodge
"Sandibe Safari Lodge review"
3 nights
Arrived 13 Mar 2017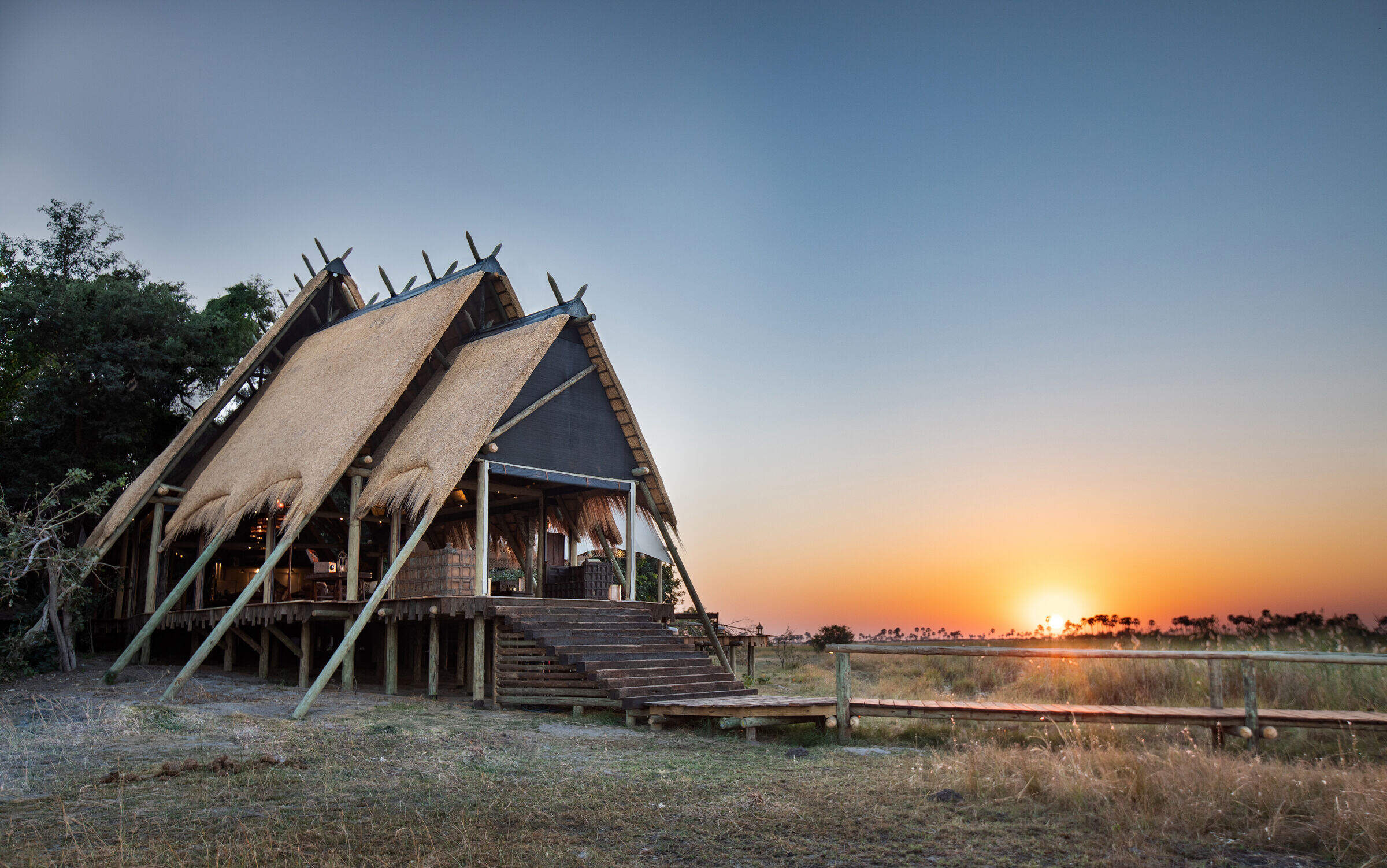 Selinda Camp
"Selinda Camp review"
2 nights
Arrived 16 Mar 2017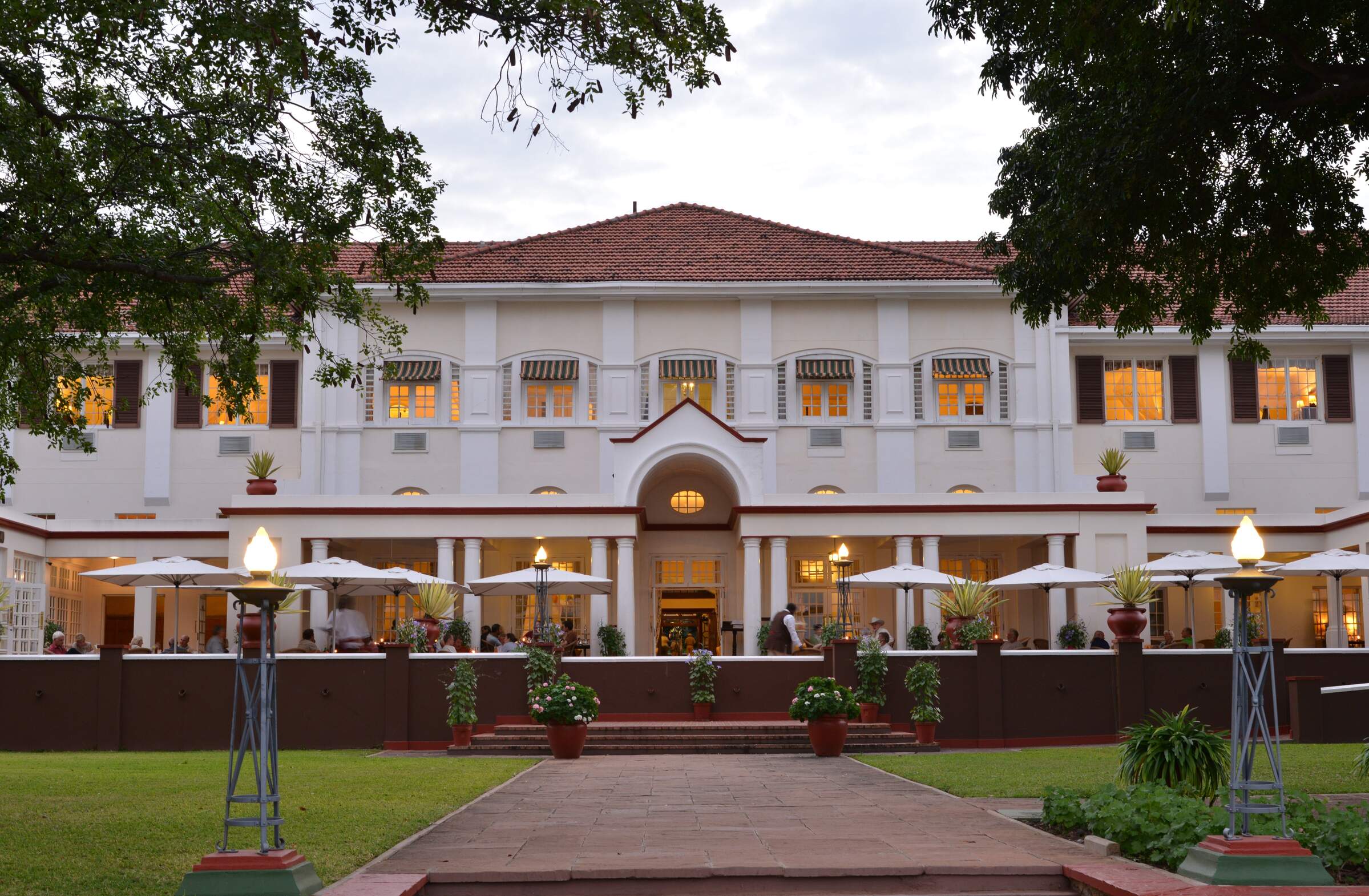 Victoria Falls Hotel
"Victoria Falls Hotel review"
2 nights
Arrived 18 Mar 2017