Travel reviews by Mr Firefinch from UK
A Fantastic and Truly Memorable Holiday
Zambia between 22 Oct 2007 and 3 Nov 2007
"We had a fantastic and truly memorable holiday and we would like to thank everybody who made it possible. All the arrangements for the trip went very smoothly throughout. We found the standard of the accommodation excellent and greatly enjoyed the well presented and tasty food – particularly the freshly made bread every day.

All the staff at each place we stayed were very welcoming and went out of their way to be very helpful at all times. The activities were well organised and we were very impressed with the depth of knowledge of the guides who gave us a wealth of information about the mammals, reptiles, birds and trees.

The most rewarding feature of the holiday for us was the opportunity to walk in the bush as well as going on game drives by day and after dark. The walks gave us a different perspective from the game drives and we welcomed the chance they gave us to observe and learn about the smaller things as well as to see some big game at close quarters.

We would have welcomed more opportunities to walk (for example, as an alternative to the game drive before sundowners) and we could have walked further and at a greater pace, with the morning walk continuing for longer on some days, which would have been quite practicable, since to our pleasant surprise we did not find the heat to be a problem at any time.

We appreciate the need to balance the wishes of a variety of guests, but we were the only two guests on many of our walks. The balance of time between walking and stopping to observe and to hear about things was fine, but we felt we could have done more. Perhaps we should have been more assertive about this, but that was not necessarily easy with people who were new to us, given that we went out with many different guides (which, of course, had many advantages).

We were a little surprised that there were no restrictions on smoking both at Kapani and the bush camps. We felt that this was a significant fire risk in the bush camps and unpleasant for non-smokers like us at meal times and when sharing vehicles.

Although we have made a number of critical comments, these must be taken in the context of a superb and well organised holiday which we enjoyed immensely and which we will continue to enjoy as we look back at our photographs and the journals we wrote up during siesta time each day."
---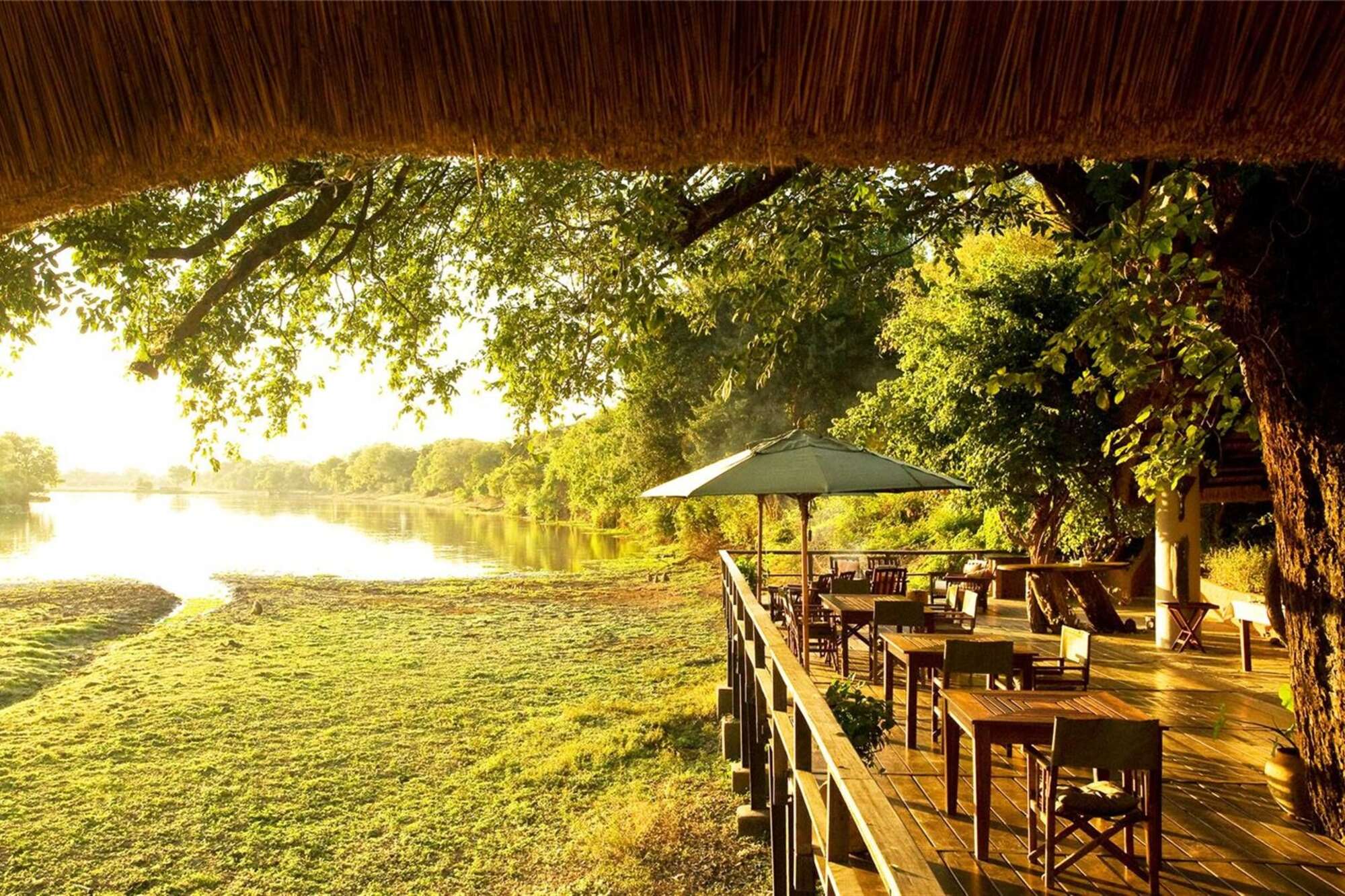 Kapani Lodge
"A Superb Introduction to South Luangwa"
1 night
Arrived 23 Oct 2007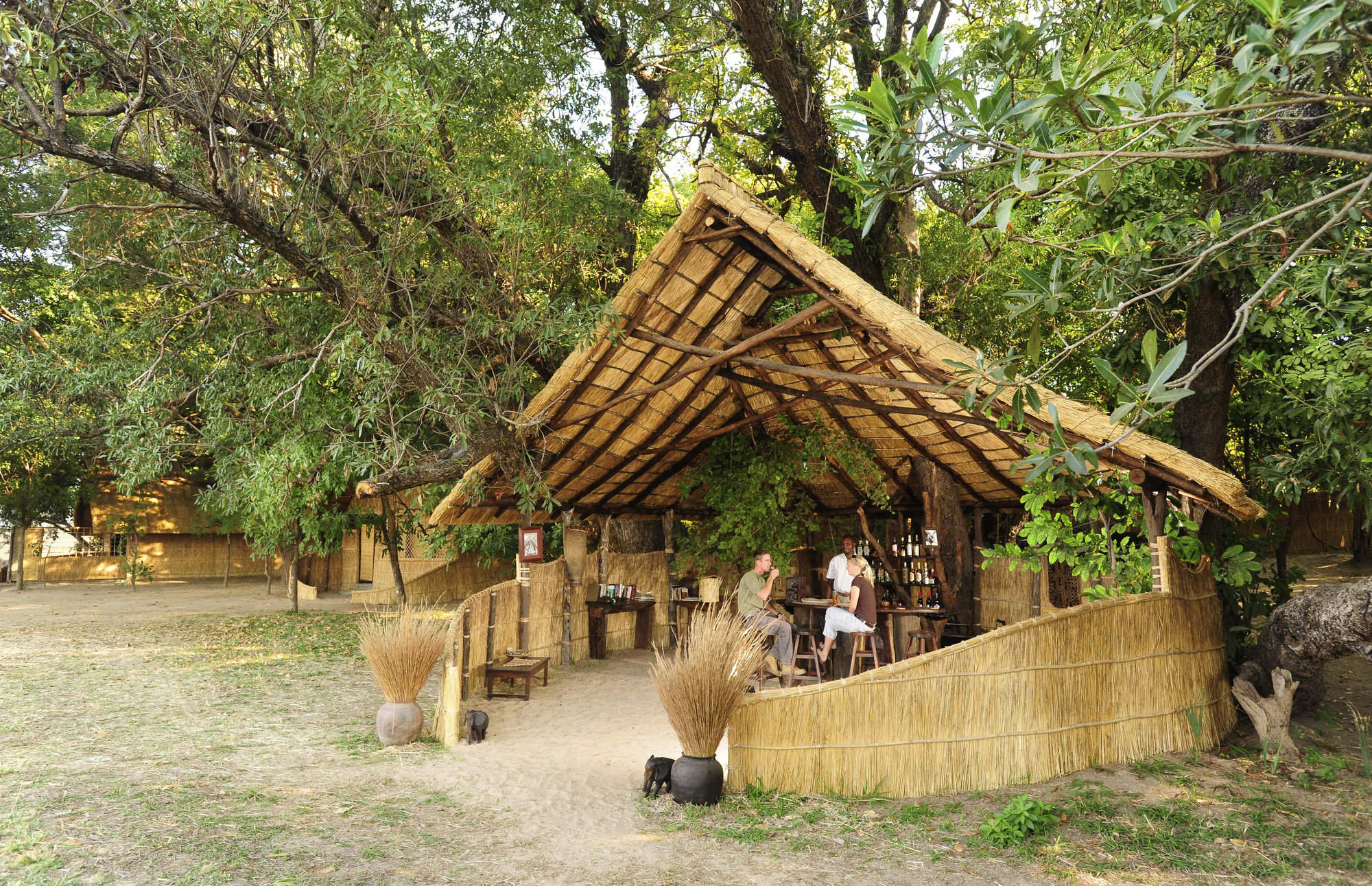 Luwi Bushcamp
"Four Outstanding Wildlife Sightings at Luwi"
3 nights
Arrived 24 Oct 2007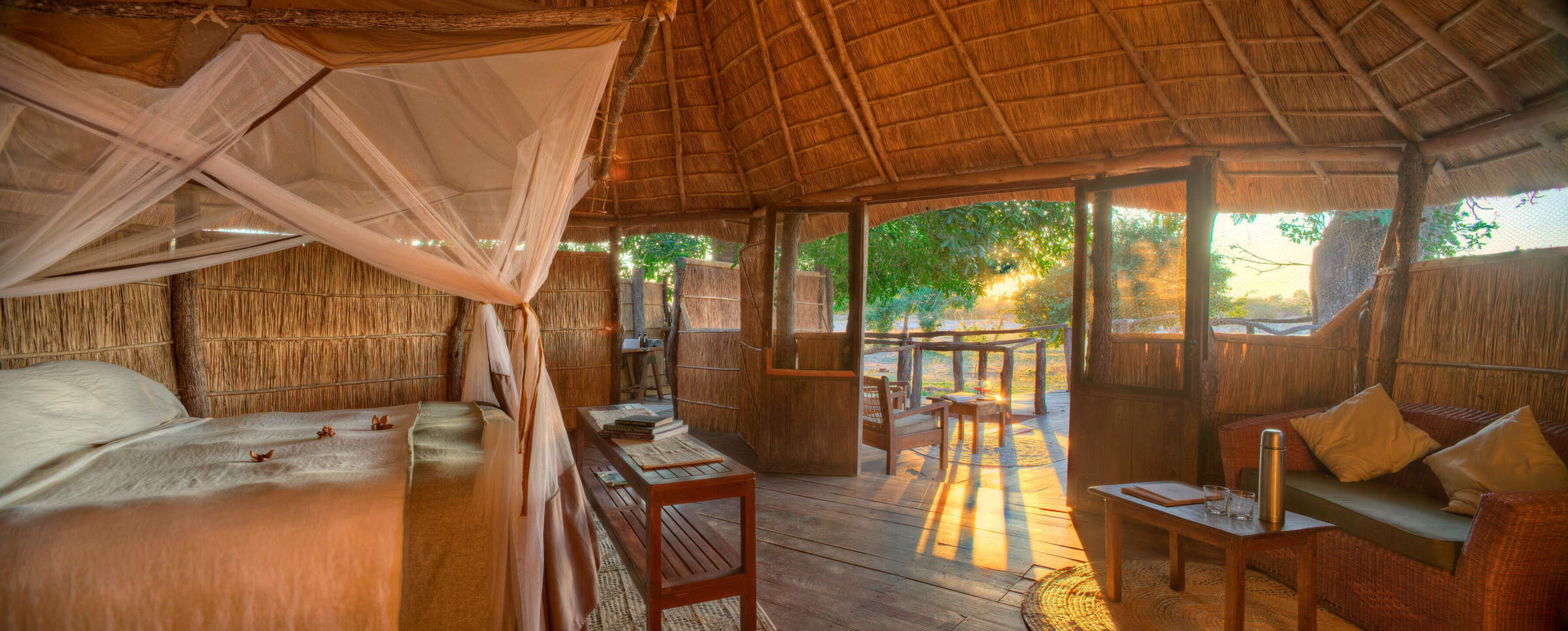 Nsolo Bushcamp
"A Rain Storm and Conversation at Dinner"
1 night
Arrived 27 Oct 2007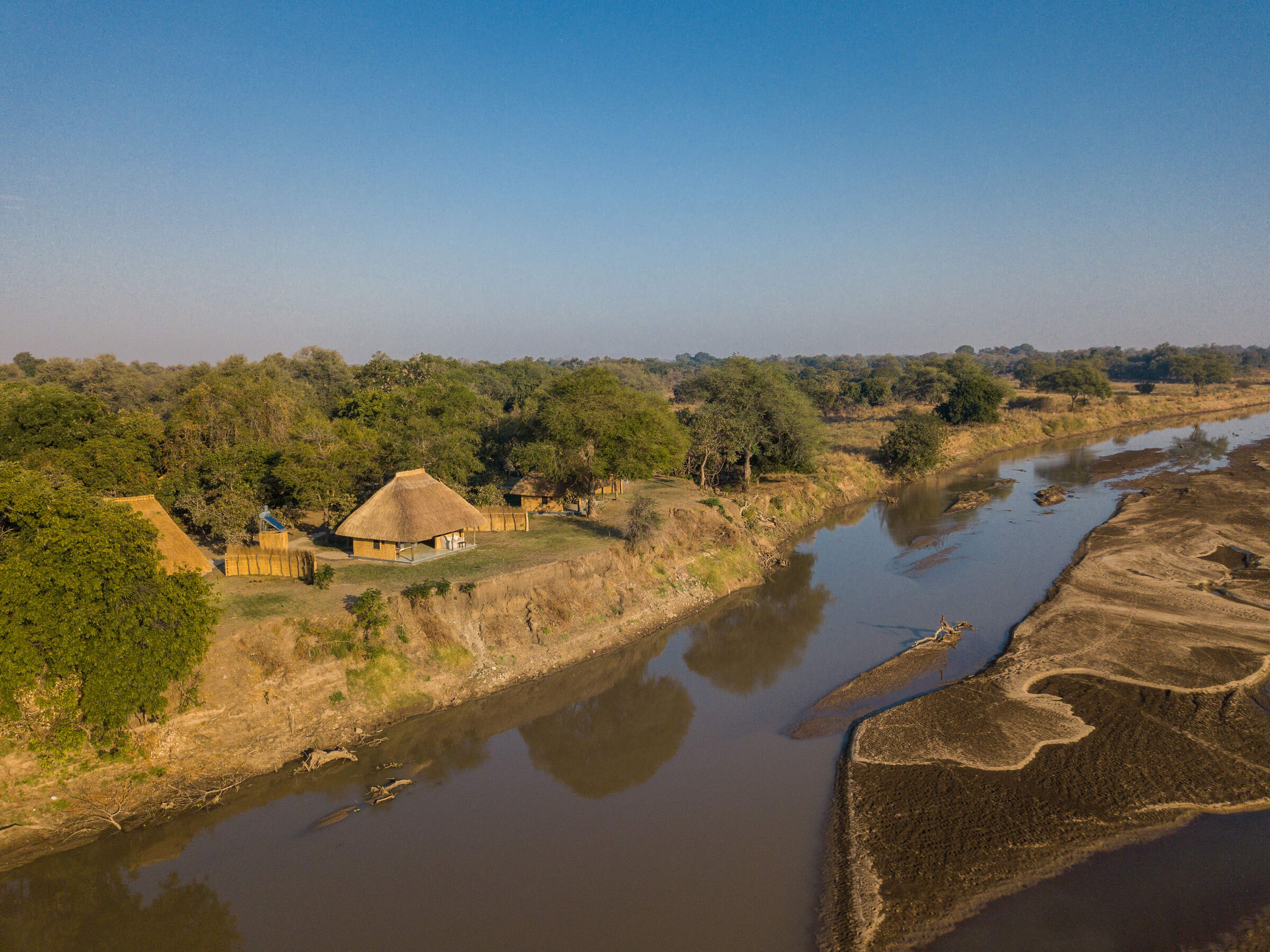 Kakuli Bushcamp
"Impressive River Landscapes and Water Birds"
2 nights
Arrived 28 Oct 2007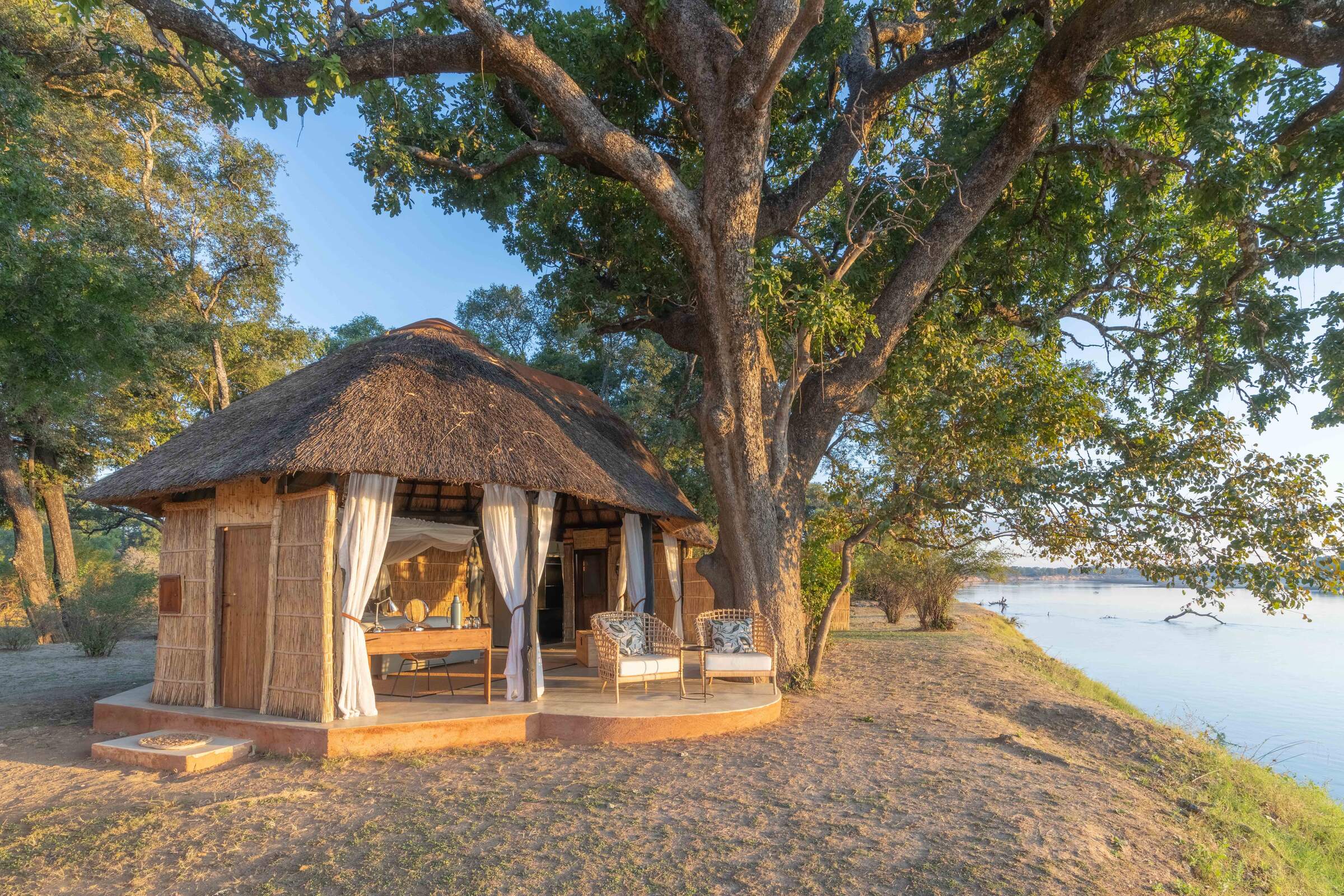 Mchenja Bushcamp
"The Joys of Walking in the Bush"
2 nights
Arrived 30 Oct 2007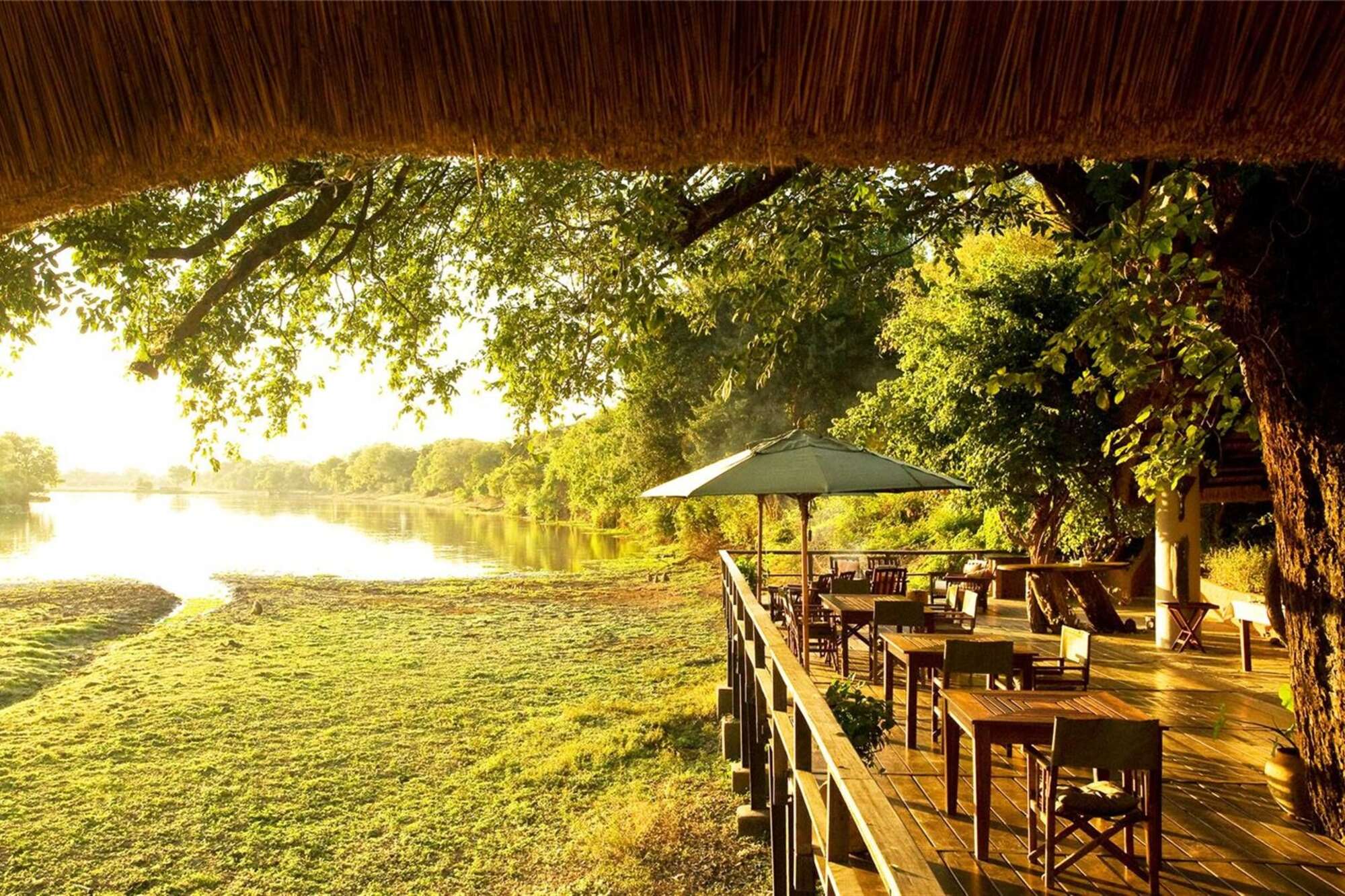 Kapani Lodge
"A Fascinating School Visit"
1 night
Arrived 1 Nov 2007

Taj Pamodzi Hotel
"Taj Pamodzi"
1 night
Arrived 2 Nov 2007