Travel reviews by Jaybarn from the Chilterns
October Kenya safari & Lamu dream holiday
Kenya between 30 Sep 2018 and 15 Oct 2018
"This was one of our best ever family holidays - ideally for older children (in our case, young adults) - with many amazing animals to see, landscapes which were stunning, and different cultures between the highlands, the Mara and the coast.

The four legs of the trip - Borana in the Highlands, a not for profit conservancy which is helping re-establish the black rhino to the first Maasai-owned Camp in the Mara, to six days on Lamu island, a centre of Swahili culture, provided wonderful contrasts and very different experiences.

We could not have wished for a more perfect trip which exceeded all expectations. Now we would love to explore more of Kenya and see more of sub-Saharan Africa. Problem is, we also loved where we went and would like to return to these places and people too! Not the worst problem to have...asante sana, Expert Africa!

Suggestions to help us improve our trips or our service:

Expert Africa could offer a bit more information about activities in addition to quality of camps and lodges -- including interrogating the interests of a family group in order to get them to plan more of what they can get out of a trip. We didn't realise until the end of our first day at Borana, for example, that horse riding really offered the chance of a safari on horseback - and this then made Borana very special.

On the other hand, the flexibility of the Expert Africa team in allowing us to stay at a friend's private accommodation on Lamu was greatly appreciated. The process of building up the itinerary was a very positive experience and I trusted Richard Trillo's advice and in depth knowledge.

On the quote: It would have been nice to have had more of a breakdown of costs and options as I didn't feel able to weigh up alternatives fully. On the other hand, the itinerary was fairly fixed when it came to where we wanted to go on safari.

Finding ways of helping providers be as green as possible would be beneficial - not just conserving species (and we did donate to the Rhino International fund) but also ways of eliminating plastic in camps is important as these are visible ways of leaving less impact. After all, the Kenyan government has banned all plastic bags, so camps and airlines including safarilink should be encouraged to have refillable water canteens, etc. And camps can easily switch.

On Lamu - I would certainly explore the growing private villa/house rental options as these a fun, private and often of historic interest. Otherwise, airbnb and tripadvisor will take a share of your future business....(Our situation was coincidental and through a friend who owns a place with bandas at the end of the island...)

In summary, I rate Expert Africa highly and would recommend you to others! Many thanks."
Feedback response
We were very grateful to these very experienced travellers for their extremely detailed and enthusiastic comments about their whole trip. In response to the point about offering more information, we recognise the volume of info available can be a bit overwhelming, so we usually leave clients to explore our website, and in particular the reports on individual camps such as Borana, to read about the full details of the activities in each location. Horse-riding on the conservancies in Kenya always involves encounters (sometimes quite close encounters!) with the wildlife, which is less fazed by seeing people on horses than when those same people are on foot. We don't currently offer itemised quotes or invoices, but we are looking at doing so in the future. We agree that encouraging our partners to be environmentally responsible is part of our role, and we are currently mid-way through a long-term programme, in association with academic partners, exploring the social and environmental policy initiatives that all our suppliers undertake. On the question of private villa rental on Lamu Island, we are always interested in adding new properties to our Kenya programme, but unfortunately we can only do so as fast as we are able to visit them all!
Arranged By Richard Trillo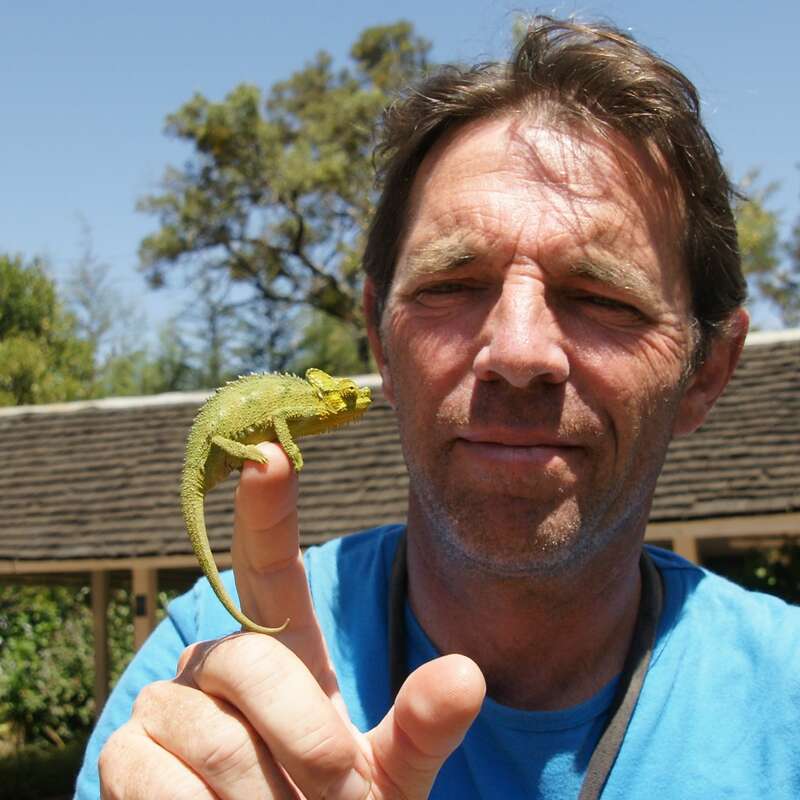 ---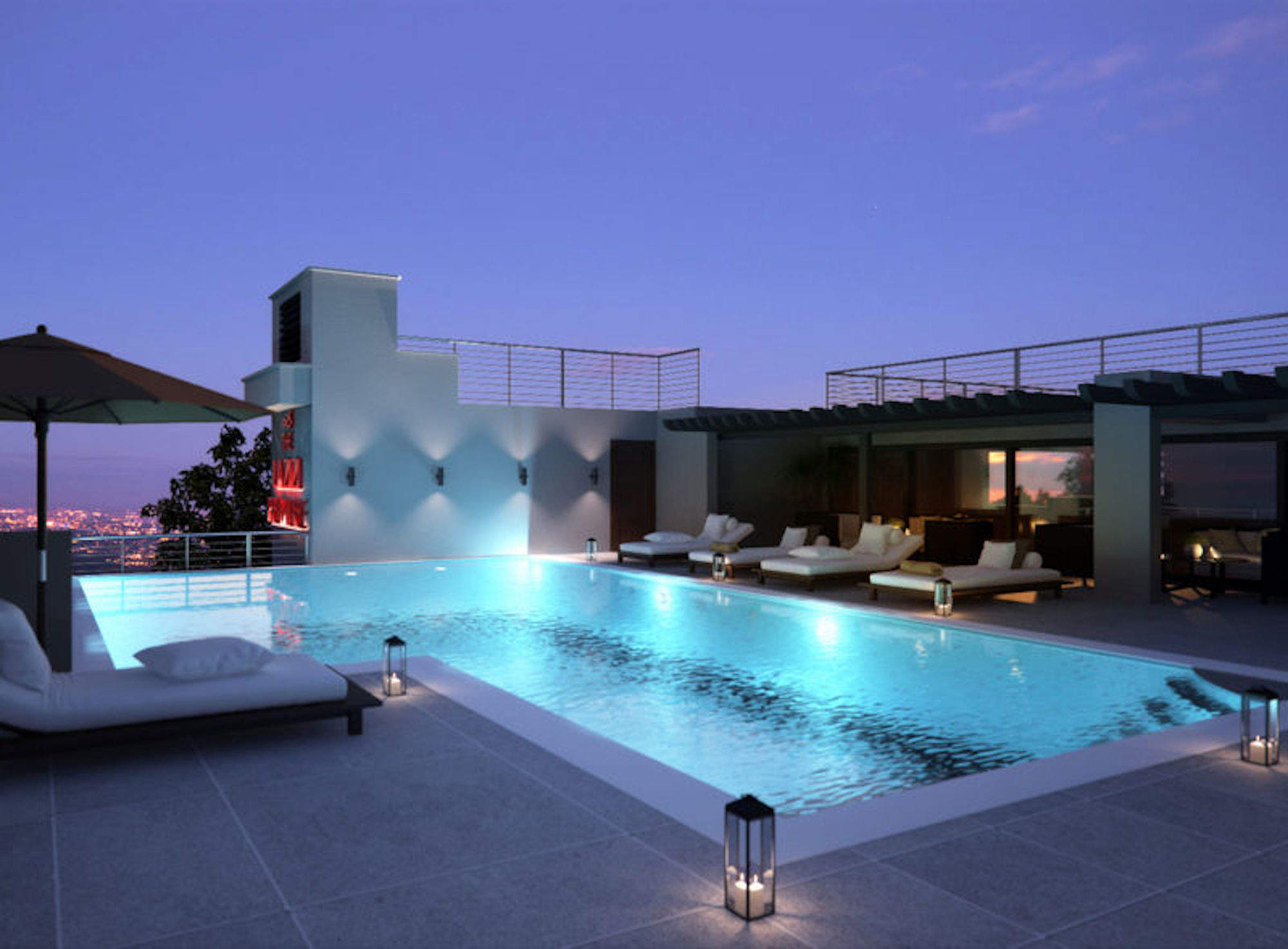 Crowne Plaza Nairobi Airport
"Crowne Plaza Nairobi Airport overnight"
1 night
Arrived 30 Sep 2018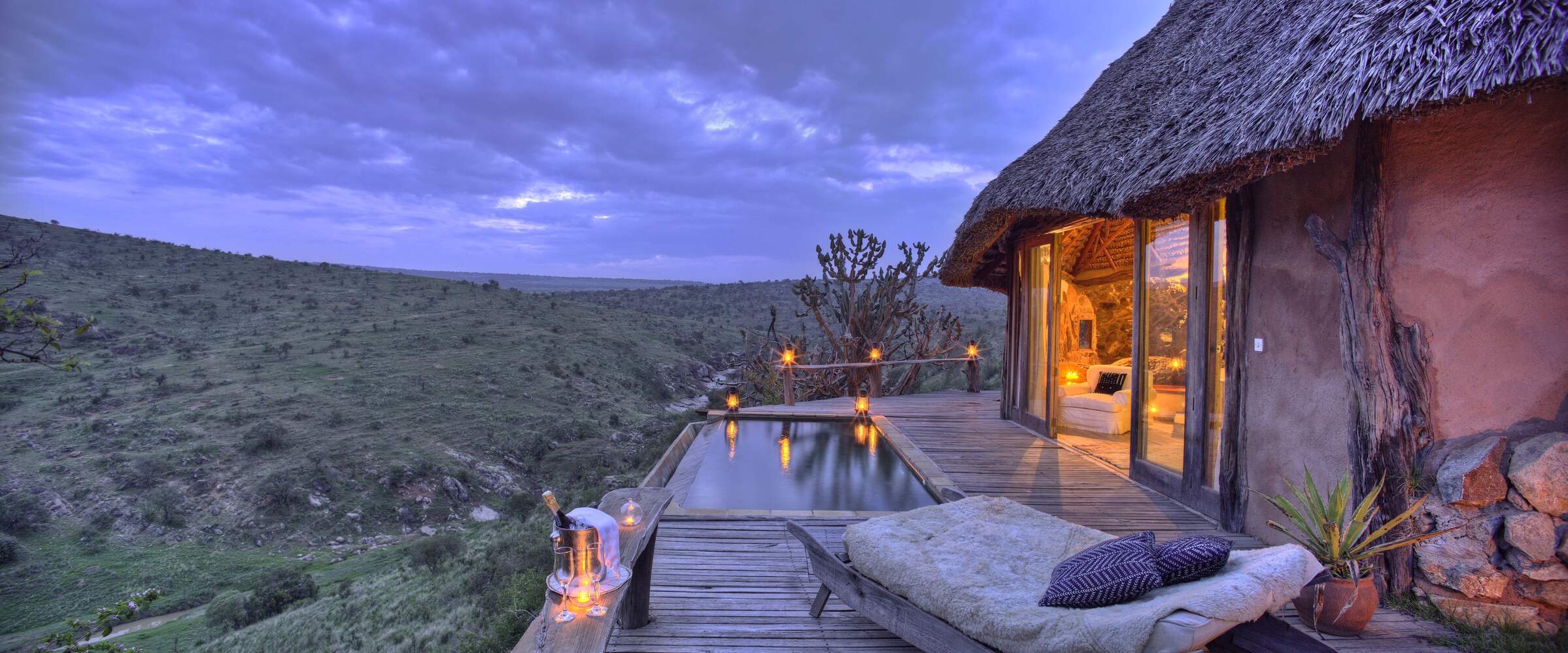 Borana
"Wonderful time at Borana Lodge"
3 nights
Arrived 1 Oct 2018
Sightings report
---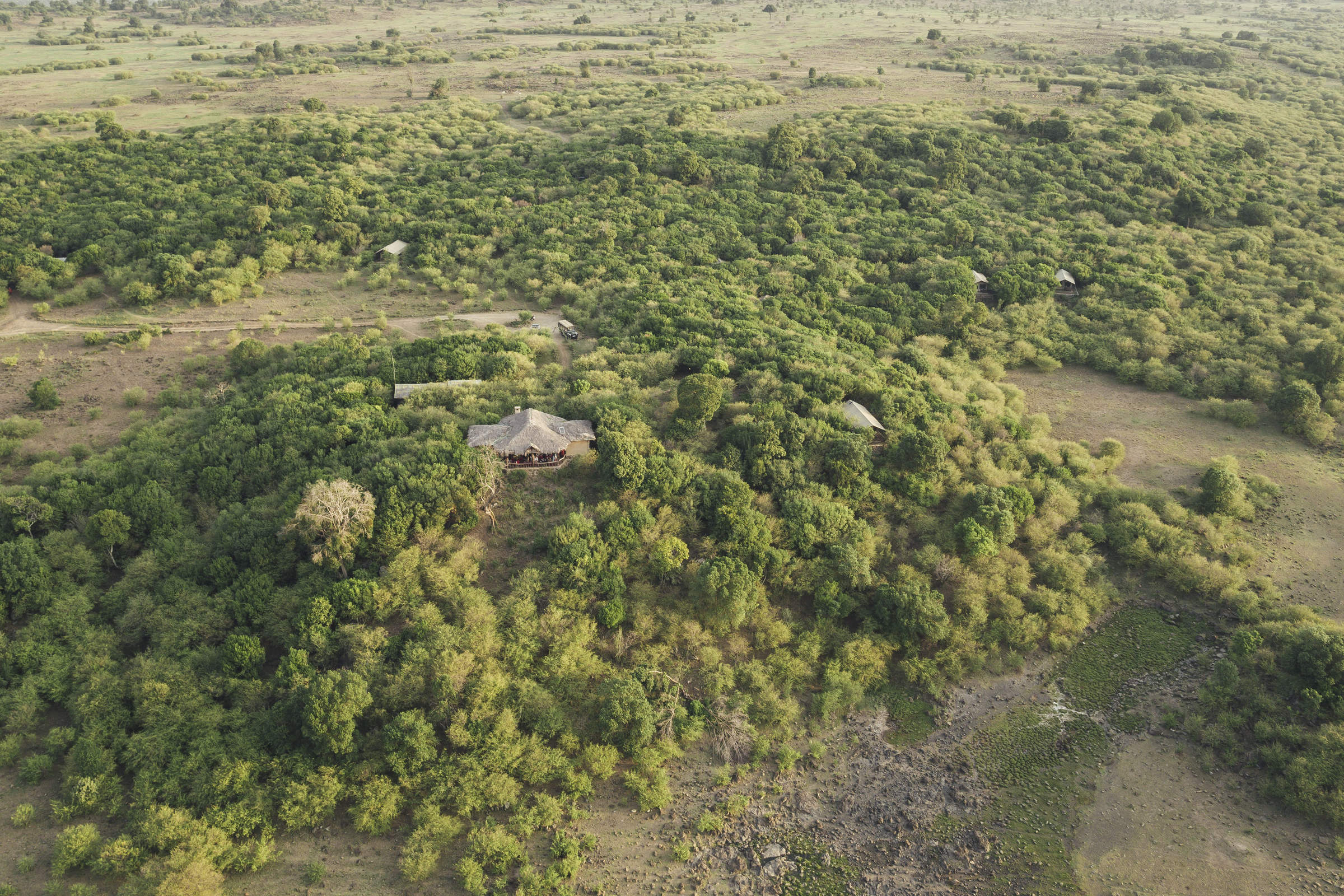 Tangulia Mara
"Great time at Tangulia Camp in the Mara"
4 nights
Arrived 4 Oct 2018
Sightings report
---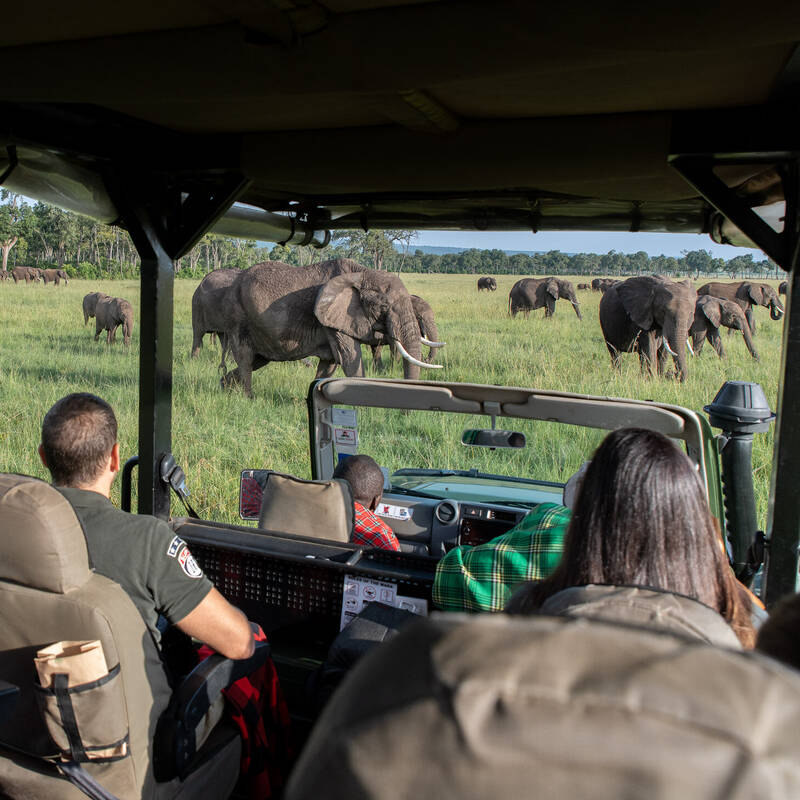 Safari in Maasai Mara National Reserve
" Maasai Mara National Reserve was amazing"
6 Oct 2018 • All-day excursion