Travel reviews by Carolita from UK
Tanzania and 3 other countries between 8 Oct 2016 and 22 Oct 2016
"If I had had any doubts or fears of taking this trip to Tanzania they were dispelled completely. I found Expert Africa as a company, by accident and would turn to them again for a future visit in a heartbeat.

There was no question however trivial that was not explained fully and my complicated itinerary ran like clockwork. Yes, it was an expensive trip but I was travelling alone and to some more remote parts of the Serengeti so my safety and health was important to me.

I have to thank Richard and the staff at Expert Africa whose current knowledge and expertise about my trip was exemplary. I was a complete stranger to them yet there was minute attention to all the details.

The experience will stay with me for a lifetime. So many thank you's."
Feedback response
For more details about this travellers trip, her blog is here: www.carolita.co.uk.

Arranged By Richard Trillo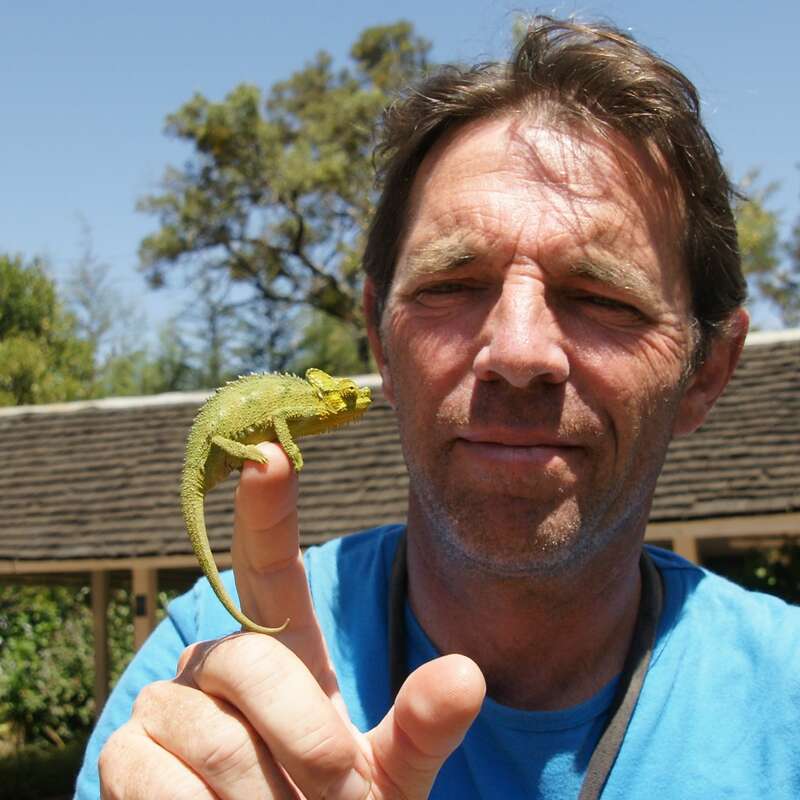 ---

Lake Duluti Serena Hotel
"Outstanding service"
1 night
Arrived 8 Oct 2016
Lodge not featured by Expert Africa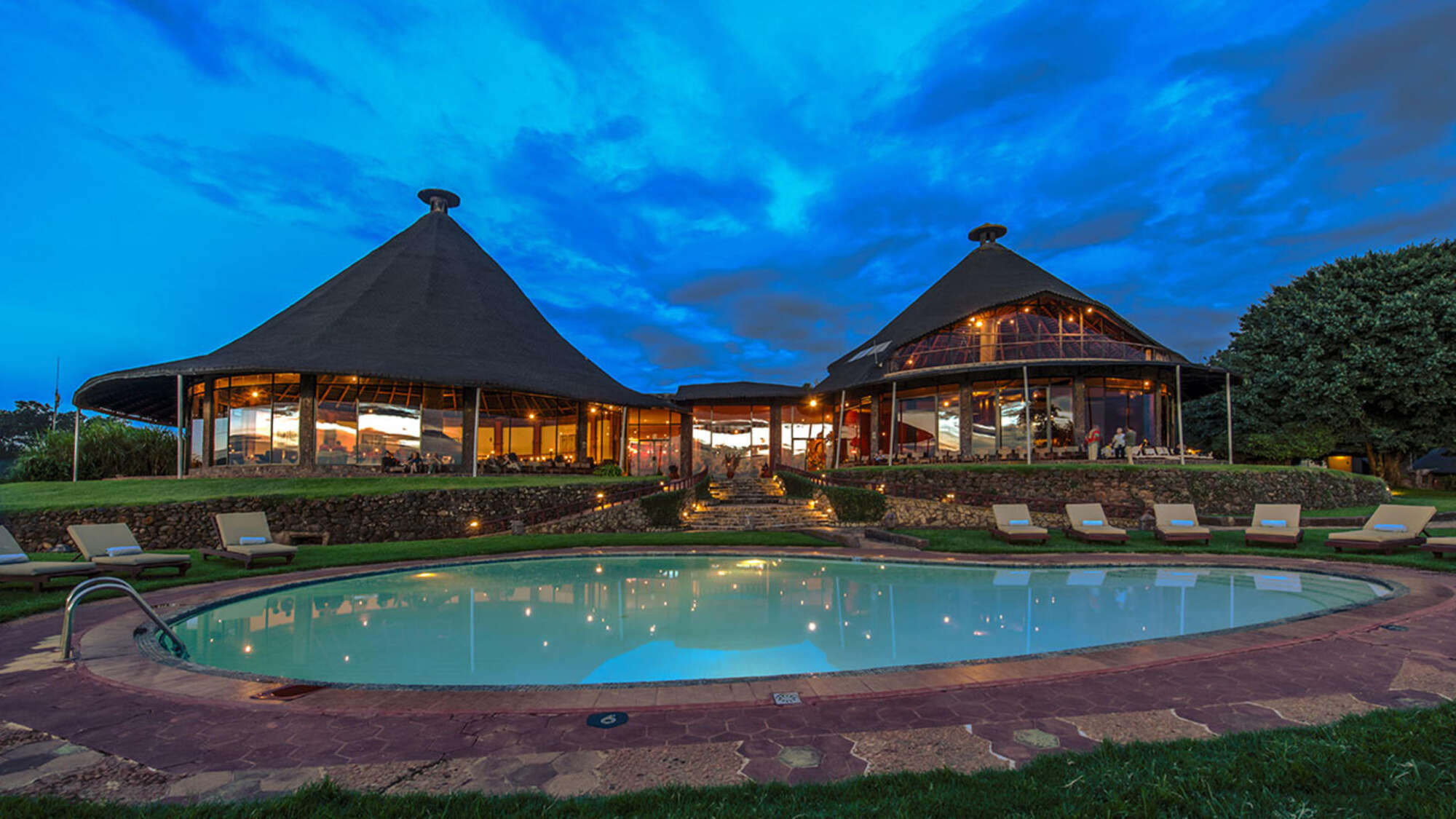 Ngorongoro Sopa Lodge
"An amazing position"
2 nights
Arrived 9 Oct 2016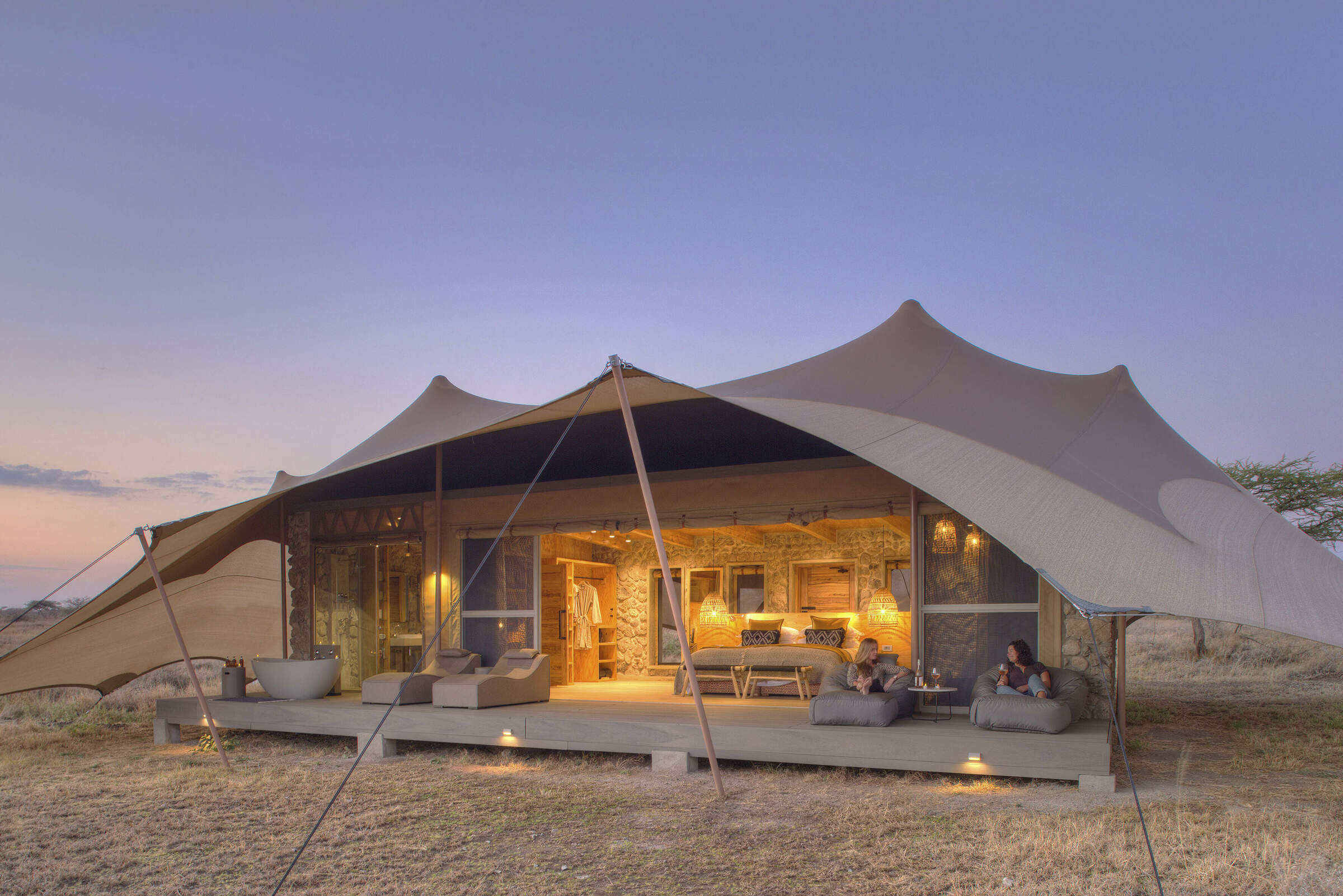 Namiri Plains Camp
"Unbeleivable !!"
4 nights
Arrived 11 Oct 2016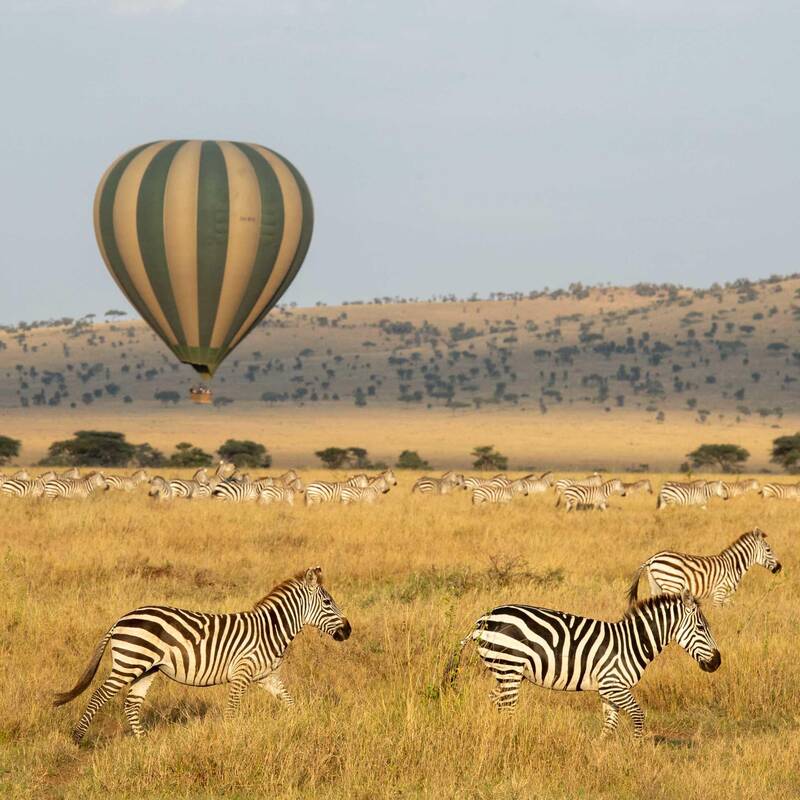 Balloon Safari over the Serengeti
"Silent lift off"
12 Oct 2016 • Morning excursion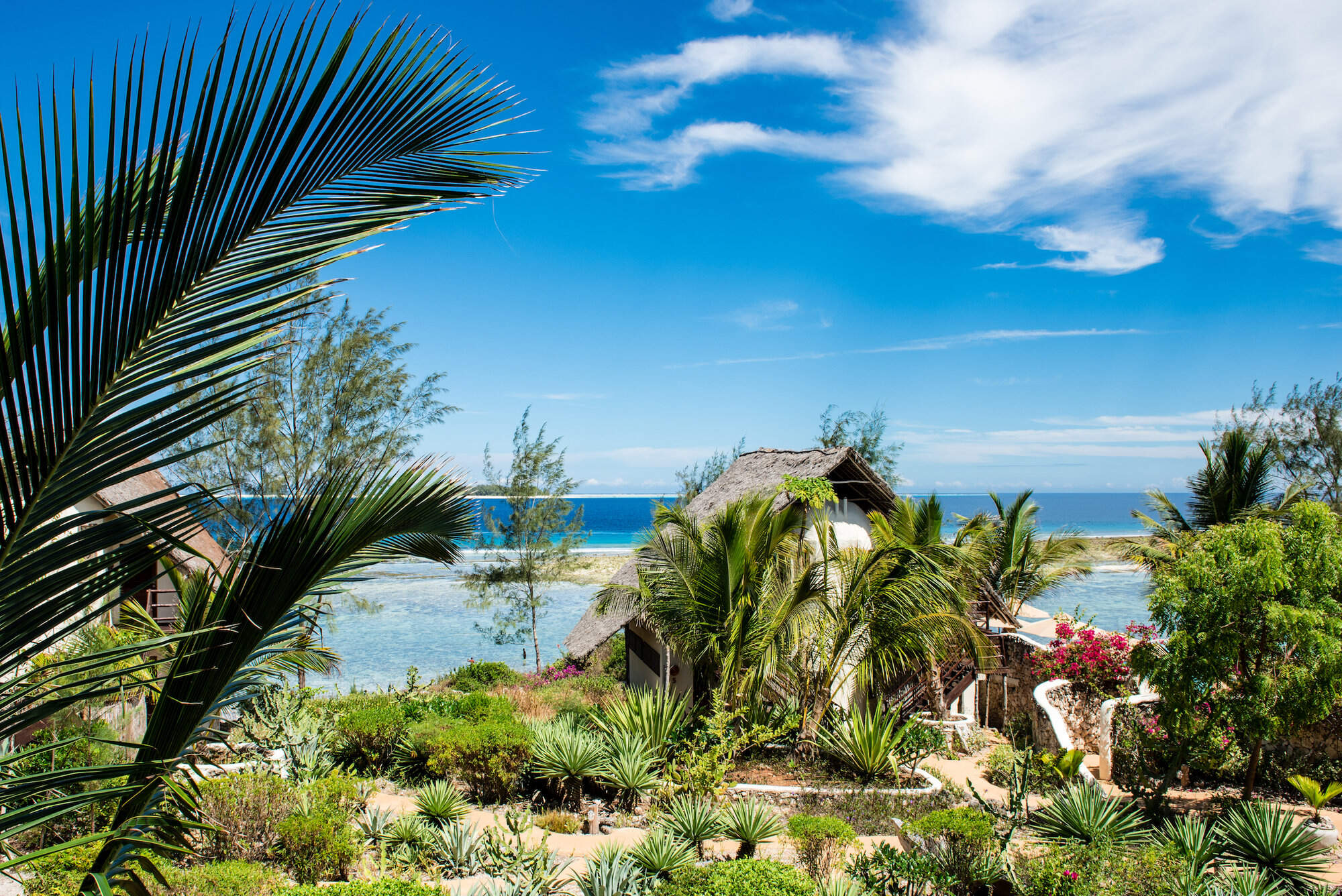 Sunshine Marine Lodge
"End of the Rocky Road"
5 nights
Arrived 15 Oct 2016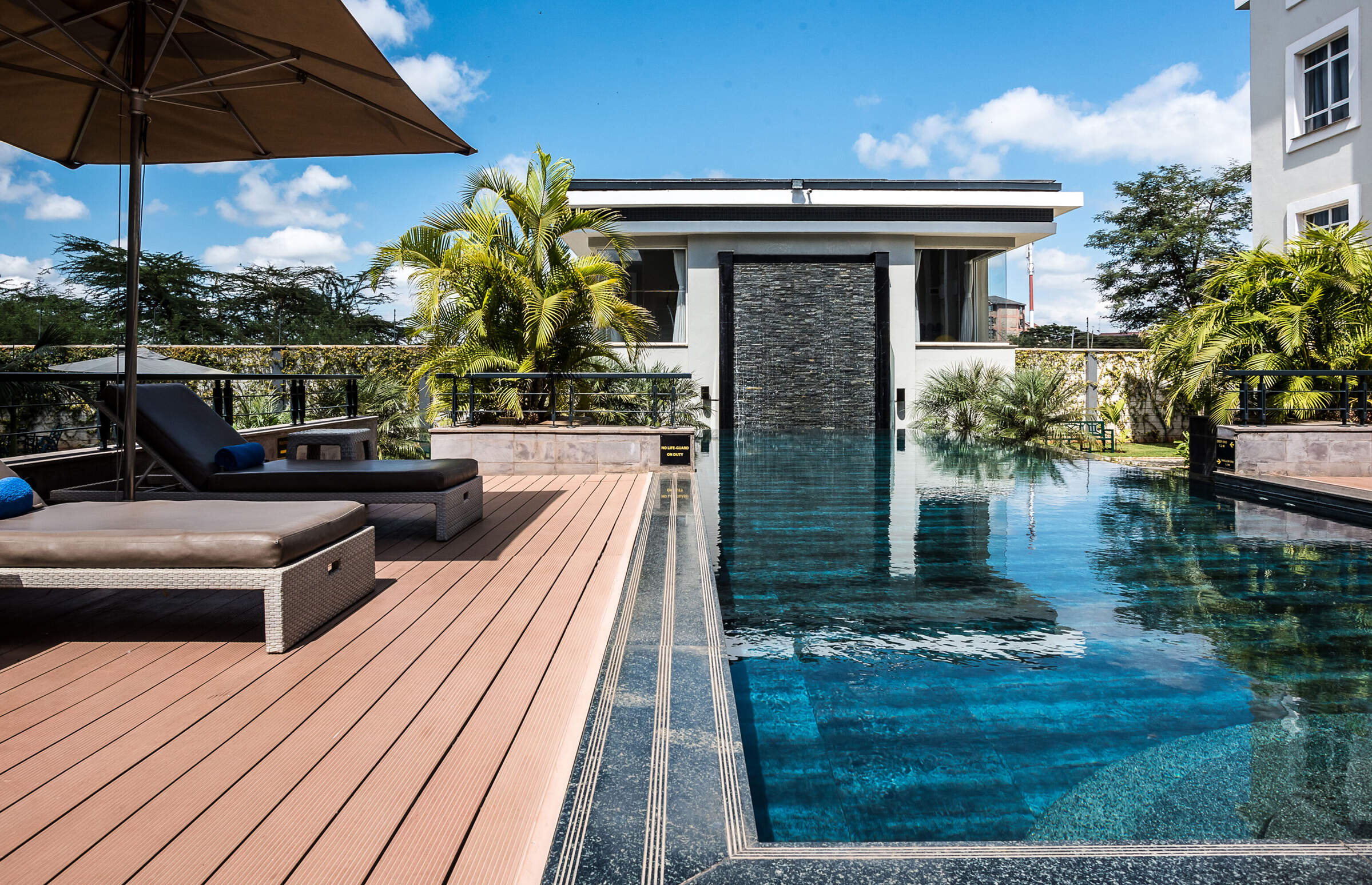 Eka Hotel
"Smooth and westernised"
1 night
Arrived 20 Oct 2016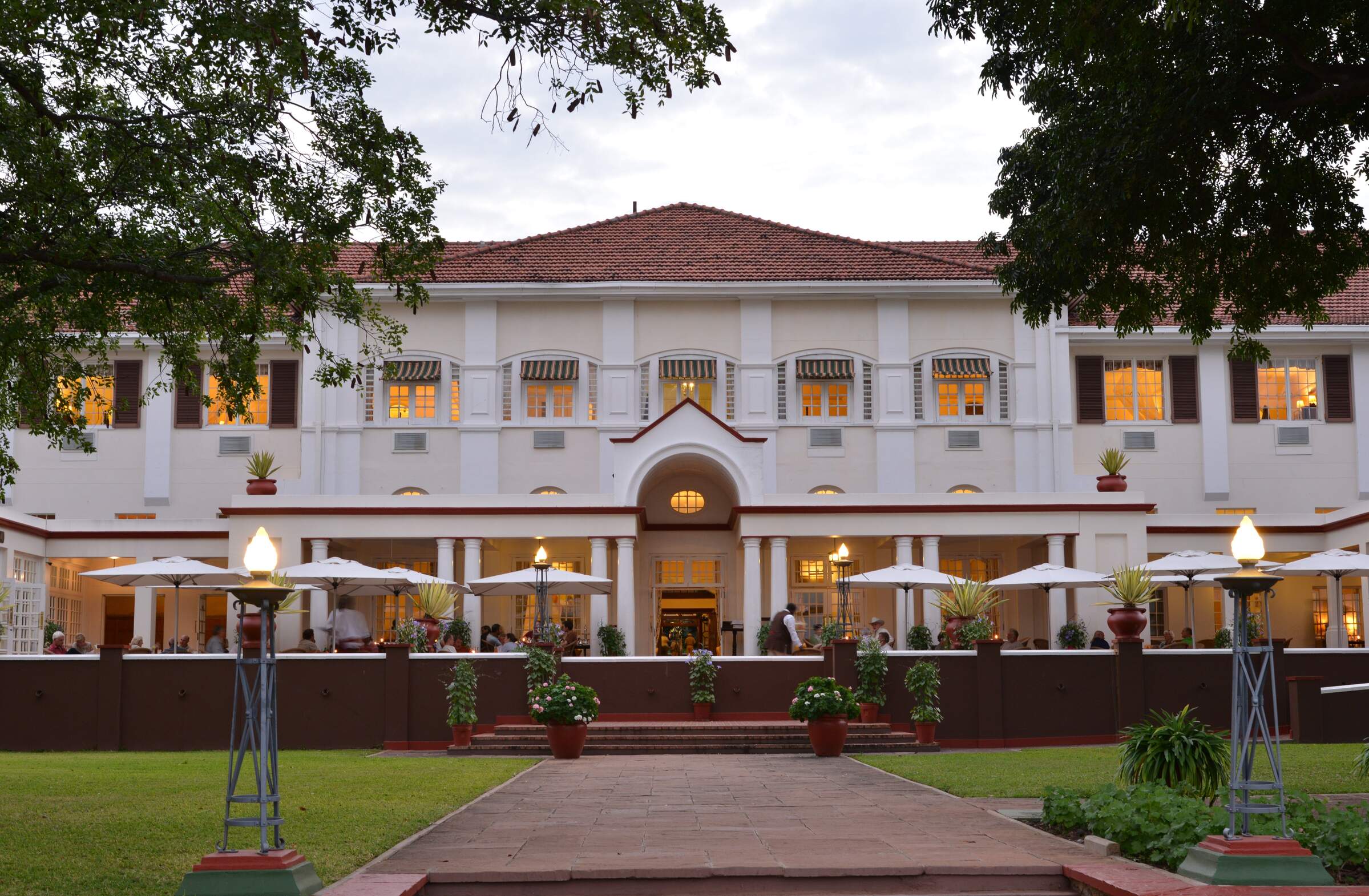 Victoria Falls Hotel
"Colonialism is still alive."
1 night
Arrived 21 Oct 2016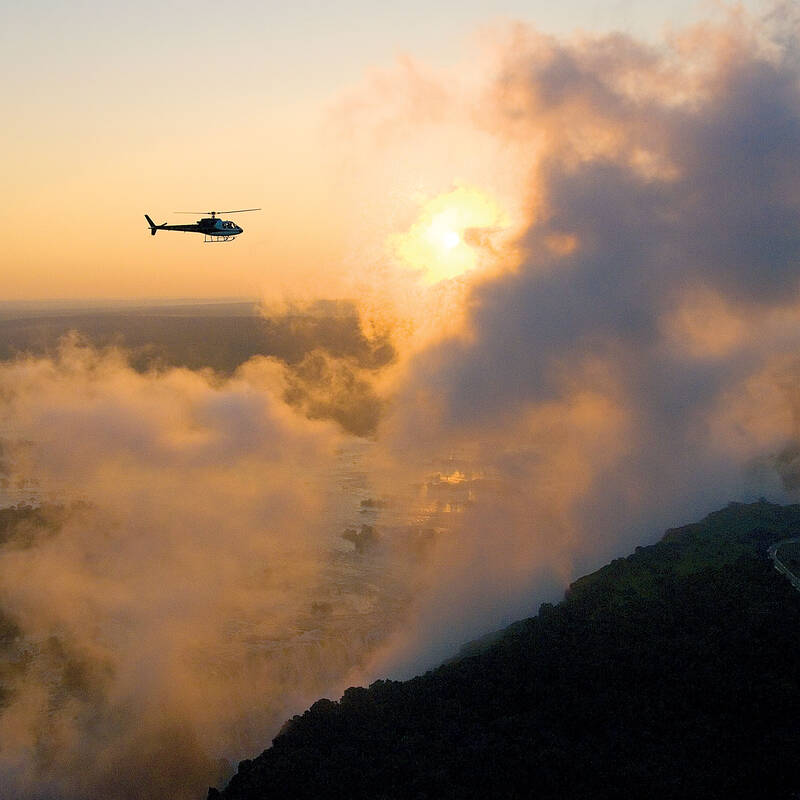 Helicopter Flight - Zimbabwe
"Short and sweet"
21 Oct 2016 • Afternoon excursion