Travel reviews by Ms. N from Montana
Kenya between 15 Feb 2022 and 26 Feb 2022
"Thank you for your assistance in creating this trip for me on short notice. I so enjoyed the camps and the areas that I visited since they were definitely different from my previous trips. I really appreciate you listening to my requests and arranging camps that met my criteria - most certainly the conservation part and assisting the surrounding the communities. Thank you Lyndsey.
I am sorry about the hiccup at the end of my trip. I was nervous about getting the test results back in time to get to the airport. As usual, the airport was a challenge - I stood in the line with KLM signage, and when I get to the checkin counter, they say I need to go to another counter, where the signs say, they are closed....
I walked up anyway and asked to be assisted, and luckily the gate person did so.....
Thank you again, and I expect to return in May - just giving you a heads up..... :)"
Arranged By Lyndsey Marris

---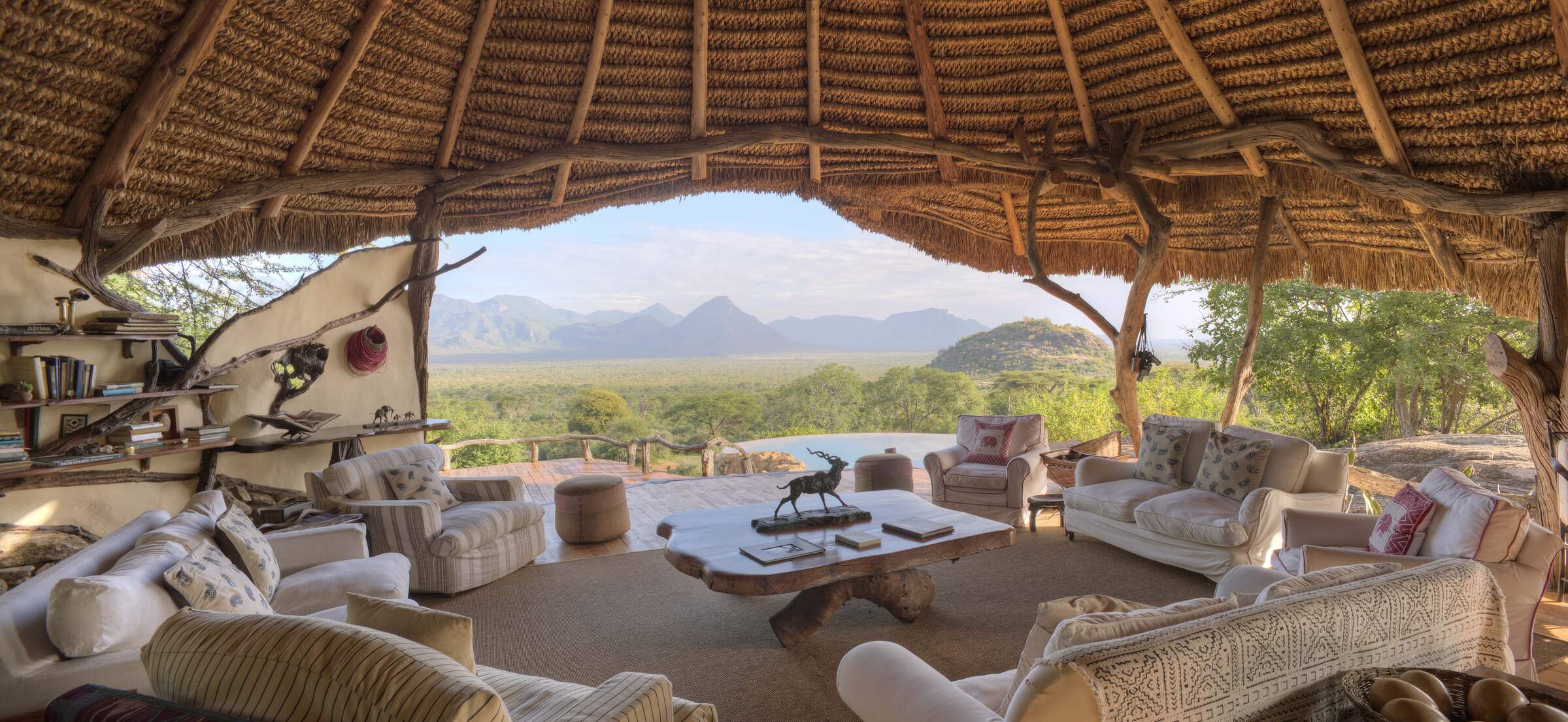 Sarara
"Sarara review"
3 nights
Arrived 15 Feb 2022
Sightings report
---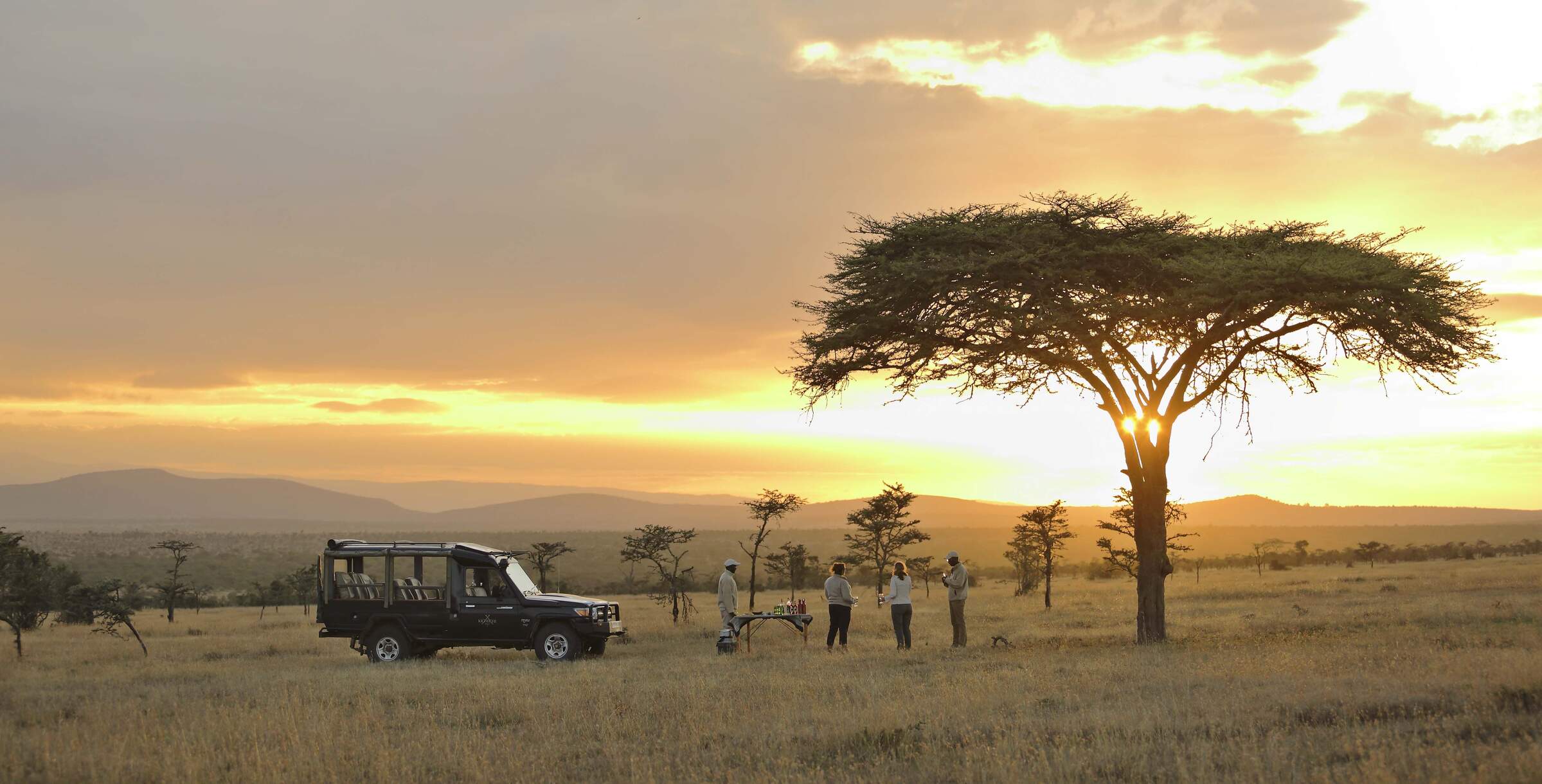 Kicheche Laikipia
"Kicheche Laikipia review"
3 nights
Arrived 18 Feb 2022
Sightings report
---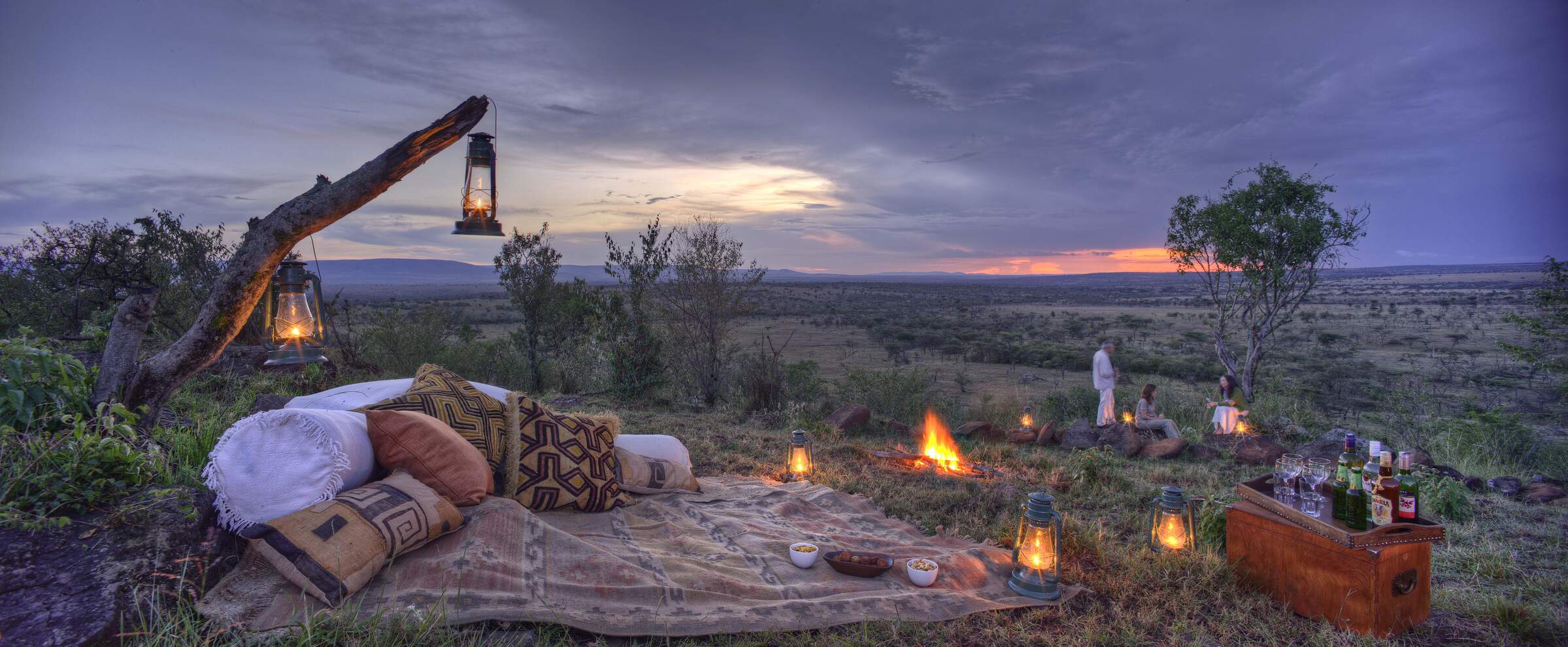 Kicheche Valley
"Kicheche Valley review"
4 nights
Arrived 21 Feb 2022
Sightings report
---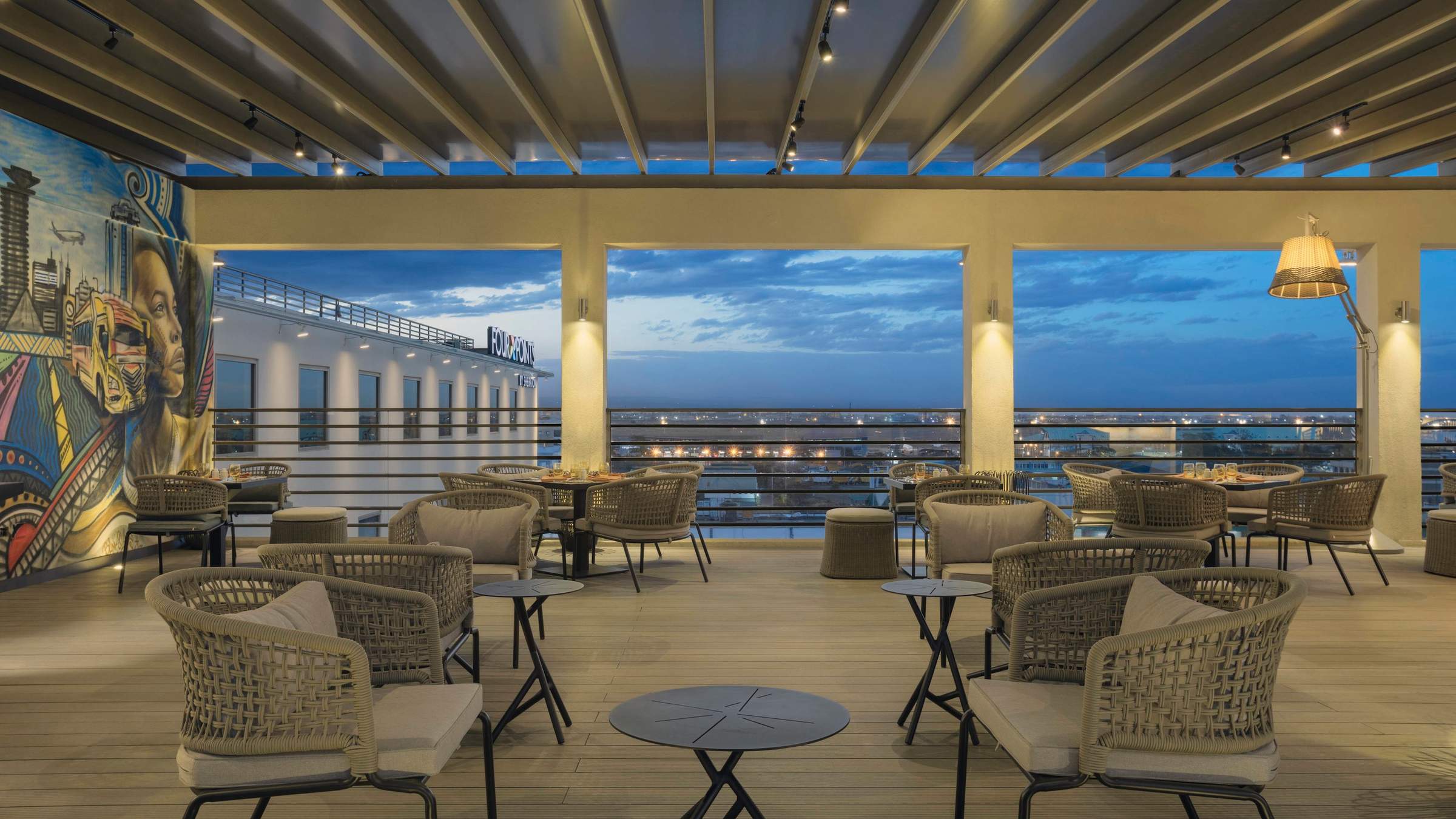 Four Points Nairobi Airport
"Four Points by Sheraton review"
1 night
Arrived 25 Feb 2022
Kenya between 30 Nov 2019 and 9 Dec 2019
"This was my 14 trip to Africa and my first time with Expert Africa. I do so appreciate the detail that Olivia put into my trip. She did listen to my expectations and desires for the type of safari that I wish to experience. The animal sightings and accommodations were excellent. The guides and camp staff paid attention to details and were very knowledgeable about all aspects of the trip. I appreciate that the camps were involved in community service and took the time to share their knowledge with me during my stay. I also appreciate that the camps were trying to be conscious of not polluting the environment and using solar power throughout camp.

The only suggestion I have is to get rid of the juice boxes and their plastic straws. Juice can be dispensed in glass containers too."
---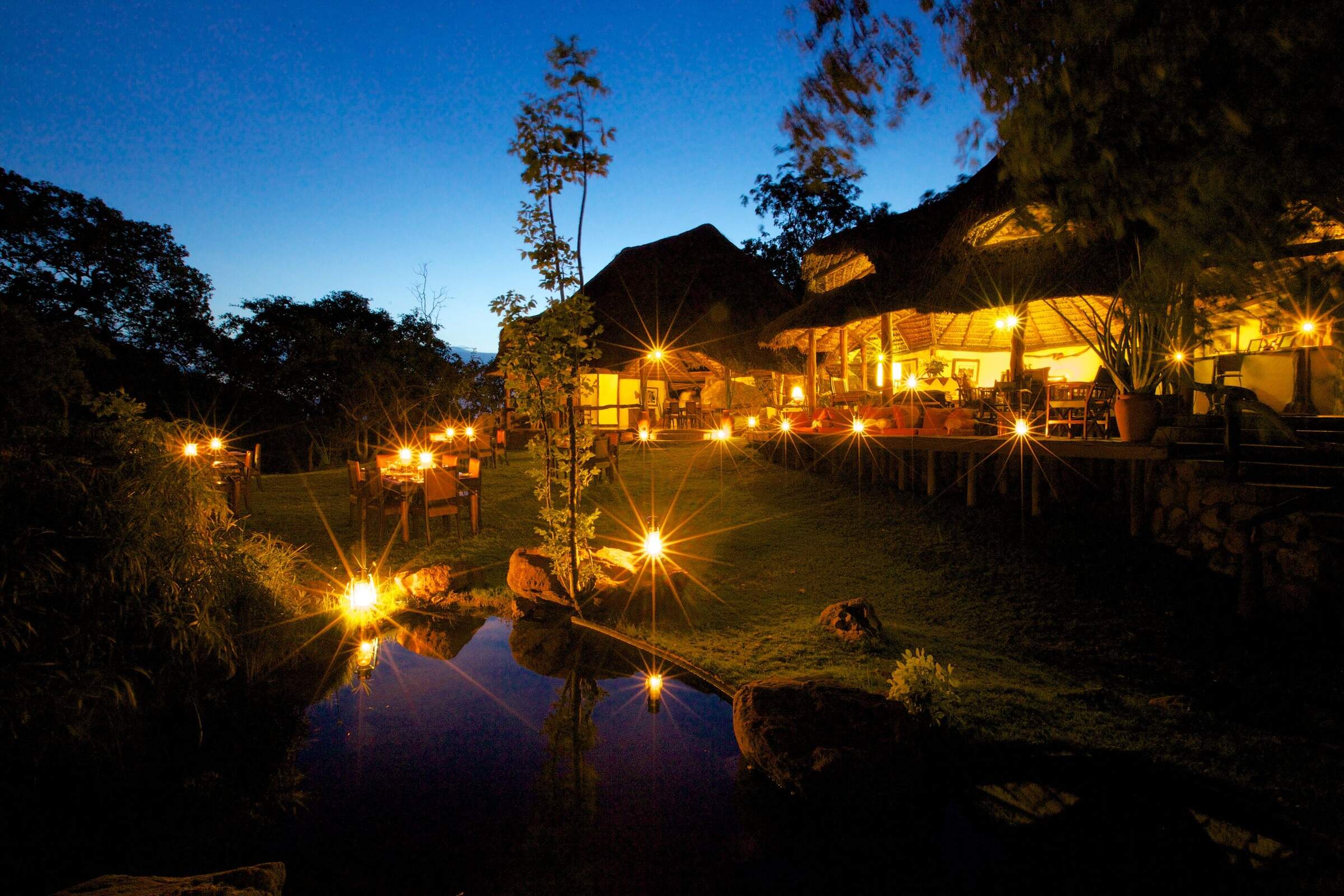 Elsa's Kopje
"Outstanding trip"
4 nights
Arrived 30 Nov 2019
Sightings report
---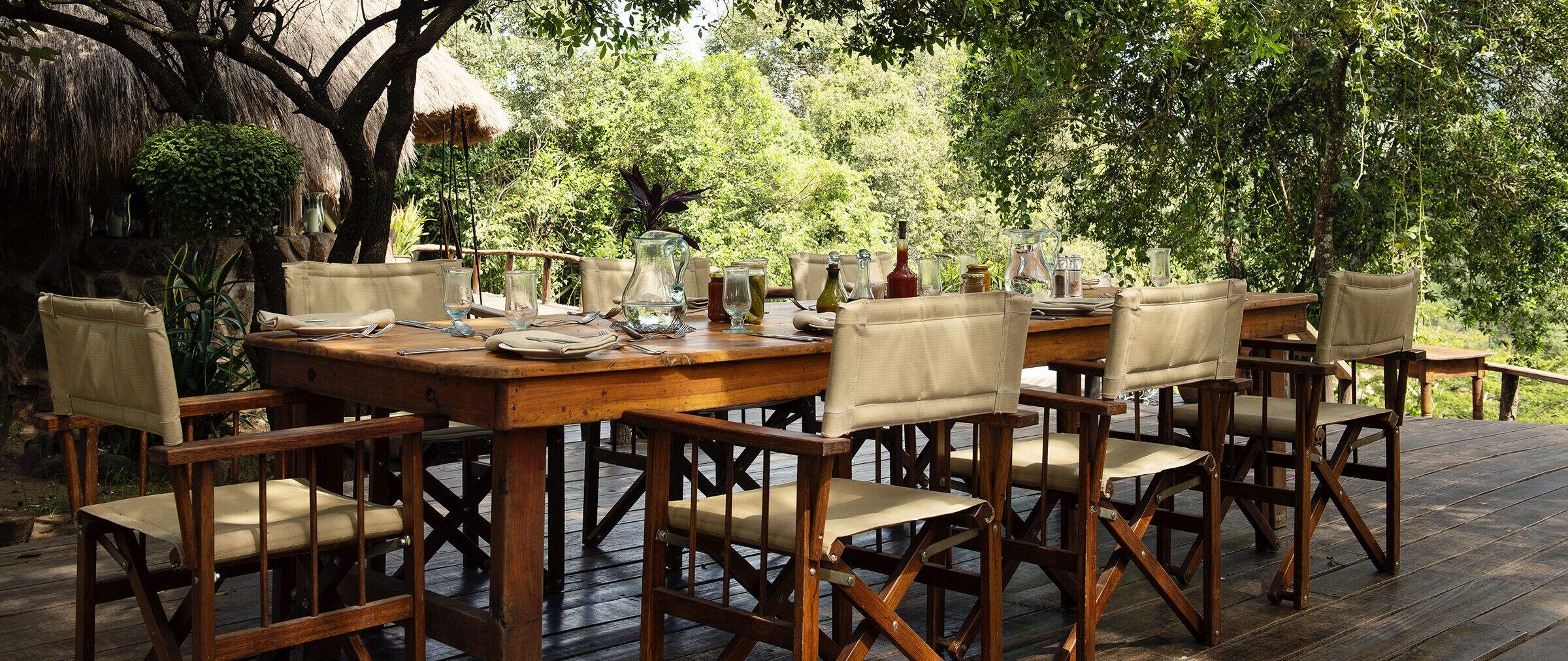 Serian
"George and Francis - Maasai Friends"
5 nights
Arrived 4 Dec 2019
Sightings report
---