Travel reviews by Eagle owls from Yorkshire
Tanzania and 1 other country between 13 Sep 2008 and 26 Sep 2008
"All of the help we received from Expert Africa was of the highest standard and sent us on our trip with great confidence.

Just a couple of points. We did not realise how tiring the safari travel would be between camps especially to Tarangire and we feel that visitors should be strongly advised to stay there for 3 nights. Also on returning from Tarangire to go to Zanzibar we flew from Manyara to Arusha, with hindsight we feel it would have been better to have travelled by road to Arusha.

Finally, Fishermans tours were also excellent. We booked a tour to a spice farm and also atour around Stone town. Our Guide around Stone Town, Kassim, was excellent. Informative and helpful and of the same high standard of guides that we had received all the trip

Suggestions for improvement:

Could you please provide a map of area that we are to visit ?

This has been for us an excellent experience. A trip of a lifetime. Thank you all."
---

Sayari Camp
"Sayari Camp review"
3 nights
Arrived 14 Sep 2008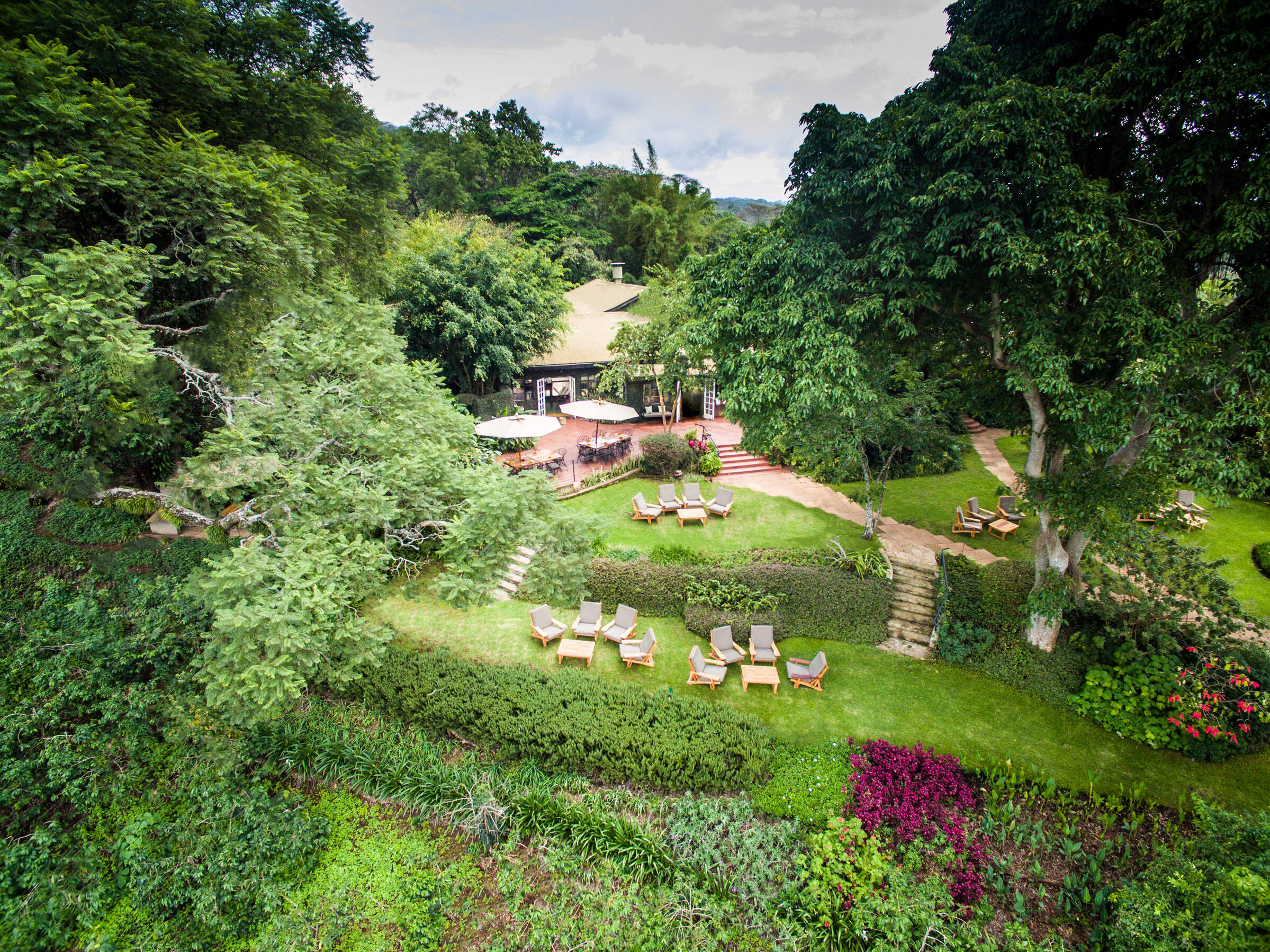 Gibb's Farm
"Gibb's Farm review"
2 nights
Arrived 17 Sep 2008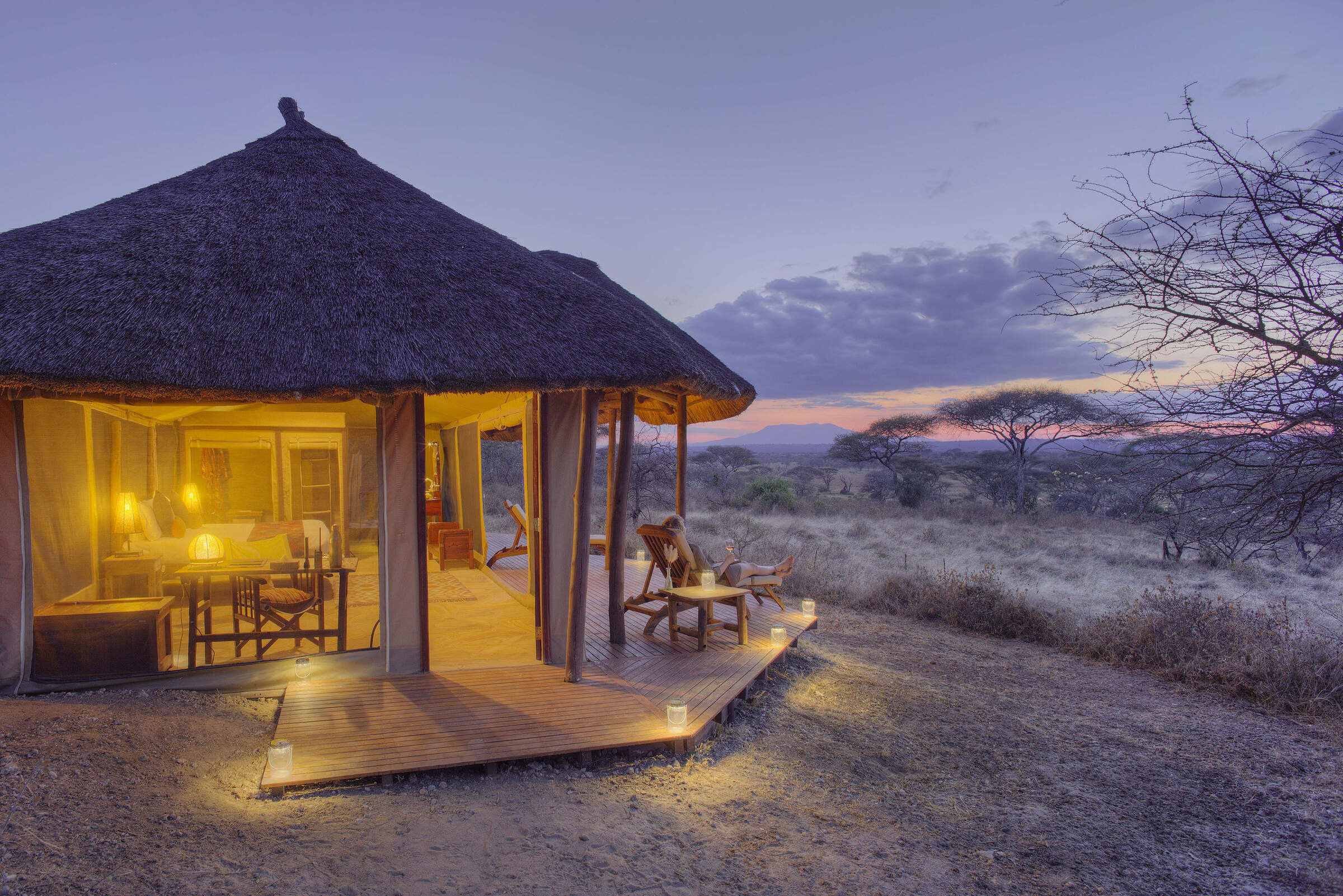 Oliver's Camp
"Oliver's Camp review"
2 nights
Arrived 19 Sep 2008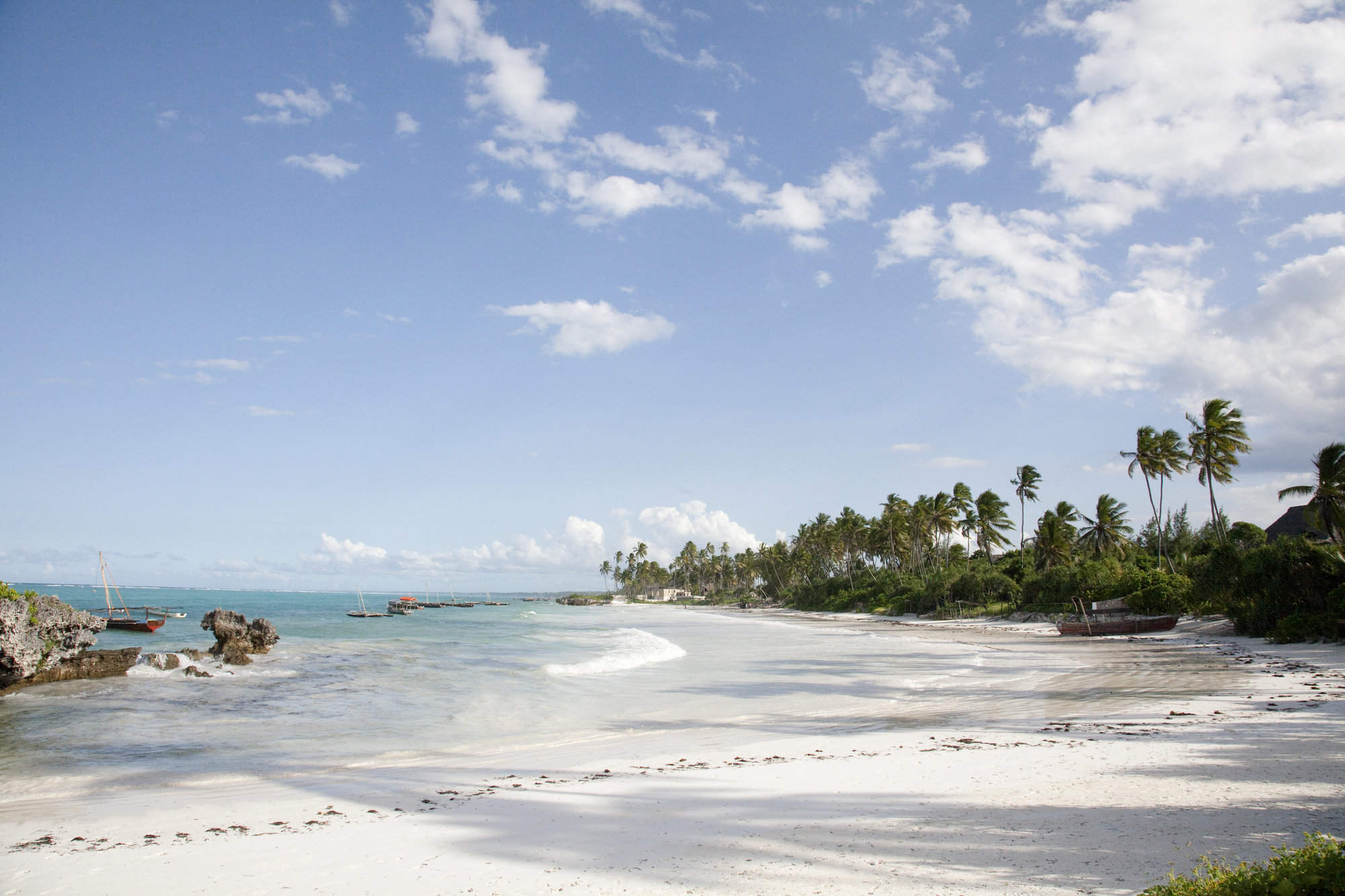 Matemwe Lodge
"Romance at Matewe"
3 nights
Arrived 21 Sep 2008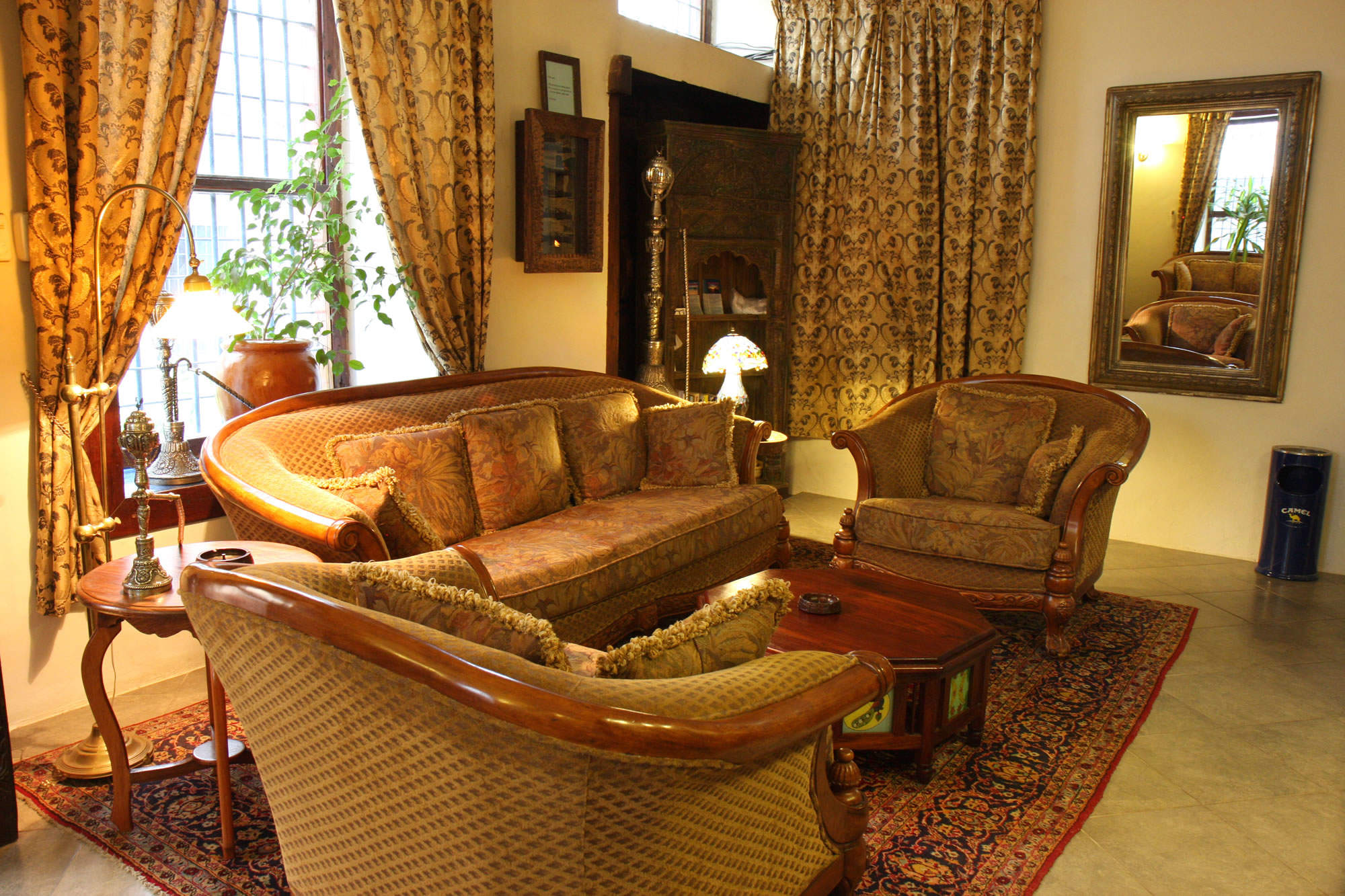 Zanzibar Palace Hotel
"Zanzibar Palace"
2 nights
Arrived 24 Sep 2008