Travel reviews by Martina from Austria
An Unforgettable Journey !
Tanzania between 27 Jun 2017 and 18 Jul 2017
"Our trip as a whole was: very well prepared and perfectly organized, the mere fact that we had not one serious problem on such a long journey, is amazing !

Thanks to the way Expert Africa helped us to choose among the various possible destinations, we could benefit from an itinerary that led us to variable parts of Tansania and we enjoyed entirely different landscapes and surroundings. Each of the camps and lodges we stayed at had their own charm and asset. Obviously James Denny was able to empathize our wishes and preferences so well that we really got what we wanted.

There is only one small critical item we would like to mention:

What we did not know beforehand (and what we could have been told when planning) was the distance from Ngorongoro Crater to Arusha, which is a car drive of about three hours, not really very much longer than the flight together with the time for waiting and transfer to and from the airport. In addition to this we flew to Kilimanjaro Airport instead of Arusha AIrport, which would have been much nearer to the hotel, although the plane did actually got to Arusha Airport."
Feedback response
We were thrilled to hear that these travellers had such a great time in Tanzania and that the lodges they stayed at suited them so well; however we are sorry that the arrangements on their last day could have run more smoothly. Due to the nature of their itinerary it was necessary for them to fly from Lake Manyara to their lodge in Arusha. The only alternative would have been for a private vehicle to drive from Arusha to collect them and drive them back to their hotel which would have added cost. Though in hindsight, we accept that it would have been a quicker journey to their hotel (which is situated on the outskirts of Arusha) to fly to Arusha Airport rather than Kilimanjaro Airport. We hope that it didn't impact the enjoyment of their trip too much and we will ensure that this mistake is not repeated in future.
---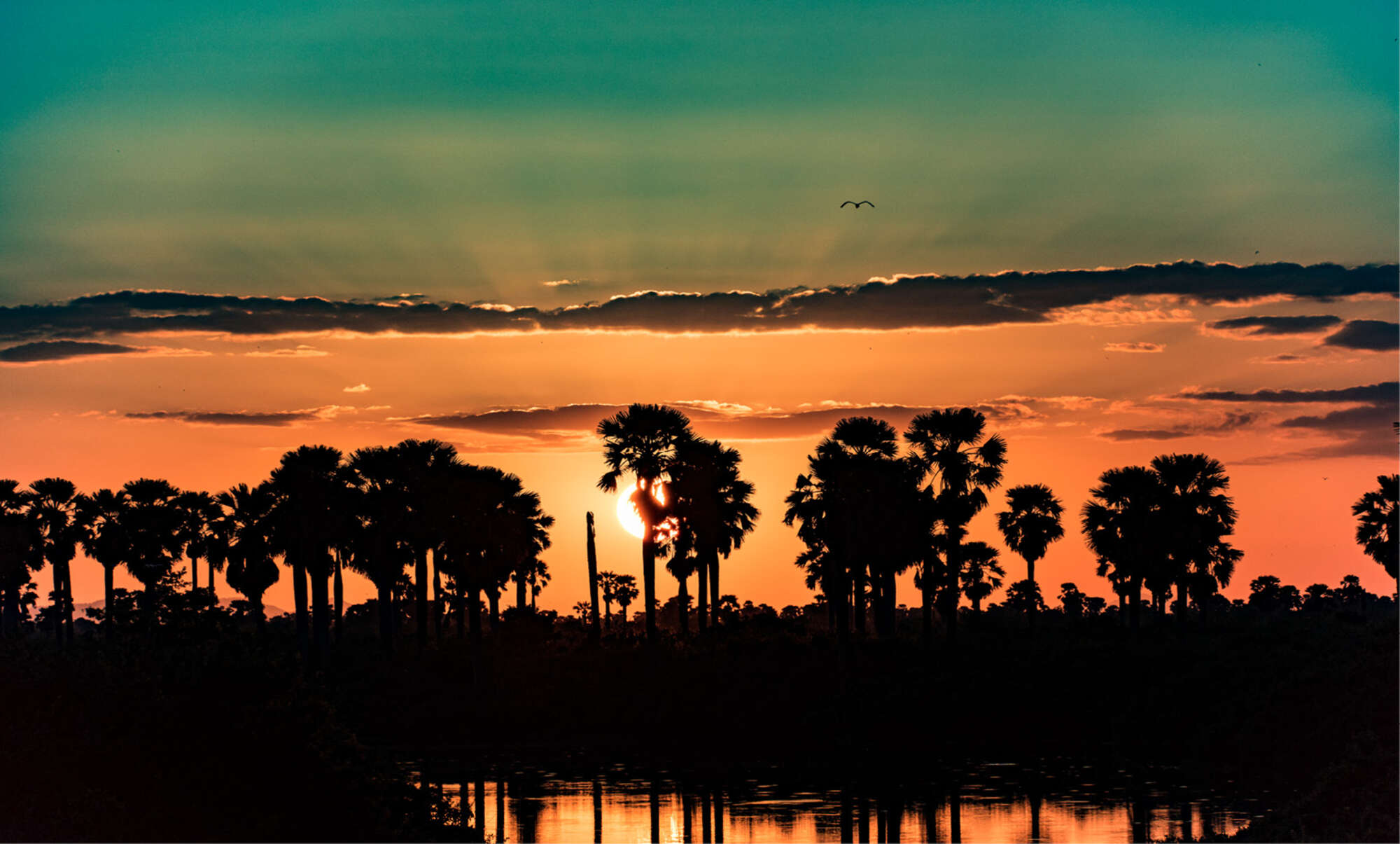 Impala Camp
"Great Beginning with our Great Guide Festo"
5 nights
Arrived 27 Jun 2017

Kichaka Expeditions
"Oh what an experience !!!!"
4 nights
Arrived 2 Jul 2017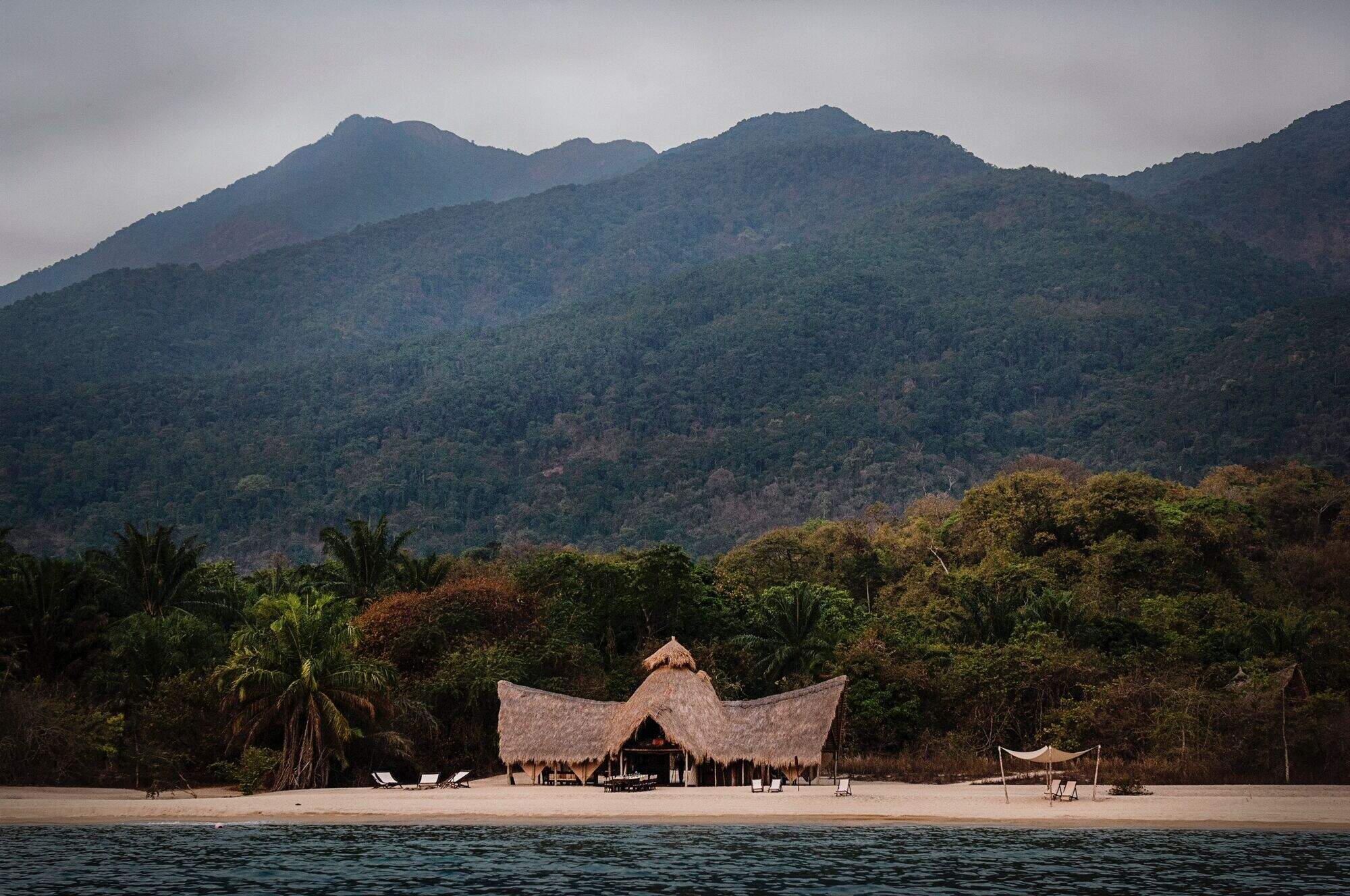 Greystoke Mahale
"Face to Face with the Chimps"
4 nights
Arrived 6 Jul 2017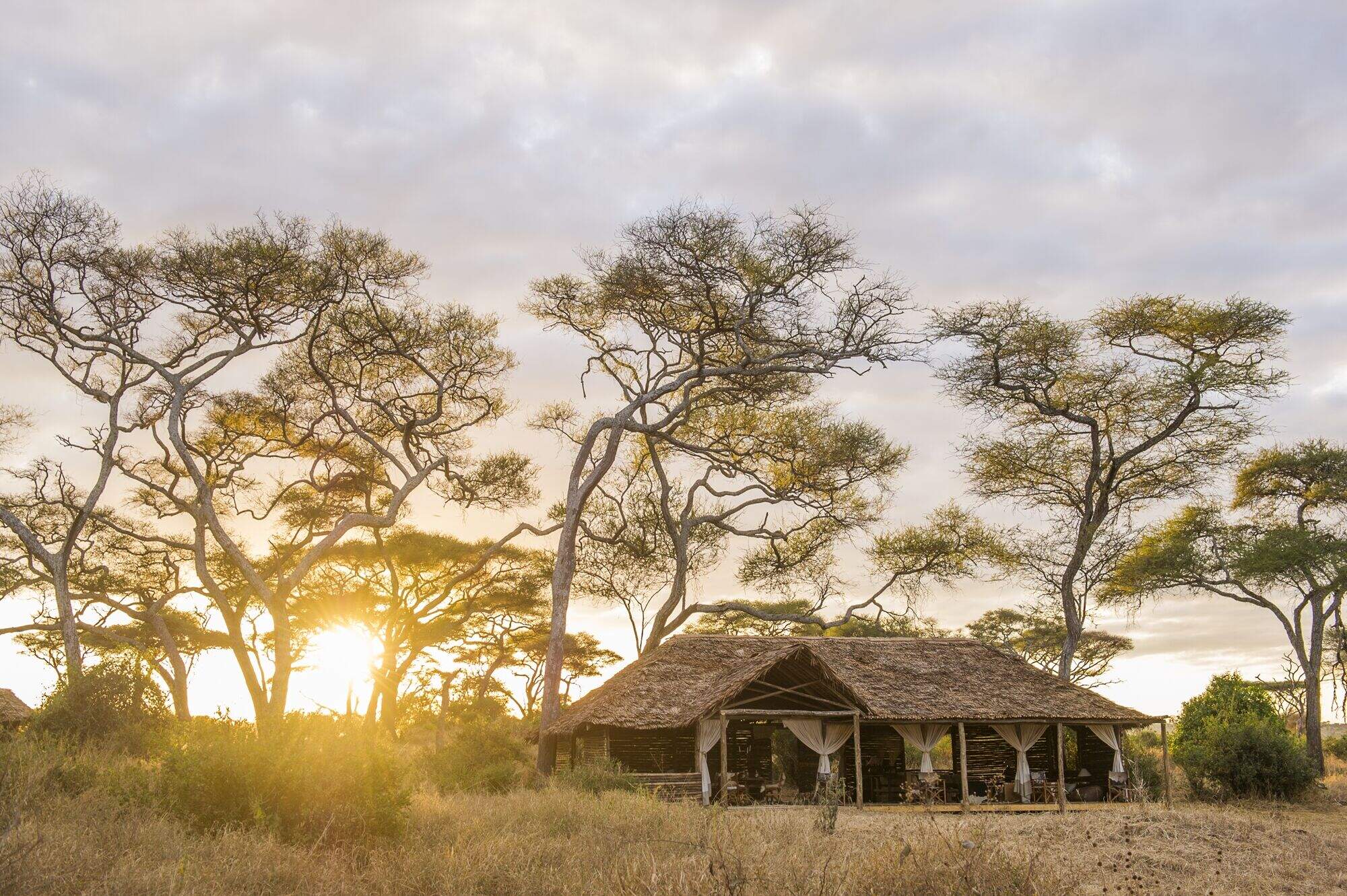 Kuro Tarangire
"Almost in the open - wonderful !"
2 nights
Arrived 10 Jul 2017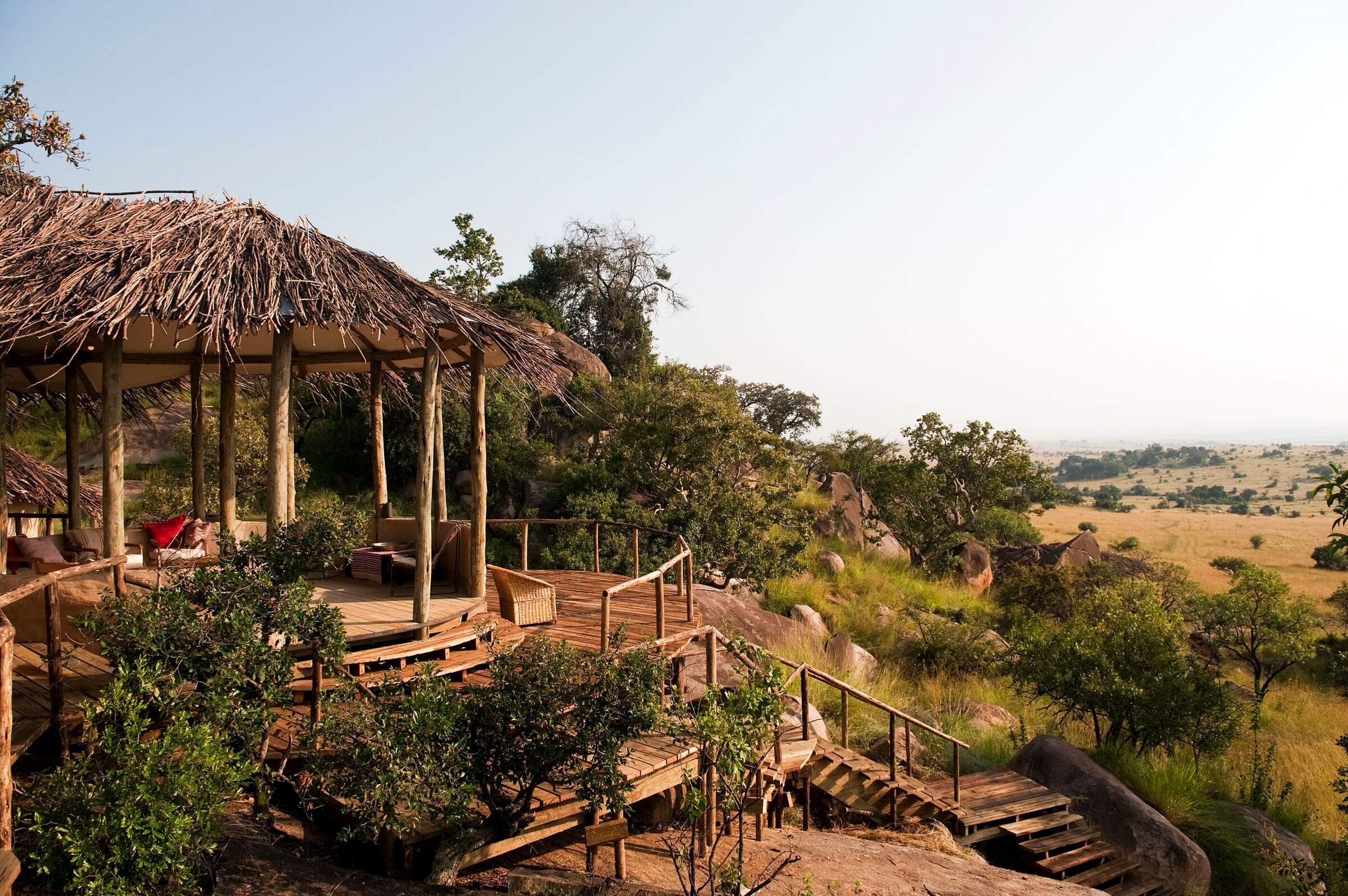 Lamai Serengeti
"In the Midst of Migration !"
3 nights
Arrived 12 Jul 2017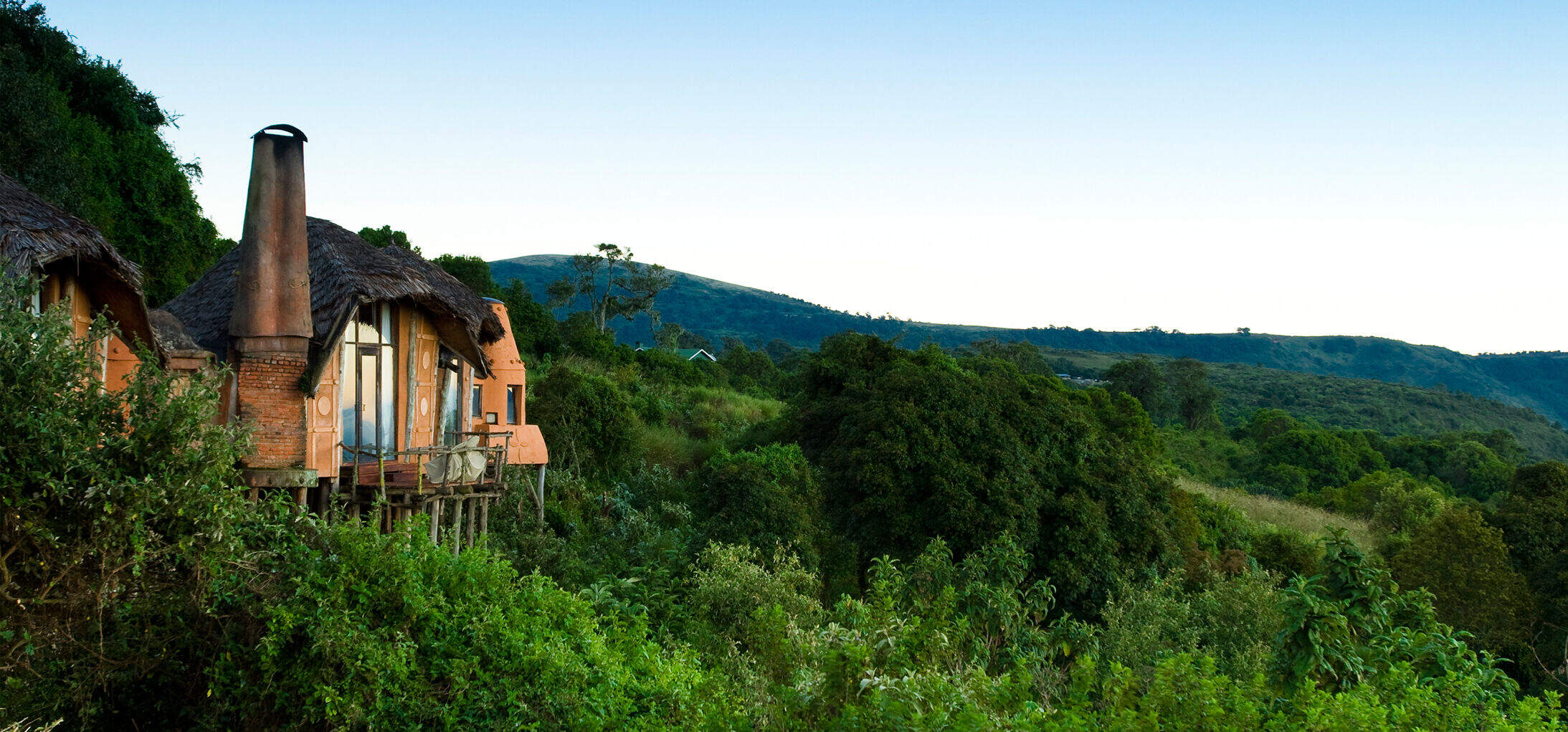 Ngorongoro Crater Lodge
"On the Top !"
2 nights
Arrived 15 Jul 2017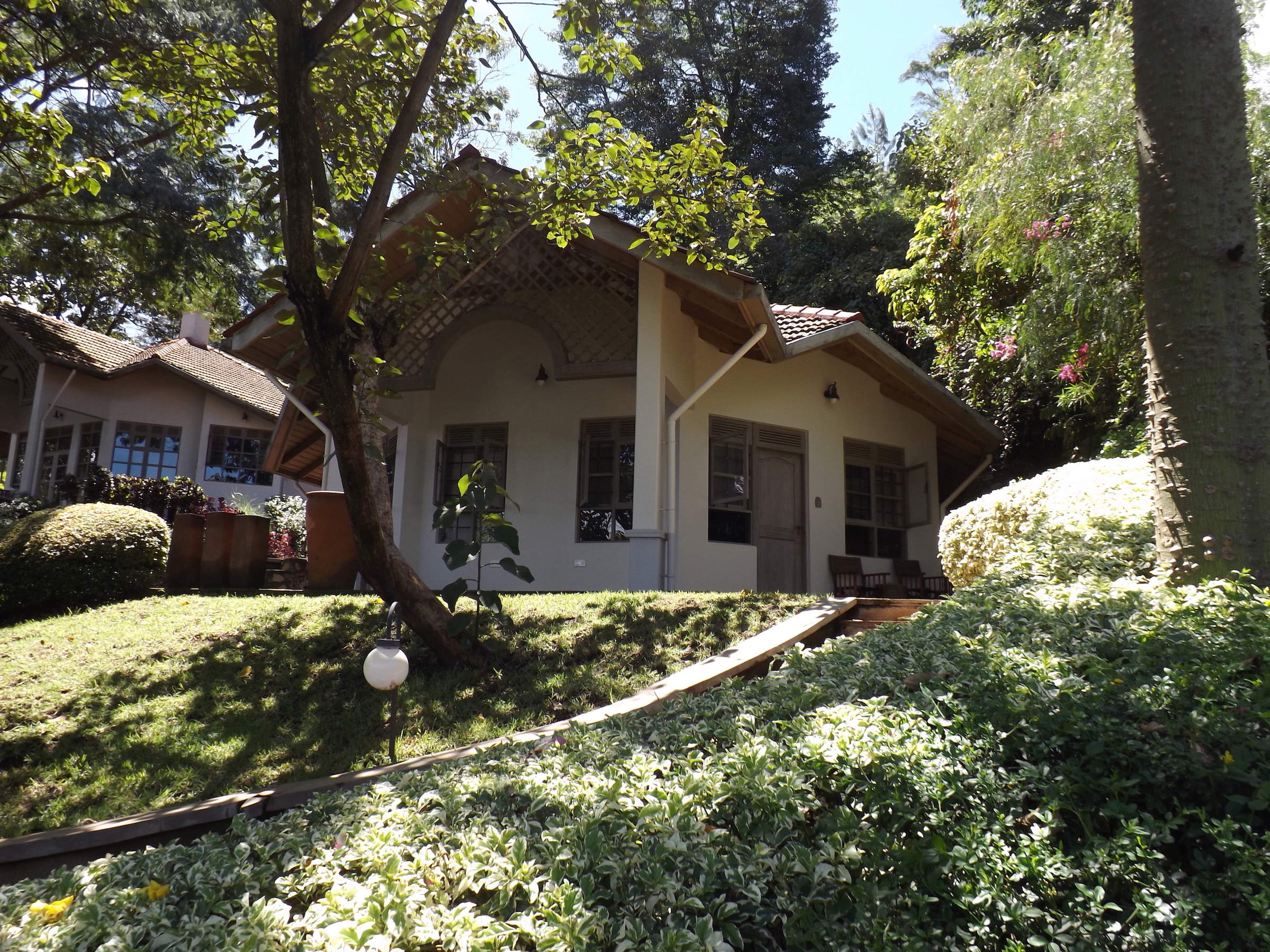 Machweo
"Back to Civilization"
1 night
Arrived 17 Jul 2017