Travel reviews by B&A from Warwickshire
Namibia between 24 Mar 2017 and 4 Apr 2017
"This was the first of this type of trip we have been on. We usually either do it all ourselves (hire a car and take pot luck) or else just fly to one destination and stop there (with or without a car).

The joy of climbing into a hired car and driving off to a destination where everything is booked for us could be habit-forming. It all worked perfectly except for the last night and that only went wrong because we hadn't realised that the clocks were due to change. We were afraid of the dark!

The one place that could do better was the Twyfelfontein Sauna and Spa: we only got to sleep there by wetting towels, ringing them out, and laying them on the bed. In the morning they were bone dry.

Namibia is a country with a wealth of "things to do" so it was a win-win deal. We couldn't fail to have a good time.

One extra note; we flew to Windhoek from Durban via Gaberone in a 40-seater jet with Air Namibia. A really great start to the trip. Unfortunately it only flies on alternate days so we had to use SAA Boeing 777 via Joburg for the return."
Arranged By Tom Morris

---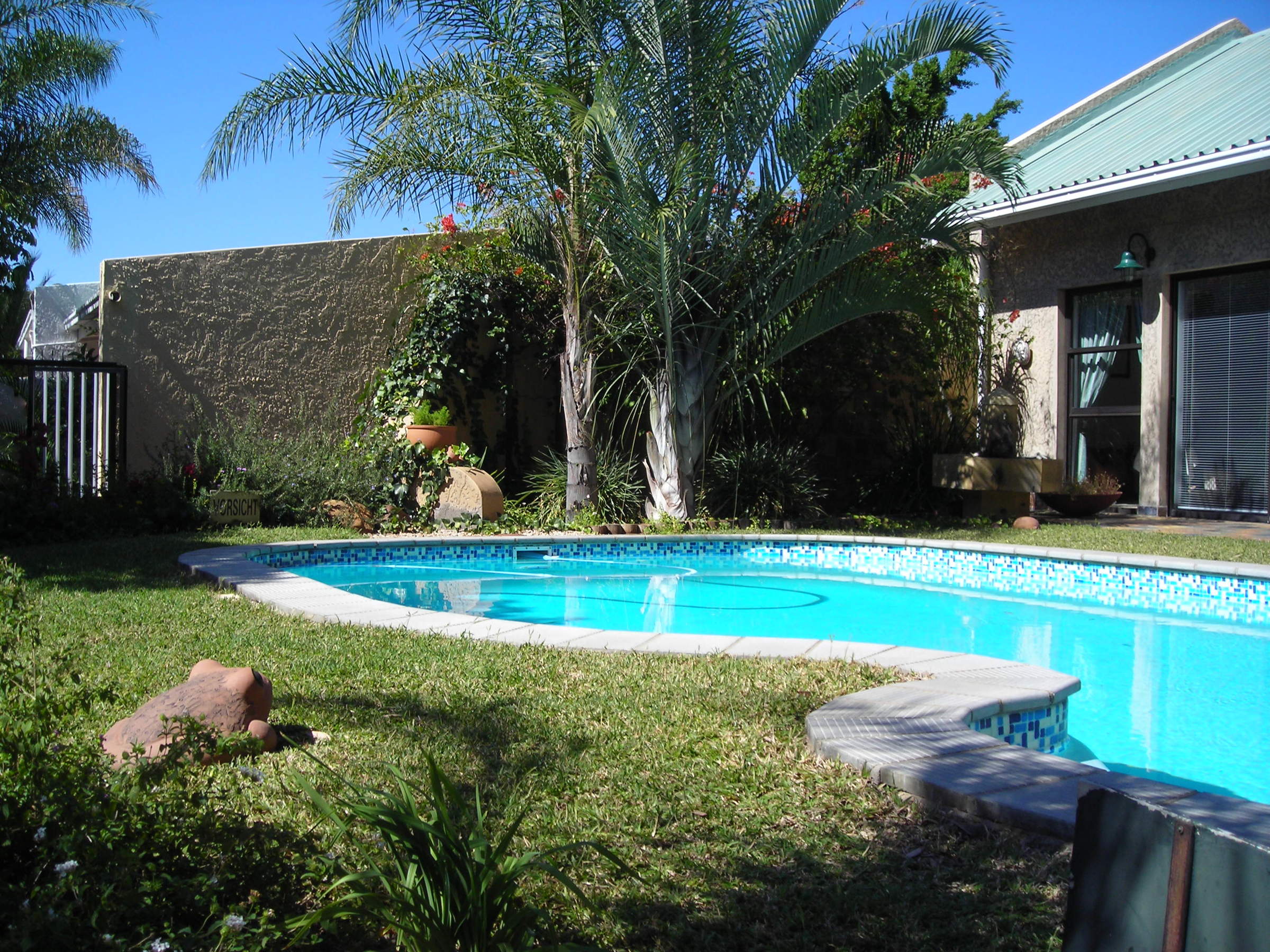 Haus Sonneneck
"Haus Sonneneck review"
1 night
Arrived 24 Mar 2017

Desert Quiver Camp
"Tourism? Yes; but not as we know it."
2 nights
Arrived 25 Mar 2017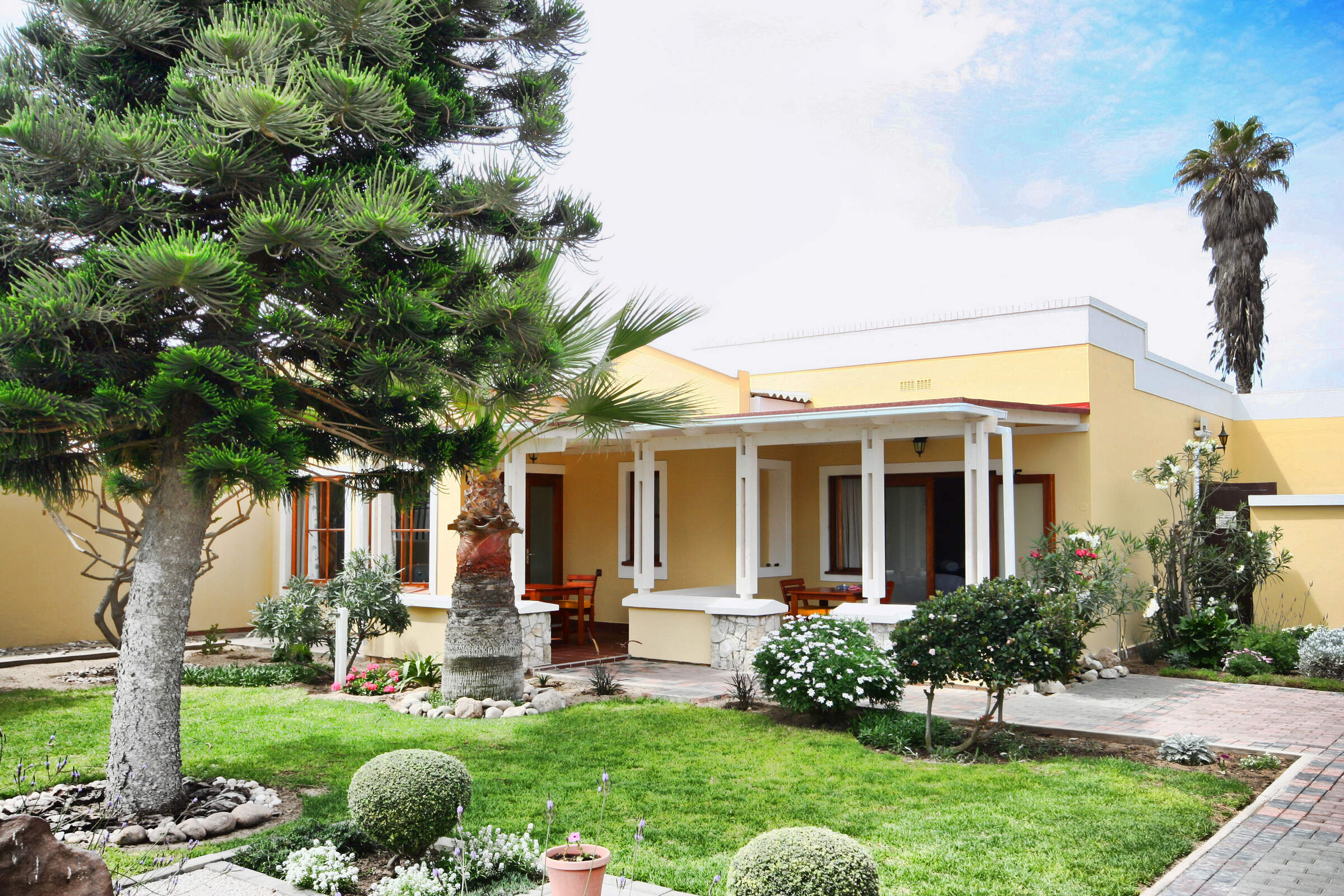 Cornerstone Guesthouse
"Far, far away in a small town in Germany..."
2 nights
Arrived 27 Mar 2017

Twyfelfontein Country Lodge
"Between a rock and a hard place"
2 nights
Arrived 29 Mar 2017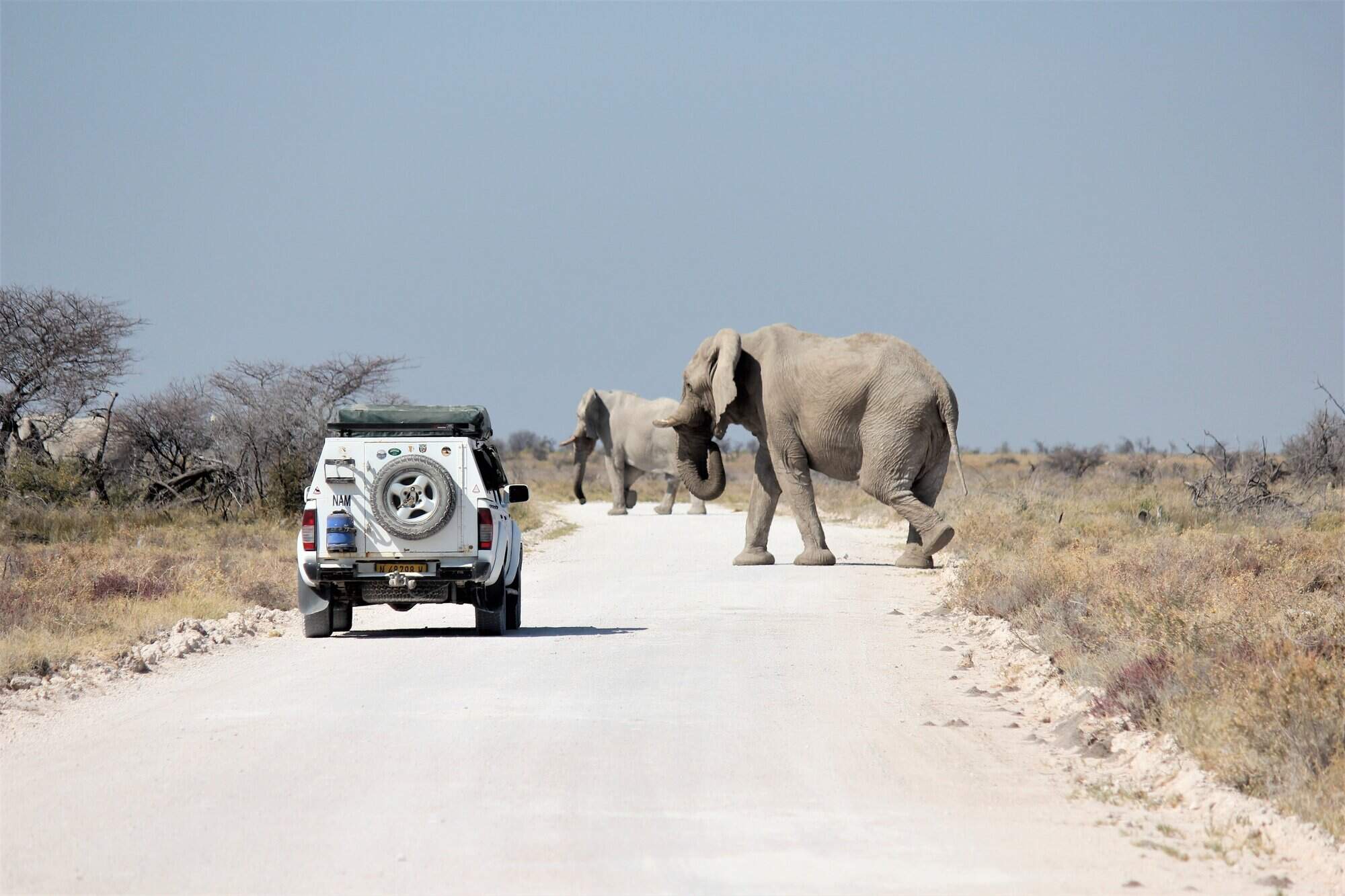 Okaukuejo Camp
"Okaukuejo Camp review"
3 nights
Arrived 31 Mar 2017