For me, the African bush is the ultimate escape from everyday life.

Tom is in the UK and usually available:
UK time
: 09:00-17:30 Mon-Fri, and occasional Saturdays.
See our
office hours and locations
.
More about Tom...
I first travelled to Africa in 2009, initially to Zambia with my family, before joining a school rugby tour in South Africa. On this trip I enjoyed many uniquely African experiences including whitewater rafting on the Zambezi below the Victoria Falls, having lunch on Livingstone Island, climbing Table Mountain and visiting Robben Island.
On this trip I was bitten by the travel bug and, whilst I have travelled to many destinations since Africa remains special. The combination of wilderness, adventure and wildlife ensures that I keep returning. In 2011 I visited Kenya on another family safari to Laikipia and the Masai Mara. I enjoyed my time in the Mara so much that two weeks later I was back on a plane to work at Cottar's 1920's Safari Camp for a month.
Whilst at university studying physics I became involved in an independent project to raise money and build a school in the Chikolongo region of Malawi. I was lucky enough to visit the school in 2012 and continue to be involved in the project. After graduation, I spent six months in the French Alps on a Ski season followed by an extensive two-month self-drive trip around southern Africa in a beaten-up old Land Rover.
Following these travels, I spent a year working on special effects in the film industry before the itch for Africa persuaded me to move to the travel industry and Expert Africa in 2015. Since joining I have thoroughly enjoyed getting to know our Namibia programme and I continue to travel extensively - both with work and independently.
Tom's most recent Africa trips
---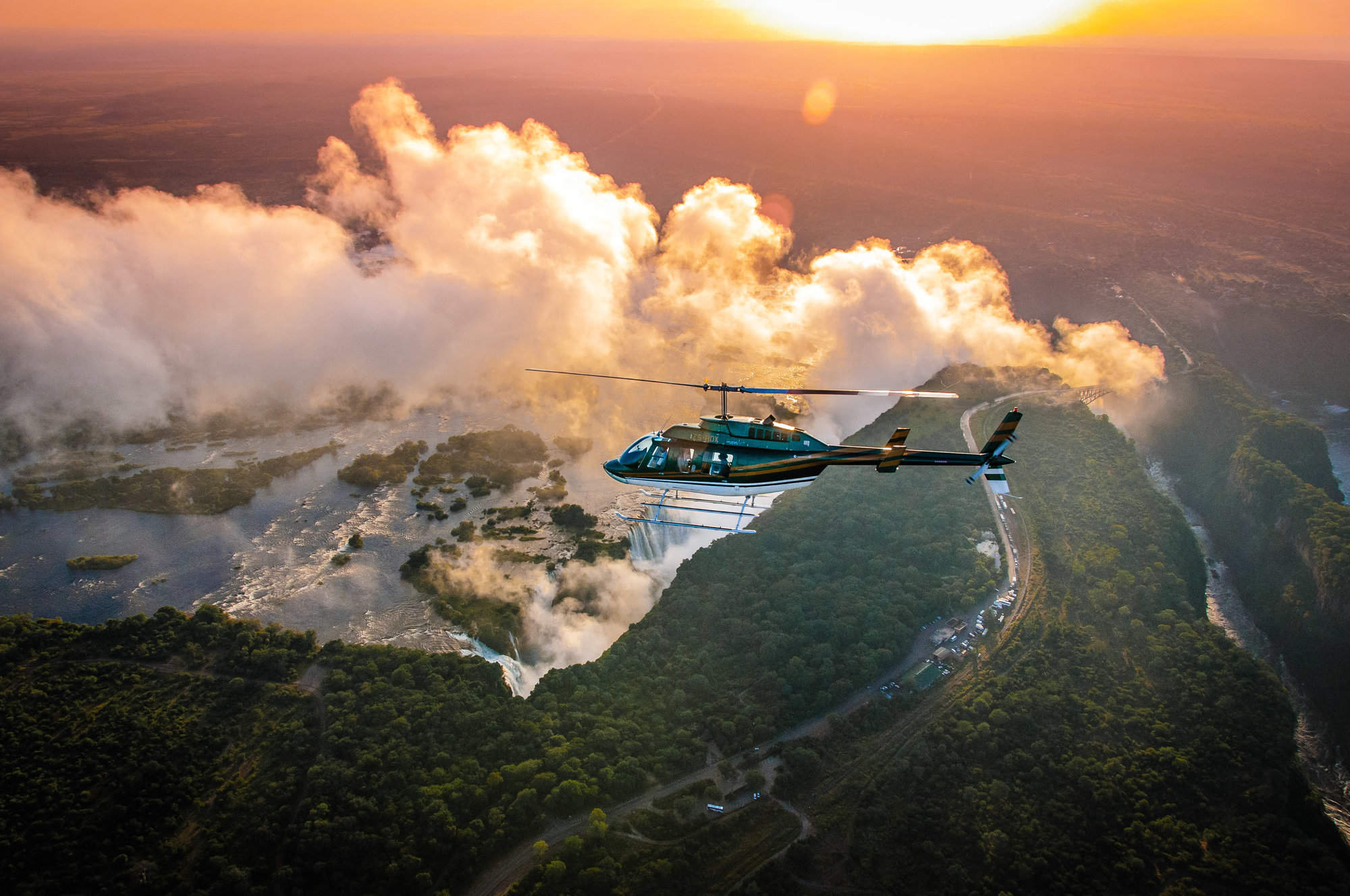 Zimbabwe
Over five years after I first visited Hwange, it was amazing to be back in such an expansive and varied park. This trip primarily focussed on the more rugged northern part of the park around Robins Camp and several new camps. Some of the road transfers between camps were long and bumpy, but the spectacle of Hwange, excellent elephant sightings, lion encounters and some superb walking safaris more than made up for it.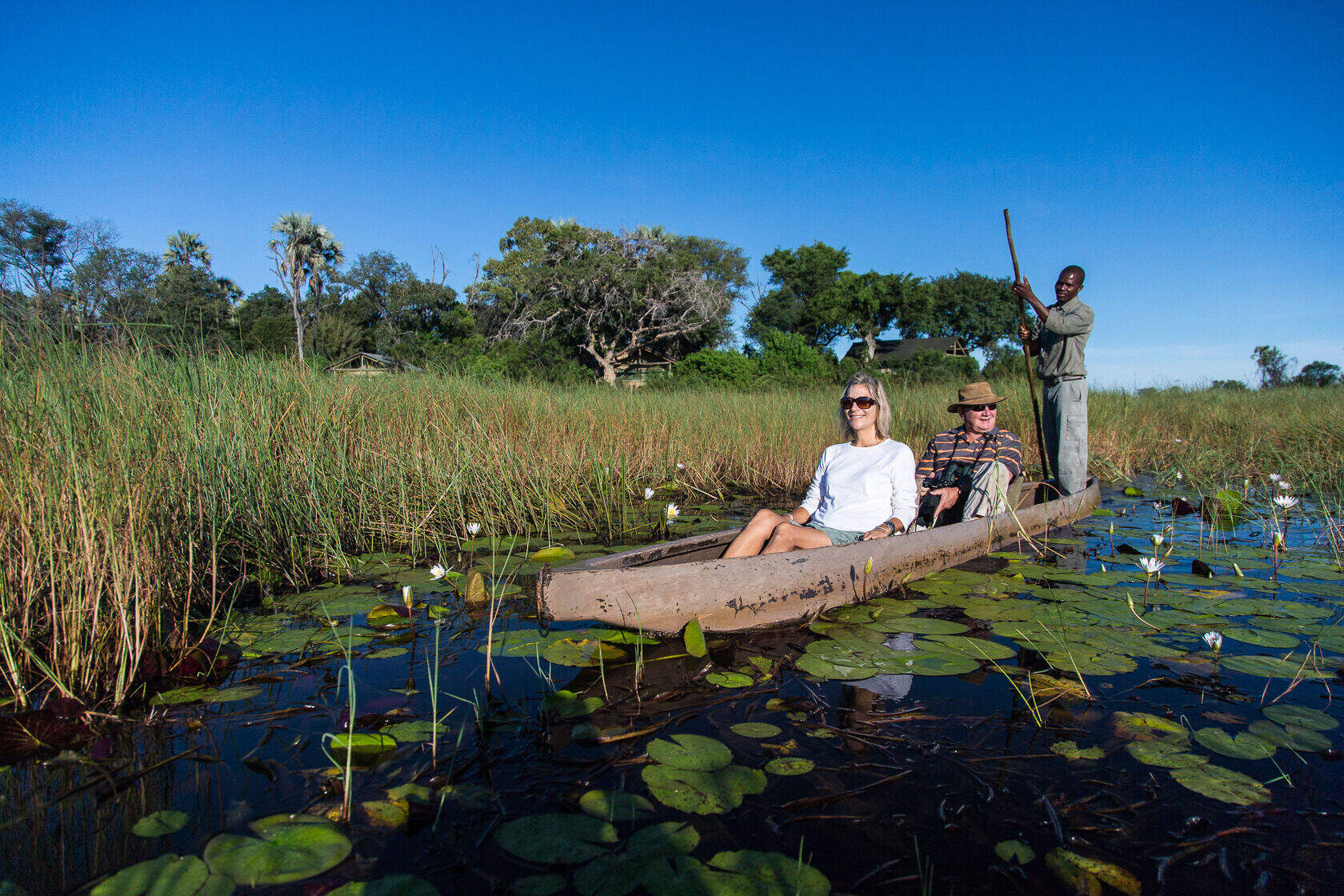 Botswana, Zimbabwe
After a three-year hiatus, I was delighted to get back to Botswana and explore several new areas. Although the rains had arrived, I still managed to see some excellent wildlife and enjoy a good range of activities. I was also pleased to be able to spend a night in Victoria Falls and catch up on some of the exciting new properties there. Highlights of this trip included watching storms roll across the Delta, witnessing a leopard catch his lunch, and boating on the Chobe River.

Namibia
This was my first trip back to Africa following the emergence of covid-19. Returning to Namibia, the destination I know best, made this long-anticipated trip all the more special. Namibia's 2021-22 rainy season saw good rains arrive relatively late in the season so the bush was green, and the wildlife was in excellent condition. Unfortunately, an abundance of grass made wildlife watching a little harder than usual. Still, Namibia's guides' expertise, patience, and perseverance were rewarded with memorable sights, including flamingoes on a water-filled Fisher's Pan in Etosha, numerous rhino and lion sightings, and some fantastic encounters with Damaraland's desert-adapted elephants.
Tom's previous Africa research
---
| Country | Arrived | Length of stay | Areas visited |
| --- | --- | --- | --- |
| Botswana | November 2019 | 19 nights | Okavango Delta Safari Reserves, Kwando-Linyanti area, Moremi Game Reserve |
| Namibia | April 2019 | 16 nights | Windhoek, Etosha National Park, Damaraland, Skeleton Coast & Kaokoland |
| Zimbabwe | October 2018 | 13 nights | Harare, Mana Pools National Park, Matusadona National Park |
| Namibia | September 2018 | 9 nights | Windhoek, Central Highlands, Etosha National Park |
| Namibia | April 2018 | 14 nights | Southern Namibia, Fish River Canyon, Luderitz, Windhoek |
| Zimbabwe | November 2017 | 14 nights | Victoria Falls, Hwange National Park, Matobo National Park |
| Botswana | September 2017 | 9 nights | Maun, Okavango Delta Safari Reserves |
| Botswana | May 2017 | 7 nights | Maun, Kalahari's Salt Pans, Central Kalahari Game Reserve, North-west Kalahari & Panhandle |
| Namibia, Botswana, Zimbabwe | November 2016 | 28 nights | Windhoek, Damaraland, Etosha National Park, Okonjima Nature Reserve, Caprivi Strip, North-west Kalahari & Panhandle, Chobe National Park, Victoria Falls |
| Namibia | May 2016 | 13 nights | Windhoek, Swakopmund & Walvis Bay, Namib-Naukluft National Park, NamibRand Nature Reserve |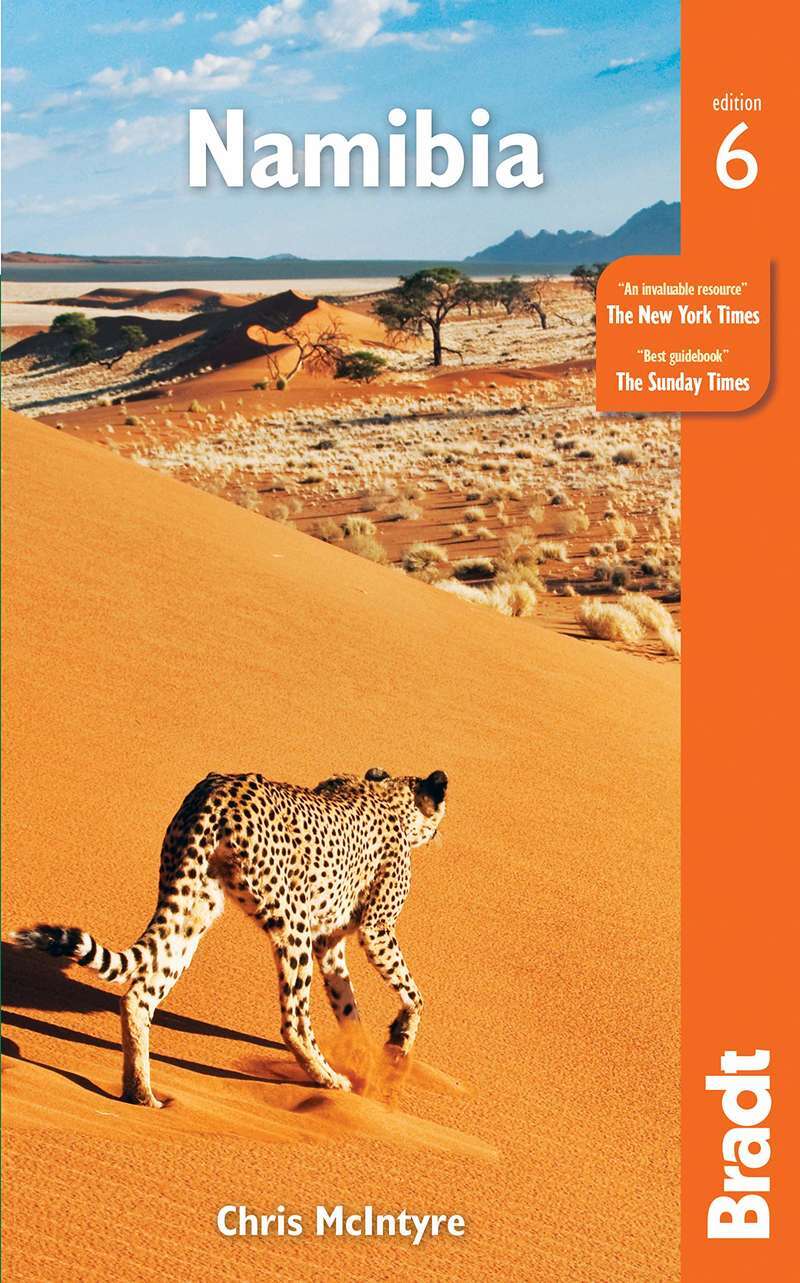 Namibia
Major contributor
6th edition
2019
For this book I spent a couple of weeks researching the Southern Kalahari and Fish River Canyon, Lüderitz and the Southwest and sections of The Central Corridor chapters. I really enjoyed returning to these often remote and picturesque areas.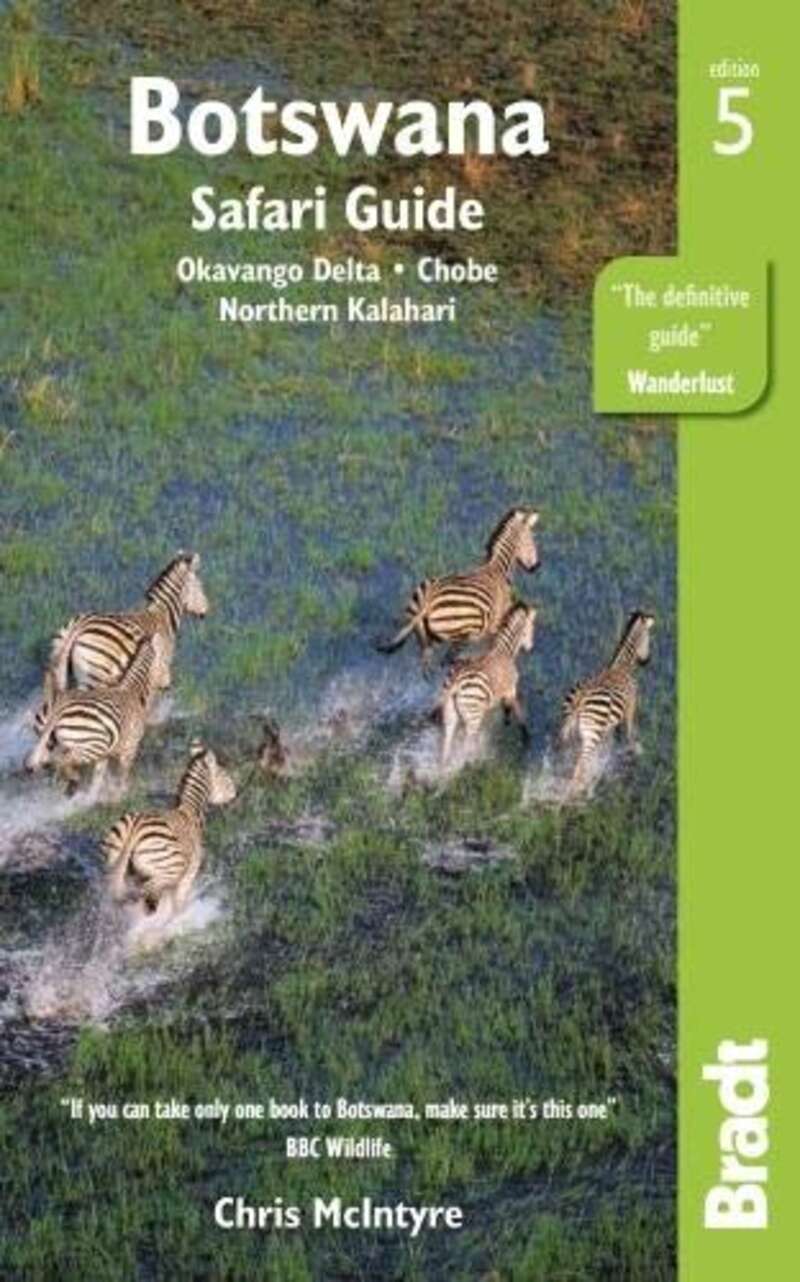 Botswana
Major contributor
5th edition
2018
For this book I spent four weeks in country on two different trips to help research and update the planning and preparation, Maun, Okavango Delta - Private reserves, Okavango Panhandle, Kalahari's Salt Pans and Central Kalahari chapters.
Reviews from Tom's latest travellers
---