Travel reviews by Mr & Mrs C from Hindhead
"We enjoyed this trip but not as much as other safaris as the number and variety of animals was disappointing."
---
Trip to Selous and Ruaha September 2015
Tanzania between 16 Sep 2015 and 25 Sep 2015
"We had a fantastic holiday. Both camps were very good in their own ways. The whole trip ran very smoothly apart from comments below.

We will definitely use Expert Africa again.

Suggestions to help us improve our trips or our service:

Dar Es Salaam airport is chaotic. It is very hot and it is not clear where to go. We did not realise we had to fill in departure forms and had to go back to the end of the queue. Perhaps Africa travel should advise people of this form and process to get through this airport.

My wife felt quite faint with the heat and jostling crowds. It took more than an hour to get through past all the passport control and security points. Perhaps we should have been warned of this."
Arranged By Elizabeth Chapman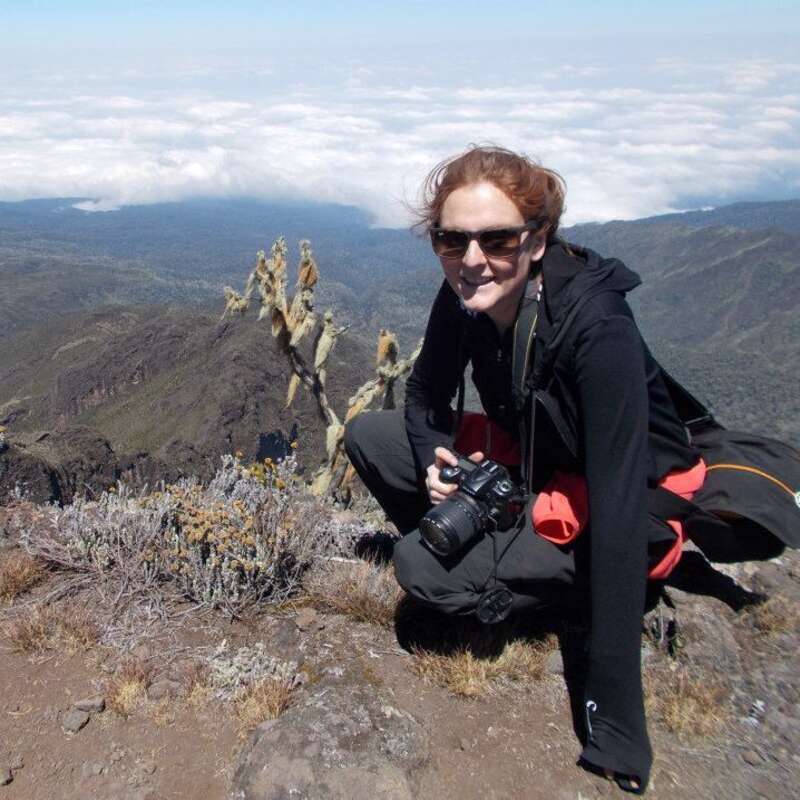 ---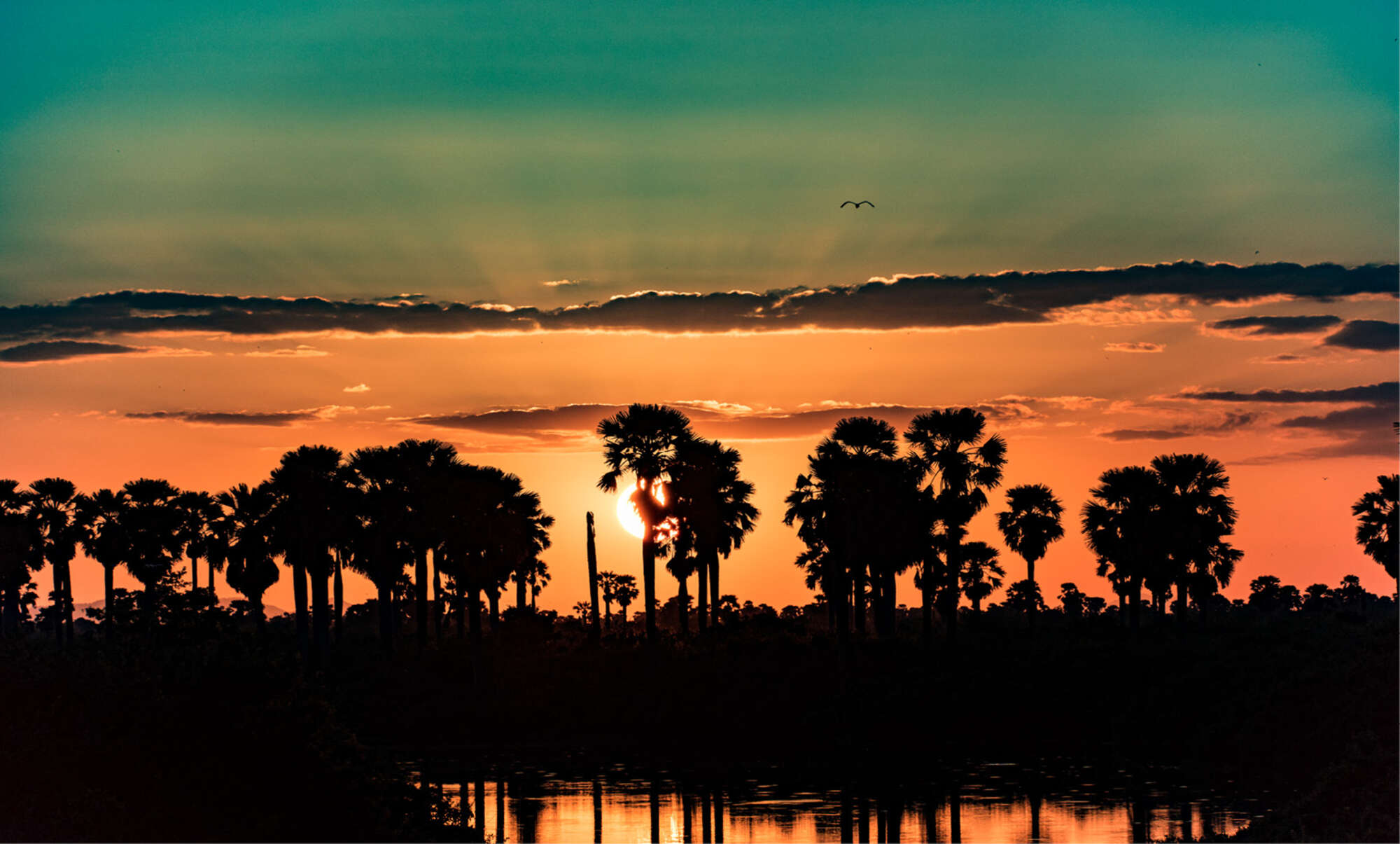 Selous Impala Camp
"Excellent Guiding and Service at Impala Camp"
4 nights
Arrived 17 Sep 2015

Kigelia Camp
"Great Bush Experience at Kigelia CAmp"
4 nights
Arrived 21 Sep 2015
South Luangwa with Norman Carr Safaris
Zambia between 20 Jun 2012 and 2 Jul 2012
"Accommodation was good or excellent. Staff were attentive, cheerful and helpful. It was a truly memorable holiday

There was a lack of game in general which detracted from an otherwise excellent safari.

We were told there was a 14 day menu but we had same dinner on consecutive nights on two occasions which was disappointing. On one occasion the menu should have been fish and I suspect as my wife does not like fish the next days menu was prepared ather than making her a different dish. The last night was completely vegetarian, I wonder whether this was because some other guest(s) were vegetarians.

I bought with me two batteries and a charger with me for my camera. The limited time in which batteries could be re-charged during the middle of the day meant I could not leave the camera on during game drives and hence missed photo opportunties as the camera powered up and secondly I had insufficent power to review and delete photos between game drives. The solar power systems appear to be inadequate to service the charging to batteries and the rest of the camp.

Suggestions to help us improve our trips or our service:

There was not enough emphasis on how sparse the game could be at this time of year by the Expert Africa staff. When we were there the guiding staff had a much more realistic view on what we might see."
---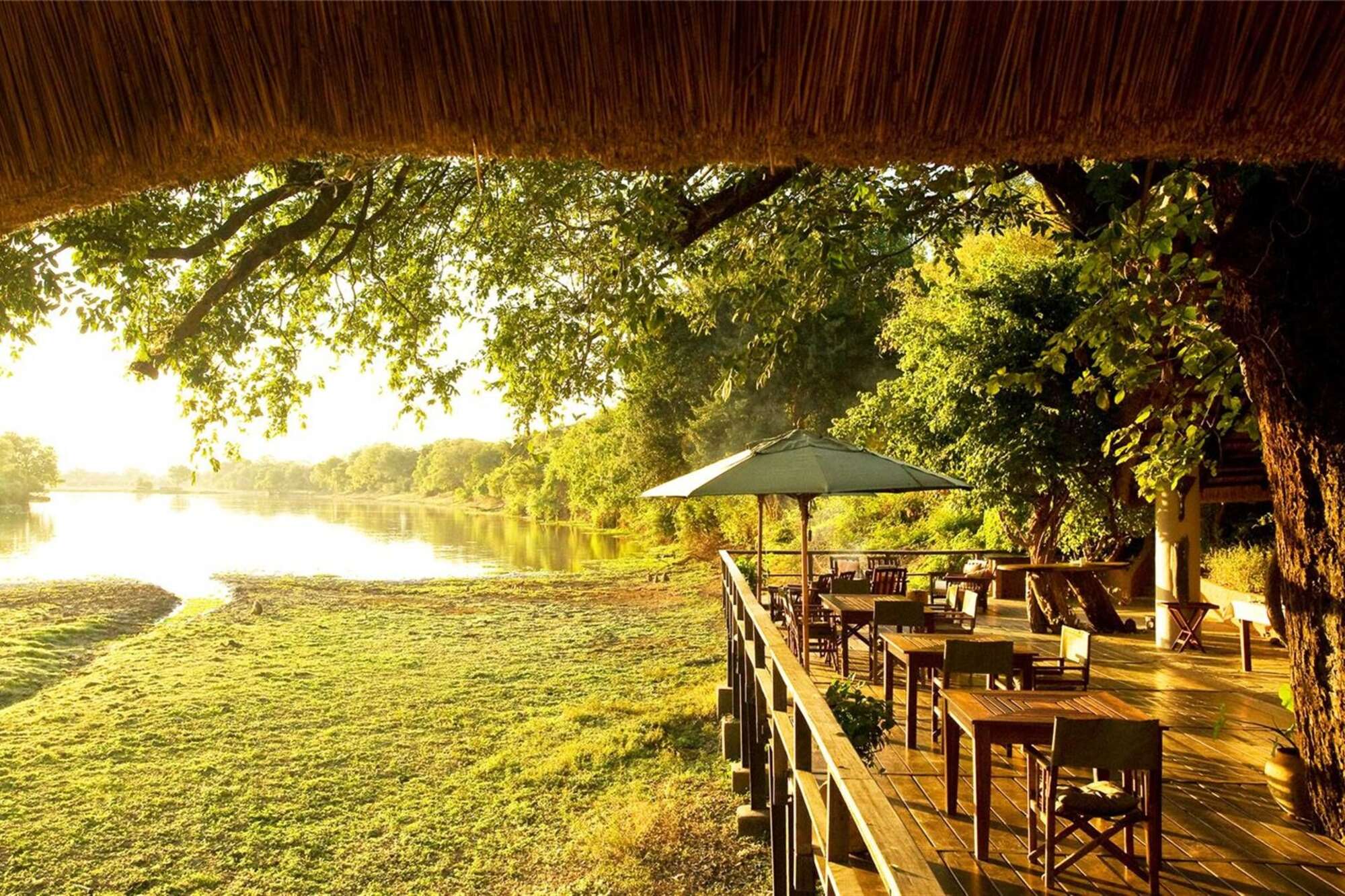 Kapani Lodge
"Great Wildlife Sitings"
2 nights
Arrived 21 Jun 2012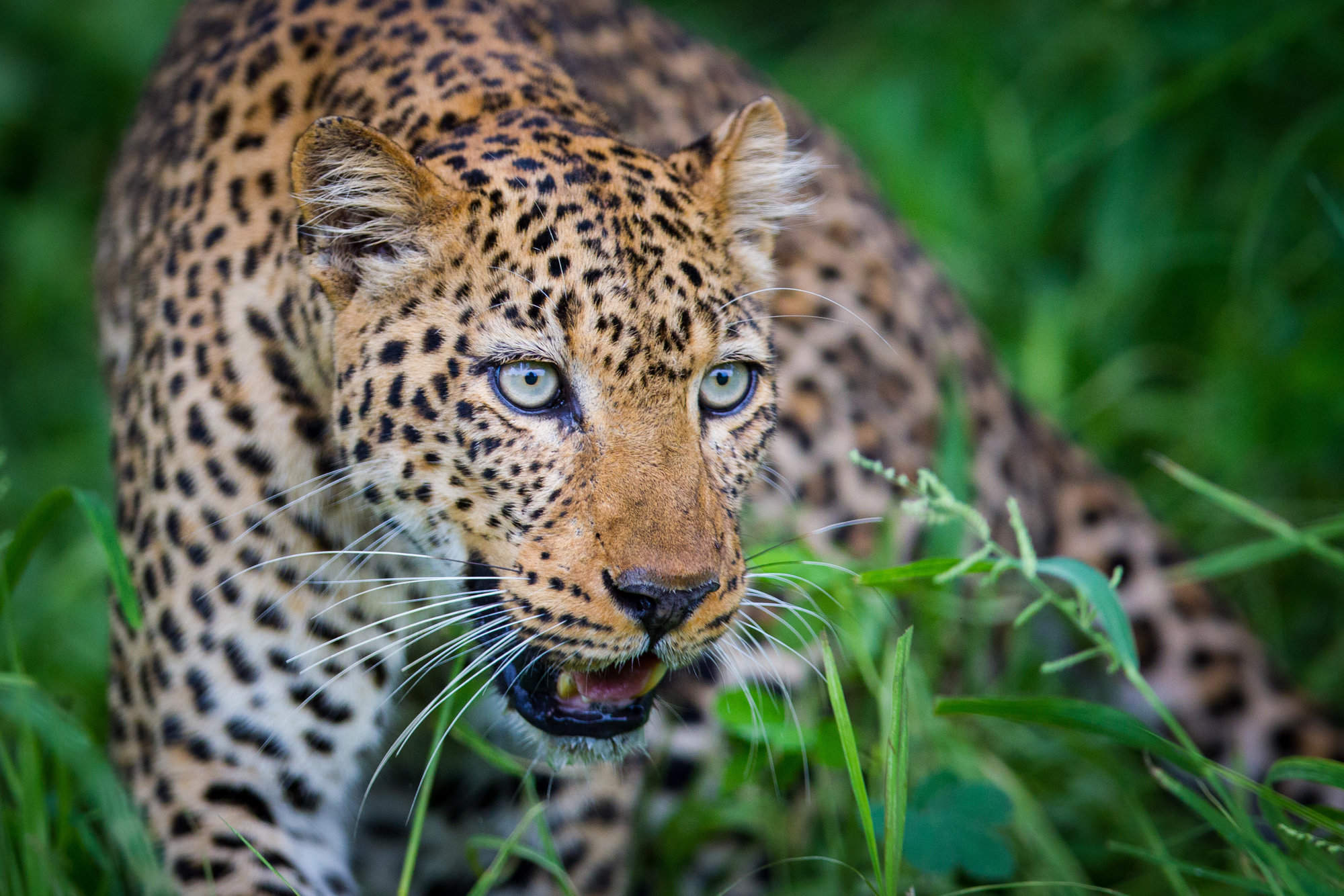 Nsolo Bushcamp
"Great accommodation at Nsolo Camp"
2 nights
Arrived 23 Jun 2012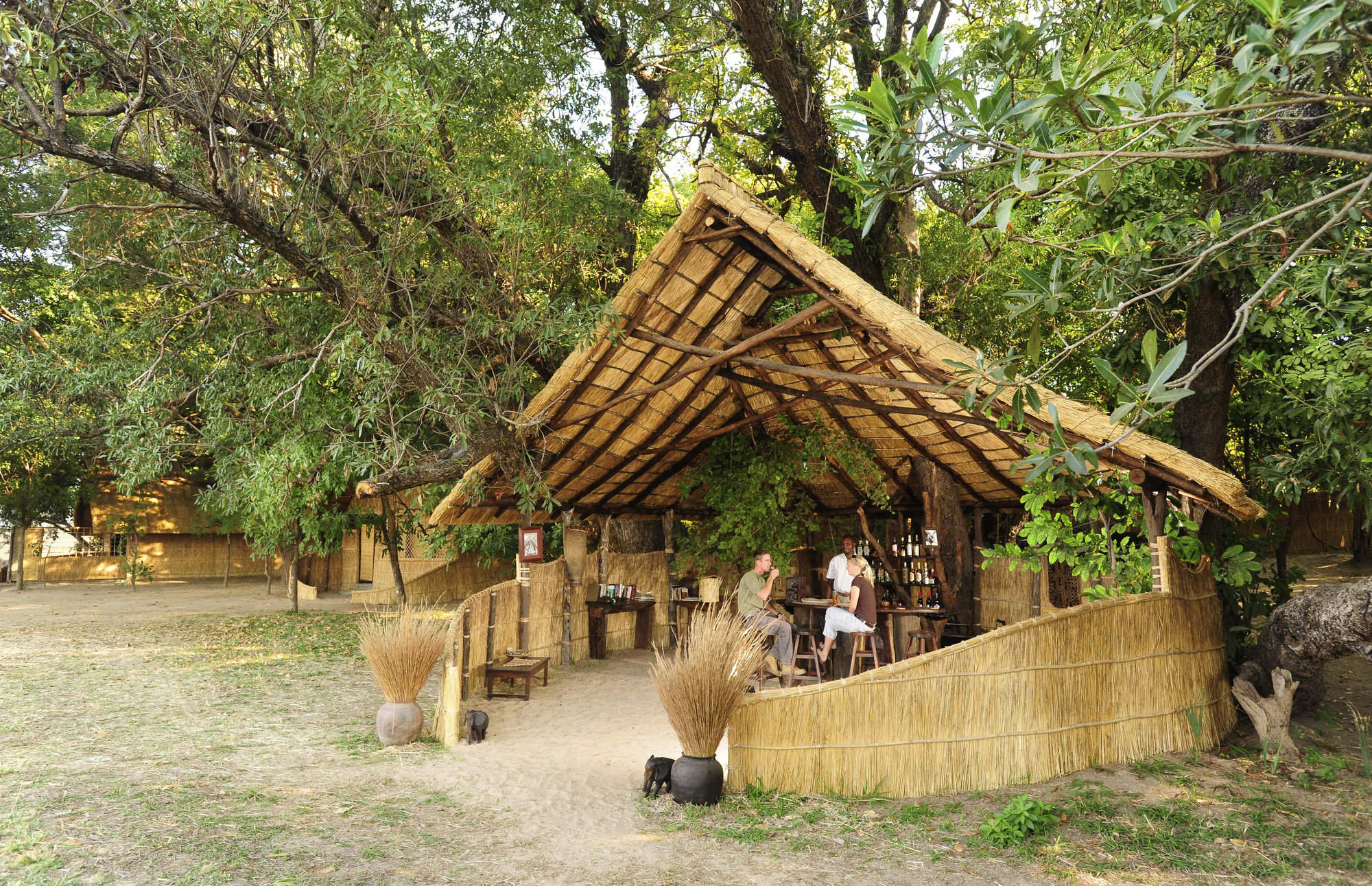 Luwi Bushcamp
"Great Hippo Hide at Luwi Bushcamp"
2 nights
Arrived 25 Jun 2012

Kakuli Bushcamp
"Best views at Kakuli Bushcamp"
2 nights
Arrived 27 Jun 2012

Mchenja Bushcamp
"Best Accommodation & location at Mchenja Camp"
2 nights
Arrived 29 Jun 2012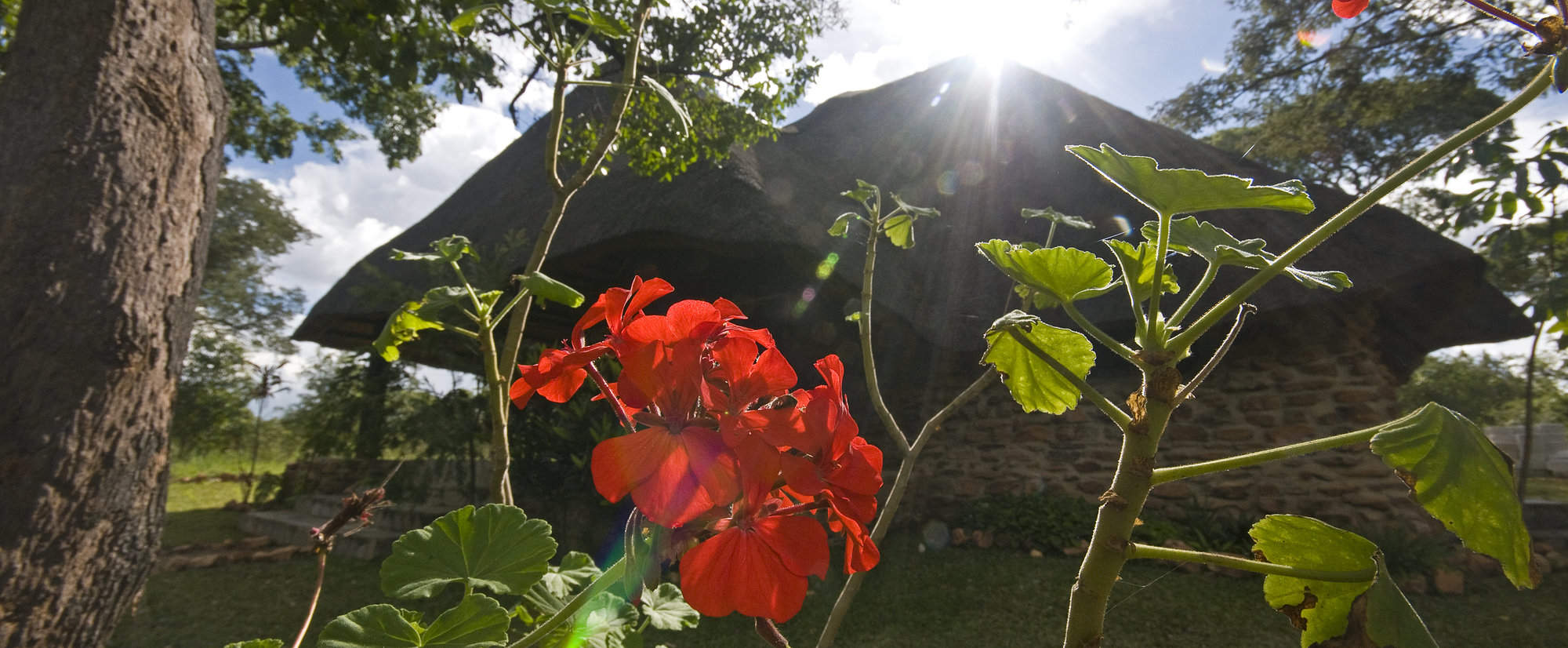 Pioneer Camp
"Pioneer Camp Review"
1 night
Arrived 1 Jul 2012
Feedback response
---
The owner of Pioneer Camp responded to this feedback with the following comments and offered a ful refund for the nights stay:

There was an unfortunate error that lead to these travellers being booked into a chalet which we would never normally use for Expert Africa travellers. We are looking into the fault of this to ensure it doesn't happen again.

Our current way of service is that we bring the dinner out then call the guests to the table. Sometimes if people are engaged in conversation we will keep it in the warmer until they are ready. It is a very valid point that the dinner may become cold in the mean time, I shall look into changing the order of service to avoid this from happening.