Travel reviews by Mr & Mrs Coucal from Herts
Tanzania and 1 other country between 7 Feb 2008 and 22 Feb 2008
"One of our most memorable overall Africa experiences. Partly because of the variety of camps, scenery and activities, partly because of the fact we visited in the early part of the wet season, implying green landscapes with fat and happy animals. This can make for very photogenic stuff, with animals pictured amongst fields of flowers and greenery, rather than dust, and I took some of my best ever pictures on this trip. Bird variety and sightings are also fabulous at this time of year.

The downside of the wet season is that things can become a bit more chaotic, with roads becoming impassable and airstrips being temporarily unusable. As such, not quite as "stress-free" as safaris can be at other times of the year, but very much recommended as an experience if all you've done before is the dry season (which was the case for us). Oh, there's one other downside too - more insects!

The balance of the trip was excellent in terms of safari/beach/city, with the Zanzibar accommodation being perfectly chosen to suit our particular preferences - thank you Ellie. Logistics were flawless throughout. Overall, very pleased indeed, and starting to think about our next trip already."
---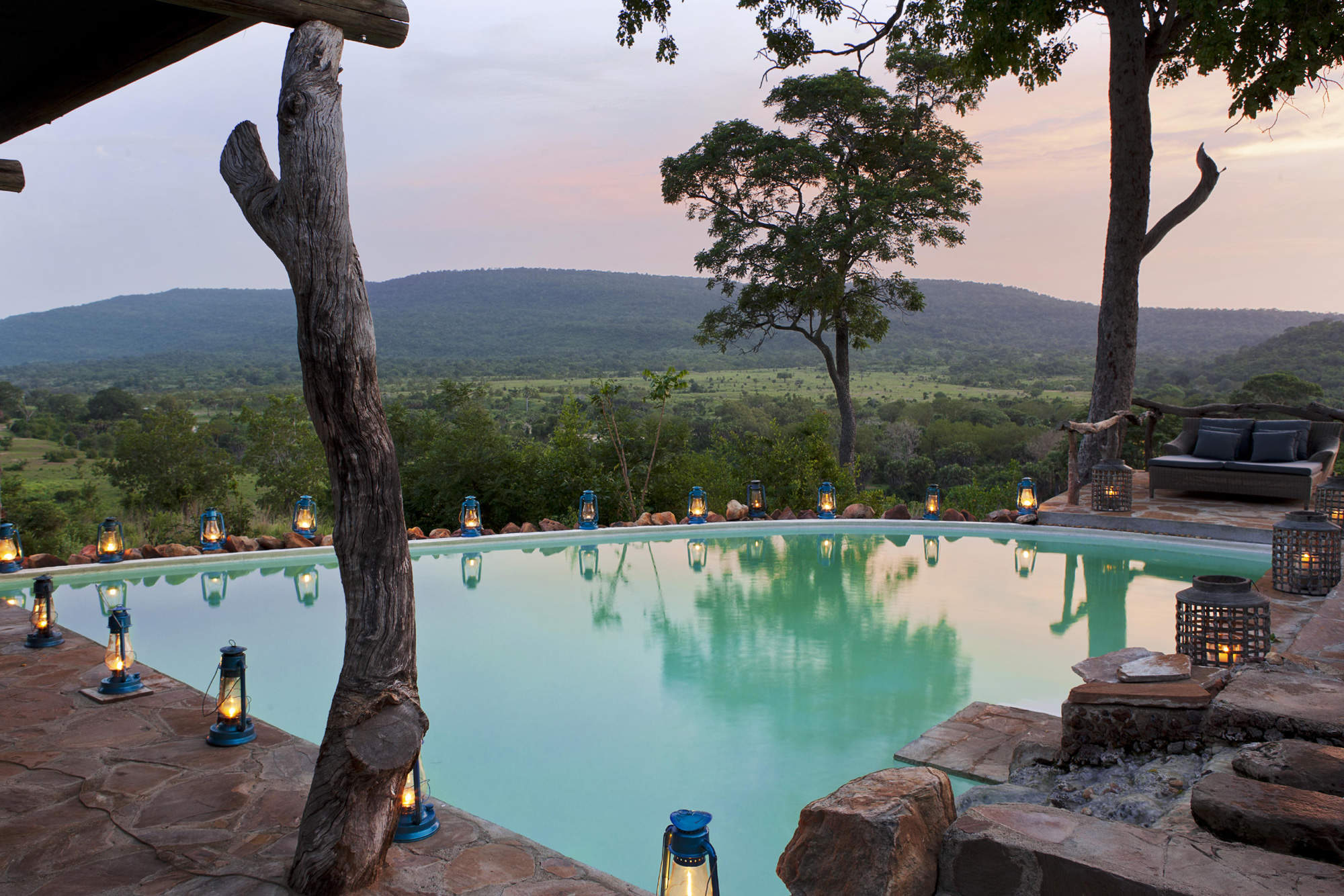 Beho Beho
"Beho Beho review"
5 nights
Arrived 8 Feb 2008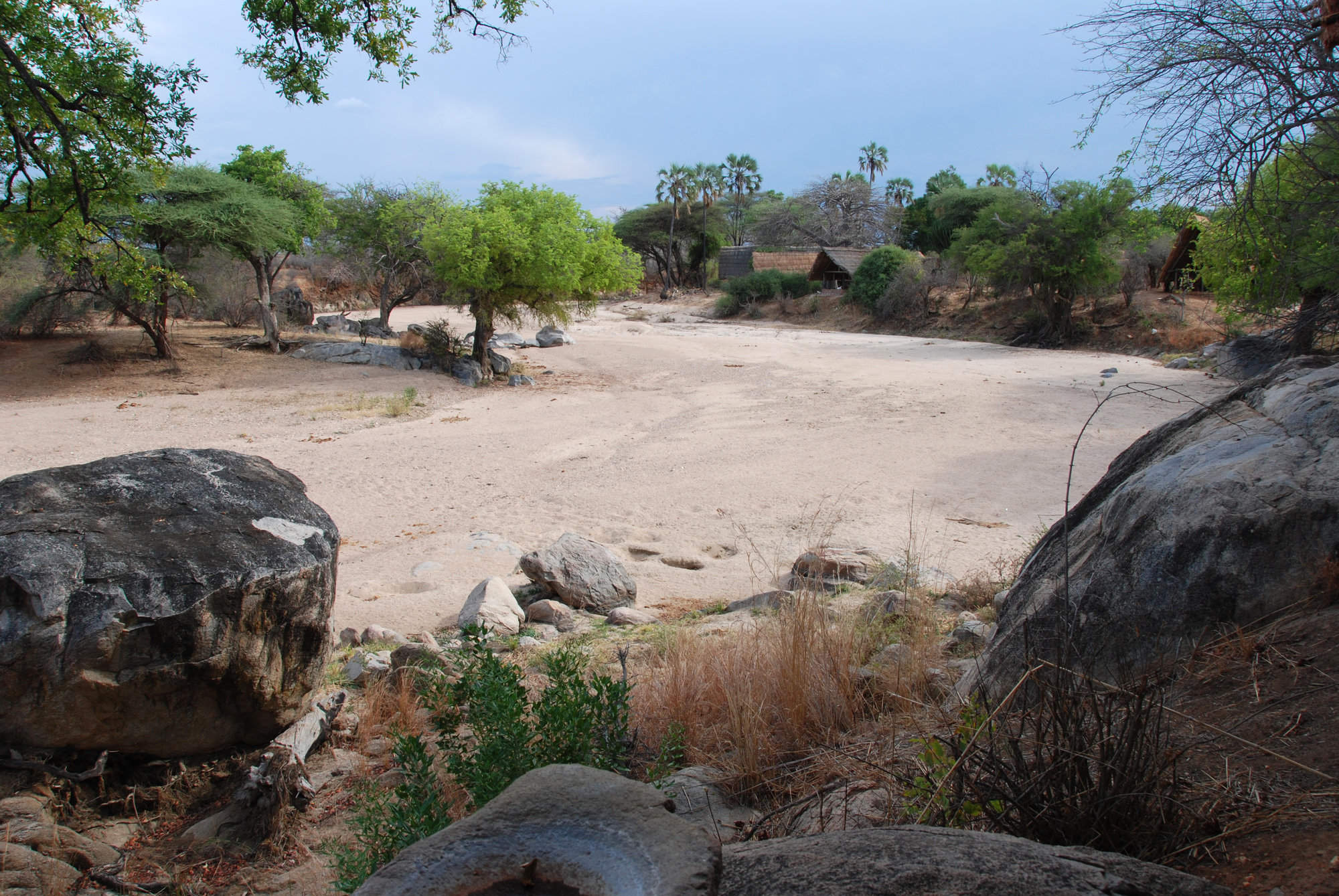 Mwagusi Safari Camp
"Mwagusi Safari Camp review"
4 nights
Arrived 13 Feb 2008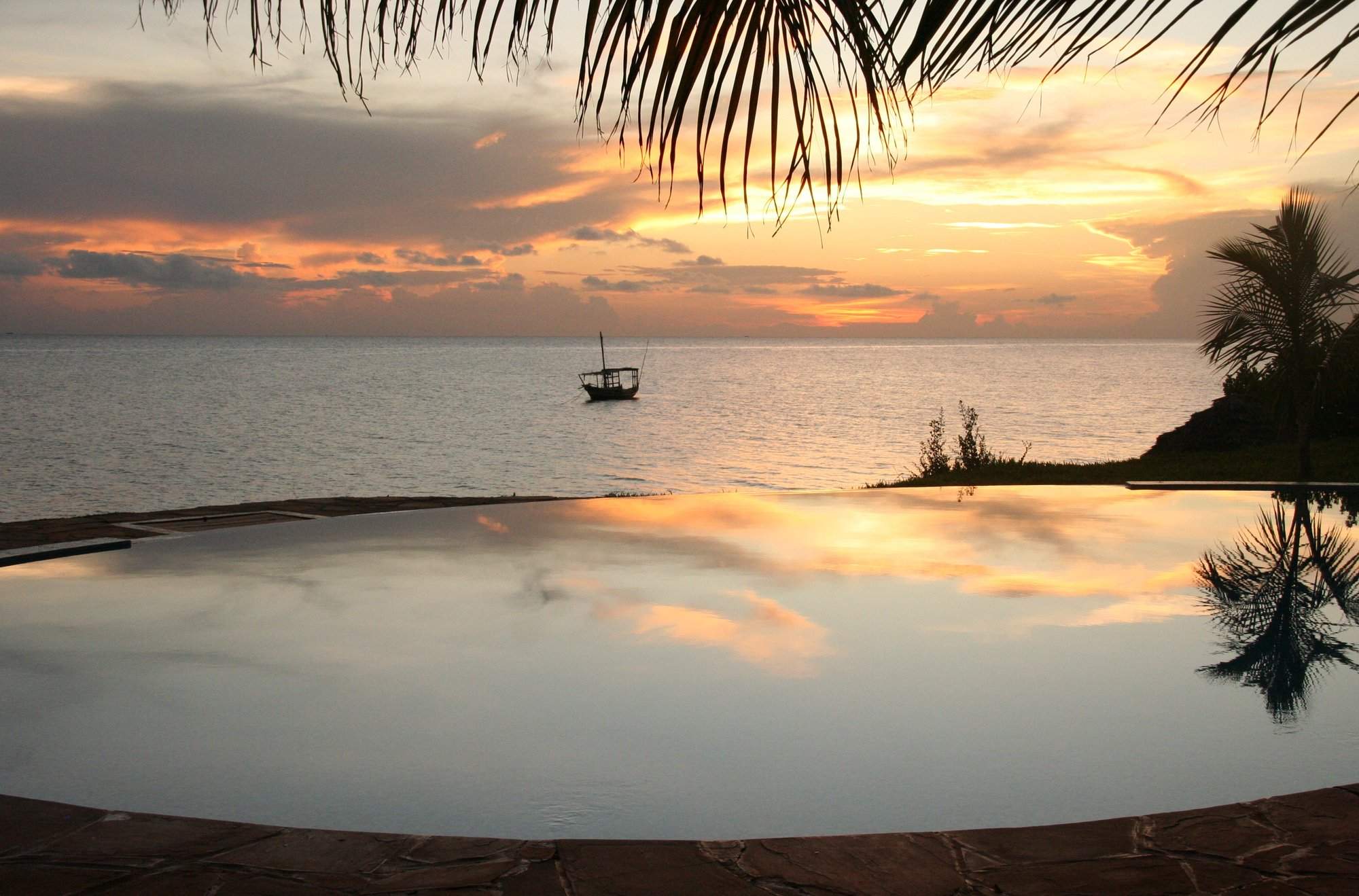 Fumba Beach Lodge
"Fumba Beach Lodge review"
3 nights
Arrived 17 Feb 2008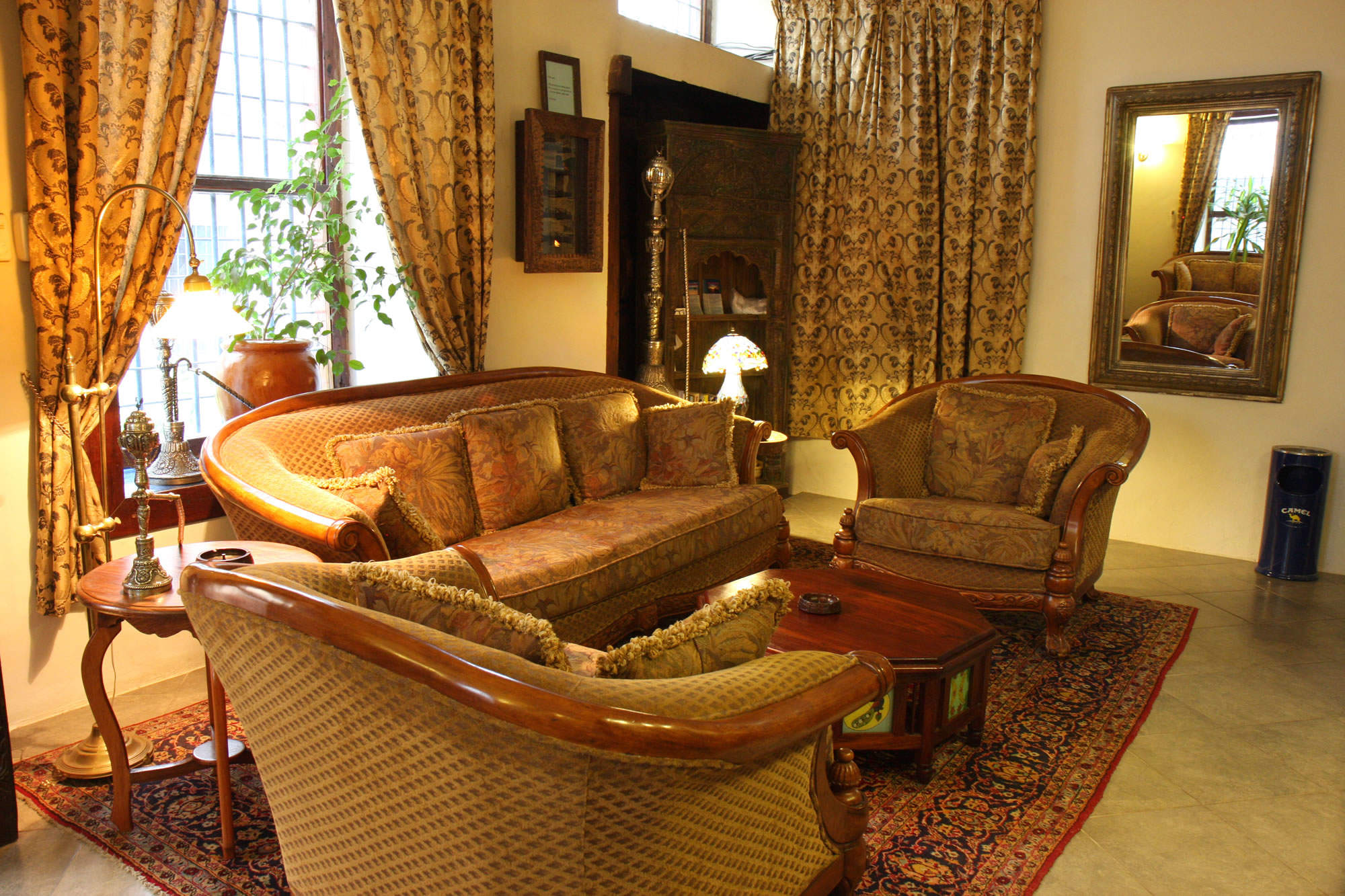 Zanzibar Palace Hotel
"Zanzibar Palace Hotel review"
2 nights
Arrived 20 Feb 2008