Travel reviews by Mrs Muriel B from USA
To say "A Dream Come True" is to Understate..
Kenya and 2 other countries between 30 Aug 2017 and 13 Sep 2017
"I feel so lucky and grateful to have made acquaintance with Justin Huff from Expert Africa. His knowledge was so thorough and immediate that I knew I had to take advantage of his service to plan our African adventure-- even to the extent that I risked a relationship with a very important friend who is a travel agent. I just didn't want to make any mistakes, traveling so far and at such expense!

We met someone on our trip who had spent the equivalent of four months at a full time job researching his trip to Africa, rejecting agency after agency when they didn't include or provide the amenities that this man deemed essential to a perfect safari. I was BEYOND DELIGHTED to learn that every single thing this man had learned was the best way to go, Justin at Expert Africa had included in our trip to the extent that it was literally perfect. I don't think I can put it any more succinctly than that.

Suggestions to help us improve our trips or our service:

Only one. I felt that canvas wallet you provided was a tad excessive, as I have no future use for it, and didn't really need it during the trip. Maybe others feel differently, but I do plan to send ours back.

Thank you so much for running a fantastic operation!"
---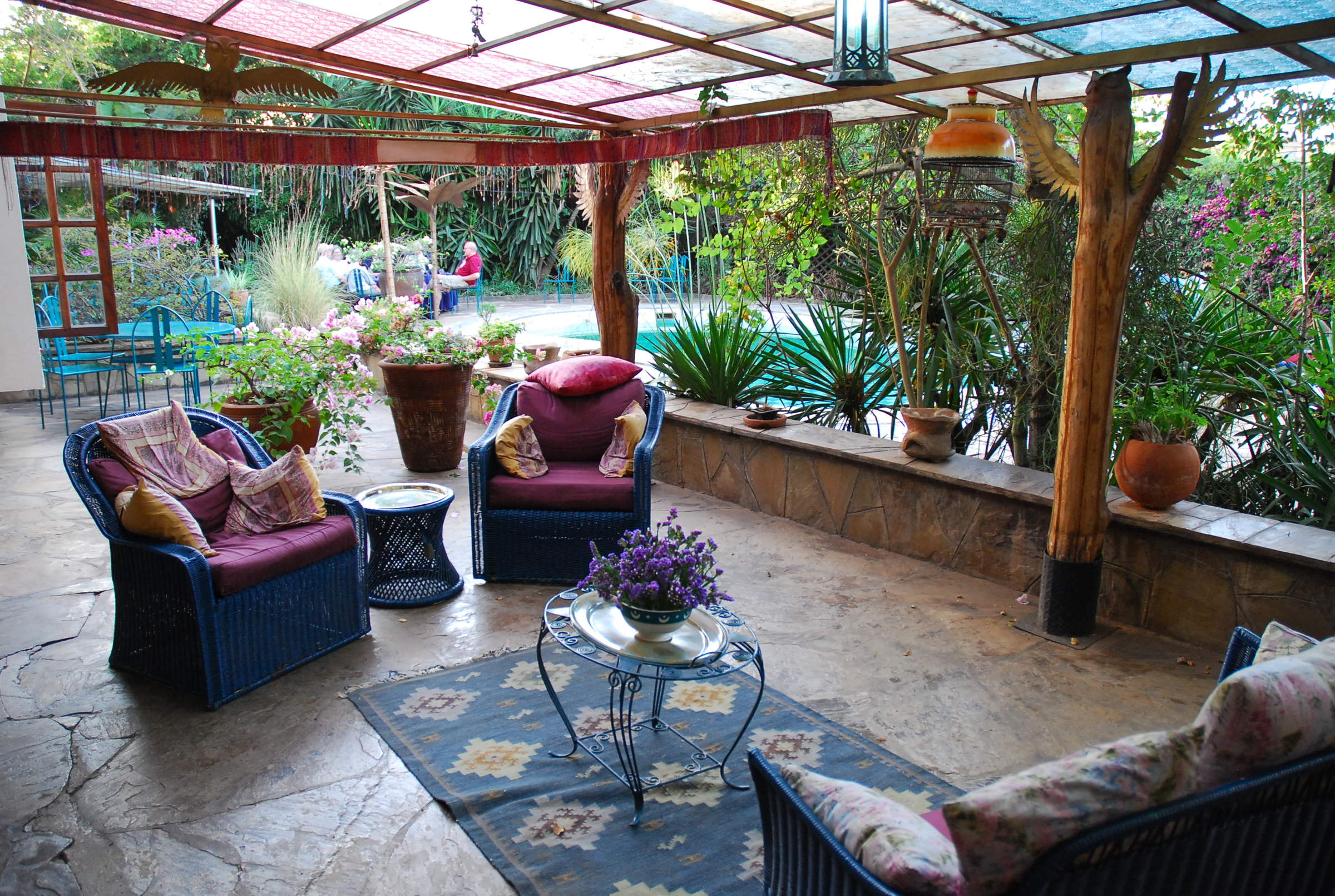 Macushla House
"Outstanding Service and Great Location"
2 nights
Arrived 30 Aug 2017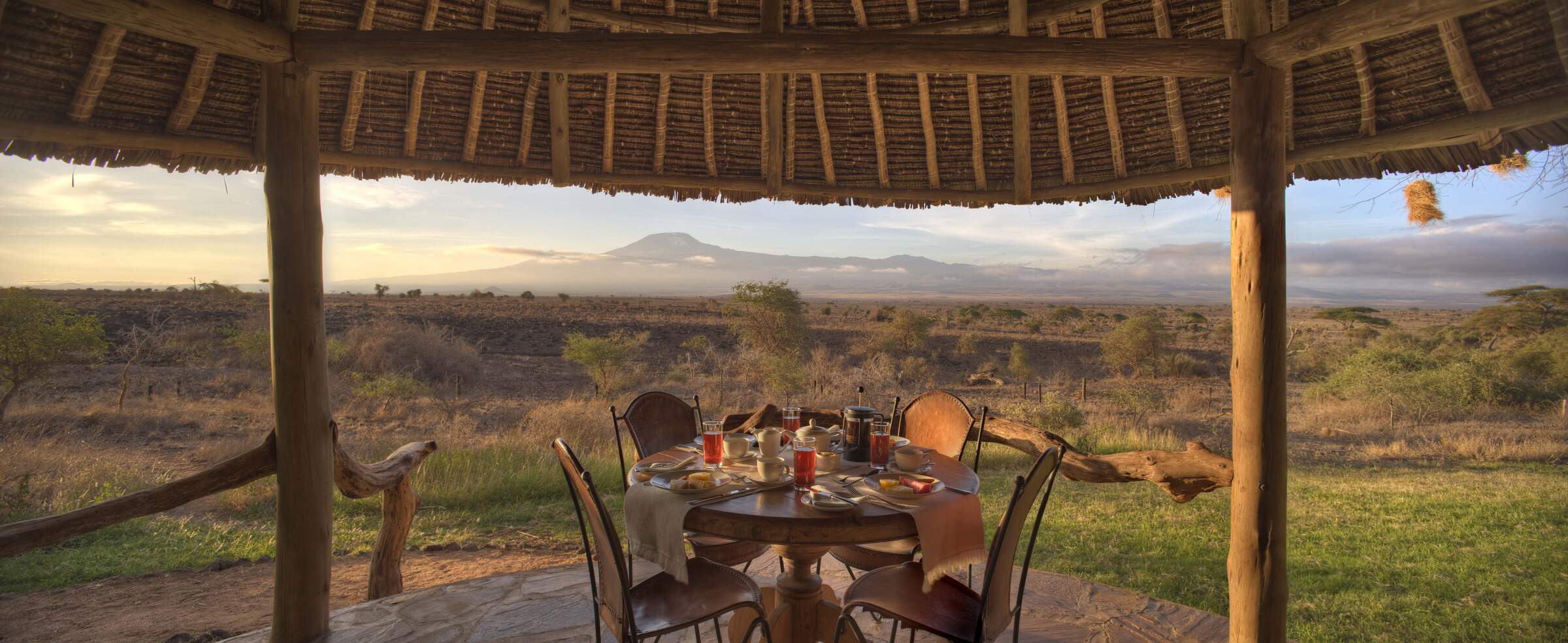 Tortilis Camp
"Fantastic Management and Staff!"
2 nights
Arrived 1 Sep 2017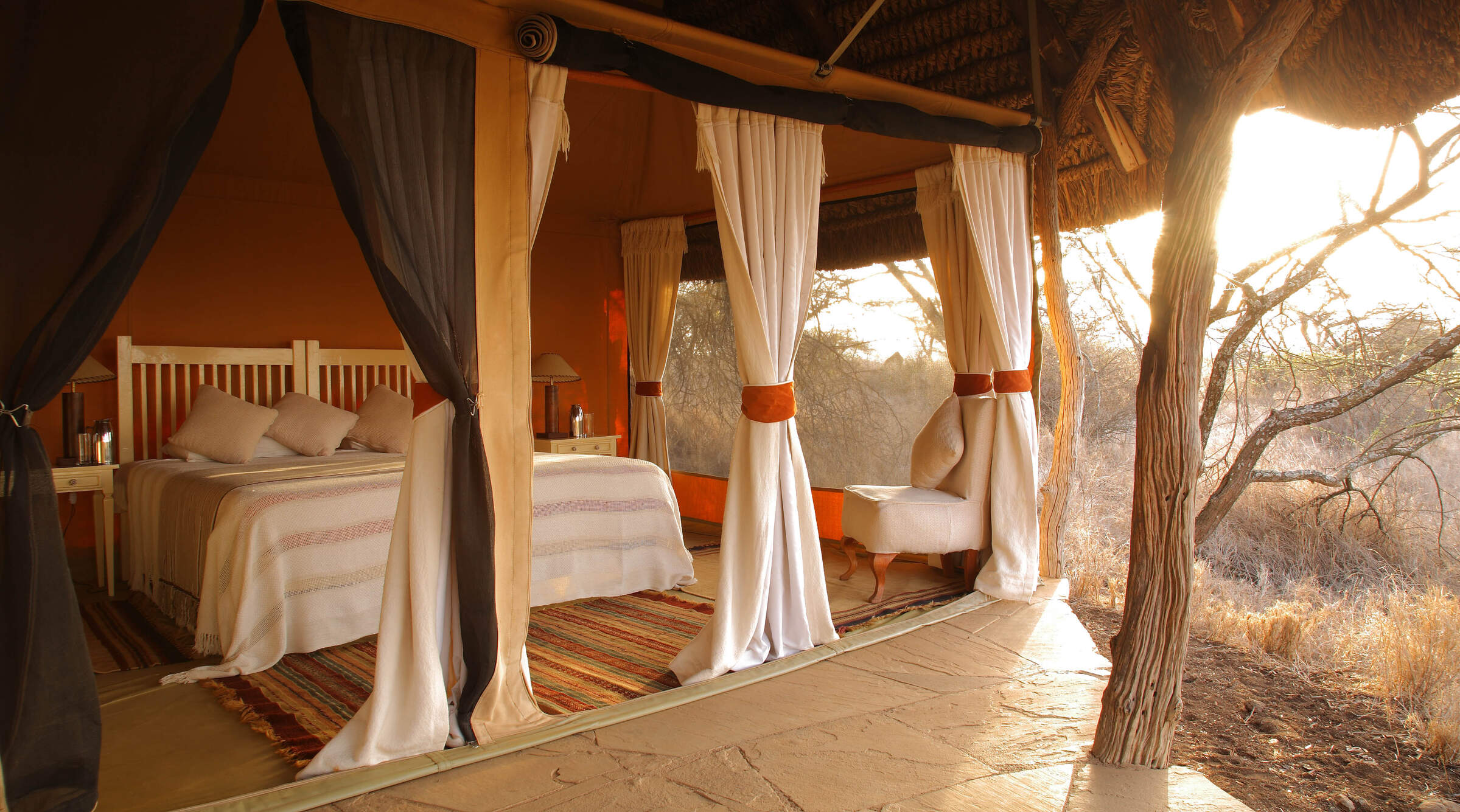 Lewa Safari Camp
"The Bird Song was Extraordinary!"
2 nights
Arrived 3 Sep 2017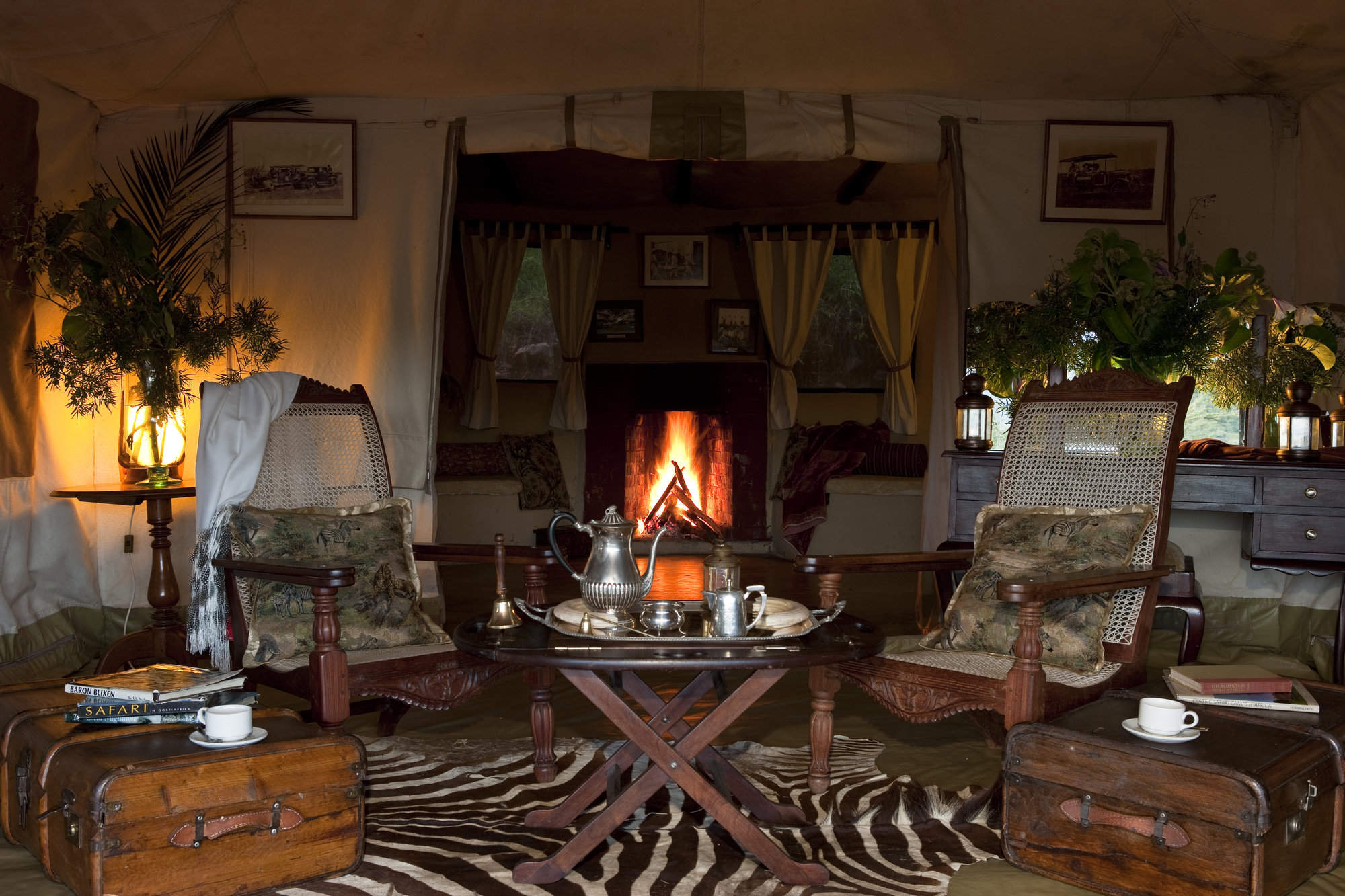 Cottars 1920s Camp
"Like Living a Dream..."
4 nights
Arrived 5 Sep 2017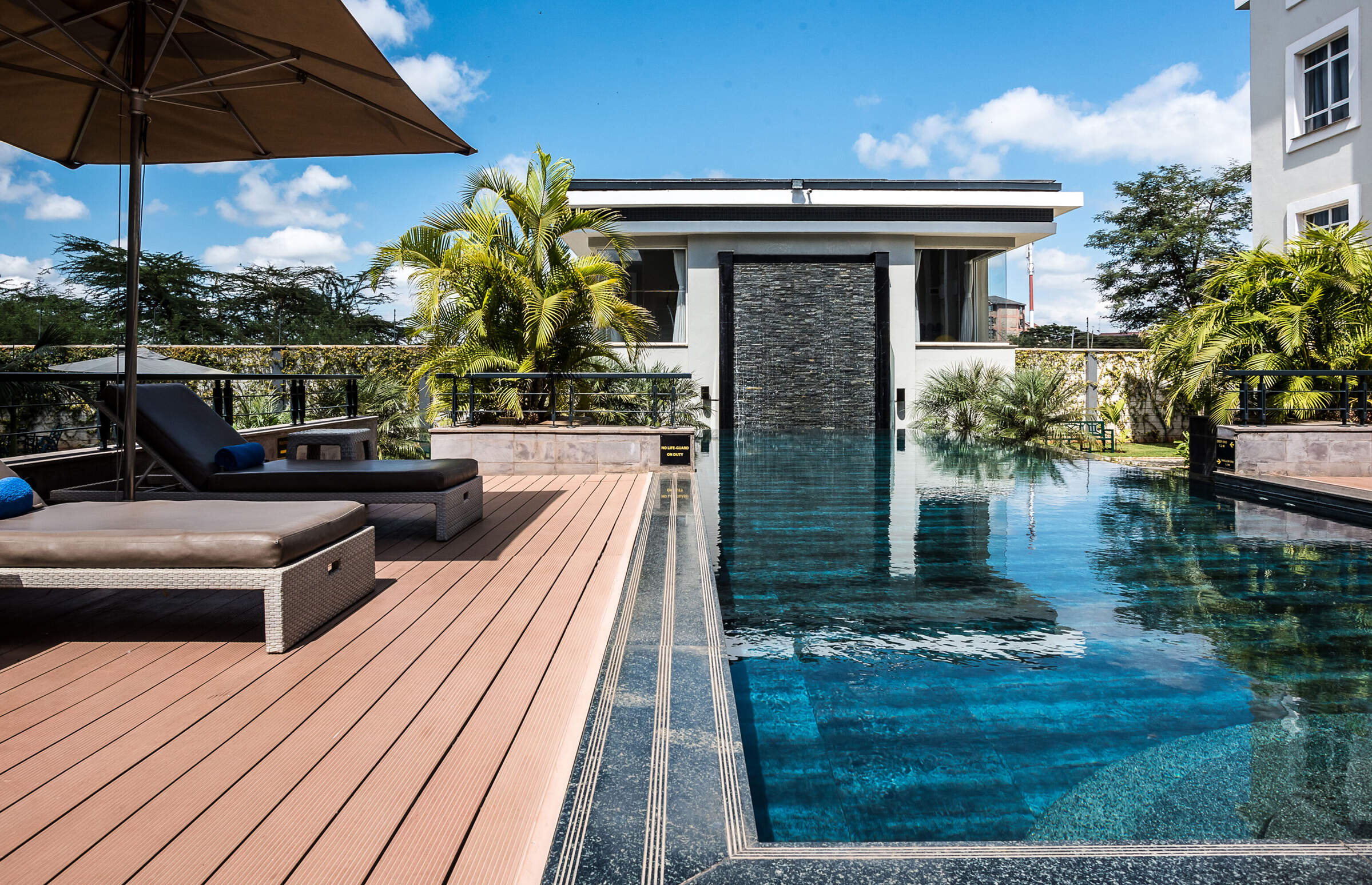 Eka Hotel
"Fine for a Practical Stay..."
1 night
Arrived 9 Sep 2017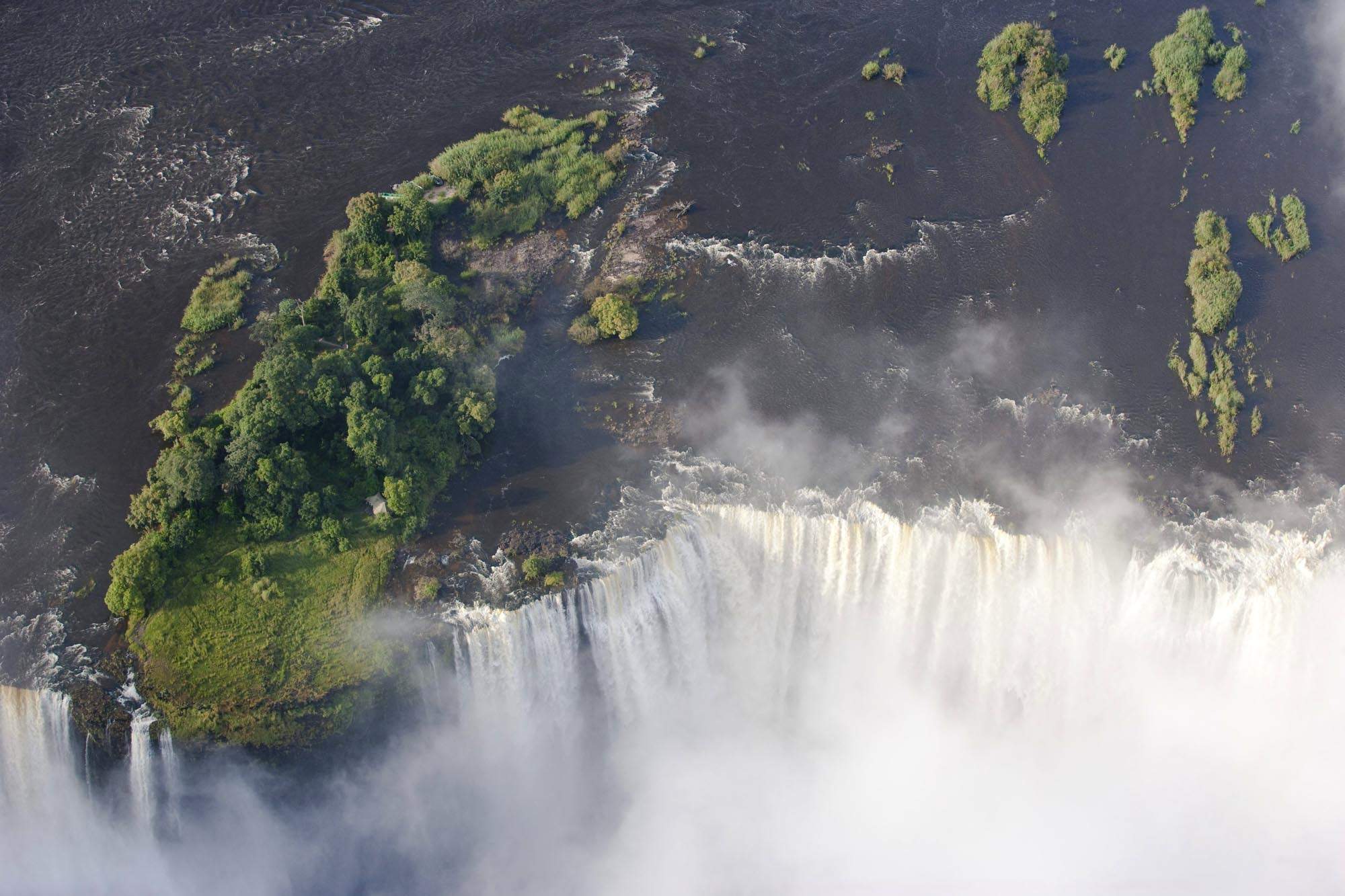 Tongabezi
"ROMANTIC!"
2 nights
Arrived 10 Sep 2017

Cape Grace
"You won't want to Check Out..."
1 night
Arrived 12 Sep 2017