Travel reviews by Ms M & Mr S from USA
Everything I Wanted and More
Tanzania and 1 other country between 19 Dec 2017 and 2 Jan 2018
"This trip was worth everything that my husband and I put into it. We hesitated on the cost but then realized that having the exact trip we wanted would be worth it.

I can't gush enough about how perfectly ExpertAfrica put together everything for us. It was also in the perfect order, and met every little thing we had asked for.
We wanted walking safaris, which we got. We wanted luxury, which we got. We wanted parks/reserves that were not as crowded but still had great game viewing. Nothing about the itinerary disappointed us.

I'm also impressed with the order of the itinerary. We thought it strange that we were going to Selous and then Ruaha when everyone we encountered in Selous mentioned that they had come from Ruaha. We wondered why we were doing it the other way, and also wondered, with Beho Beho's level of luxury, if maybe finishing on it would be better. But once we got to Ruaha and experience Kichaka Expeditions, we knew that the trip had been planned exactly right. Though both camps are absolutely great at what they do, if we had done it in reverse order, we might've been a little disappointed.

Also, I want to comment that I was very pleased with Primate Safaris, who worked with us in Rwanda. They were professional, and really great. Our luggage had gotten lost on the way into Kigali, and the company helped us get it to us. The guiding was knowledgeable, friendly, easy to talk to, and we had a really good time.

The only problem with this trip is that it made me realize how unhappy I am with my current day job and it was extremely hard to transition back to regular life. It was almost too good of a trip! All I want to do is return to Africa on another vacation, even though I know it will be a long time before I can...
But for certain, when I do, I will book through Expert Africa.

As a note, though Lyndsey helped with our final details of our trip,"
Arranged By Lyndsey Marris

---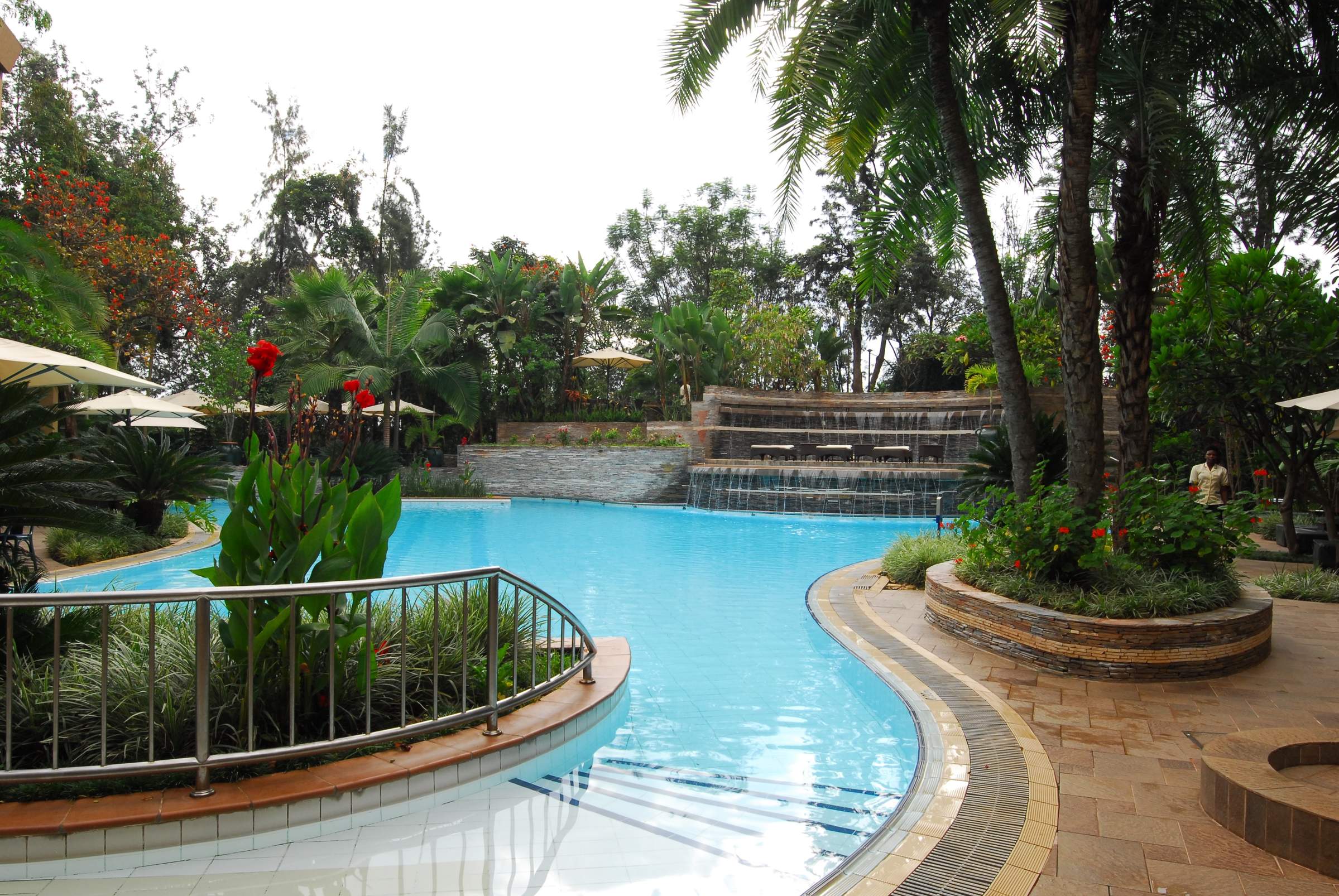 Kigali Serena Hotel
"Kigali Serena Hotel review"
1 night
Arrived 19 Dec 2017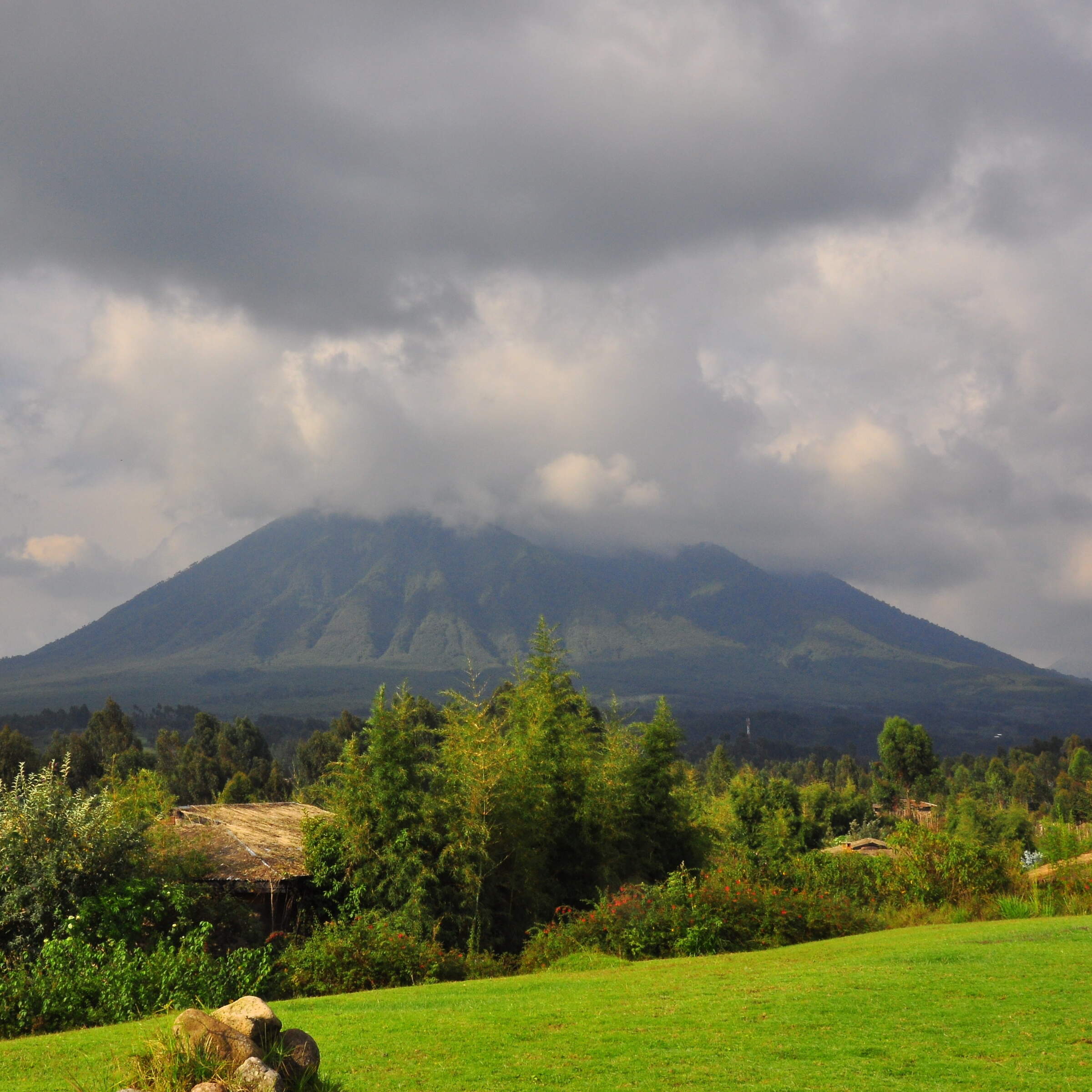 Mountain Gorilla View Lodge
"Mountain Gorilla View Lodge review"
3 nights
Arrived 20 Dec 2017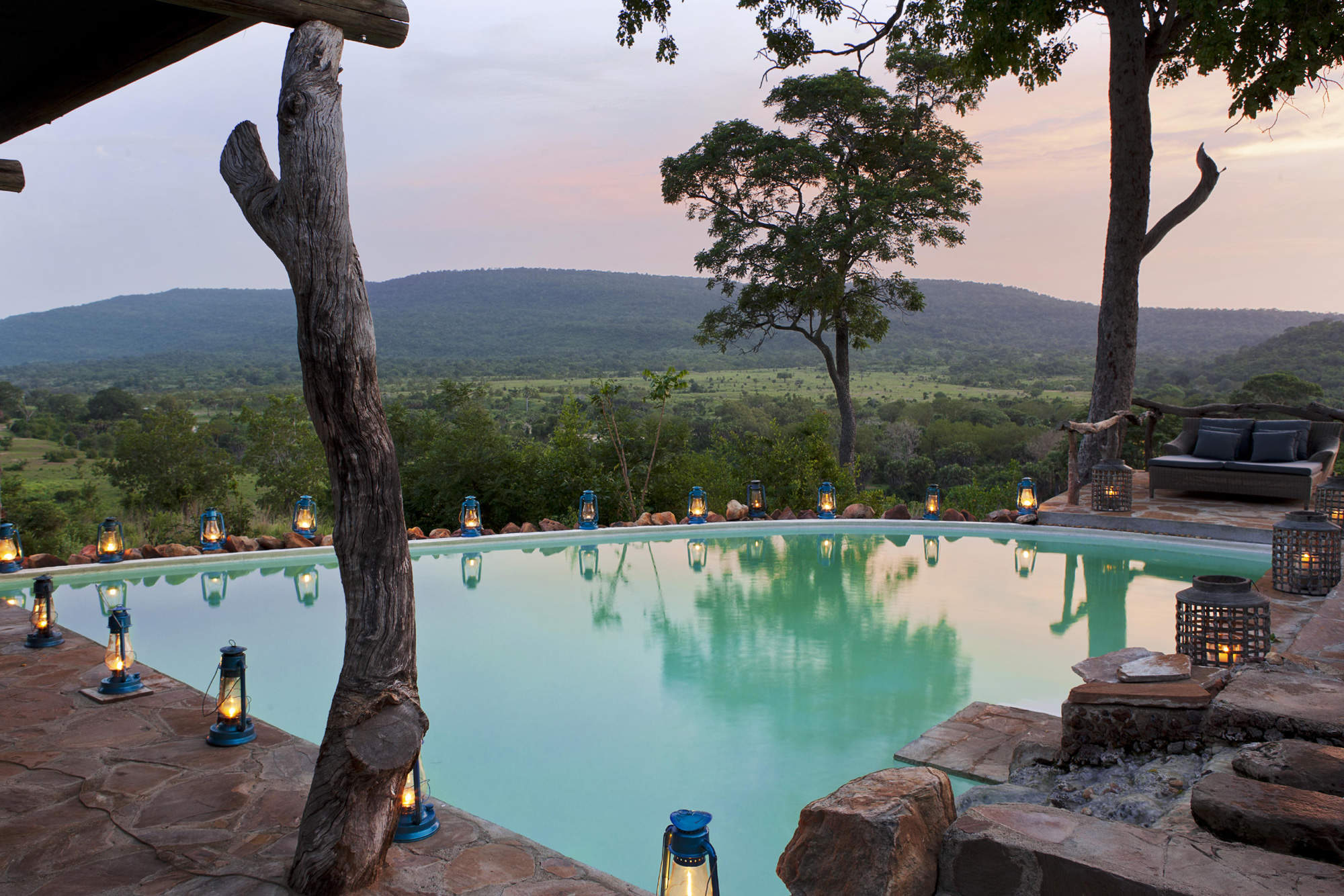 Beho Beho
"Beho Beho review"
4 nights
Arrived 23 Dec 2017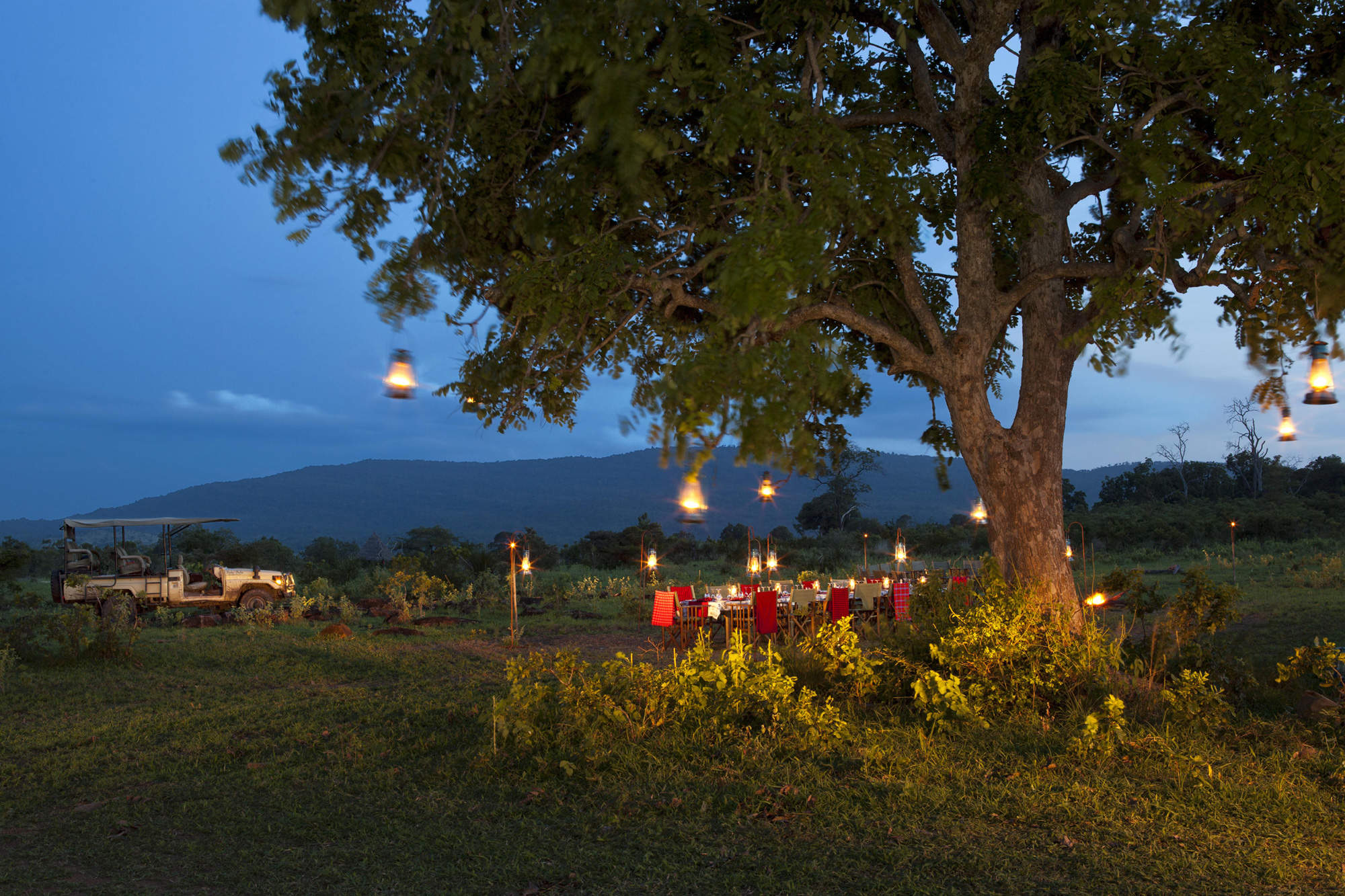 Beho Beho Tree-house
"Beho Beho Tree-house review"
1 night
Arrived 27 Dec 2017

Kichaka Expeditions
"Kichaka Expeditions review"
5 nights
Arrived 28 Dec 2017
Namibia between 14 Apr 2017 and 20 Apr 2017
"Namibia is a breathtaking unreal incredible place. Expert Africa helped us plan in a way we never would have thought of doing it. We're glad we did the fly-in safari because we were limited on time (only a week) and wanted to see what we could. Also we are glad not to have driven for hours on the dirt roads.

The colors of Namibia are of a vibrancy that I've never seen anywhere else in the world. You must go.

Our experience with Expert Africa blew my mind. I never thought to use a travel agency before but I was lead here because I read about it in the Brandt Namibia guidebook and realized that Namibia is not one of those places where you can self-plan very easily. This saved me so much time of trying to figure things out on my own and was well worth it. I don't even think it was unreasonable in price given what we got out of the itinerary.

Thus, we will happily use Expert Africa for our African adventures, and are in the midst of planning our next trip to East Africa. I will recommend this company to anyone I know thinking about going to Africa."
---

River Crossing
"River Crossing review"
1 night
Arrived 14 Apr 2017

Namib Outpost
"Desert Homestead Outpost review"
2 nights
Arrived 15 Apr 2017

Anderssons Camp, Namibia (this camp has since closed)
"Anderssons Camp review"
3 nights
Arrived 17 Apr 2017
Lodge not featured by Expert Africa