Travel reviews by Ms W from Kenora
Everyone needs to experience Africa!
Tanzania and 1 other country between 31 Oct 2017 and 14 Nov 2017
"I applied for a job in Tanzania some time ago so i bought the guide book and book on safaris just in case I got the job. Well i didn't get the job but the book really got me excited about Africa. When i found a travel partner, some years later, while re reading my books i was inspired by the fact that the authors had travelled to this area frequently and consequently I was drawn to contact the affiliated company regarding trip planning.

Lyndsey was excellent. She started off by asking what kind of trip we wanted and from there guided us through planning a trip that would meet our needs and expectations. She answered our questions, wasn't pushy and was open to my suggestions of things i wanted to work into our trip, like visiting fish markets and seeing some of Dar es Salem. The adventure was exactly what we wanted and more.

Travelling as two older women it was important to feel safe and at the same time experience the opportunity of adventure. Keeping the costs down and not going to high end camps was important as well as avoiding the crowds. We met other travellers who had been further north and when they showed up at an animal sighting there where 50 jeeps already there, everyone lined up. We knew we didn't want that nor travel in an enclosed vehicle so again great direction from Lyndsey.

Suggestions to help us improve our trips or our service:

We were not charged the $30 fee to leave Tanzania and I'm not sure if this is because we left from Zanzibar or not.

The Stone Town Airport does not open until midnight for a 2am flight so there is no point going out there early. If u do the toilet outside the airport building costs money and the one inside is free. You need TZ shillings.

The booklet is confusing on tipping in the camps and we received different information from the different camp managers. If two people are travelling together do they pay their guide as one person or do they people double the recommended amount? We paid our driver, the guide, the boat guide all separate from each of us and then half that amount at the second camp. Other people we talked to seemed confused as well.

I brought a black head net and was really glad I did as the flies at the second camp were fierce in some areas. Burning elephant dung helped somewhat. Green head nets interfere with your vision clarity but the black ones work great.

Thanks Lyndsey for all your help in planning our wonderful adventure!"
Feedback response
We are really glad that these travellers had such a wonderful time in Tanzania and Zanzibar. We really appreciate all their feedback and advice, particularly regarding tipping. We respect that who and how much to tip can become confusing, especially when you have multiple guides. To assist our travellers we have actually produced a online guide on how to tip in Tanzania, and this can be found on the Tanzania pages on our website. We will certainly revise our distributed material, including our notes for travellers, and clarify how best to tip whilst on safari.
Arranged By Lyndsey Marris

---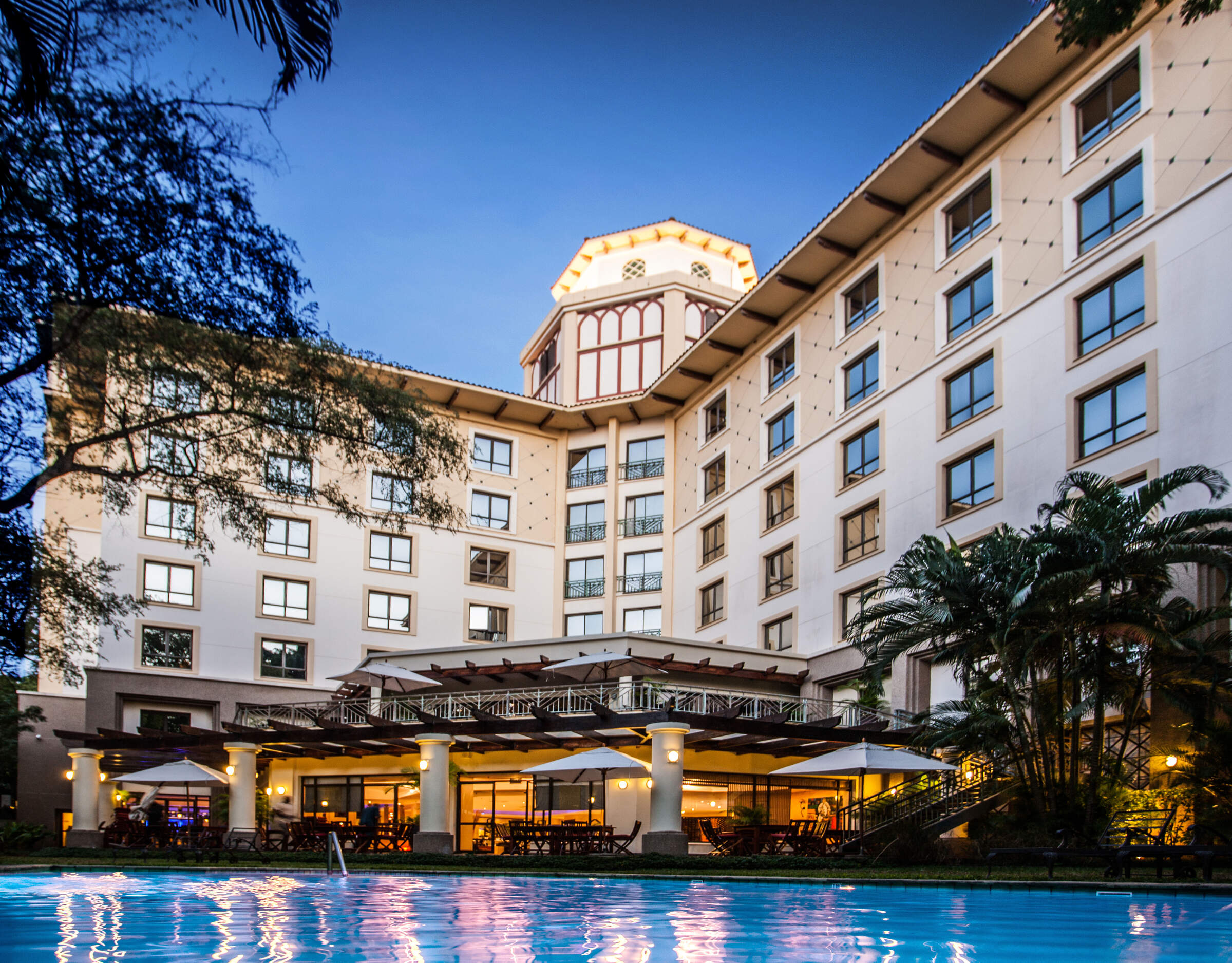 Southern Sun Dar
"Southern Sun Dar review"
2 nights
Arrived 31 Oct 2017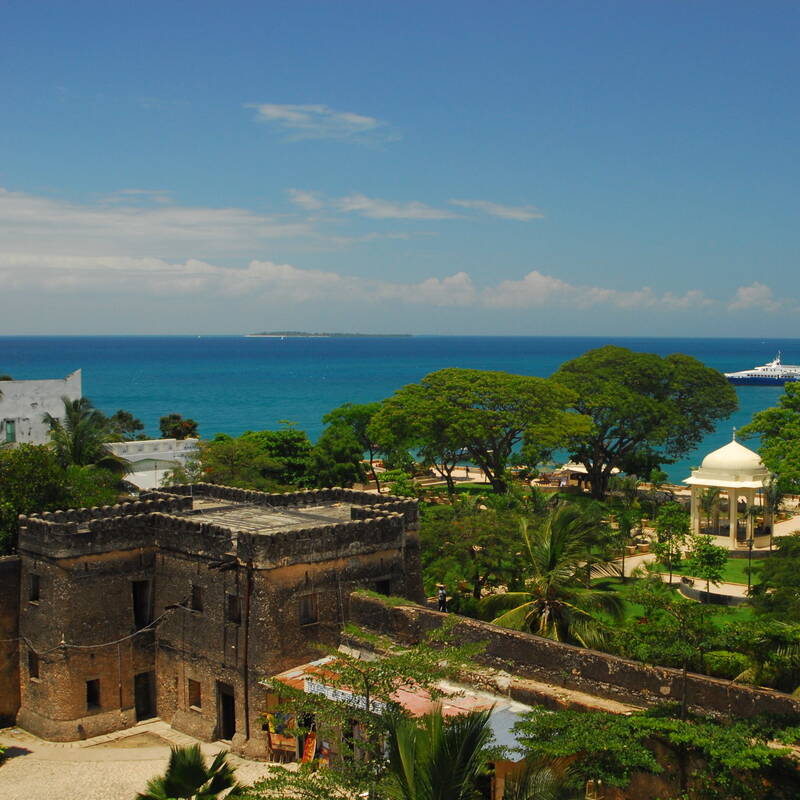 Stone Town Discovery Tour
"An excellent introduction to the highlights!"
31 Oct 2017 • Morning excursion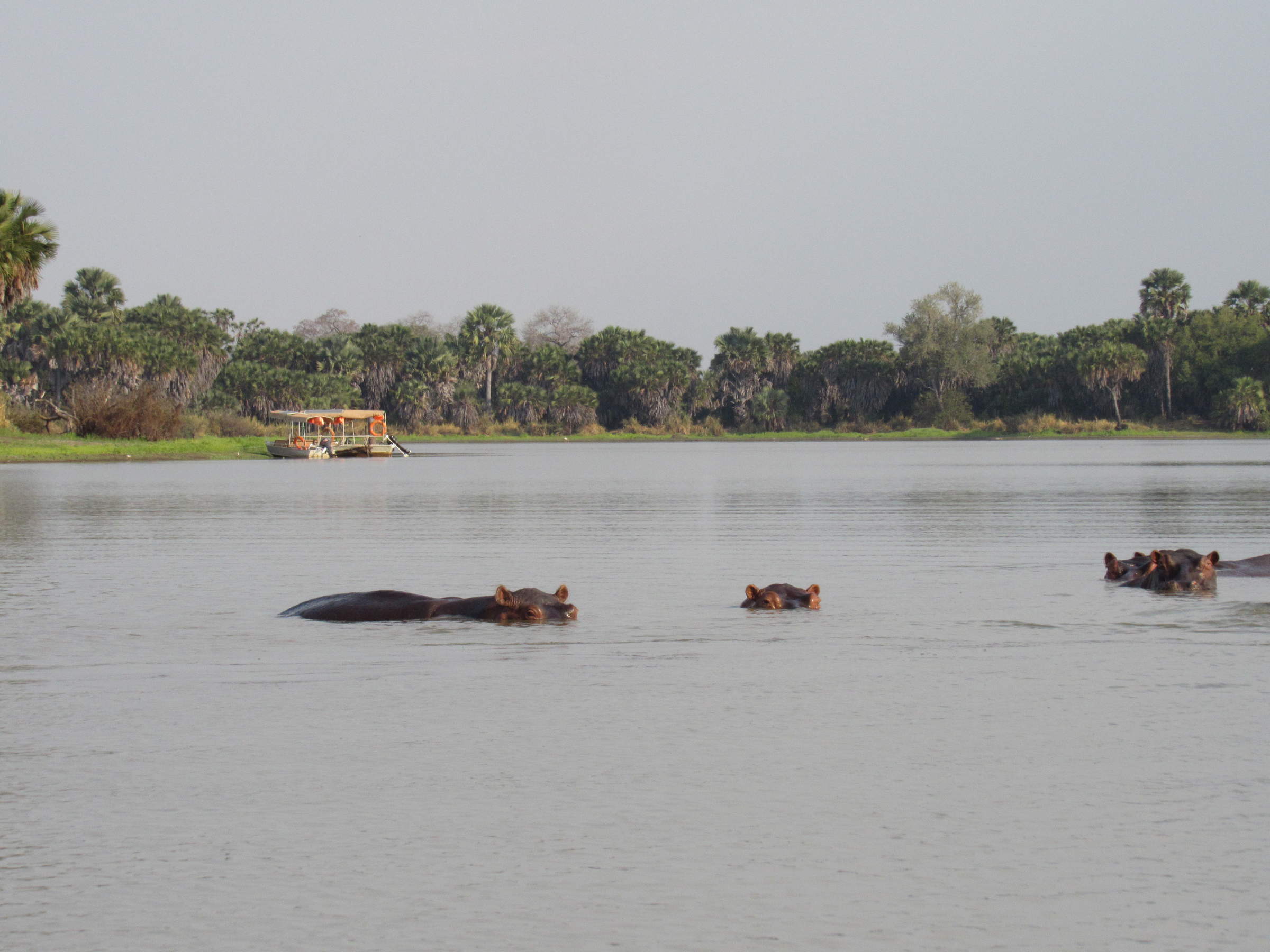 Lake Manze Adventure Camp
"Amazing animal sightings, up close, no crowds"
3 nights
Arrived 2 Nov 2017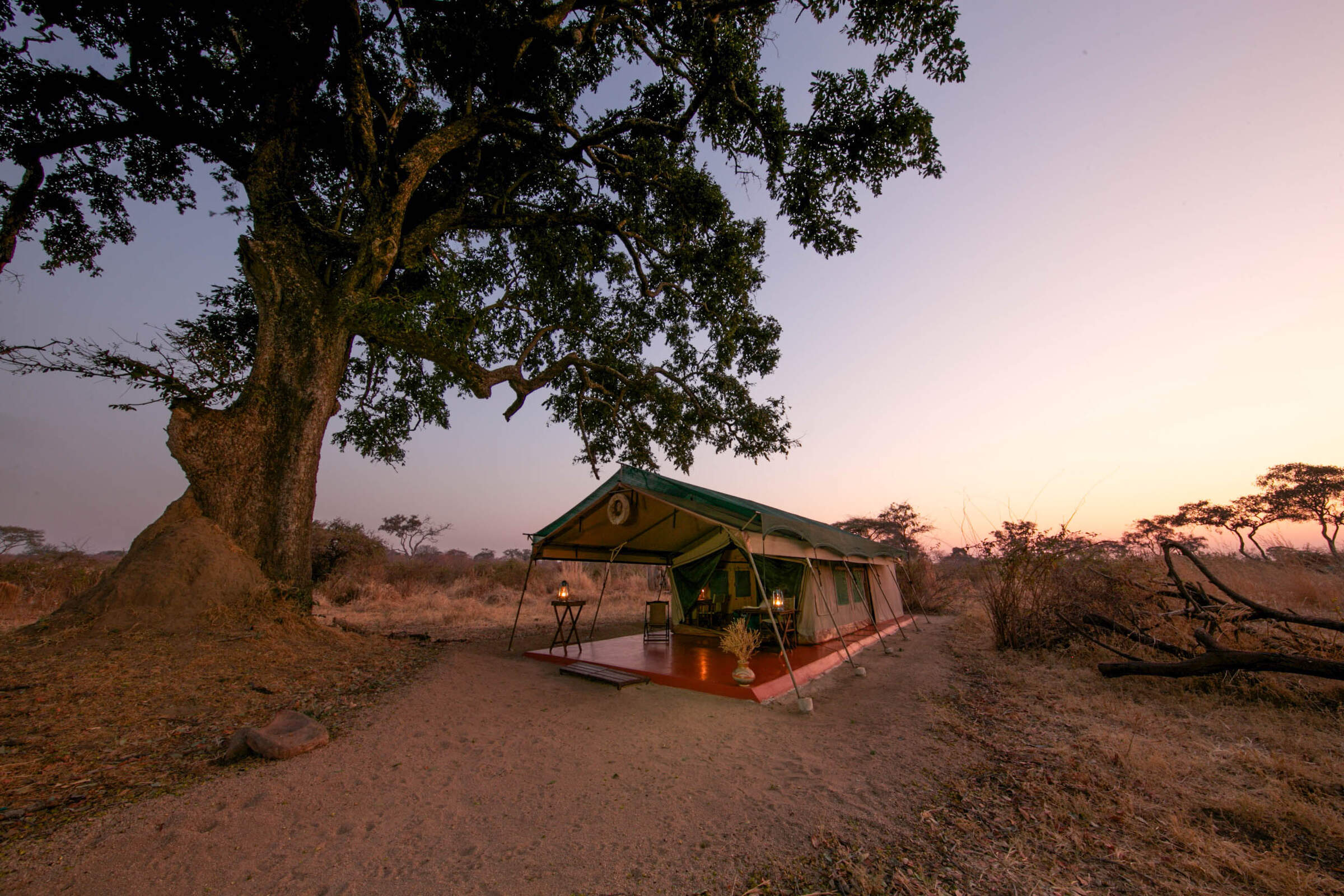 Mdonya Old River Camp
"Another fabulous and well run camp!"
3 nights
Arrived 5 Nov 2017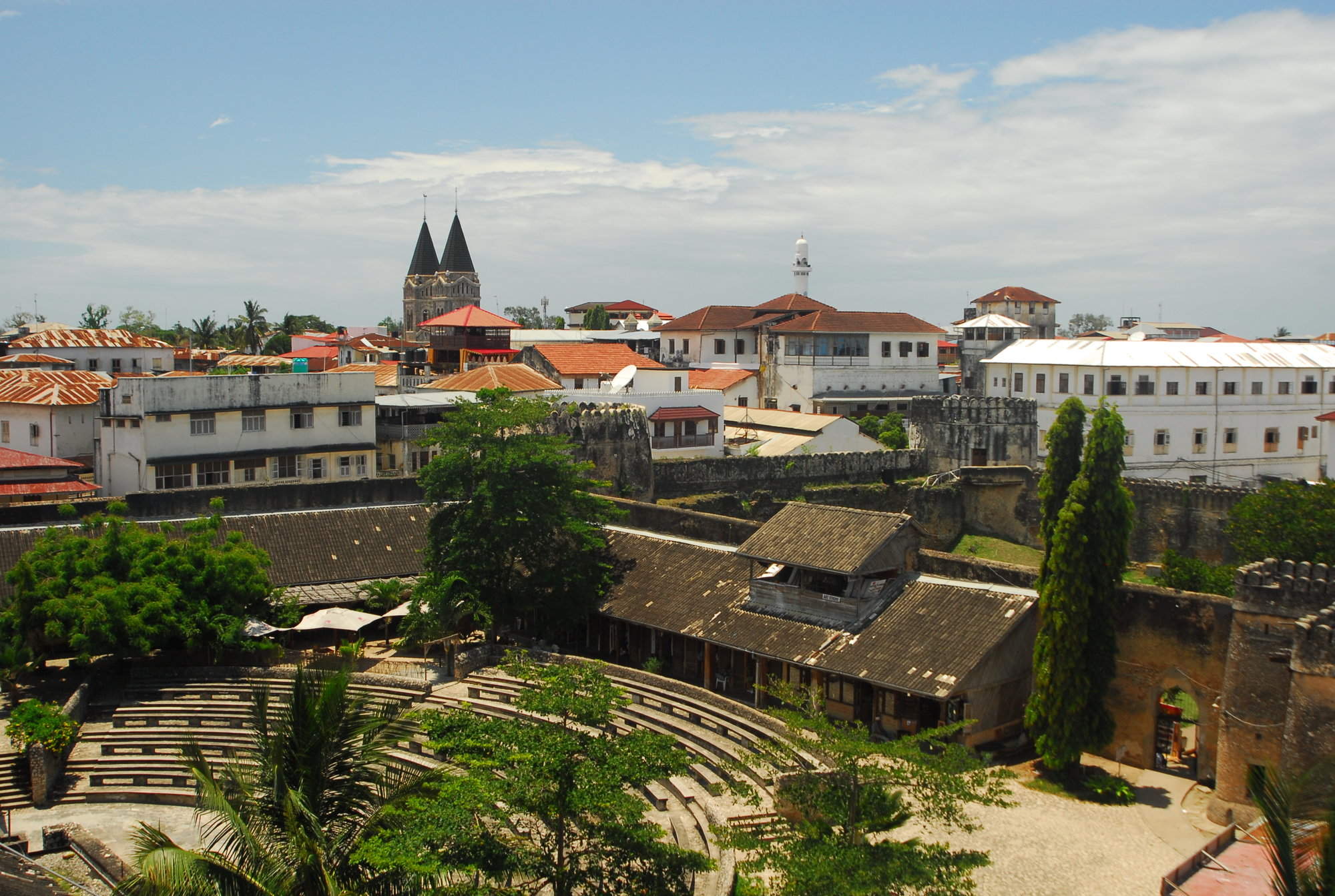 Emerson Spice
"Highly recommend more than a one night stay!"
1 night
Arrived 8 Nov 2017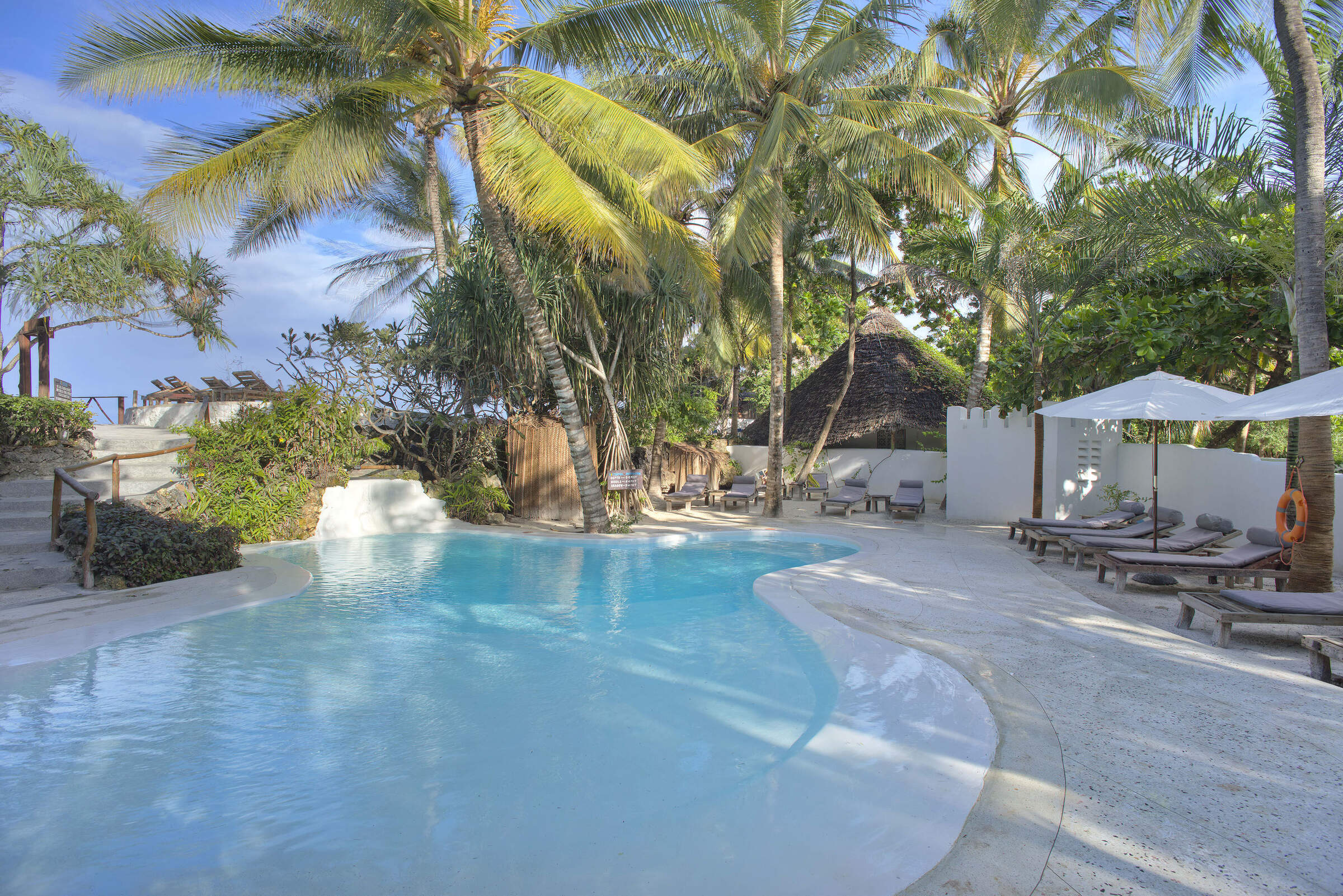 Matemwe Lodge
"A beautiful retreat, fabulous staff & food!"
4 nights
Arrived 9 Nov 2017