Travel reviews by Mrs. KCW from DC
Zambia between 26 Aug 2018 and 14 Sep 2018
"Wow! Spectacular! We had a fantastic 3-week trip with Expert Africa to Botswana and Zambia. When we first had the idea of trying to go to Africa, not knowing where, when, or with which outfitter, Megan Green gave the best, most thorough response to our inquiries. The website was also wonderfully designed with succinct, user-friendly information. The timely correspondence of the staff and the website were huge plusses during our planning phase.

Everything about our itinerary was well designed, and we were never rushed. For example, the night in Jo-burg to rest and explore a bit before flying the next day to Maun to begin our safari was well enjoyed. The night in Livingstone between Botswana and Zambia was also well received and taken advantage of to rest. The camps were also laid out in a manner where it felt like every camp we went to was a little bit more luxurious than the prior one, so it kept feeling like we were spoiled over and over - all of the camps exceeded our expectations as well.

We had zero travel issues, everything ran seamlessly! One issue popped up where our itinerary said alcohol was included at one camp, and the camp staff upon check-in insisted that alcohol is never included there. We emailed Expert Africa and they sorted it out within two hours.

Our safety was never a concern, and the trip kept getting better and better! We highly recommend Expert Africa, and both Botswana and Zambia."
Arranged By Megan Green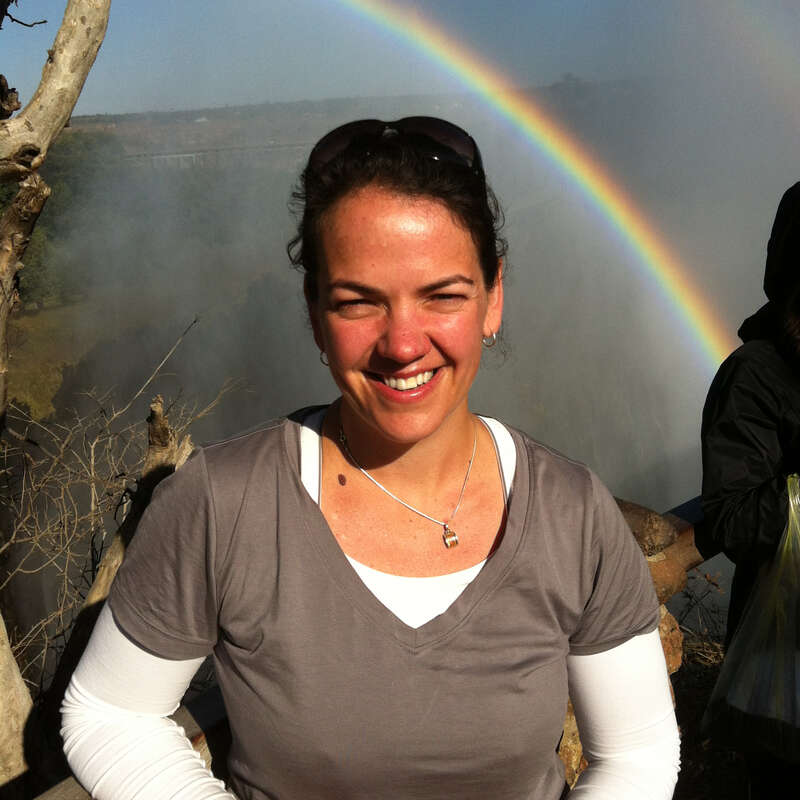 ---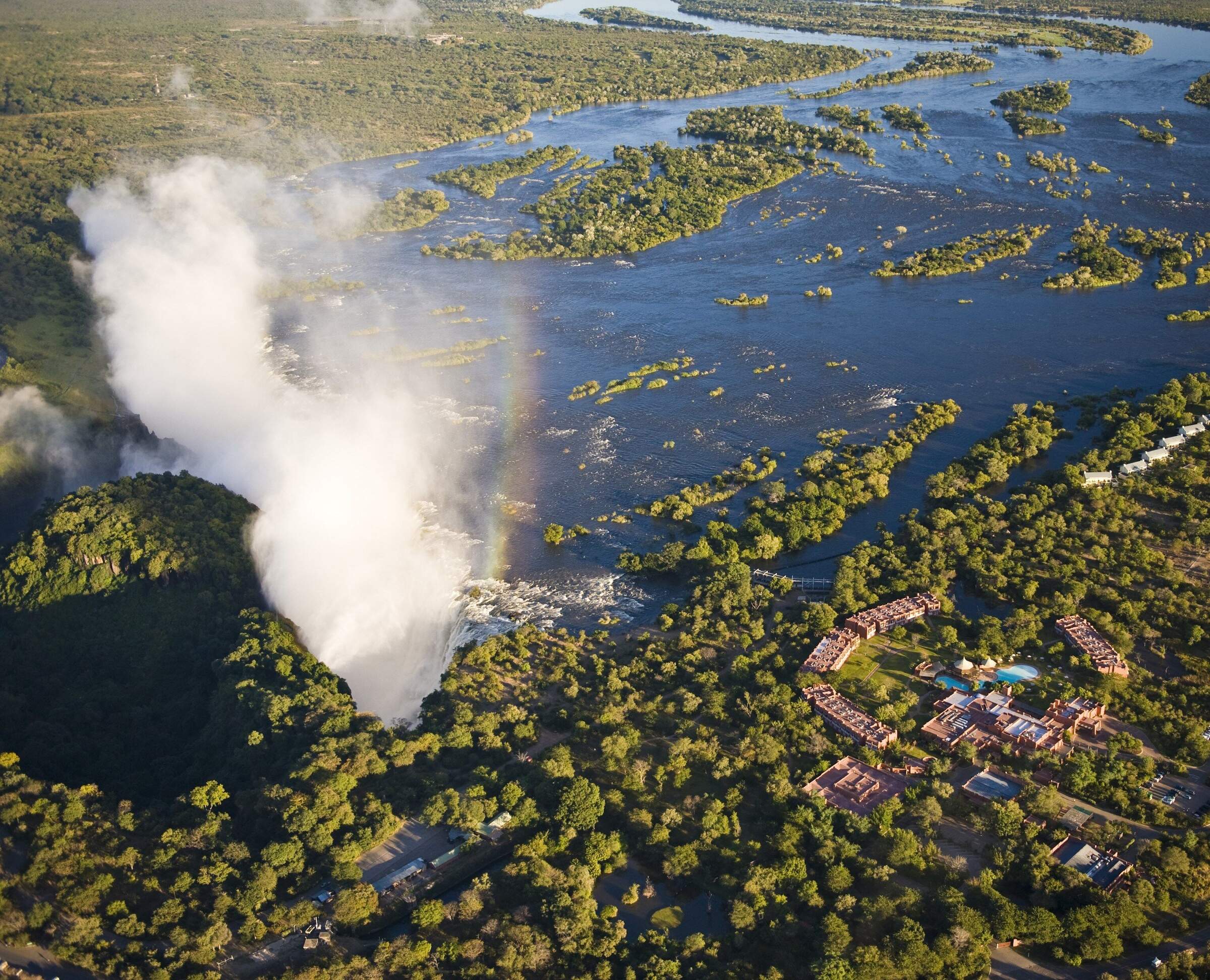 Avani Victoria Falls
"Short stay at Avani Falls"
1 night
Arrived 2 Sep 2018

Chongwe River Camp
"Chongwe River Camp review"
4 nights
Arrived 3 Sep 2018
Sightings report
---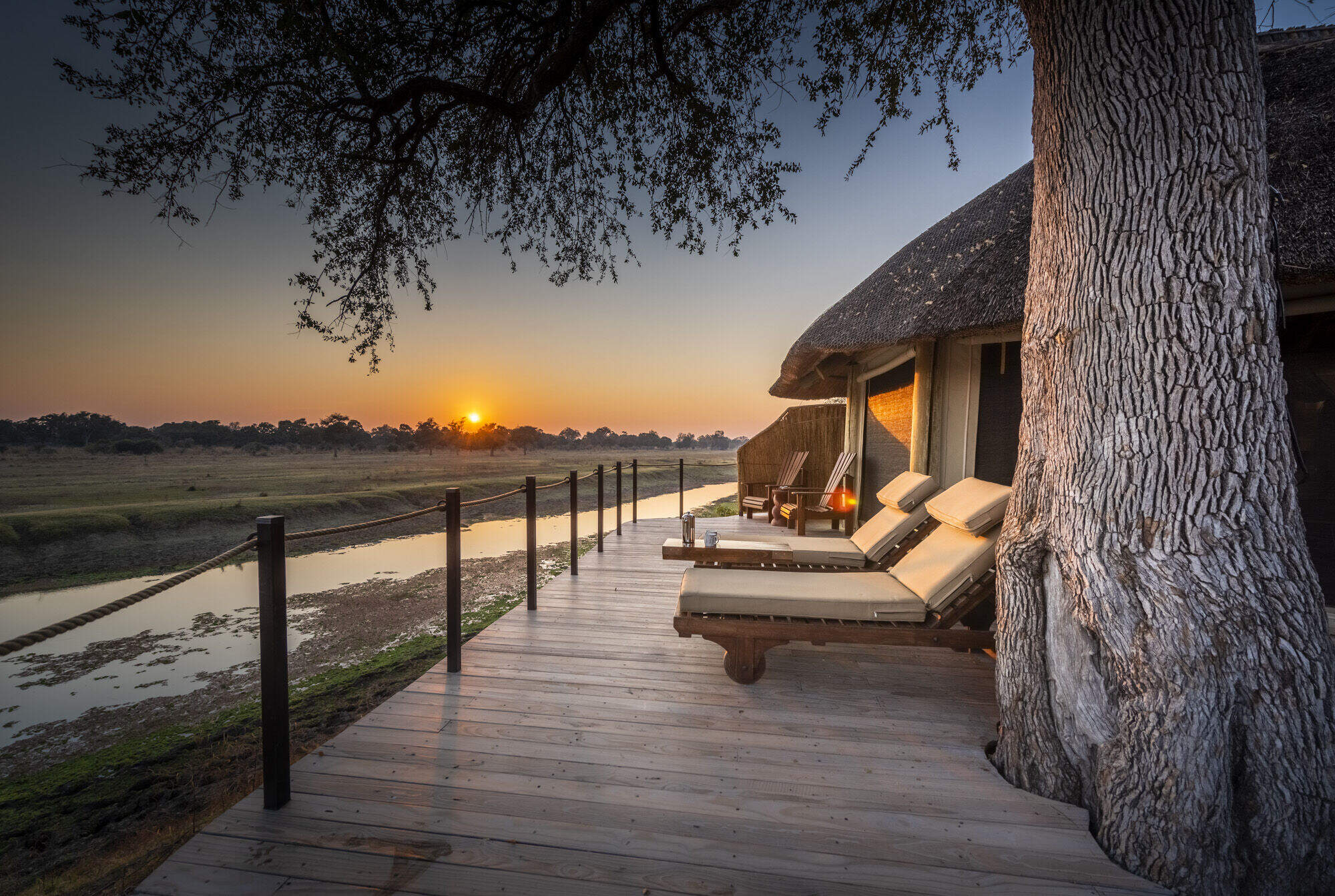 Lion Camp
"Lovely Lion Camp"
3 nights
Arrived 7 Sep 2018
Sightings report
---










Flatdogs Camp
"Jackalberry treehouse"
3 nights
Arrived 10 Sep 2018
Sightings report
---