Travel reviews by Mr & Mrs R from Kingston
Our August-Sept 2018 Zimbabwe Safari
Zimbabwe between 26 Aug 2018 and 9 Sep 2018
"Our trip was wonderful. We loved each camp for different reasons, so we are not able to pick a "favourite", and that's a good thing. We would return to each of them.

Everything was as expected and described, with 2 minor exceptions: our transfer from Batonka Guest Lodge was to arrive at 8 am, giving us time to have breakfast at 7 am, but he arrived at 7 am, so there was a bit of a rush. I would have preferred to know this in advance.

The other exception was certainly to our advantage: apparently the road transfer from Hwange Bush Camp to Somalisa Expeditions is not a comfortable journey, so the owner of Hwange Bush Camp arranged for us to fly, and we were told he covered the cost on his own. He has apparently communicated this to agents (including Expert Africa).

Suggestions to help us improve our trips or our service:

Not much to suggest, only this: perhaps consider updating the general description of Zimbabwe, as a lot has changed in the last year. You should know that when we mentioned we had booked with you, many other travellers (and some of the camp staff) said "oh, they have an excellent website". Thank you."
---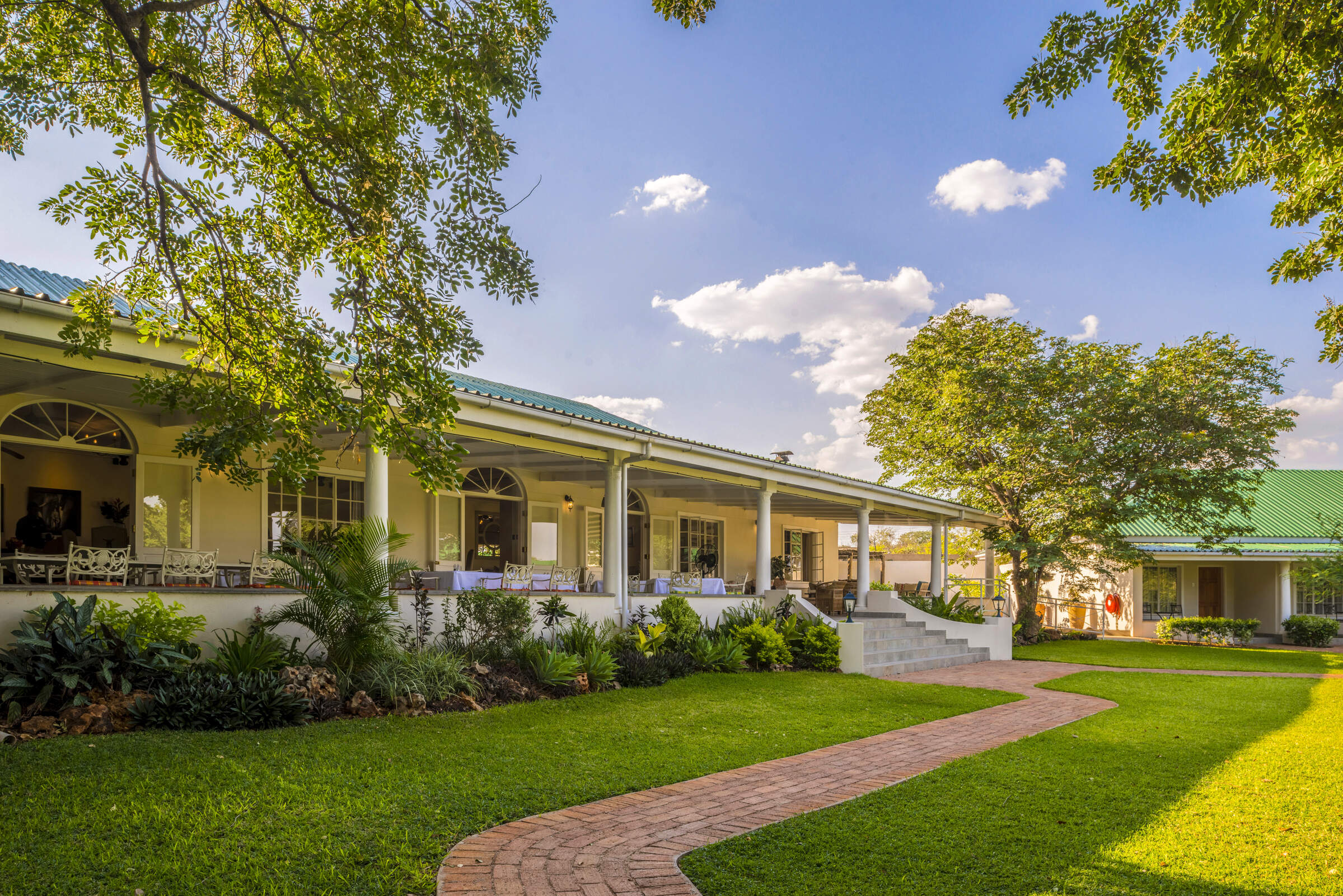 Batonka Guest Lodge
"Lovely Lodge"
2 nights
Arrived 28 Aug 2018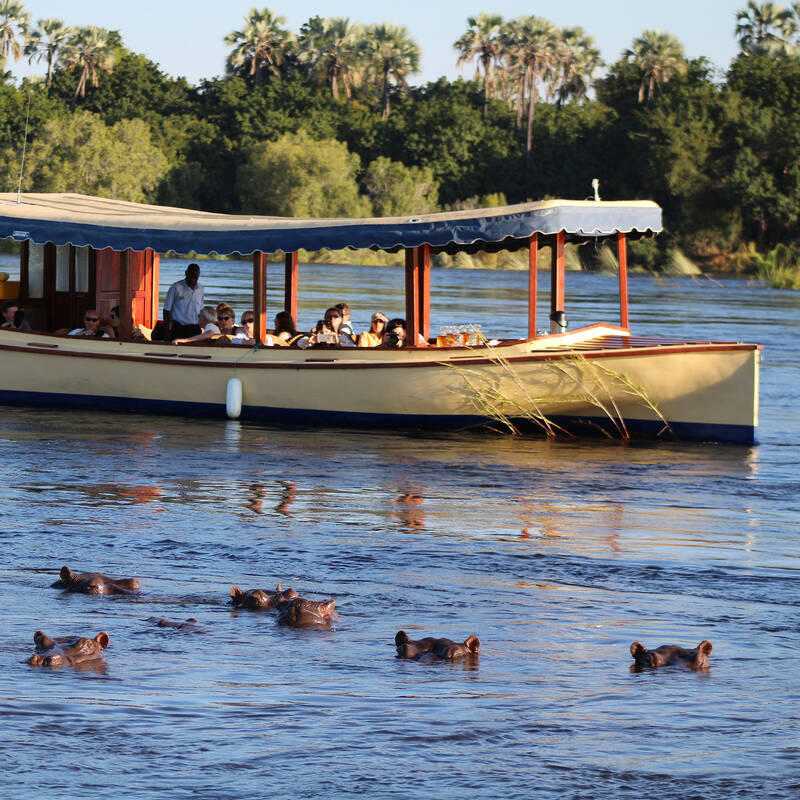 "Ra-Ikane Sunset Cruise worth the repeat"
28 Aug 2018 • Afternoon excursion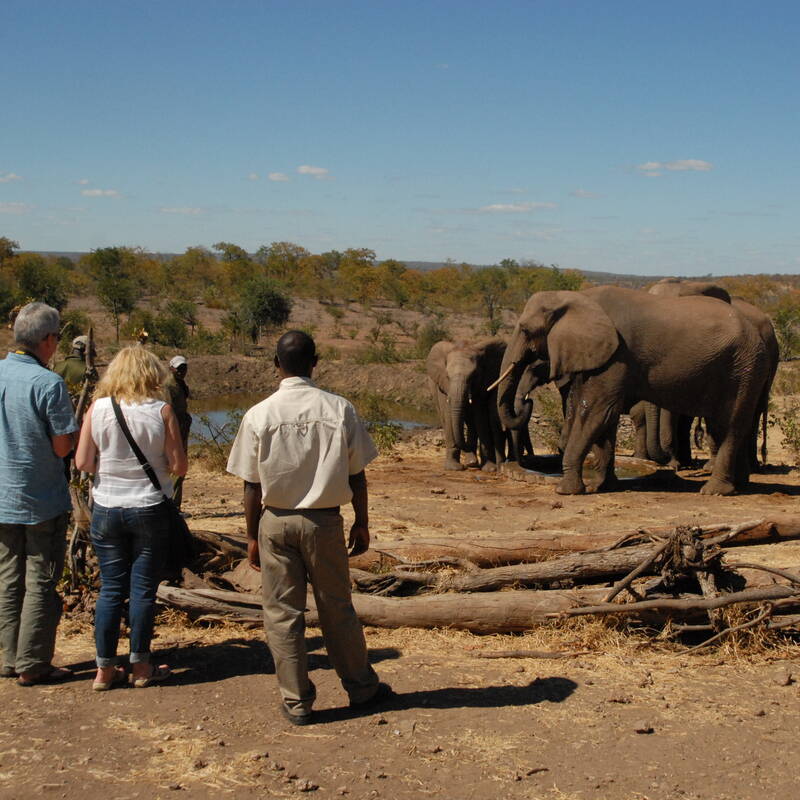 "Unique Elephant Encounter"
29 Aug 2018 • Afternoon excursion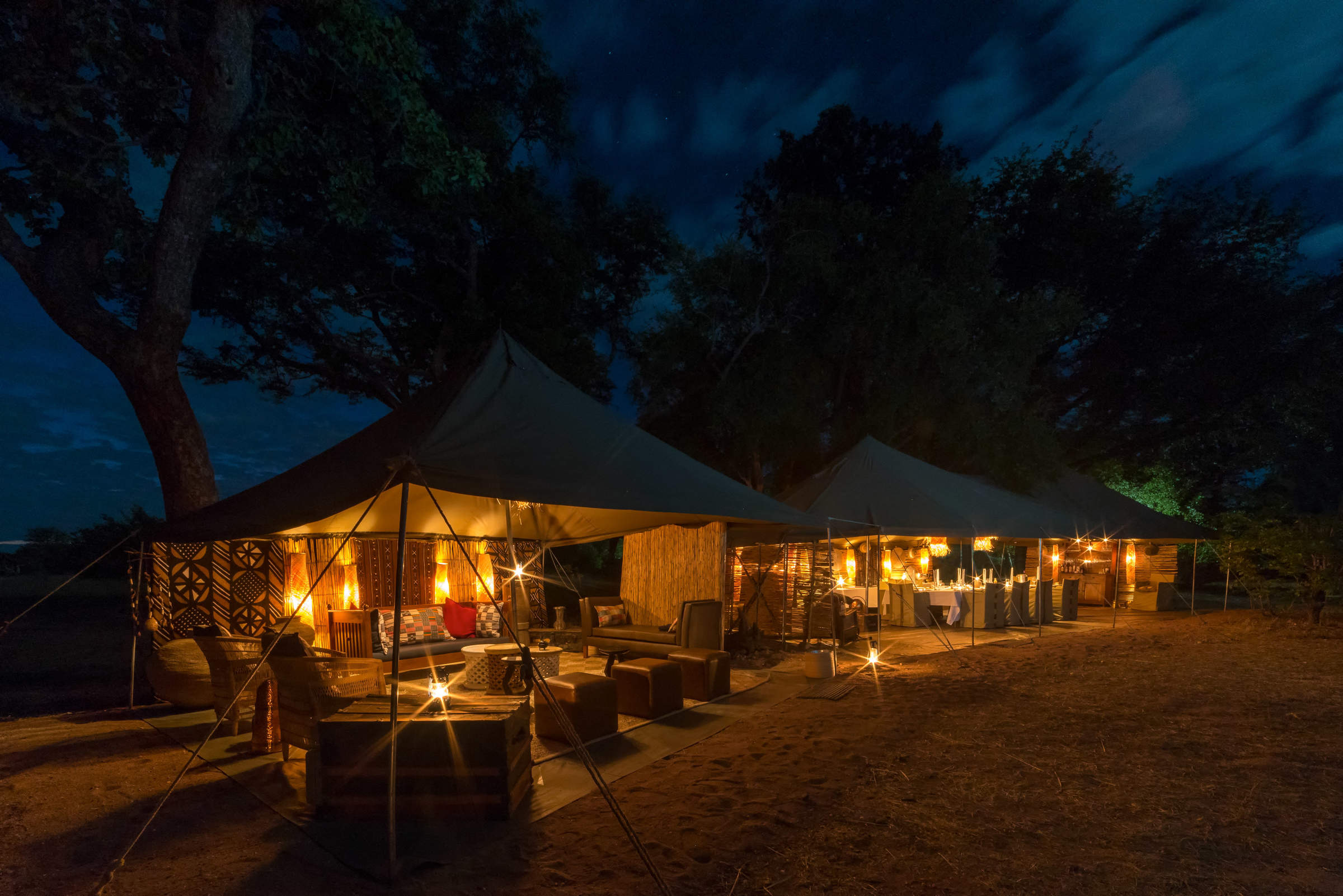 Hwange Bush Camp
"Great stay at Hwange Bush Camp"
3 nights
Arrived 30 Aug 2018
Sightings report
---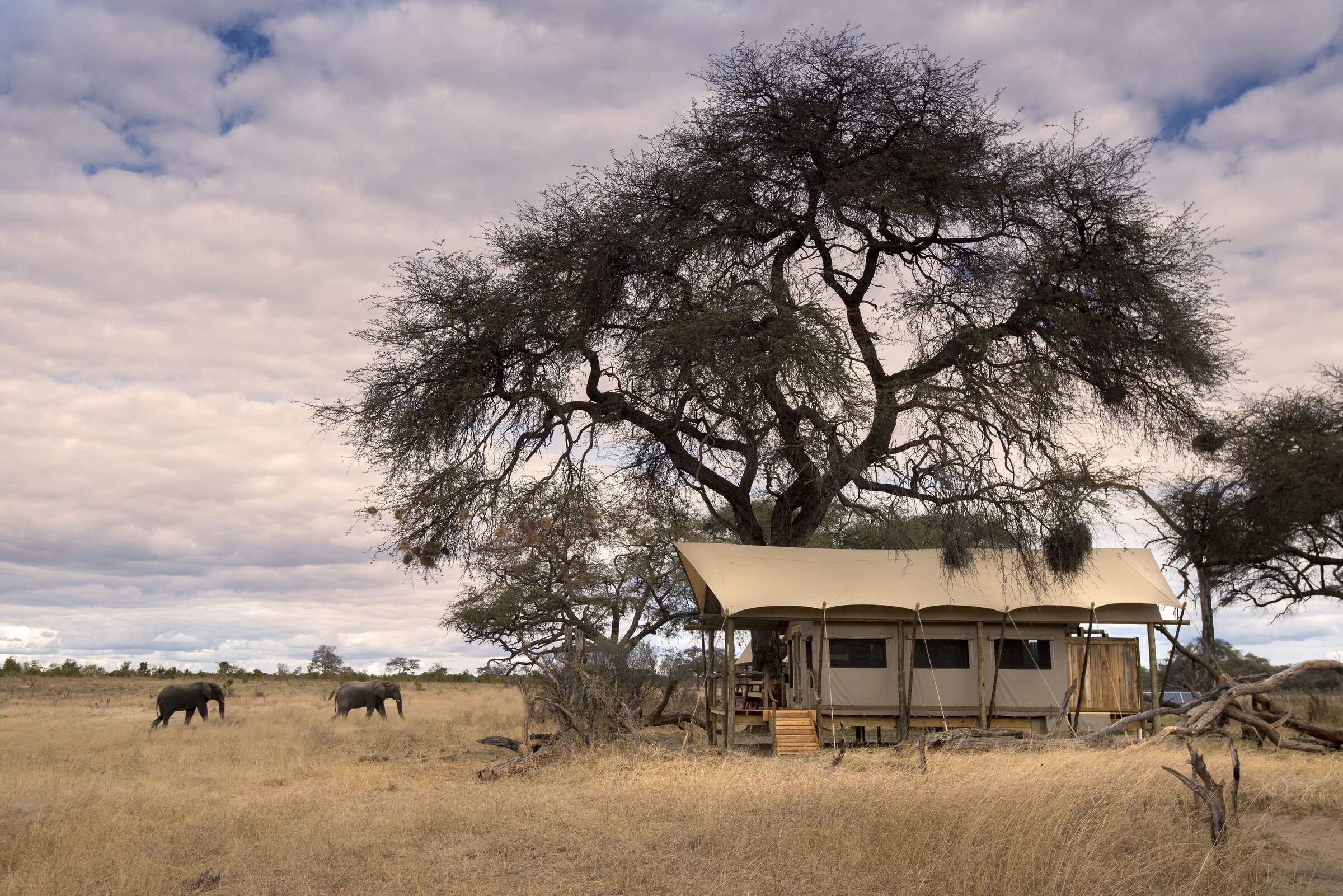 Somalisa Expeditions
"Somalisa Expeditions review"
3 nights
Arrived 2 Sep 2018
Sightings report
---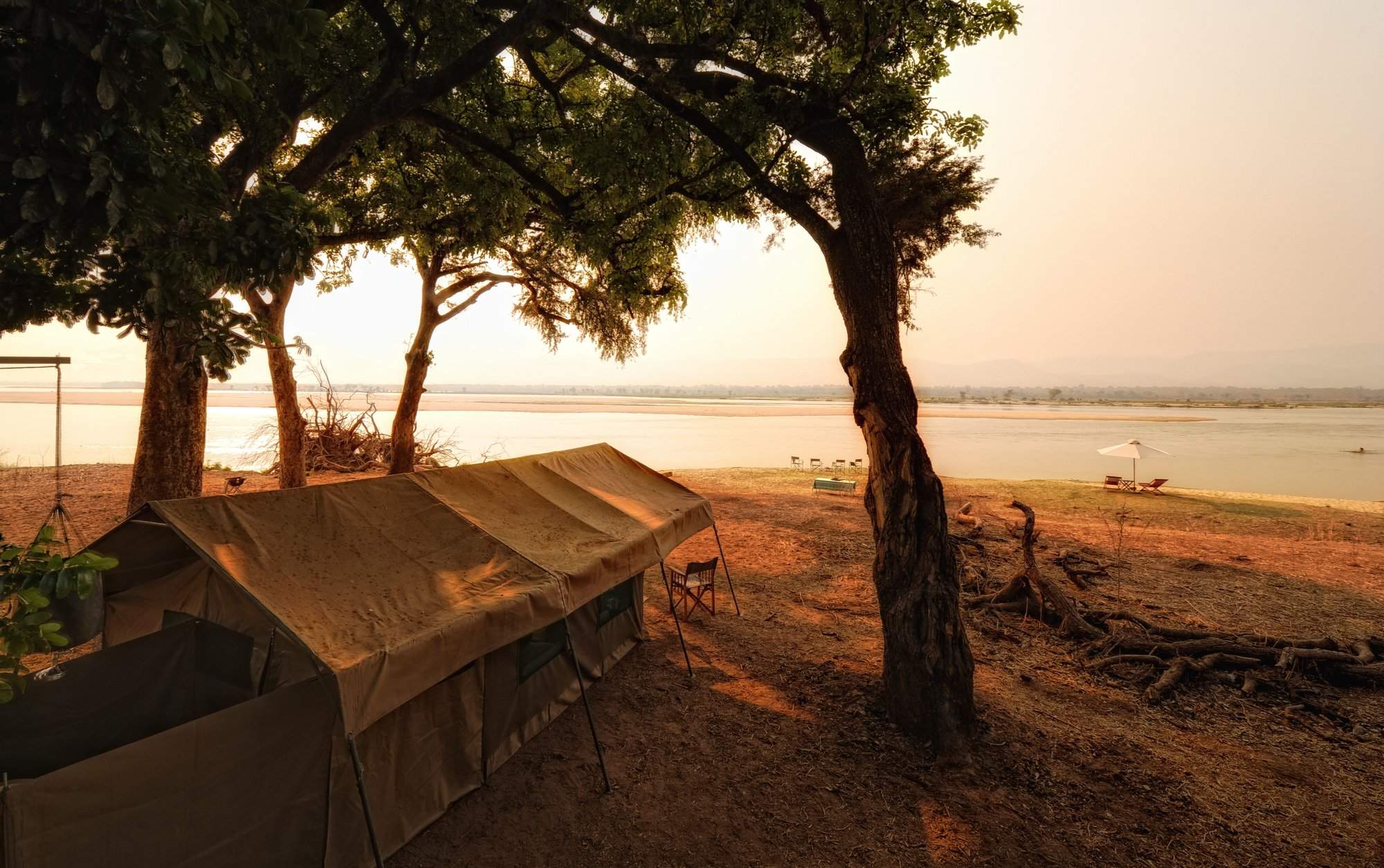 Zambezi Expeditions
"Wonderful down to earth Zambezi Expeditions"
3 nights
Arrived 5 Sep 2018
Sightings report
---