Travel reviews by Mr & Mrs Delta from Spain
Botswana and 1 other country between 10 Aug 2008 and 23 Aug 2008
"We had a fantastic trip. All the logistics worked out perfectly, our flights from camp to camp were all in the middle of the day so we didn't miss any activities and all the flights except the last one were without any stops and we were the only passengers. The only incident came on the trip back home, when our BA flight from joburg to heathrow had a 4 hour delay, so we missed our connection to Madrid and had to take a later flight. At least they didn't lose our bags!

We really liked the lodges & camps, most of them met or exceeded our expectations, and we will recommend them to friends, except perhaps Jack's Camp, which we didn't like that much: it's too stuffy and snobbish for our taste, the people there need to loosen up a bit. Also, we didn't like that they plan all the activities for you and don't tell you what the plan is when you arrive, it's like they want everything to be a big secret surprise, a bit childish and condescending.

All the rest were fine, our favorite was Duma Tau. I also loved Mapula because of its very relaxed and laid-back atmosphere and its focus on game viewing; my wife also liked it though she found it too rustic and less tidy than the others.

Expert Africa did an excellent job in organizing this trip, keeping us informed of changes (e.g., when NationWide Air went bankrupt and the flight was changed to BA), submitting all the info, etc. I especially liked the "camp availability chart" they sent us so we could figure out how to fit our preferred camps in the itinerary, that was a most useful tool for urs."
Arranged By Maruska AdyeRowe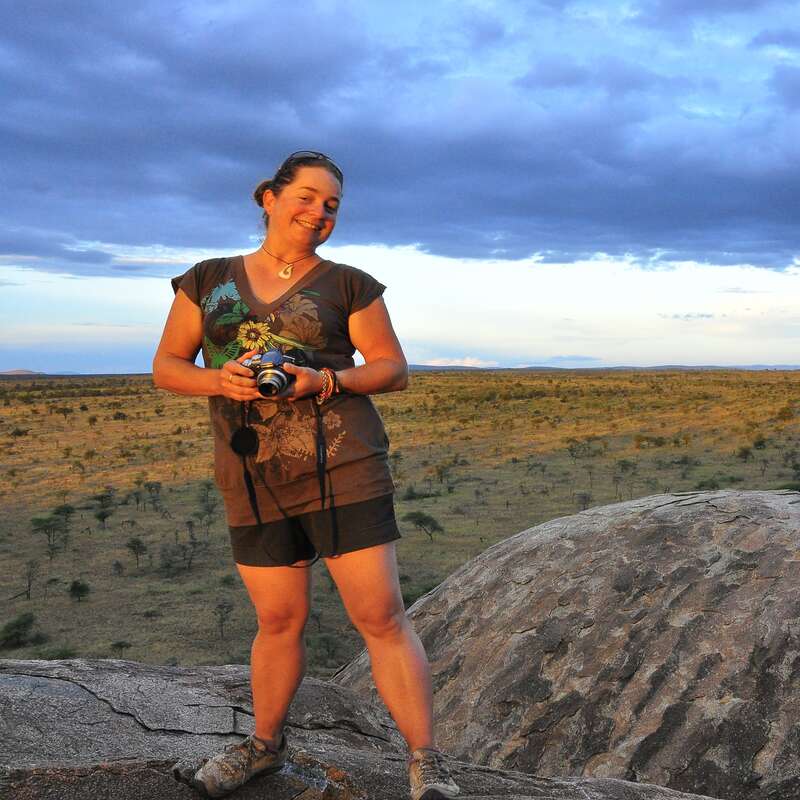 ---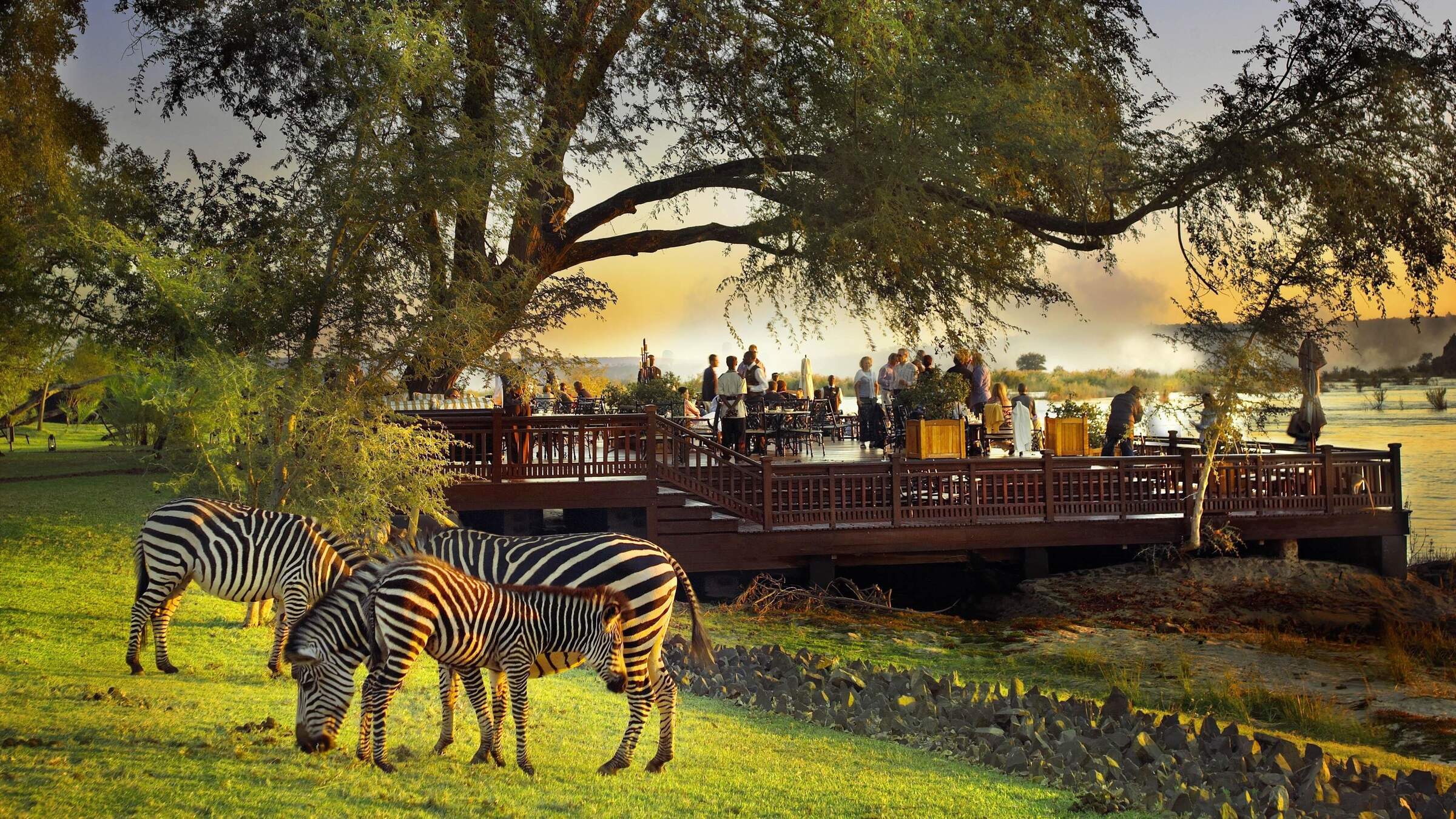 Royal Livingstone Hotel
"Best location in the area"
3 nights
Arrived 10 Aug 2008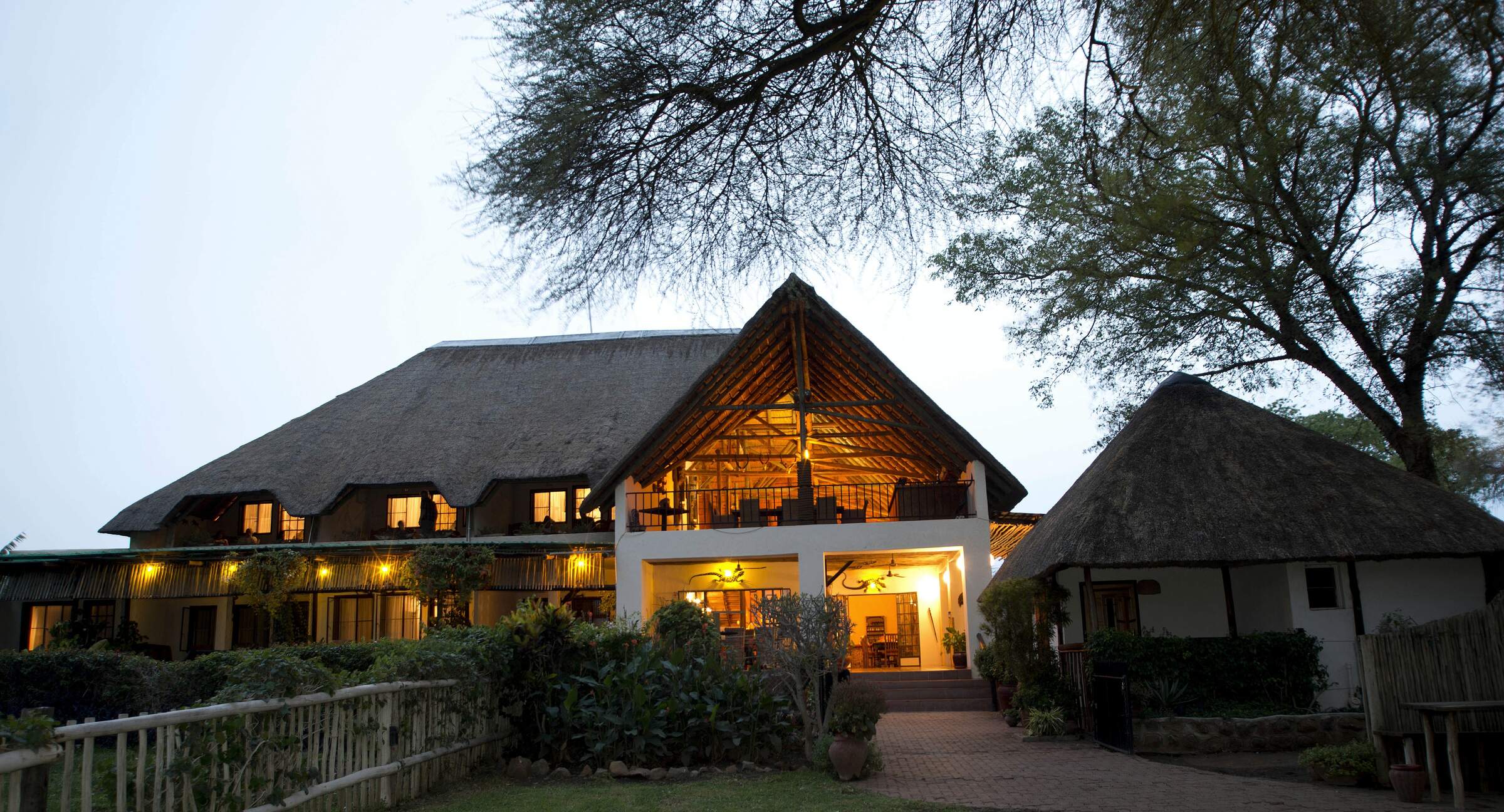 Chobe River Lodge
"Great Value"
2 nights
Arrived 13 Aug 2008

Jack's Camp
"Pluses and Minuses"
2 nights
Arrived 15 Aug 2008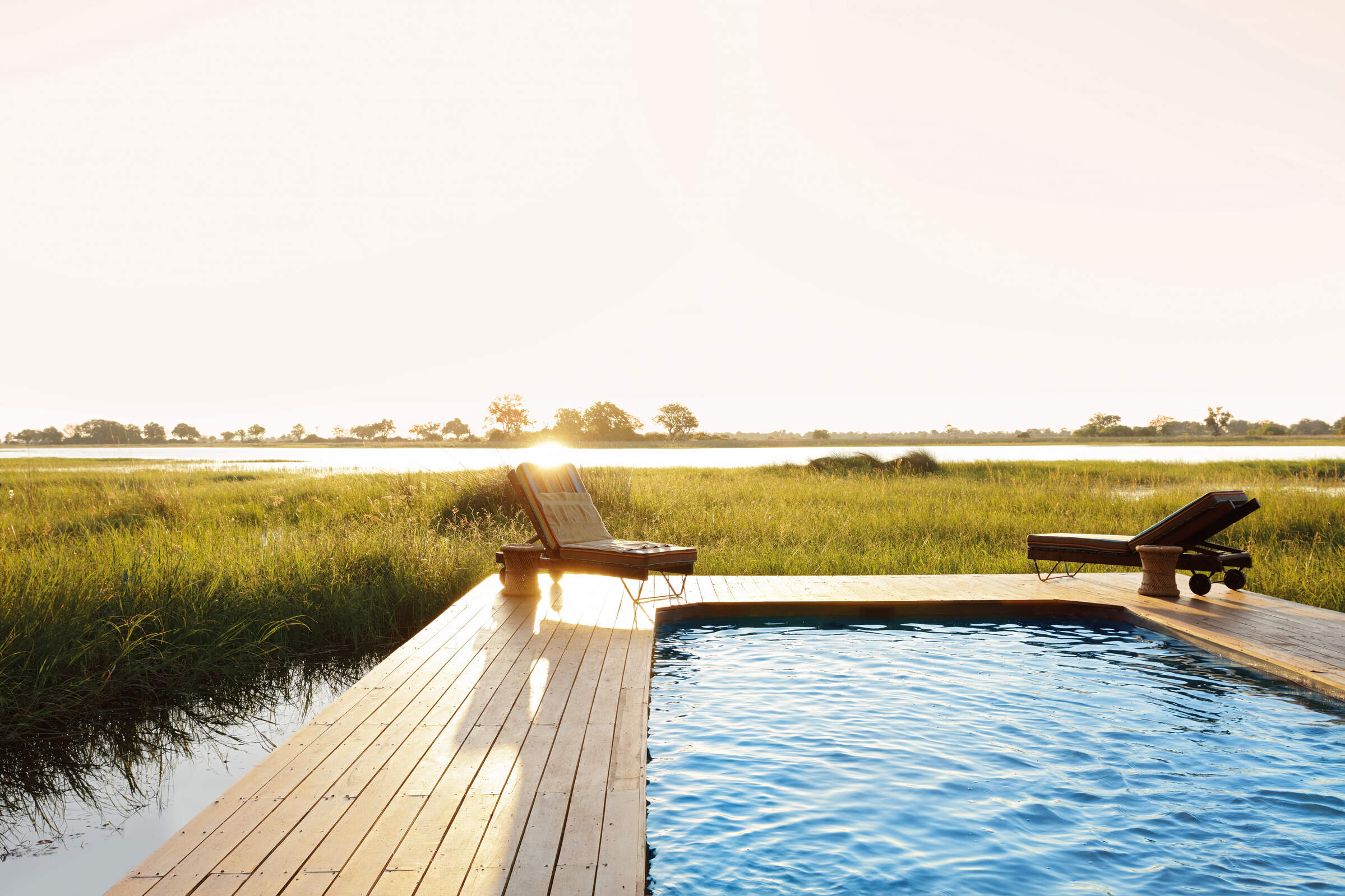 Mapula Lodge
"Great for game-viewing fans"
2 nights
Arrived 17 Aug 2008

Camp Moremi
"Very well managed"
2 nights
Arrived 19 Aug 2008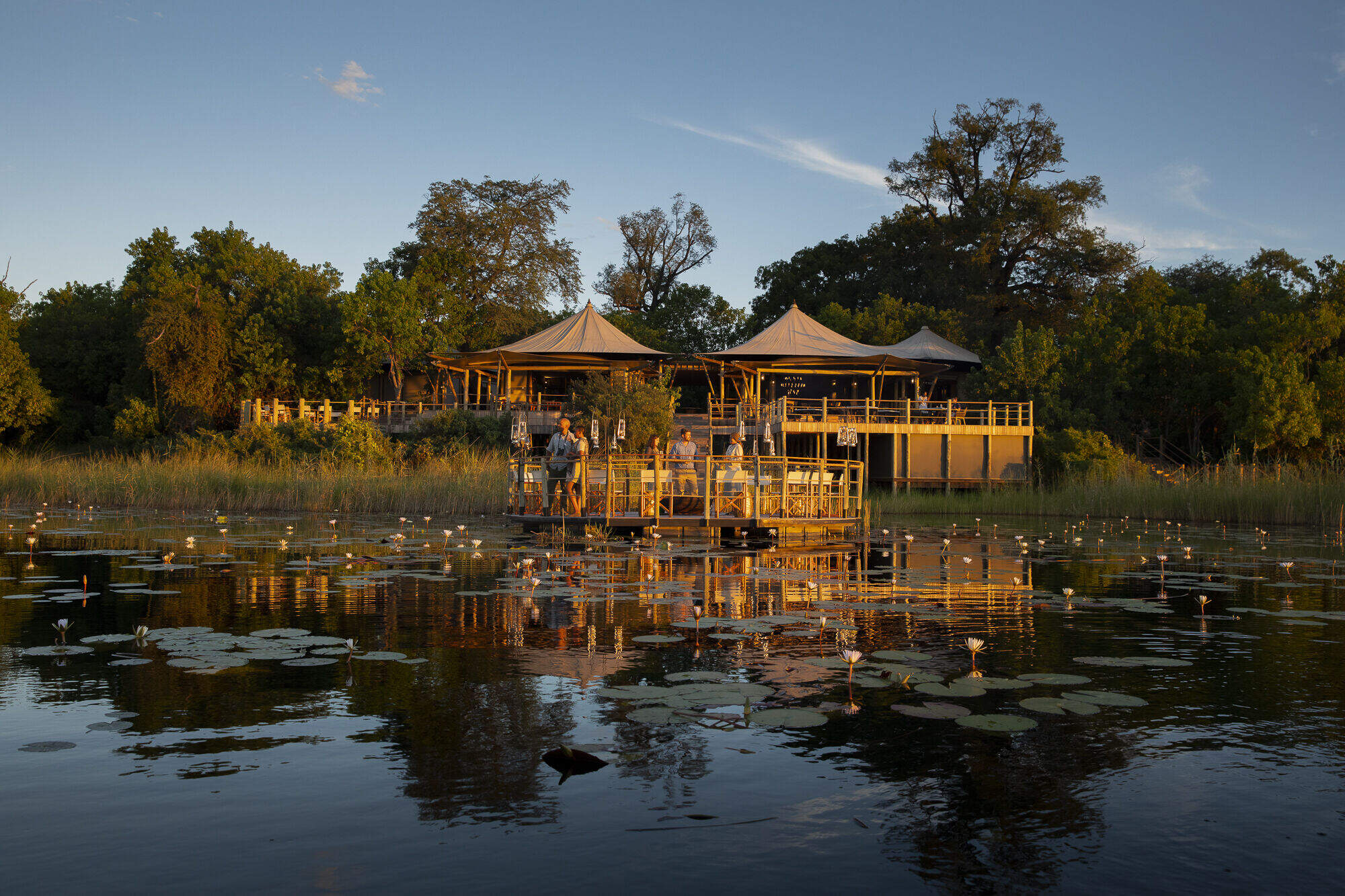 DumaTau Camp
"Wonderful"
2 nights
Arrived 21 Aug 2008