Travel reviews by Mr & Mrs C from W Sussex
Botswana and 2 other countries between 8 May 2008 and 25 May 2008
"Overall, a very enjoyable and well organised trip. Because we had been so well briefed by Susannah, we were not disappointed.... as expected,we had to look for game (that tall grass is just so amazing - it hid a whole herd of buffalo!) and despite some reservations about Kwara (which was not our preferred choice but availability was low when we booked) we were pleasantly surprised by Kwara.

Selinda was lovely and Azura was superb. My husband said that he would remember the view of the Zambezi from Tongabezi forever........it was very special."
Feedback response
When asked for any 'Suggestions for improvement' these travellers commented:

"No, weboth think that you pitch your trips just right for the traveller rather than the tourist...those looking for the experience. We met a lot of interesting and like minded people and they weren't all English! We also met several tour operators (there had been a conference in Durban and they were sampling camps in the delta). Wilderness safaris in particular were very complimentary about Expert Africa."
---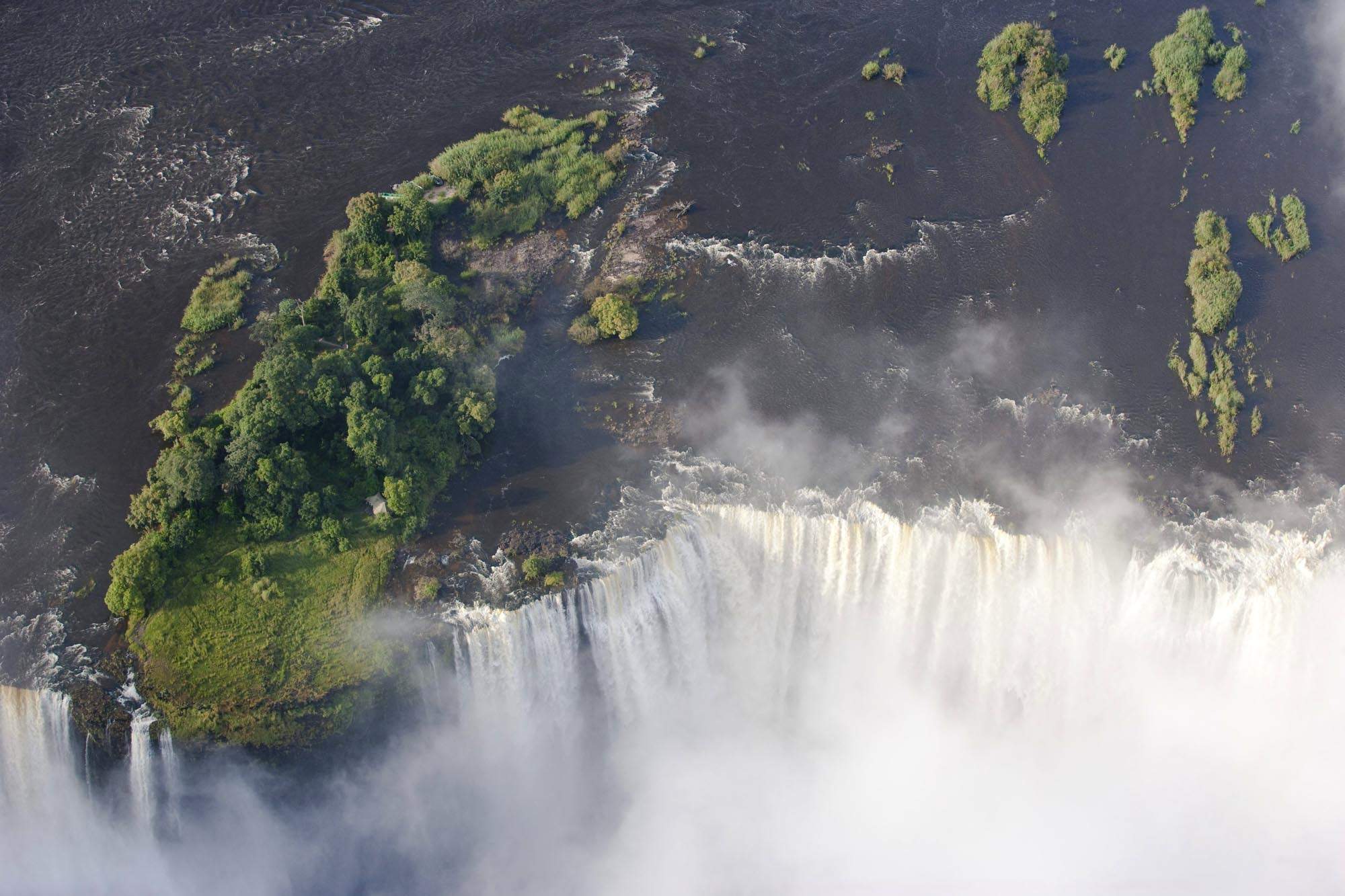 Tongabezi
"Tongabezi review"
3 nights
Arrived 9 May 2008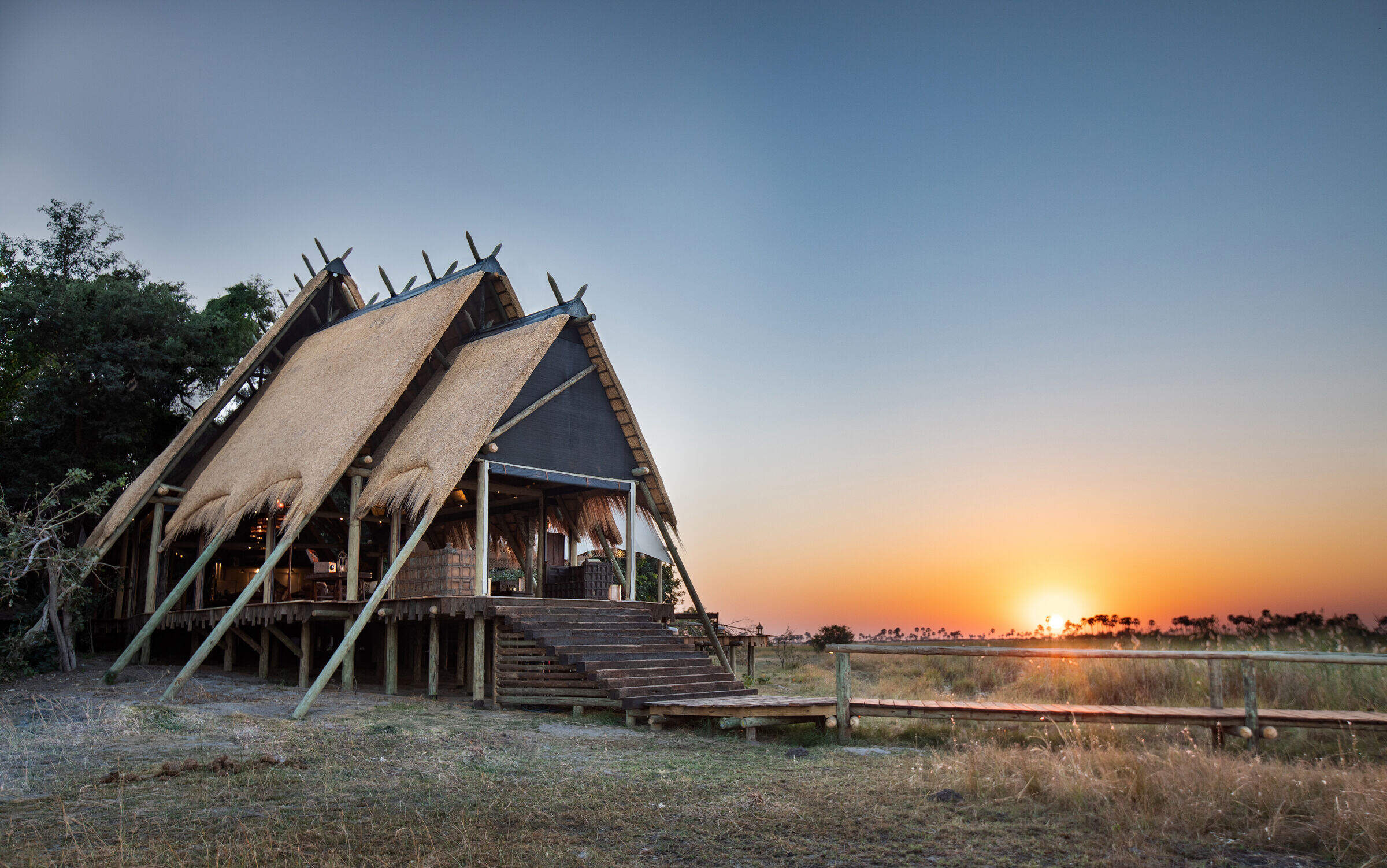 Selinda Camp
"Selinda Camp review"
3 nights
Arrived 12 May 2008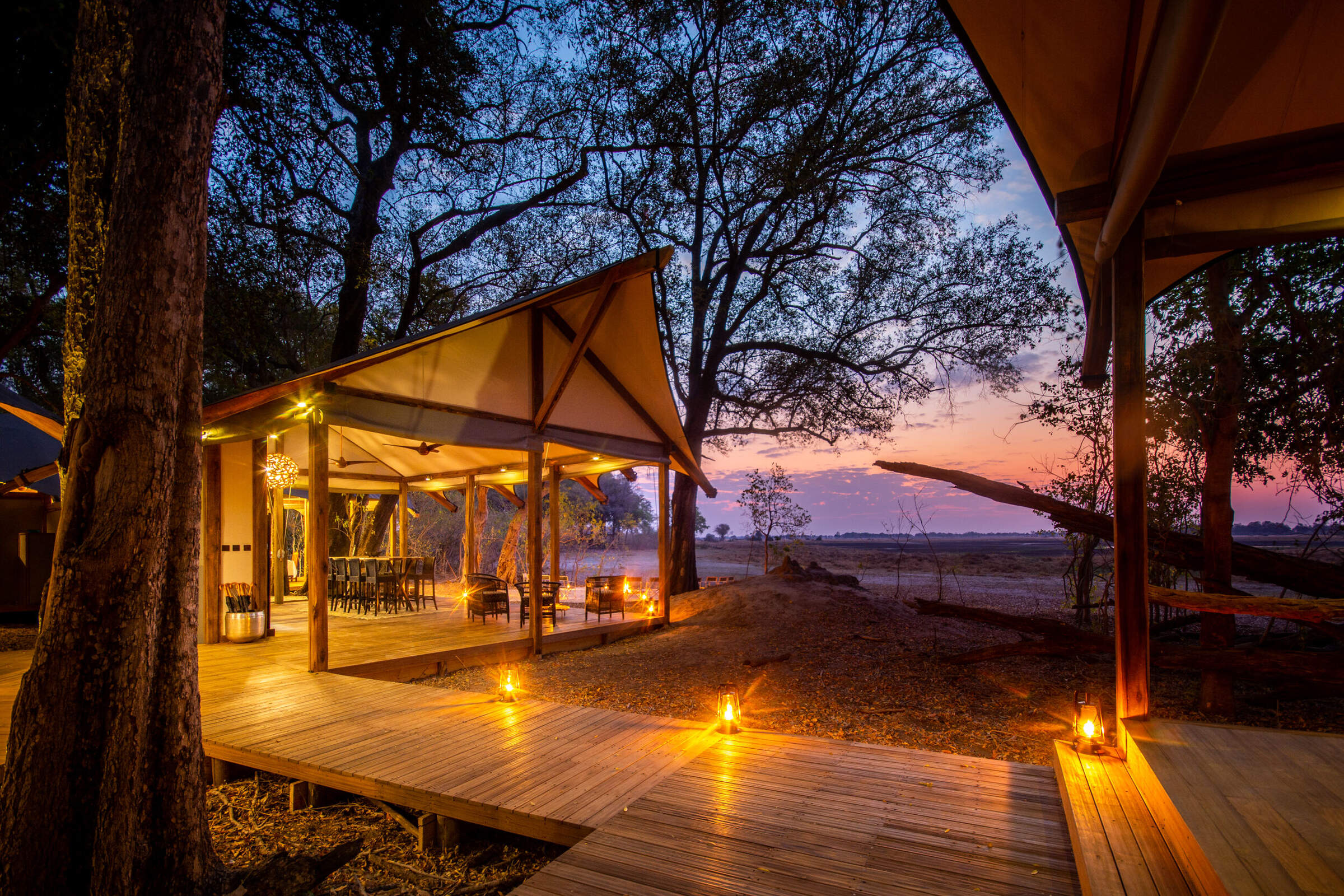 Kwara Camp
"Kwara Camp review"
3 nights
Arrived 15 May 2008

Southern Sun OR Tambo, South Africa (this camp has since closed)
"Southern Sun Jo'burg International review"
1 night
Arrived 18 May 2008
Lodge not featured by Expert Africa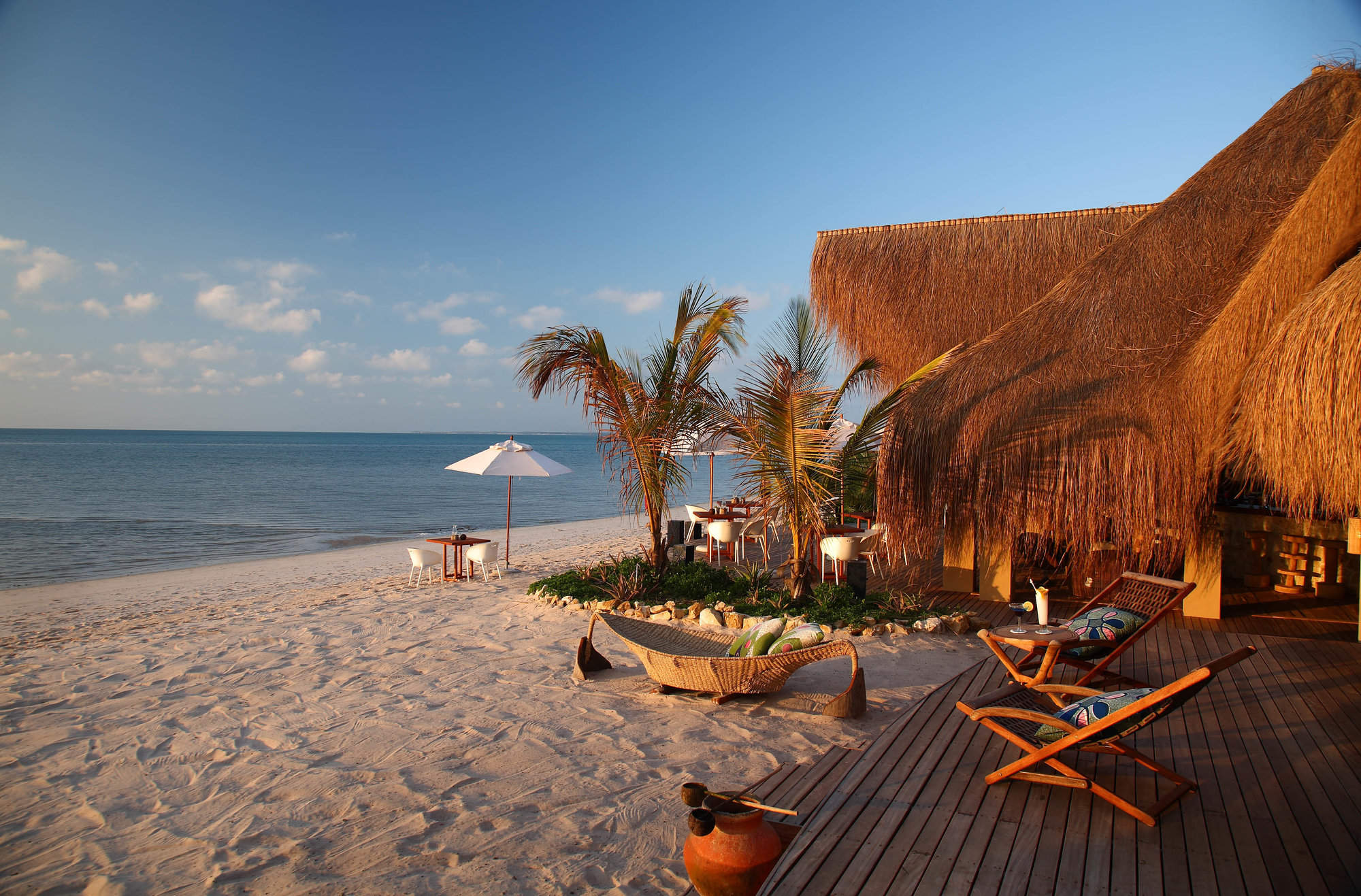 Azura Benguerra
"Azura Mozambique review"
5 nights
Arrived 19 May 2008