Travel reviews by Dr & Mrs W from UK
Our September 2014 Safari to Zambia
Zambia between 13 Sep 2014 and 4 Oct 2014
"Apart from the British Airways initial seating 'hiccup', the whole trip was wonderful.

Worth mentioning: one couple arriving at Kaingo after us (travel agent unknown) had flown with Emirates and said the change in Dubai had been very tight with only 1.5 hours. Having been to Dubai a few times, this made sense to us.

Later, at Sausage Tree Camp, another couple had suffered a slightly late departure from Heathrow and were actually prevented from flying onwards from Dubai because their bags would not make it to the connecting plane. This meant that they missed a night in camp and all the activities for the 24-hour period involved. Extremely disappointing for them.

Suggestions to help us improve our trips or our service:

It might be worth including in the standard letter as a matter of course that Tours Africa meet your clients airside on arrival at Lusaka.

They waved us through without further queuing, took passports and visa fee to the immigration officer for us, adding on a few extra days in case of emergency and really made the process painless. They were so friendly and helpful with luggage etc. The service was barely different from our visit in 2006."
Arranged By Megan Green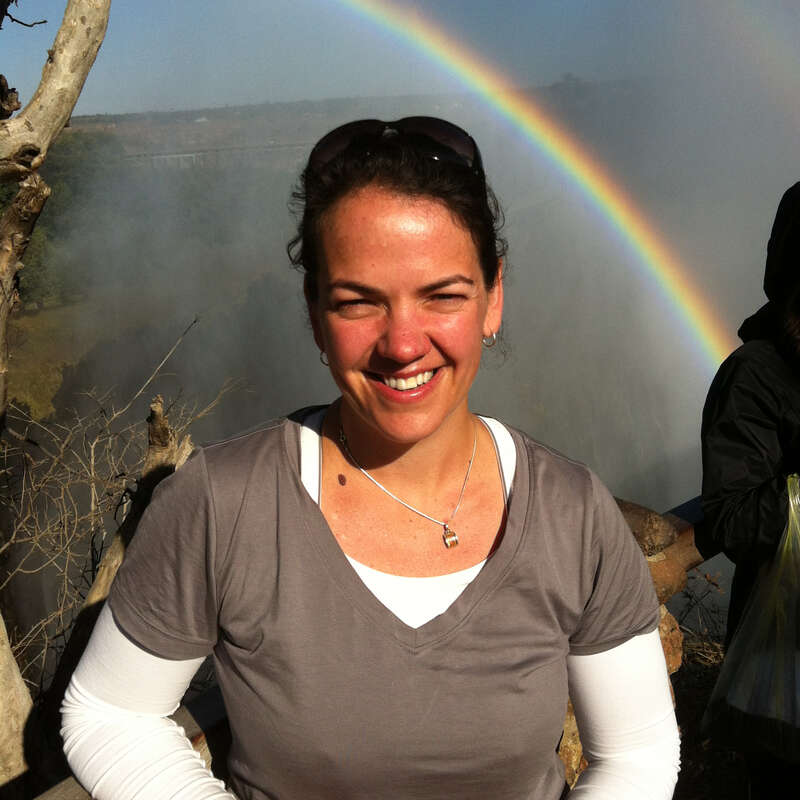 ---

Flatdogs Camp
"Flatdogs Camp"
1 night
Arrived 14 Sep 2014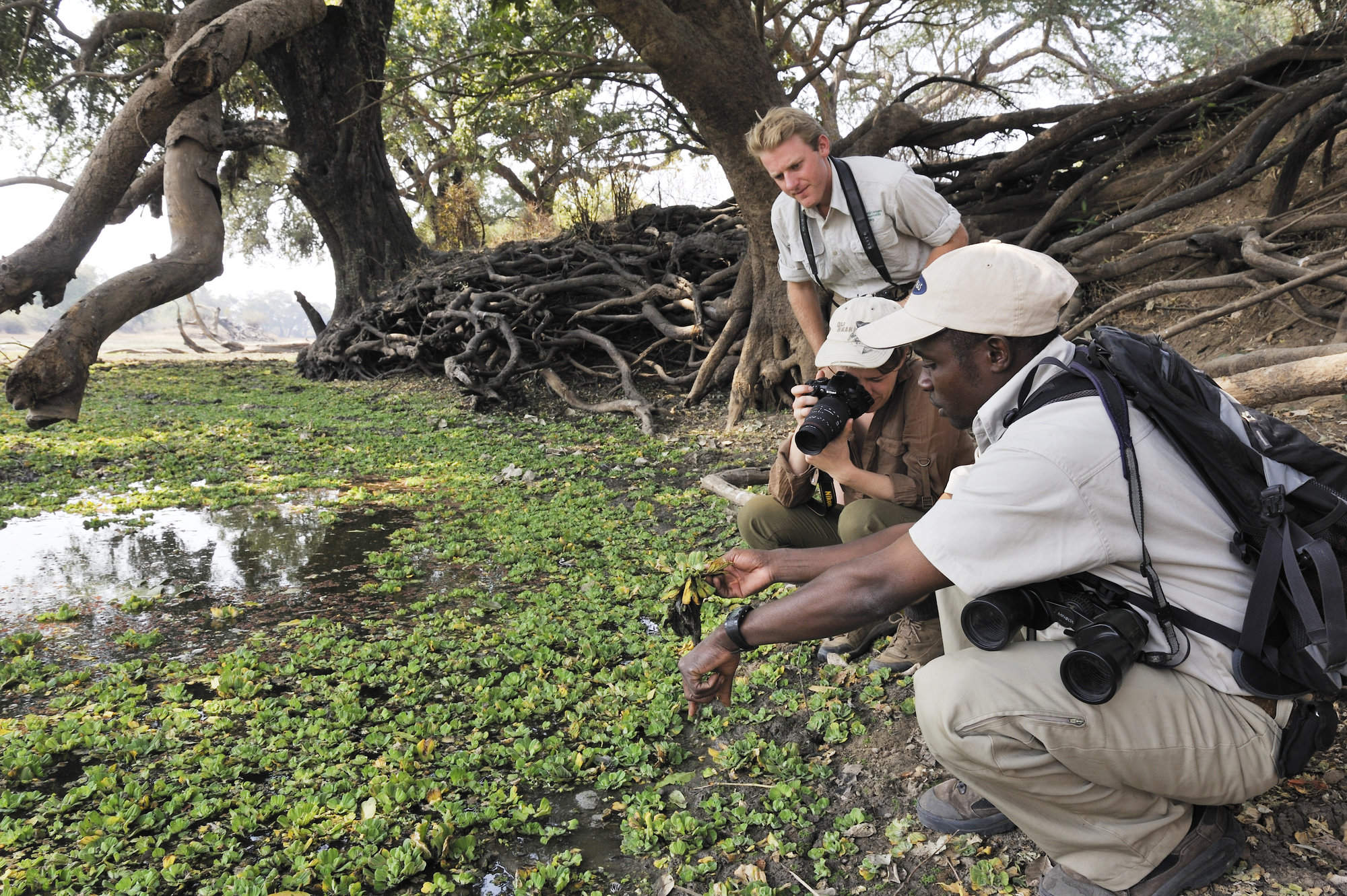 Kaingo Camp
"A wonderful time at Kaingo Camp"
8 nights
Arrived 15 Sep 2014

Sausage Tree Camp
"Sausage Tree Camp"
11 nights
Arrived 23 Sep 2014