Travel reviews by Miss B from Marple
Fantastic trip to the Delta
Botswana between 4 Sep 2018 and 14 Sep 2018
"Overall a wonderful trip -- going to be a hard one to beat. After two previous trips to South Africa, we wanted to clarify a few details about how the game drives and lodge logistics were run. e.g. flight times not impacting on game drives, whether we would go straight to dinner from the evening game drive or be allowed to freshen up and requests for quiet rooms with better wildlife viewing. We struggled to clarify these details before the trip, being told that we would go straight to dinner and that our points had been on passed on and the lodges would do their best.

In reality we never had to go straight to dinner (a different set-up from safari in South Africa) with the consequence that we would have packed differently. We also discovered out there that all the intra-lodge delta flights are run between 10am and 1pm, meaning that the morning game drives were cut a little short on every change over day, but were always possible. In terms of room selection, though we were located further from the main areas in both Xaranna and Sandibe, in Xaranna we were placed in a room between a near constantly running fan and a generator -- which did not add to the peace and quiet. There were other room options and we raised it with the lodge, but no action was taken."
Feedback response
I am glad that overall you had a wonderful trip and had great game viewing, however I am sorry that you felt a little let down by our levels of communication and responses to your questions. Specifically whether you would have time to go back to your room before dinner and the location of your room at Xaranna.

We do always try our hardest to give as much information and answer any questions as accurately as possible so that our travellers feel prepared.

I have gone back through our previous correspondence and failed to find any information I may have sent over about returning to the camp and going back to your room to freshen up, although understand you may have spoken to a colleague of mine maybe? My response to this would always be this is completely up to you. On retuning form game drives, guides and managers are always aware that guests may or may not wish to go back to the room and freshen up. So this will usually be put to you when being greeted after the driver and you can decide whether to go to your room or if you want to head straight to the fire and have a couple of drinks before dinner. I am really sorry that there was some confusion over this and that it impacted on your pre-departure packing. I will make sure that all the Botswana team is aware that you can always go back to your room.

I will speak to Xaranna about the location of your room – I had passed on your specific request on to the lodges - 'For rooms in the two andBeyond lodge properties, could we request rooms that are more secluded and have better wildlife spotting opportunities.' I am sorry that at Xaranna this resulted in your room being near to a generator. I will speak to the lodge about this as generator noise should not have impacted on your stay.
---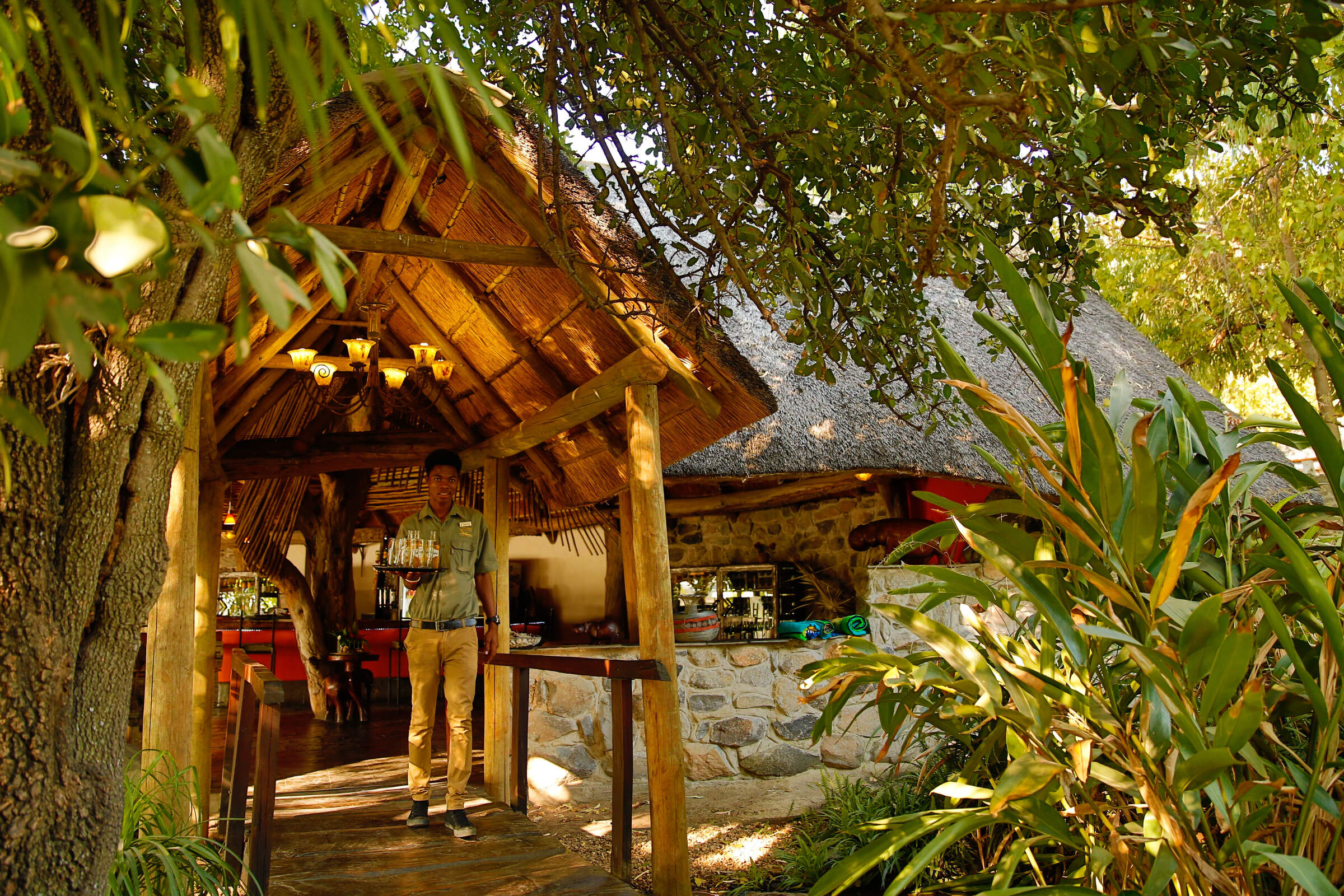 Thamalakane River Lodge
"Thamalakane River Lodge review"
1 night
Arrived 5 Sep 2018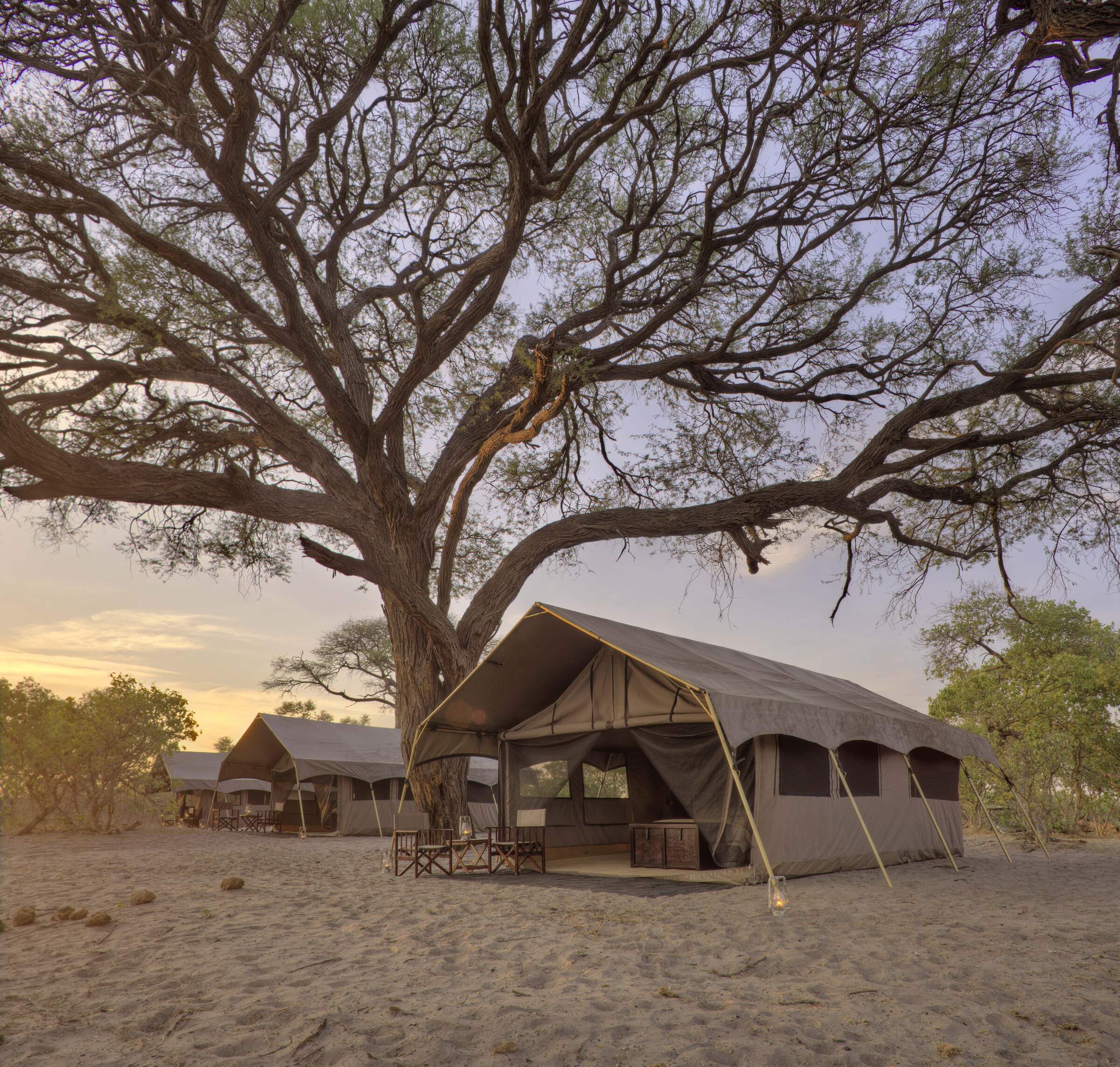 Savute Under Canvas
"Savute Under Canvas review"
3 nights
Arrived 6 Sep 2018
Sightings report
---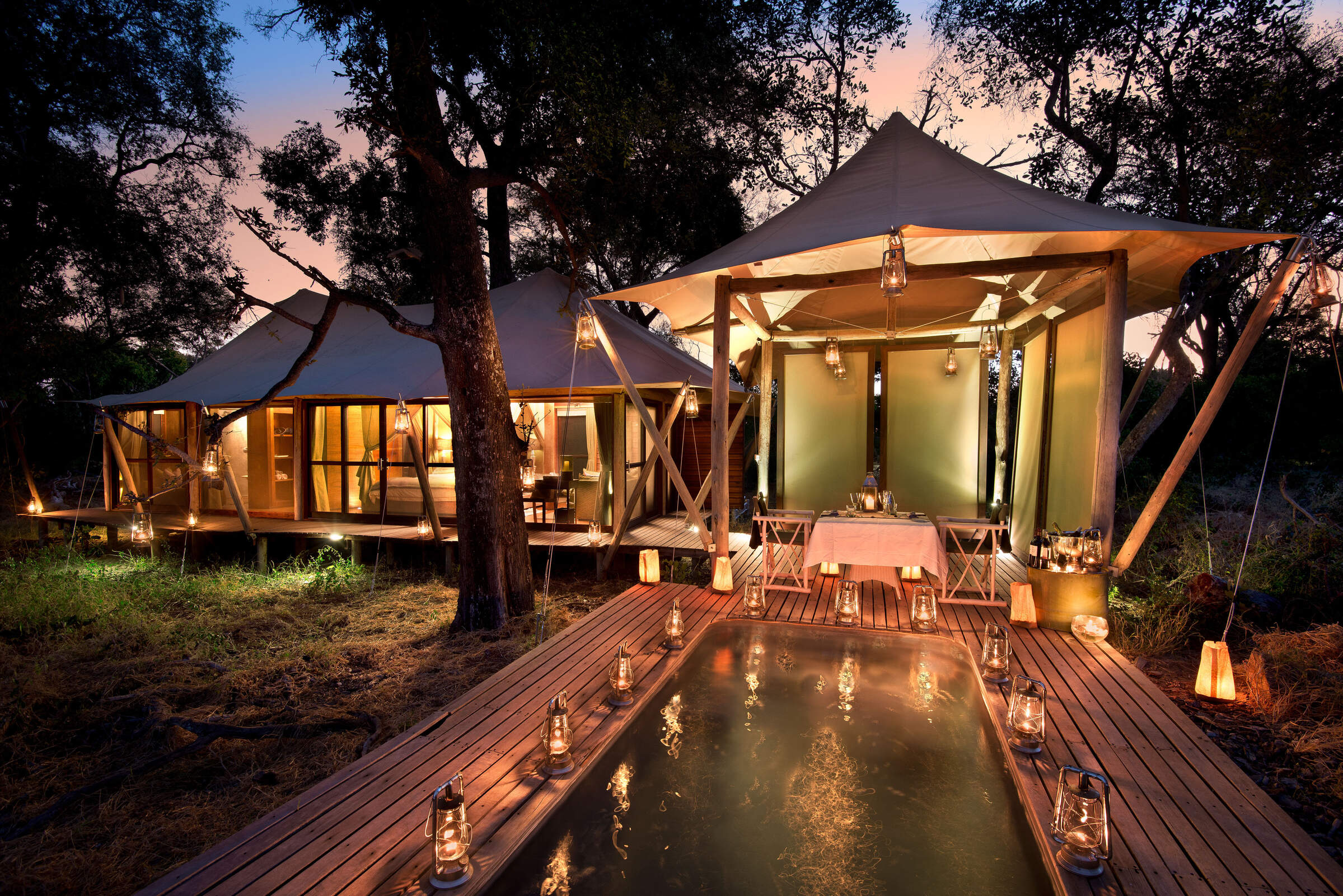 Xaranna Okavango Delta Lodge
"Xaranna Okavango Delta Lodge review"
2 nights
Arrived 9 Sep 2018
Sightings report
---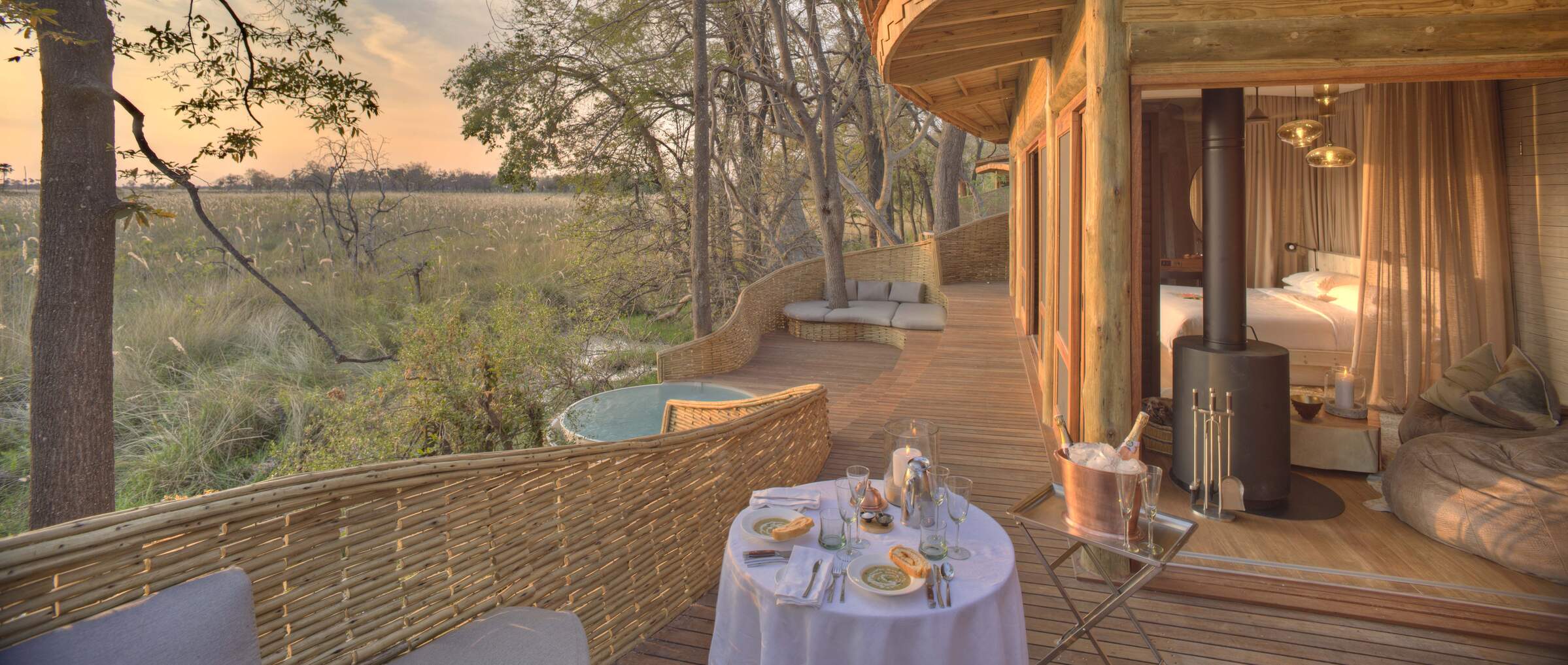 Sandibe Safari Lodge
"Sandibe Safari Lodge review"
2 nights
Arrived 11 Sep 2018
Sightings report
---