Travel reviews by Mr and Mrs R. from London
Botswana and 1 other country between 1 Jun 2019 and 17 Jun 2019
"All the travel worked very smoothly. Thank you.

We were able to book our bags back all the way from Livingstone airport to Heathrow on our return flight even though we had two separate bookings for the two flights. So didn't have to touch them in Johannesburg which made life a lot easier.

We were not able to book through to Maun on our flight out from Heathrow, but maybe we should have pushed harder and we were flying BA. However in Johannesburg airport on the way out we went straight through the international terminal, talked to the ground staff at the international desk and they arranged for our bags to be collected form the baggage carrousel from our BA flight and transferred to our Maun flight so that, again, we did not have to touch them until we got to Maun.

We had had the bags wrapped at Heathrow and that simplified the procedures at Maun and we were not required to open our bags before we got on the MaunAir flight.

I have no idea if we were simply lucky or whether what we did can be repeated."
---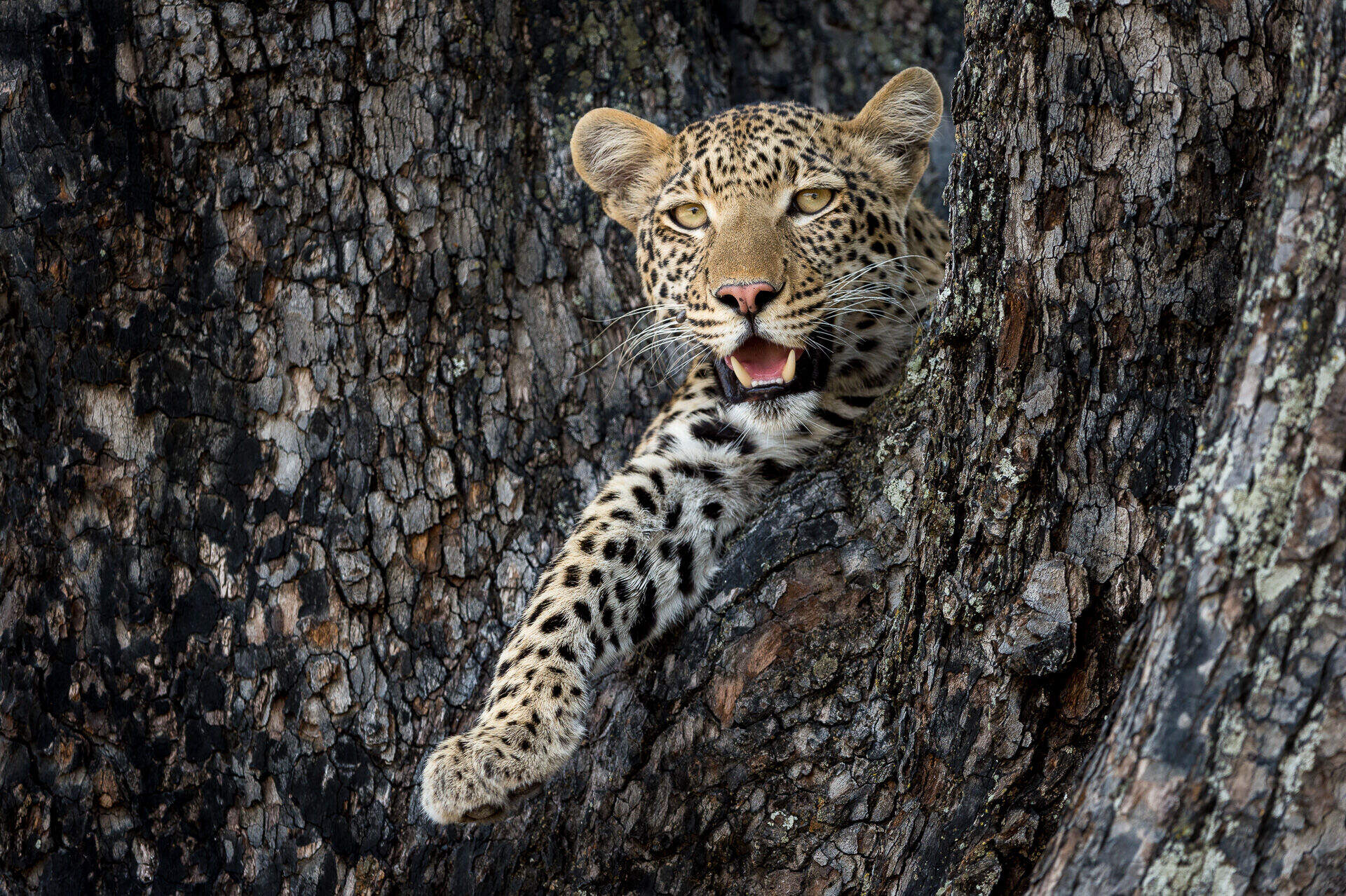 Little Vumbura
"Little Vumbura review"
4 nights
Arrived 1 Jun 2019

Gomoti Plains Camp
"Gomoti Plains Camp review"
4 nights
Arrived 5 Jun 2019
Feedback response
---
We apologised to these travellers for having to raise these issue which concerned us a lot when we heard about them. We passed on the feedback to the camp and they told us that they also apologised for their stay not being up to scratch. They were training a new chef at the time and have also asked their guides to change their approach using the radios only when necessary. We accept the time of year these travellers were at Gomoti can be surprisingly chilly, but the camp has promised they have now addressed this with extra blankets and more coals under the seats.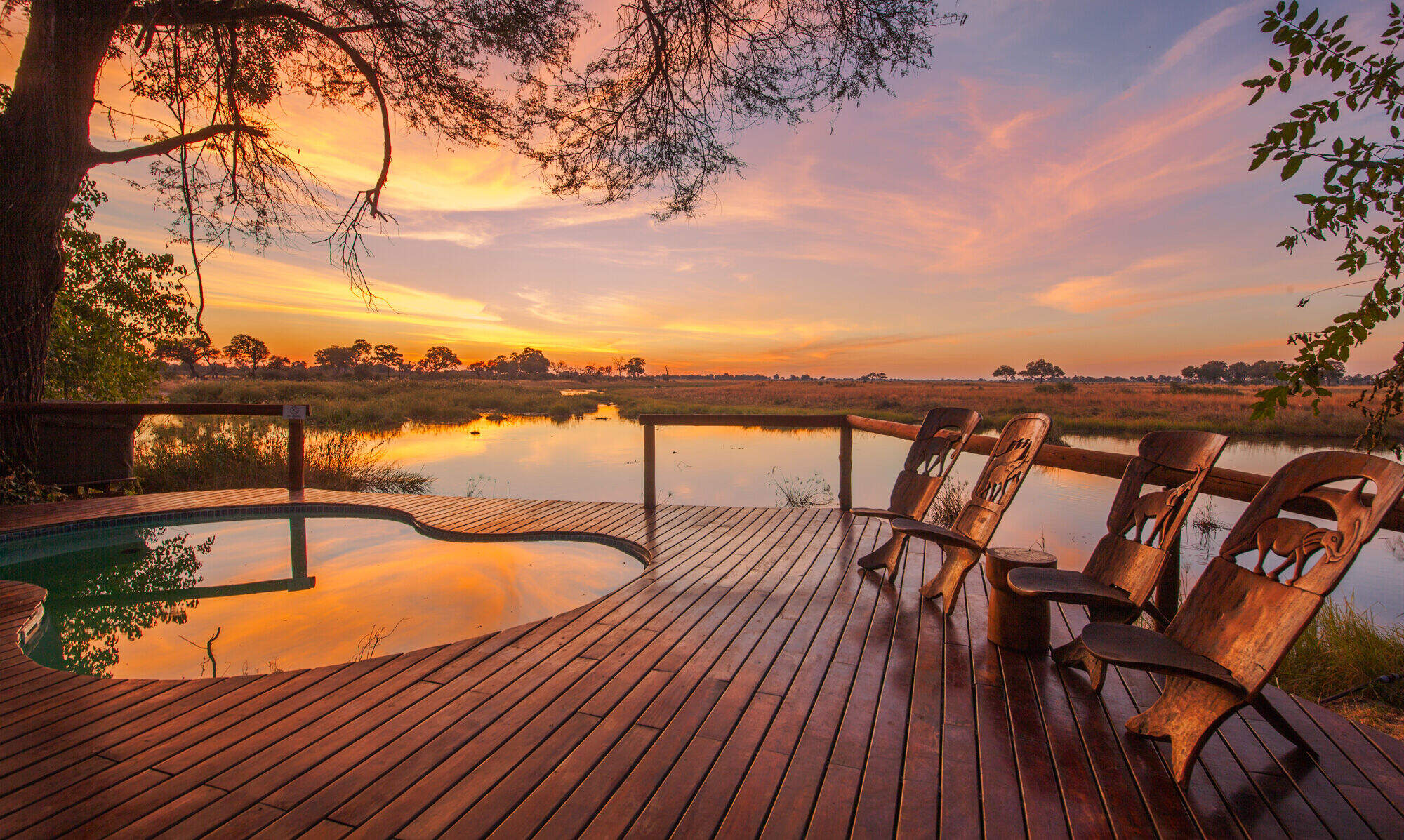 Lagoon Camp
"Lagoon Camp review"
4 nights
Arrived 9 Jun 2019
Feedback response
---
We are glad to hear that the travellers had some wonderful lion cub sightings, however have passed on the feedback regarding the standard of the food, facilities and the guiding etiquette which were not up to scratch. We hope to have a update from the camp as soon as possible.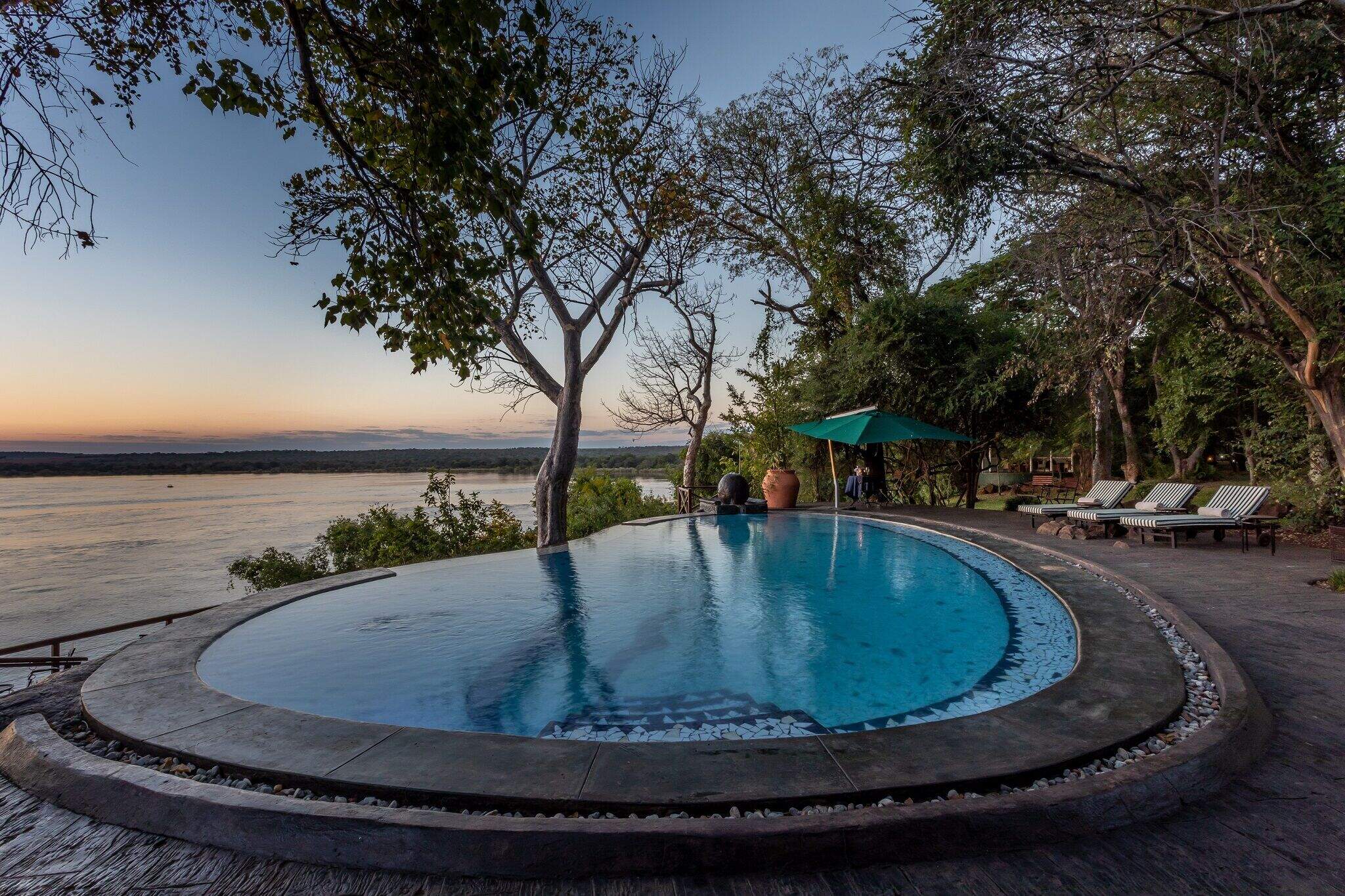 The River Club
"The River Club review"
3 nights
Arrived 13 Jun 2019