Travel reviews by Mr & Mrs B from NZ
Botswana between 6 Jun 2019 and 18 Jun 2019
"We had a fabulous trip to Botswana. It mostly lived up to expectations, in that we felt that we got a "Real Africa" experience, while staying in some spectacular lodges. All our thanks to Maruska for the arrangements. There were absolutely no hick-ups, all travel arrangements fell into place like clockwork"
Arranged By Maruska AdyeRowe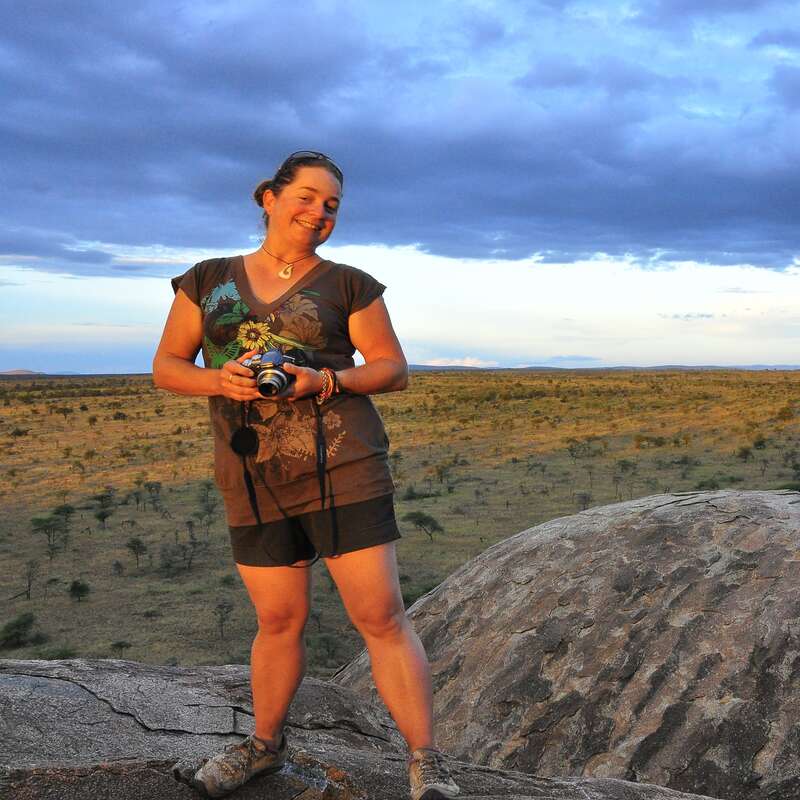 ---

Nata Lodge
"Pleasant surprise at Nata"
1 night
Arrived 6 Jun 2019
Lodge not featured by Expert Africa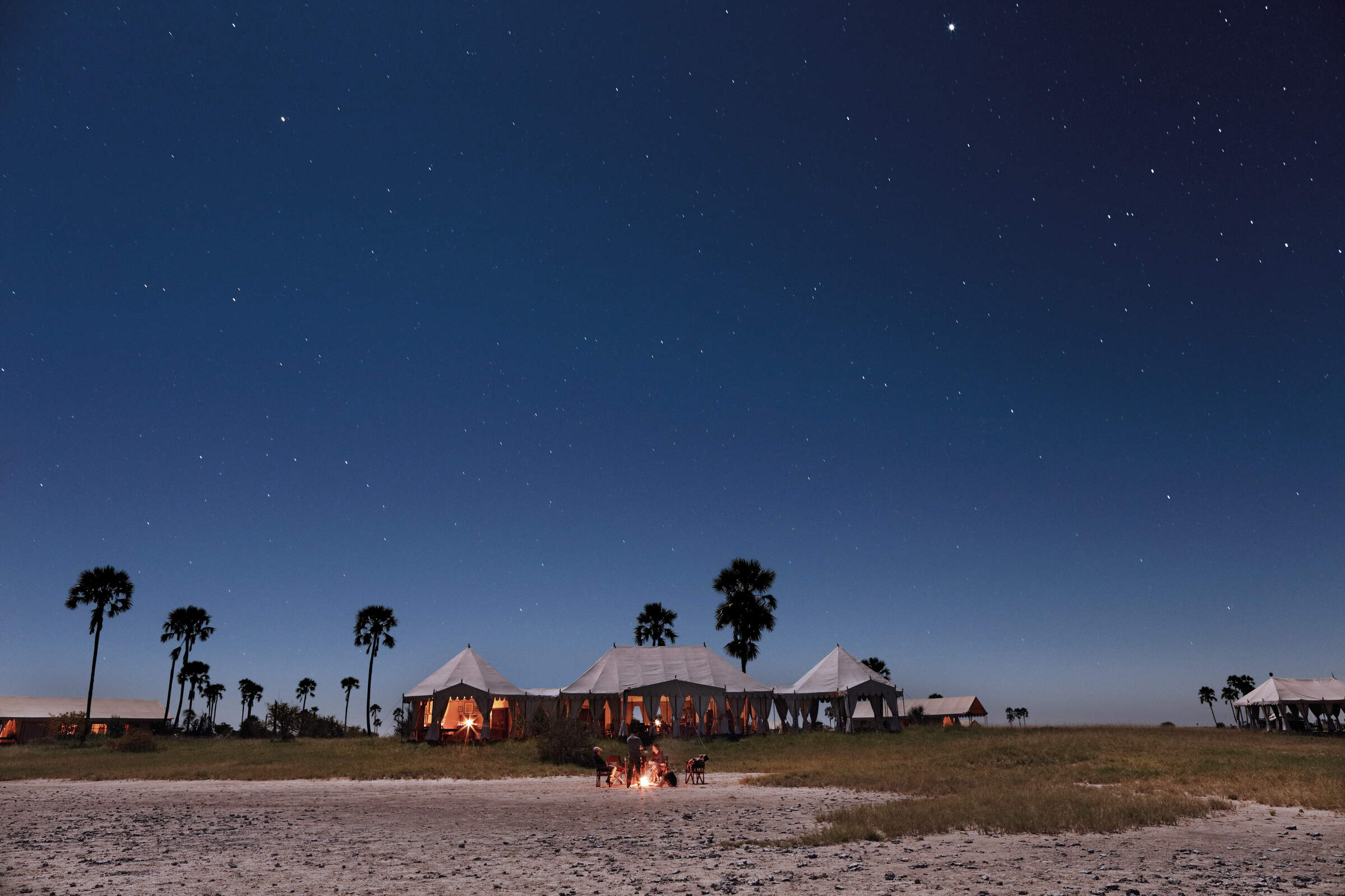 San Camp
"More expected from San Camp"
2 nights
Arrived 7 Jun 2019
Feedback response
---
We followed up with San Camp regarding these travelers feedback on their stay, and the camp was very sorry to hear that they didn't enjoy their experience as much as they hoped.

They went on to explain that they have quite a few activities on offer in the area and that the schedule needs to rotate between the three camps located here: San Camp, Jack's Camp and Camp Kalahari. The activities do need to be scheduled to avoid crowding at any one location and to ensure everyone has the chance to at least do most of the activities during their stay. The camps do recommend a 3-night stay where possible as that ensures that guests will have the chance to experience all the activities, although they understand that time and cost factors mean that some visitors can only stay 2 nights.

San Camp only have two tents with a double bed; the rest have two single beds. Both of the tents with a double bed are located furthest from the main area. If they have guests who are elderly or have mobility issues then they will be allocated the tents closest to the main area.

The camp has taken note of this travelers comments about the beds height, lack of headboard to keep the pillows on the bed and lack of lighting and they will make improvements when they can. It was wonderful to hear that the guests appreciated the location and the beauty of the Makgadikgadi.

Sightings report
---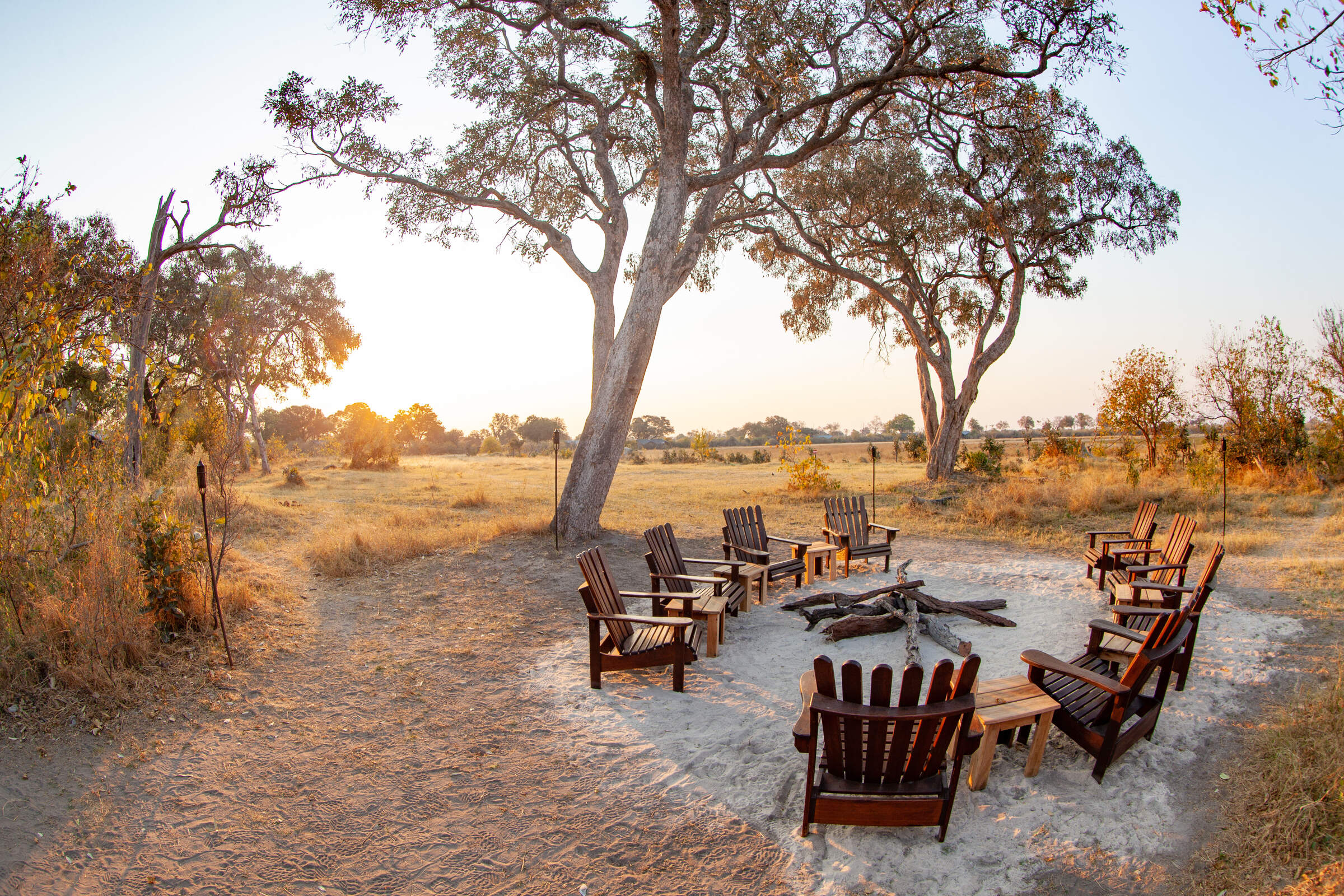 Splash Camp
"Super Splash Camp"
2 nights
Arrived 9 Jun 2019
Sightings report
---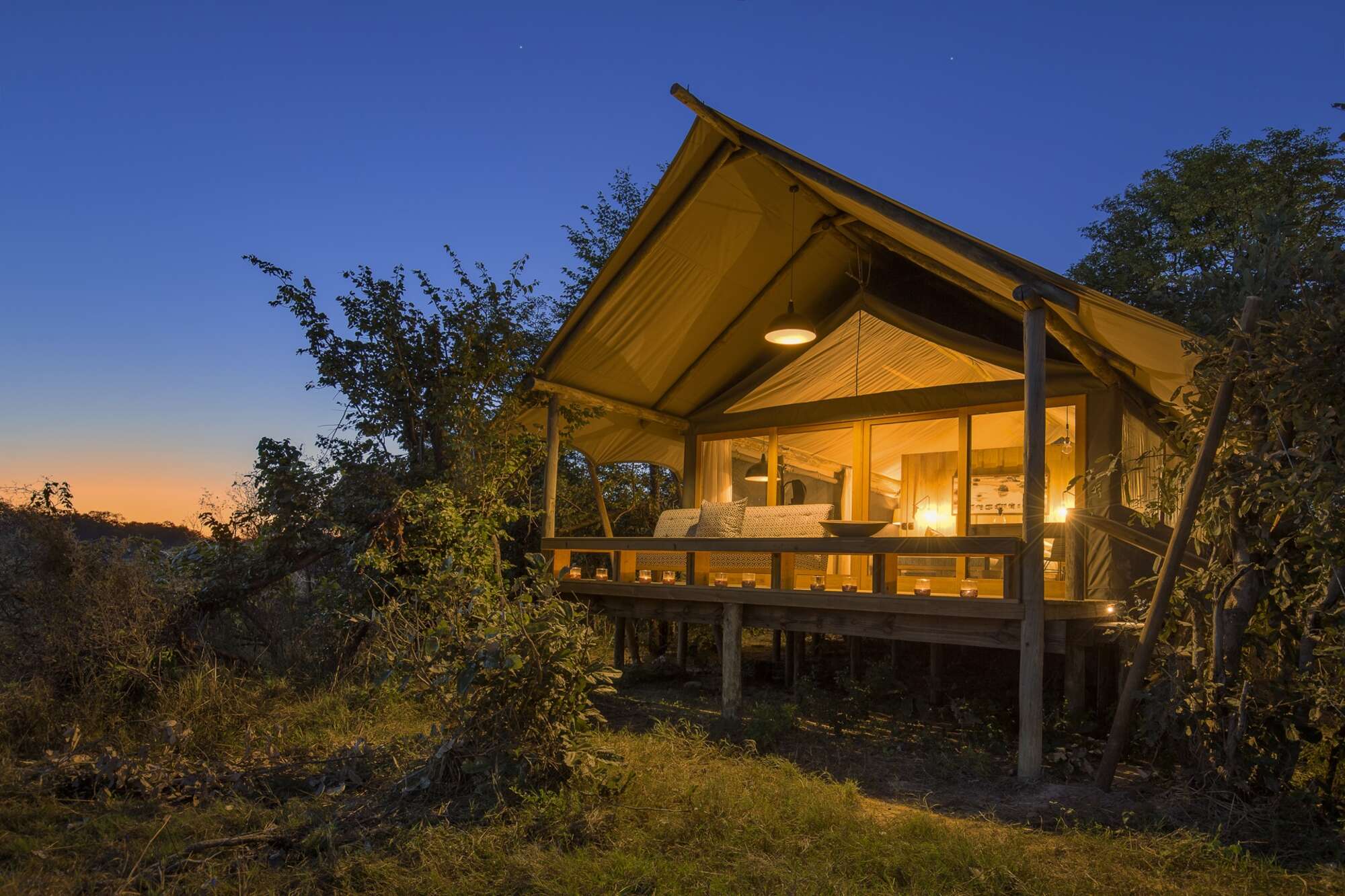 Sable Alley
"Spectacular Sable Alley"
2 nights
Arrived 11 Jun 2019
Sightings report
---











Skybeds
"Moonlight Magic at Skybeds"
1 night
Arrived 13 Jun 2019
Sightings report
---