Travel reviews by Donaldsons from ADK, NY
3 generations of family experience old Africa
Zambia between 26 Jun 2019 and 5 Jul 2019
"For 3 of our children and spouses, and 5 grandchildren, our return to Africa after our trip in 2005 was the trip of a lifetime. The camps were wonderful, the guides professional, the food excellent, the animal sighting spectacular. BUT....I would be negligent if I didn't mention our trip to a local village. Our children and grandchildren have grown up in U.S. "bubbles"....knowing intellectually that the whole world was not like their worlds, but not really understanding what that meant in their guts.

Our children watched our grandchildren play a game of football (soccer) with the village kids, sing and dance with the village folks, and simply see where and how these people live.....no electricity, no running water, no cell phones.

The smiles on both sides were something our kids and grandkids will always remember. Perhaps happiness isn't about money and possessions after all?

Suggestions to help us improve our trips or our service:

Nope....our second time using you and we would absolutely do so again."
Arranged By Lucy Copson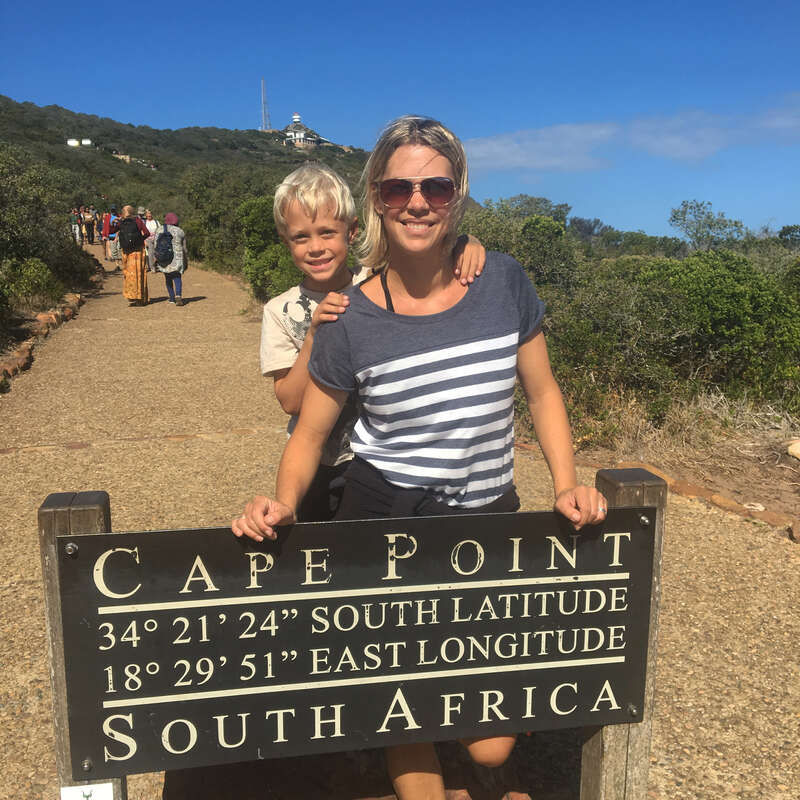 ---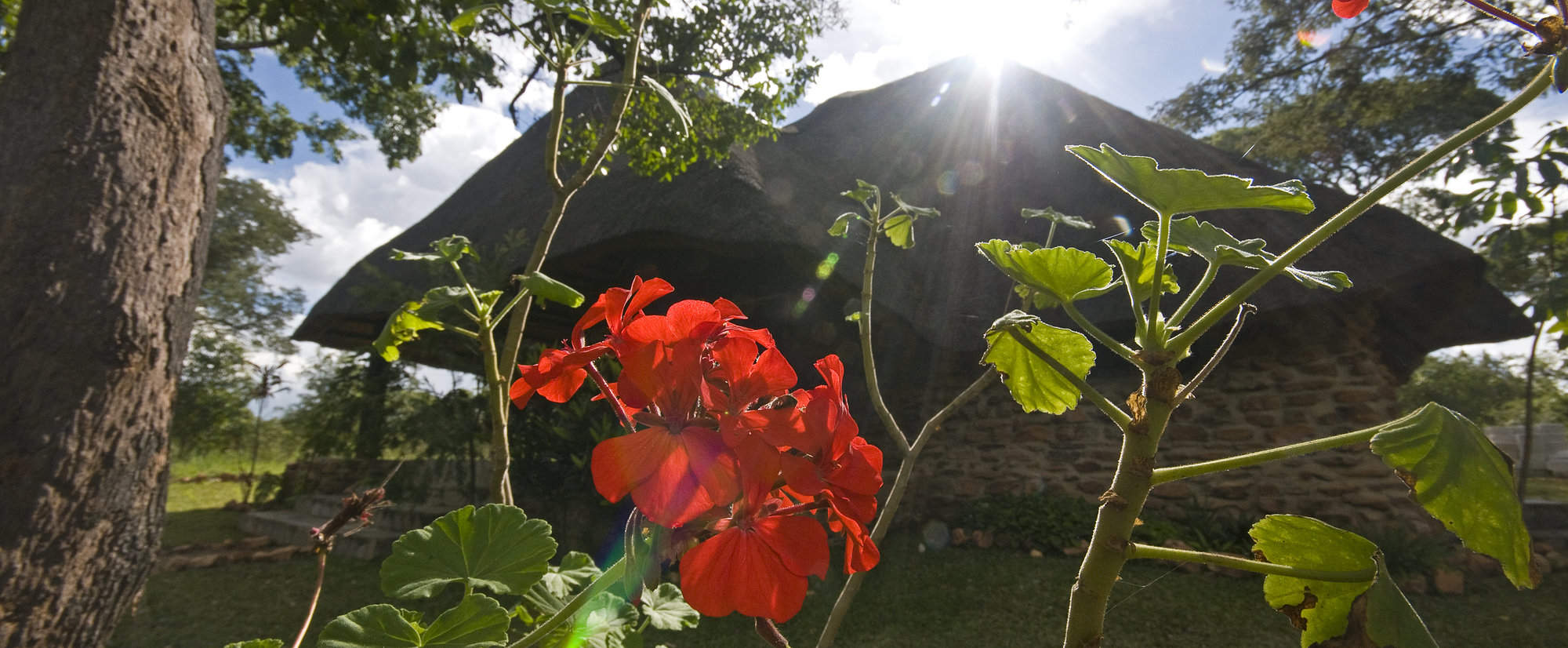 Pioneer Camp
"Pioneer Camp review"
1 night
Arrived 27 Jun 2019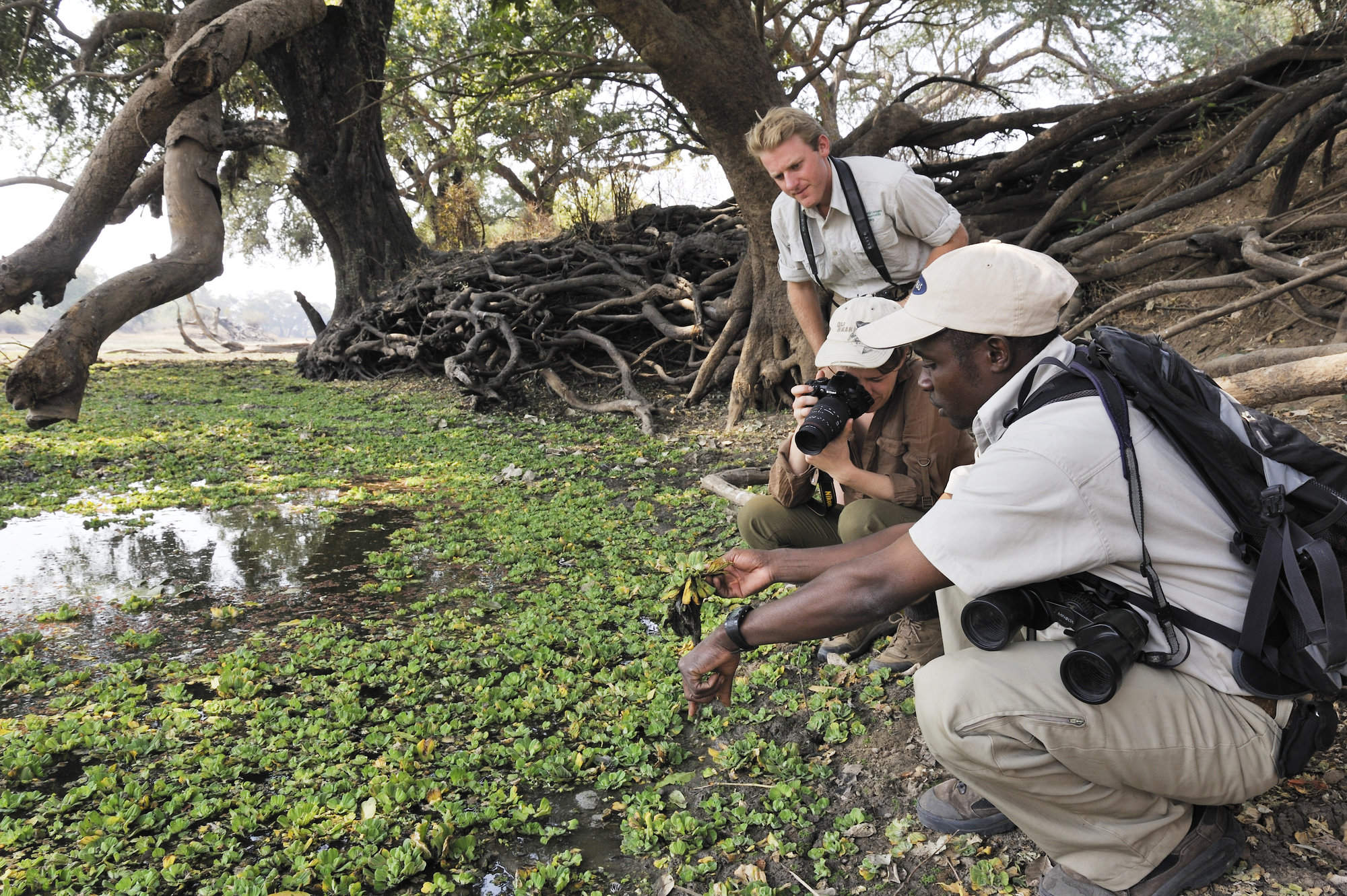 Kaingo Camp
"Kaingo Camp review"
2 nights
Arrived 28 Jun 2019
Sightings report
---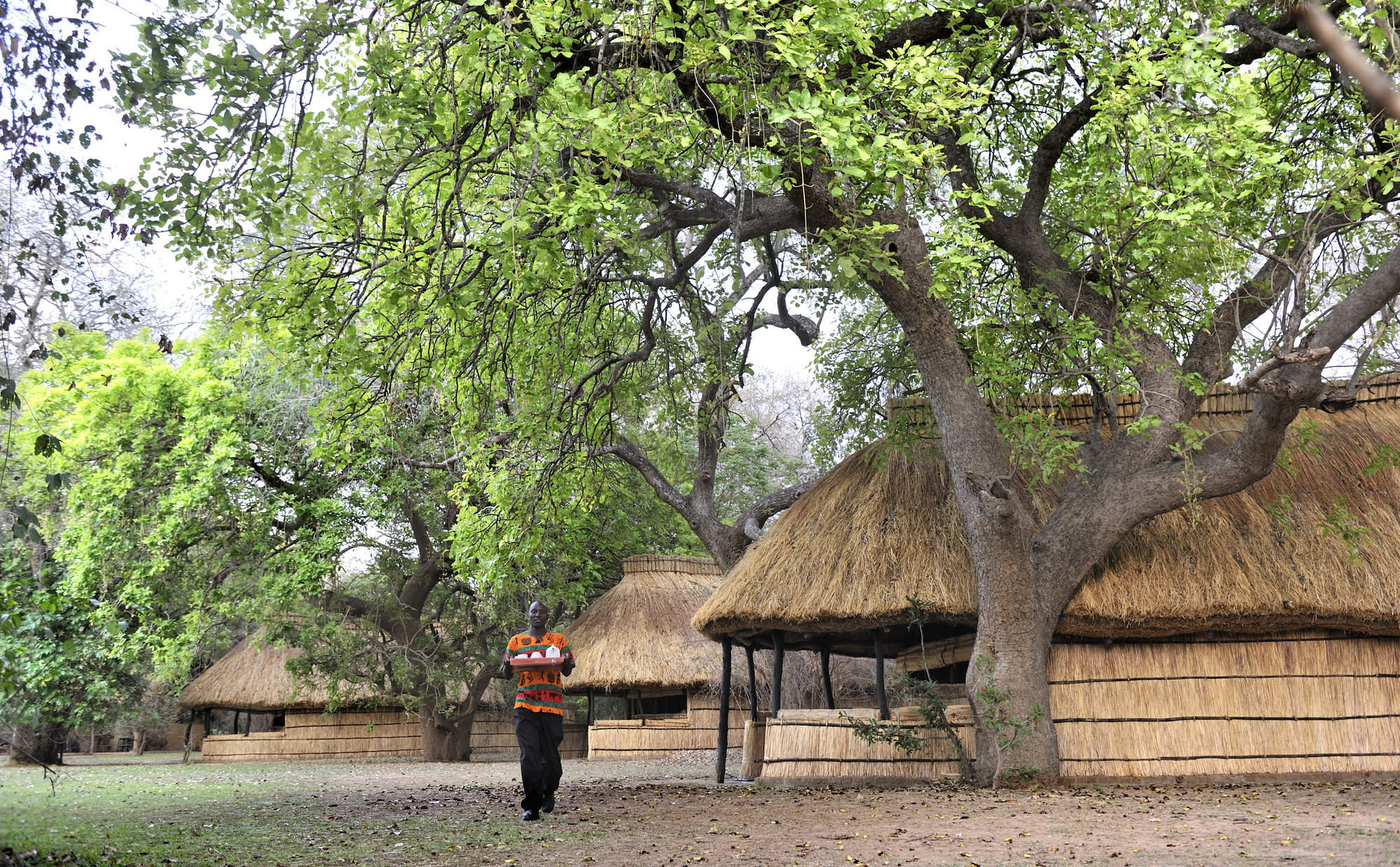 Tafika
"Tafika review"
4 nights
Arrived 30 Jun 2019
Sightings report
---