Travel reviews by PancDoc from Swansea
Amazing first safari experience
Botswana between 7 Jun 2019 and 21 Jun 2019
"This was our first real experience of a safari and it was outstanding, we both enjoyed it immensely.

The opportunity to see many animals in their natural setting, and having knowledgeable guides and trackers helping us to enjoy the experience, made for a great trip.

The accommodation and food exceeded our expectations. We expected to get great animal sightings, but did not expect such outstanding food and accommodation.

We would have enjoyed some experience of local food, as we were in Botswana."
---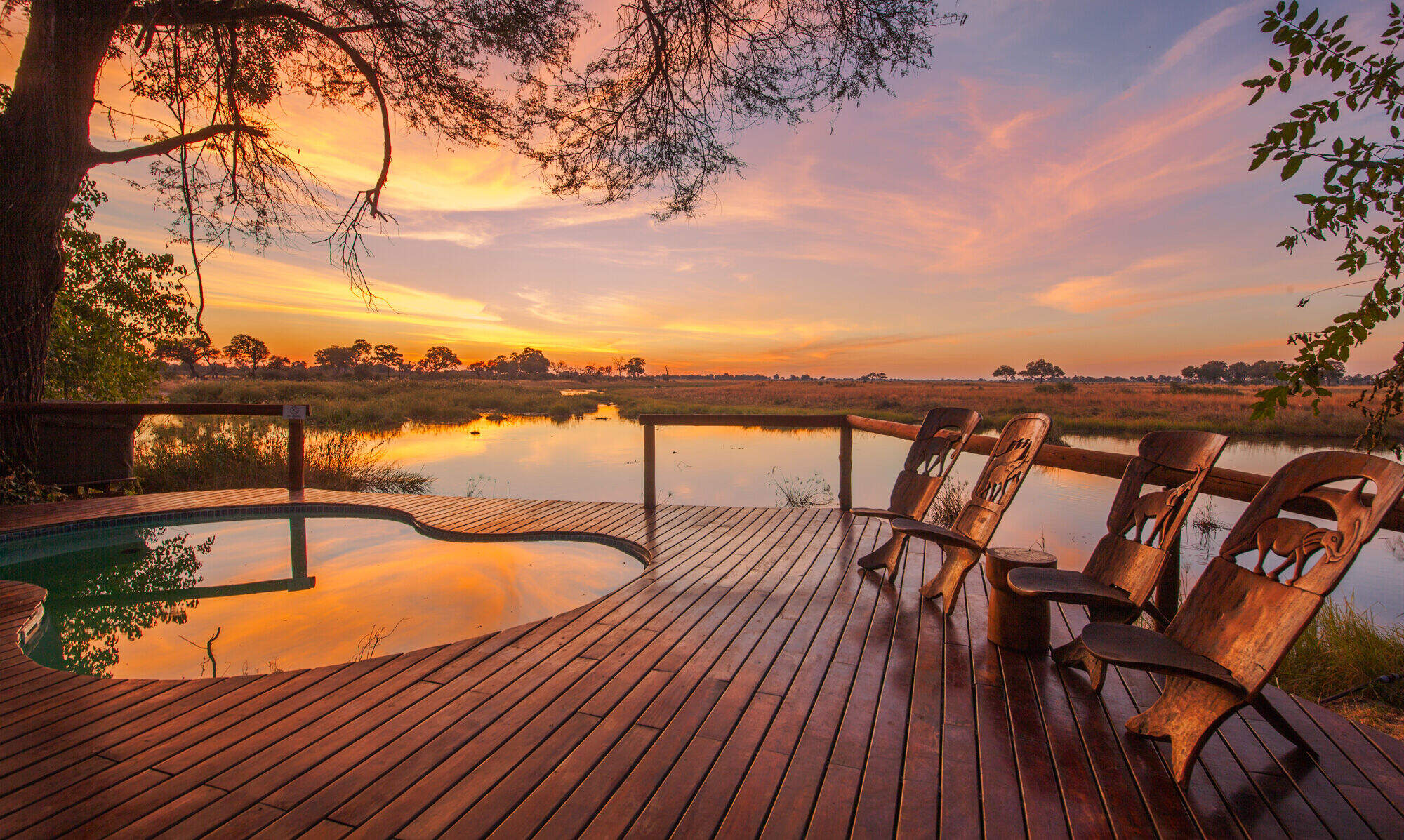 Lagoon Camp
"short stay but great introduction to Botswana"
1 night
Arrived 8 Jun 2019
Sightings report
---








Lebala Camp
"Great experience of Africa in a lovely settin"
2 nights
Arrived 9 Jun 2019
Sightings report
---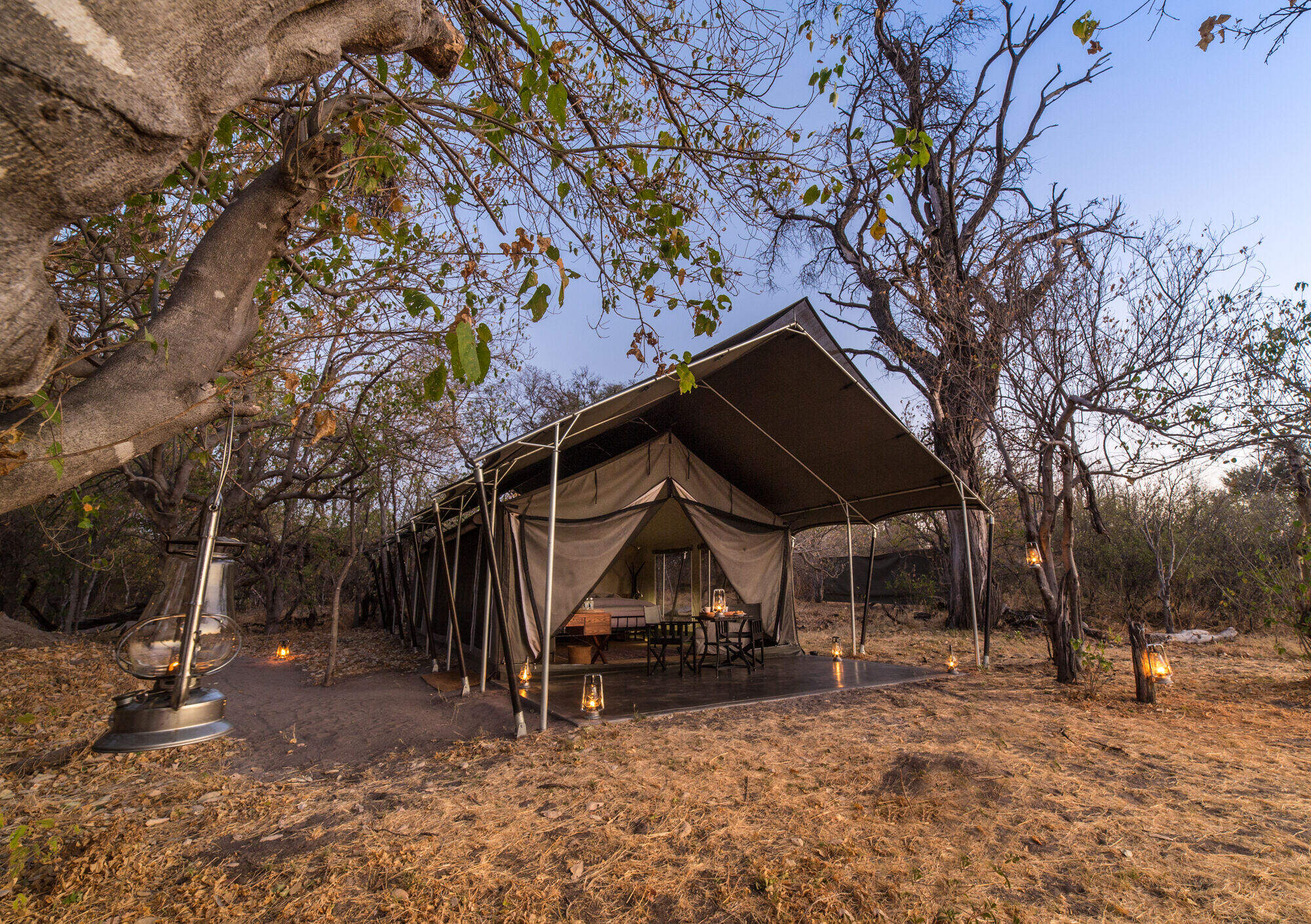 Machaba Camp
"Great camp, disappointing crowding of animals"
3 nights
Arrived 11 Jun 2019
Sightings report
---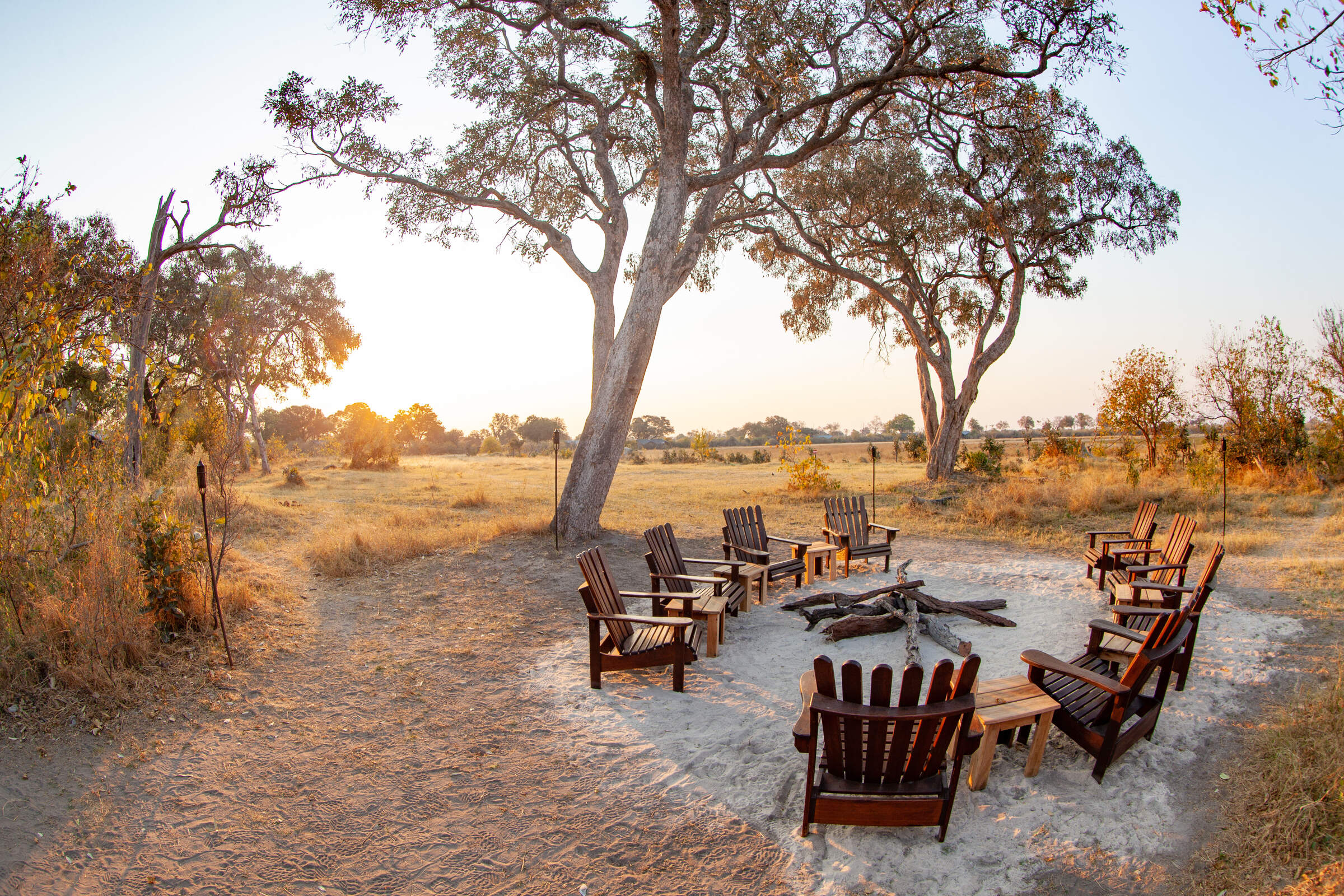 Splash Camp
"Outstanding experience of a safari"
4 nights
Arrived 14 Jun 2019
Sightings report
---