Travel reviews by Bushcampers from UK
Zambia between 9 Jun 2008 and 21 Jun 2008
"The overall experience of our trip exceeded our expectations - it was fantastic! The bushcamps were brilliant, we loved the way they were constructed - rustic but not primitive. They also blended into the environment, particularly Luwi which couldn't be seen from a few hundred yards away.

Game viewing was very good both from the trucks and on foot. Highlights whilst walking were being checked out by a huge bull Elephant, being within a herd of Buffaloes and hearing lions close by. The was best about the walks was the bird life and all the smaller things such as foot prints, insects and animal droppings. The guides were so knowledgeable about all things we encountered. We also felt extremely safe whilst out walking.

Whilst in the trucks we encountered all the big game including 5 male lions on a hippo kill.

As far as the camps go we loved the fact they all had different characters and construction. The hosts and staff were brilliant and the food top draw. The guides were excellent - very friendly and knowledgeable. Would we go again - definitely! Thanks to everyone."
---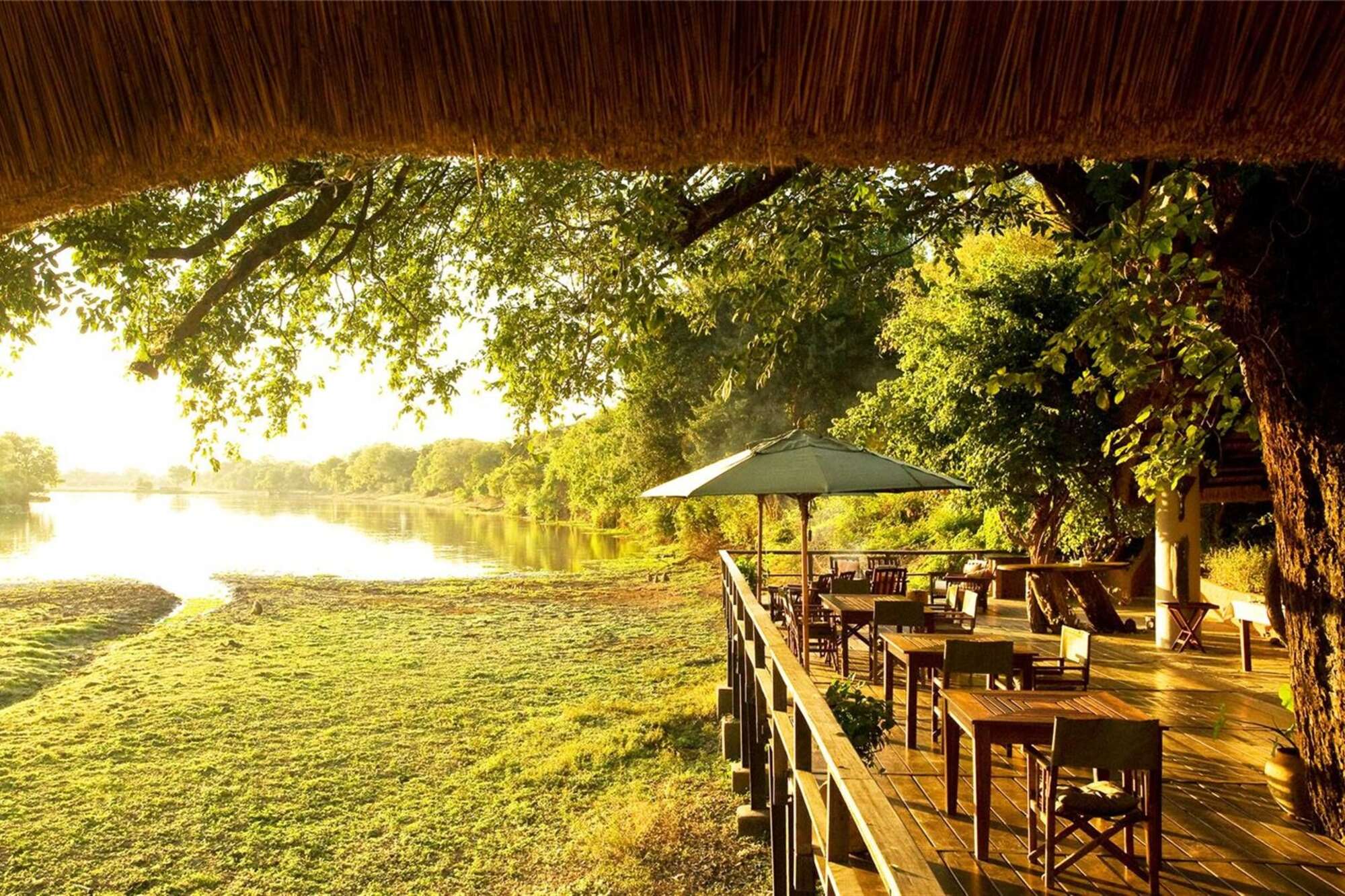 Kapani Lodge
"Good place to start, fantastic animals"
2 nights
Arrived 10 Jun 2008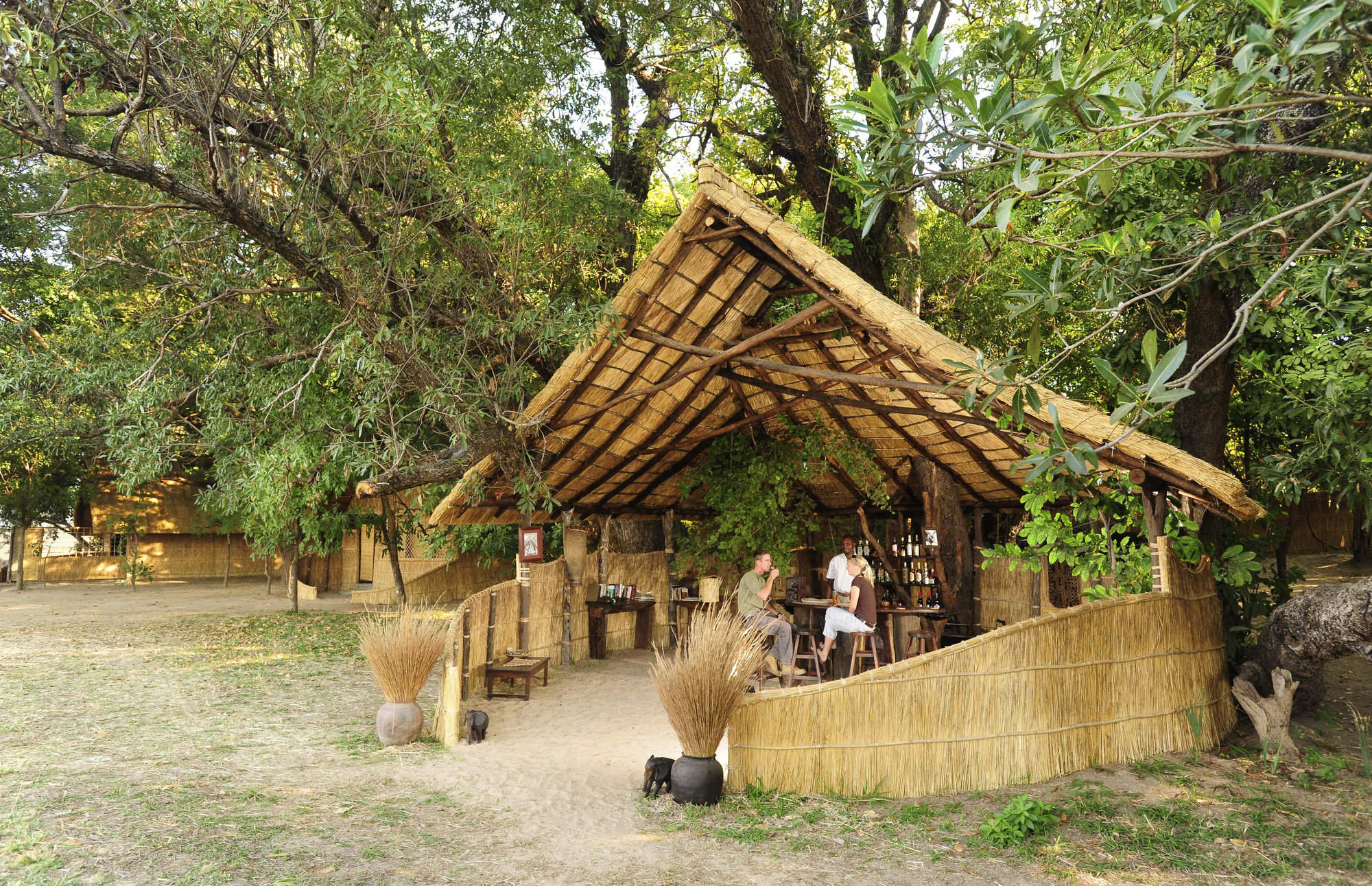 Luwi Bushcamp
"Middle of nowhere - great!"
2 nights
Arrived 12 Jun 2008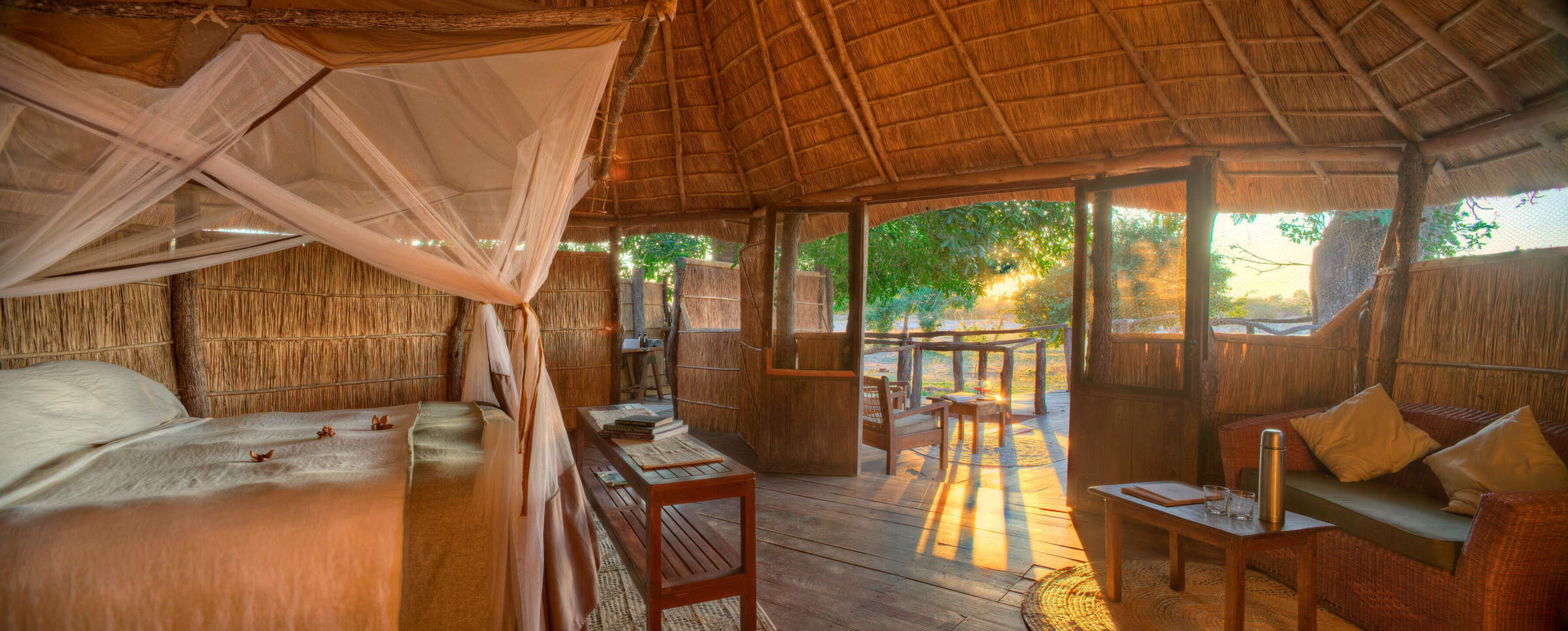 Nsolo Bushcamp
"Great setting - lots of hyenas!"
2 nights
Arrived 14 Jun 2008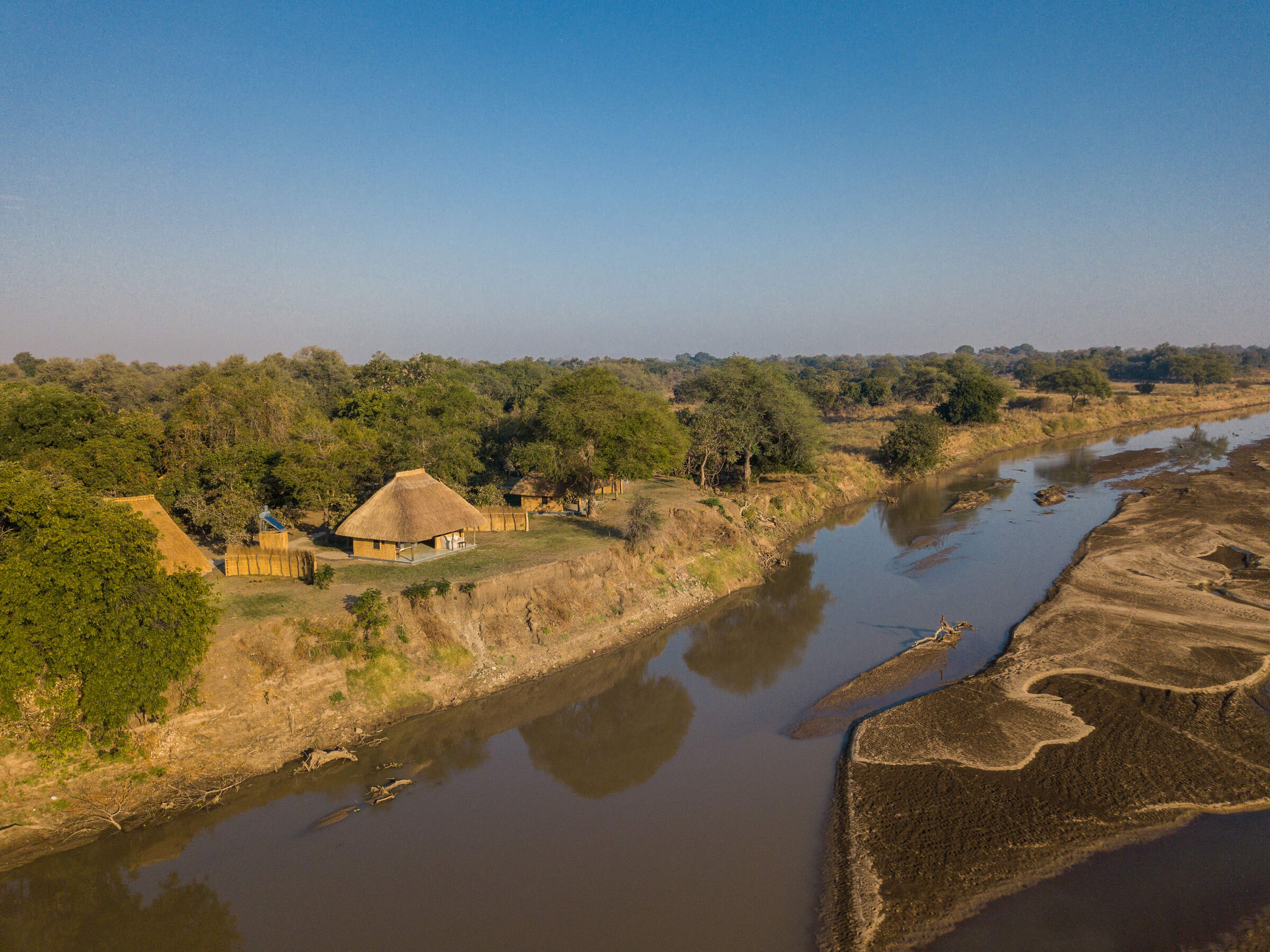 Kakuli Bushcamp
"Great outlook - hippo serenade"
2 nights
Arrived 16 Jun 2008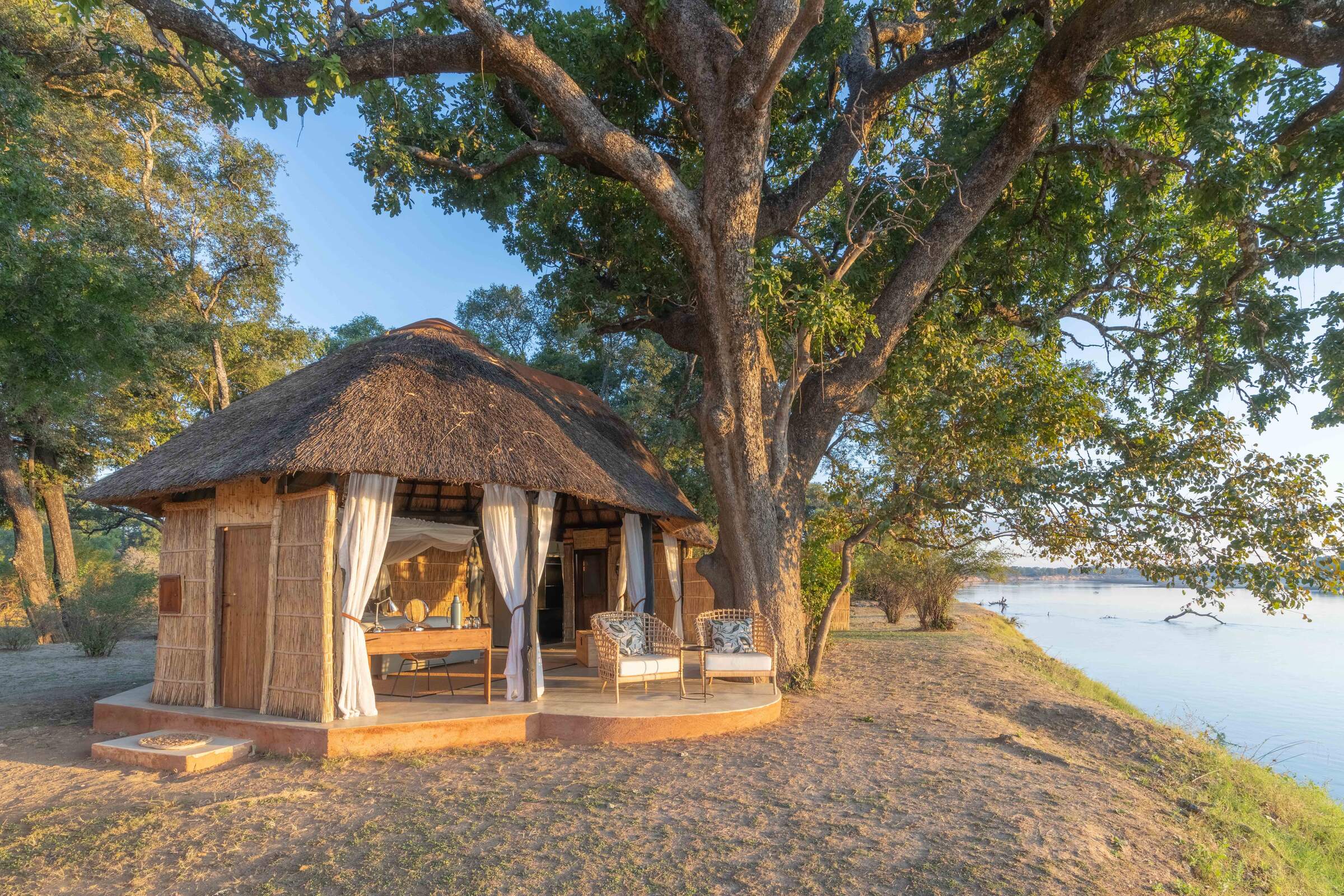 Mchenja Bushcamp
"Wonderful Ebony grove and chalets"
2 nights
Arrived 18 Jun 2008

Taj Pamodzi Hotel
"Awful"
1 night
Arrived 20 Jun 2008
Feedback response
---
We took this up with the manager at the Taj Pamodzi hotel. He asked us first to convey his apologies to these clients, and was dismayed to hear about the service they had encountered. As a result of this (and a few other negative feedbacks) the management have undertaken to retrain each department to ensure that errors like this are avoided in the future. We will be keeping a sharp eye on this but we are encouraged to hear that these issues are being taken seriously.