Travel reviews by Prickly Pear from Dublin
Tanzania/Zanziabr Honeymoon
Tanzania and 1 other country between 9 Jul 2008 and 26 Jul 2008
"Overall we were very pleased with our trip,
Our Guide on the Safari, Nuru was absolutely brilliant, he had so much knowledge and didn't have to rely on the CB or following other people around to find the animals. The way he was able to spot some of them was unbelievable. Also he had such a knowledge of all the small animals as well, always showing the animal afterwards in the books he had and always correct on their name as well.
he looked after us from the moment we landed to the time we took off for Zanzibar. We were very lucky to have some one like him.

The accomodation was very impressive overall considering the general standard on view. Was really impressed with the quality and variety of the food as well.

Tanzania is such a lovely country and would love to visit it again some time in the future.

A big Thanks to Claire & Ann who helped us out in preparing for the trip that were always very helpful when dealing with them."
Feedback response
These travellers obviously enjoyed their trip, and we're delighted that they ascribed so much of this to their guide who was "absolutely brilliant", and "had so much knowledge and didn't have to rely on the CB [radio] or following other people around to find the animals".

We couldn't agree more - good guiding is crucial on these safaris!

Their guide, Nuru Sanga, knows his wildlife, as well as being good at spotting it. It's a great sign that Nuru showed the travellers his reference books – he is very familiar with them, as any good guide should be.

In some ways these travellers were, as they wrote, 'very lucky to have [a guide] like him'. But in other ways, this was anything but luck…

When we first researched these guided mobile trips to Northern Tanzania, we were quite depressed. Guiding standards in northern Tanzania are generally not good. Often they're very poor.

The official standards for guides are minimal – so anyone with a vehicle can set themselves us as a 'safari guide' in Arusha, and many people do! The town is full of chatty chaps who talk well and tell a good joke, offering to zoom hapless visitors around the parks, looking for big game. These 'guides' will often monitor radio traffic, to increase their chances of good 'sightings'; most have little depth to their wildlife knowledge, and the worst will make up answers to questions when they're unsure.

These aren't the type of guides that we wanted to work with: our travellers to Southern Africa are used to much better. Eventually, after much searching, we settled on a small team in Tanzania who are dedicated to excellent guiding skills. The also believe that guiding is the single most important factor in a successful safari to this area – and they have a small, dedicated band of experienced guides who are serious about their wildlife knowledge.

Nuru is one of this team: he is one of our superior guides - and he's very good! We're confident to send travellers out with Nuru, and his colleagues, even when we send experienced old safari hands. (See our detailed comments on the choice of our safari guides Northern Tanzania.)

Guides like Nuru aren't the cheapest guys to work with – but we're very confident that you won't find better safari guides in Northern Tanzania, or safaris which are better value for money than these trips.

We think they're worth it – and are please to see these travellers agree.

Arranged By Claire Scott

---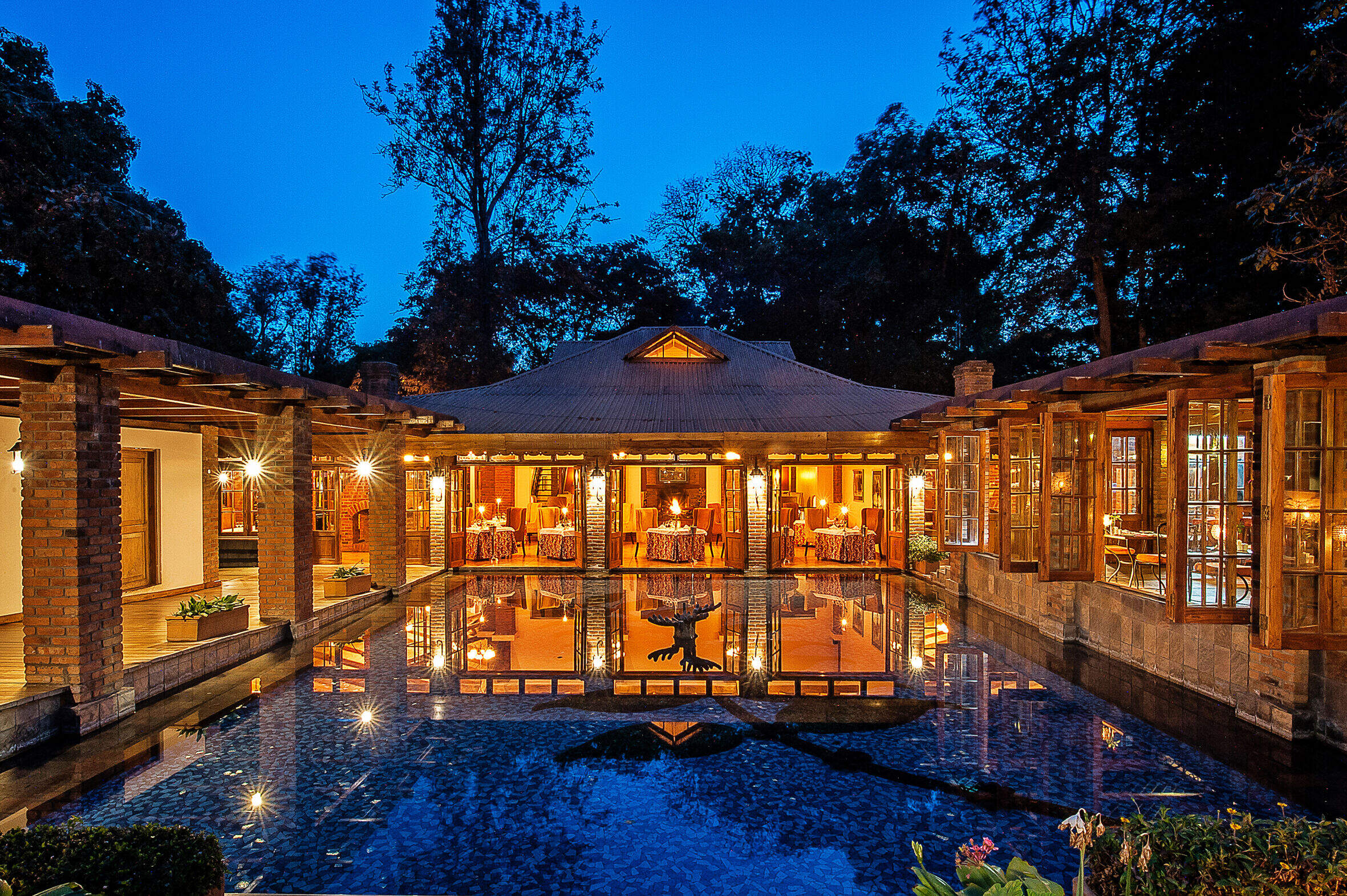 Arusha Coffee Lodge
"Arusha Coffee Lodge review"
1 night
Arrived 10 Jul 2008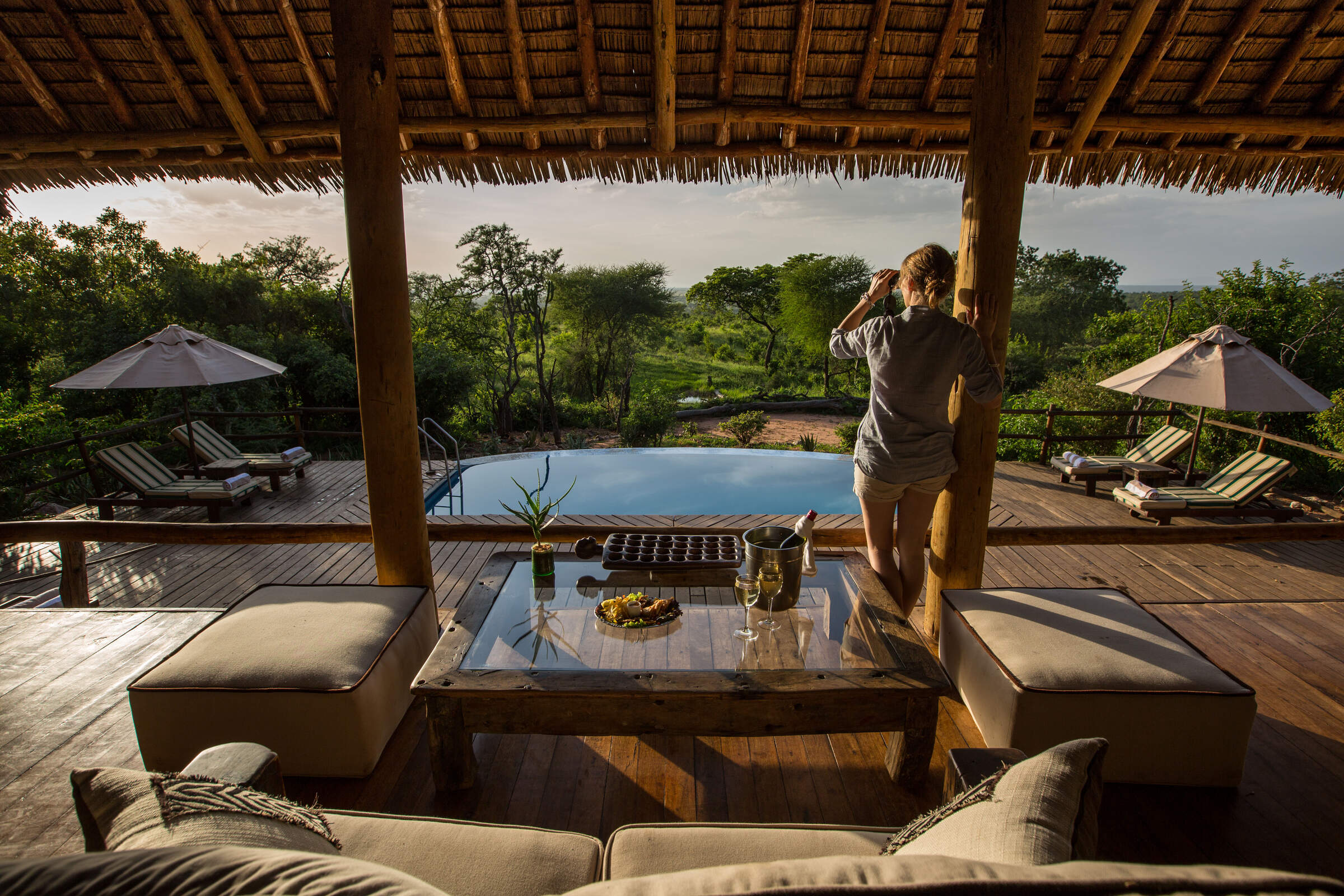 Tarangire Treetops
"Tarangire Treetops review"
2 nights
Arrived 11 Jul 2008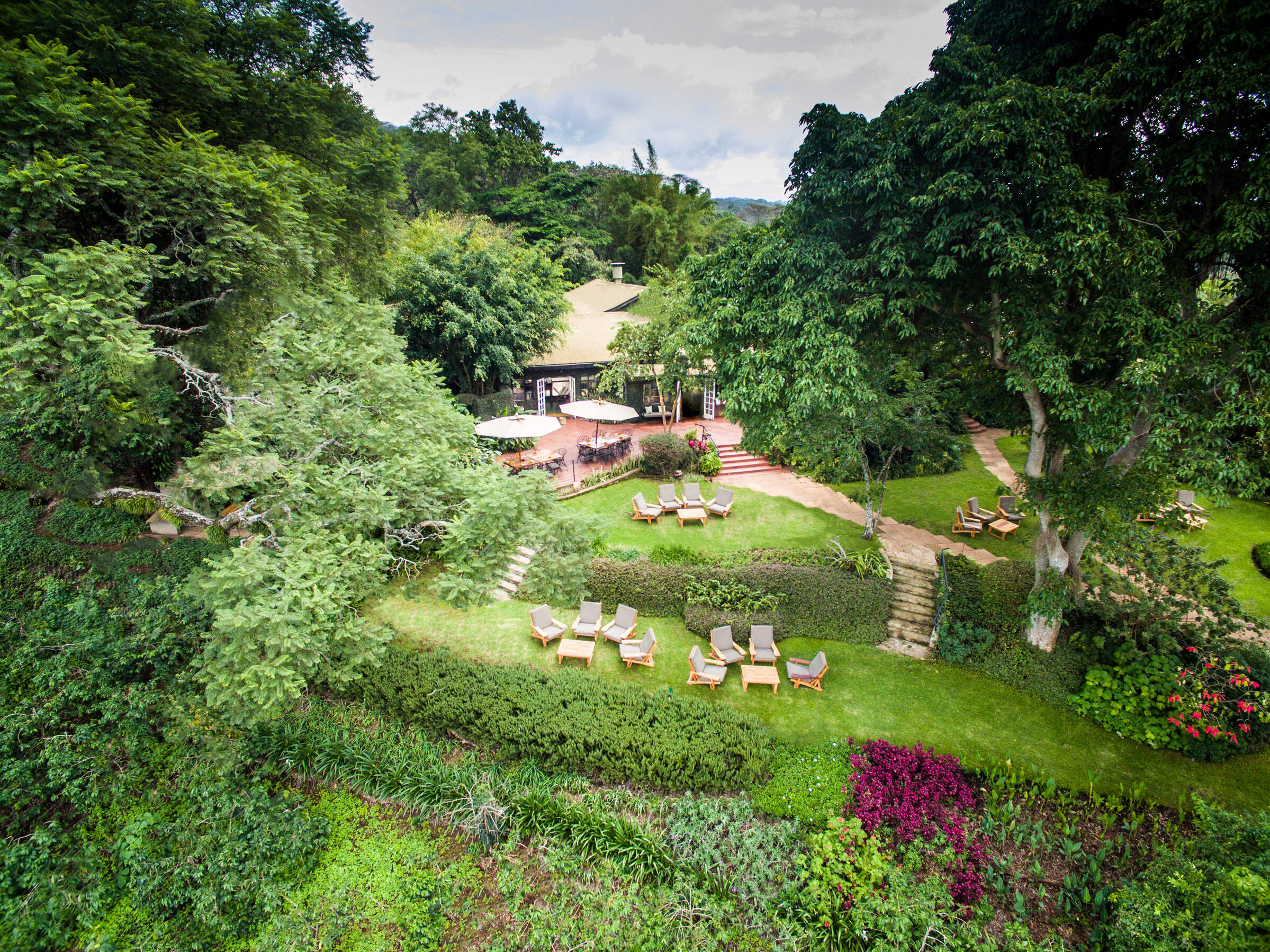 Gibb's Farm
"Gibb's Farm review"
3 nights
Arrived 13 Jul 2008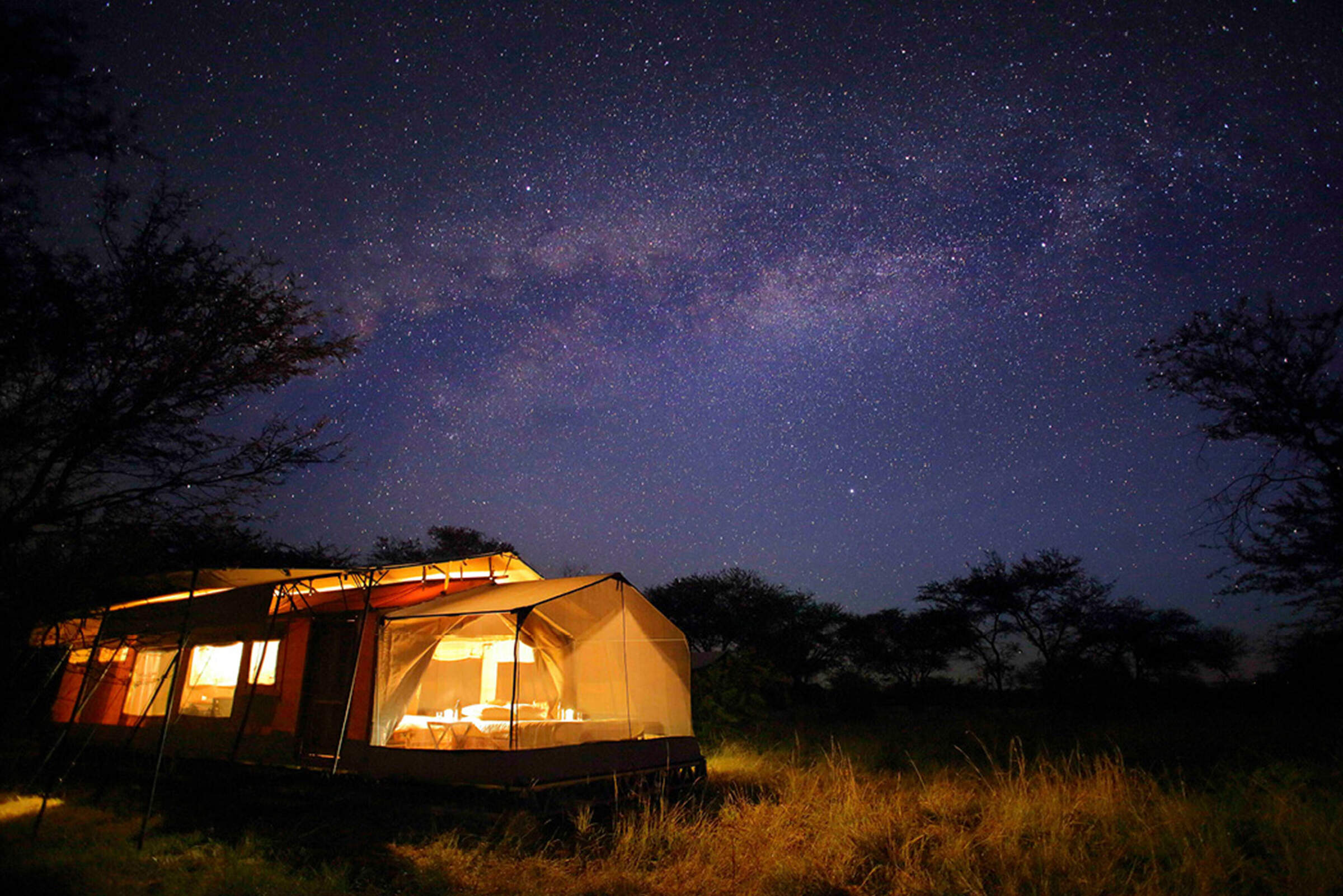 Olakira
"Olakira Camp review"
3 nights
Arrived 16 Jul 2008
Feedback response
---
Our experiences of food at Olakira have always been good – and when we passed these comments to Olakira's 'base' team in Arusha, they too were concerned. Breakfast at Olakira Camp should consist of three different types of cereal, plus fresh fruit, fresh toast and whatever cooked breakfast people would like (always cooked to order).

In the light of these comments, they are checking with the camp's team to ensure that this is always what's provided, and also making sure that any food on the table is always covered with netting – as is their normal practice.

They thanked us for this useful feedback.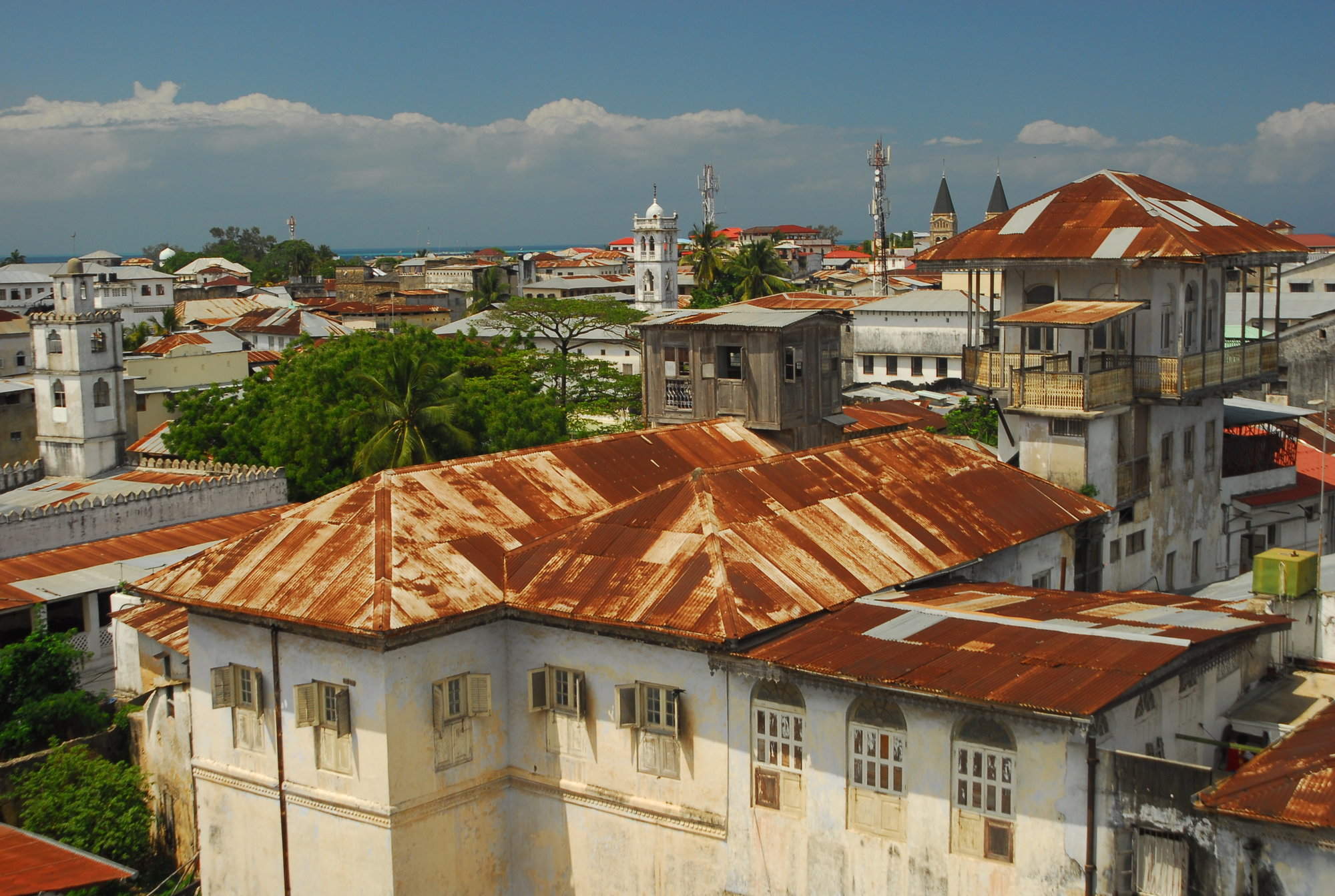 Beyt al Salaam
"Beyt al Chai review"
1 night
Arrived 19 Jul 2008

Breezes Beach Club
"Breezes Beach Club review"
7 nights
Arrived 20 Jul 2008