Travel reviews by Mr & Mrs Hadeda from UK
Zambia between 27 Jun 2008 and 10 Jul 2008
"This was a wonderful holiday - exceeding even our highest expectations. The mix of camps (from the family atmosphere of Tafika, to the exceptional game of Kaingo, to the luxury of Chiawa - worked brilliantly. We also thought Zambia a stunningly beautiful country, and hope its tourist industry continues to flourish - It deserves to become a must-visit destination.

I have selected Lucy as the expert africa team member who dealt most, but actually Maruska and claire did lots too (lucy was first though!) and the positive feedback applies to all of them (we were also very impressed with Maruska when we met her in Zambia)


p.s thanks again - we couldn't recommend Expert Africa highly enough. you've been great from start to finish."
Arranged By Claire Scott

---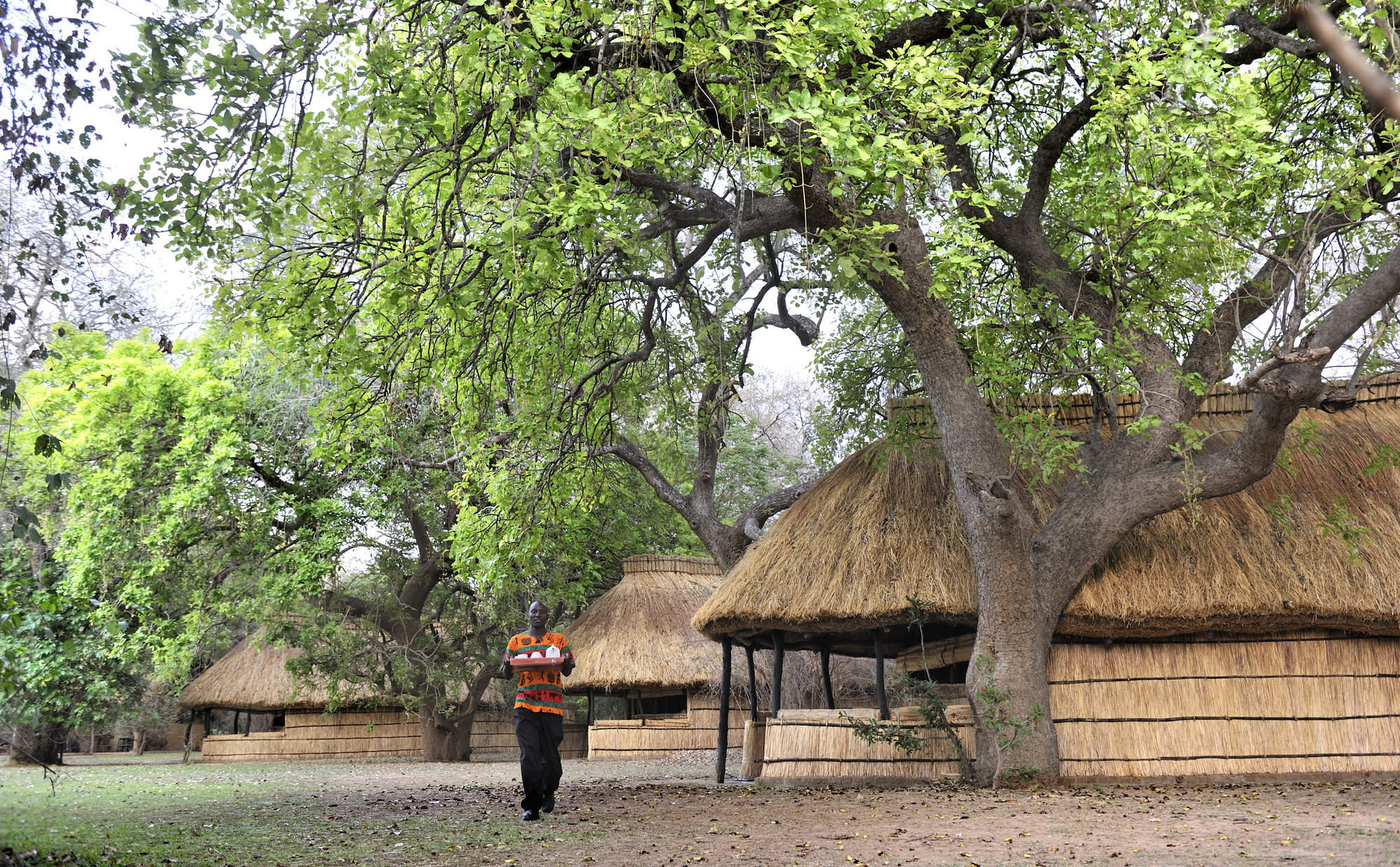 Tafika
"Tafika review"
3 nights
Arrived 28 Jun 2008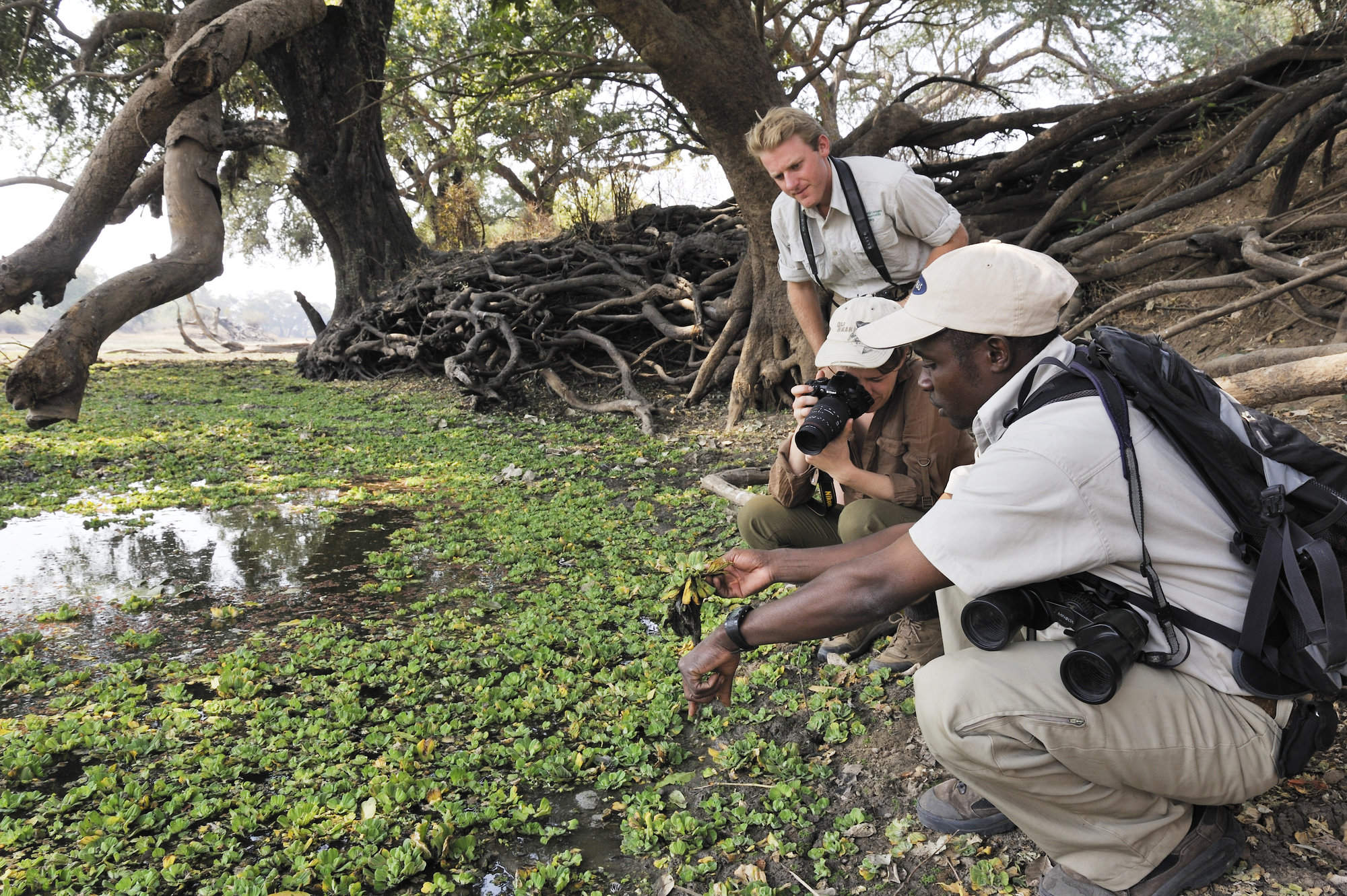 Kaingo Camp
"Kaingo Camp review"
3 nights
Arrived 1 Jul 2008
Feedback response
---
It's great that these travellers had good game-viewing at Kaingo, the hides there are often particularly good!

We passed these comments to Juliet and Derek Shenton, who own and run Kaingo. Juliet replied, and apologised for the lack of room servicing during their stay. She observed that whilst these travellers were at Kaingo, a room attendant was on leave. Apparently this left only one person to service all the rooms in camp. To stop something like this happening again, she has now implemented a new system, whereby a senior member of staff checks each room after the morning cleaning service. We hope that this will stop such an issue reoccurring.

In terms of the owners not being present … the truth is that Jules and Derek now have a three-month old baby. The baby, Saphire, has taken up a lot more of Jules' time than she had expected. Thus, both her and Derek are concentrating on keeping the camp running to a high standard… but they're not 'hosting' their guests as much as they used to. Jules expects this to be a relatively temporary arrangement, and within the year she's hoping to get back the time that she used to spend with guests – as it's very important to her.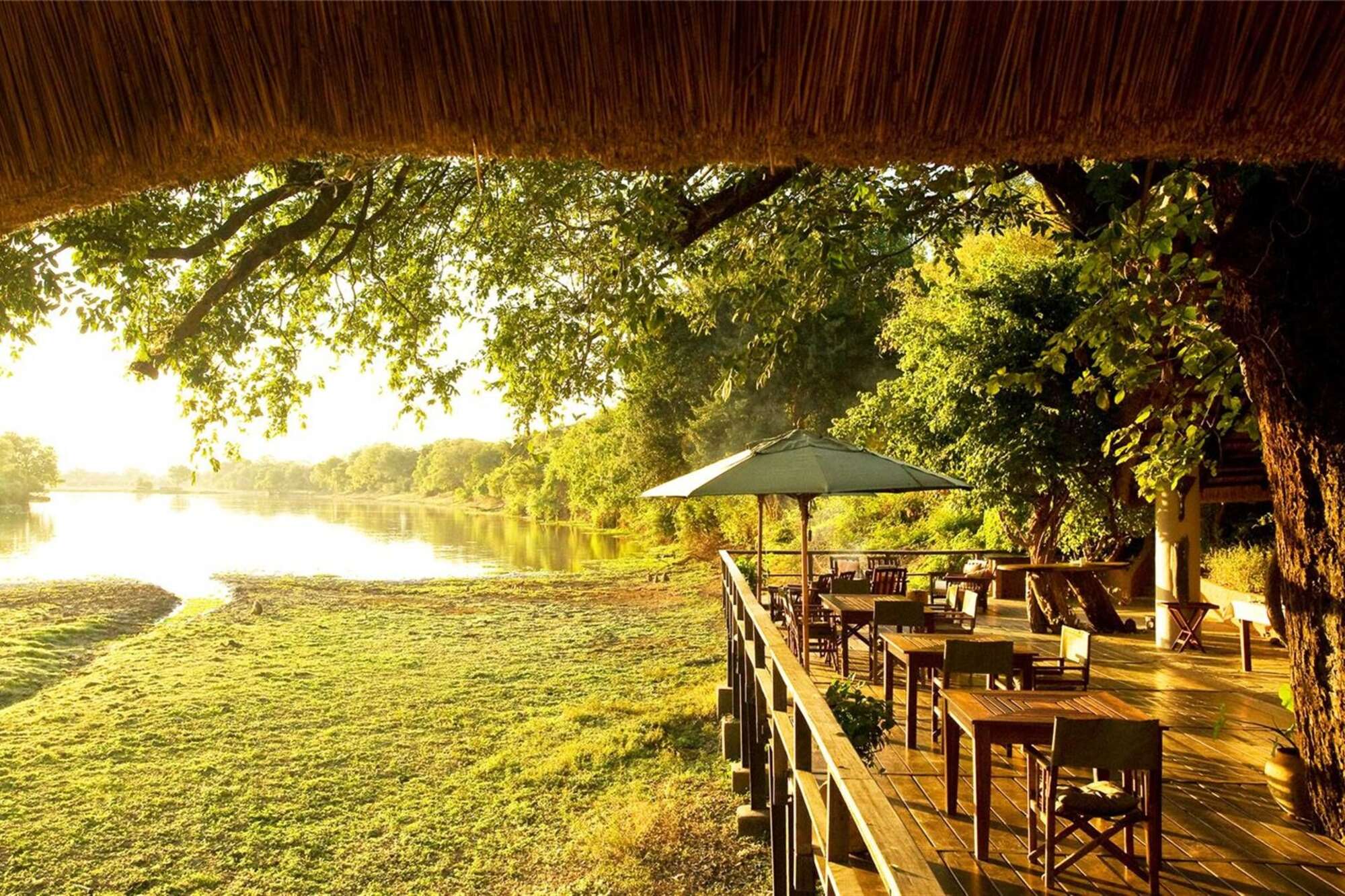 Kapani Lodge
"Kapani Lodge review"
2 nights
Arrived 4 Jul 2008
Feedback response
---
We're pleased to hear that on the whole they enjoyed their stay at Kapani and it's great to hear that Simon did such a good job.

Dining arrangements vary, but Kapani appreciates the point – and comments that in future, they will ensure that clients are made more aware about choices for dining. (At Expert Africa, we'd encourage visitors to speak up: tell the camp's managers at the time if you'd like to change something.)

The team at Kapani were surprised by comments of discomfort with the new vehicles; they tell us that they've had positive feedback. They have asked us to ask these guests for a little more detail, so they could look into it more deeply.

This central area of South Luangwa National Park is definitely busier than areas further south and north: there are many lodges near South Luangwa's main gate. However, this higher density of vehicle traffic is one reason for the very relaxed game which is found here. That said, more game-viewing loops are being built – to the north of the Mfuwe area, towards Kakuli and Mchenja – which may help alleviate the concentration of vehicles here. Also Norman Carr Safaris have also shifted their afternoon safari times a little earlier, to try to avoid any 'bottle-necks' of vehicles at the gate, and they're also using the pontoon to enter the southern end of the Mfuwe area directly. All these factors should help to spread the vehicles out a bit more.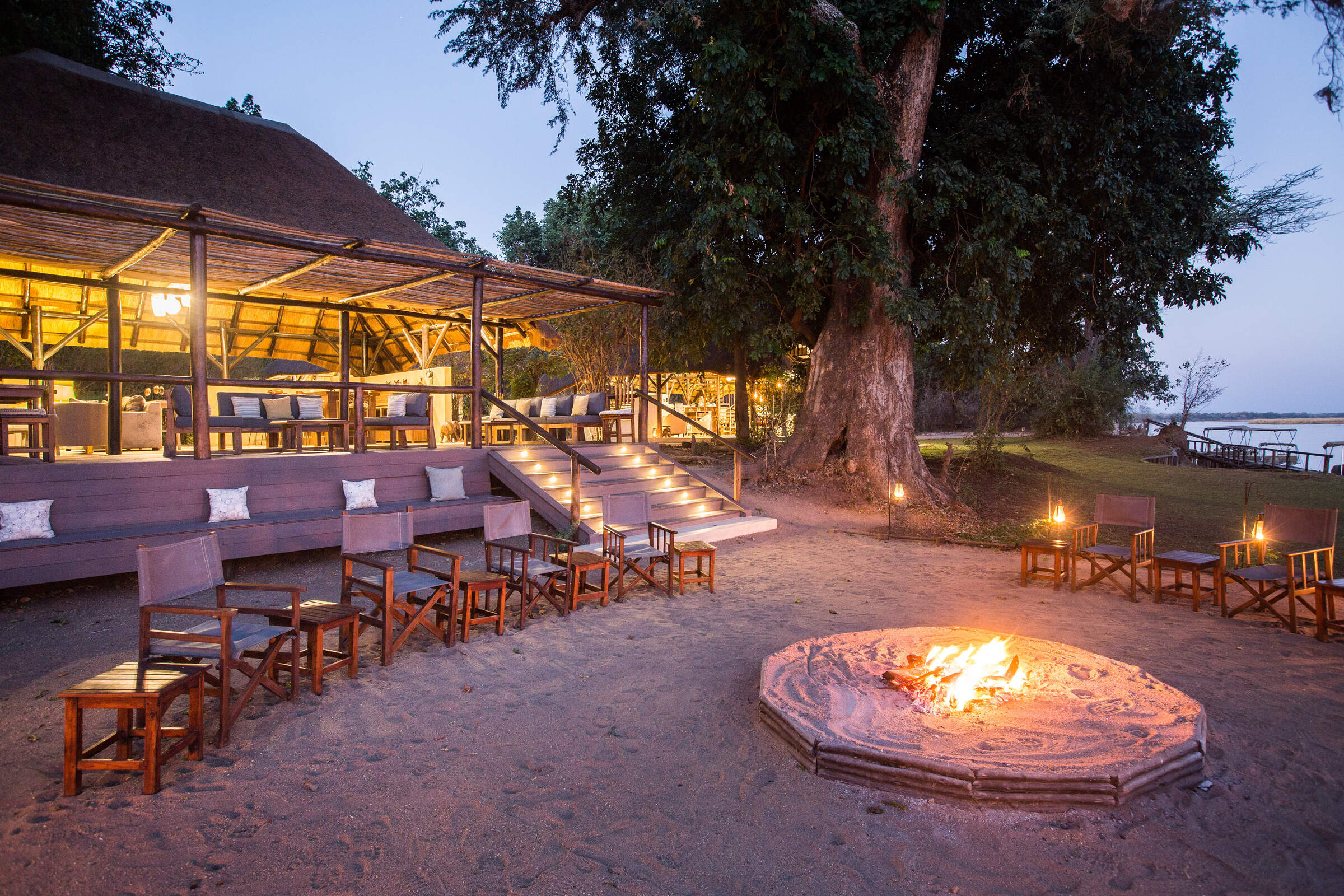 Chiawa Camp
"Chiawa Camp review"
3 nights
Arrived 6 Jul 2008

Taj Pamodzi Hotel
"Taj Pamodzi Hotel review"
1 night
Arrived 9 Jul 2008