Travel reviews by Peter from Oxfordshire
Zambia and 1 other country between 18 Sep 2019 and 6 Oct 2019
"We had a full-on holiday in South Africa and Zambia with 9 flights and 7 different locations. We had two safari experiences that complemented each other perfectly.

Tongabezi as a base to see the Victoria Falls was great and a perfect way to end our holiday.

Everything went as planned without a hitch of any kind - a real tribute to professional organisation. Many thanks!"
Arranged By Lucy Copson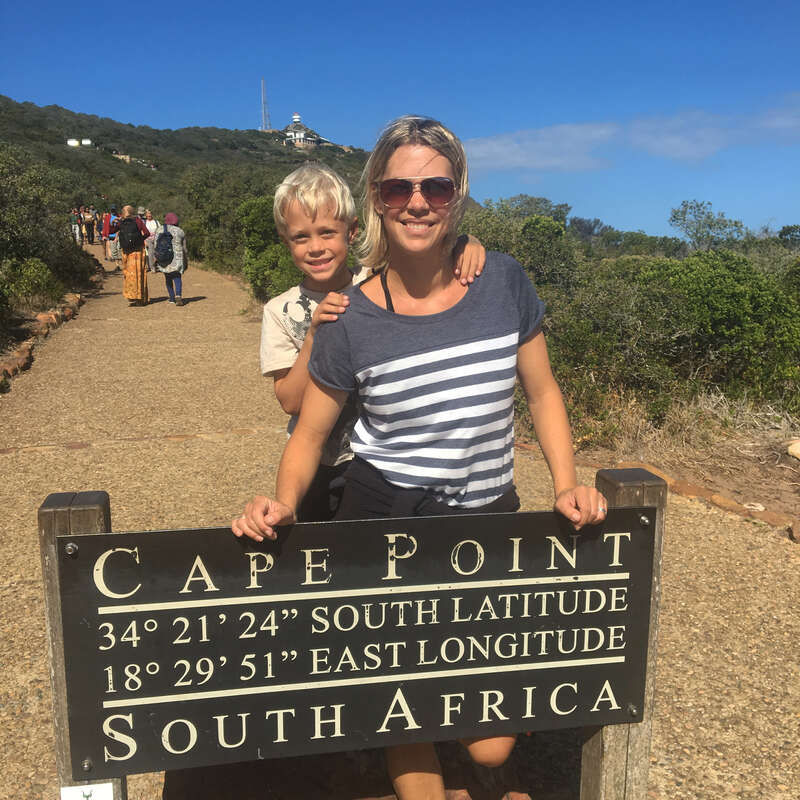 ---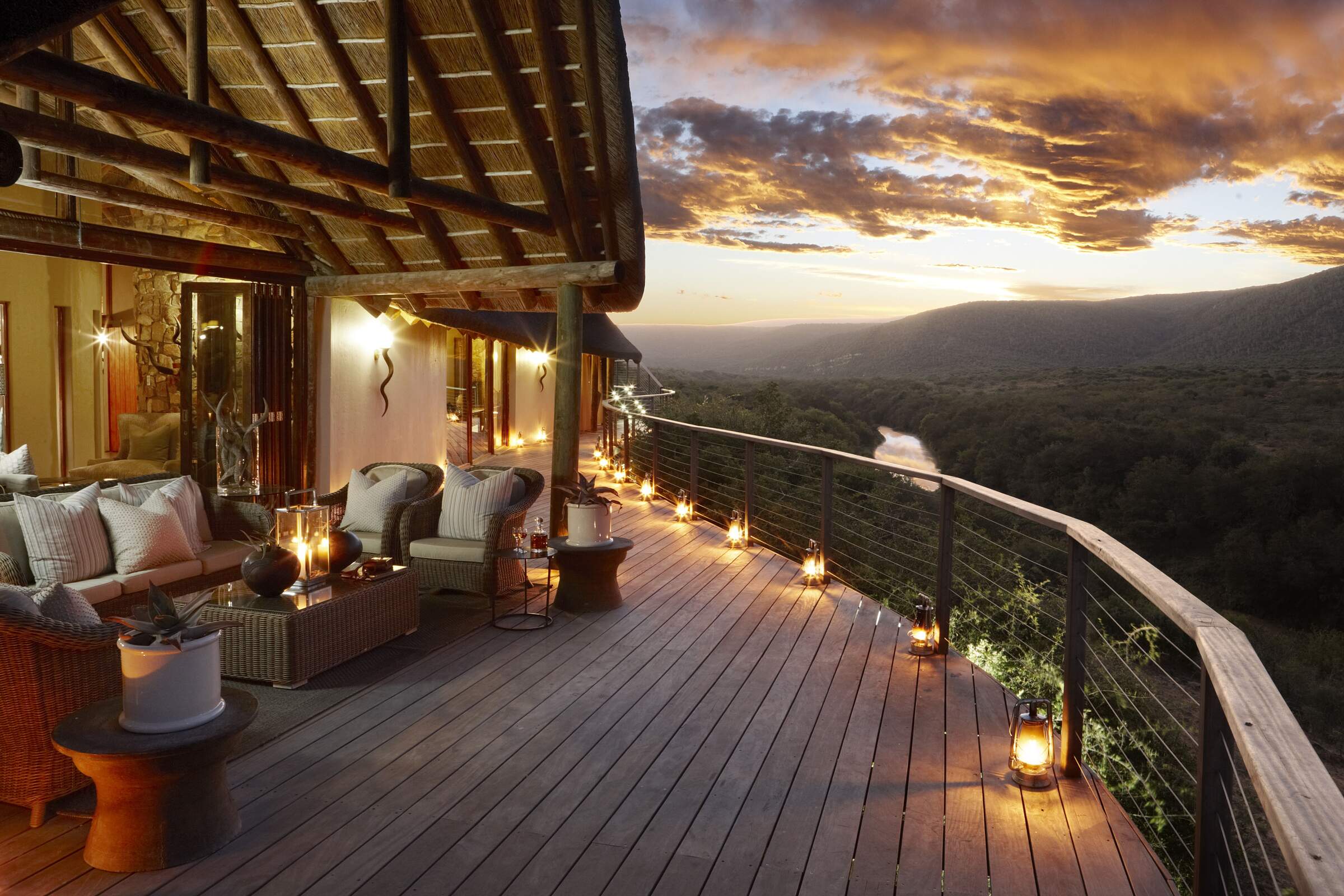 Kwandwe Great Fish River Lodge
"Kwandwe Great Fish River Lodge review"
3 nights
Arrived 18 Sep 2019
Sightings report
---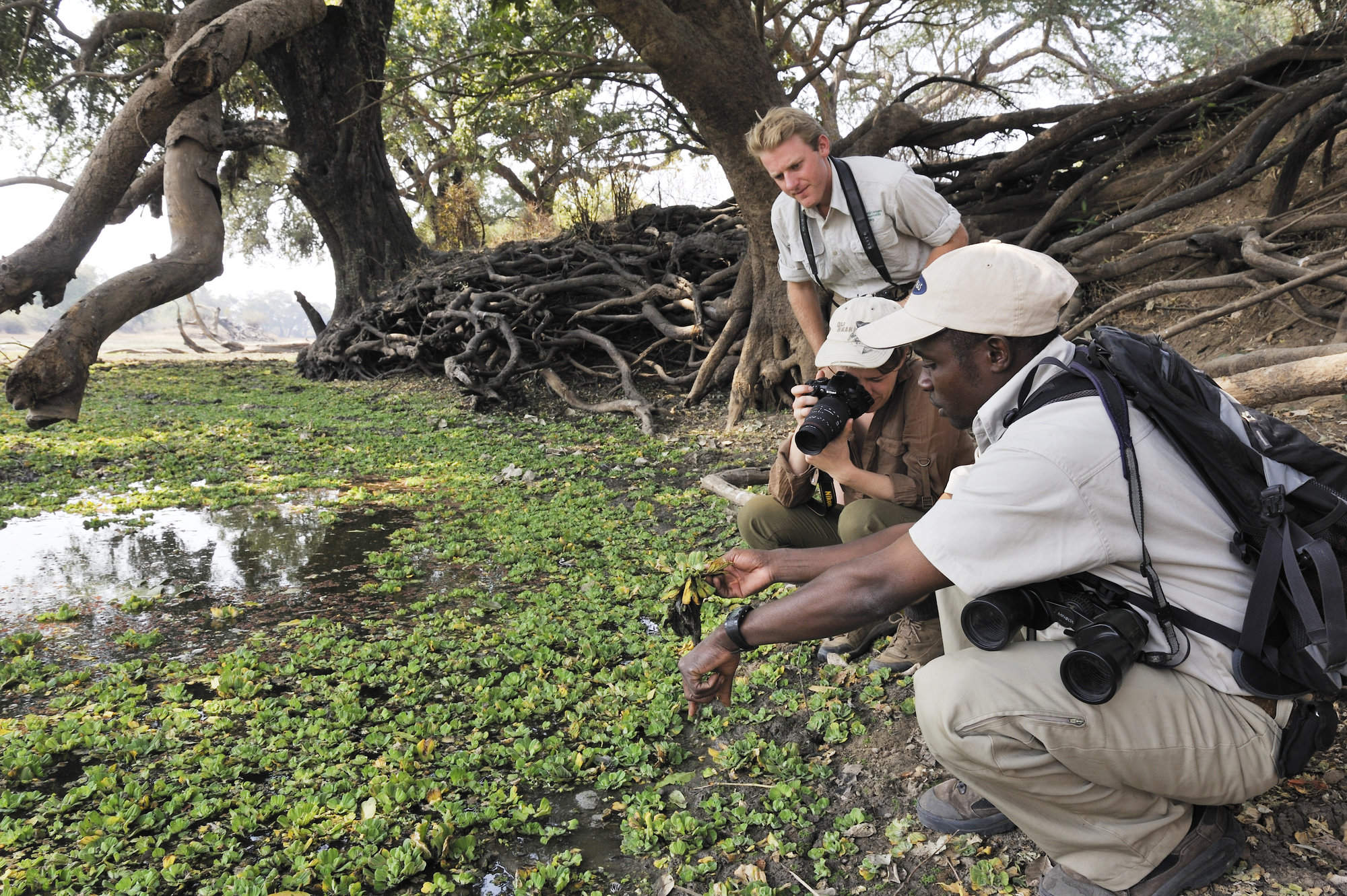 Kaingo Camp
"Kaingo Camp review"
4 nights
Arrived 30 Sep 2019
Feedback response
---
We're really sorry that a delayed pick-up raised safety concerns and we've looked into this closely with the Kaingo team. An error led to the delay – but the guide didn't view the delay as a major emergency, and so didn't activate the camp's emergency protocol for raising the alarm, which is only used in extreme circumstances.

Firstly, the guide had informed the managers of the planned route for their walk and organised the rendezvous correctly. However, when he first radioed for a pick-up, the message was received by Kaingo, but not passed on as it should have been. When their guide radioed a second time, on arrival at the rendezvous point, poor radio reception caused the message to be garbled, and hence the vehicle was further delayed before it finally arrived. The camp has put additional training in place to double-down on this for the future.

This shouldn't have happened, and we apologise most profusely to these travellers.

Fortunately, had the situation been more serious or urgent, then there are two more extreme steps that would have been taken – which would have alerted more people and brought help immediately. Fortunately there wasn't a major emergency, and these weren't needed.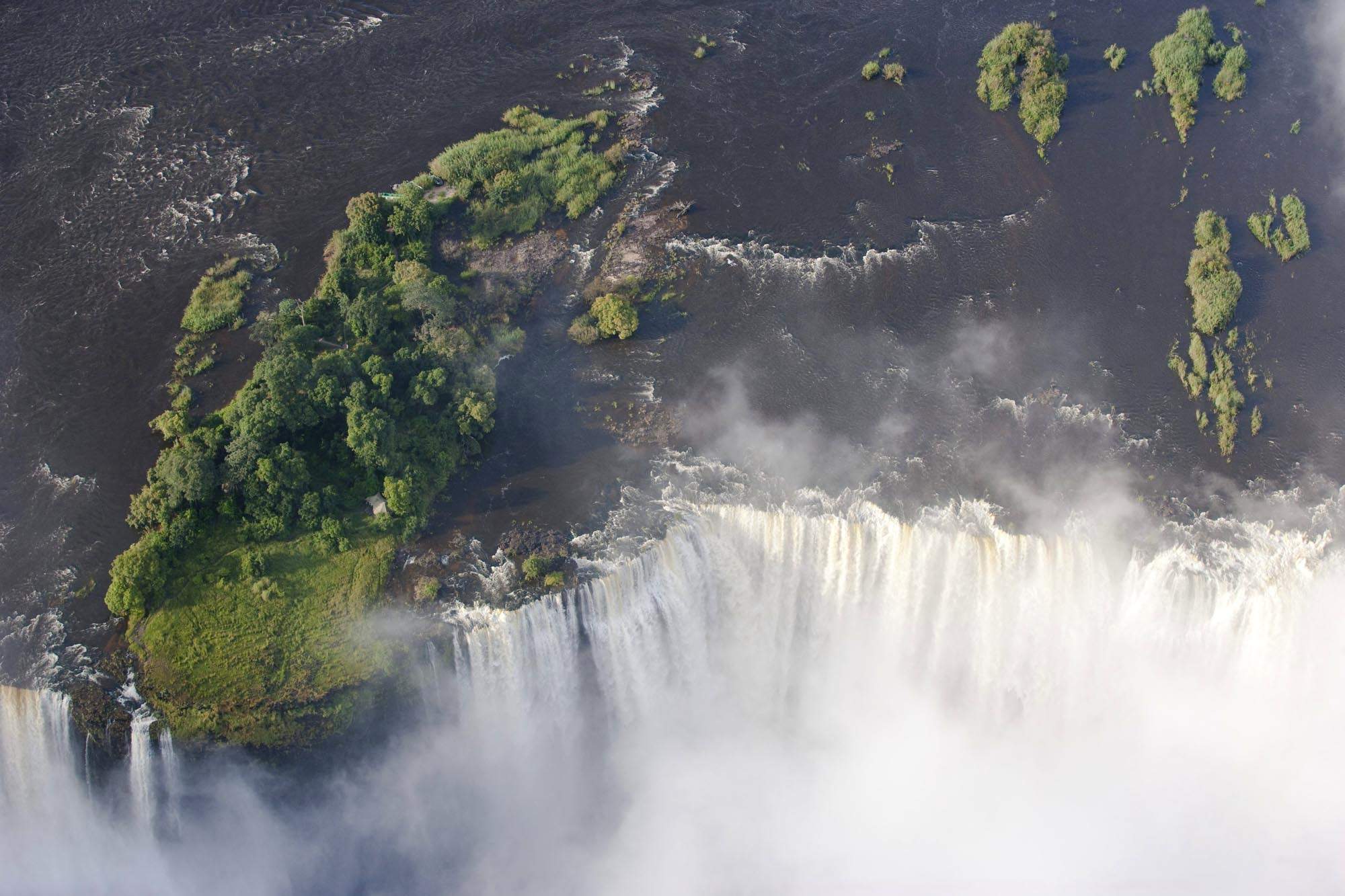 Tongabezi
"Tongabezi review"
2 nights
Arrived 4 Oct 2019
Sightings report
---