Travel reviews by Mr S from Priory
Fabulous trip to Mahe, Praslin and La Digue
Seychelles between 2 Sep 2015 and 16 Sep 2015
"We very much enjoyed the Seychelles. Many people think of this as a beach holiday destination but it is an awful lot more. The wildlife was superb.

Giant fruit bats in the sky and trees, Hawksbill turtles in the sea, tenrecs among the forest leafs and myriads of different crabs along the shoreline. The tortoises were, of course, in pens - but watching them mating was something else.

The birdlife was great with the bright red Madagascar Fody everywhere. A kestrel used our balcony as a look out spot. And we hiked the trails to see the rarer Black Parrots, Blue Pigeon and Paradise Flycatcher (on La Digue). Officially, we went in dry season (September) but it rained almost constantly for first 7 days! That was a bit disappointing but it didn't stop us doing anything.

And the last 3 days in the sun were great for a spot of warm water swimming in the Indian Ocean.

All arrangements went smoothly and the accommodation (including food) was great.

Suggestions to help us improve our trips or our service:

Nothing really - unless you are able to stop the rain!"
Arranged By Lucy Copson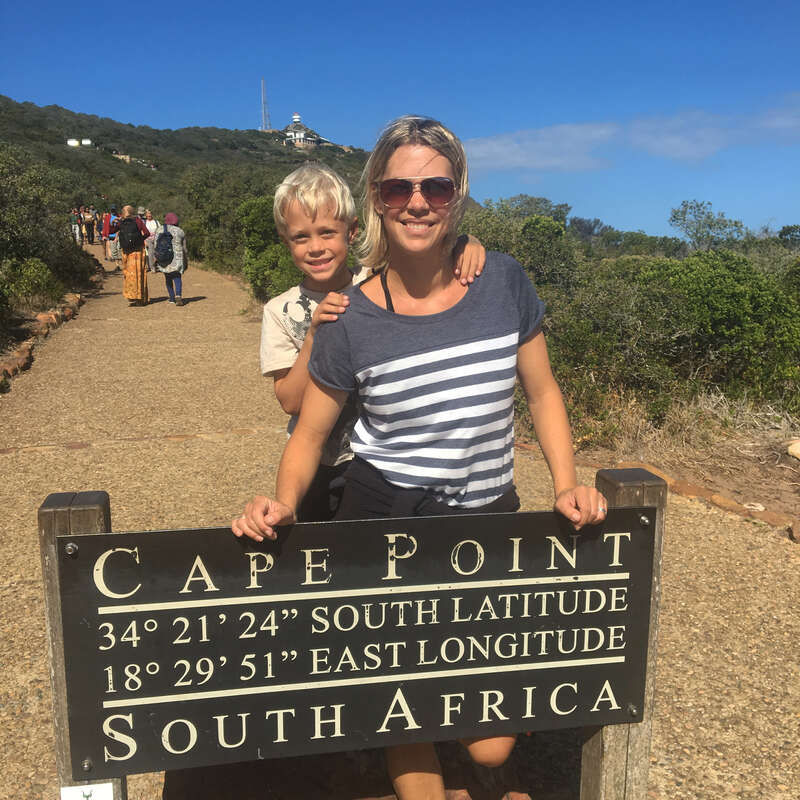 ---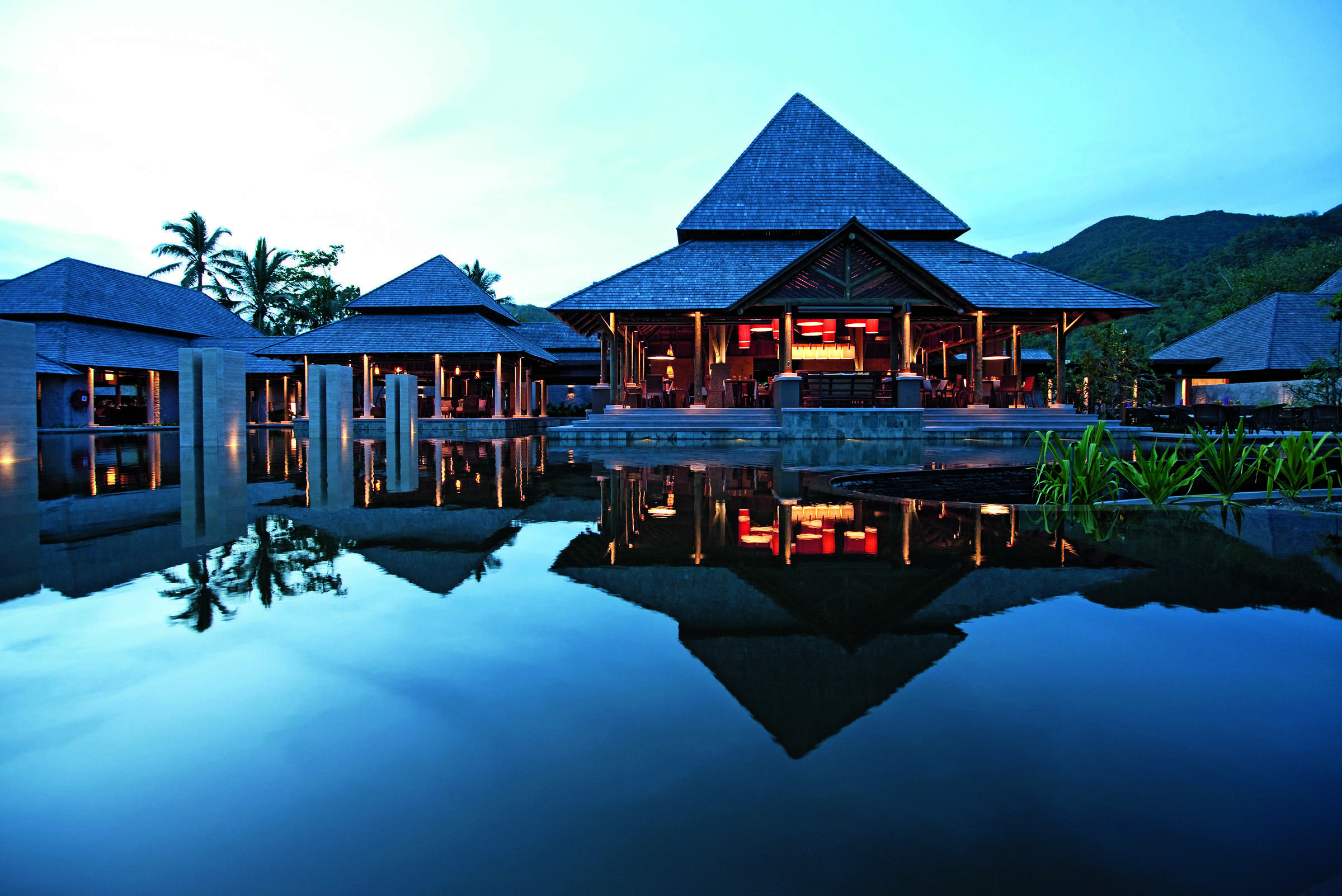 Constance Ephelia Resort
"Constance Ephelia Resort review"
5 nights
Arrived 4 Sep 2015

Paradise Sun, Seychelles (this camp has since closed)
"Very nice beach front resort"
5 nights
Arrived 9 Sep 2015
Lodge not featured by Expert Africa
Excellent wildlife - up close and personal
Rwanda and 1 other country between 3 Aug 2008 and 10 Aug 2008
"The purpose of our trip was to visit the gorillas. This was a truly fabulous experience and was certainly worth all the effort involved. Watching the gorilla families play, feed, and interact with each other was wonderful. And many comical moments were provided by the younger gorillas who seemed to want to show off to our human group. One youngster fell out of a tree and landed on his back looking up into our eyes. Looking a bit surprised, he just carried on feeding at our feet. Another young one tried to stand on two legs and beat his chest - but only managed a single beat before falling flat on his face in front of us. Despite the advised limit of 7m, we were able to get practically within touching distance of the groups.

We had two treks to the gorillas. They were both very different. The first trek, to the Sabinyo group, involved much climbing (hanging on to creepers and bamboo) and sliding in the mud. In many places, the porters had to haul members of our group up by the arms. There were no paths and we folllowed the porters who were busy using their machetes to plough a route through the dense growth. Much of the time was spent pressed deep into the undergrowth and this meant we were on the receiving end of many stinging nettles. We climbed up the mountain side, traversed for some time and then wound our way a different route down another part of the mountain before finding the gorillas. And yet, after viewing the gorillas, our exit from the forest simply involved a 10 minute walk along a well worn path.

Our second trek was to Group 13 and our party included some quite elderly people with sticks (one had just had a knee replacement). Obviously, the guides must have known that the gorillas were very close. This party could never have managed the trek that we had undergone the day before. Indeed, this second trek proved to be a simple wander into the forest and the gorillas were found after only a few minutes walk.

The trek to the golden monkeys was also excellent and we were able to get a very good view of these animals. The limits on numbers in each trek obviously do not apply for this particular trek - as we had 19 in our party.

Recommendations: Take a good pair of gardening gloves, wet weather trousers (as well as your rainjacket), long socks into which to stuff your trousers (or better still, gaiters/puttees). Expect to get totally covered in mud. And take winter clothing to keep warm during dinner and whilst in the lodge. Wet weather covering for your camera is also important.

Arthur was an excellent and knowledgeable guide with good knowledge. He was very amiable and happy to accomodate our needs. He bought stamps for us (from Rhungeri) and posted our postcards. Took us to lunch at a nearby restaurant as a change from the lodge. Full marks.

All in all, an excellent and highly memorable trip!!"
Arranged By Tracy Lederer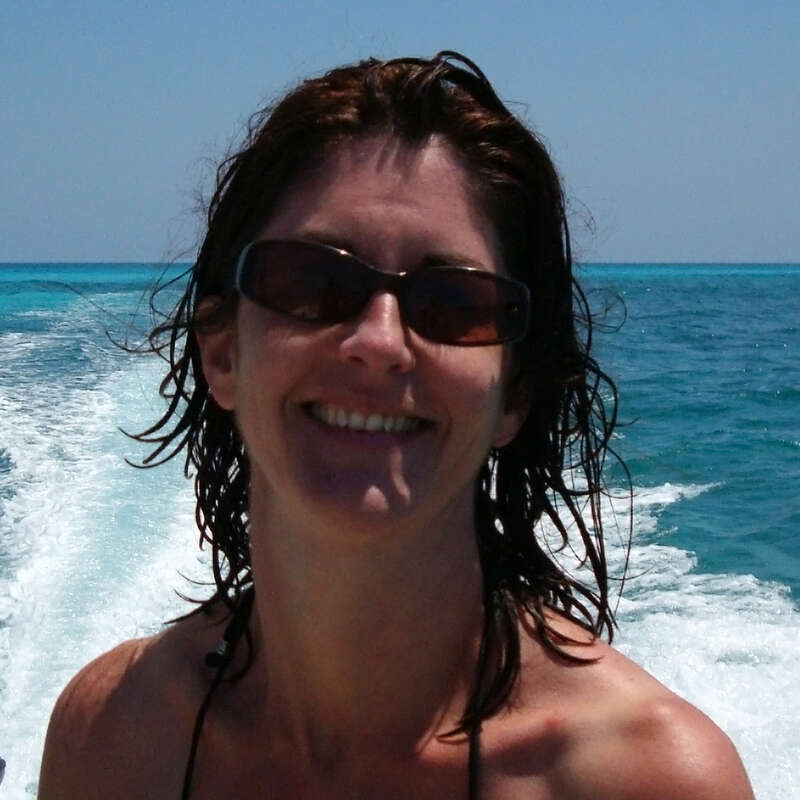 ---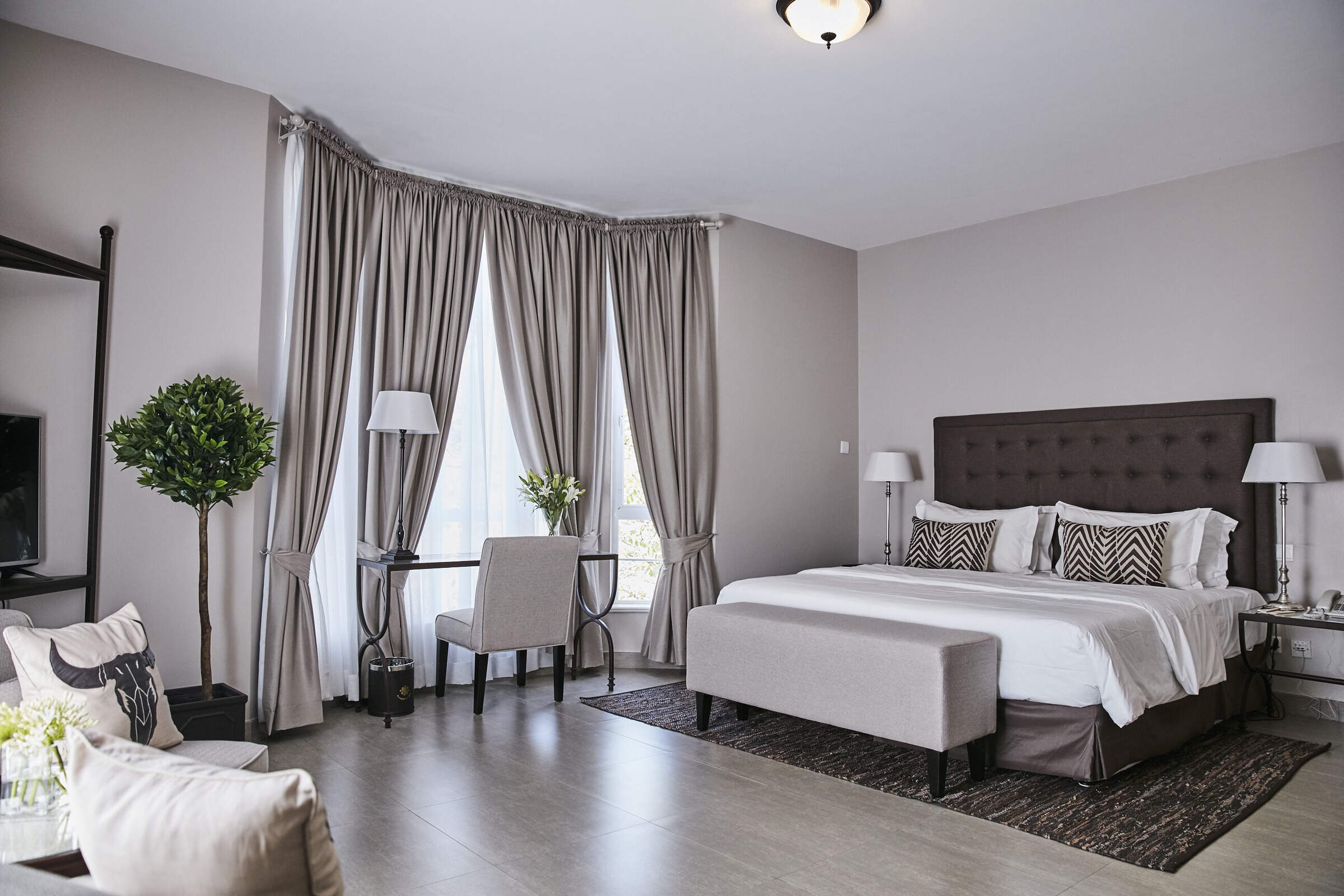 Palacina
"A miniature palace!"
1 night
Arrived 3 Aug 2008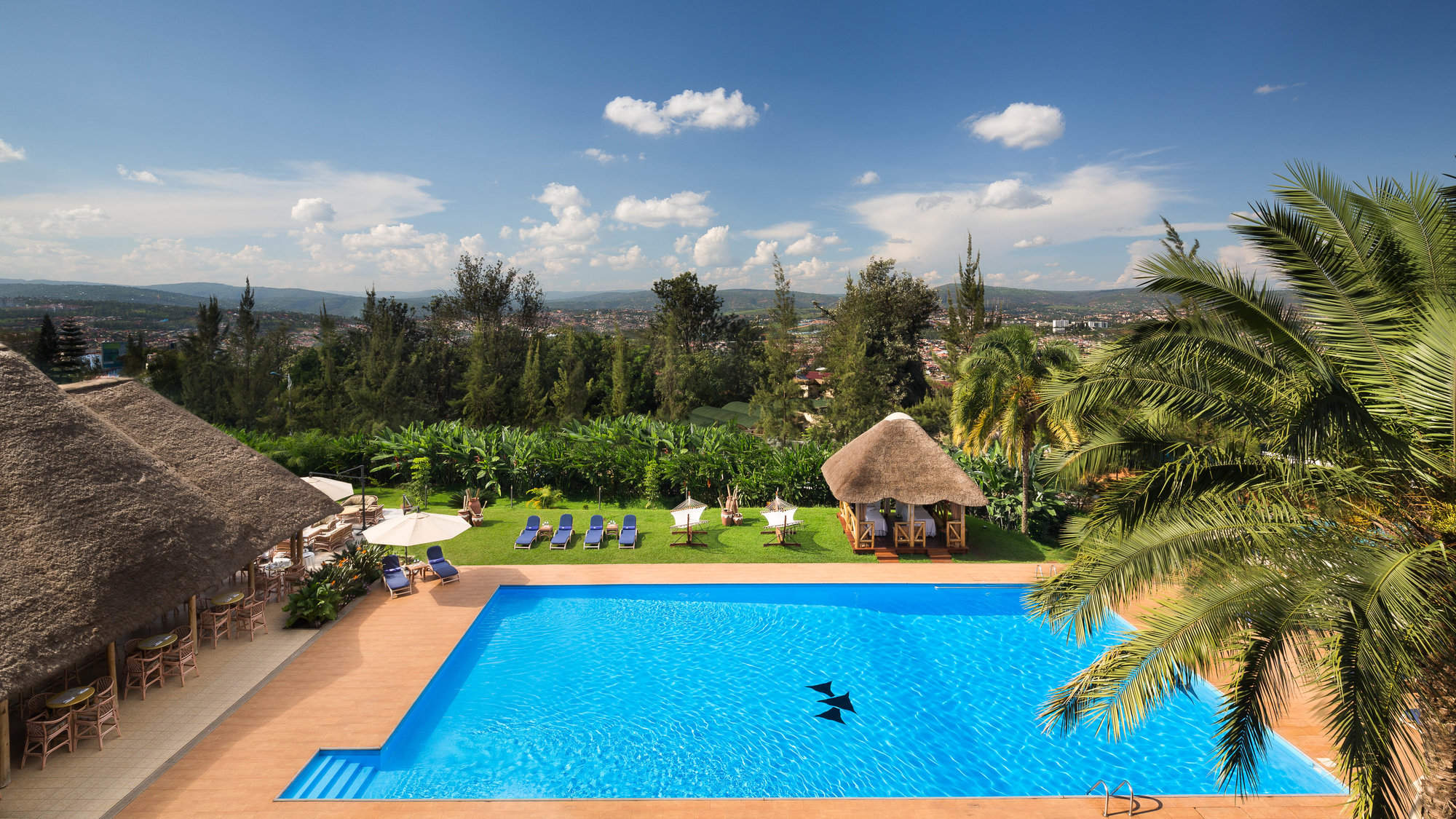 Hotel des Mille Collines
"Central hotel in Kigali"
1 night
Arrived 4 Aug 2008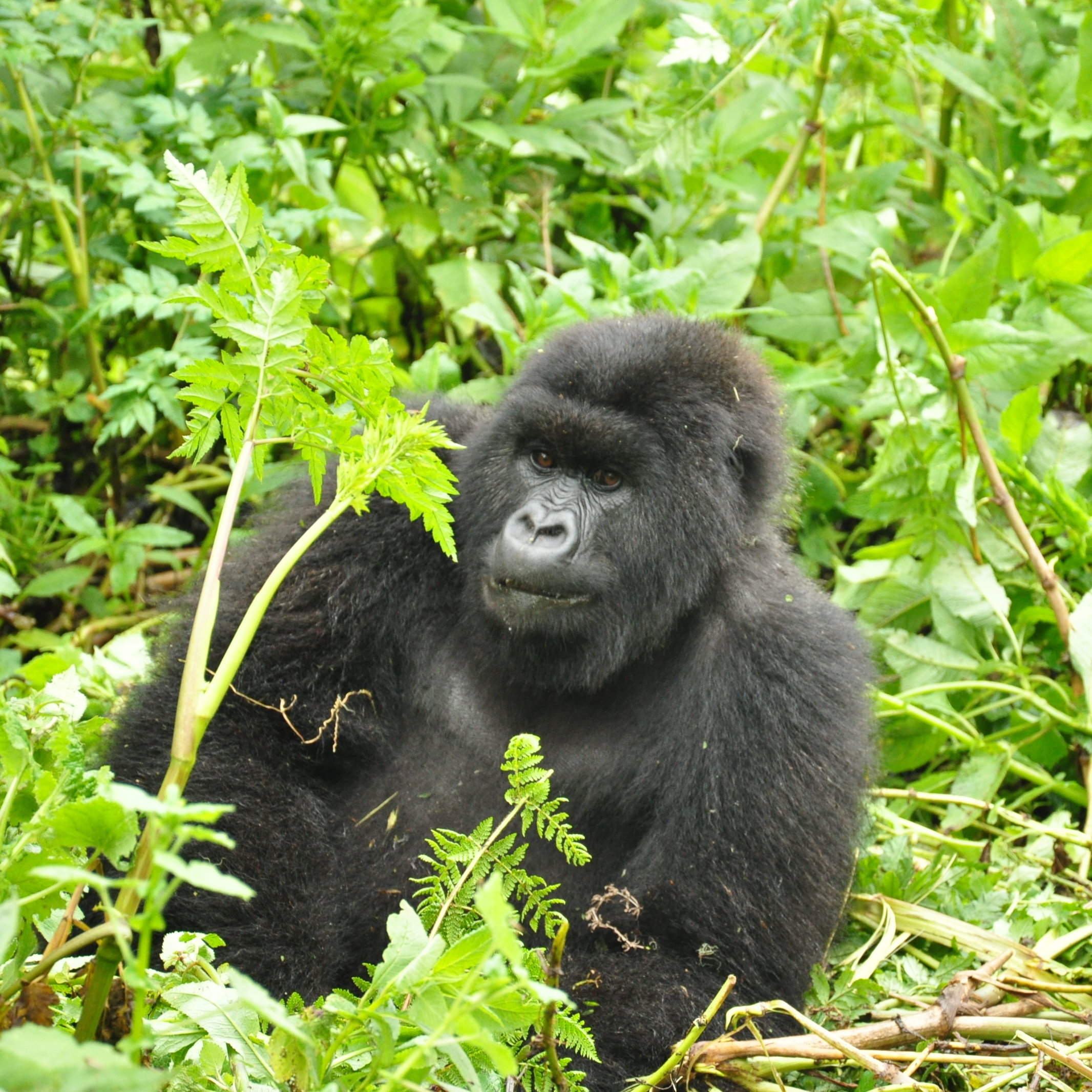 Gorilla's Nest
"Good convenient base for Gorilla Trekking"
4 nights
Arrived 5 Aug 2008