Travel reviews by Mr L & Ms A from UK
Tanzania and 1 other country between 1 Nov 2008 and 15 Nov 2008
"An amazing Tanzanian safari experience in Selous & Ruaha - better than we could possibly have hoped for. Zanzibar is overrated - would not return there."
---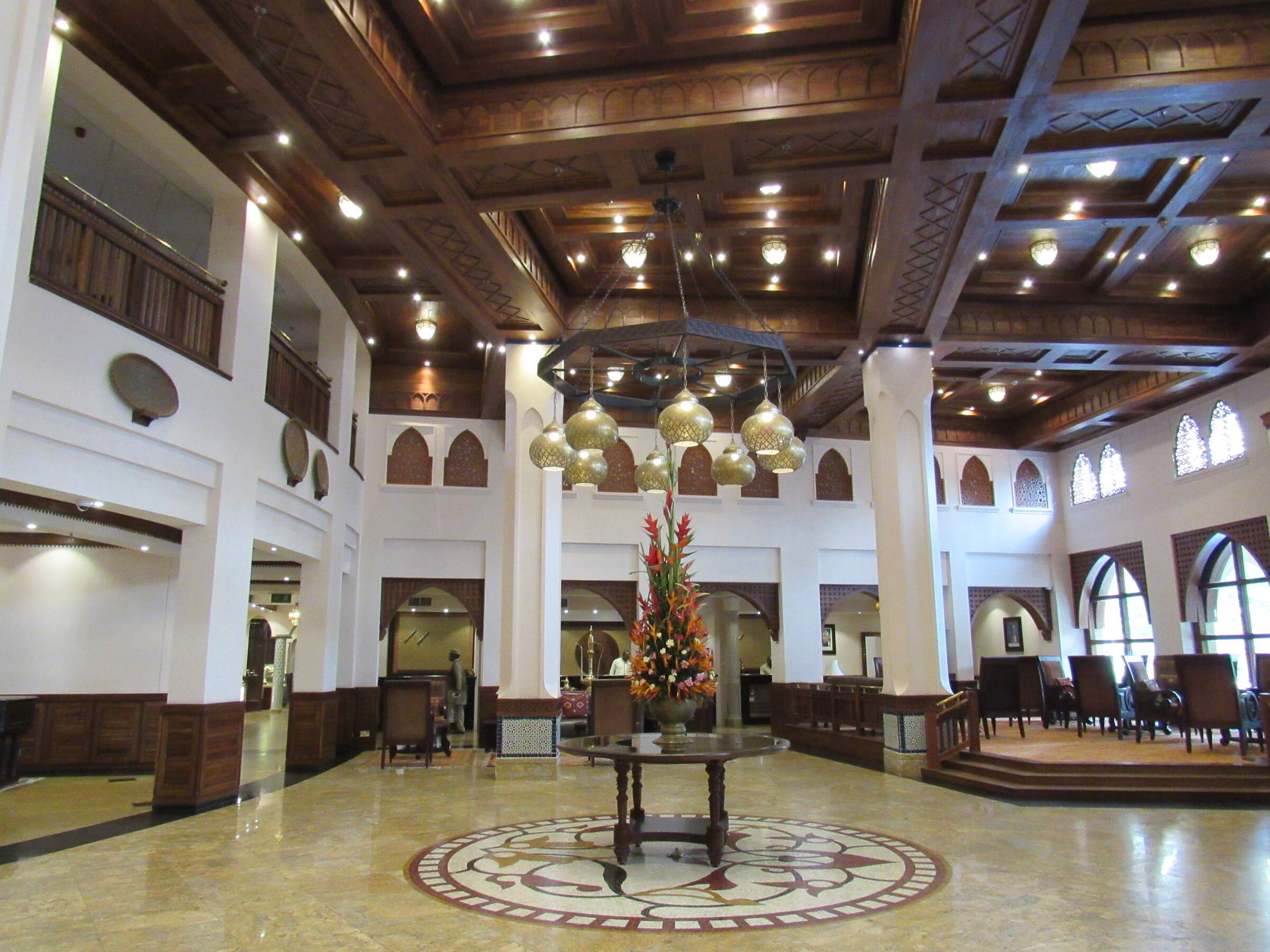 Serena Hotel Dar
"Royal Palm Hotel review"
1 night
Arrived 2 Nov 2008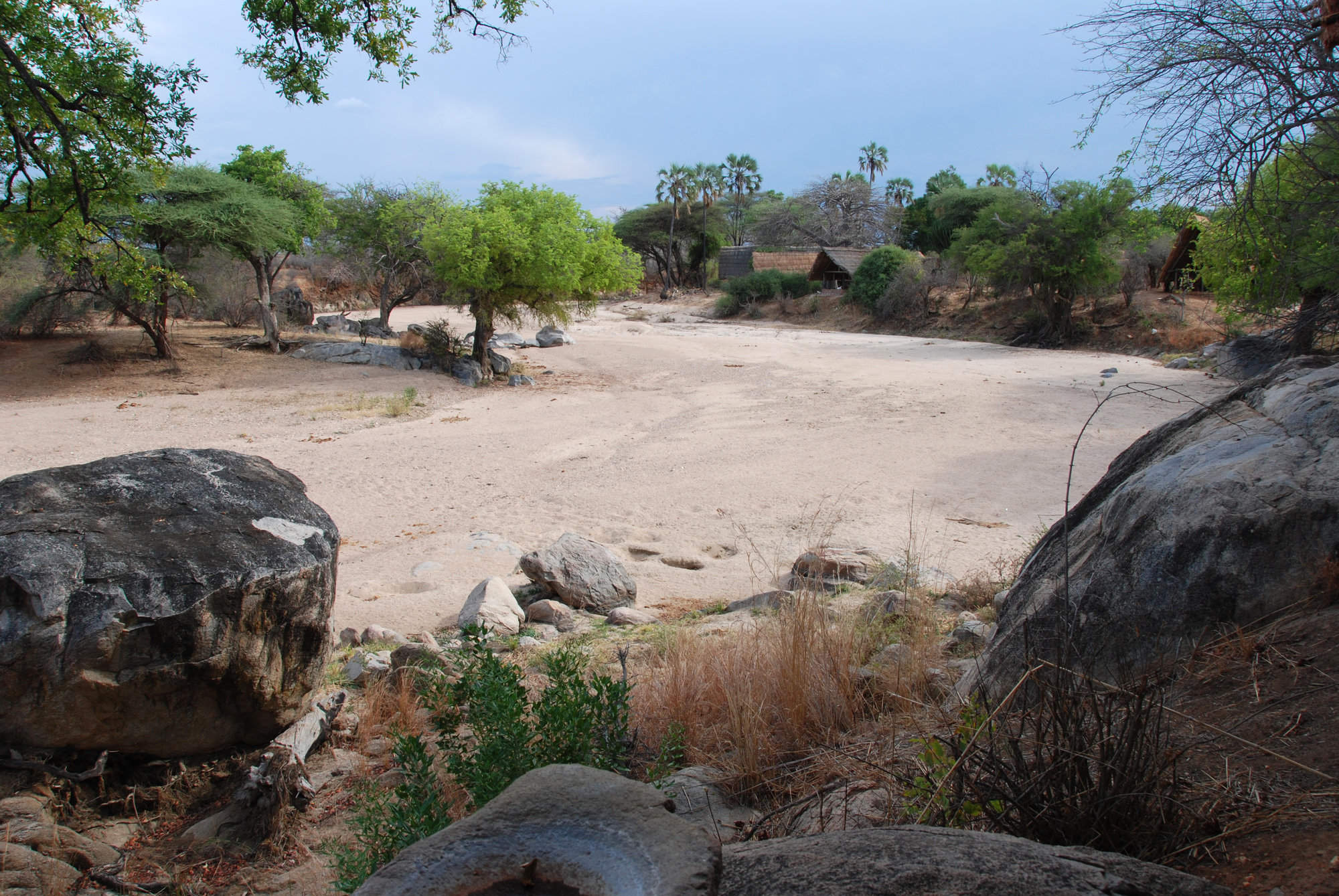 Mwagusi Safari Camp
"Excellent, authentic safari experience"
3 nights
Arrived 3 Nov 2008
Feedback response
---
We are glad to hear that Mwagusi is keeping up with its reputation for good guiding and service, though the issue over tipping was of immediate concern to us. We contacted Mwagusi straight away and have been able to clarify the tipping procedure. They replied swiftly:

"Thank you for forwarding all the feedback for the whole season. Its very useful for us to see what guests have felt about their stay with us, however I feel the need for the first time to respond regarding one comment about tips below. I am upset to think that the guests have the impression that we 'pocket' the tips ourselves and I would be most grateful if you could pass onto them that they must be assured all tips received by guests in camp are logged individually and then tallied up at the end of the season and shared out amongst all our staff.

I can confirm that the tip from these travellers of $63 has been included in this amount. We inform staff of tips as they are received so that they can see they are doing well. We have a bush office here and rather than walzing around with a wad of cash in our hands in front of staff, it is more sensible to remove cash from wandering eyes, hence, we usually put it in our pockets to transport it to the office where it gets logged and goes into the safe.

Having a tip box is not a bad idea and many camps have it, but I might ask the question of who empties the tip box when the guests have left!"

From this, we're confident that tips are being treated correctly. However, we have commented to the Mwagusi team that whilst it's important that tips are correctly handled, it's also vital that they are seen to be correctly handled.

Some camps use a 'dual key' system for tip boxes, with one key held by the manager, and one held by the 'elder' of the staff; this is a system that we've warmly recommended to them.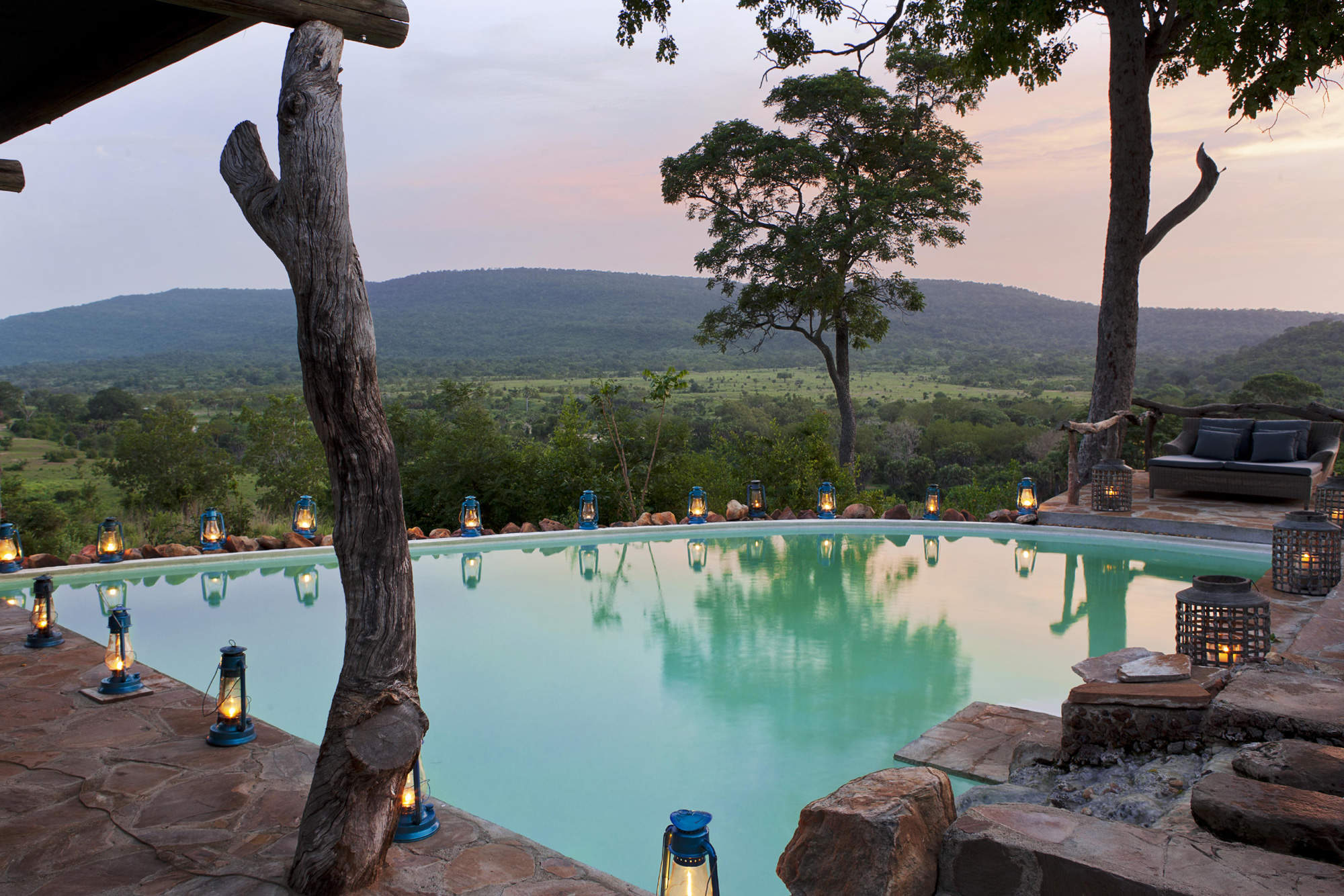 Beho Beho
"Beho Beho review"
4 nights
Arrived 6 Nov 2008

Echo Beach Hotel, Zanzibar (this camp has since closed)
"Poor start to Echo Beach stay"
4 nights
Arrived 10 Nov 2008
Lodge not featured by Expert Africa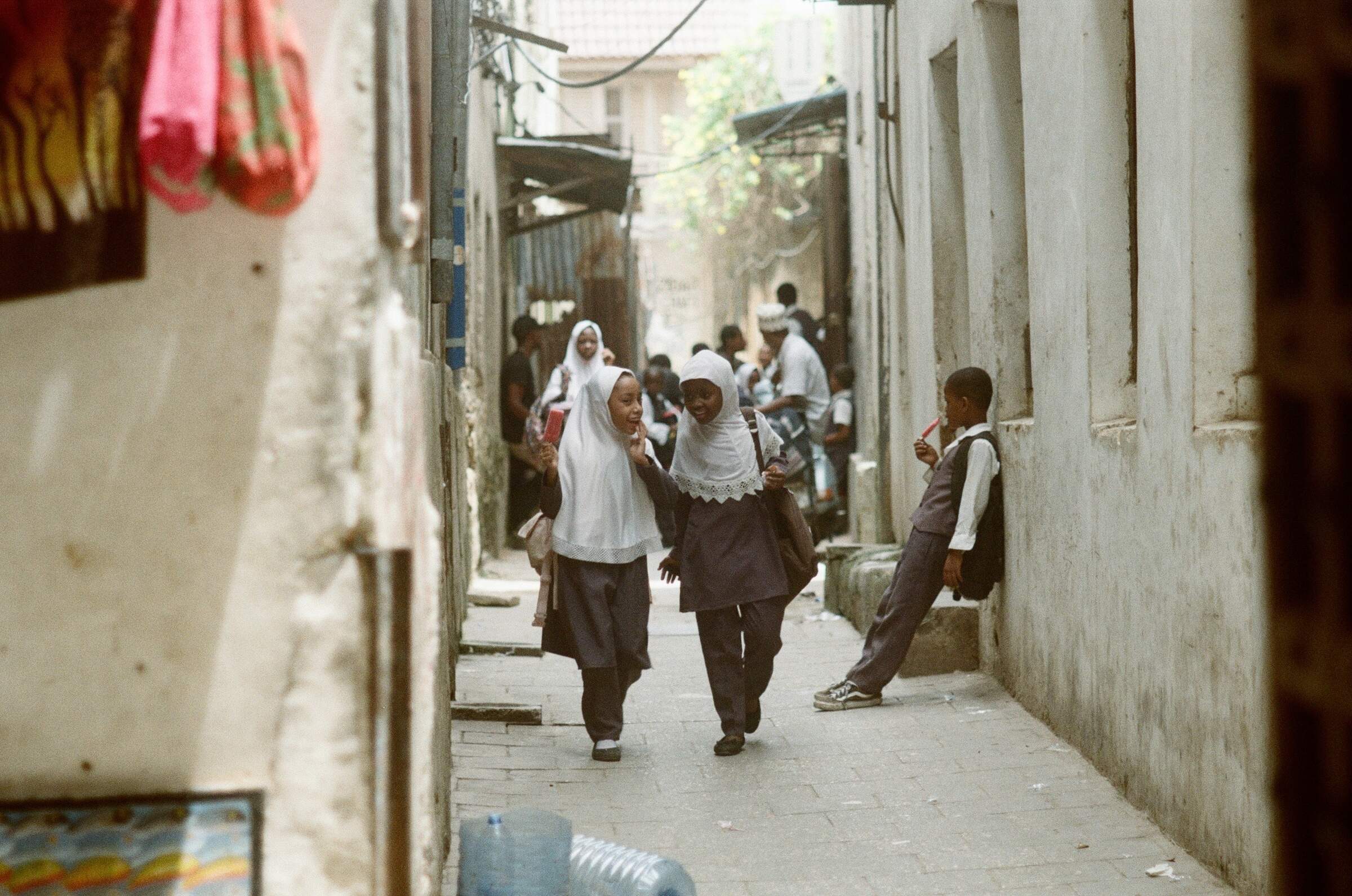 Zanzibar Coffee House
"Zanzibar Coffee House"
1 night
Arrived 14 Nov 2008