Travel reviews by T T from Boise
Once in a life time experience!
Zimbabwe and 1 other country between 21 Jul 2021 and 5 Aug 2021
"My biggest fear of going on safari was not acquiring COVID but having testing for one or all of our 5 party members significantly impacting the trip.

I put my faith in Expert Africa, and everything went seamlessly. From pick up and testing at JNB airport for our initial tests for Zimbabwe to all the planes and vehicles along the way, there were conscientious staff on time waiting to assist us.

While it was a leap of faith, we were rewarded with camps with few other travelers giving us undivided attention and spectacular game viewing.


Here a few things I felt were important in making my trip such a success so that you might consider duplicating them for future clients.

First, I feel the order of the camps is crucial. Somalisa Acacia in Hwange national park was a good place to start. The camp itself is luxurious and beautiful, and the game viewing is very good. If guests can request a guide, I highly recommend Calvit. He made the experience. This camp, however, is about 10° colder than the others. I think going from cold to warm is much easier to adapt to than the other way around.

Steve Edward's camp at Lake Kariba is significantly different than the other two camps. It is largely water-based which offers a different experience from typical game drives. I think it was a nice way to break up the land based parks. While I felt the game viewing wasn't as good as the other two locations, the ability to go to the fishing village and see how a large portion of Zimbabwe lives was the most interesting thing I experienced on the trip. An opportunity not to be missed by any of your clients. Also fishing was tremendously fun for my boys.

Finally, I cannot praise the final camp at Mana Pools enough. Its location along the Zambezi river with an expansive view and extraordinary game was by far the highlight of the trip. No camp will surpass it and by having it last, the vacation ends with a crescendo. Also, we found Mash to be an excellent guide again to be recommended if possible.

The Armadale Lodge was very pleasant with large private grounds if a day in Harare is required. My wish is that others may have our experience.

Once in a life time experience!"
Arranged By Maruska AdyeRowe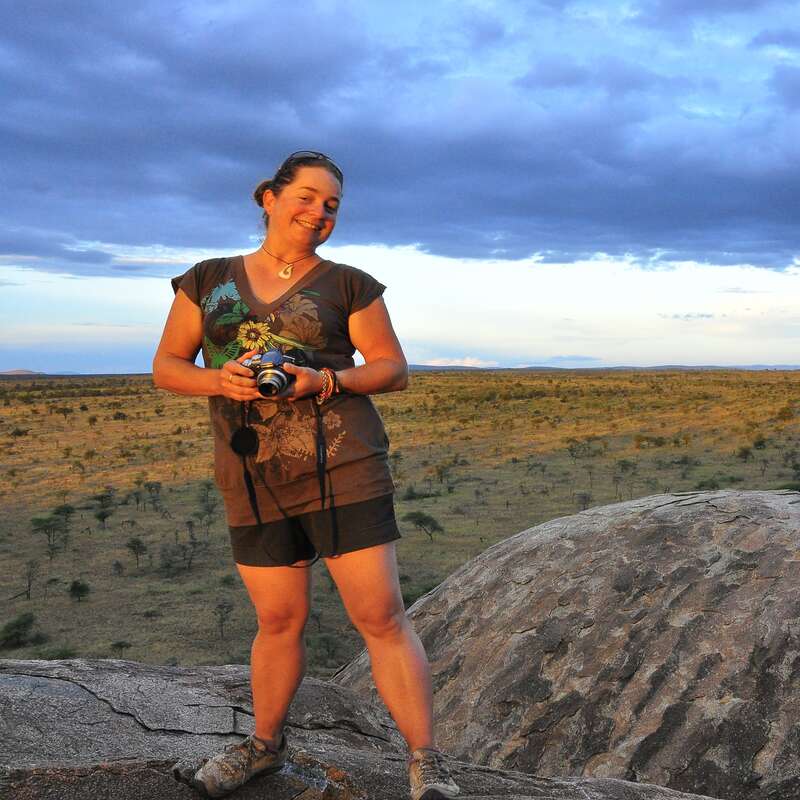 ---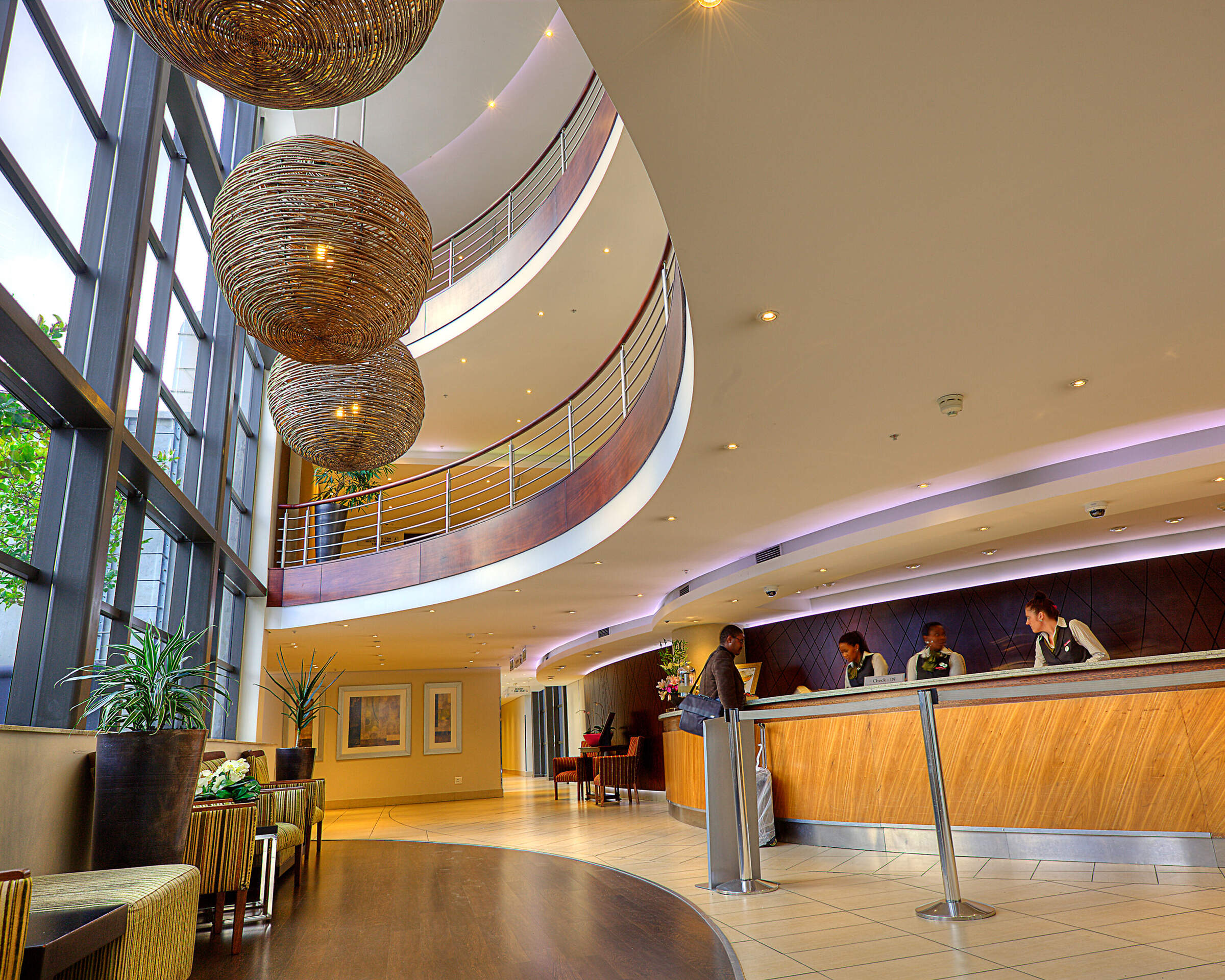 City Lodge OR Tambo
"City Lodge OR Tambo review"
1 night
Arrived 22 Jul 2021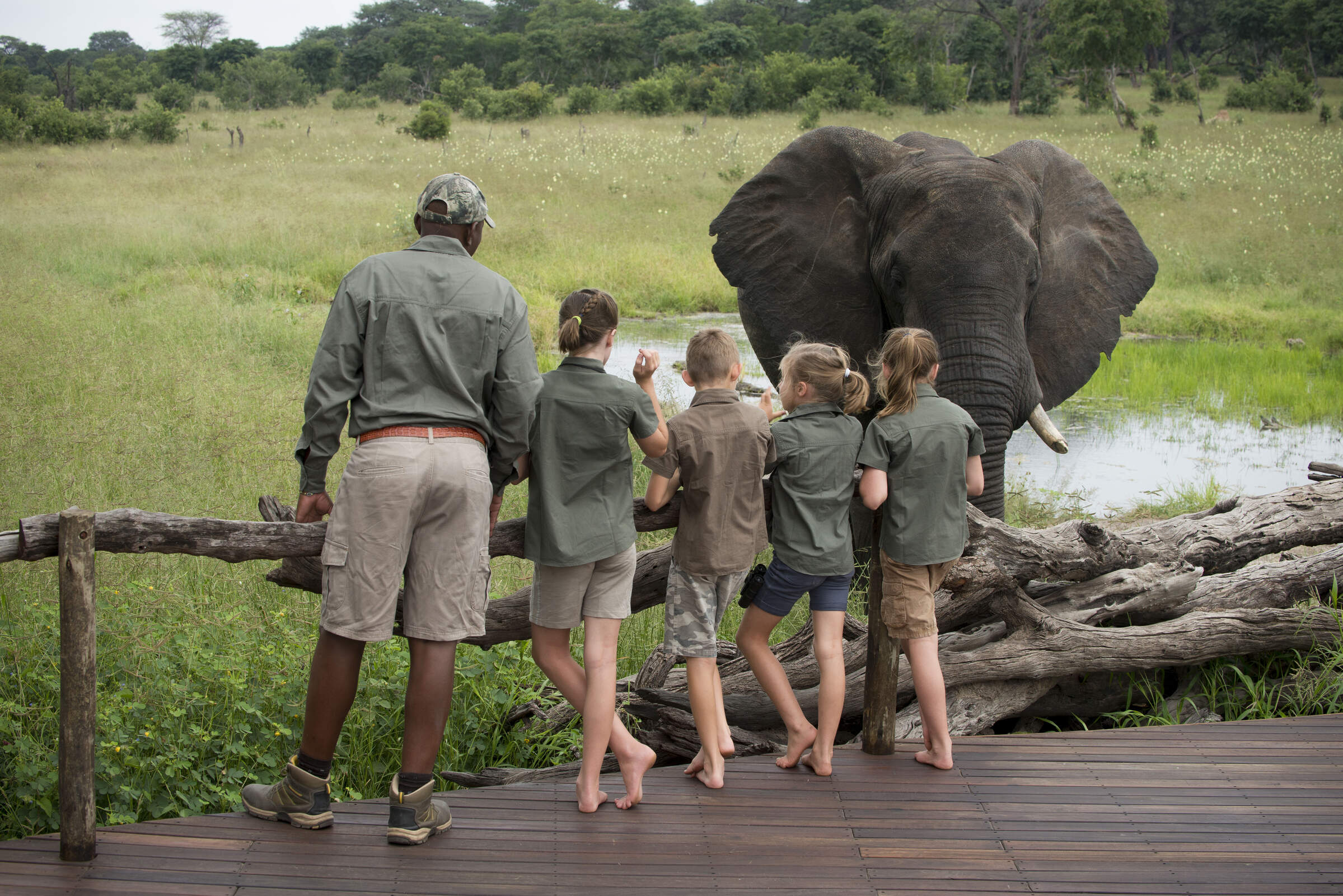 Somalisa Acacia
"Somalisa Acacia review"
3 nights
Arrived 23 Jul 2021
Sightings report
---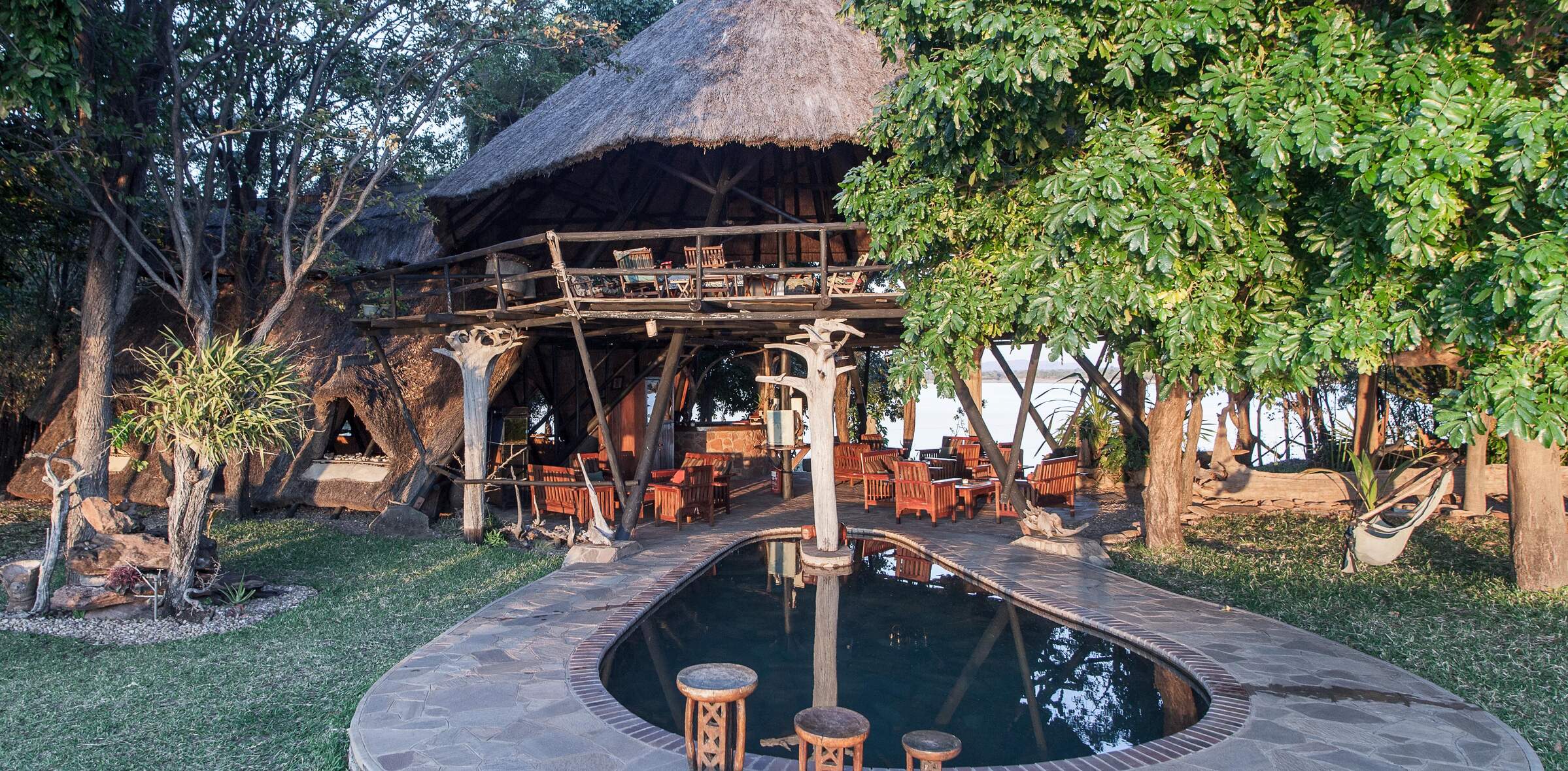 Musango Safari Camp
"Musango Safari Camp review"
3 nights
Arrived 26 Jul 2021
Sightings report
---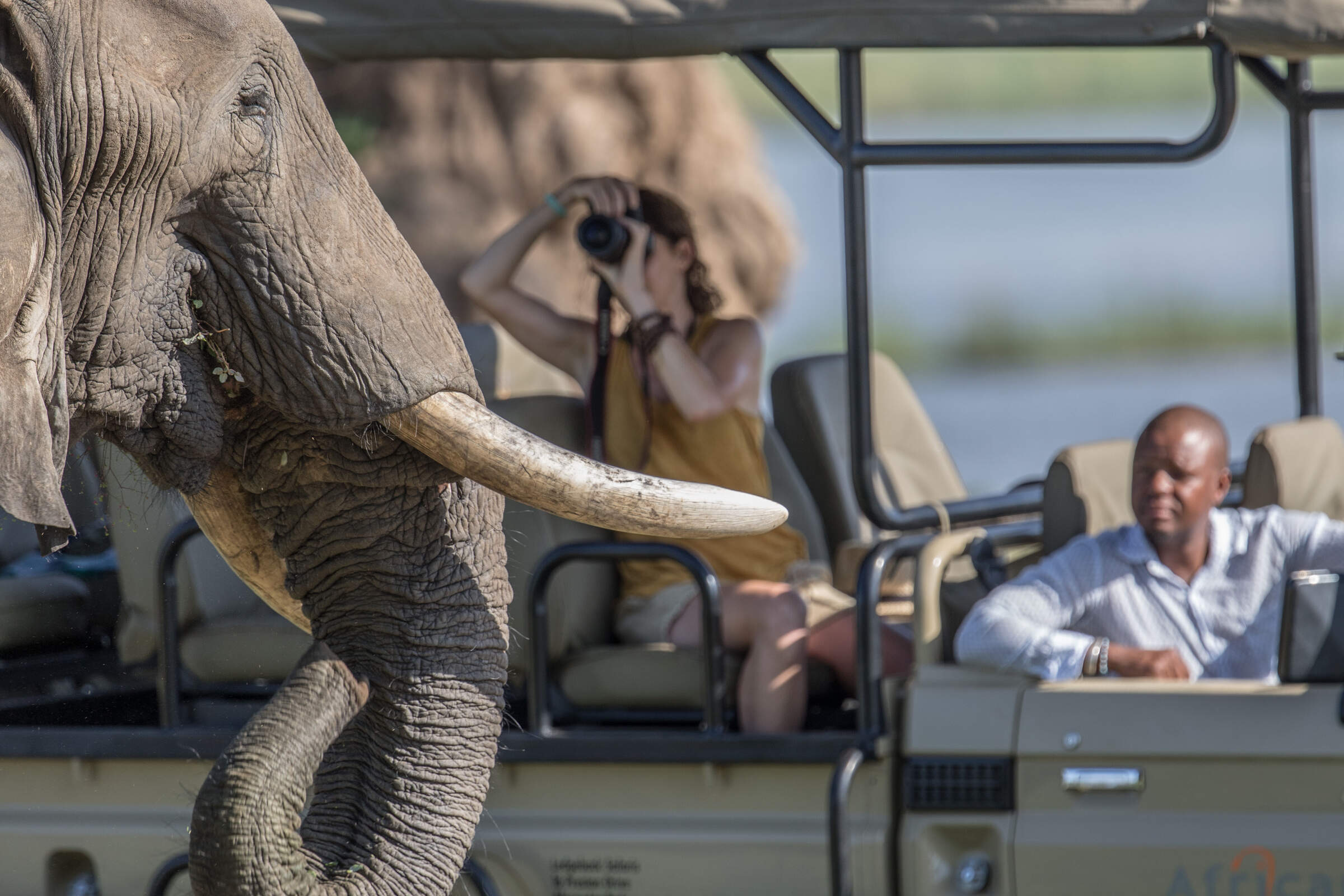 Nyamatusi Mahogany
"Nyamatusi Mahogany review"
3 nights
Arrived 29 Jul 2021
Sightings report
---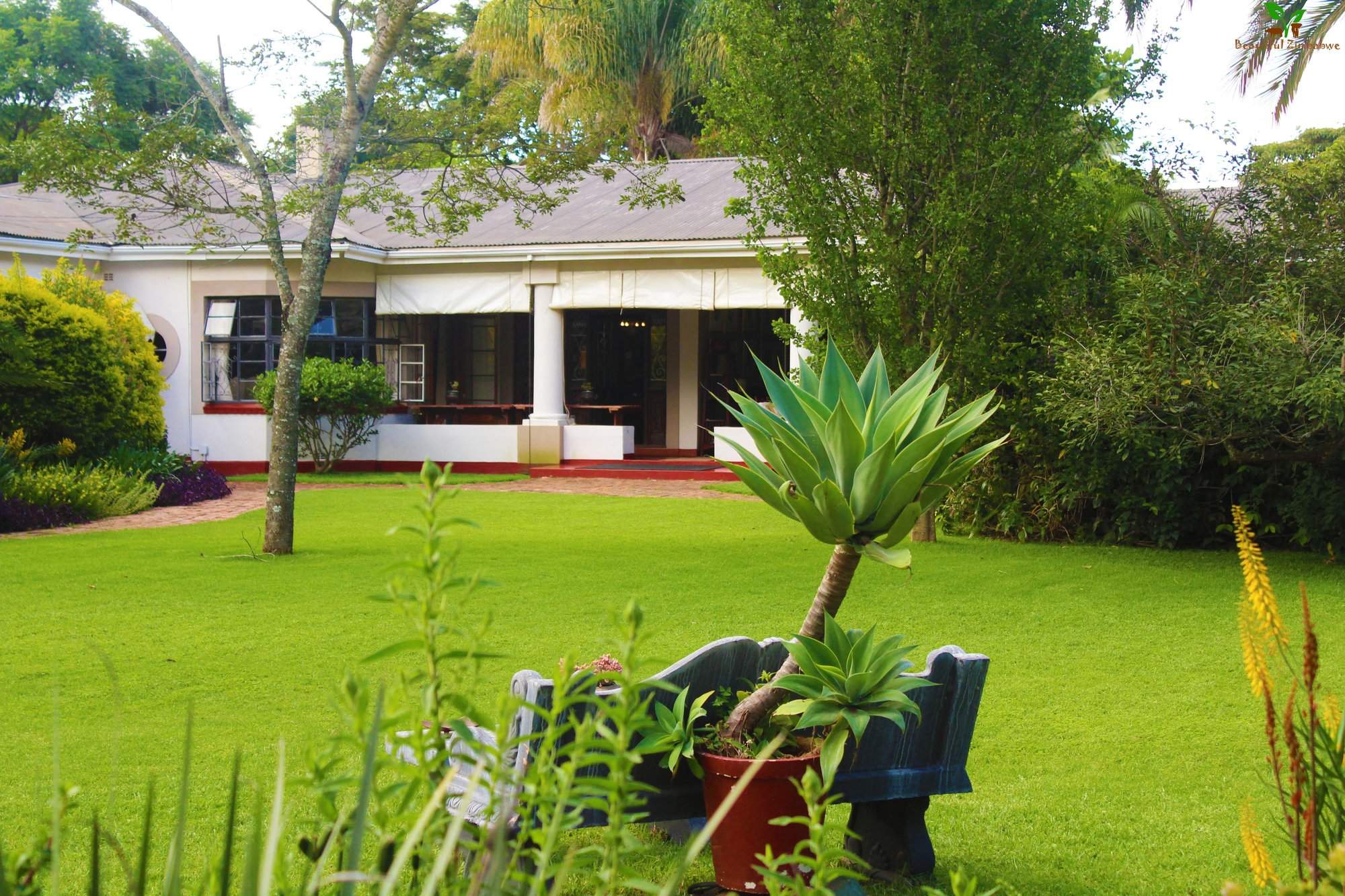 Armadale Lodge
"Armadale Lodge review"
1 night
Arrived 1 Aug 2021