Travel reviews by Mr J from Tennessee
Namibia between 6 Mar 2009 and 14 Mar 2009
"Our trip was fabulous.

We loved the Wilderness Lodges.

I would highly recommend Turnstone Tours as well as Sefofane airways.

Suggestions for improvements:

If you were Expert World, we'd want to contact you for any future trips to other continents as well. Are you aware of companies of your caliber who cover Central America, South America or New Zealand?"
Feedback response
I'm sorry that Expert Africa operates purely as an African specialist - but this does allow us to concentrate on what we know best: trips and safaris to Africa.

That said, we are part of the Sunvil family of owner-run travel companies - all based in the same place in south-west London. This includes a Central /South America specialist: Sunvil Latin America - and we can certainly recommend them!

For other areas, we recommend that you start looking for specialist travel companies in the UK on the website of AITO - the Association of Independent Tour Operators. This trade organisation upholds high standards; most of the UK's best specialist travel companies are AITO members.

---

Kulala Desert Lodge
"Kulala Desert Lodge review"
2 nights
Arrived 6 Mar 2009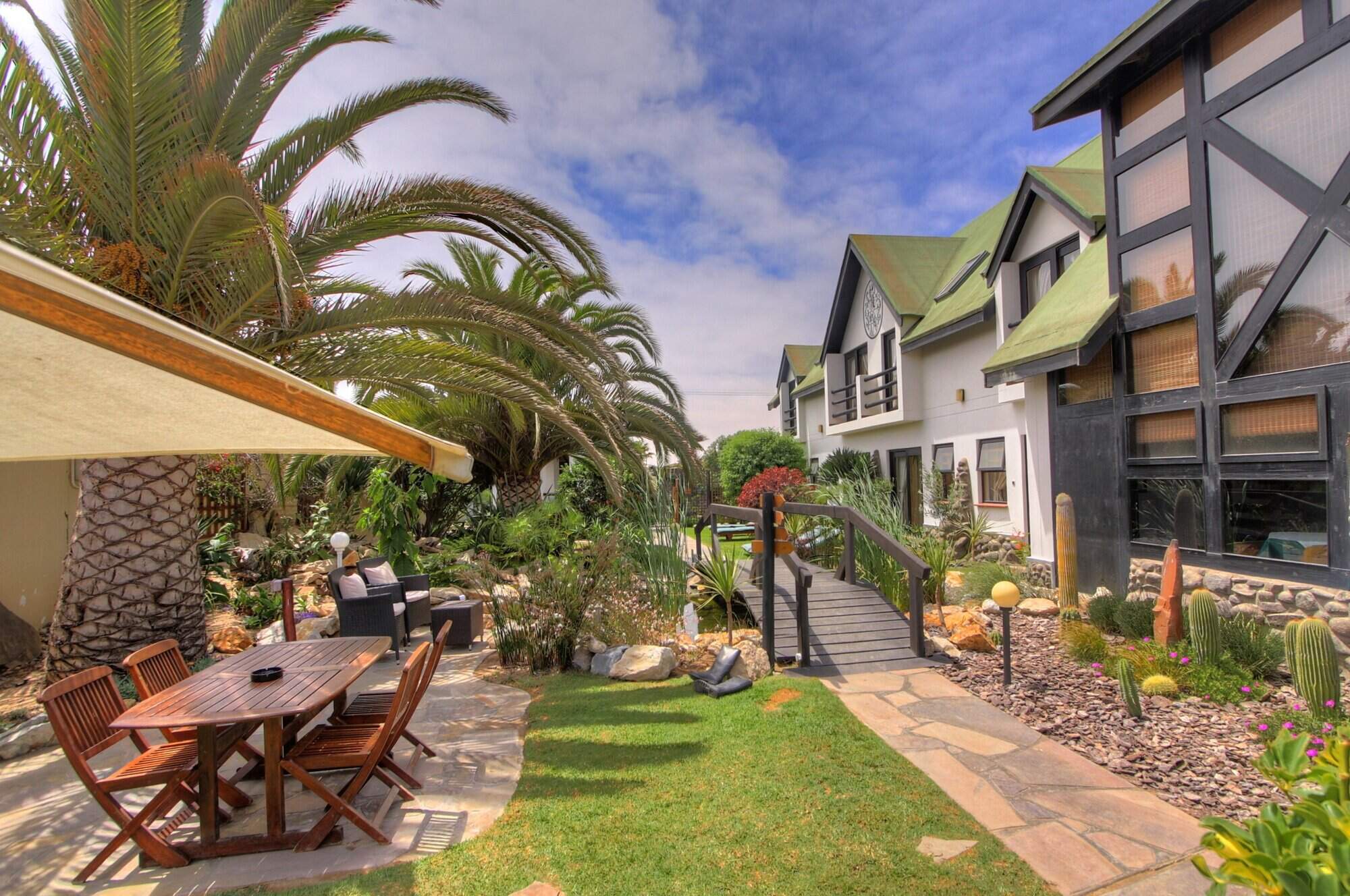 Sam's Giardino
"Sam's Giardino review"
2 nights
Arrived 8 Mar 2009
Feedback response
---
Whilst in Swakopmund, we arranged for a day-trip to Sandwich Harbour for these travellers. They commented:

"The day trip with Ernest of Turnstone tours to Sandwich Harbour was unforgettable - riding and hiking over miles of untouched beach with high dunes and unspoiled coast with waves crashing and no sign of other humans all day was fabulous.

Ernest, a third generation German Namibian really knows the flora and fauna and has a passion for showing it to others. I feel if we'd driven through those conditions with anyone less expert, we'd still be there - perhaps adding our skeletons to the skeleton coast.

A great day of exercise and adventure particularly appreciated during a week of seeing wonderful sites yet with limitations in exploring on foot."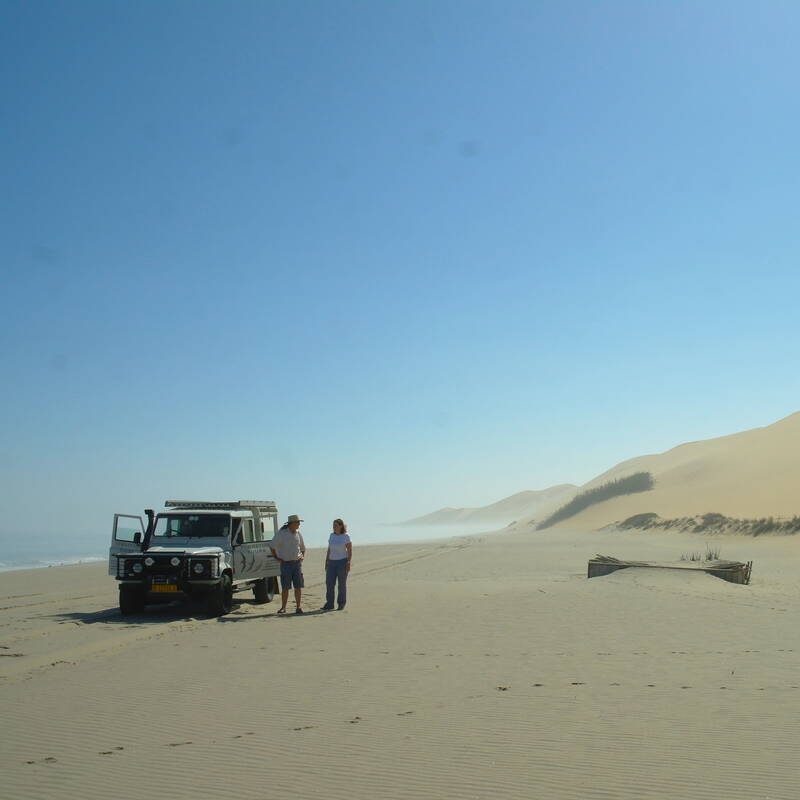 Coast and Sandwich Harbour
"Turnstone Tours, Swapkopmund"
9 Mar 2009 • All-day excursion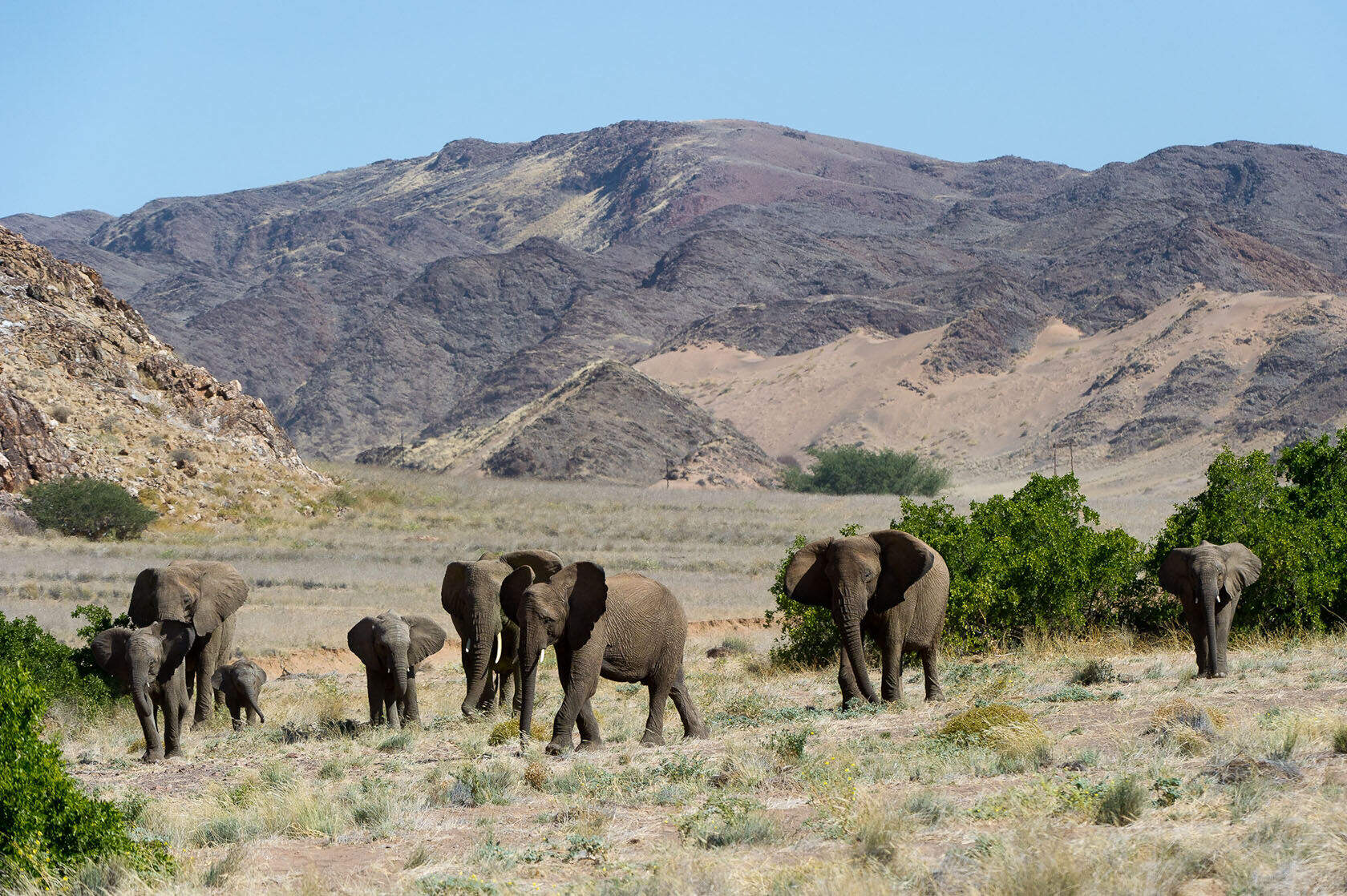 Doro Nawas
"Doro Nawas review"
2 nights
Arrived 10 Mar 2009

Ongava Lodge
"Ongava Lodge review"
2 nights
Arrived 12 Mar 2009