Travel reviews by Mr Z & Mrs O from NL
Namibia between 31 May 2009 and 14 Jun 2009
"First of all, we would like to mention two issues:
1. the distances from one to another place does not seem very long if you see the distance in kilometer on paper, but in reality it can take you quite a long time, especially when a big part of your trip is on gravel roads. Some travel days were in that sense quite tough for us.
2. our bank card has been skimmed in Tsumeb. Looking back, we probably know that it happened when some 'very helpful' guy wanted us to help with our transaction at an ATM. Of course, we have not been careful enough, but please be aware, these guys seem to be experienced and it all goes very fast, without any violence whatsoever.

Okay, those are the only two (minor) complaints, but overall our two weeks in Namibia were great! We have seen a lot of different things and have done a lot of things. All the lodges we have stayed in were unforgettable in their own way, however Desert Homestead, Doro Nawas, Etosha Aoba Lodge and Erongo Wilderness Lodge stand out. We really like the lay-down sandboarding near Swakopmund and also enjoyed the surrealistic landscape of the Sossusvlei. The most unforgettable thing of our holiday was, however, the Etosha National Park or more in general the game watching in Namibia. It is at times breathtaking to see wild animals at very close distance. We would like to recommend a trip to this beautiful country in all its elements to everyone!

Suggestions for improvements:

We experienced your service as very helpful and useful. We cannot think of anything to improve it."
---

Terra Africa, Namibia (this camp has since closed)
"Terra Africa review"
1 night
Arrived 1 Jun 2009
Lodge not featured by Expert Africa

Desert Homestead
"Desert Homestead review"
2 nights
Arrived 2 Jun 2009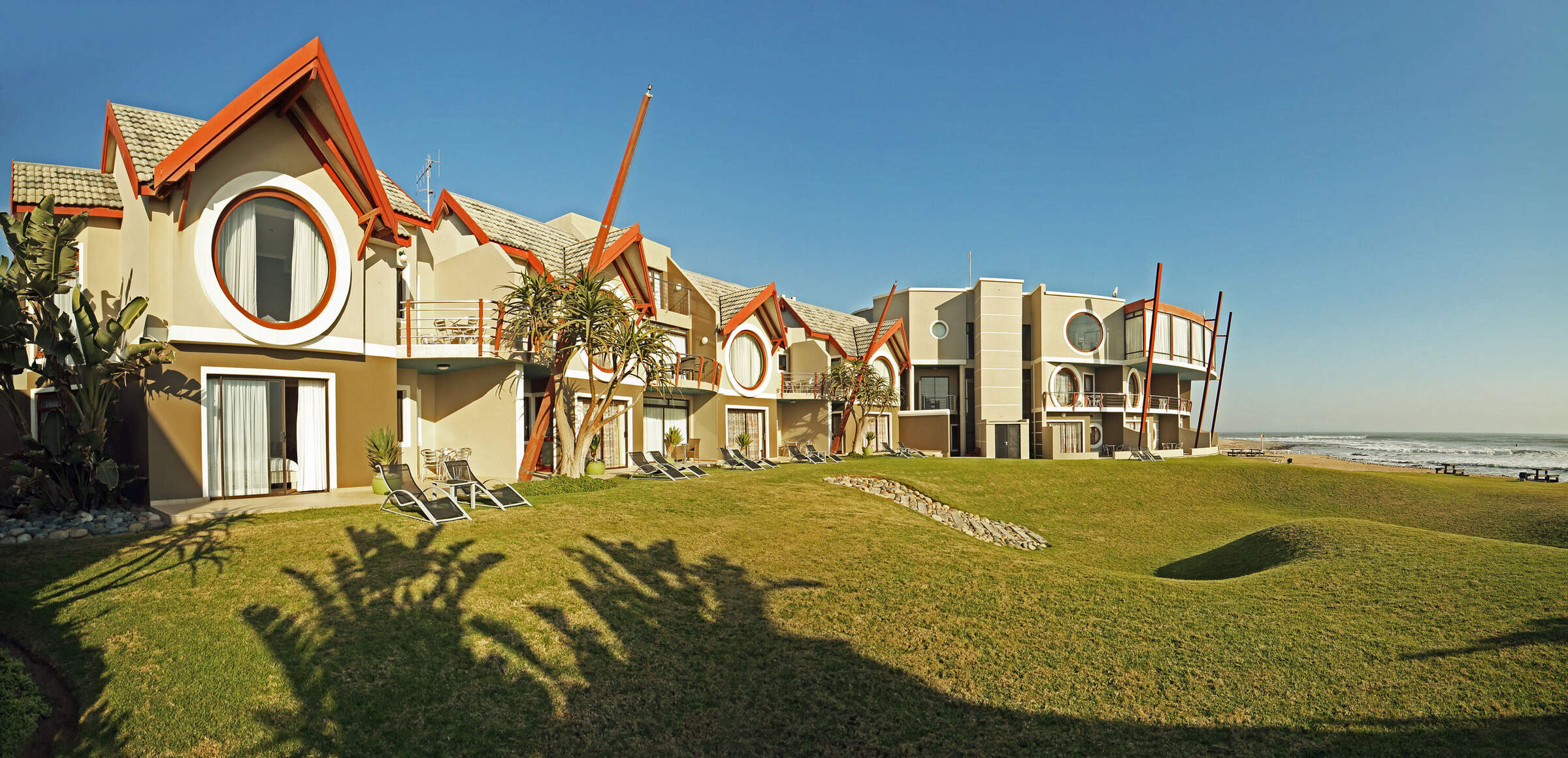 Beach Lodge
"Beach Lodge review"
2 nights
Arrived 4 Jun 2009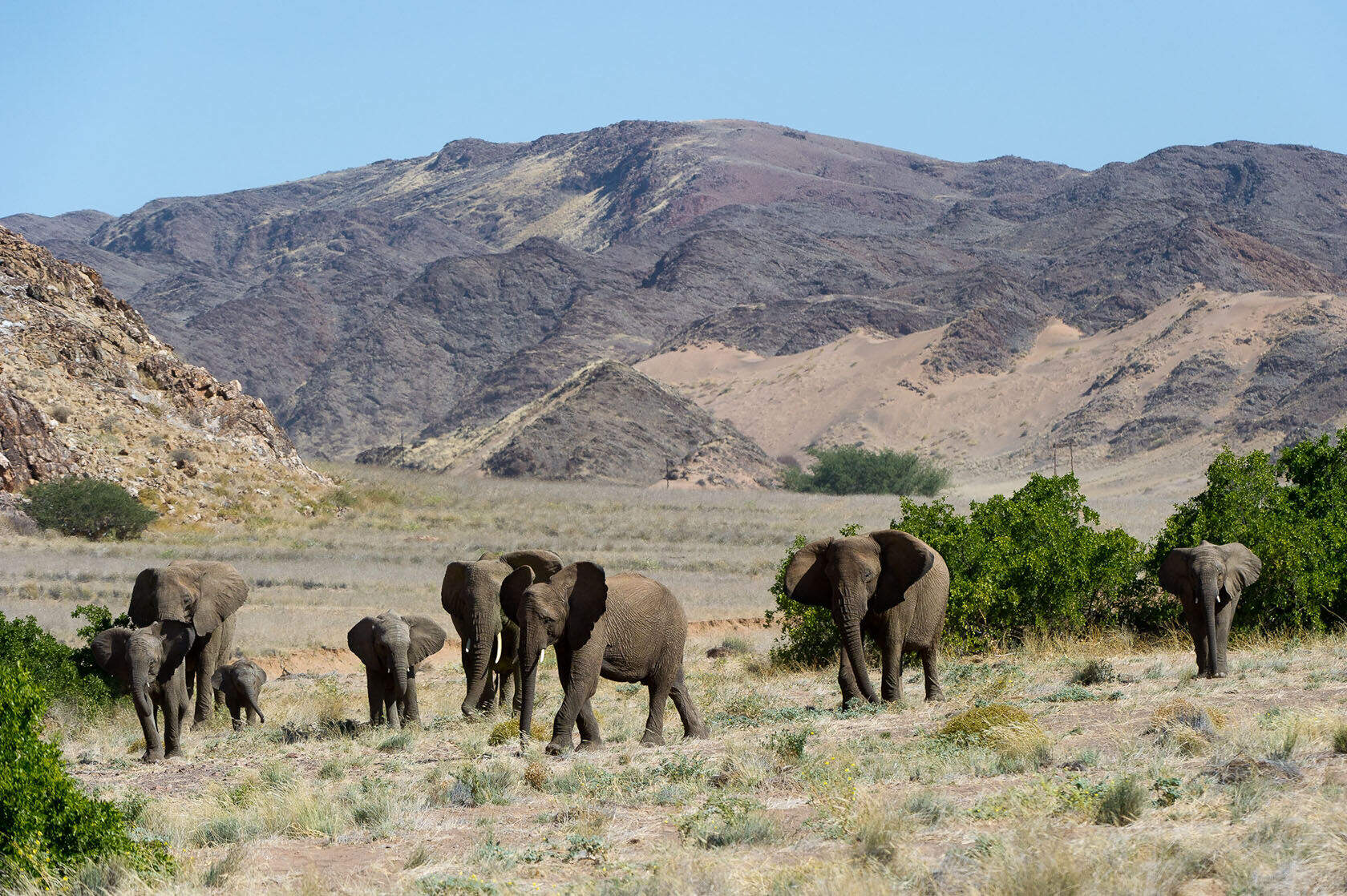 Doro Nawas
"Doro Nawas review"
2 nights
Arrived 6 Jun 2009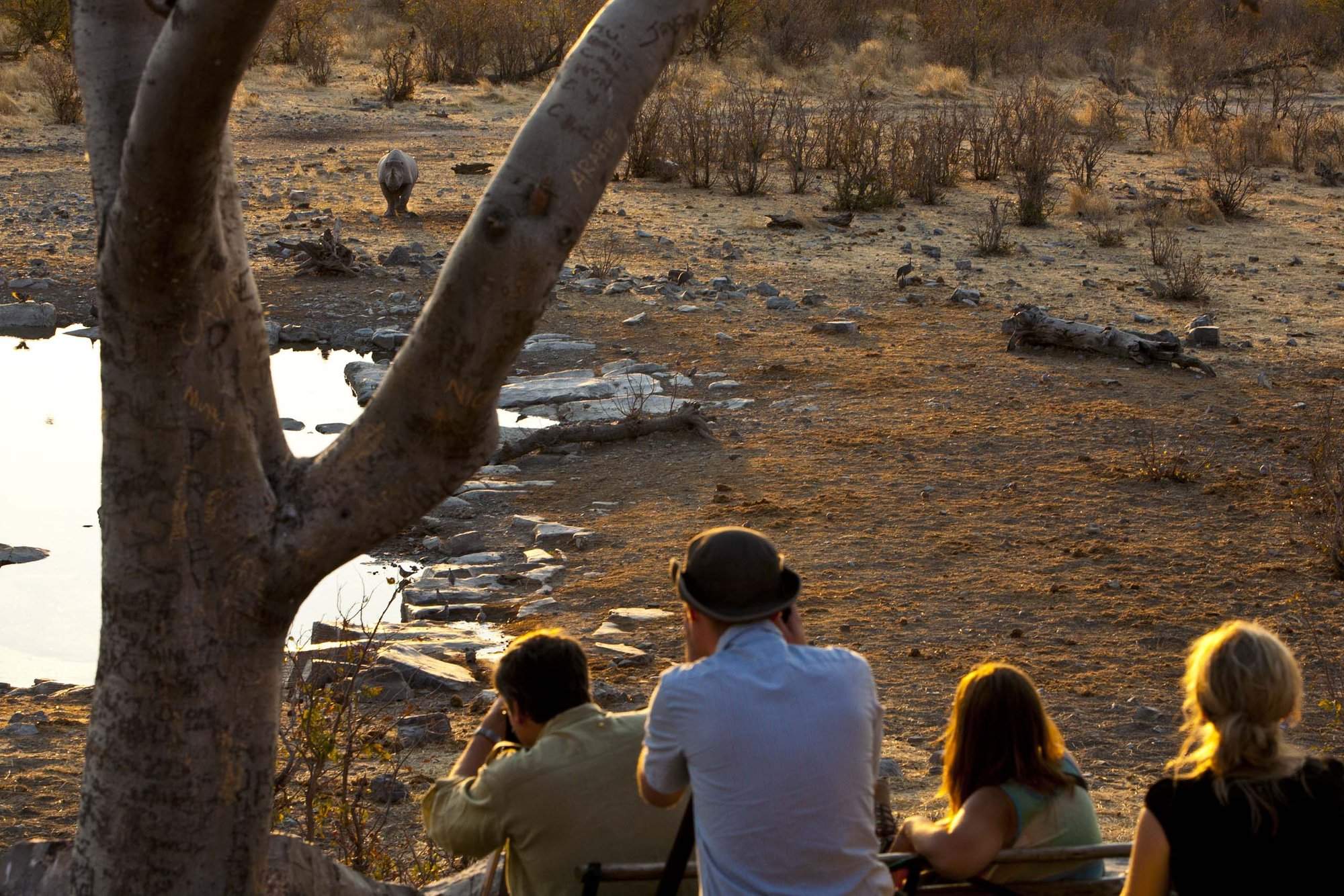 Halali Camp
"Halali Camp review"
2 nights
Arrived 8 Jun 2009

Onguma Etosha Aoba
"Etosha Aoba Lodge review"
2 nights
Arrived 10 Jun 2009

Erongo Wilderness Lodge
"Erongo Wilderness Lodge review"
1 night
Arrived 12 Jun 2009