Travel reviews by Mr & Mrs B from E Susx
Expert Africa Trip Planning
Tanzania and 1 other country between 31 Oct 2009 and 15 Nov 2009
"When on the ground everything went extremely smoothly and the itinerary was so well planned that we didn't have any gaps of time waiting for transfers. We also felt confident that everything had been taken care of because the Expert Africa team seemed to know exactly what they are doing.

We felt that Ellie had gone out of her way to make sure that the holiday was as good as it could be. When we were planning the itinerary she could provide good insights into the each of the places we were thinking of going to and appeared to know them well.

Suggestions to help us improve our trips or our service:

If you had been able to handle purchase of the British Airways tickets using part air-miles then we would have preferred to book these through Expert Africa.

Otherwise, it was hard to improve upon!"
Feedback response
Sorry ... Expert Africa can't purchase flight tickets, in whole or in part, using Air Miles. If you want to use Air Miles for flights, then you have to purchase the tickets for yourself.
---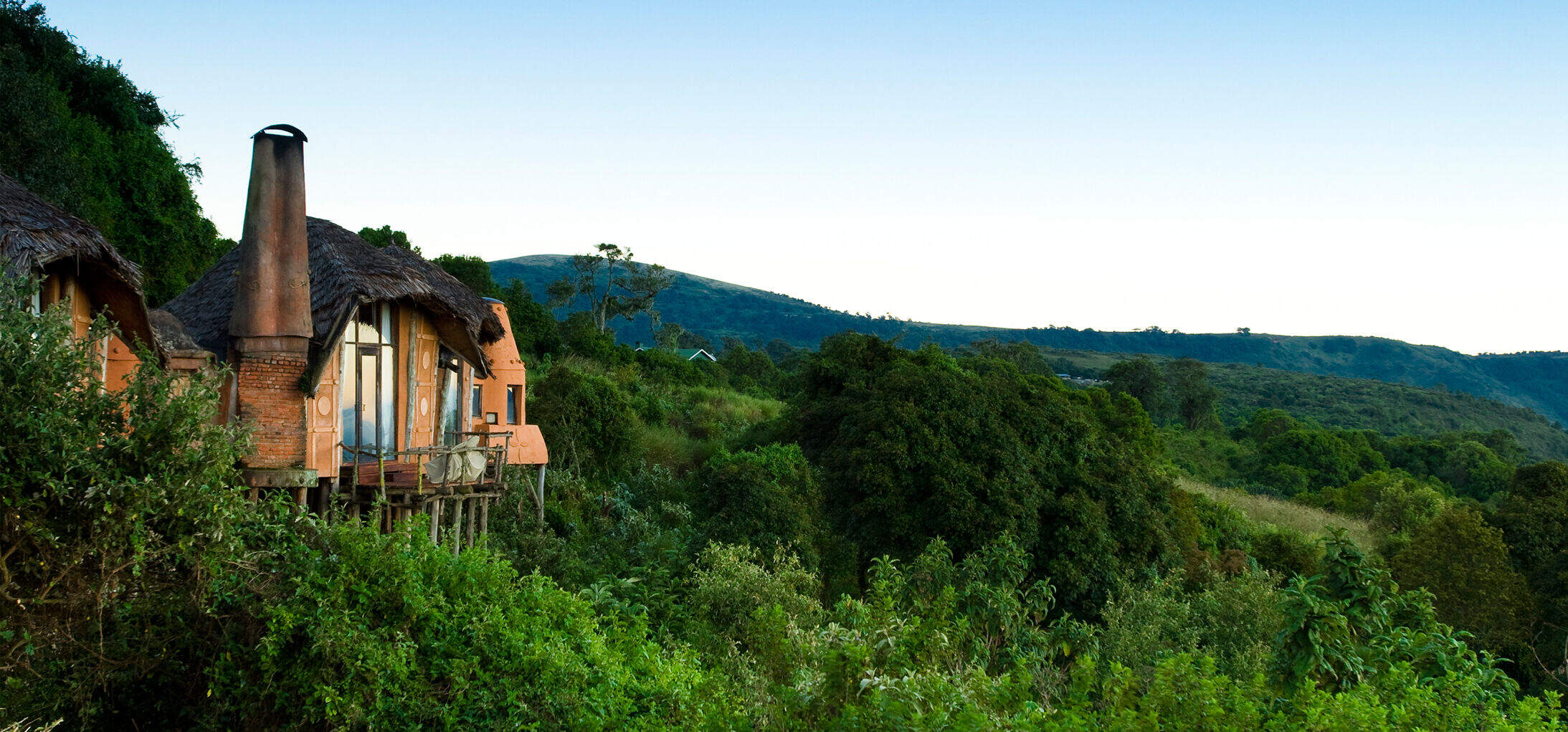 Ngorongoro Crater Lodge
"Ngorongoro Crater Lodge review"
2 nights
Arrived 1 Nov 2009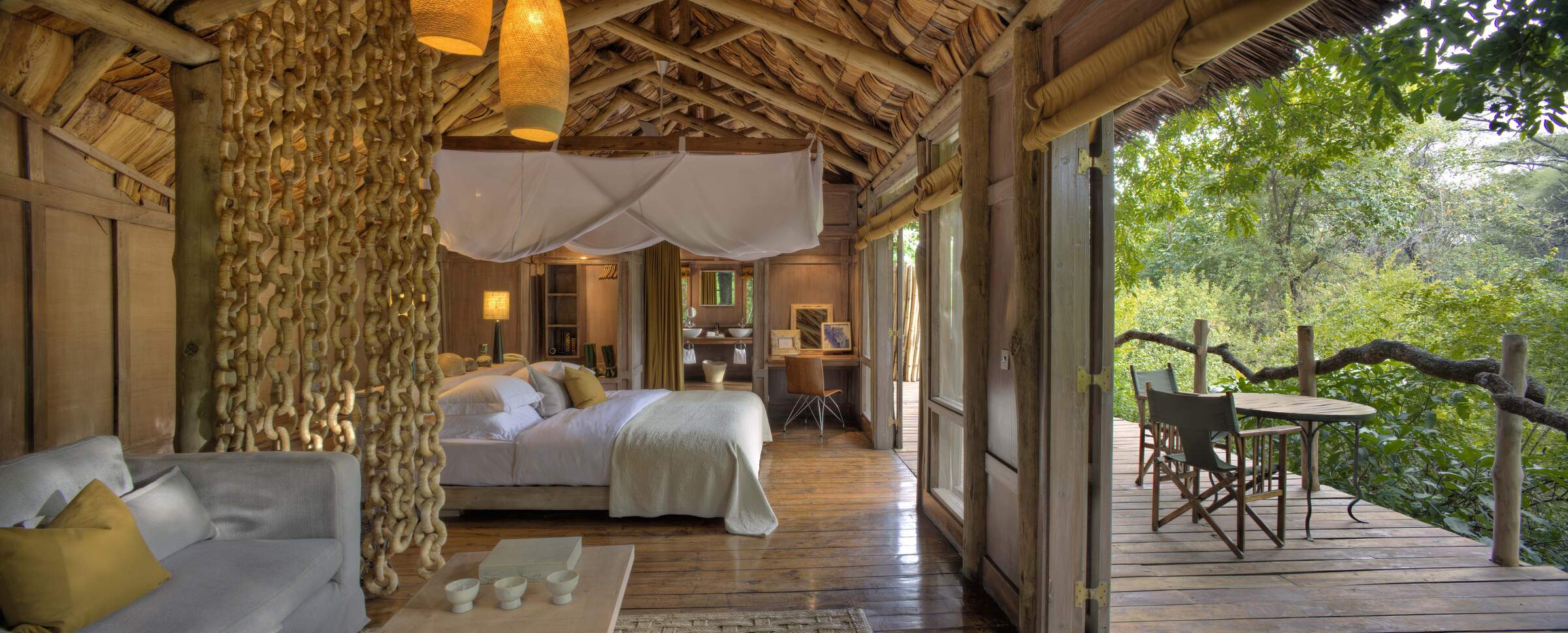 Lake Manyara Tree Lodge
"Lake Manyara Tree Lodge review"
2 nights
Arrived 3 Nov 2009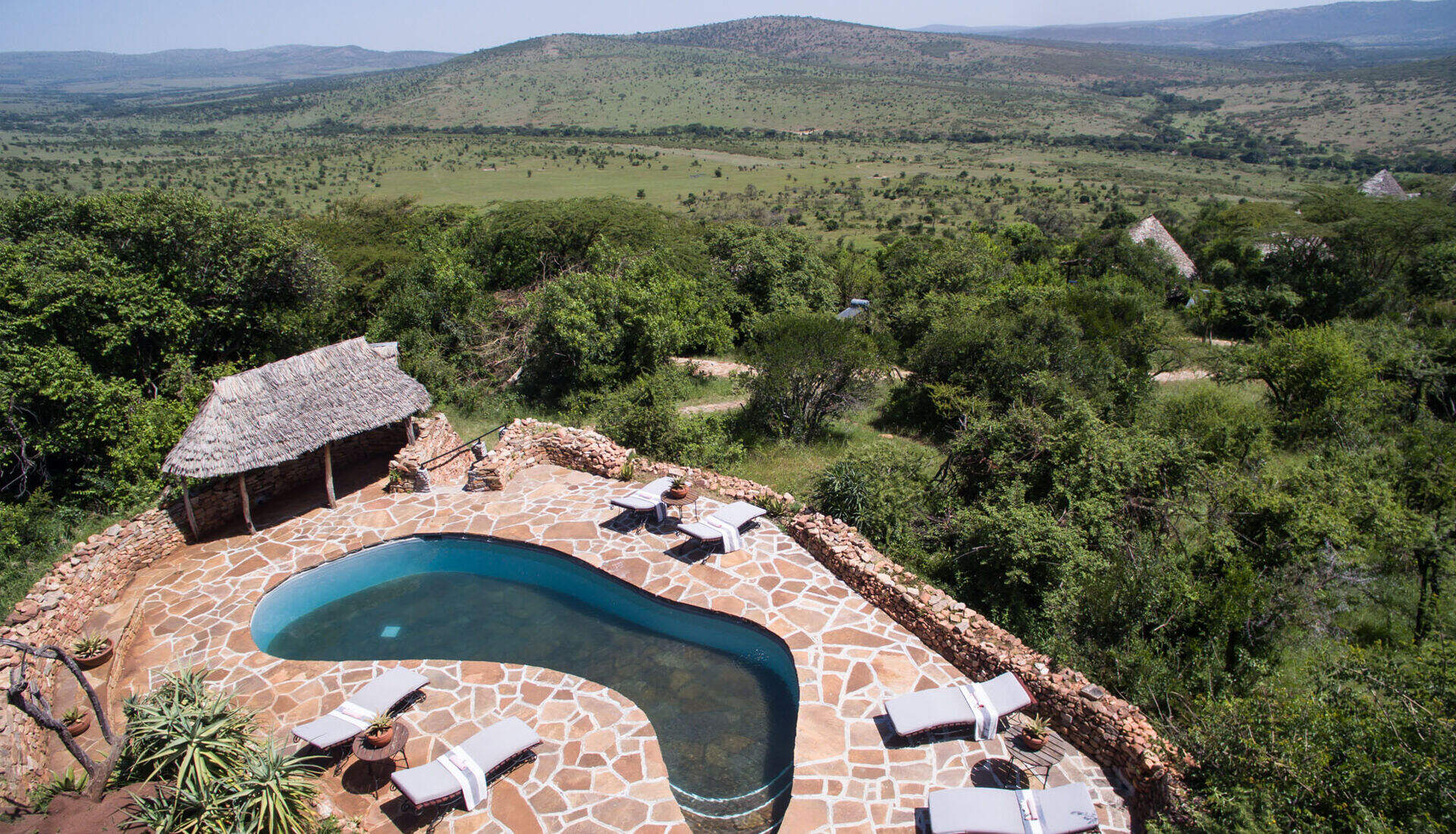 Klein's Camp
"Kleins Camp review"
3 nights
Arrived 5 Nov 2009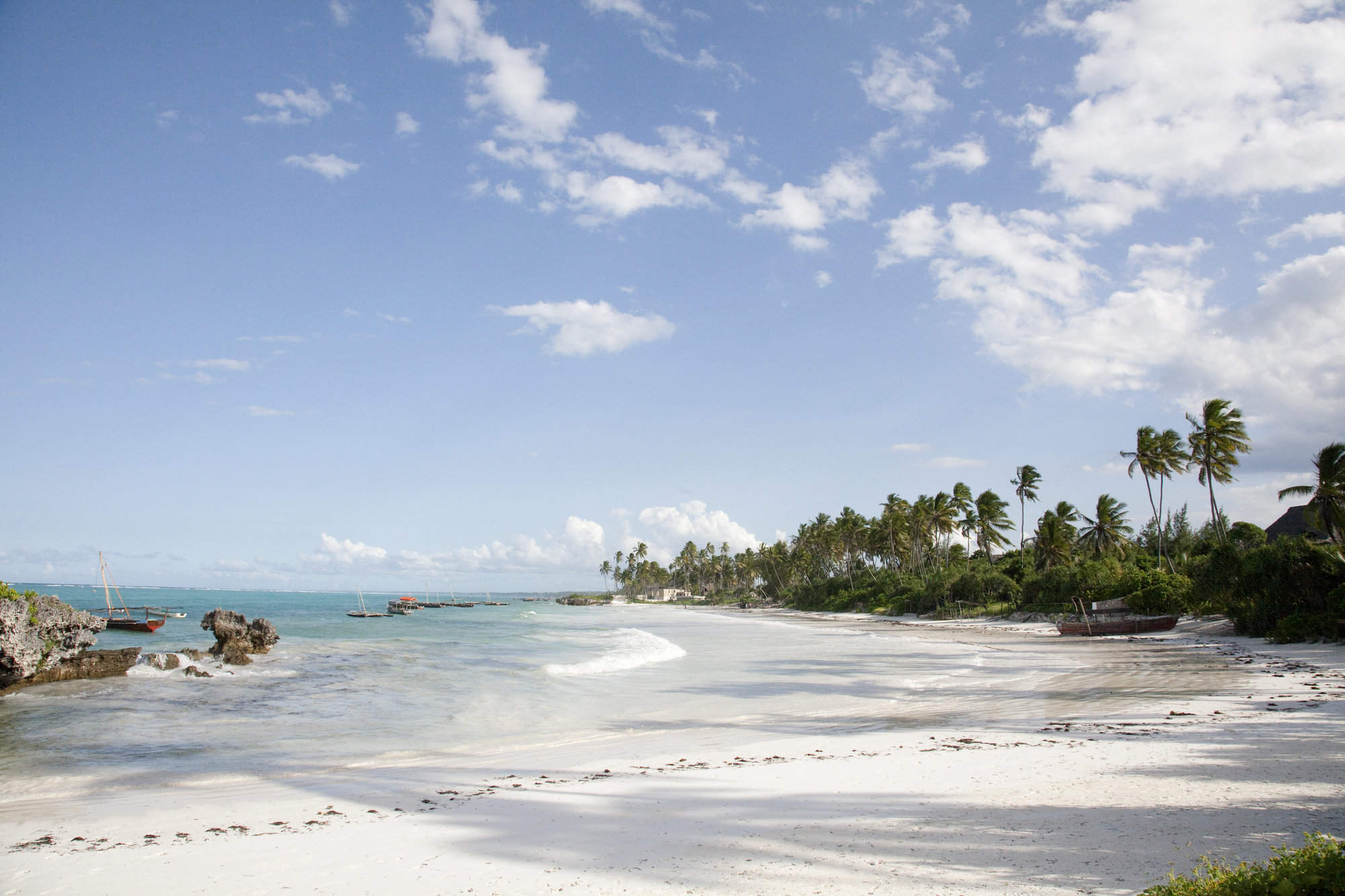 Matemwe Lodge
"Matemwe Bungalows review"
5 nights
Arrived 8 Nov 2009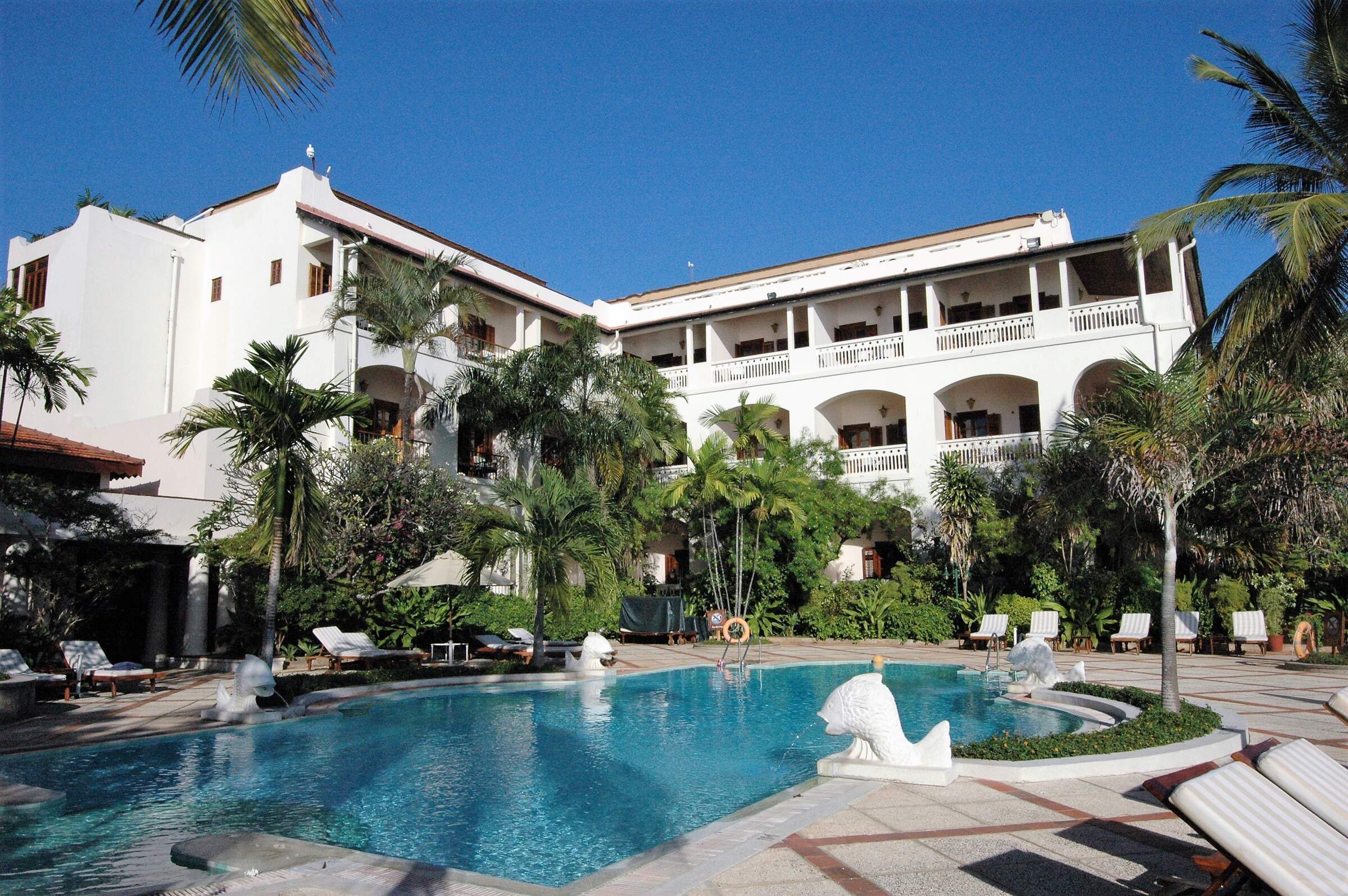 Serena Inn
"Serena Inn review"
2 nights
Arrived 13 Nov 2009