Travel reviews by Mr & Mrs B from Hants
Namibia Revisited to Victoria Falls
Namibia and 1 other country between 11 Feb 2010 and 4 Mar 2010
"It was a wonderful trip. We were aware that we were not doing this trip at an ideal time of the year, but, it enabled us to see a different side to Namibia having exprienced the South and the deserts previously this was totally different.

We found the driving along the Caprivi Strip rather monotonous, but, it certainly gave us a feeling of being the real Africa with the small Villages along the way and cattle, goats and children scattered in the road until the occasional car/lorry approached. Everyone we stopped to speak to were friendly and happy to communicate with us.

It was interesting that apart from Waterberg all the other lodges we stayed at were on islands which again made it very different to our last visit and allowed us to see the wild life of the rivers and wetlands.
The Victoria Falls was our highlight which we wanted it to be.

Suggestions to help us improve our trips or our service:
No. This is our 2nd trip with you and we would highly recommend you to all our friends and family."
Arranged By Tracy Lederer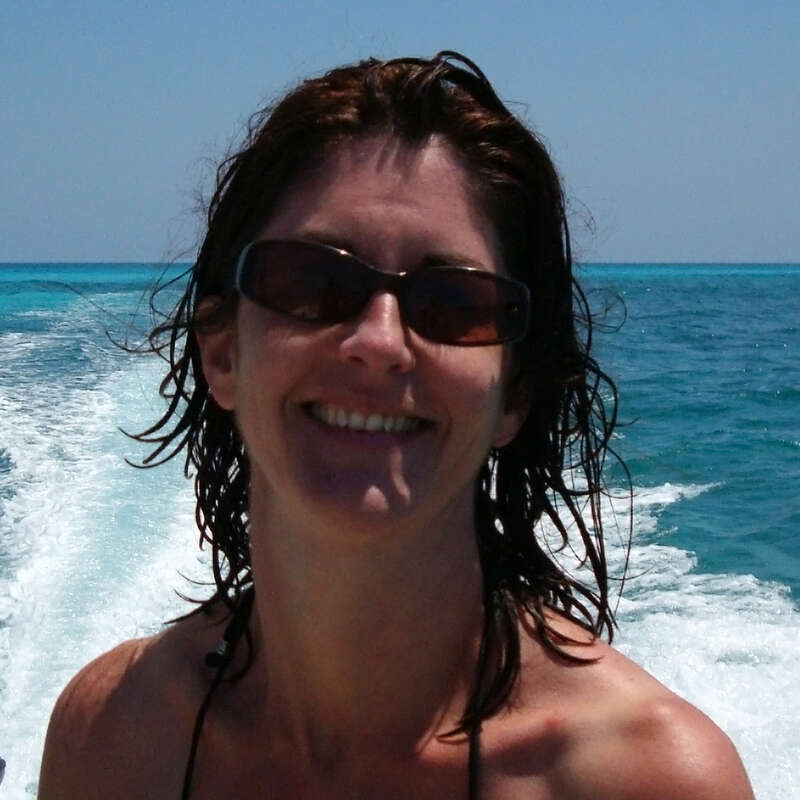 ---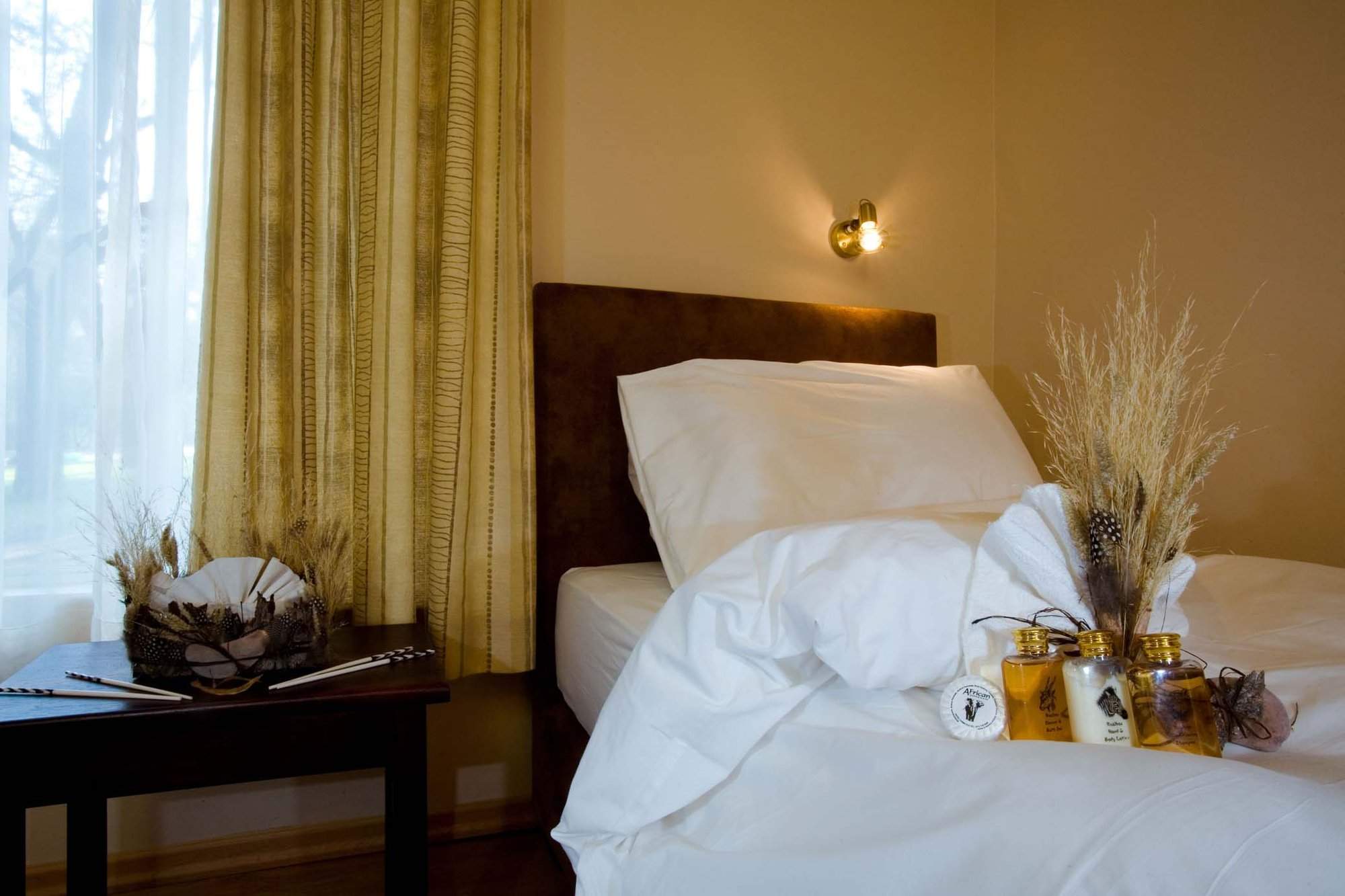 Waterberg Camp
"Waterberg Camp review"
2 nights
Arrived 15 Feb 2010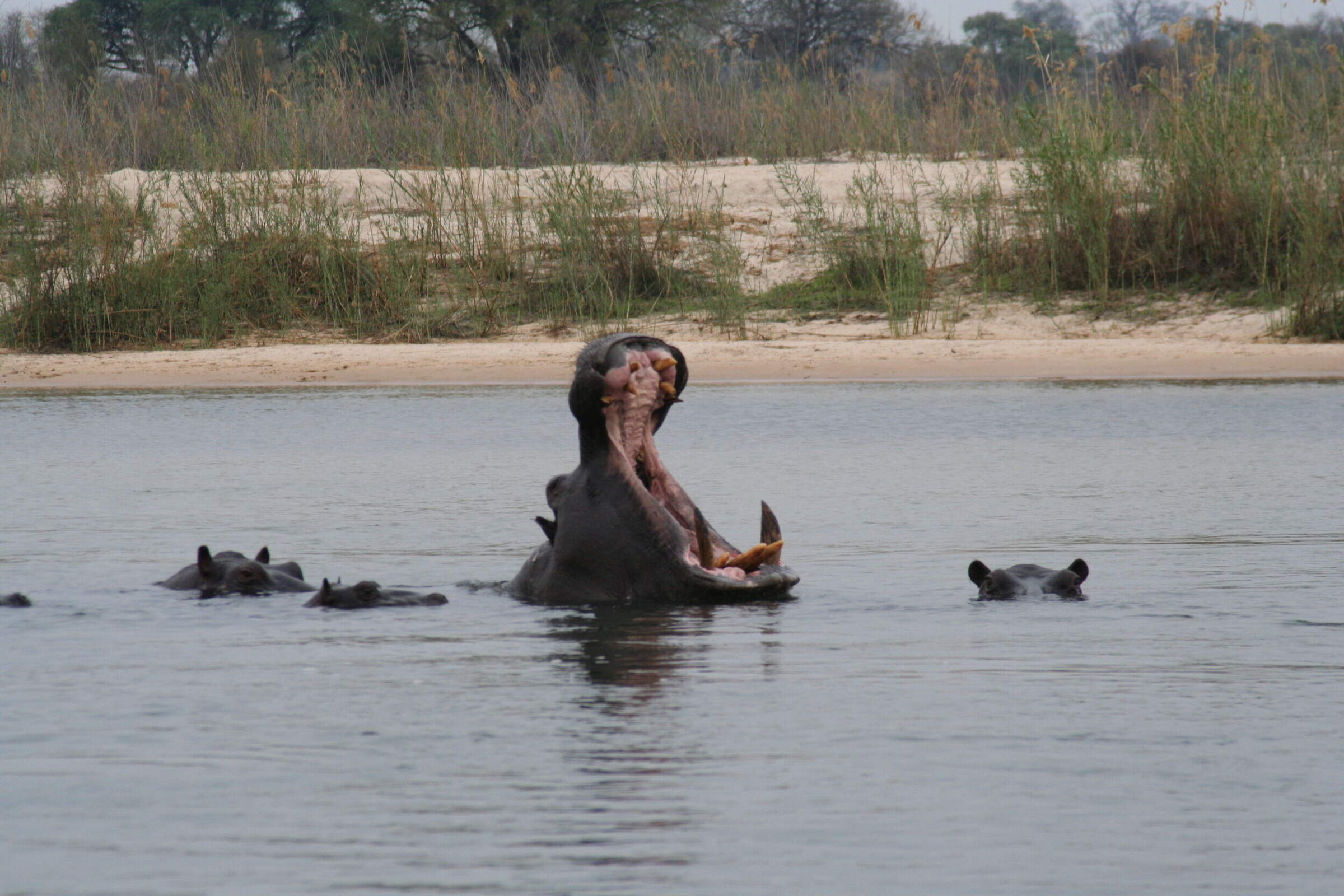 Ndhovu Safari Lodge
"Ndhovu Safari Lodge review"
3 nights
Arrived 17 Feb 2010

Mazambala Island Lodge, Namibia (this camp has since closed)
"Mazambala Island Lodge review"
2 nights
Arrived 20 Feb 2010
Feedback response
---
On reading these travellers comments, Johan, the manager of Mazambala Island Lodge, was quite upset that these clients did not enjoy their stay here. He wanted us to explain the reasons for his absence at the lodge and why the pool was not at its best.

Johan usually plays an active role at Mazambala however unfortunately he had a heart attack in January and was still recovering and was therefore less attentive with travellers. He assures us that he will once again be back in full force at the lodge now and will be making an effort to welcome guests personally again.

Johan agreed that the pool was indeed dirty when these clients were there and would like to apologise for any inconvenience caused by this. However at the time of these travellers visit the swimming pool pump was broken and the lodge was waiting for the spare parts. The beauty of Mazambala Island Lodge is that it is situated in the bush, quite a long way from any major town, but this does also mean that parts are not easy to come by very quickly. The pump has now been replaced so future travellers can be assured that the swimming pool once again clear.

We are sorry that these travellers had a less then satisfactory stay here; however we are assured that the problems they had will not be repeated.

Lodge not featured by Expert Africa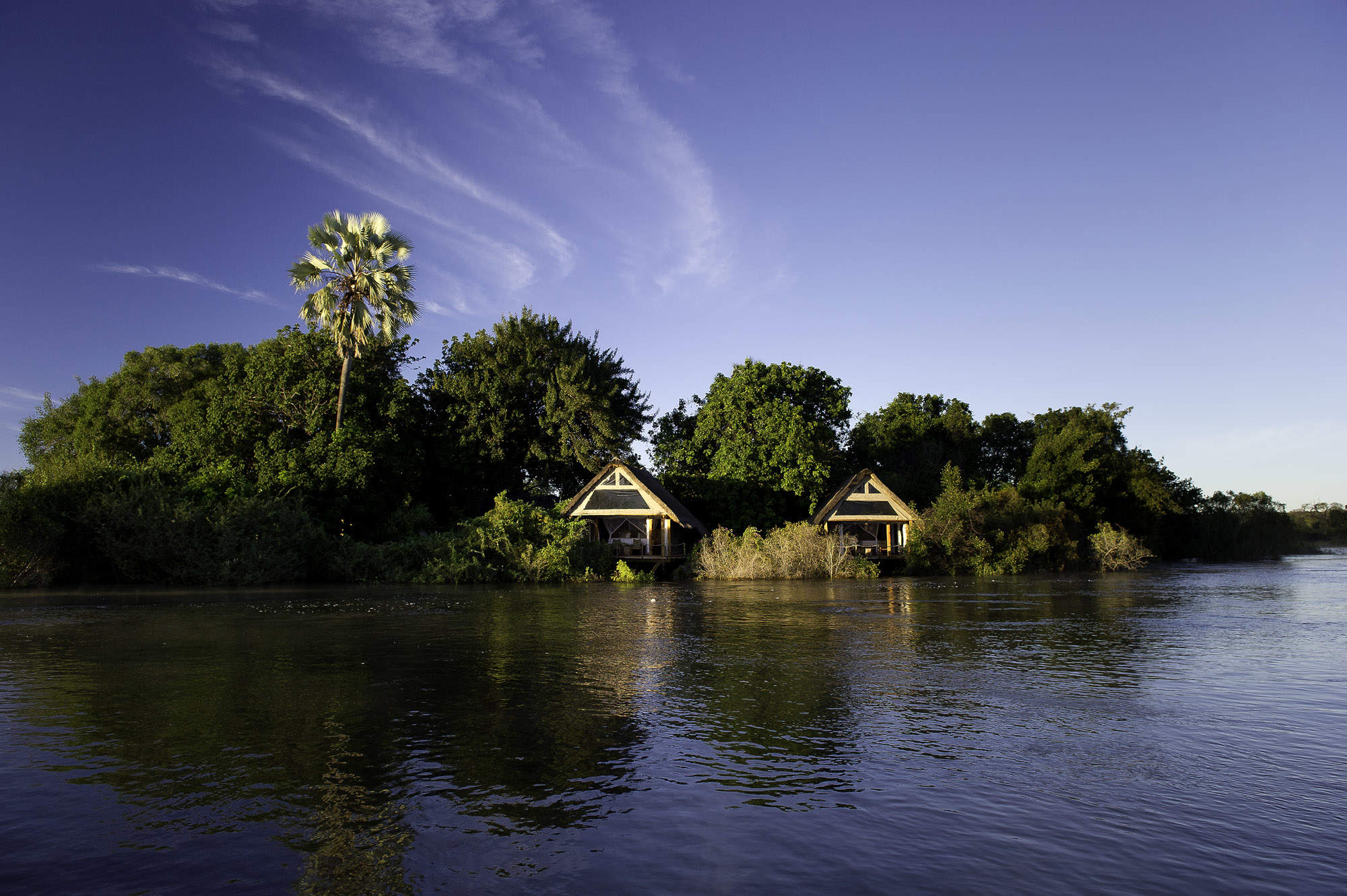 Sindabezi
"Sindabezi review"
3 nights
Arrived 22 Feb 2010