Travel reviews by Mr & Mrs W from Lichfield
We chose - Expert Africa delivered
Botswana between 8 Mar 2010 and 24 Mar 2010
"We were able to select our own itinerary in the Okavango delta, with first Susannah then Lucy Copson taking account of every aspect. Un-anticipated health issues led to on-off-on reservations, which were handled with patience, understanding and efficiency while we negotiated with hospitals and insurers. This provided much re-assurance at a time of some anxiety.

The unexpected closure of Mapula camp (early flood) meant a change of plan, which was handled with exemplary efficiency by Expert Africa and every consideration by Eve at Nxamaseri as we re-scheduled for Kanana. (Eve and Jack at Nxamaseri commented that Expert Africa is the best agency which they deal with.)

We understand that the Botswana government policy of restricting tourist access to the Oakvango delta - which appears to be working - does not exclude Botswana residents from visiting and using less up-market facilities. We could not help being aware of our privileged status, and hope that the country and in particular local communities are able to benefit.

We were impressed with the professional expertise of the three chief guides who cared for us, different personalities as they were. They had excellent English, as well as detailed knowledge to impart on particular species and the ecology of the delta as a whole.

Suggestions to help us improve our trips or our service:

Keep up the good work!"
Arranged By Lucy Copson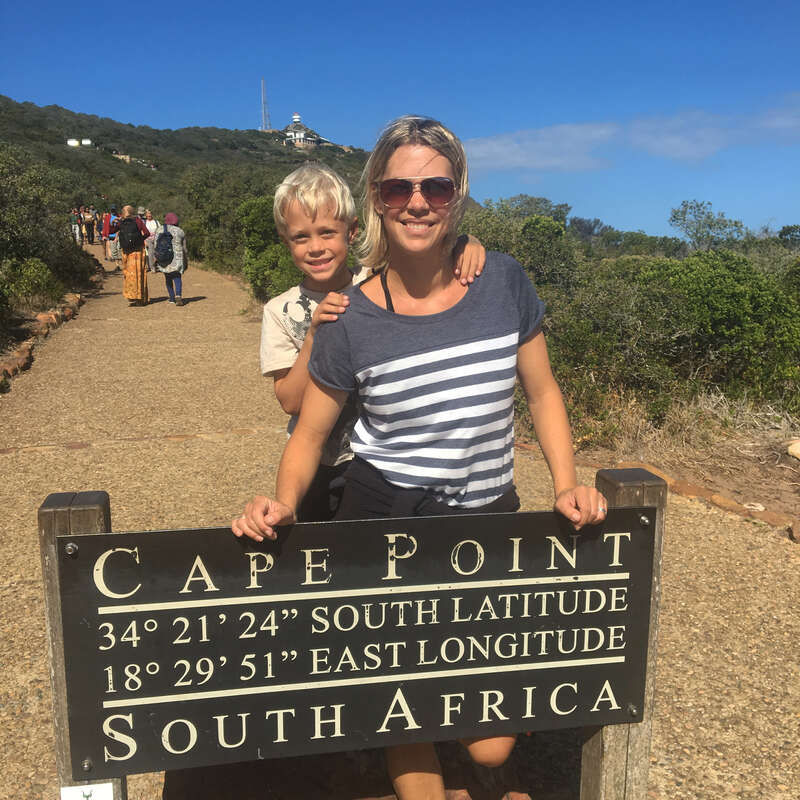 ---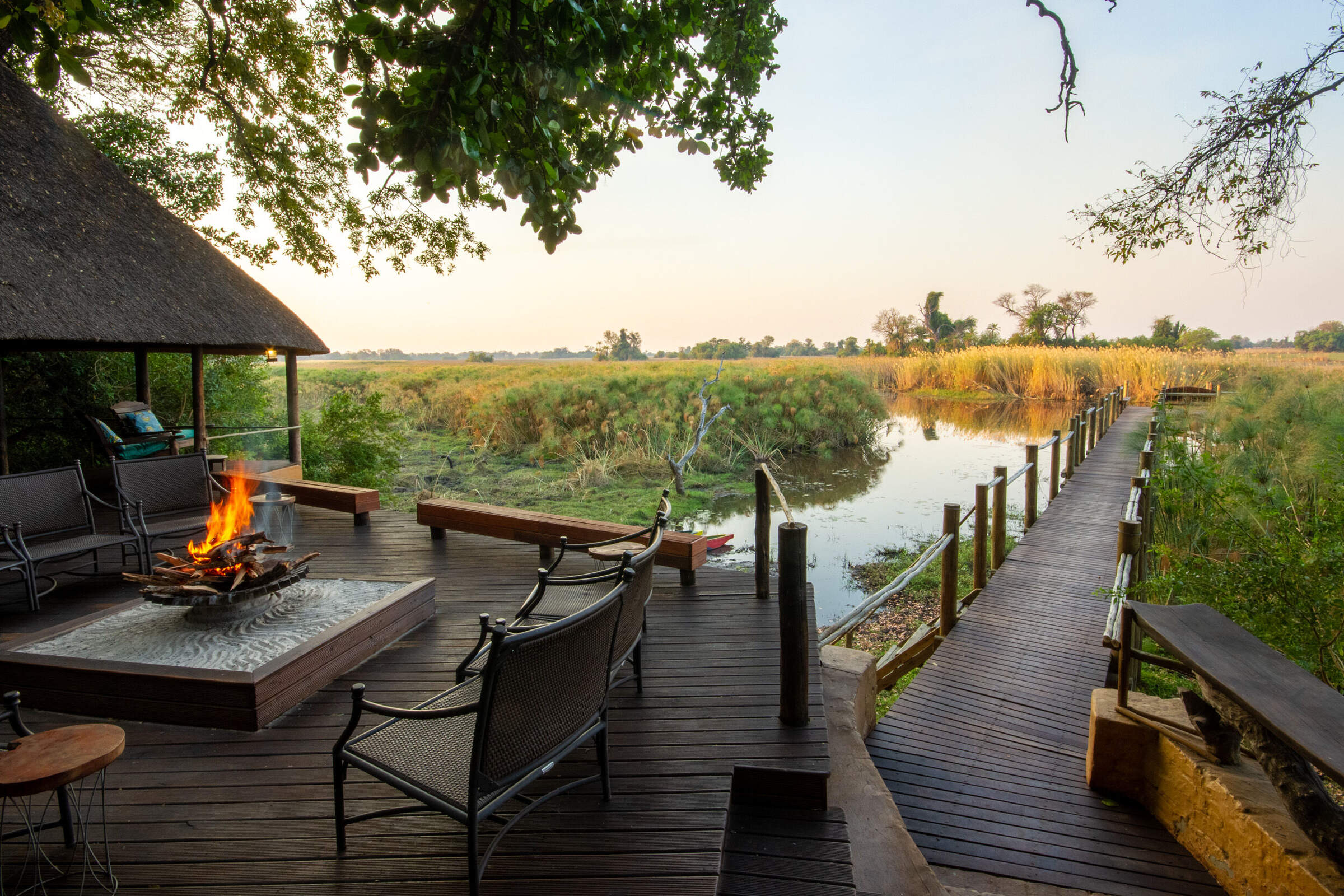 Nxamaseri Lodge
"Glad to have started on the Panhandle"
5 nights
Arrived 9 Mar 2010

Pom Pom Camp
"Pompom for game and birds"
5 nights
Arrived 14 Mar 2010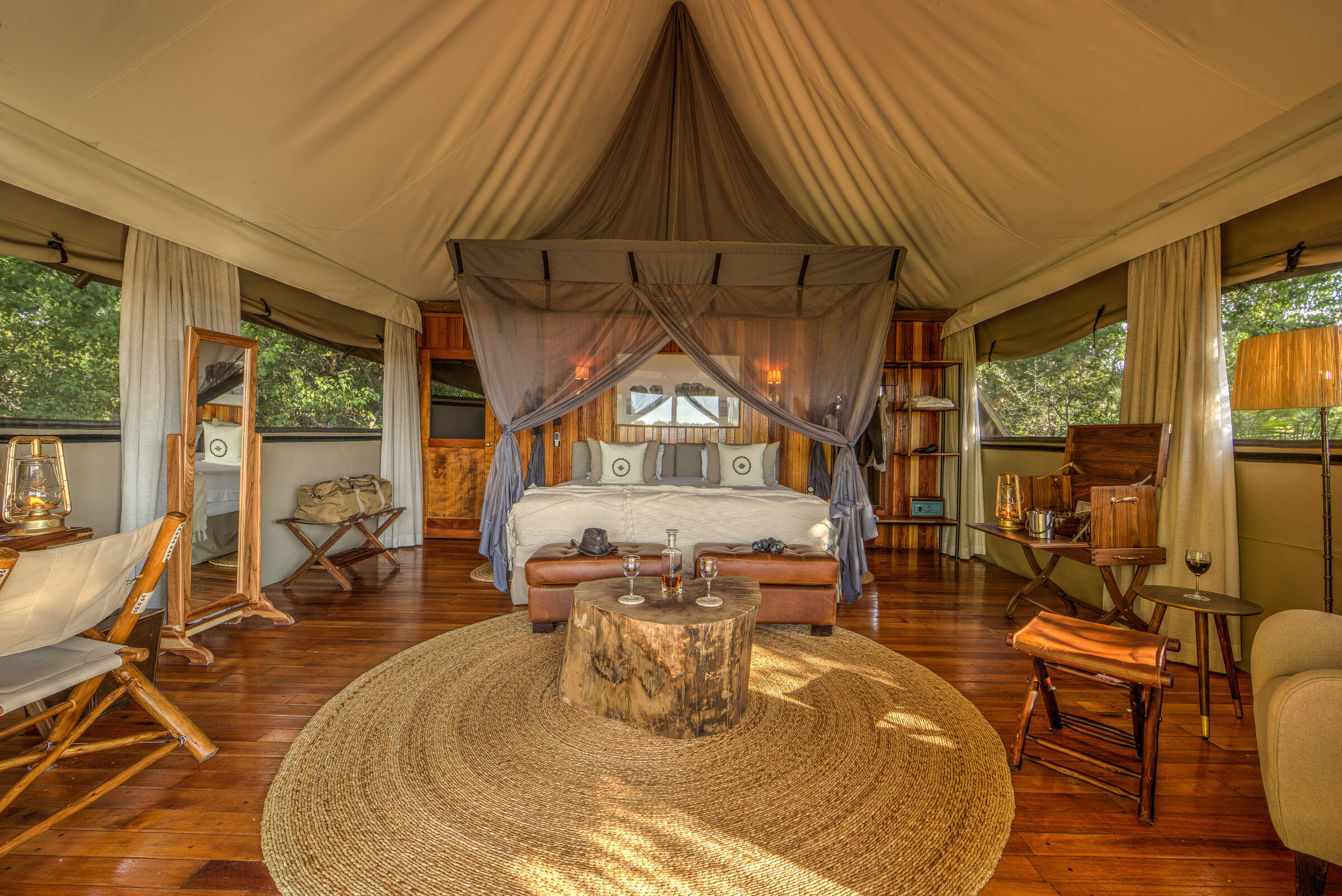 Kanana
"Kanana for landscape, with life"
4 nights
Arrived 19 Mar 2010